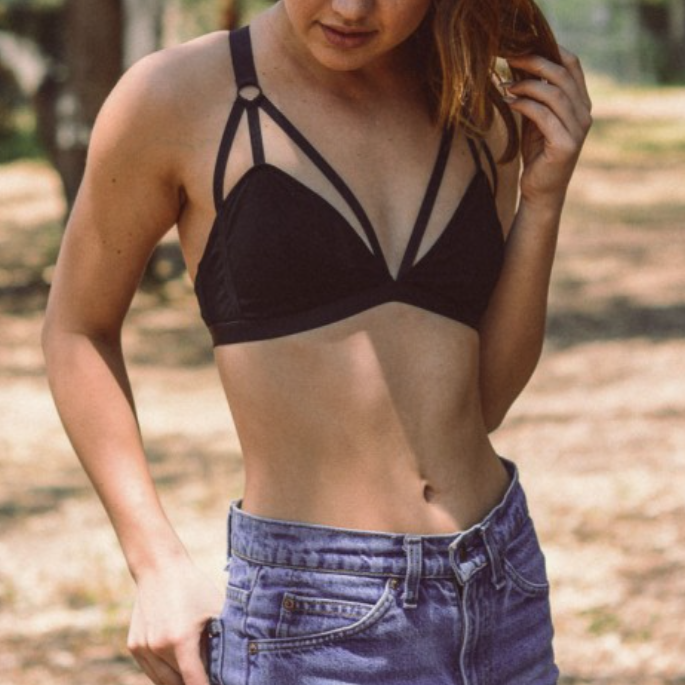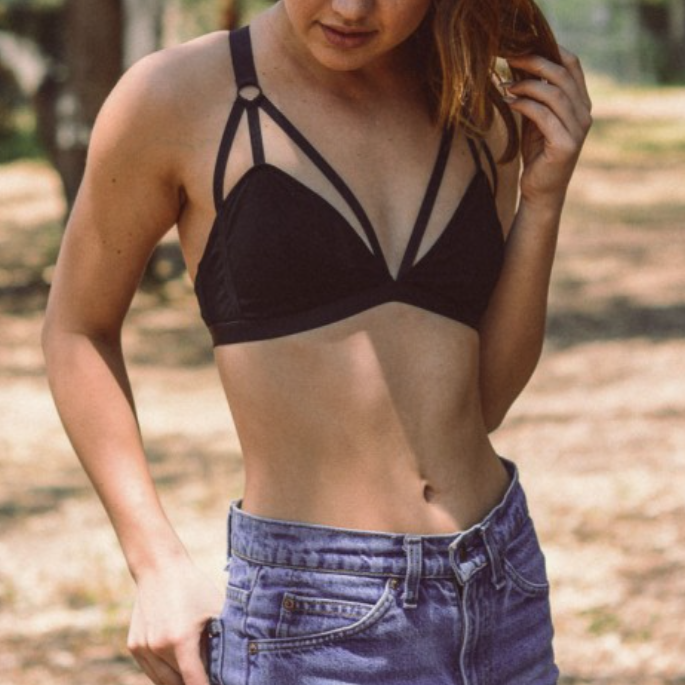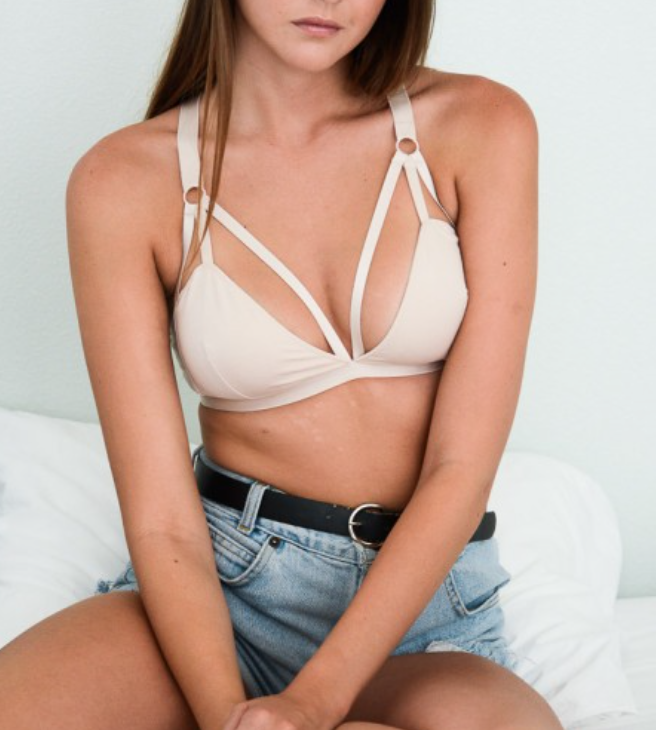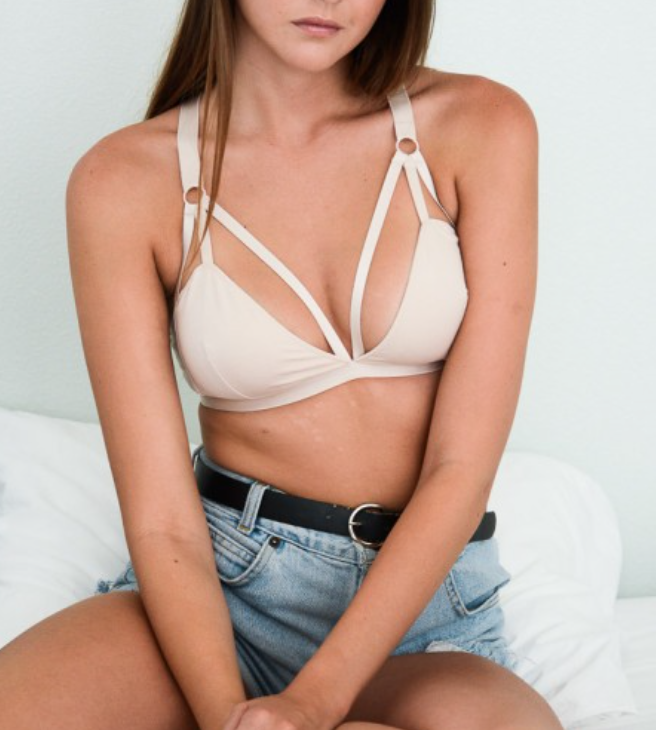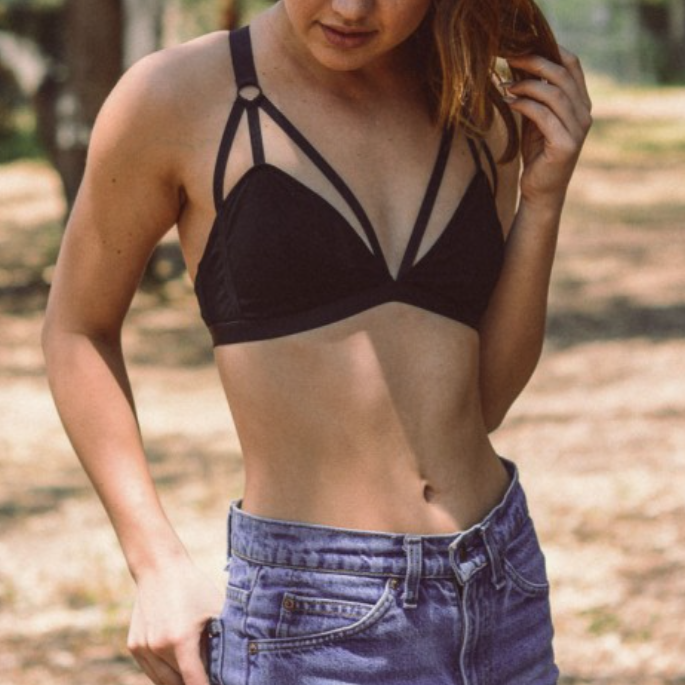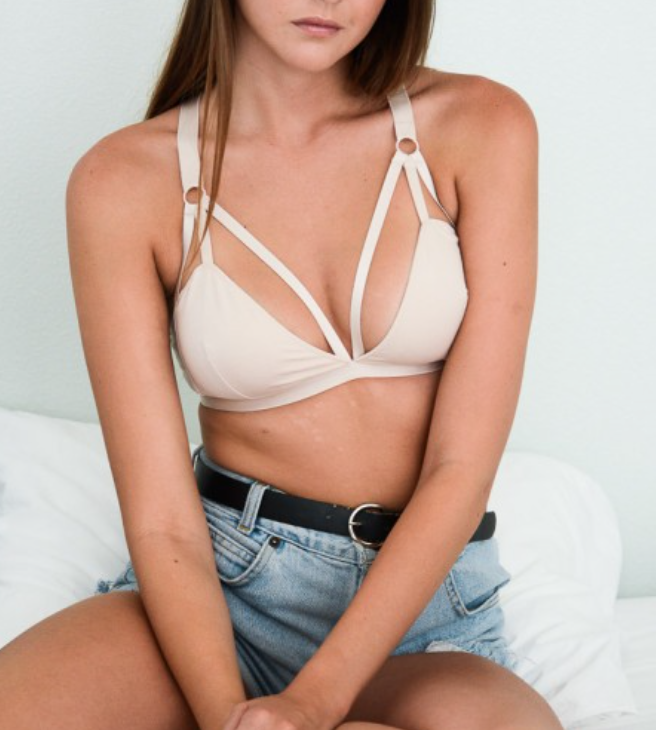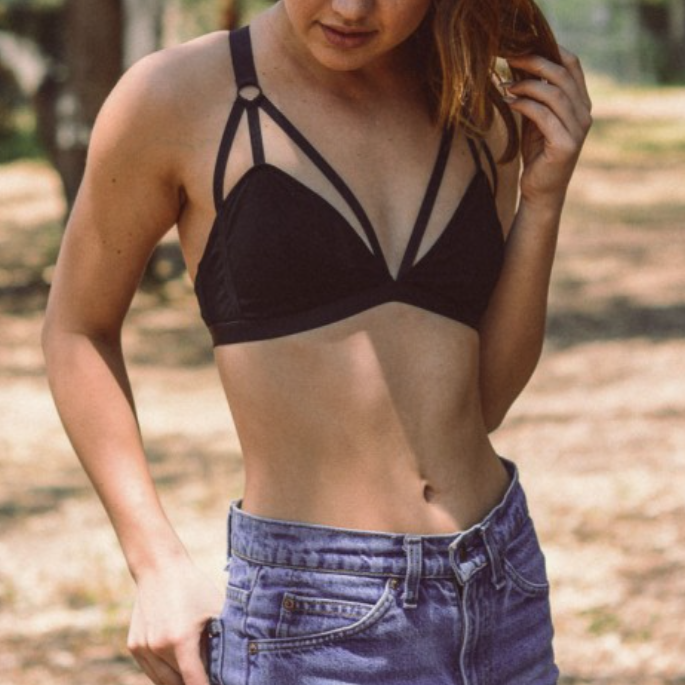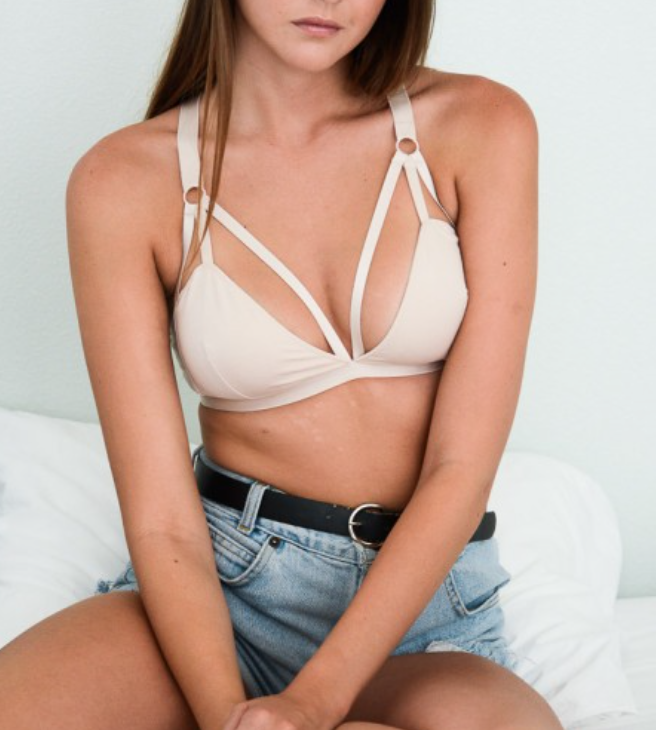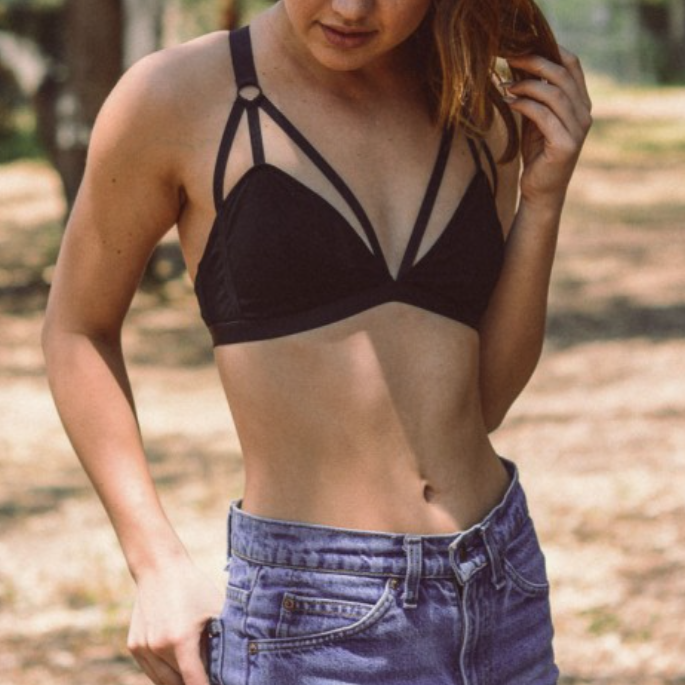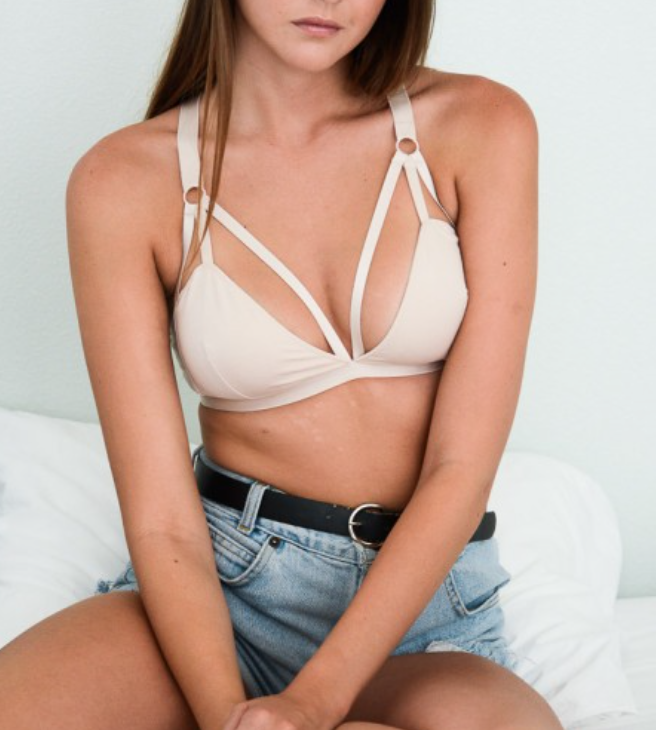 << GYPSY MAMA >> BONDAGE BRALETTE
<< GYPSY MAMA >> BONDAGE BRALETTE
S (32B-34B)
M (34B-36B)
L (36B-38B)
Looking for the perfect undergarment to wear with our tanks and tees? This Gypsy Mama bralette is the perfect mix of strappy/sexy and Goddess. Cool enough to wear out, comfortable enough to wear to bed.
90% Cotton 10% Spandex
Comes in Onyx and Bone
 SIZING:
S: 32B, 34A, 34B
M: 34B, 36A, 36B
L: 36B, 38A, 38B
*We also offer the Gypsy Mama style in plus size.