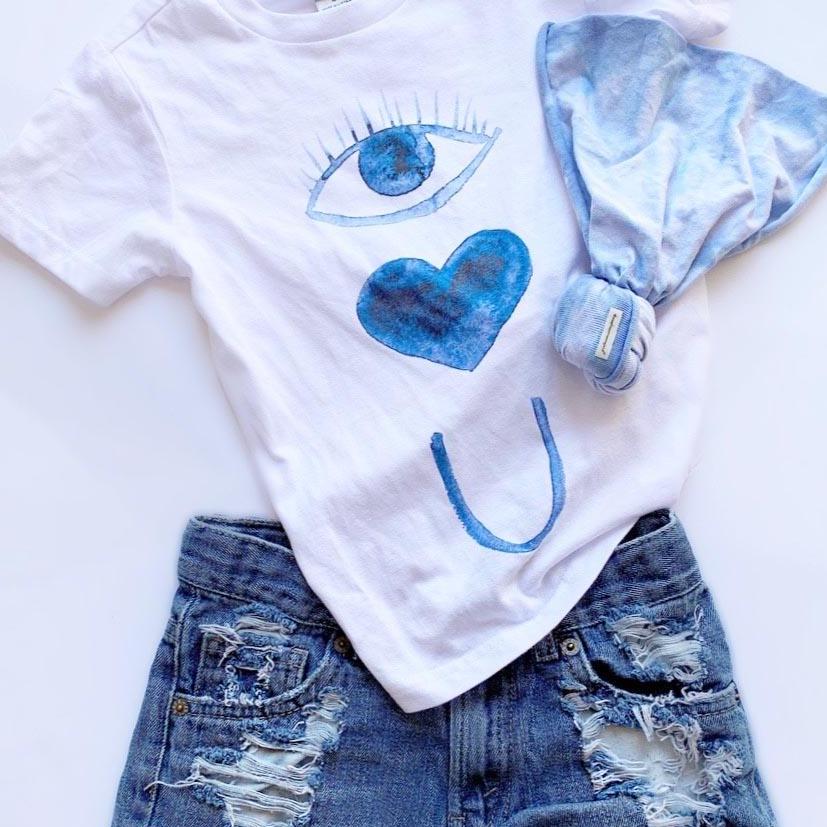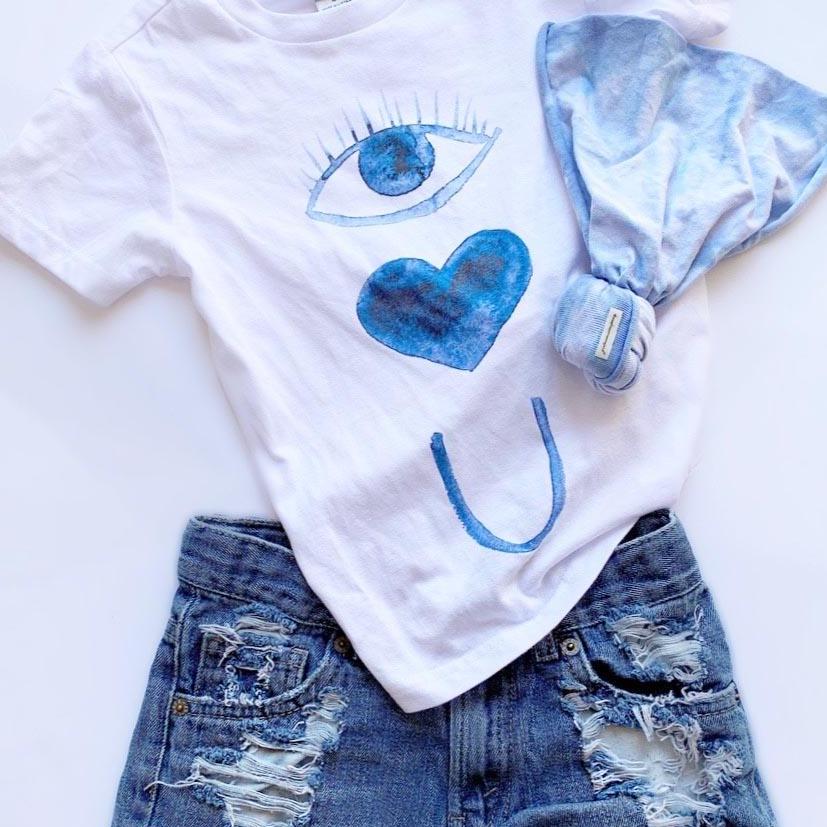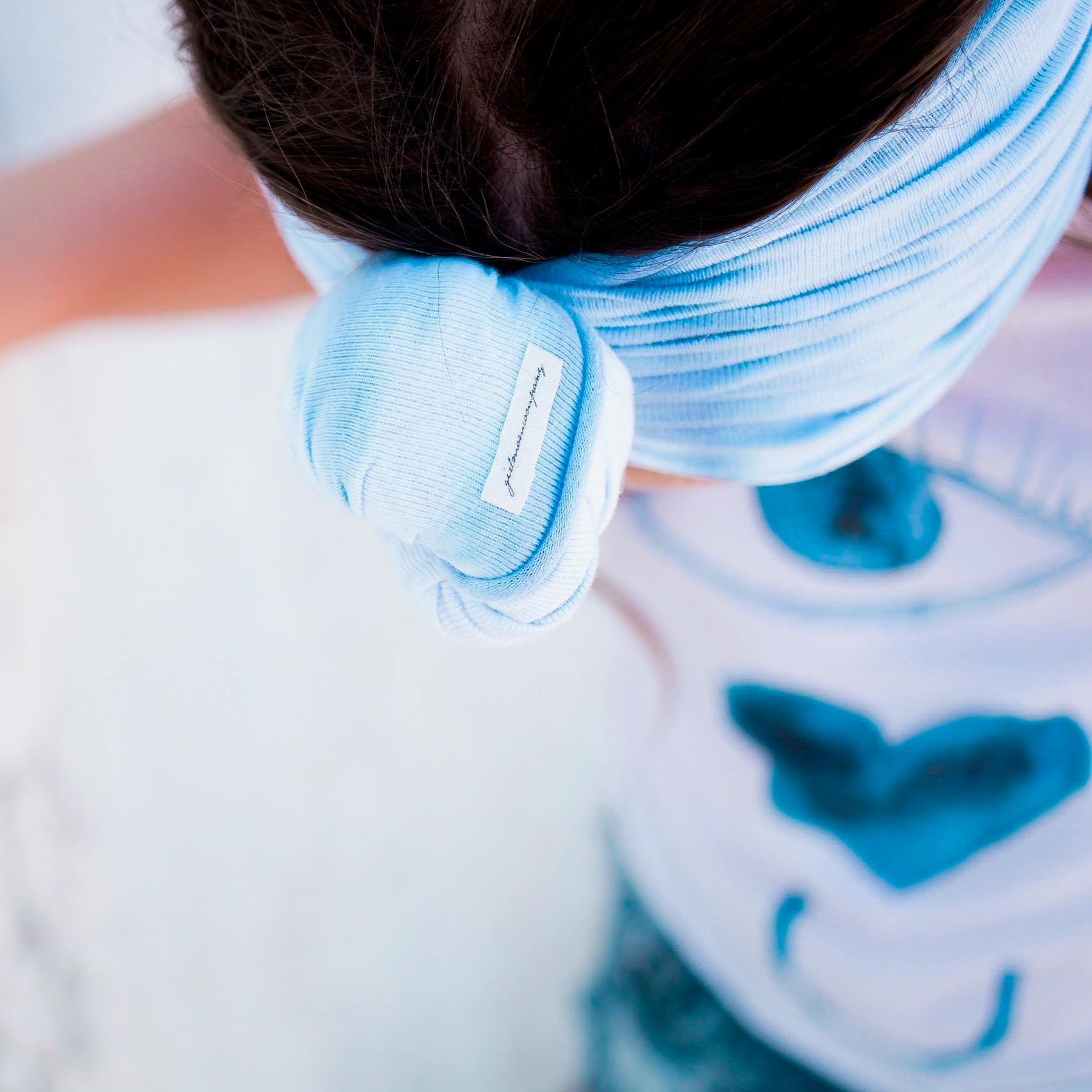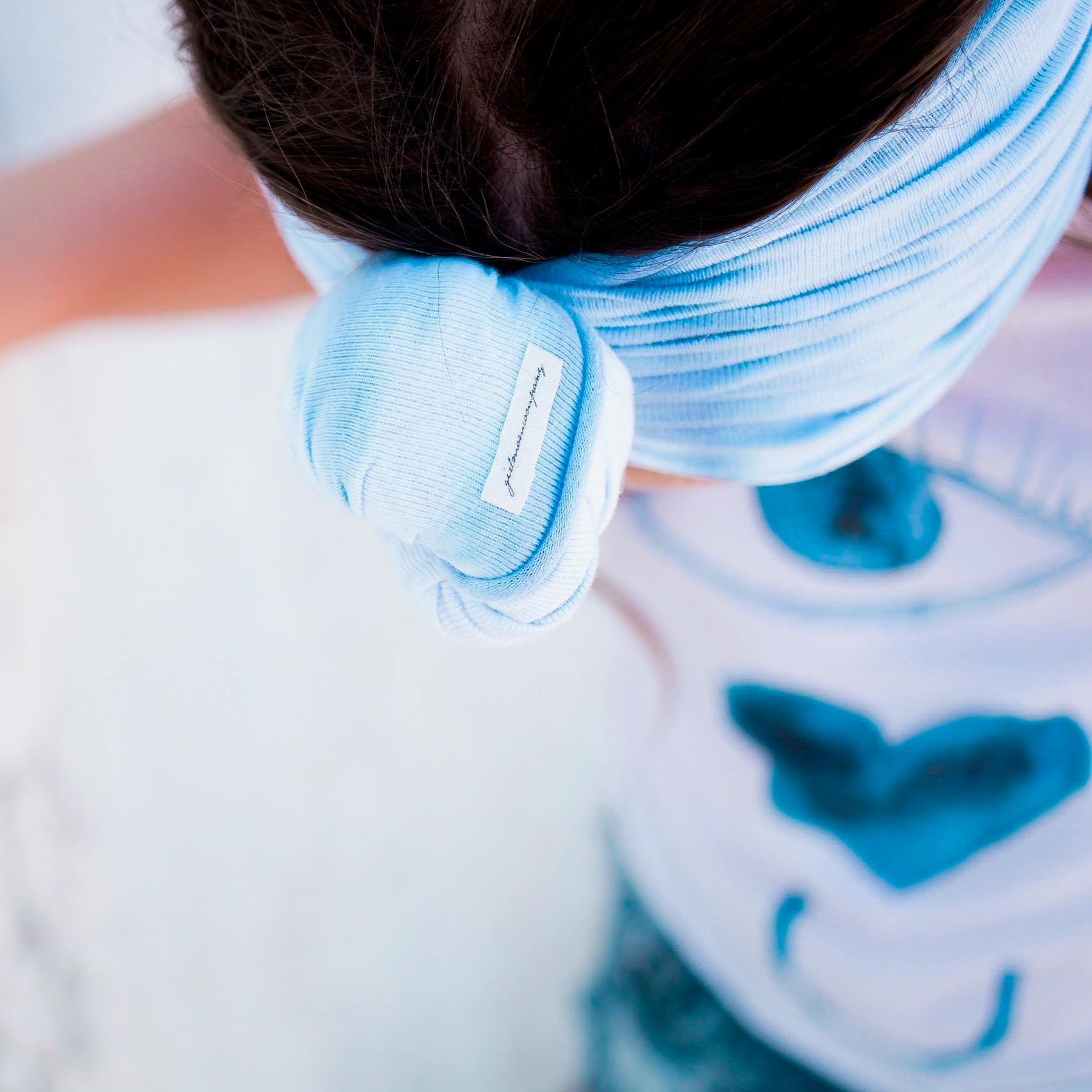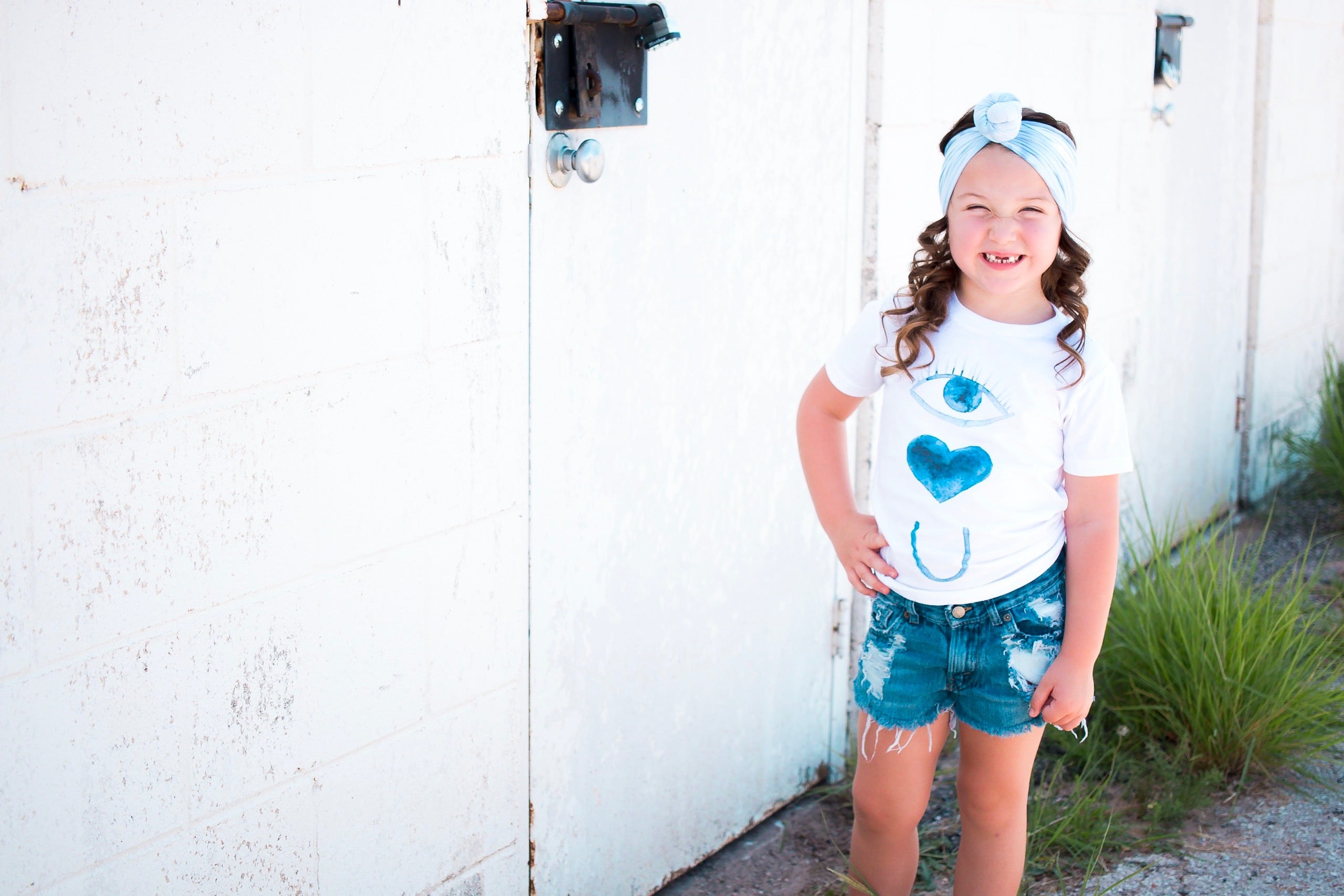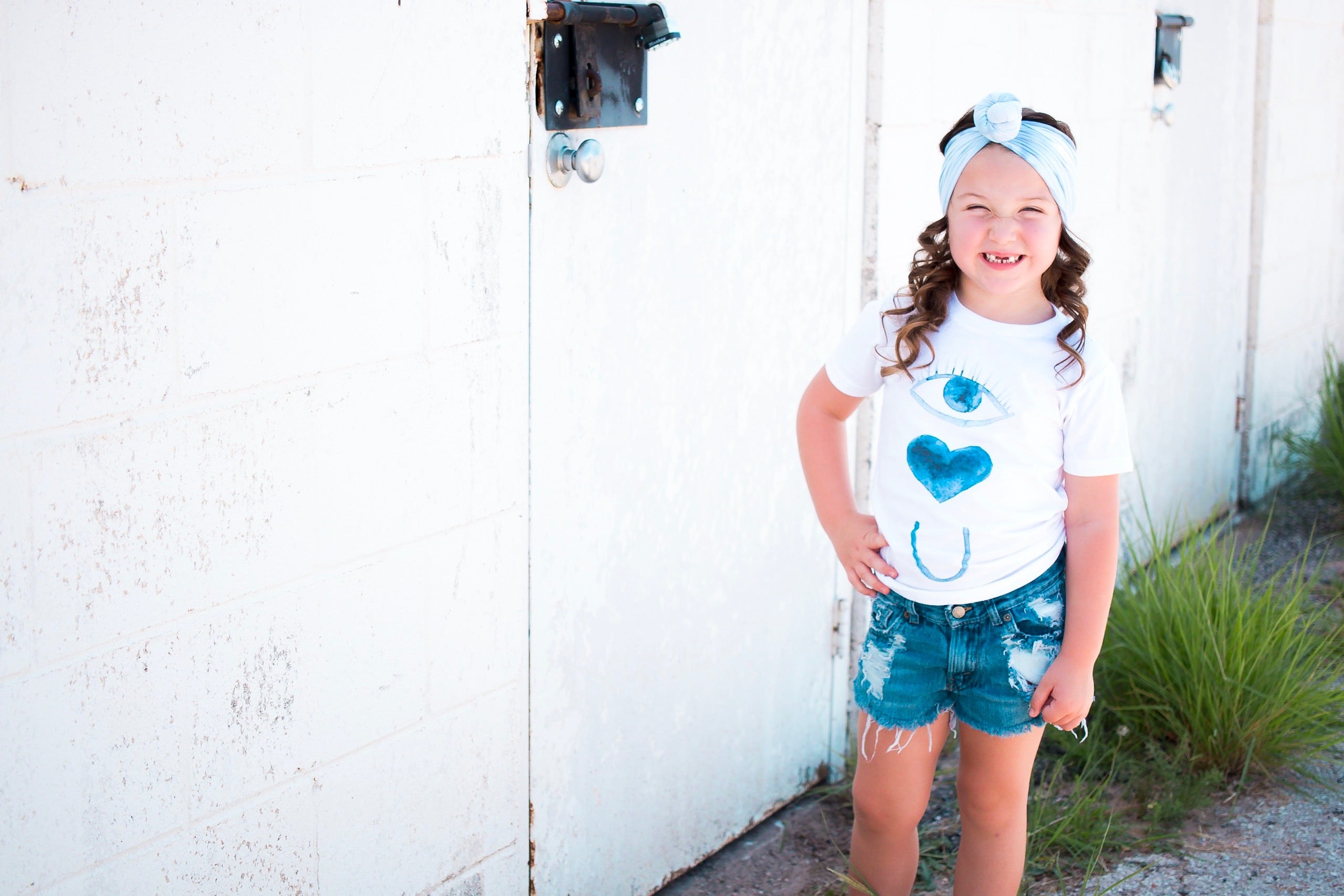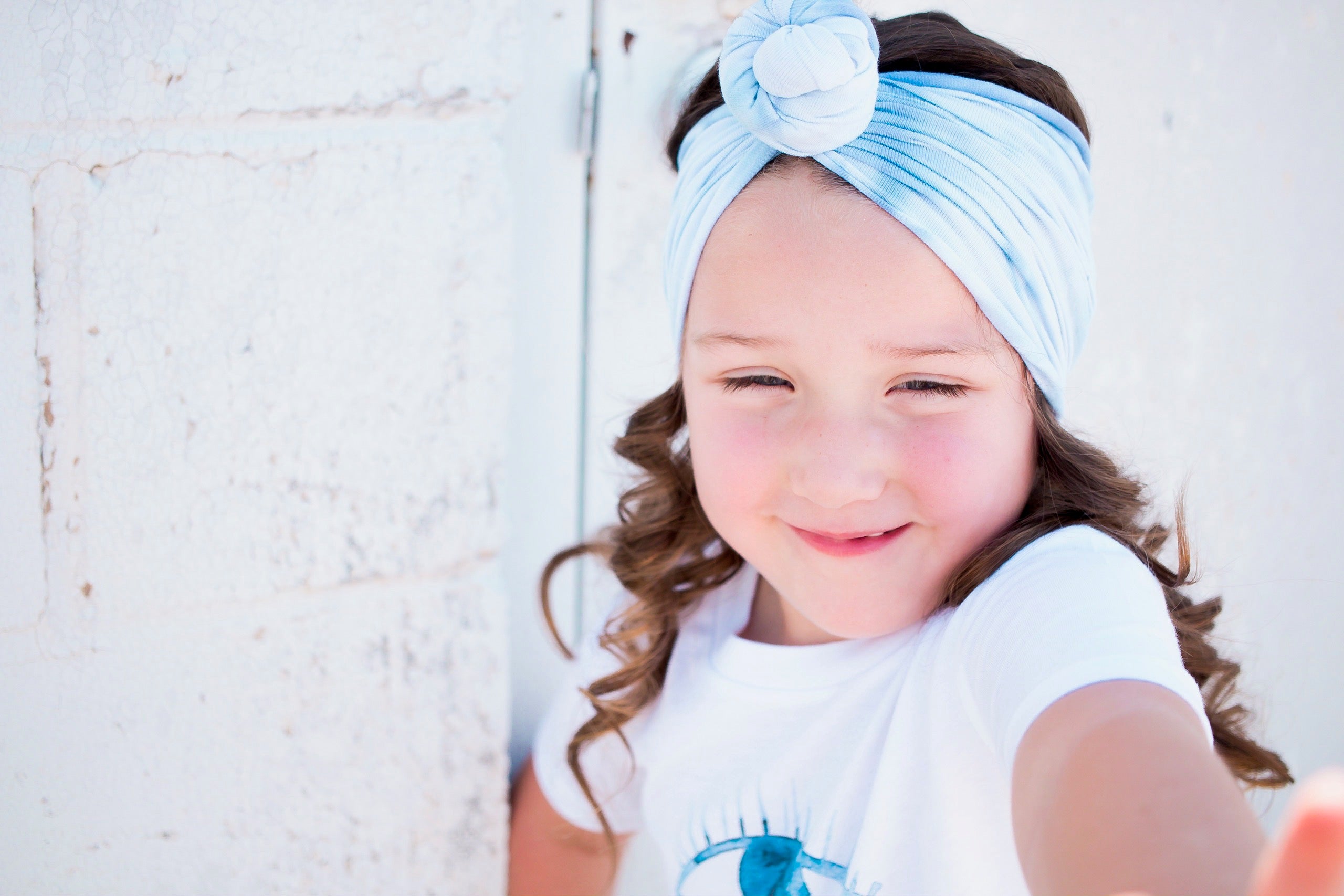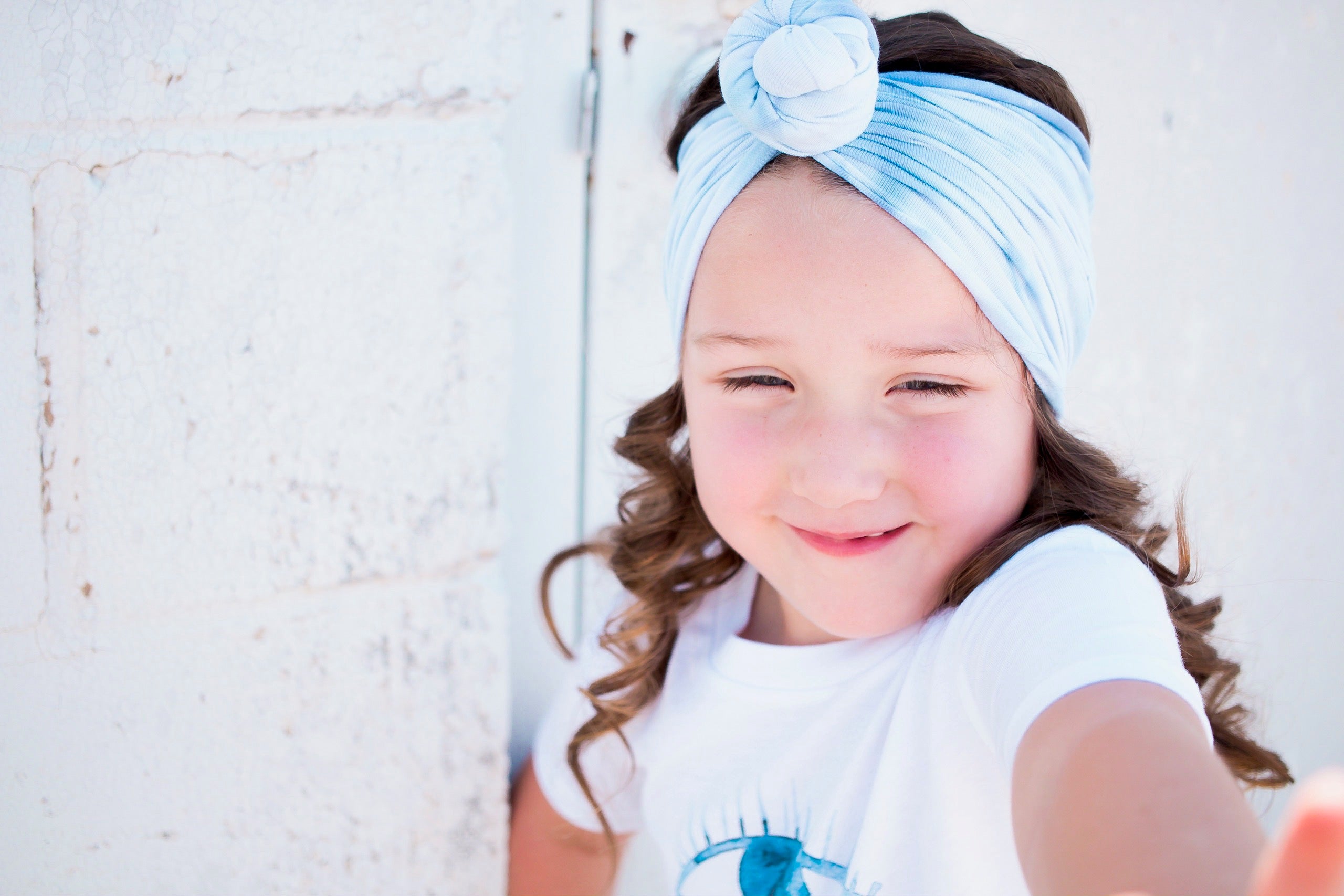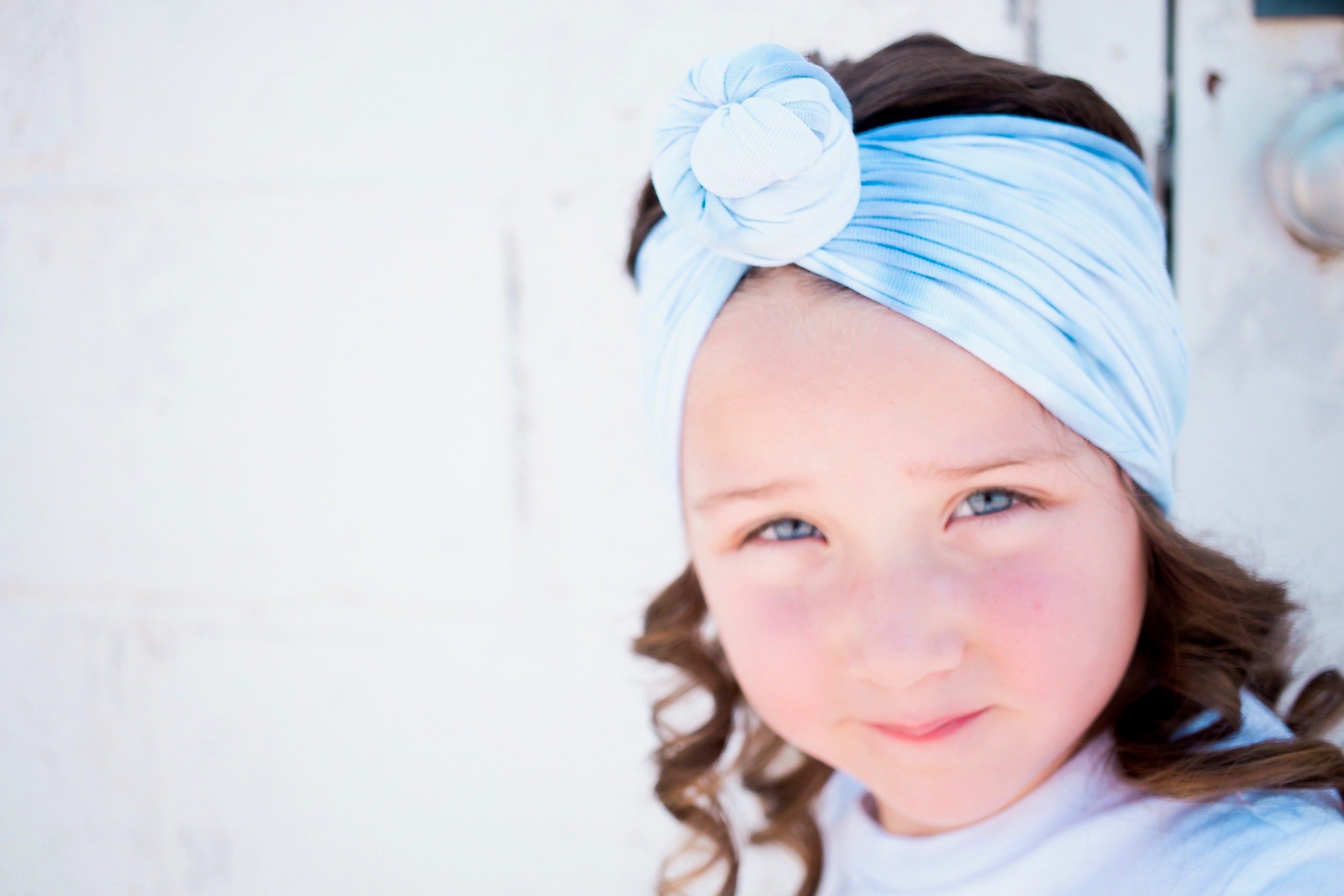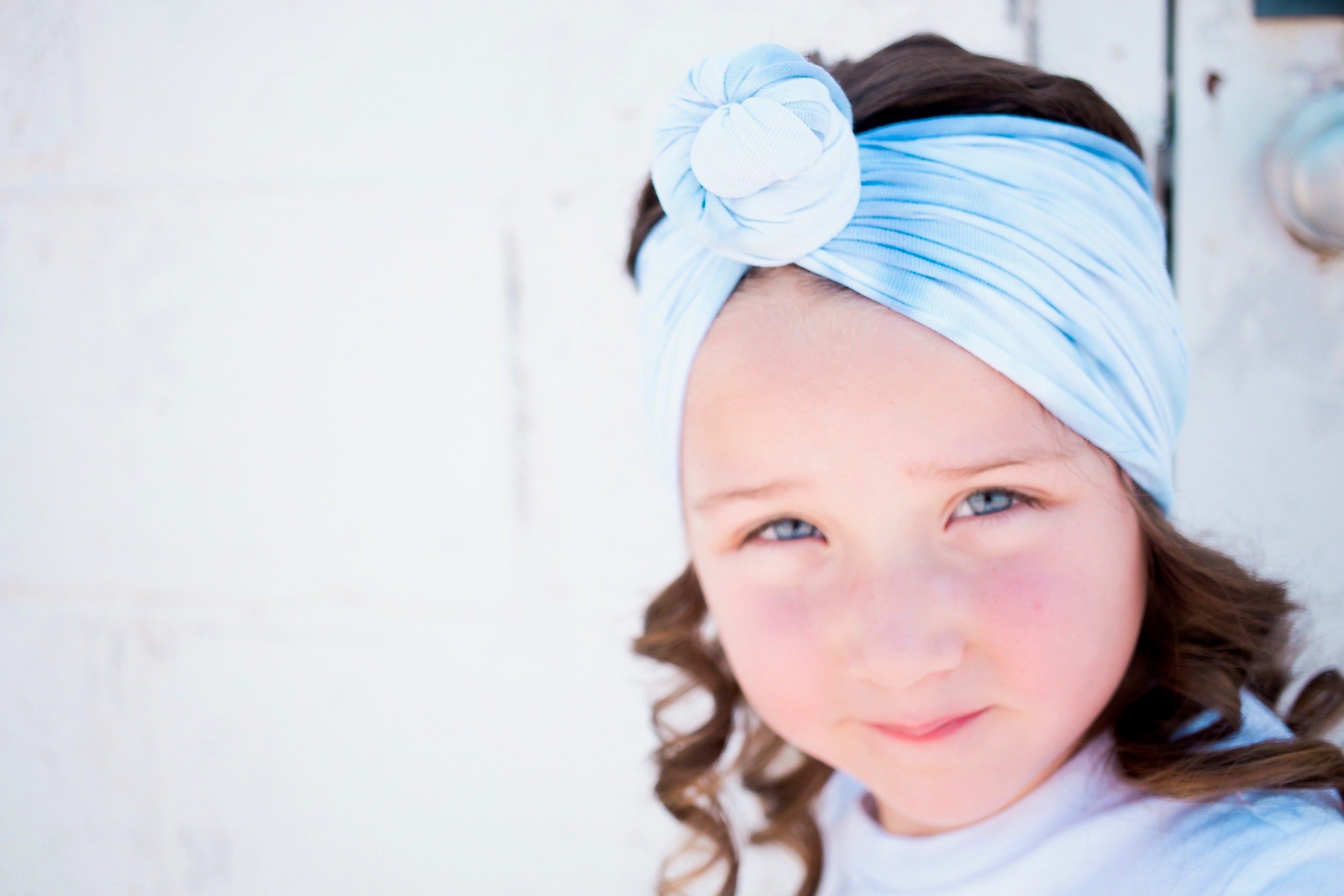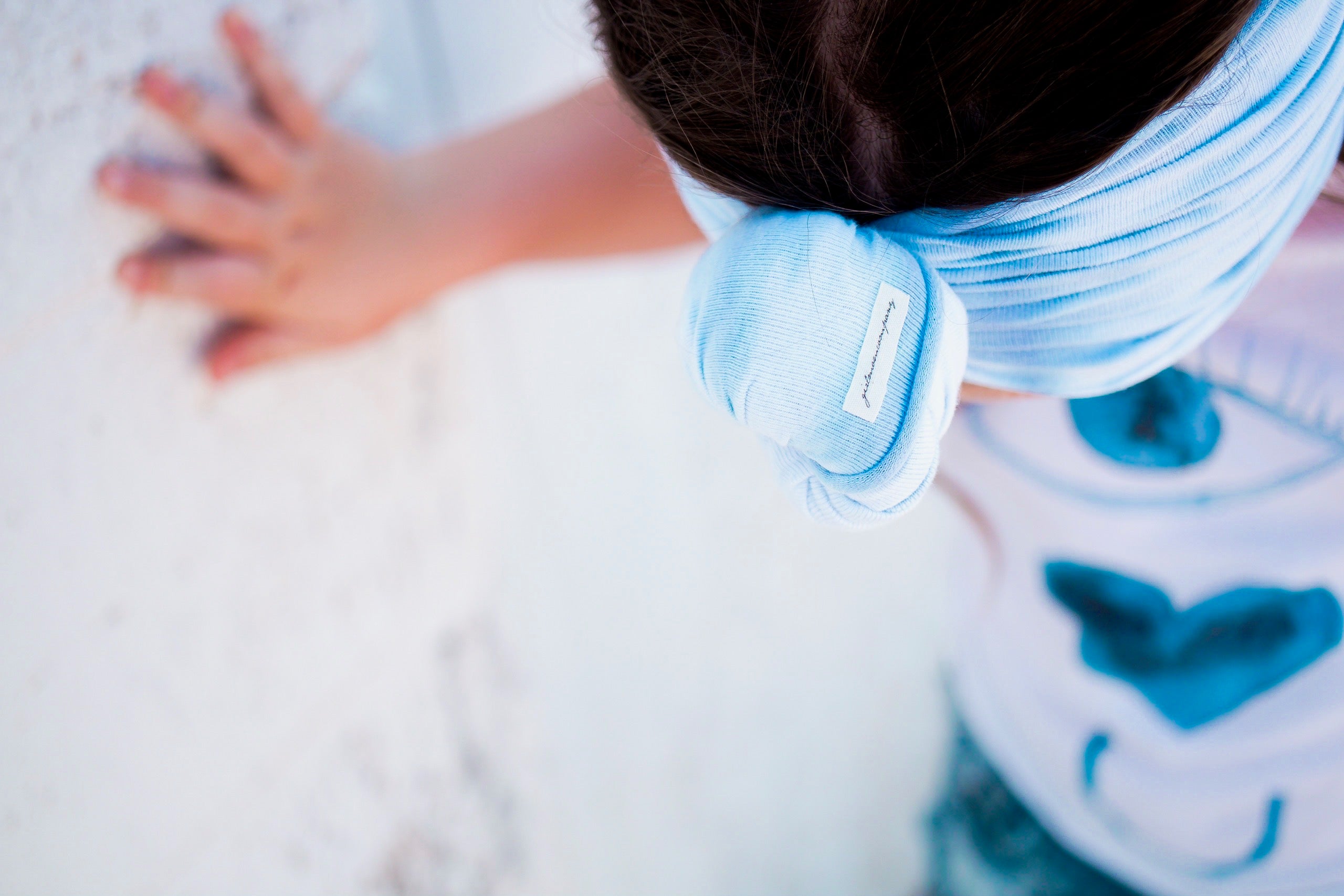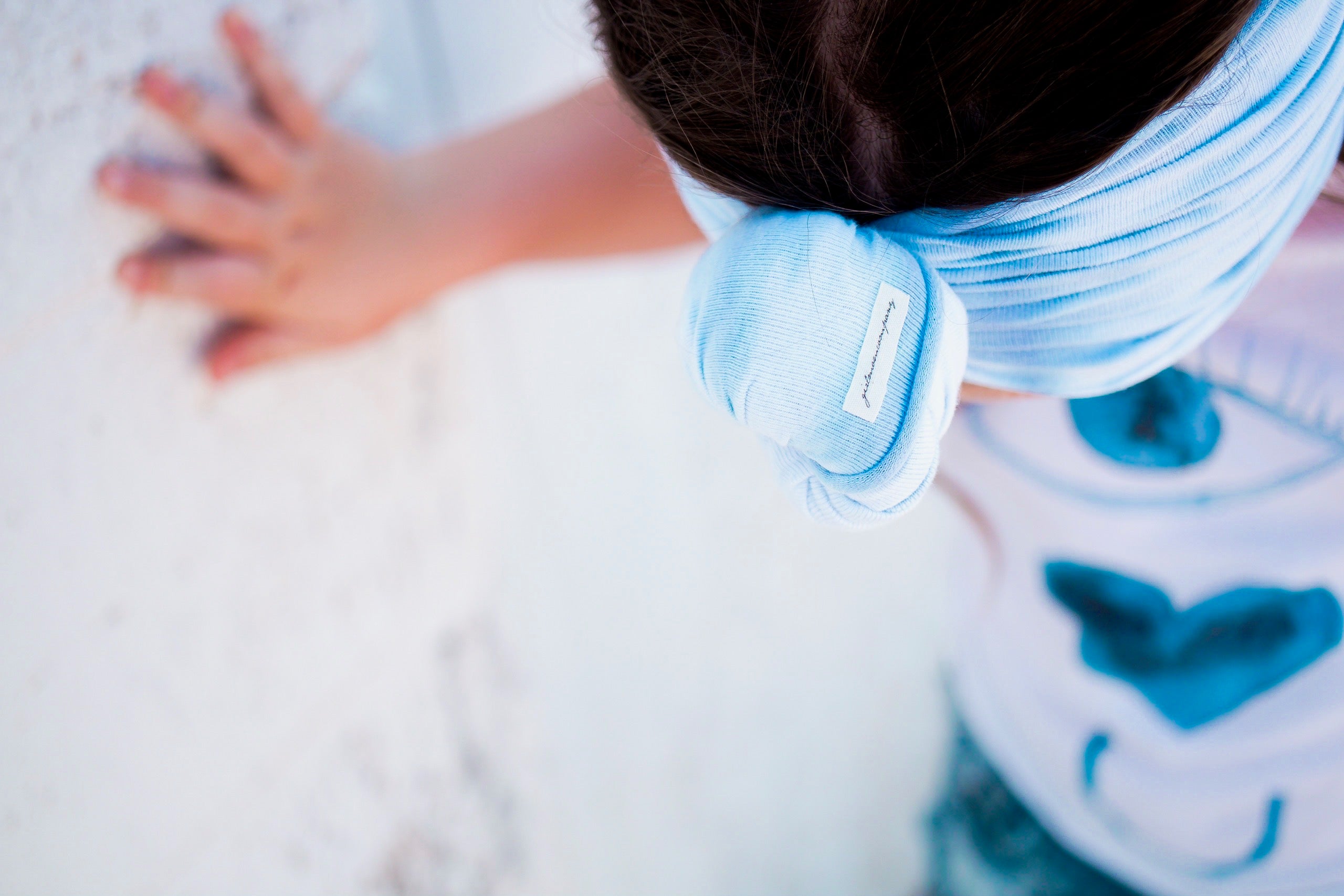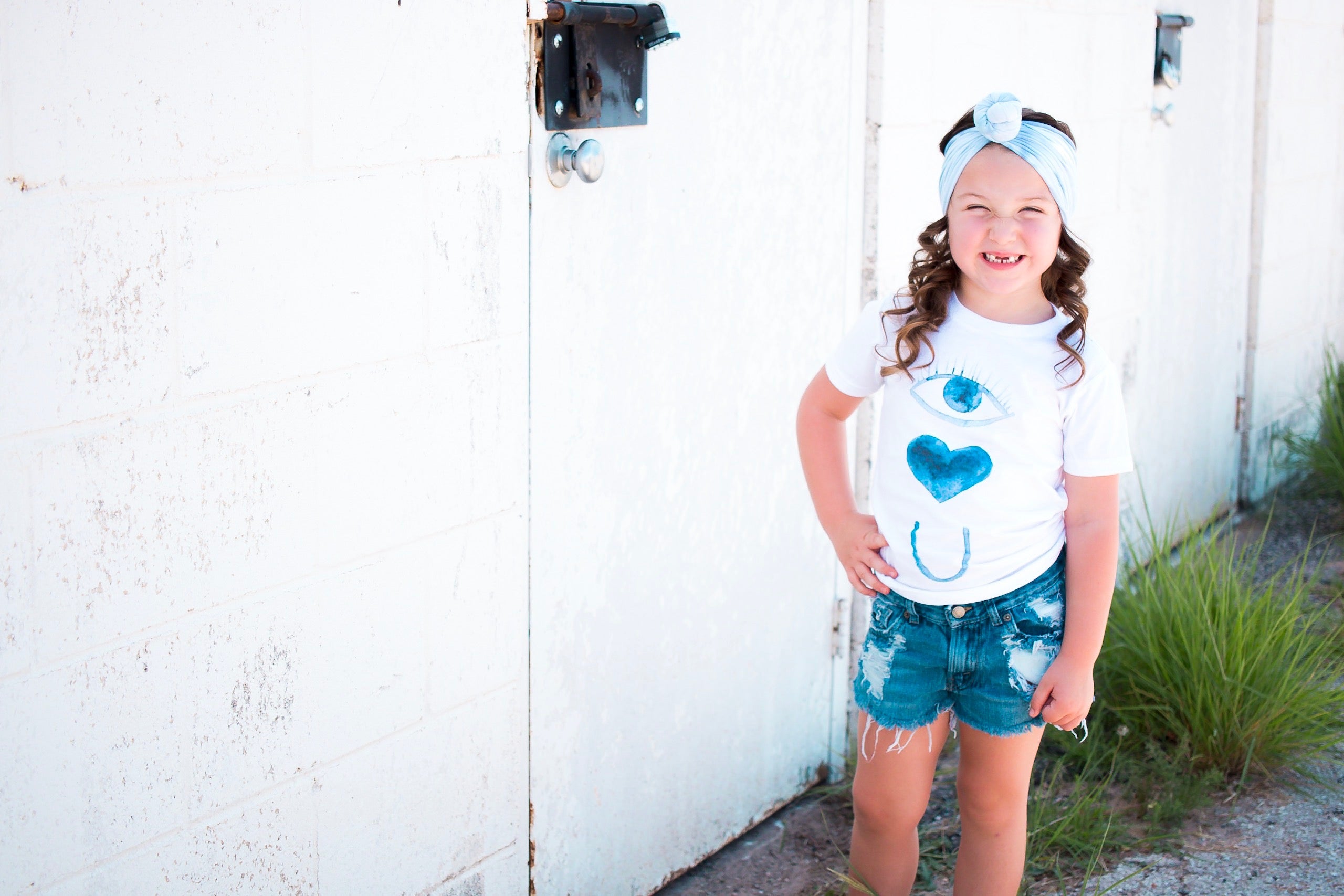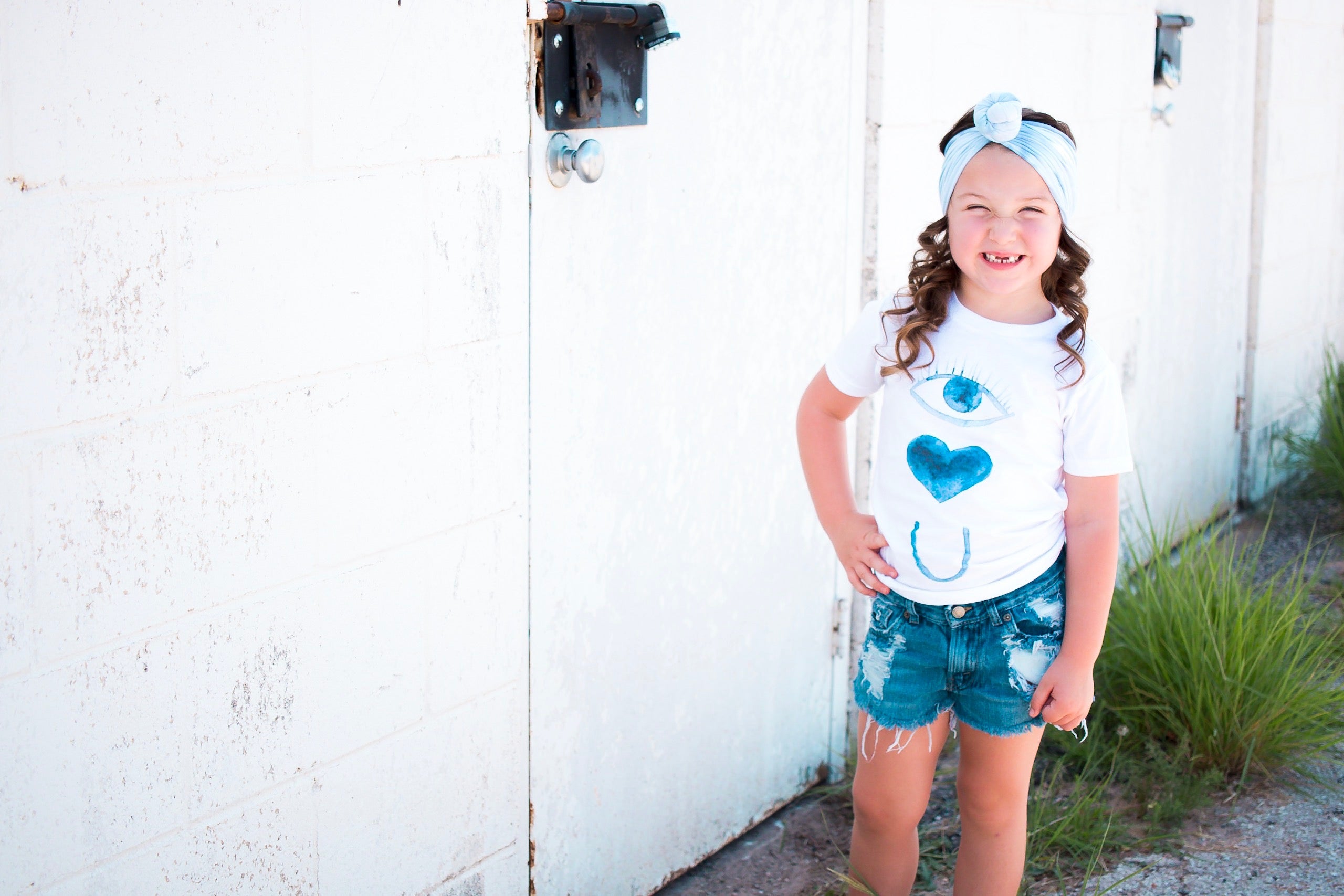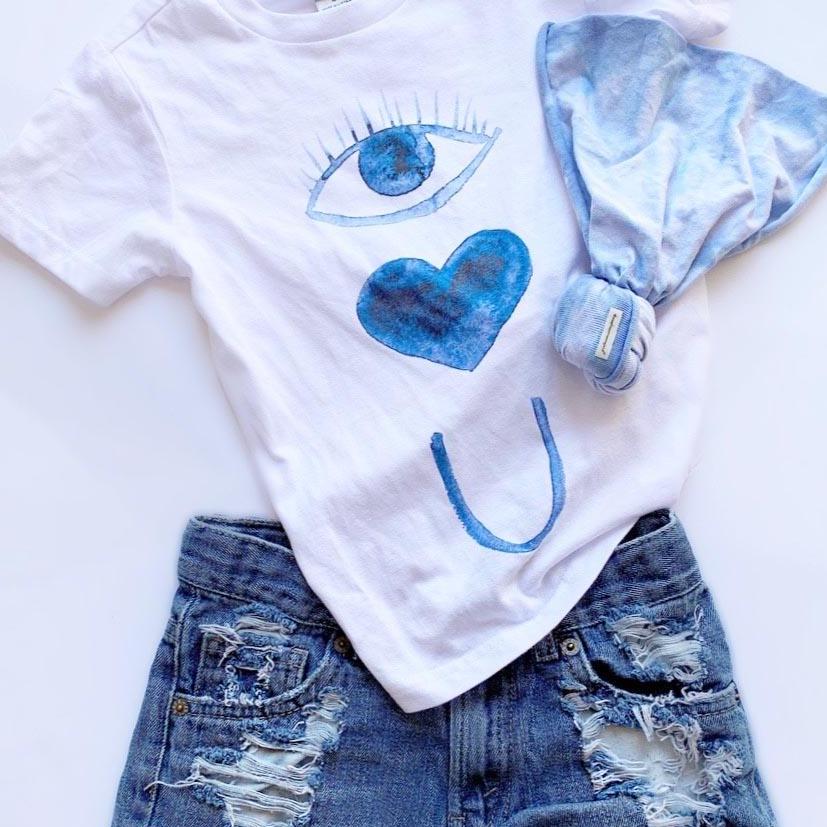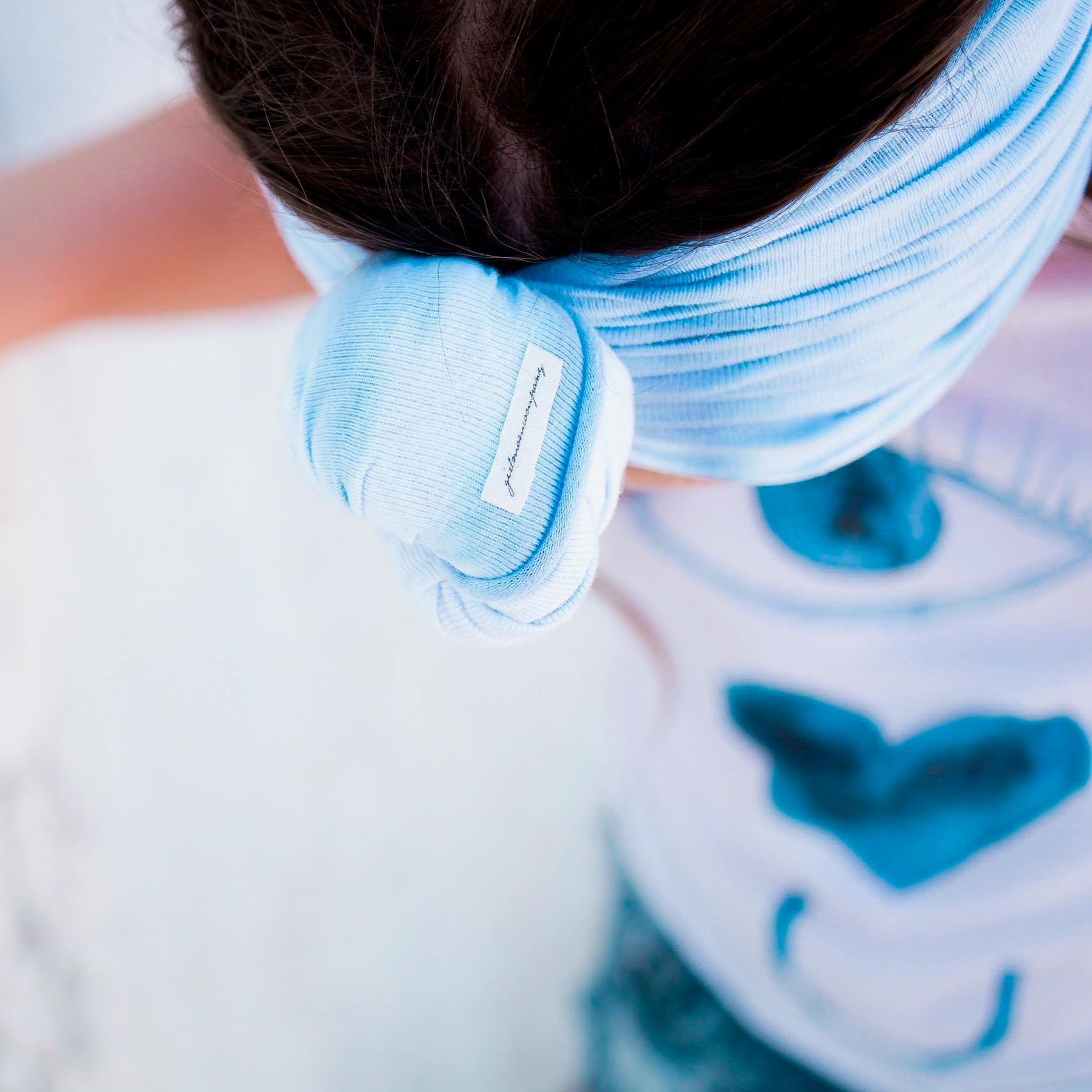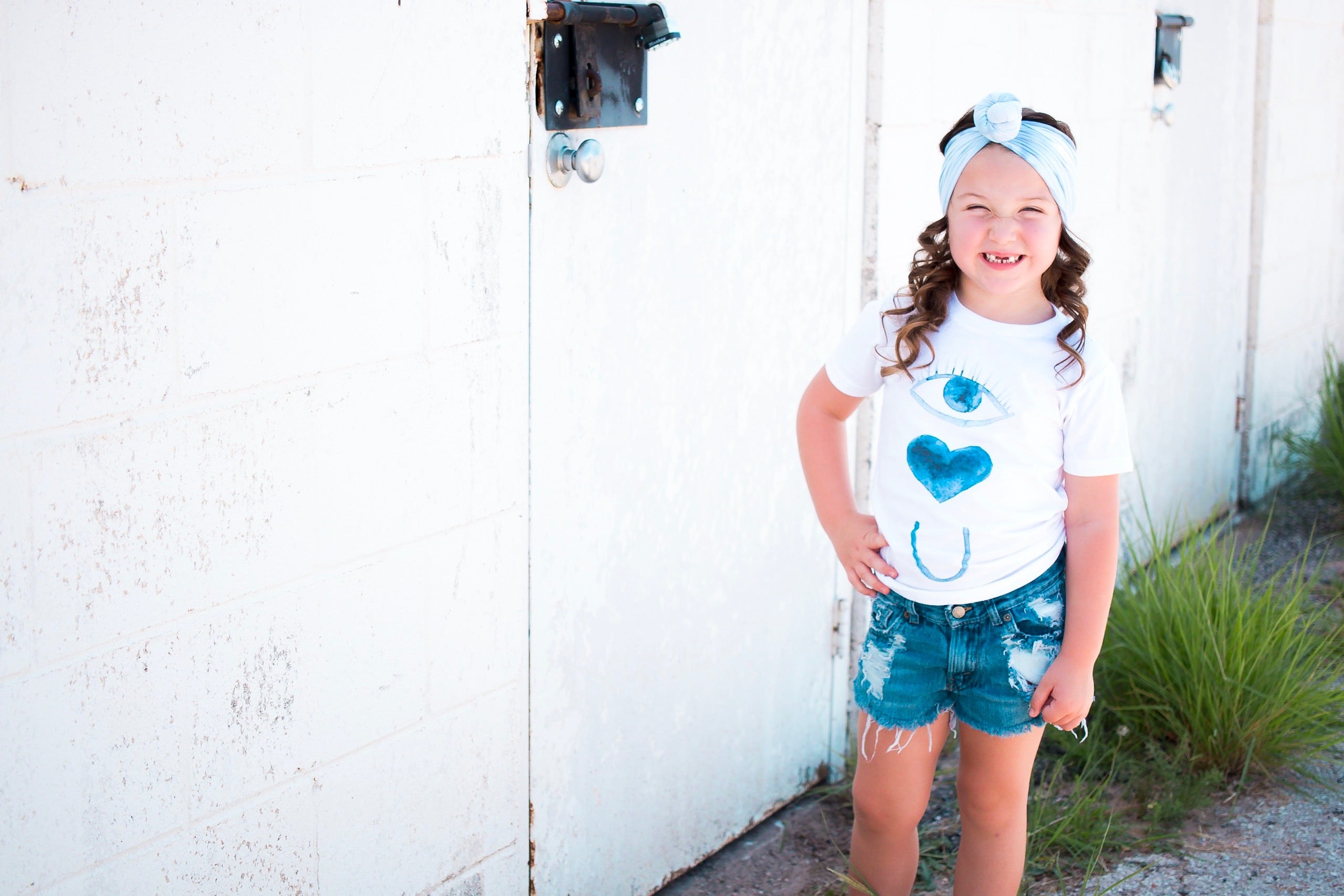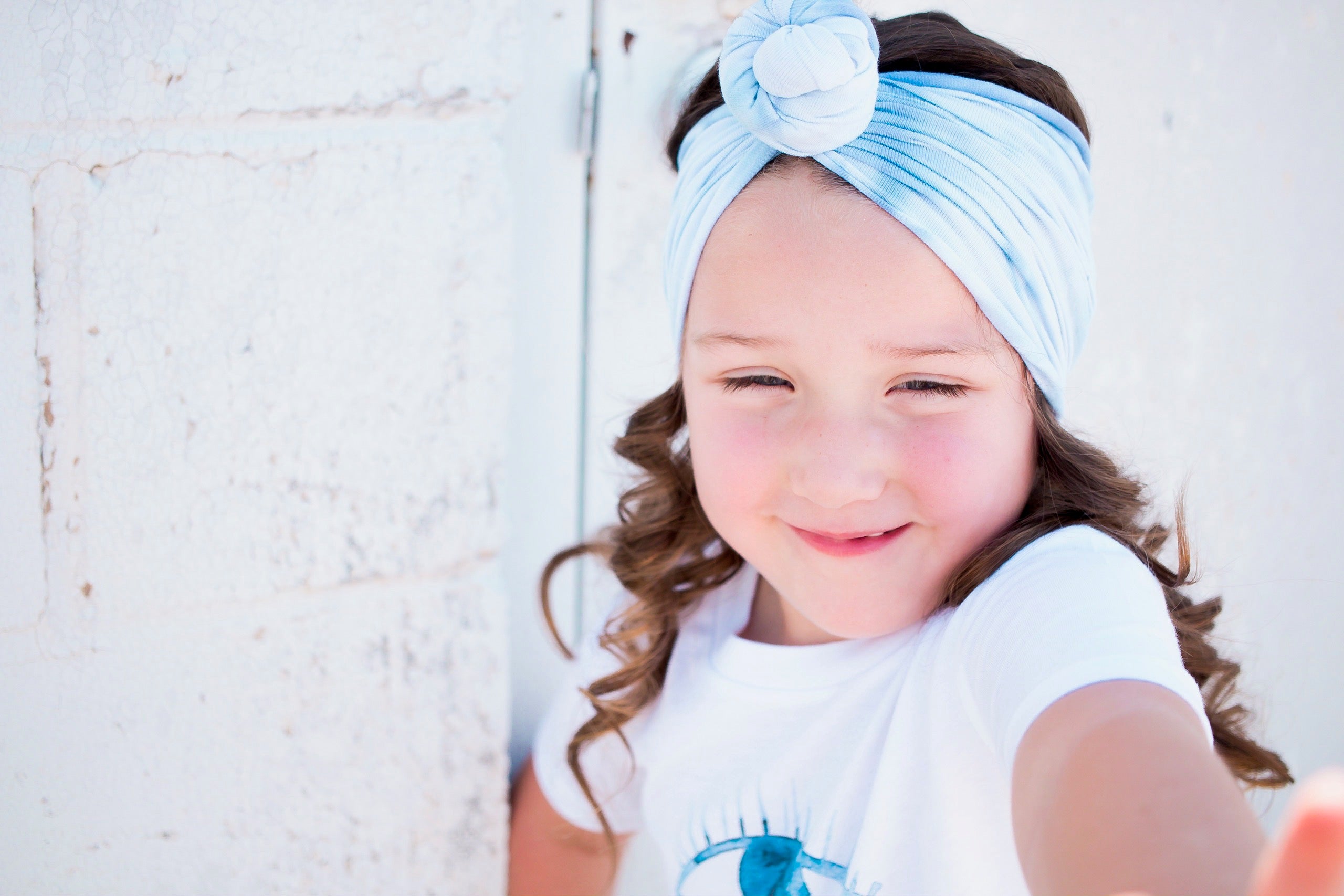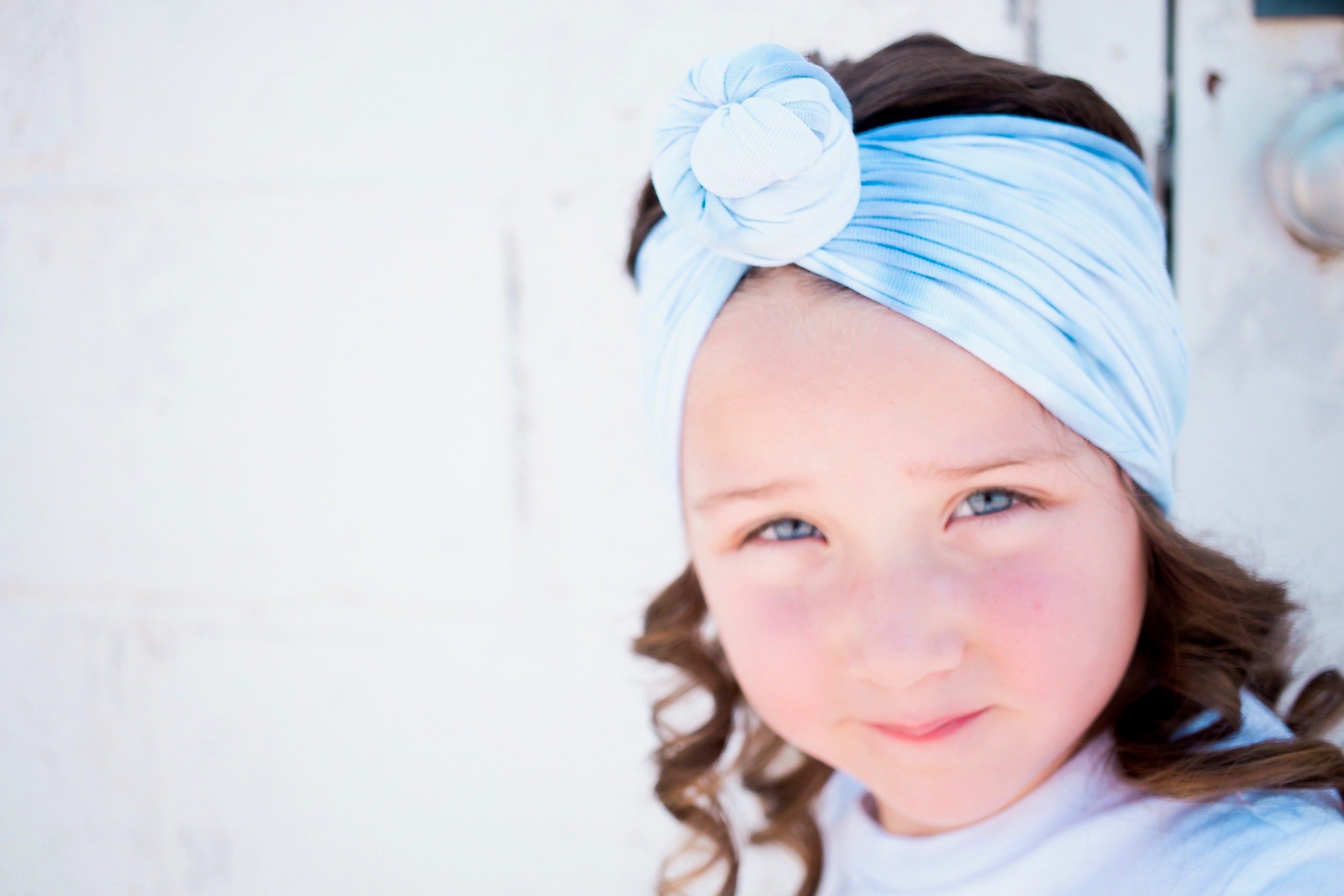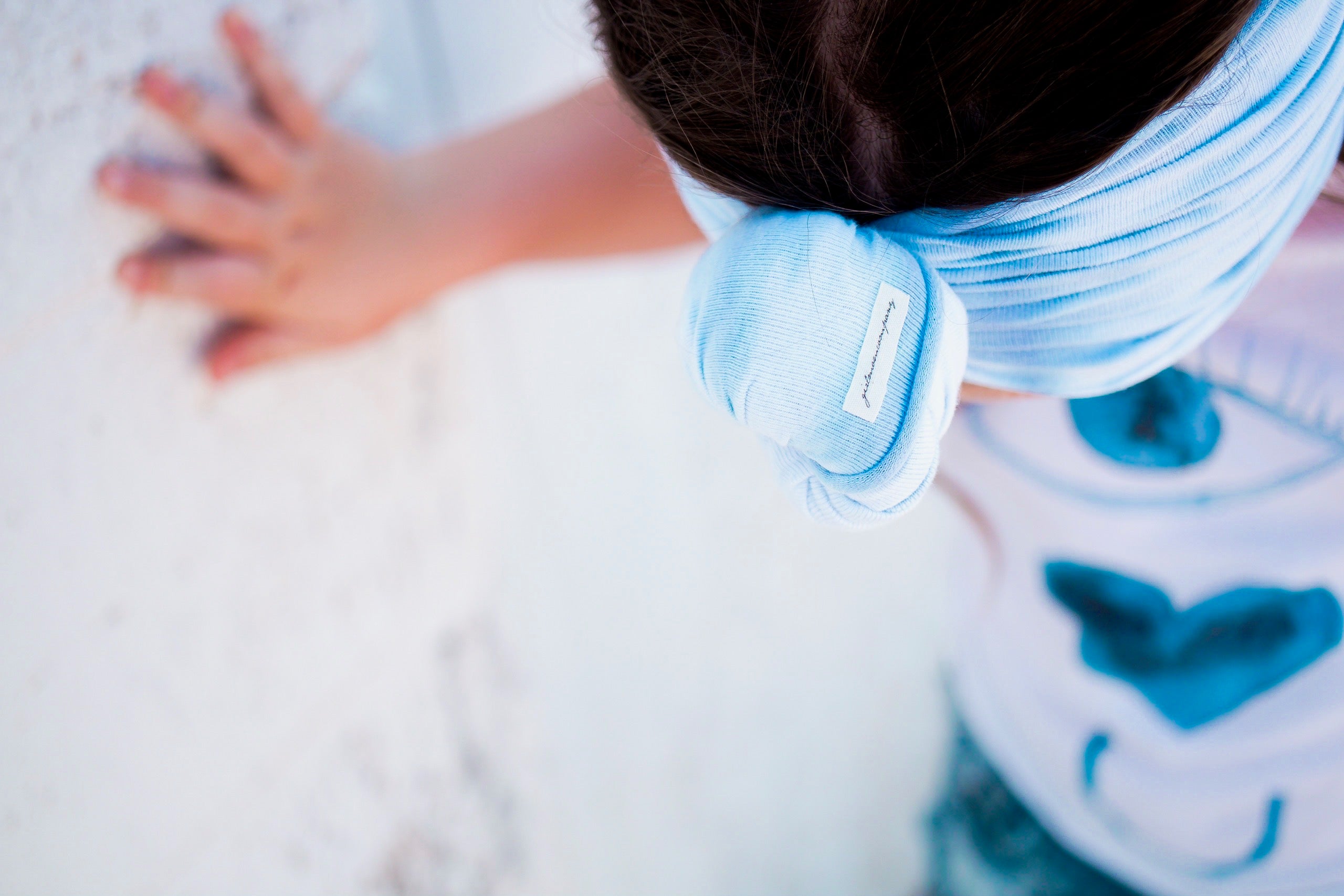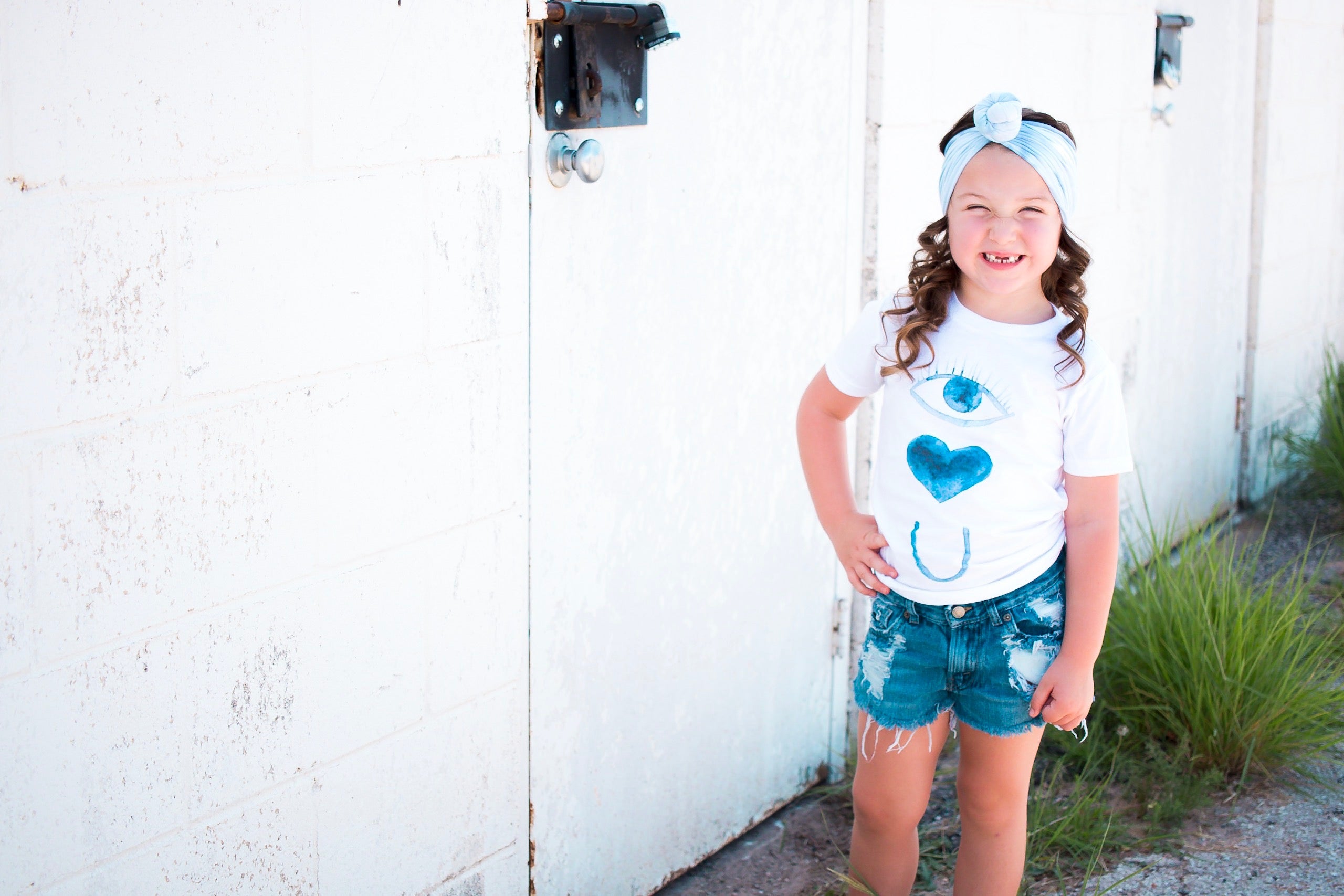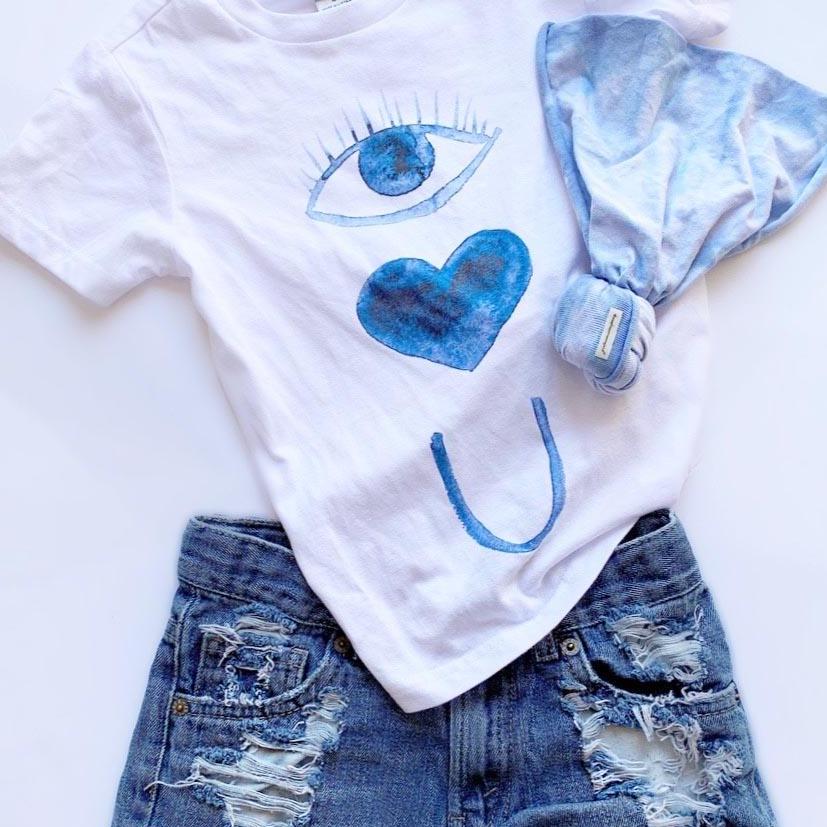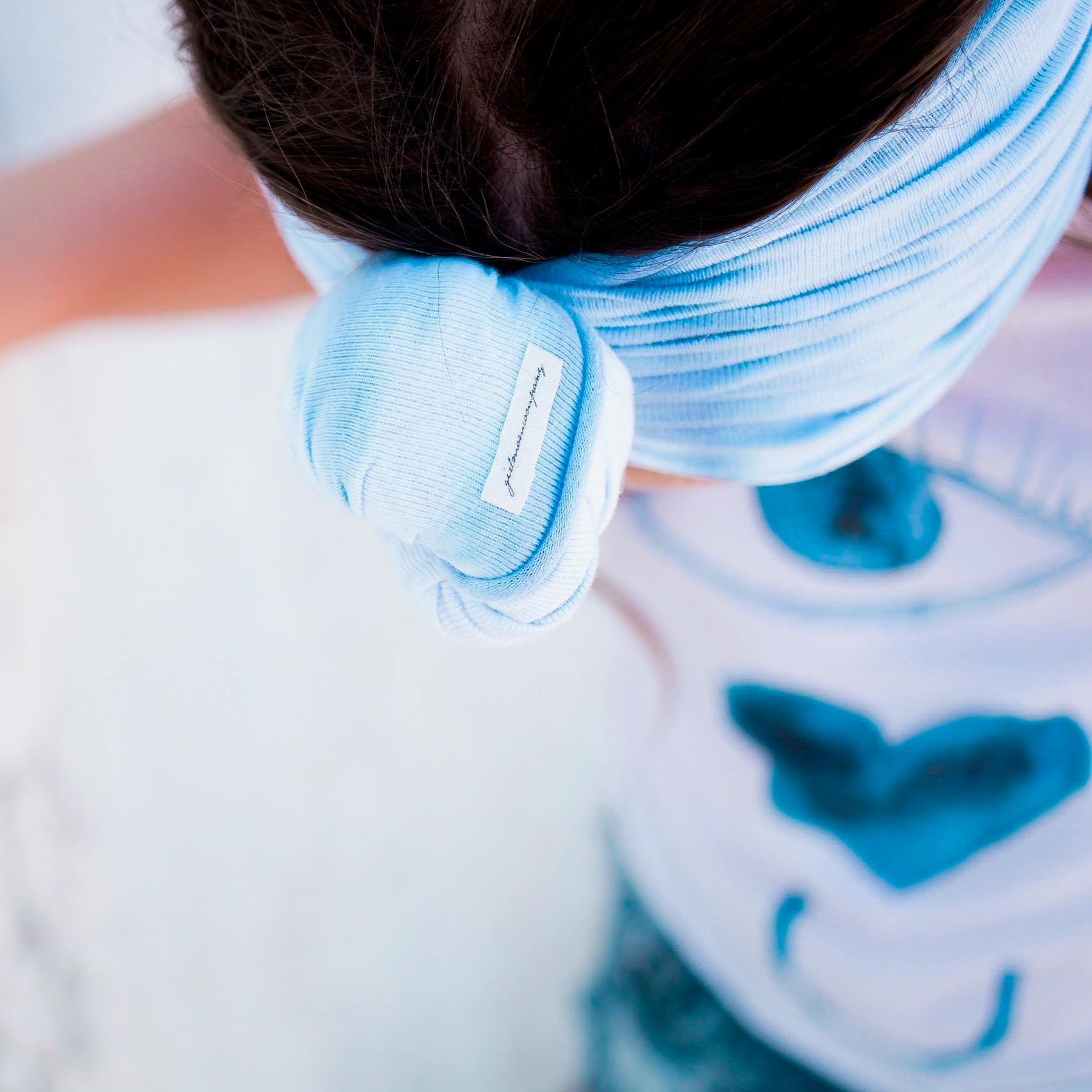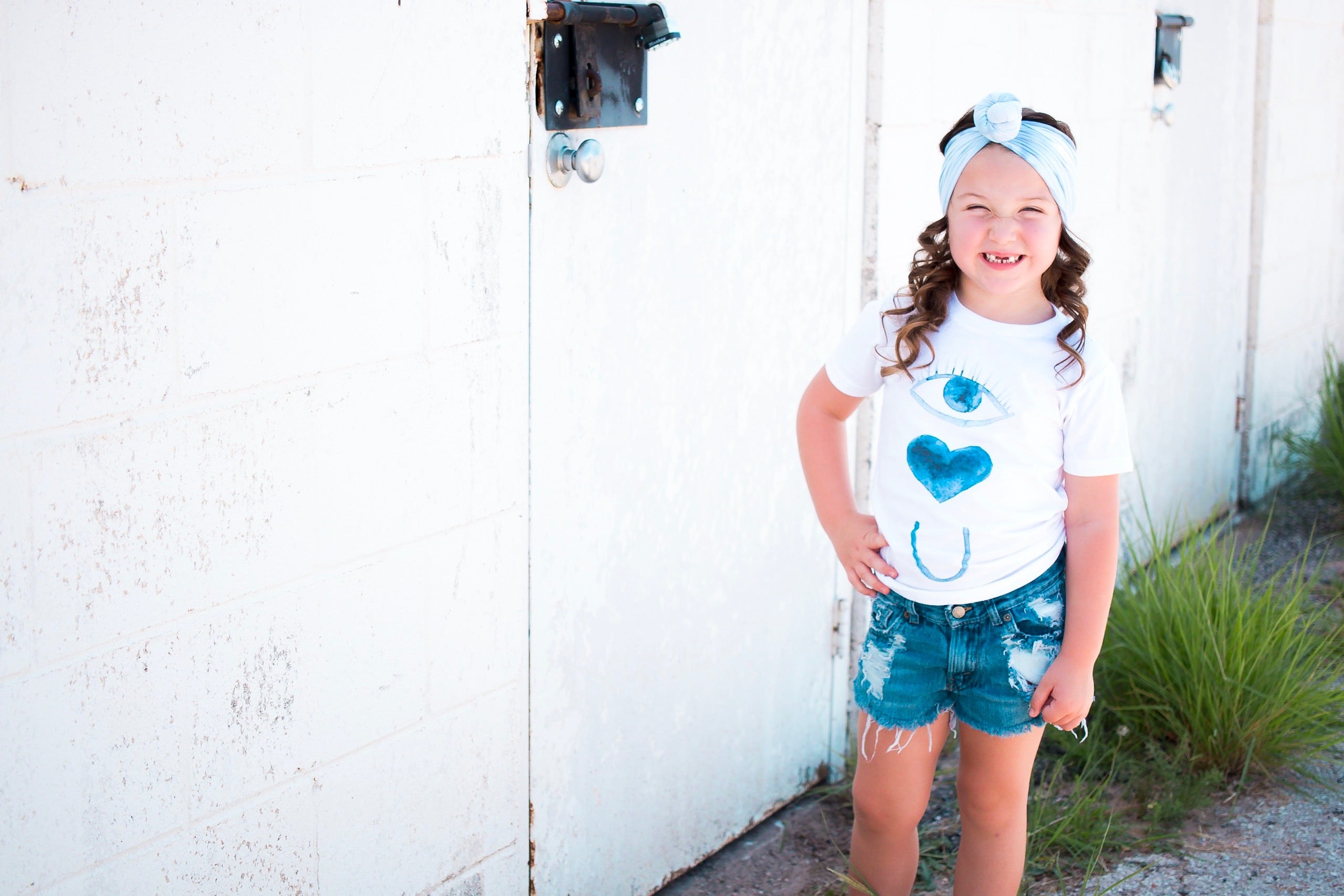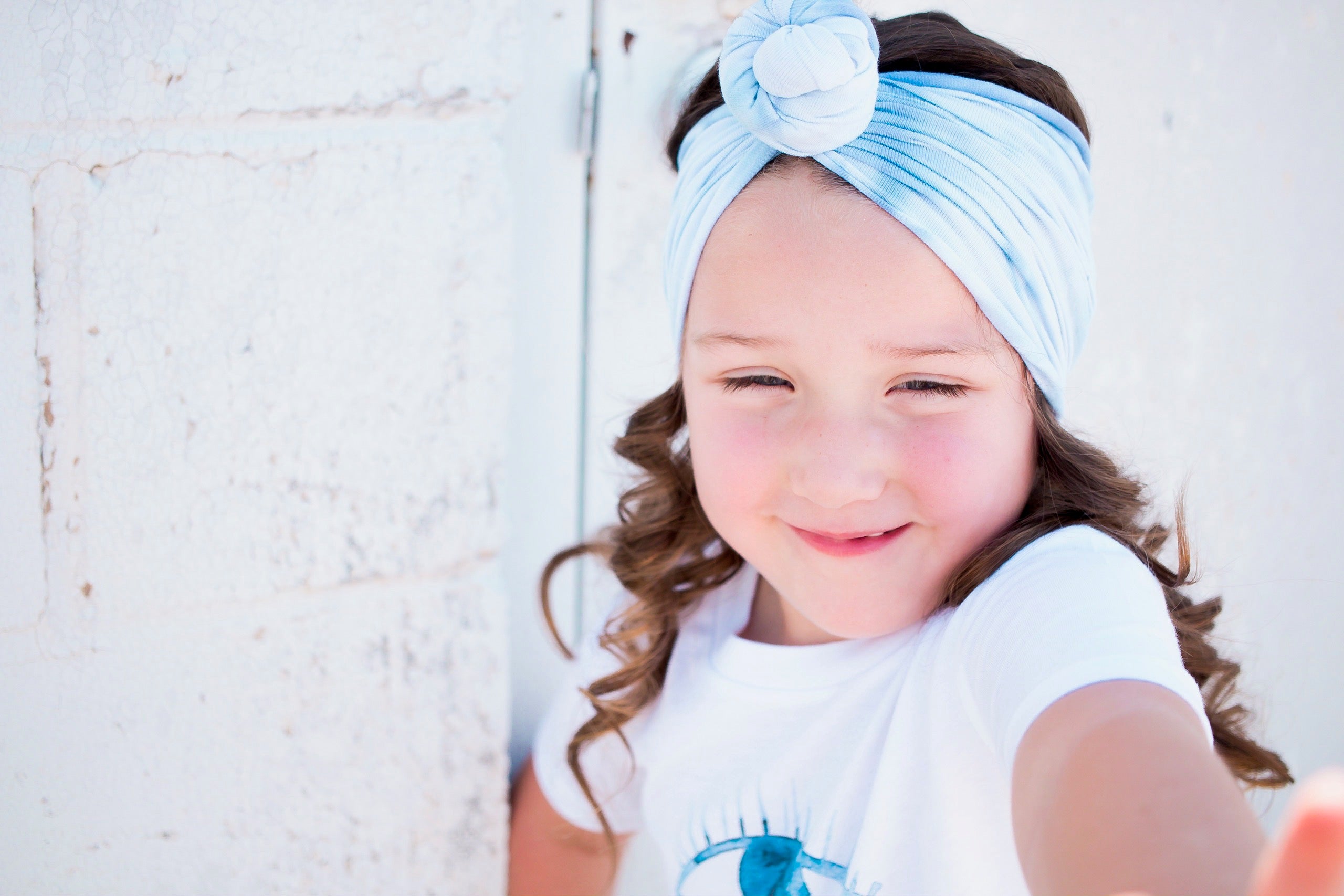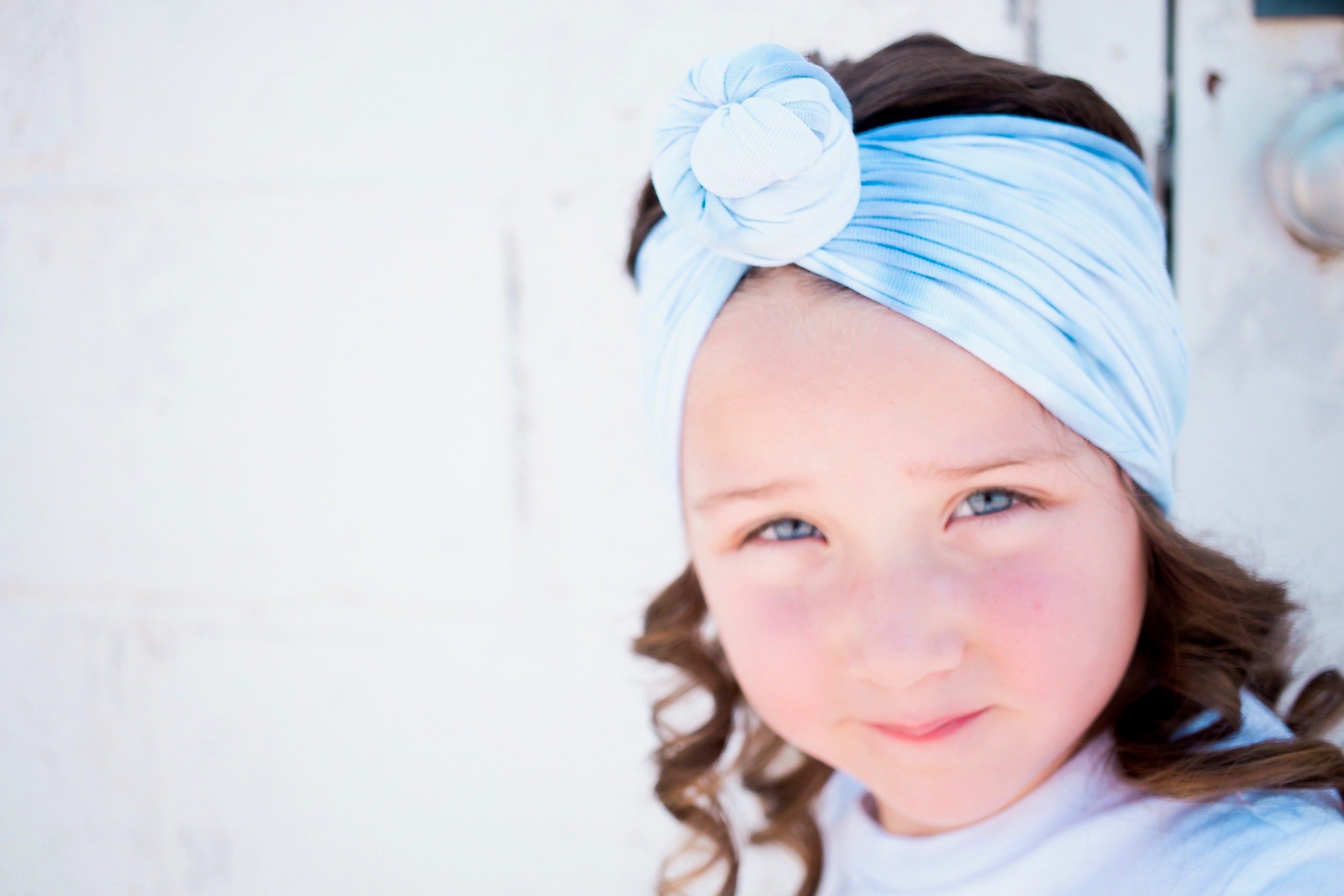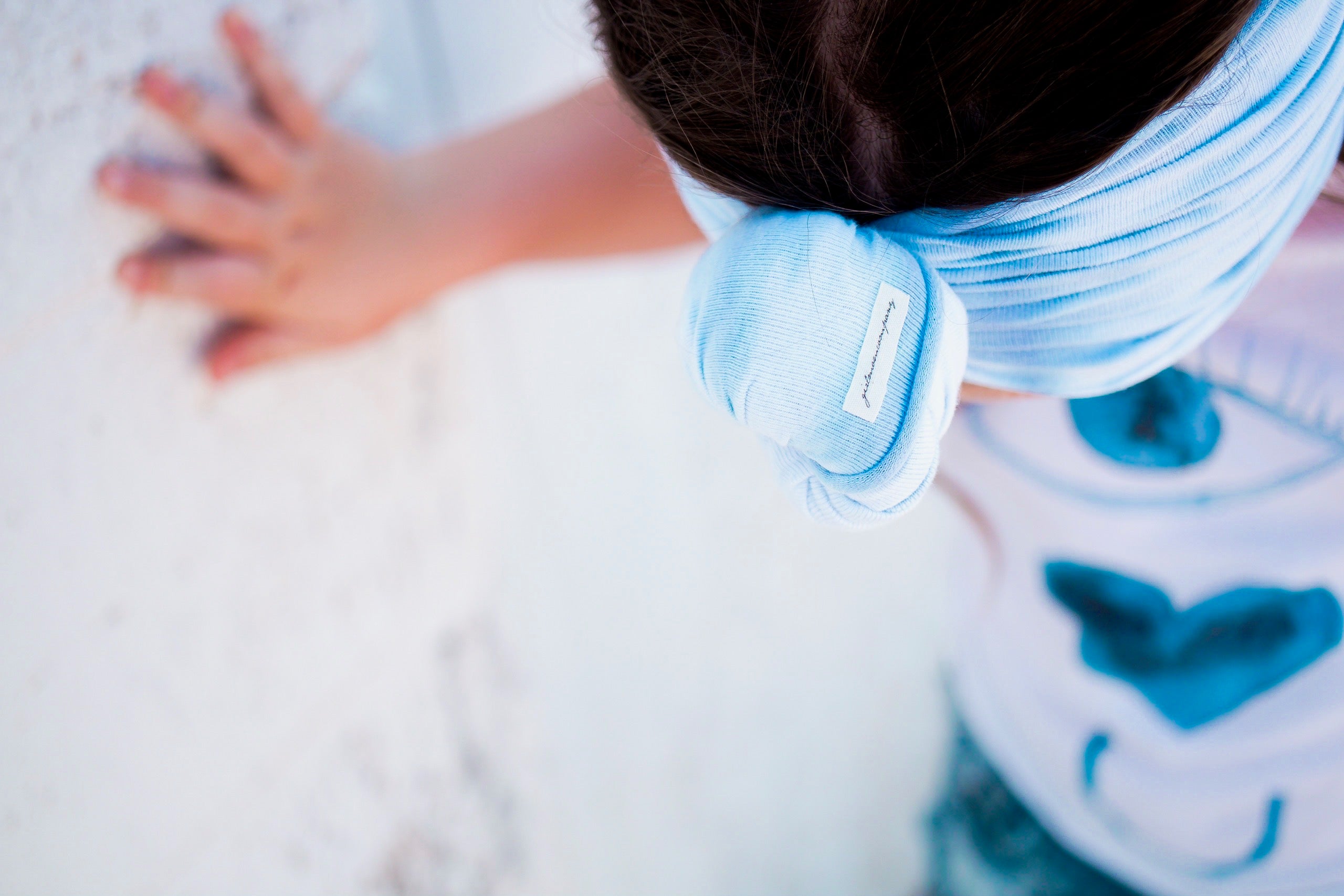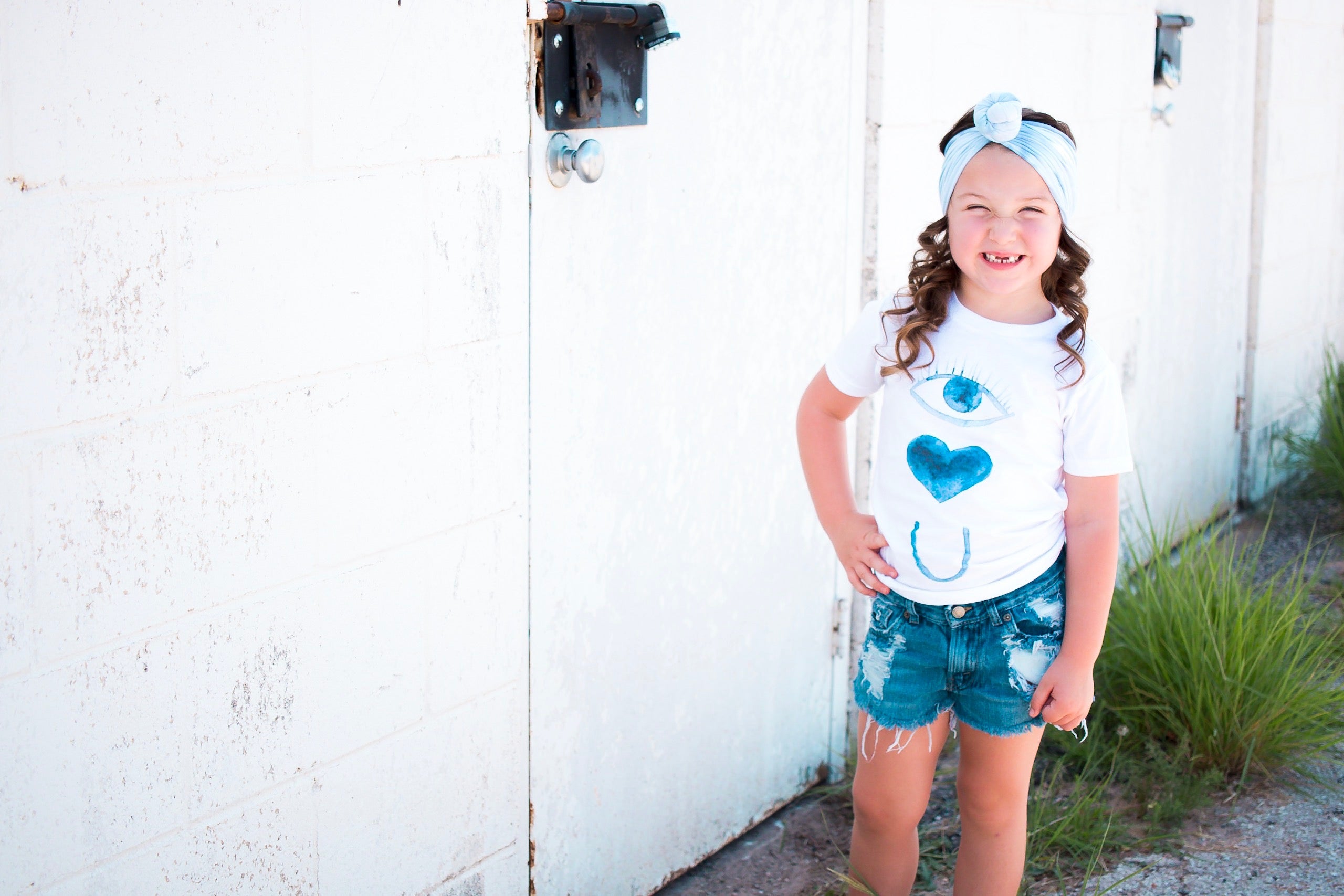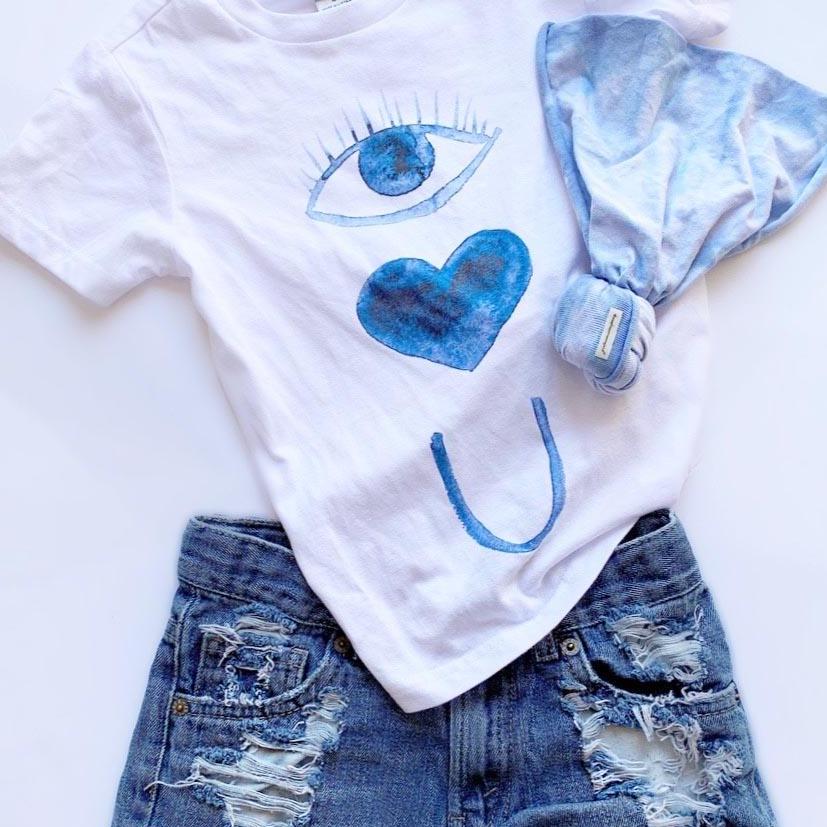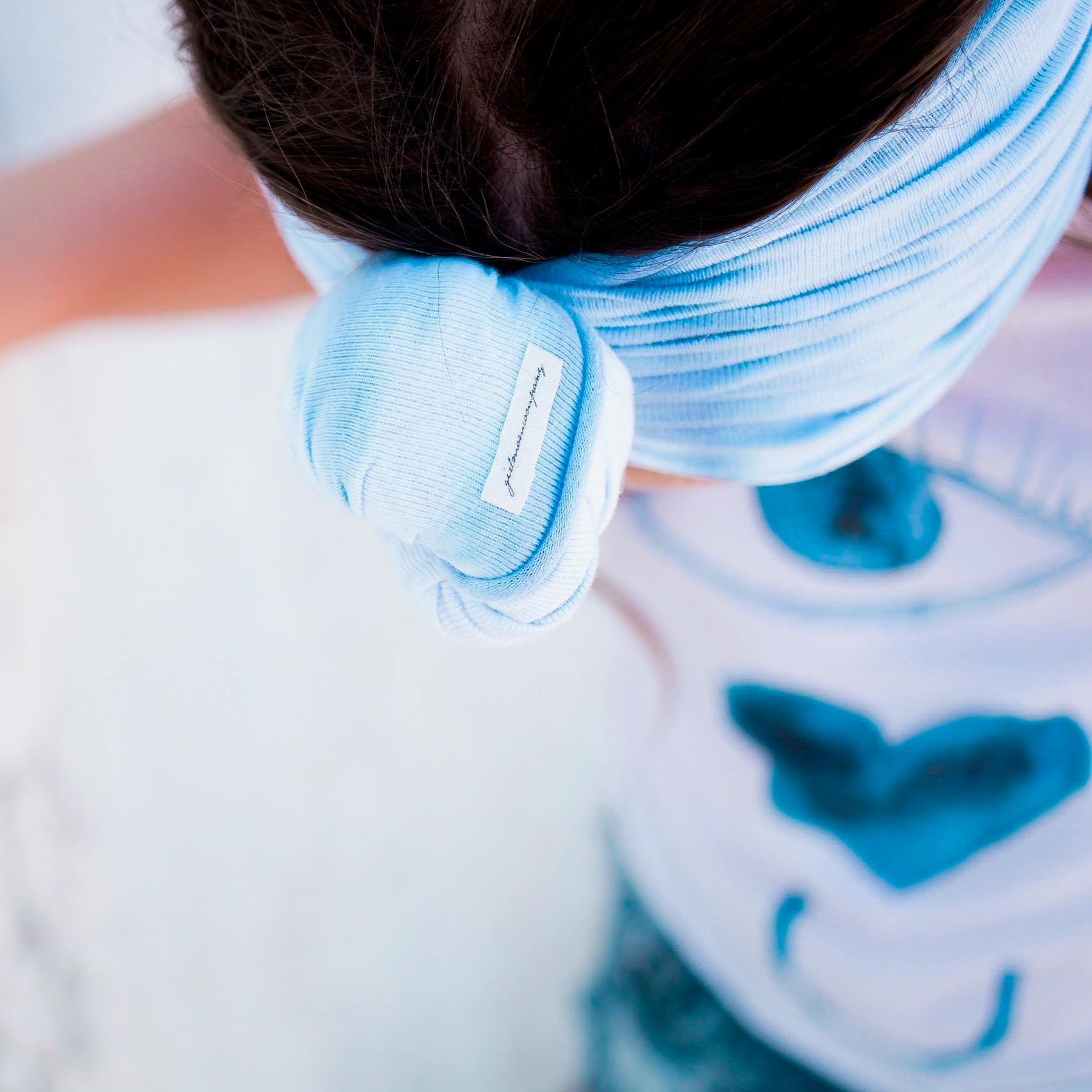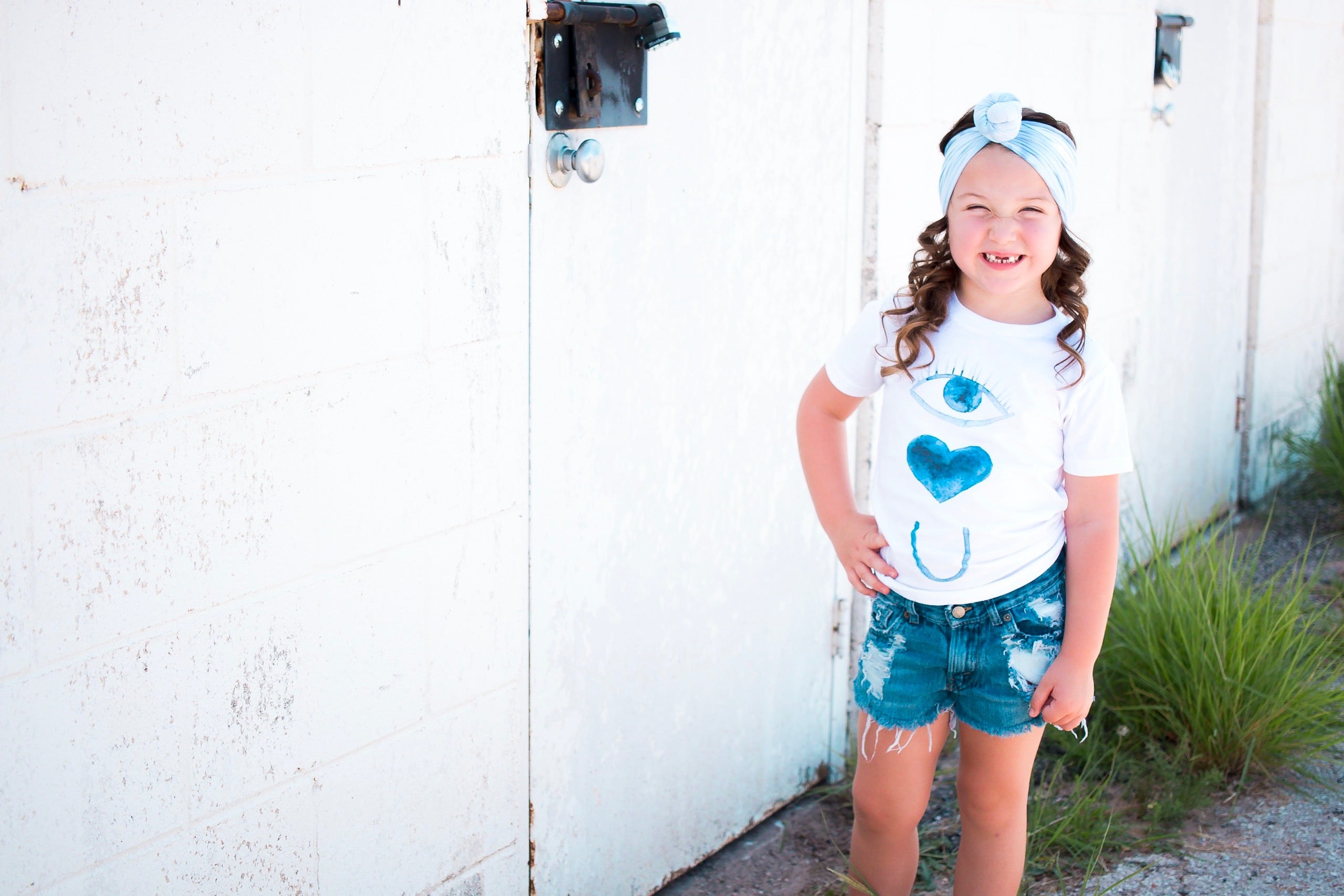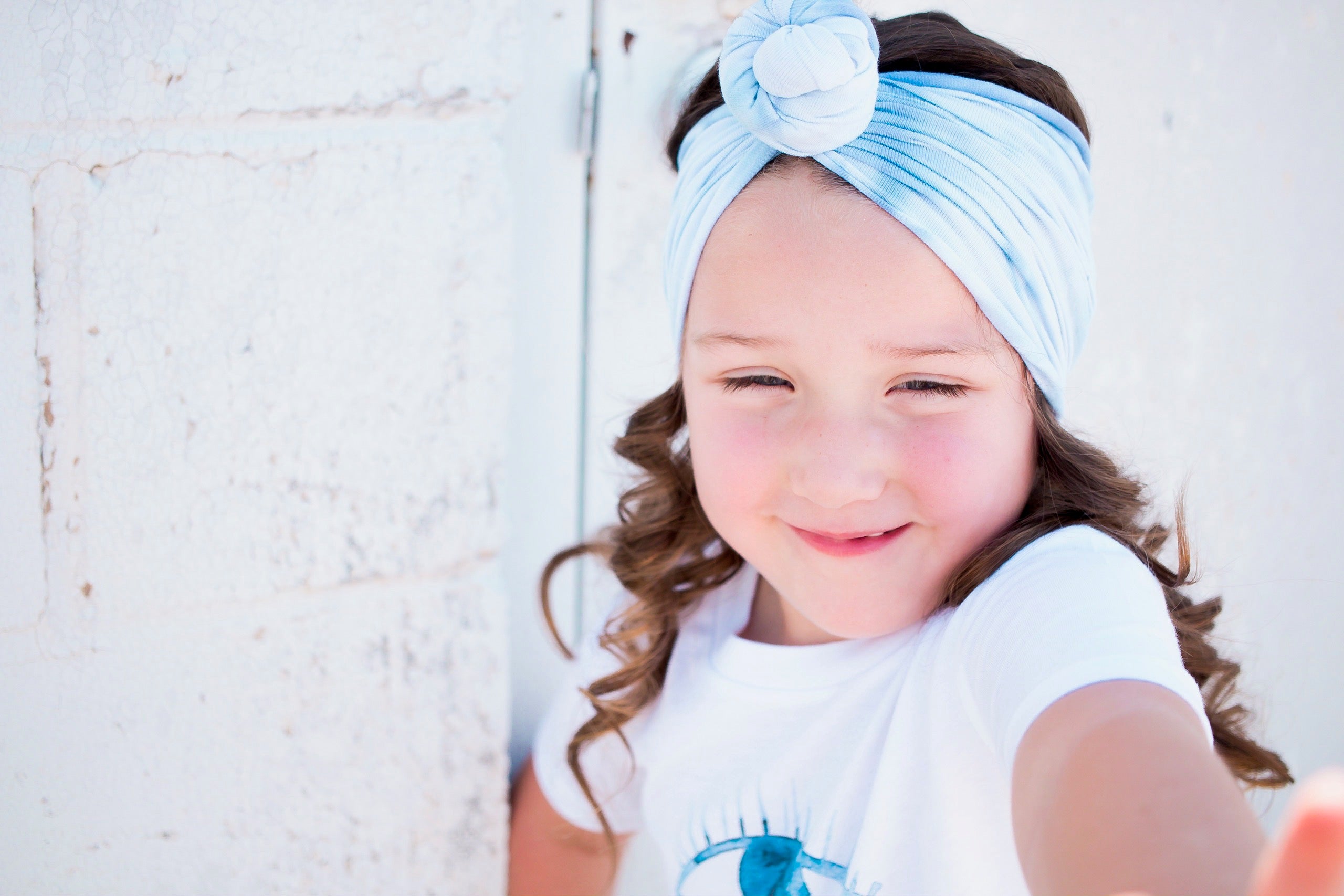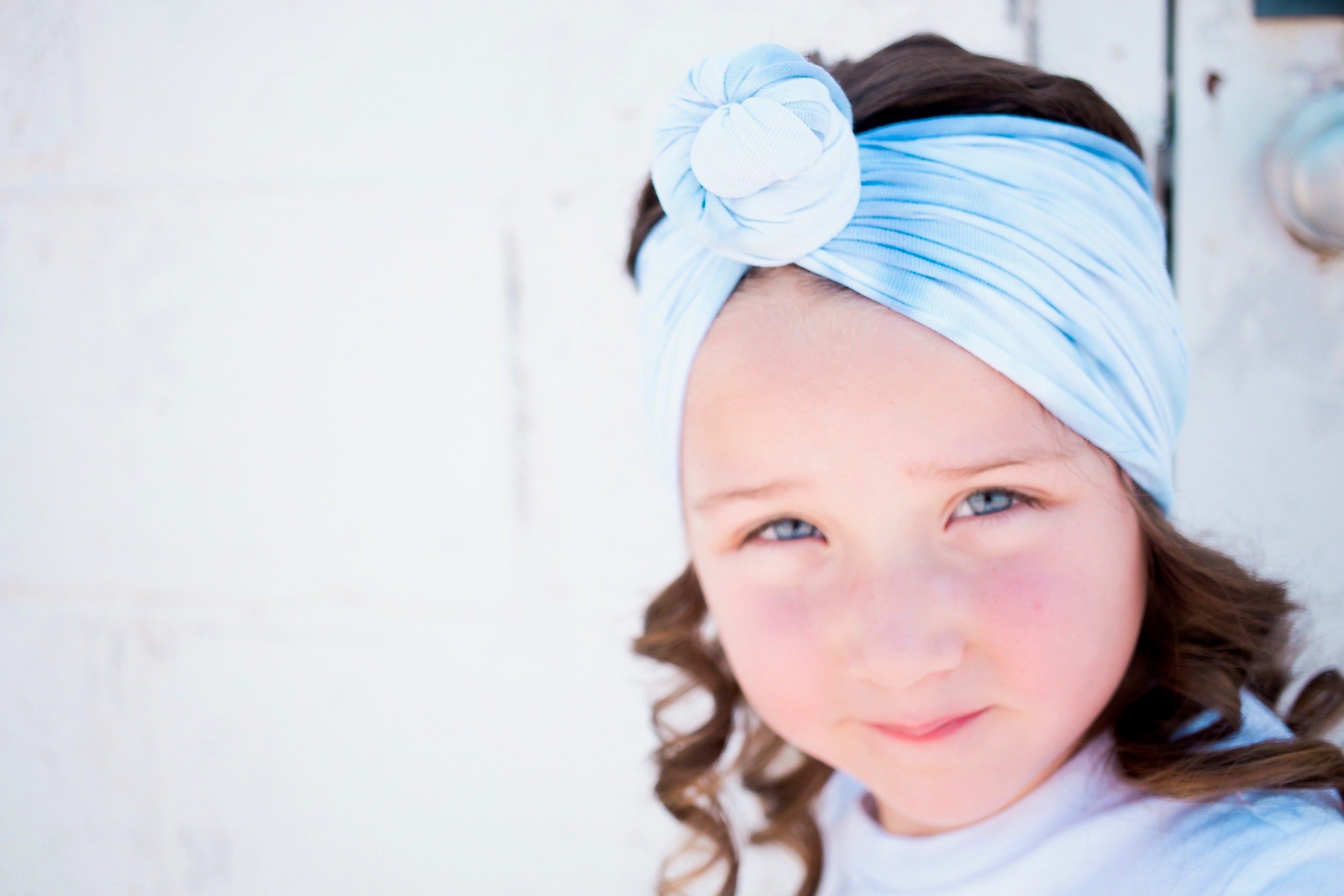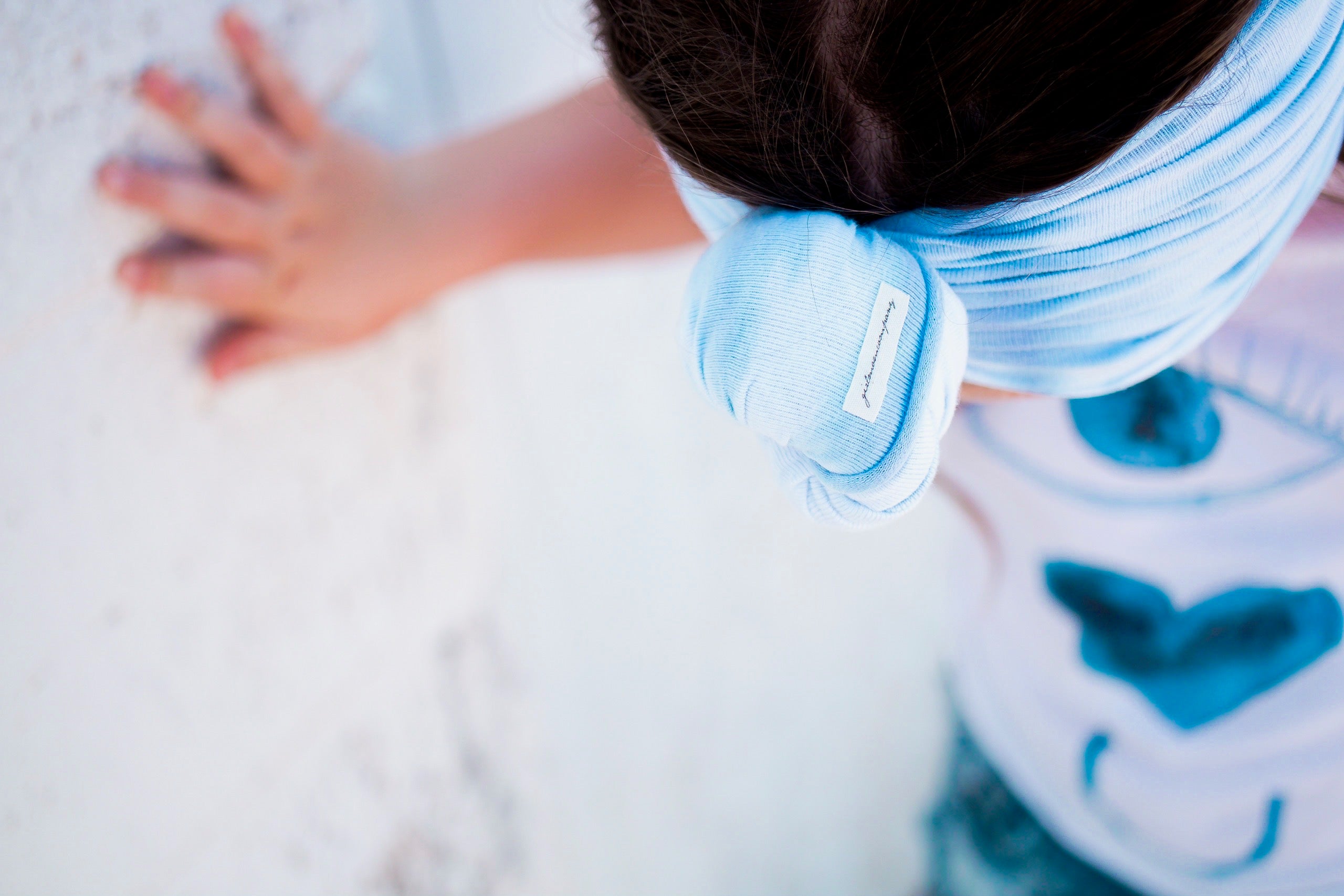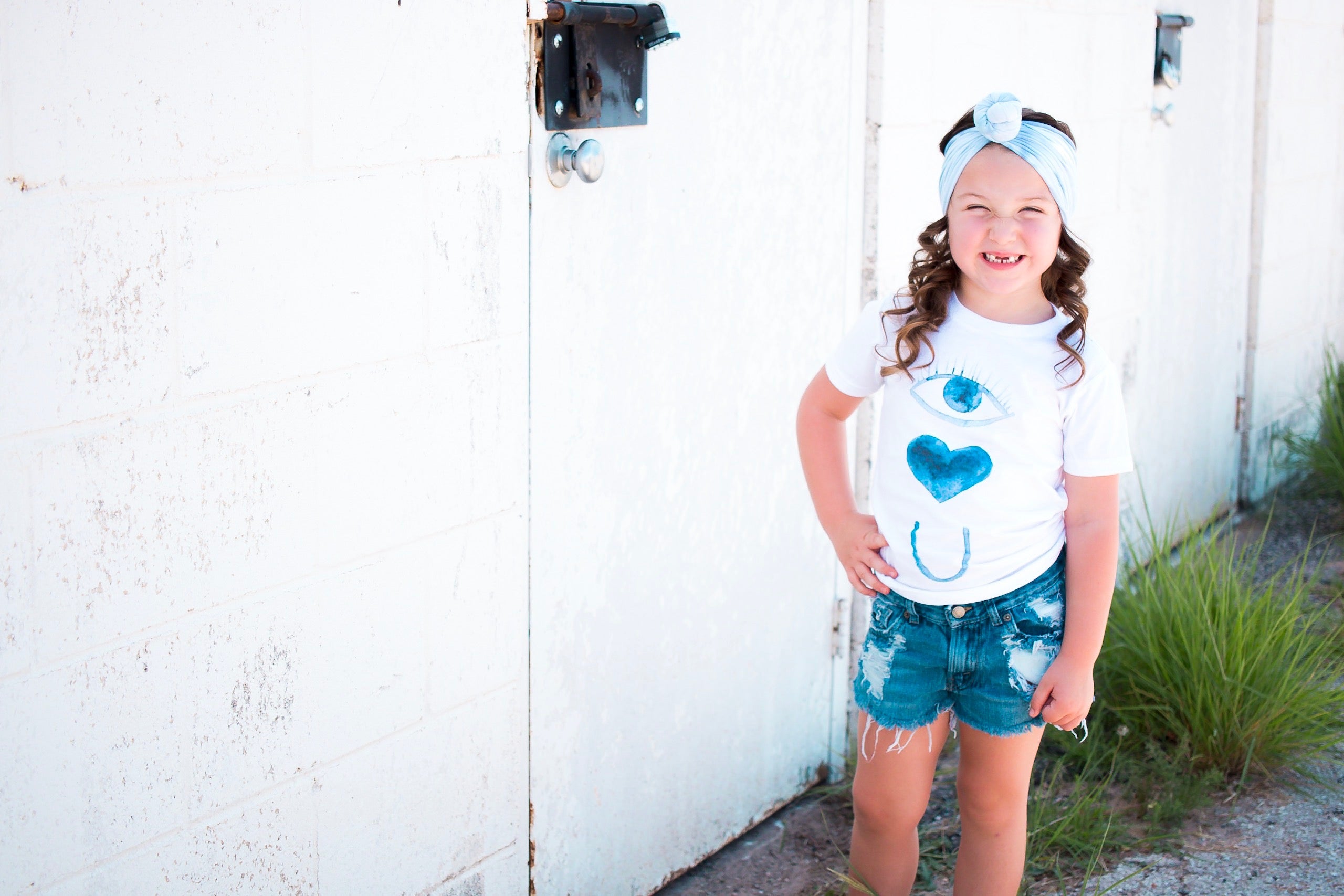 SPECIAL EDITION COLLAB « EYE LUV U » HAND DYED TOPKNOT + TEE
EYE LUV U COLLAB - SUPER LIMITED EDITION
This gorgeous, watercolor blue, hand-drawn design makes the perfect pair with an exclusive topknot hand-dyed by The Painted Crane and crafted by Girl Mom Co. These are exclusive, one-of-a-kind items that you may never see again. Don't miss out!
You get:
EYE LUV U - $24 (sizes 6M - 5T)
Custom printed by The Pine Torch


CUSTOM, HAND-DYED TOPKNOT - $24
Custom dyed by The Painted Crane, custom made by Girl Mom Co
There will only be 40 available and once they sell out they will be gone!
To order, select your tee size and knot size from the dropdown menu. As these sell out quickly, we are not able to do any substitutions or sizing changes for this custom collab.