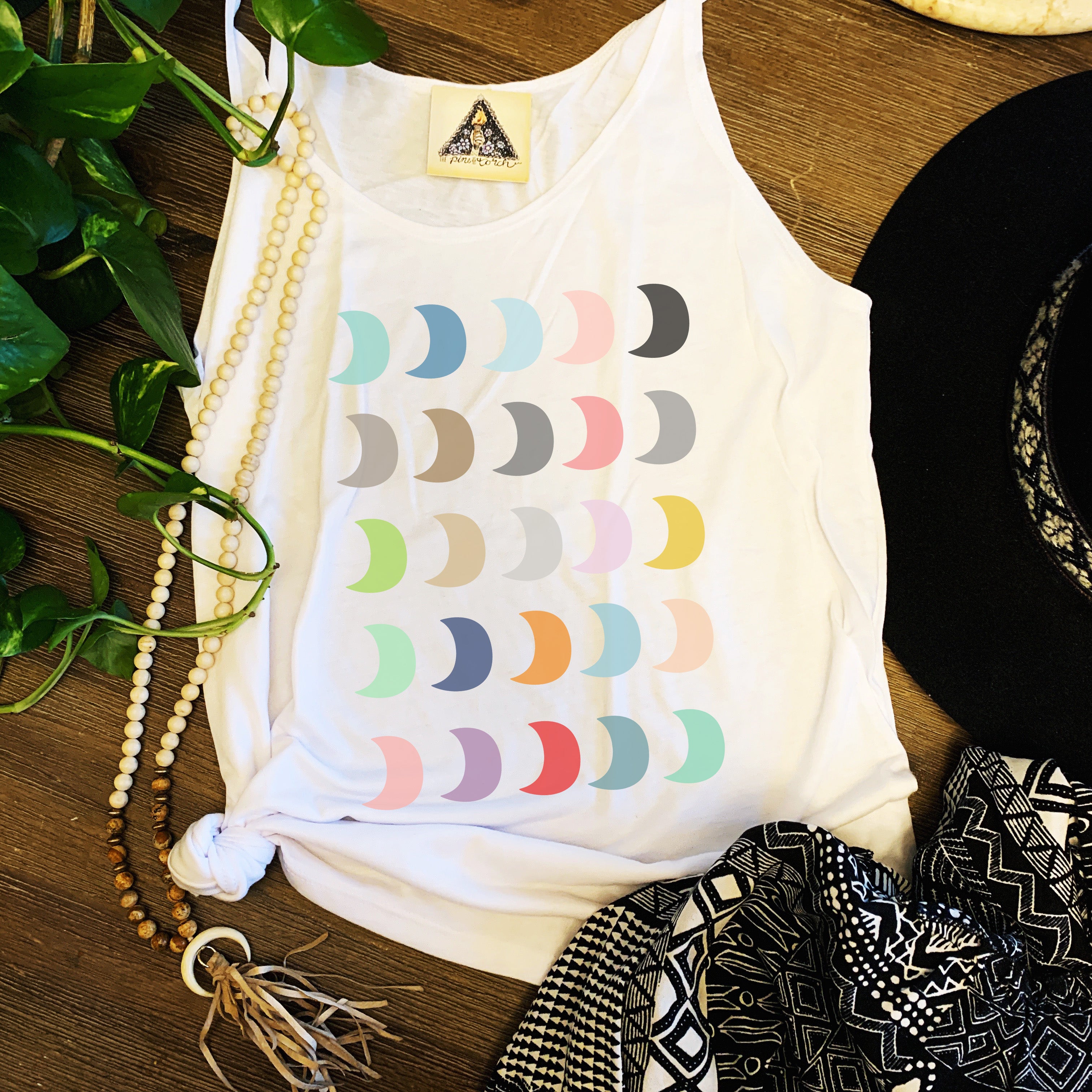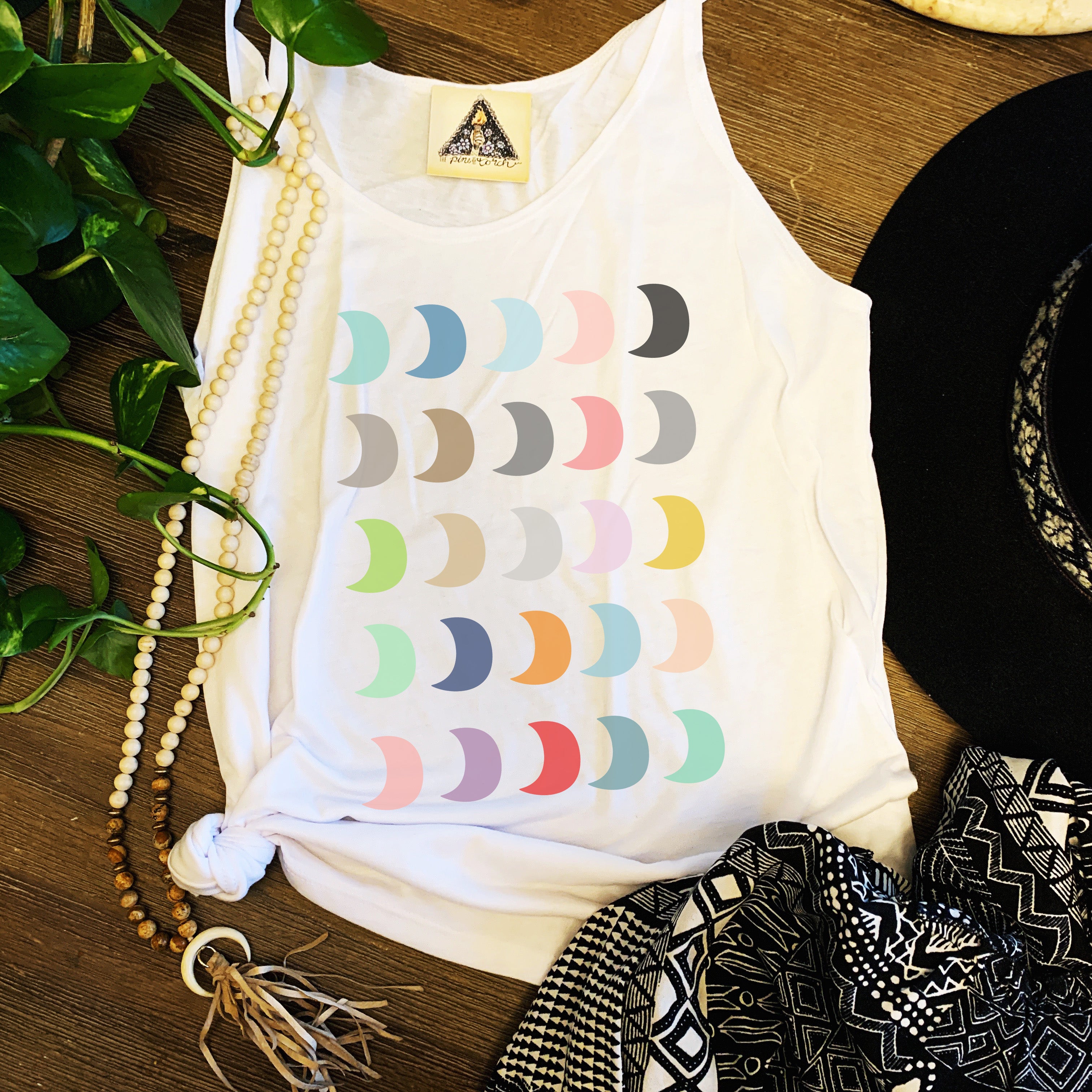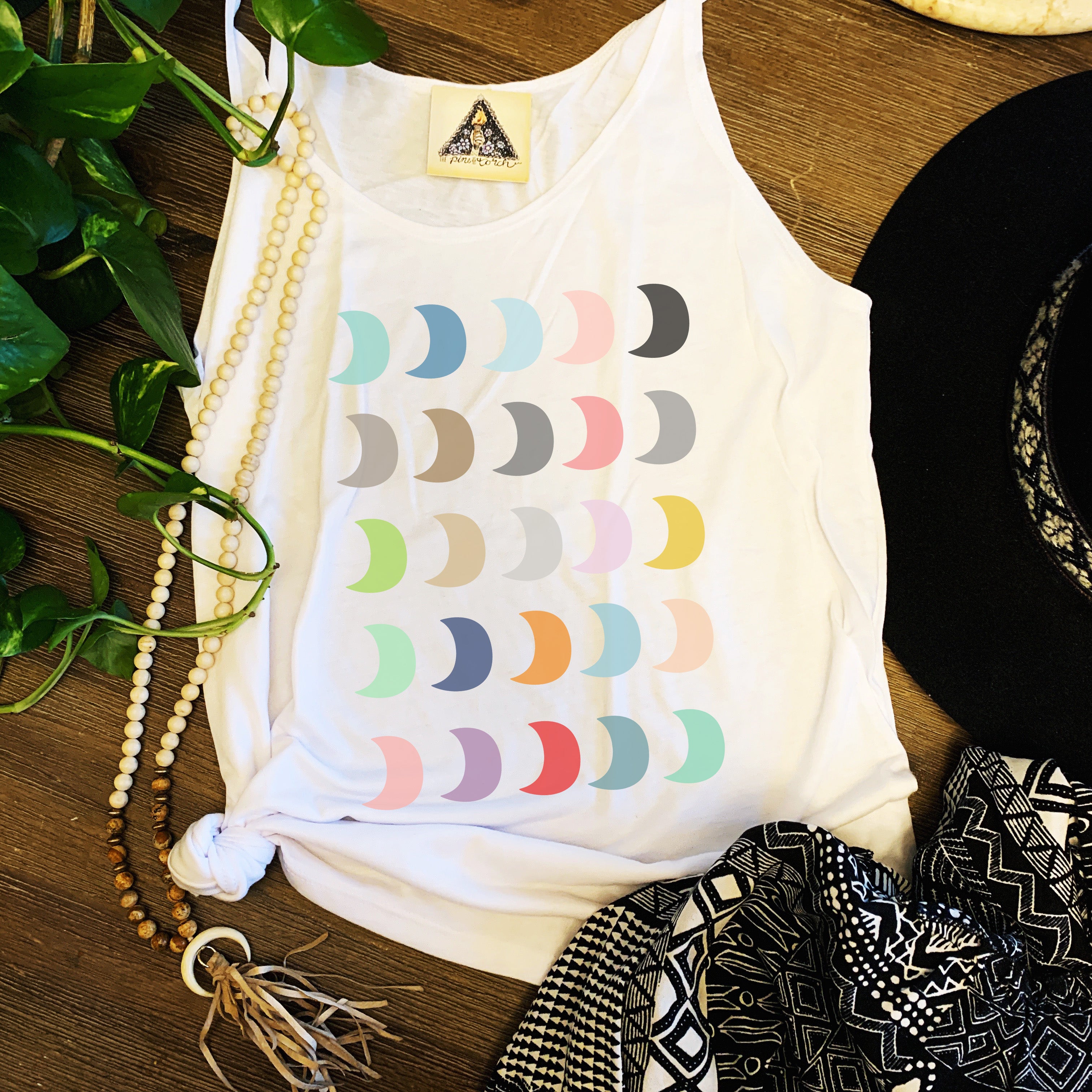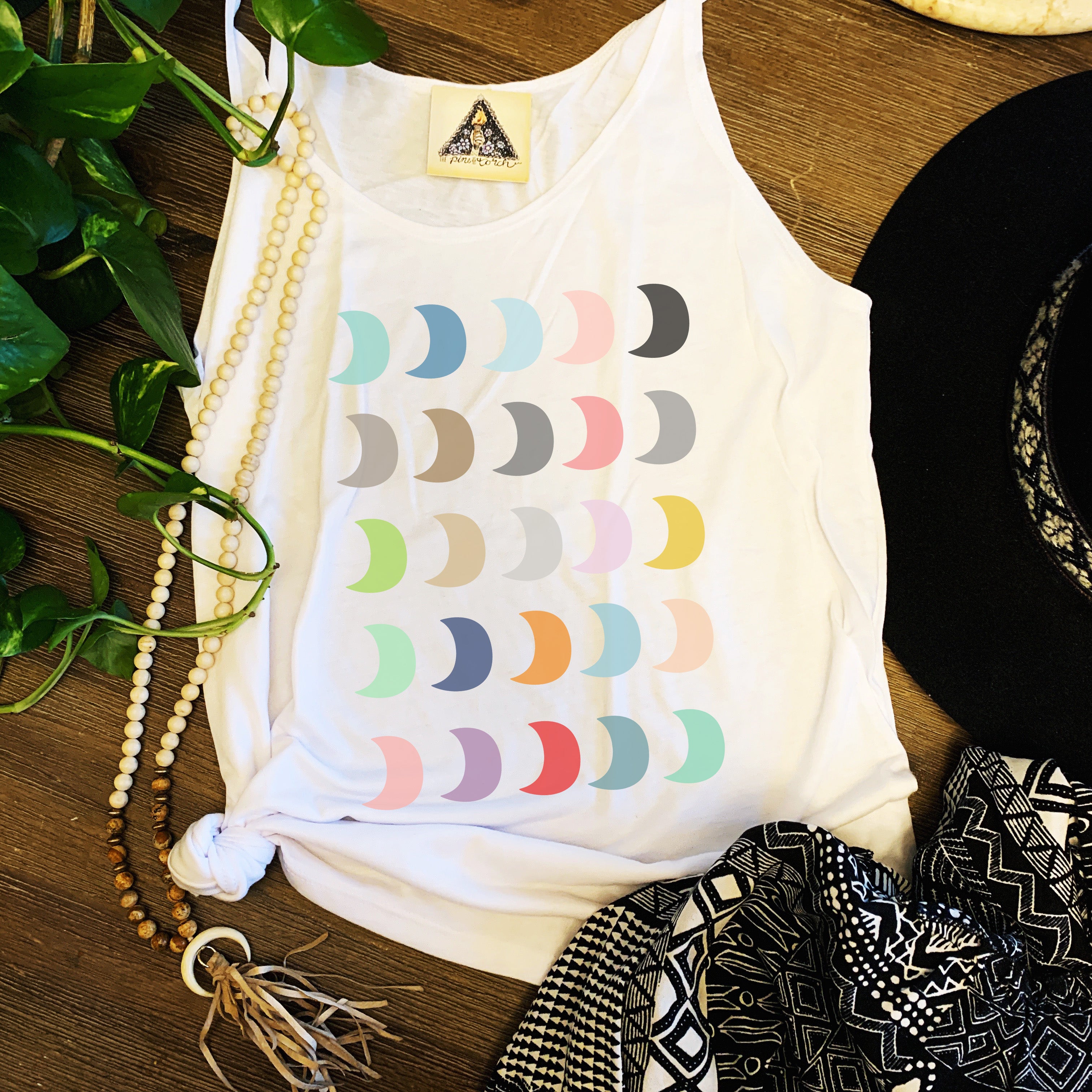 « EVERY PHASE OF ME » WOMEN'S SLOUCHY TANK
« IT'S ALWAYS DARKEST BEFORE DAWN » WOMEN'S SLOUCHY TANK
Every phase of me. Just like the moon, you are whole, no matter what phase you are in. This gorgeous, crescent moon phase design in rainbow colors is everything.
HERE'S HOW IT FITS:
SLOUCHY BLACK TANK:
S: Fits sizes 2-4
M: Fits sizes 6-10
L: Fits sizes 10-14
XL: Fits sizes 14-18
Tank printed on women's Slouchy Tank.
View our size chart HERE.
SOCIAL
FACEBOOK || FACEBOOK.COM/THEPINETORCH
INSTAGRAM || @THEPINETORCH / TAG #THEPINETORCH
PINTEREST || PINTEREST.COM/THEPINETORCH
EMAIL || HELLO@THEPINETORCH.COM