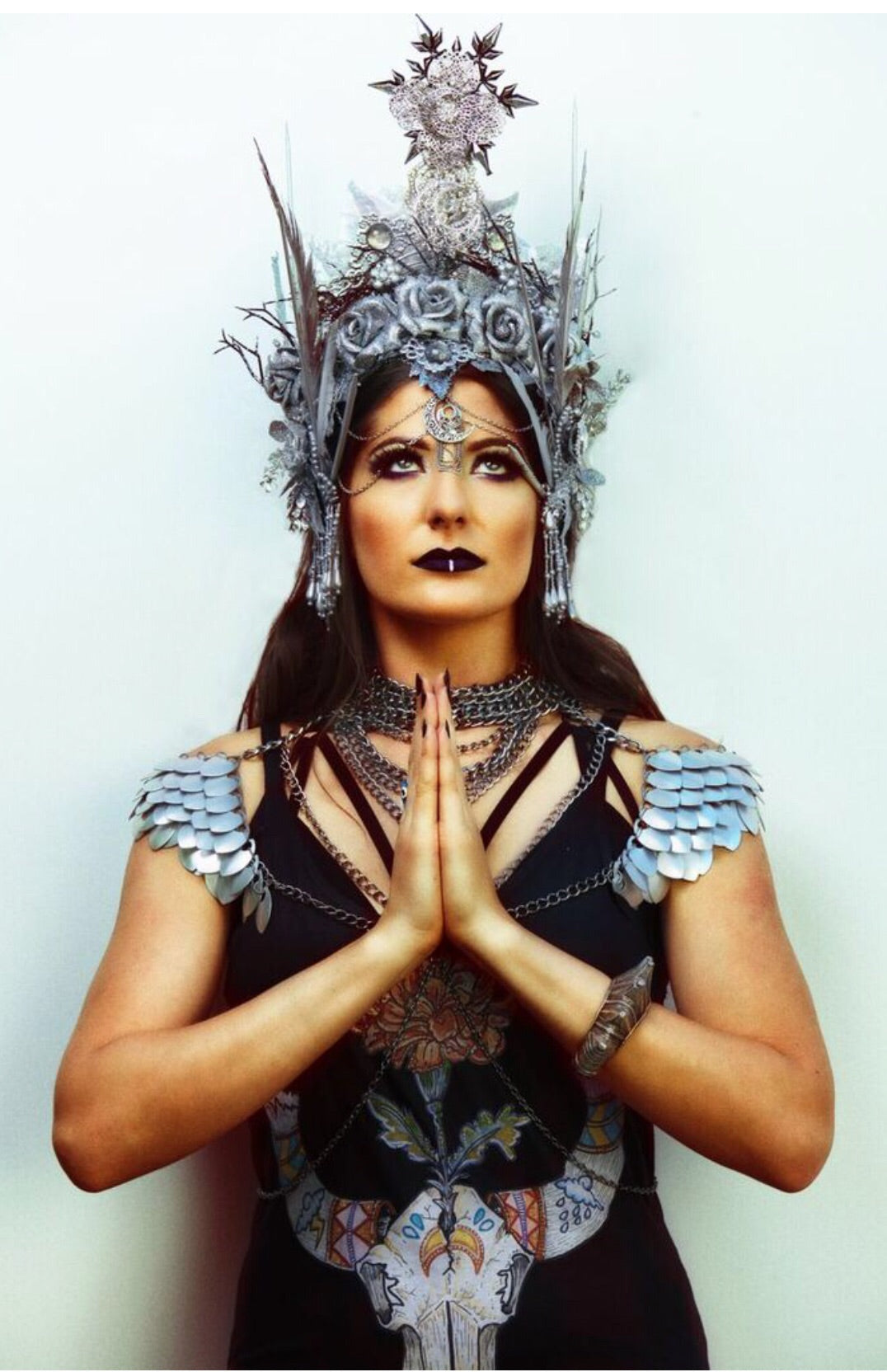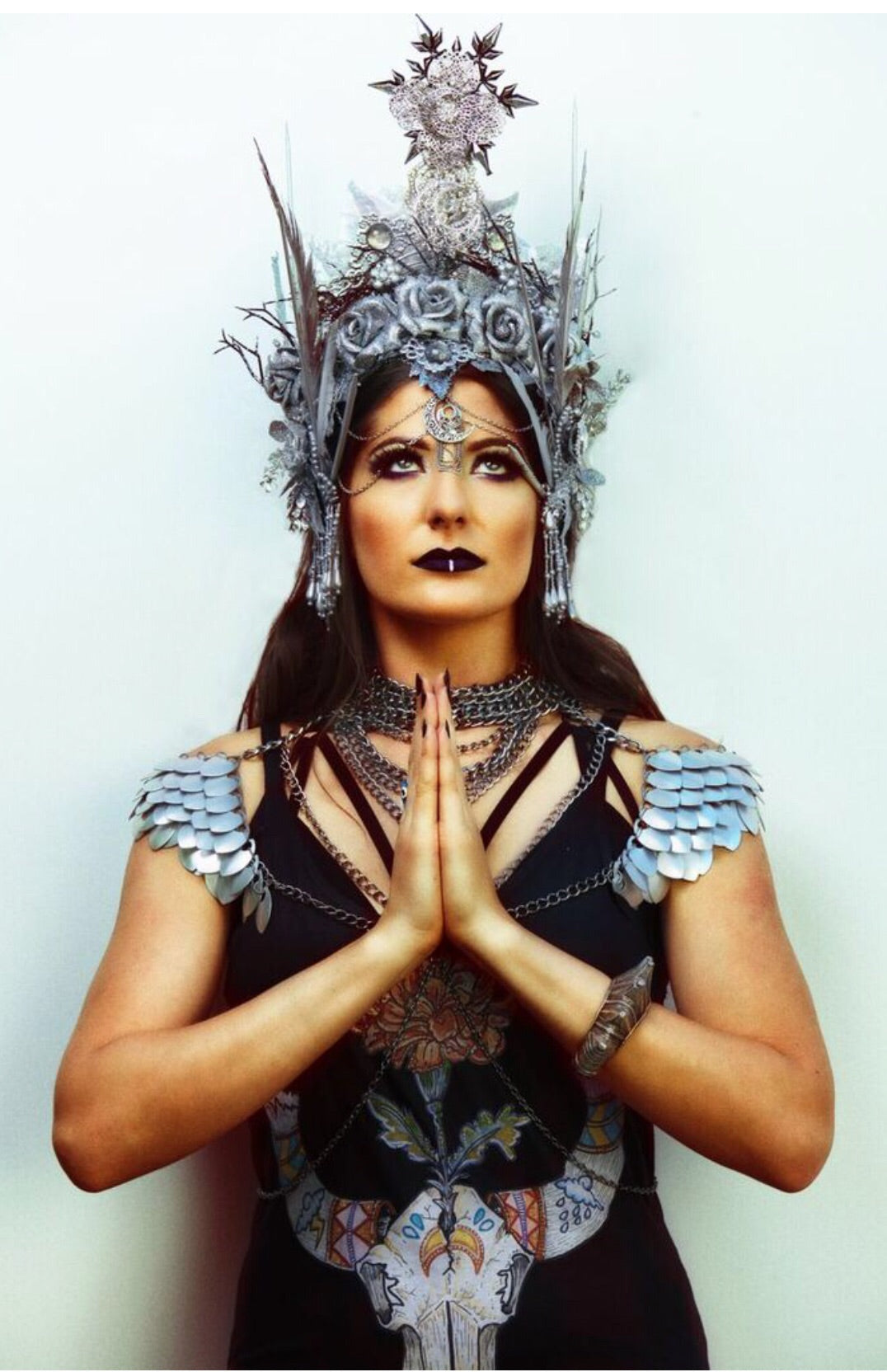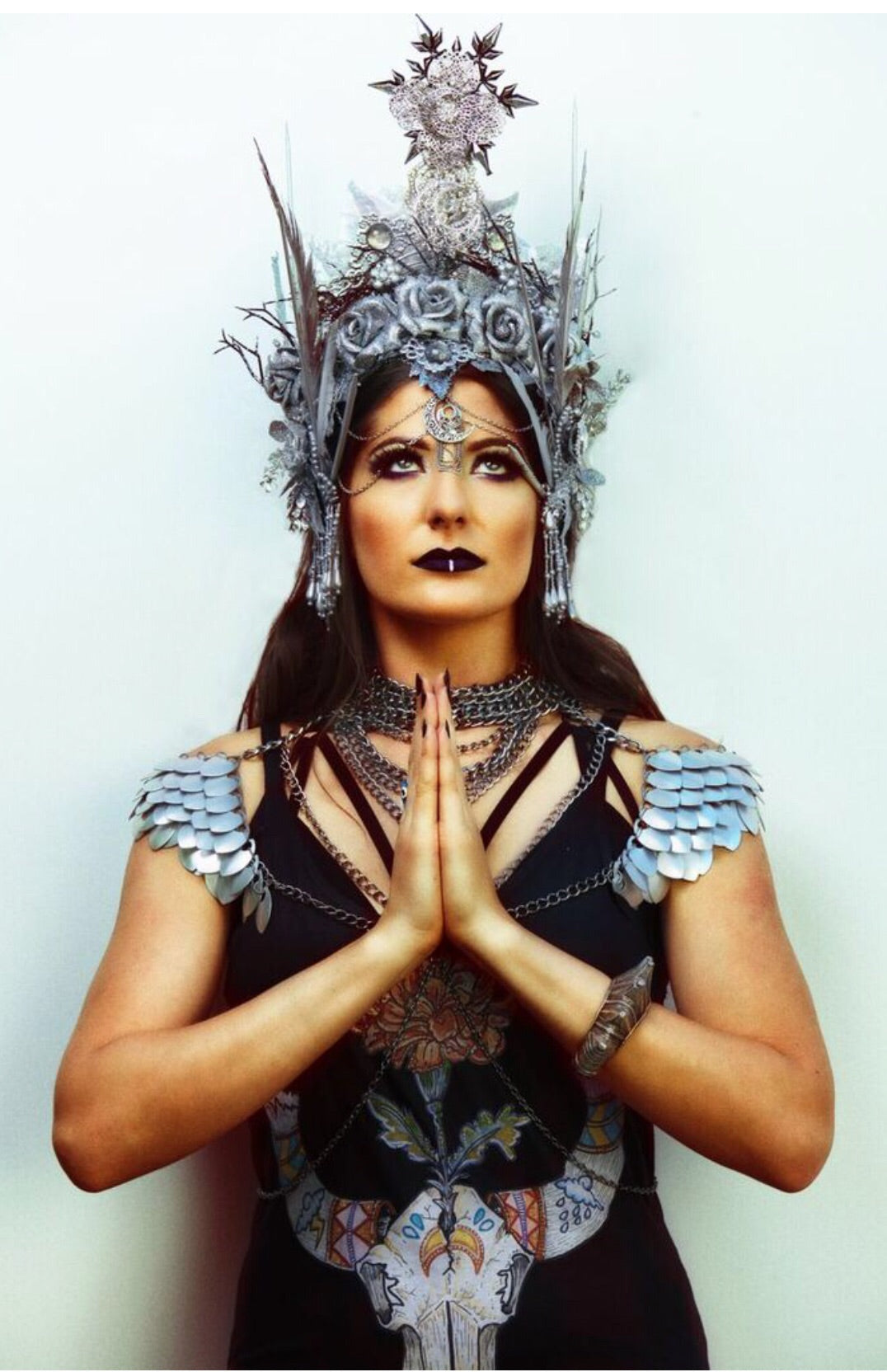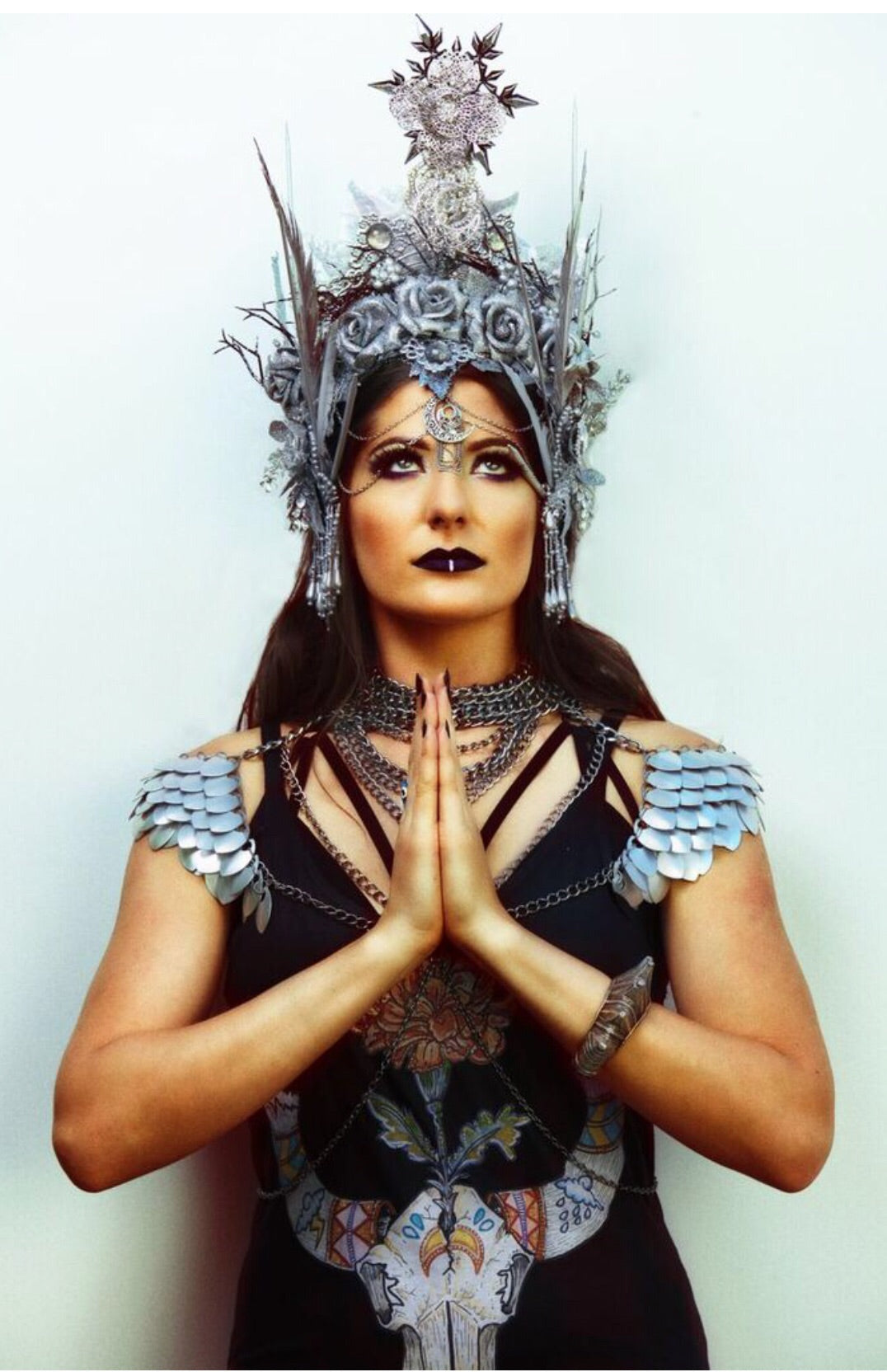 « MEMENTO MORI » WOMEN'S SLOUCHY TANK
ESOTERA COLLECTION « MEMENTO MORI » WOMEN'S SLOUCHY TANK
Memento mori (Latin: "remember that you have to die") is the medieval Latin term for reflecting on mortality, especially as a means of considering the vanity of earthly life and the transient nature of all earthly goods and pursuits. Remember your mortality.
Part of our epic @birdblackbird collaboration. This amazing, hand-drawn work of art is perfect for the visionary in you.
HERE'S HOW IT FITS:
S: Fits sizes 2-4
M: Fits sizes 6-10
L: Fits sizes 10-14
XL: Fits sizes 14-18 
View our size chart HERE.
THE PINE TORCH IS A BRAND OF ETHEREAL, EDGY, AND ENLIGHTENED ART APPAREL FOR RADICALLY AUTHENTIC LIGHT WORKERS.
SOCIAL
FACEBOOK || FACEBOOK.COM/THEPINETORCH
INSTAGRAM || @THEPINETORCH / TAG #THEPINETORCH
PINTEREST || PINTEREST.COM/THEPINETORCH
EMAIL || HELLO@THEPINETORCH.COM
View our size chart HERE.