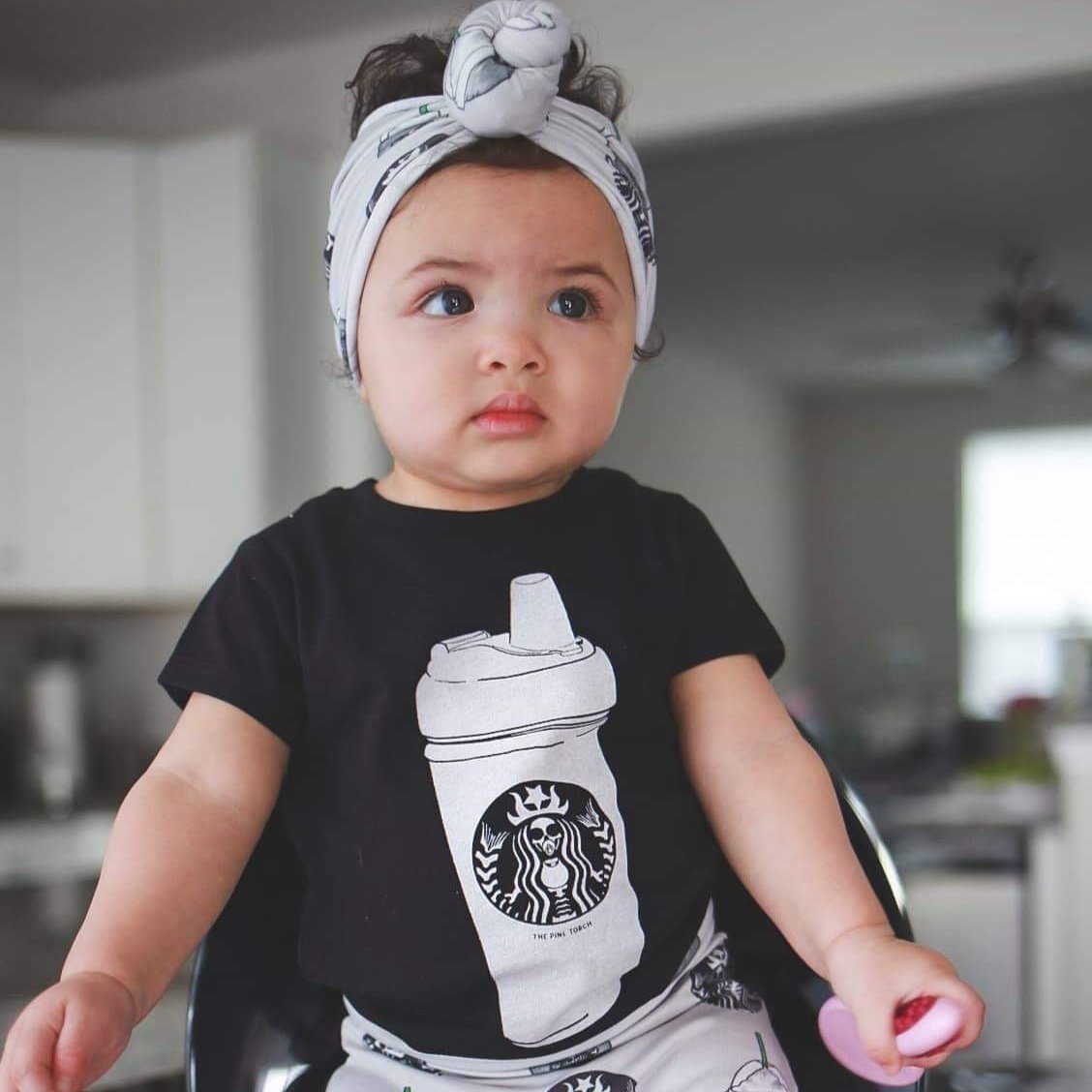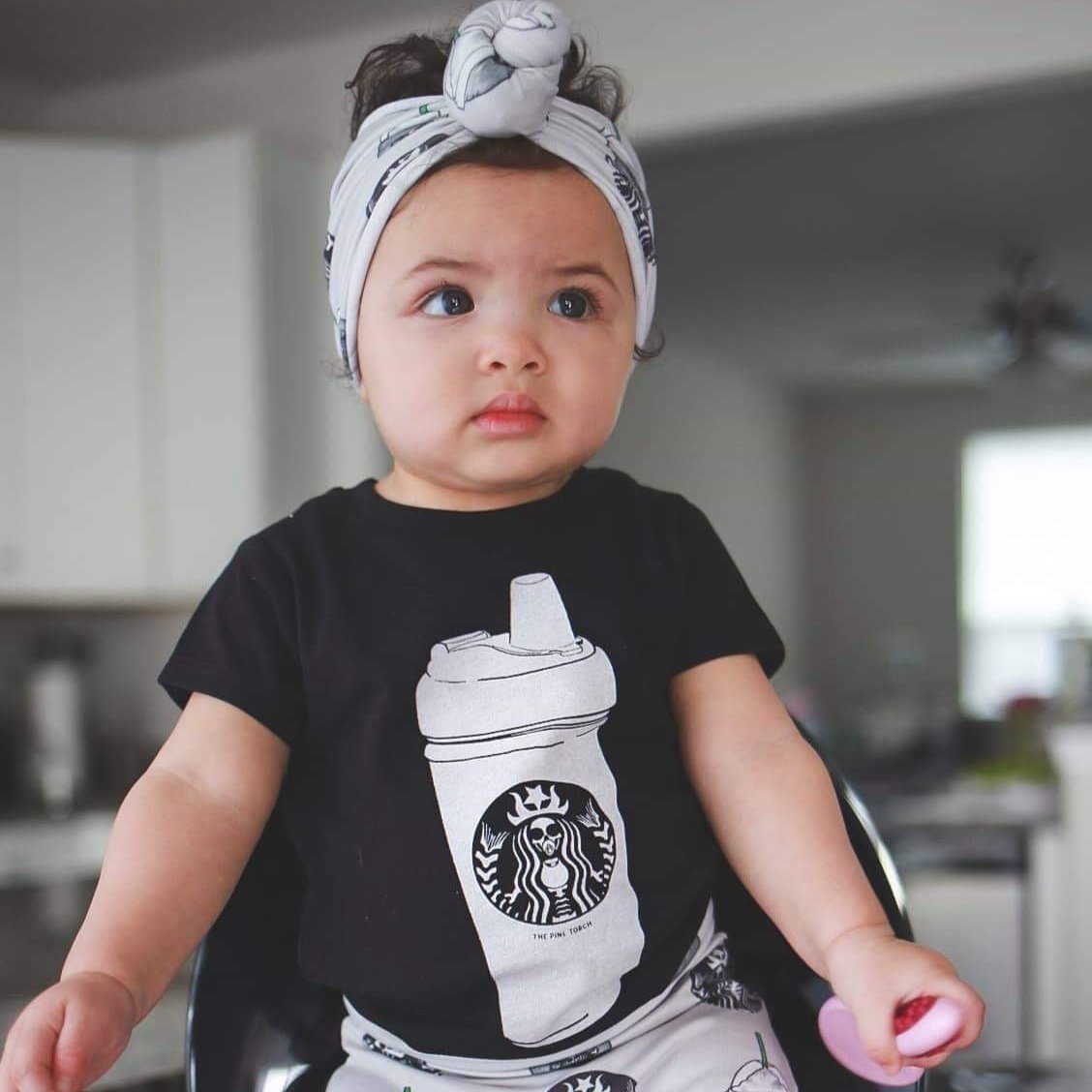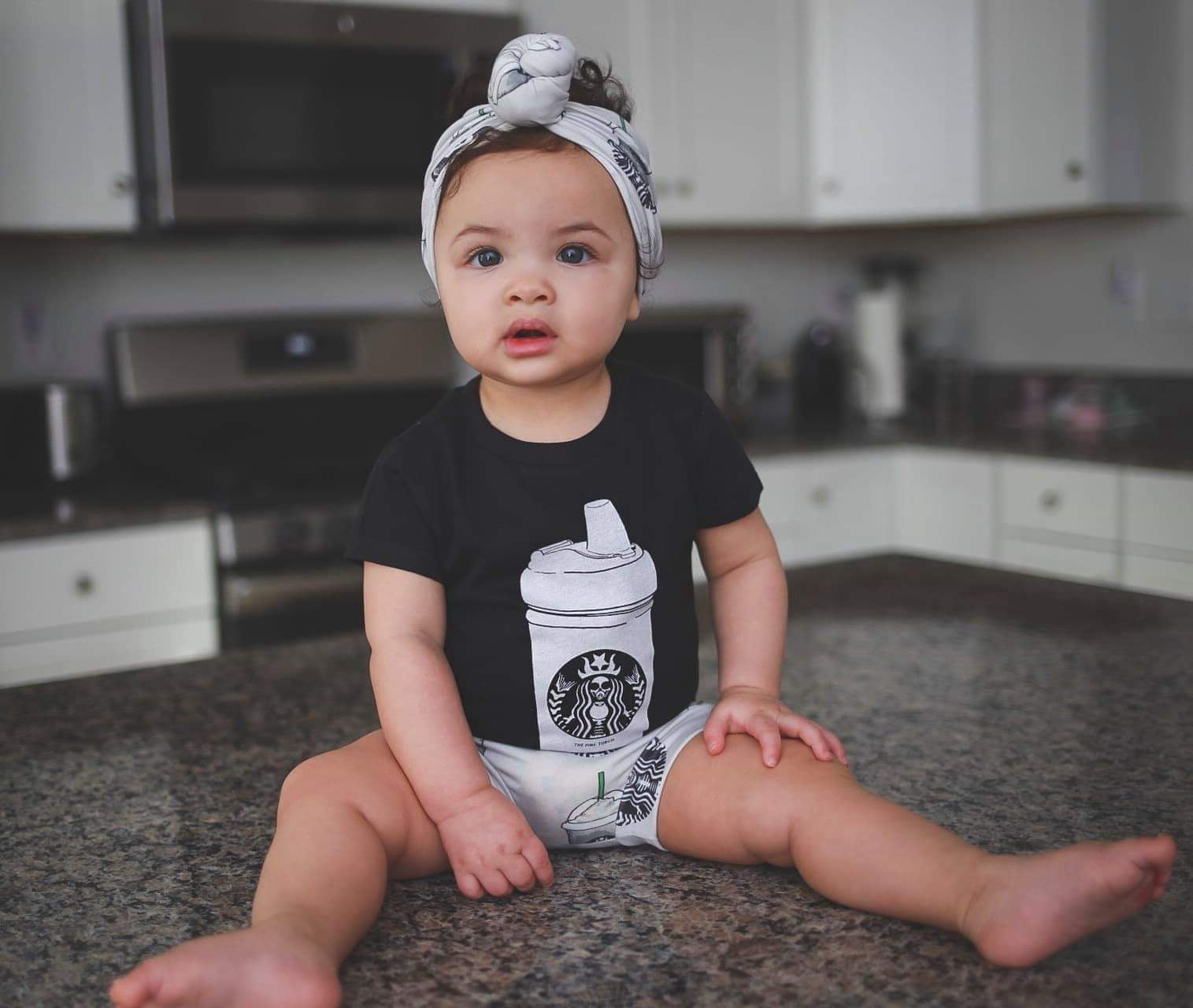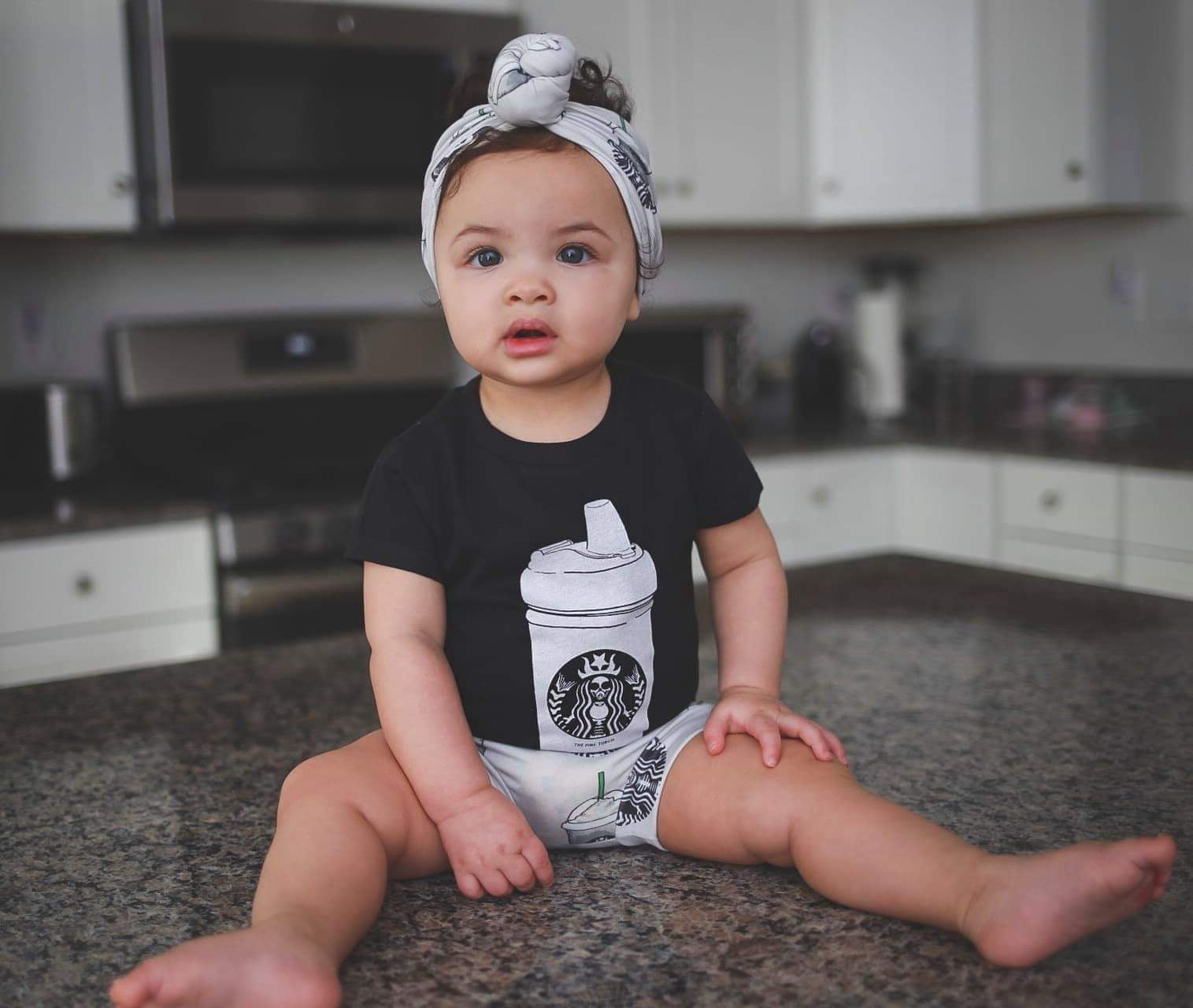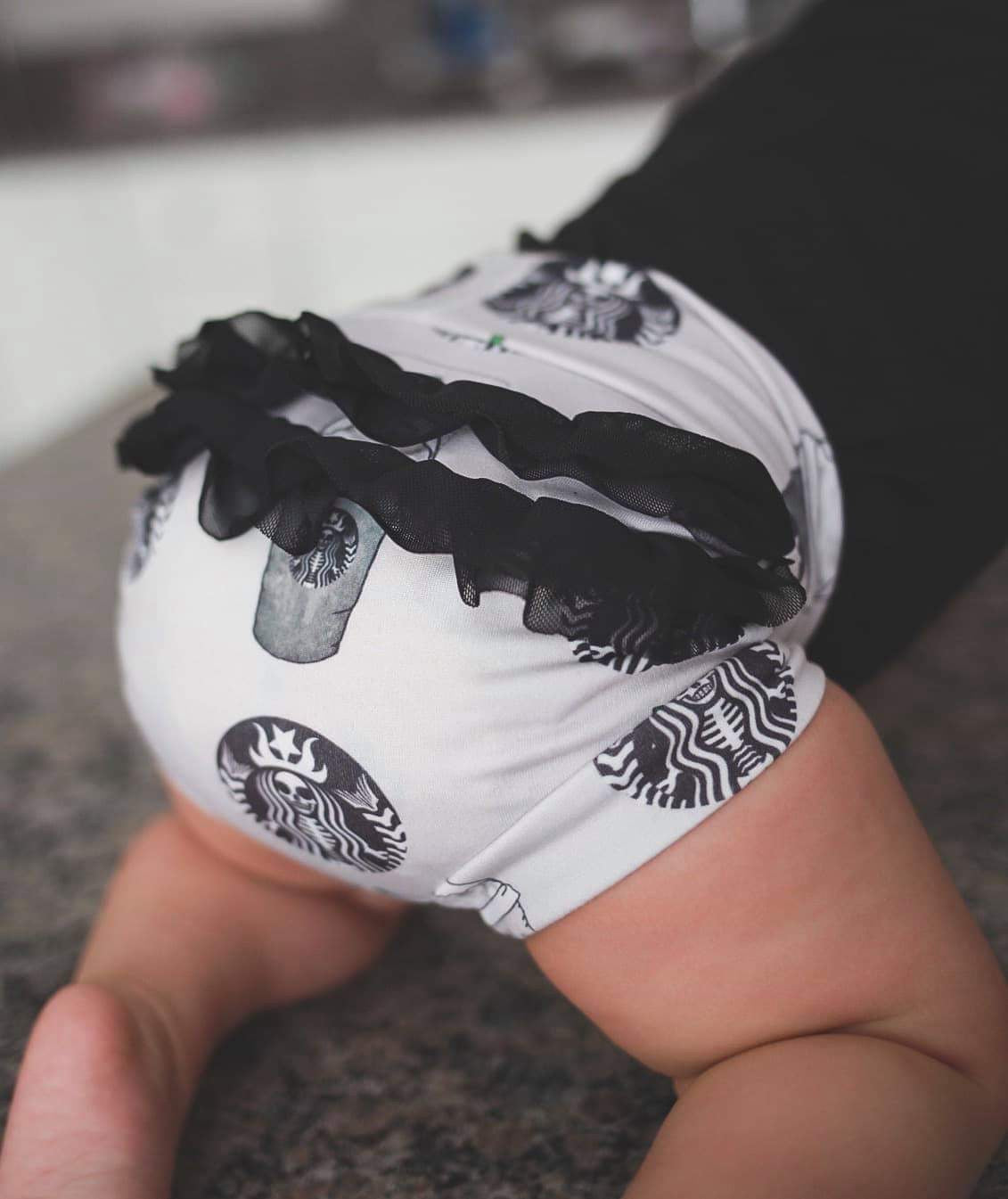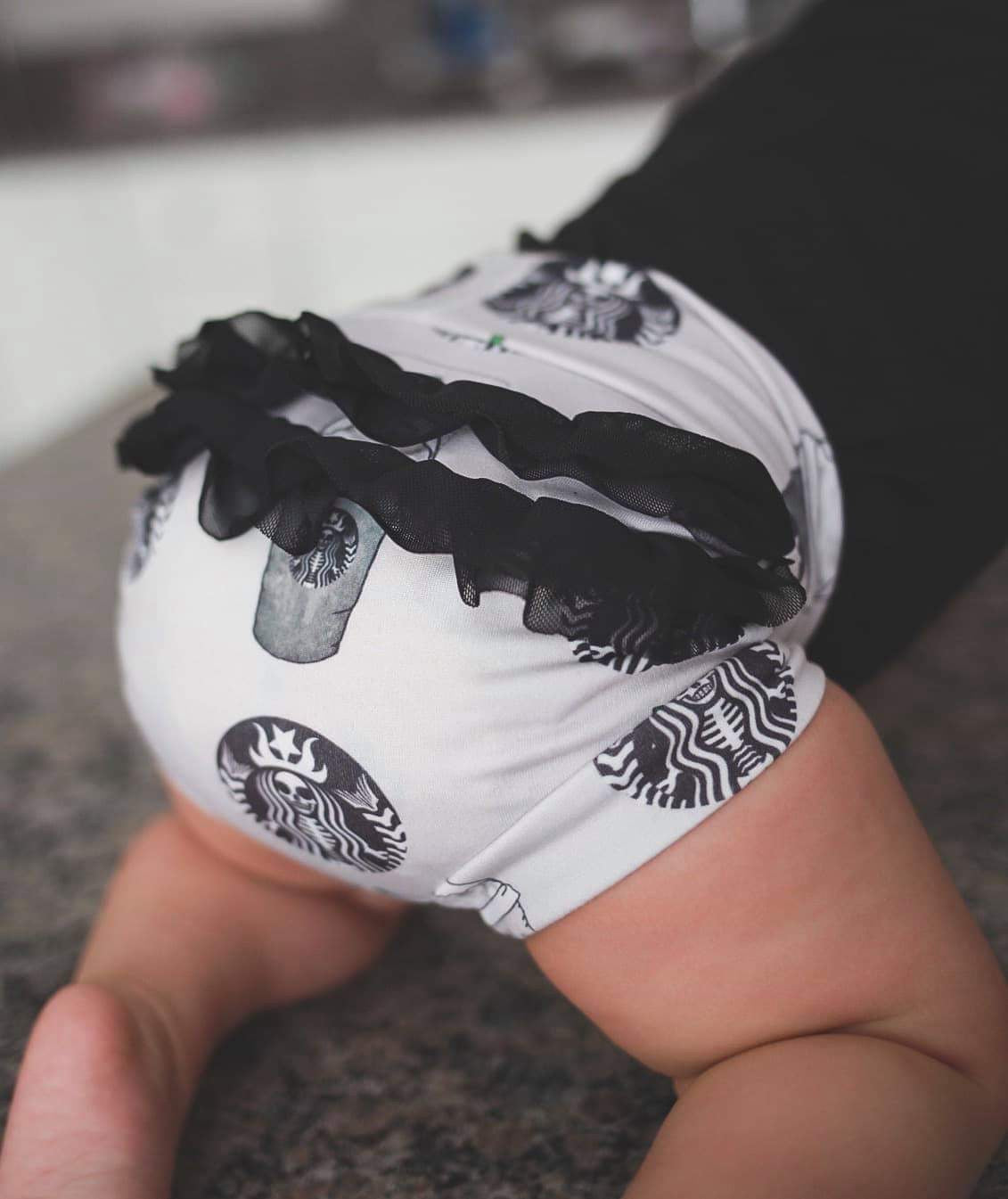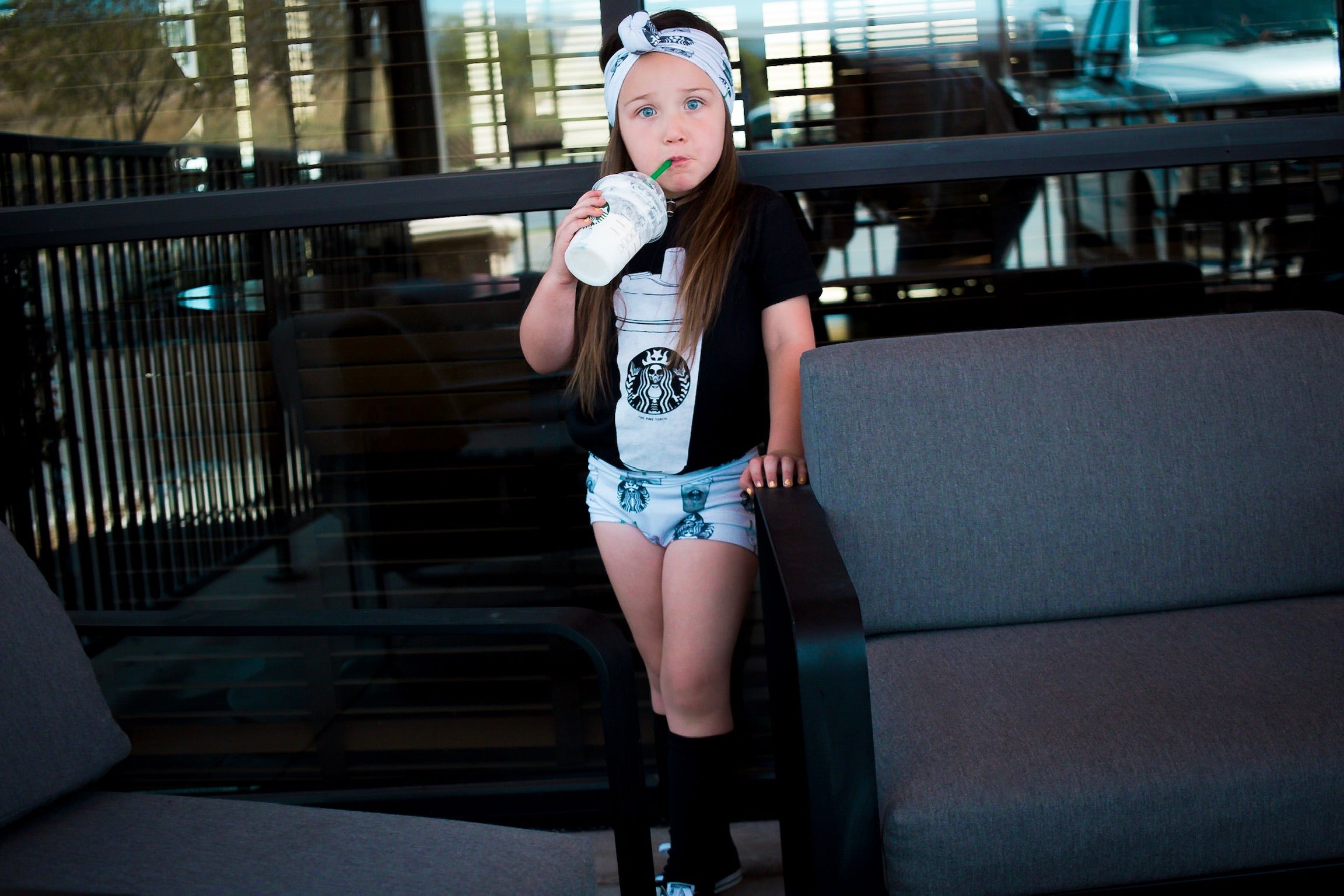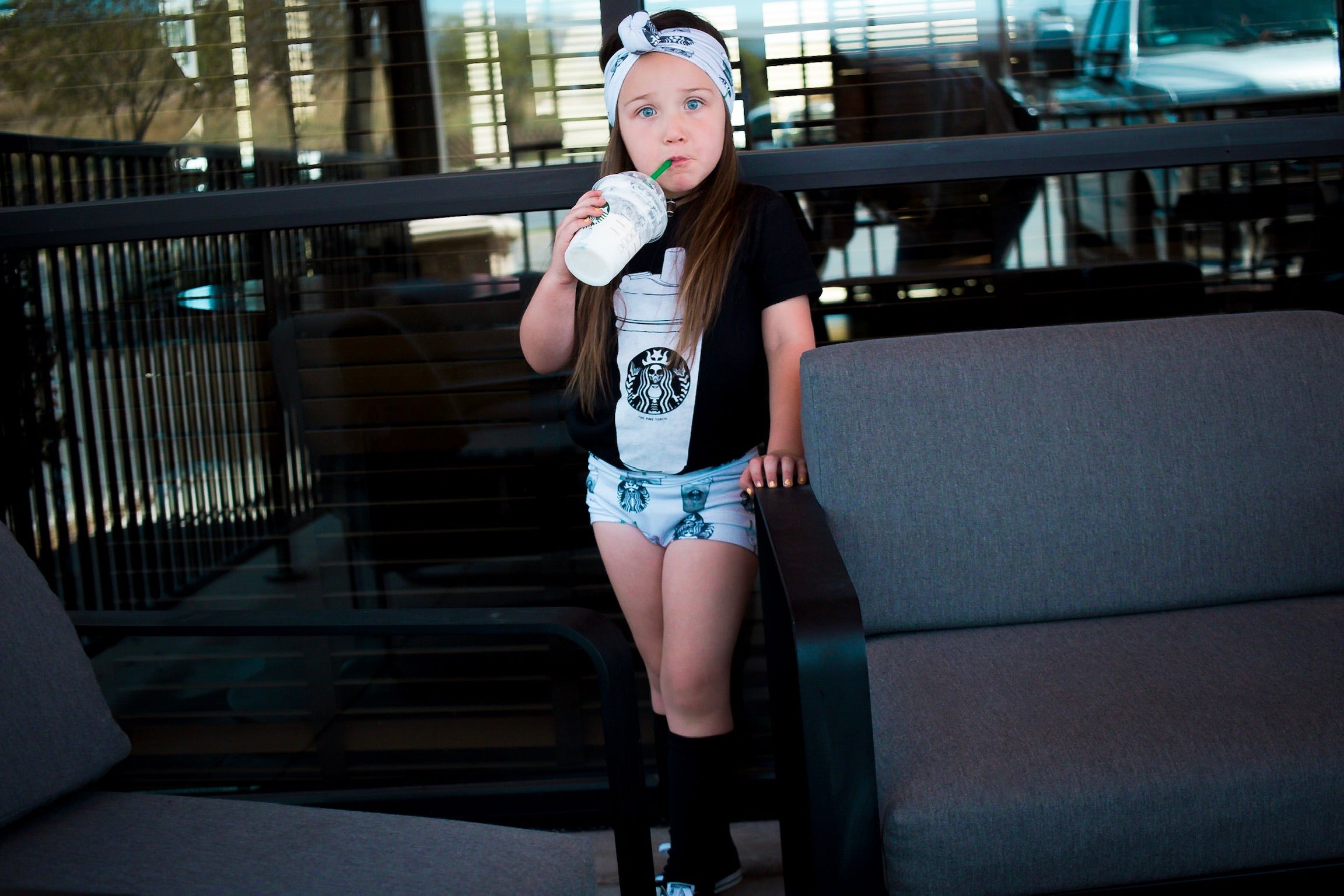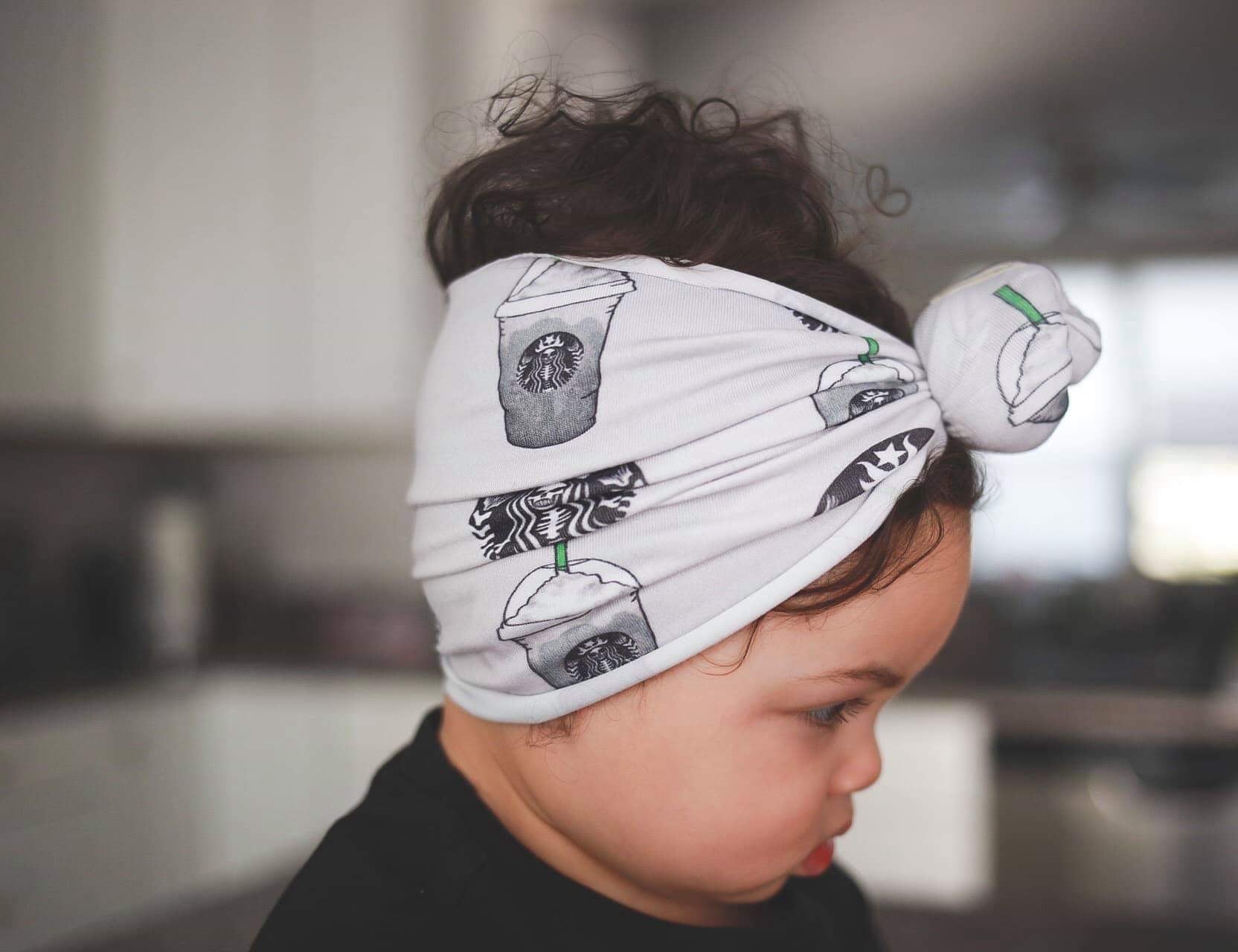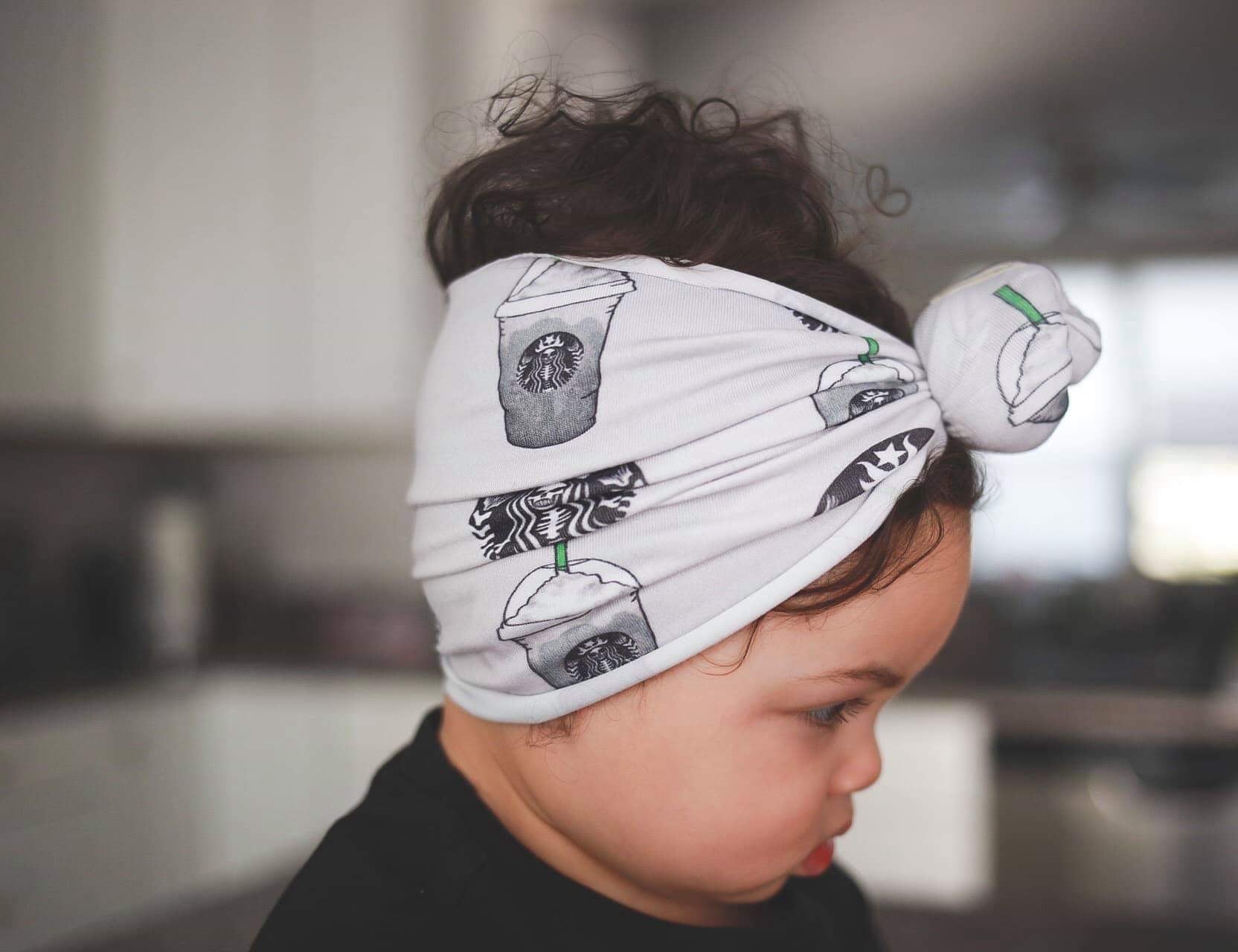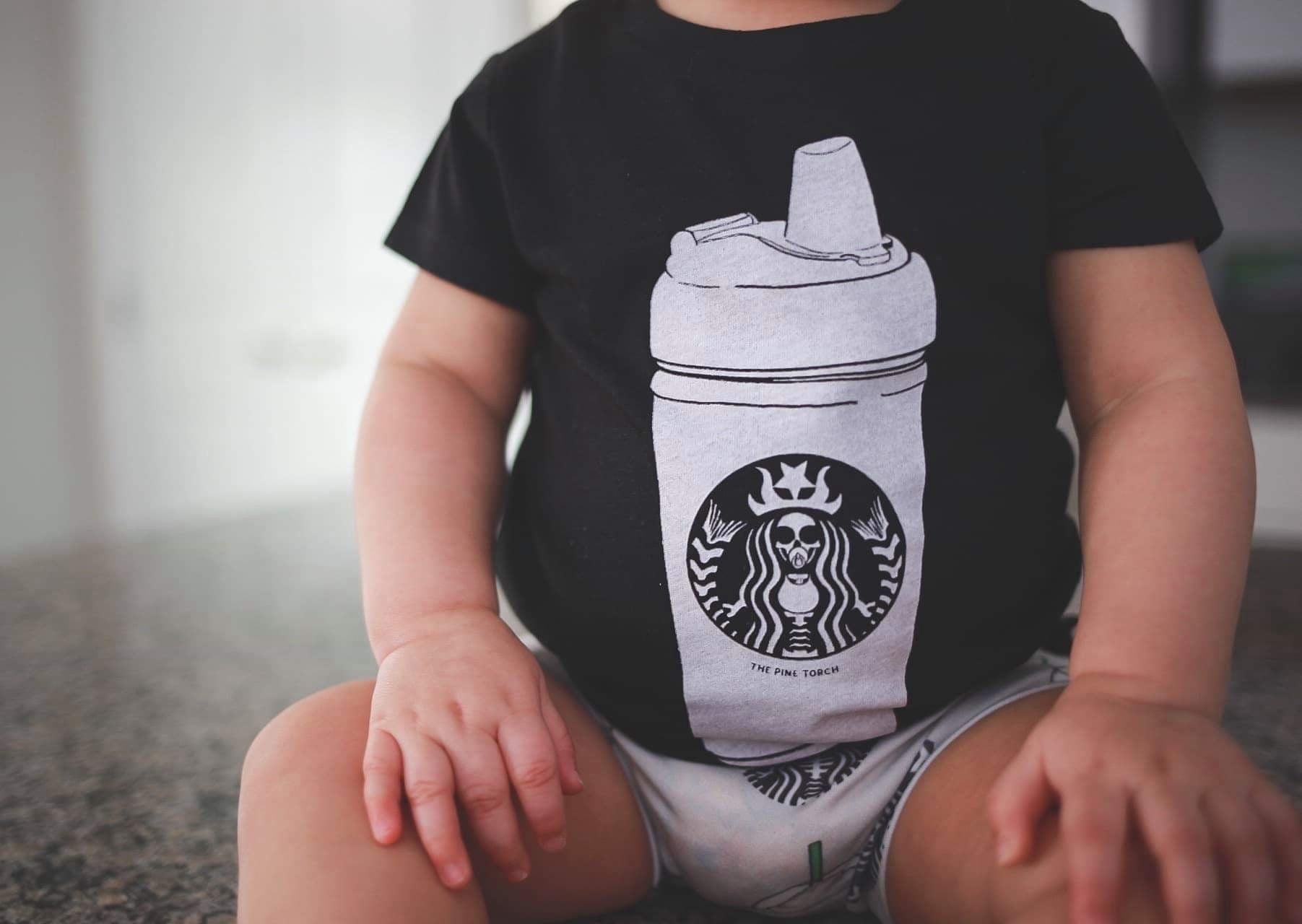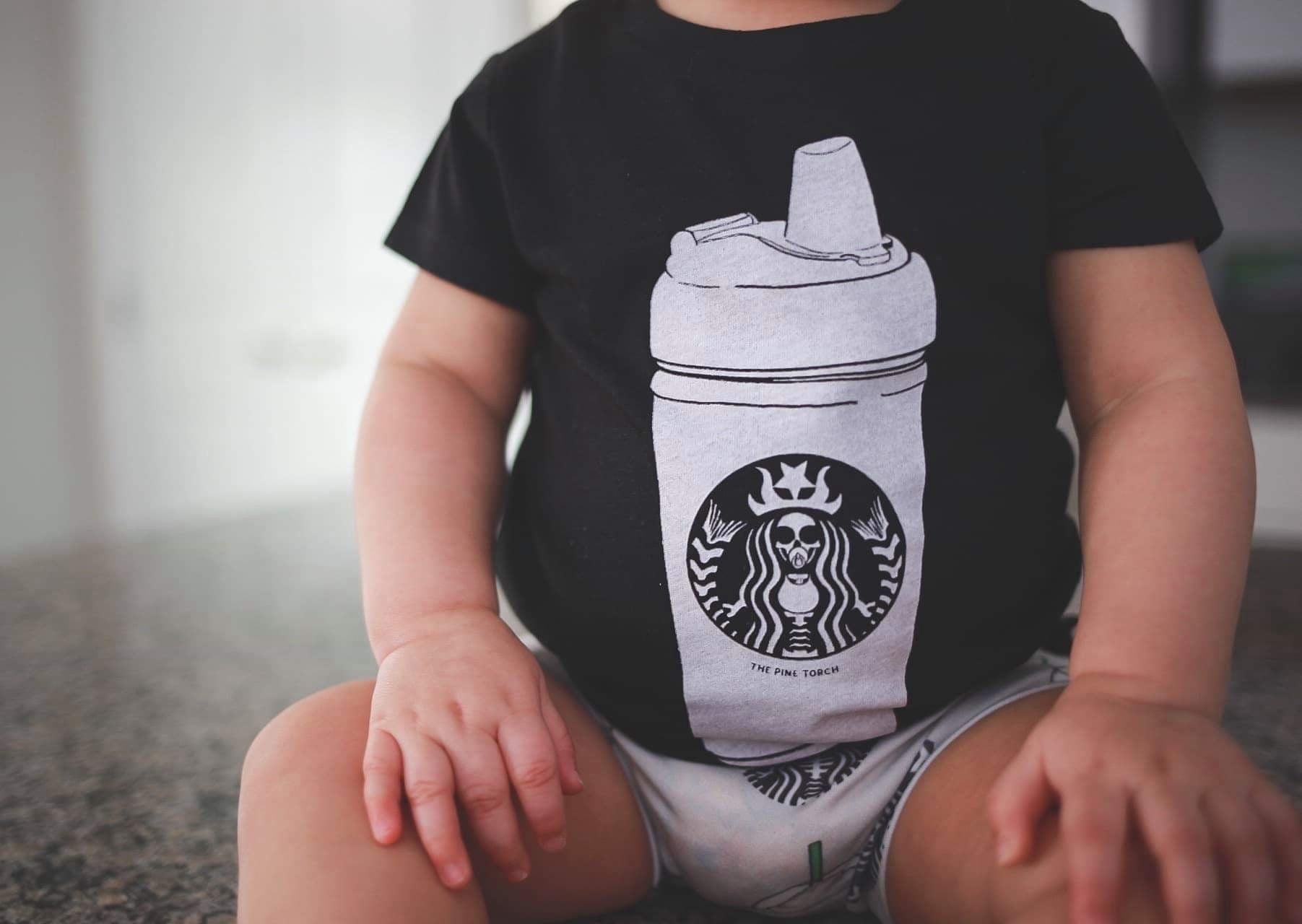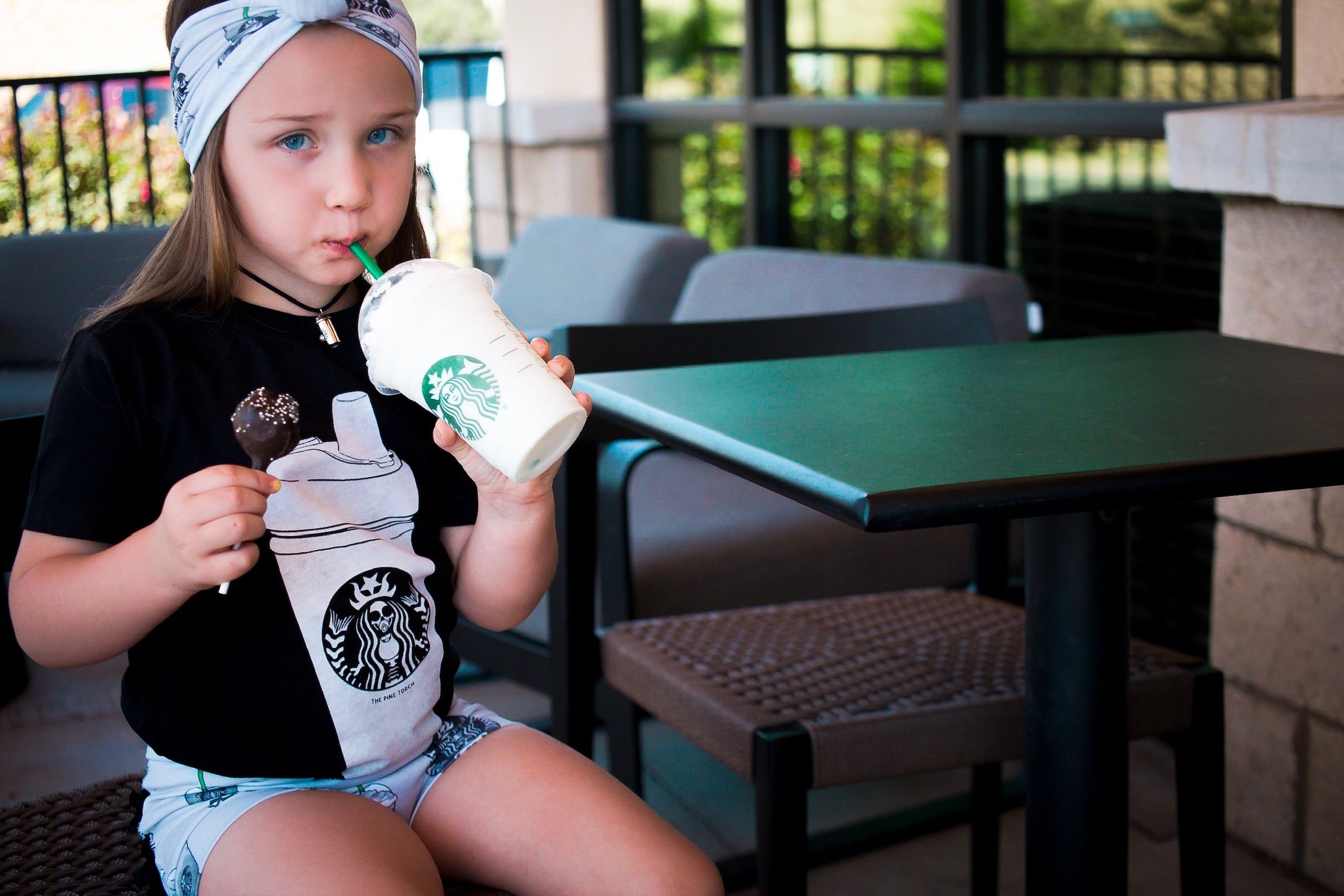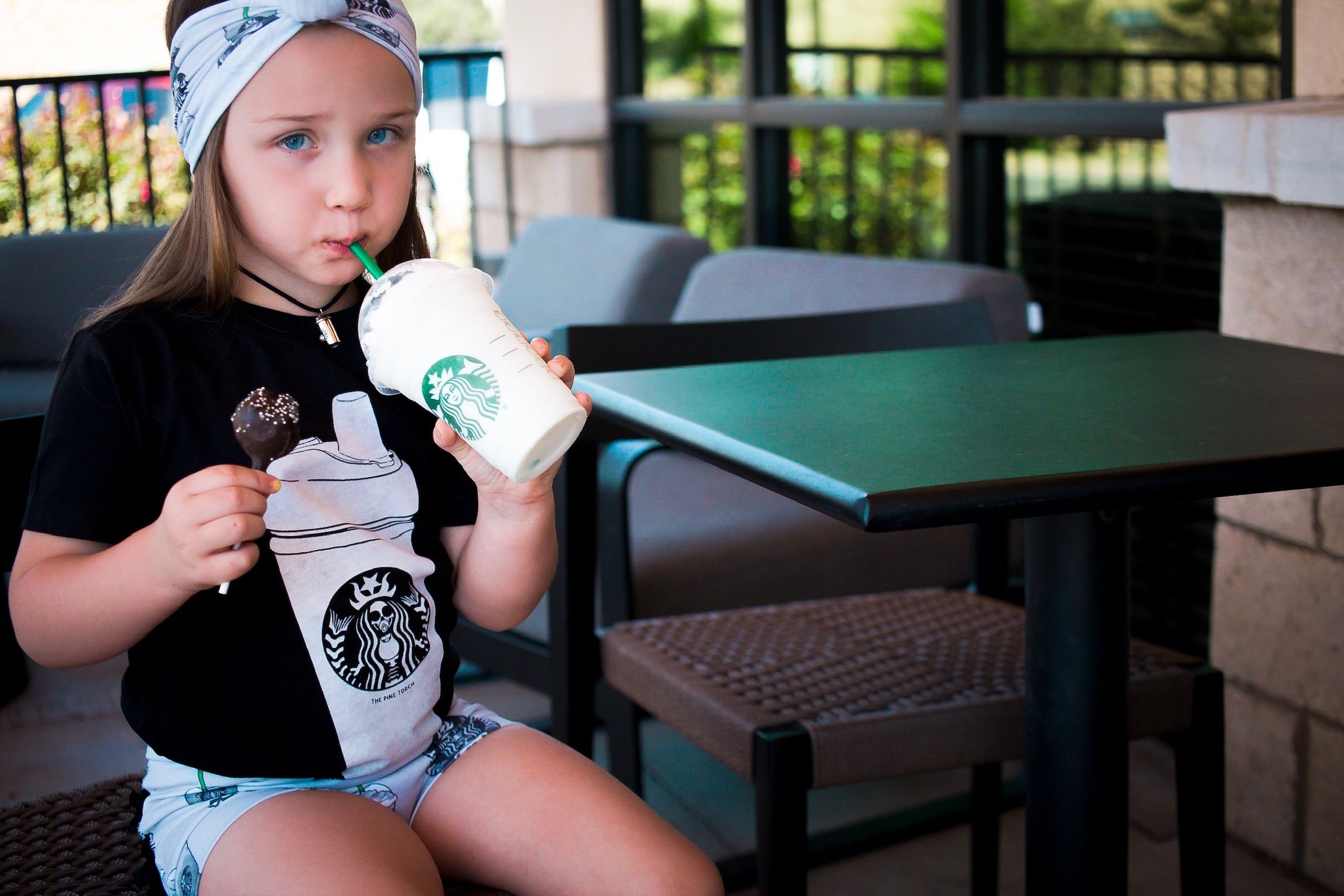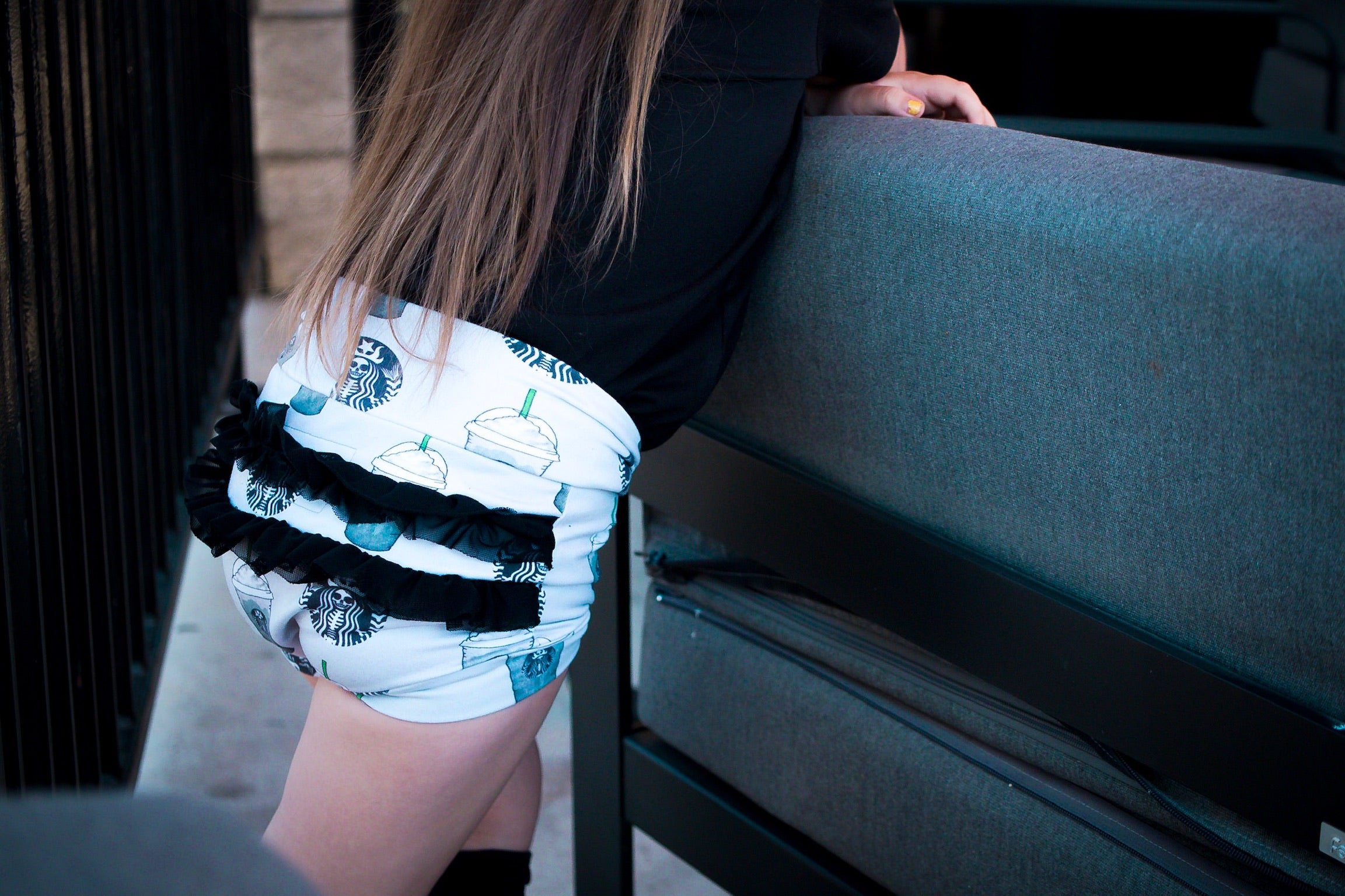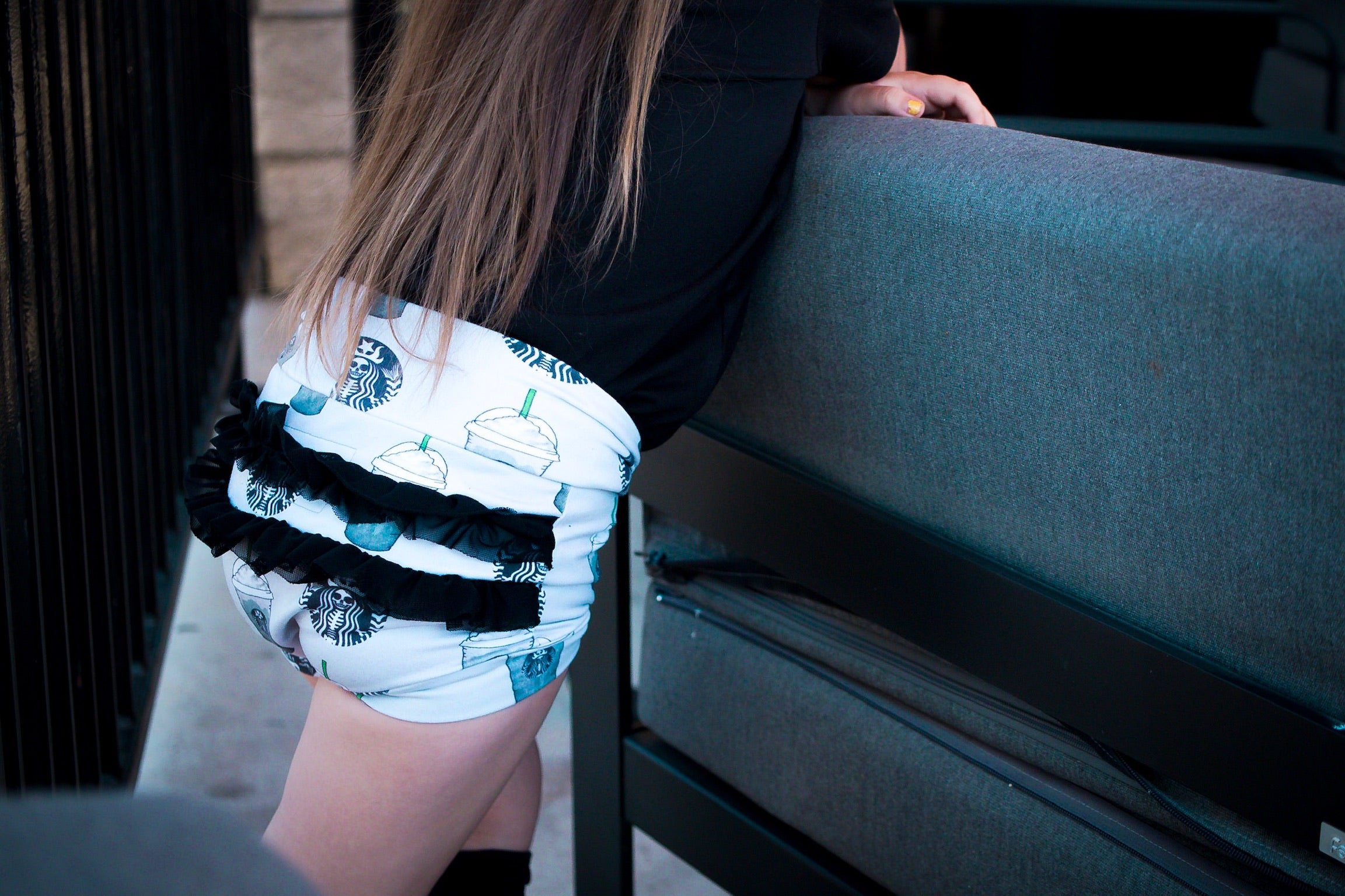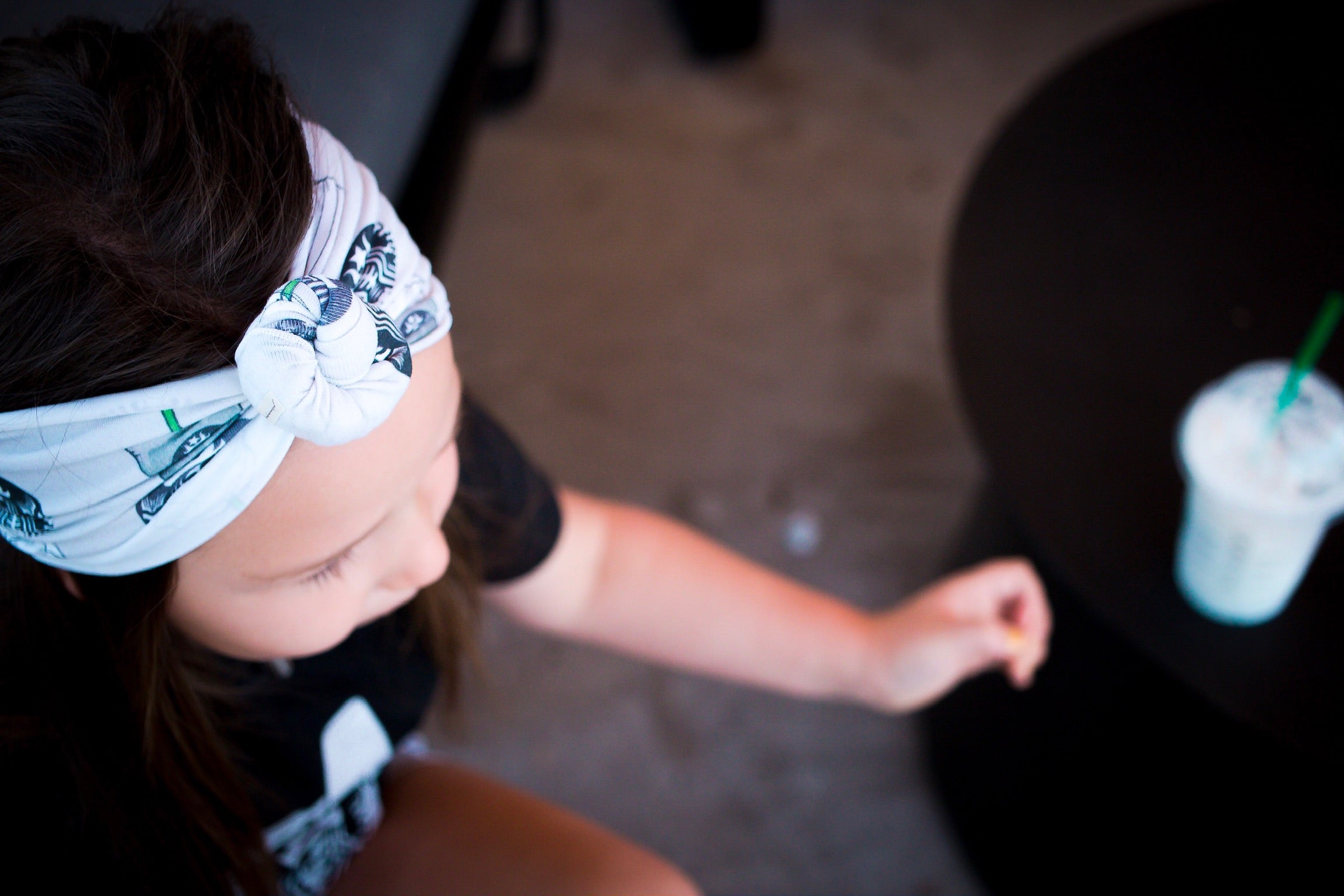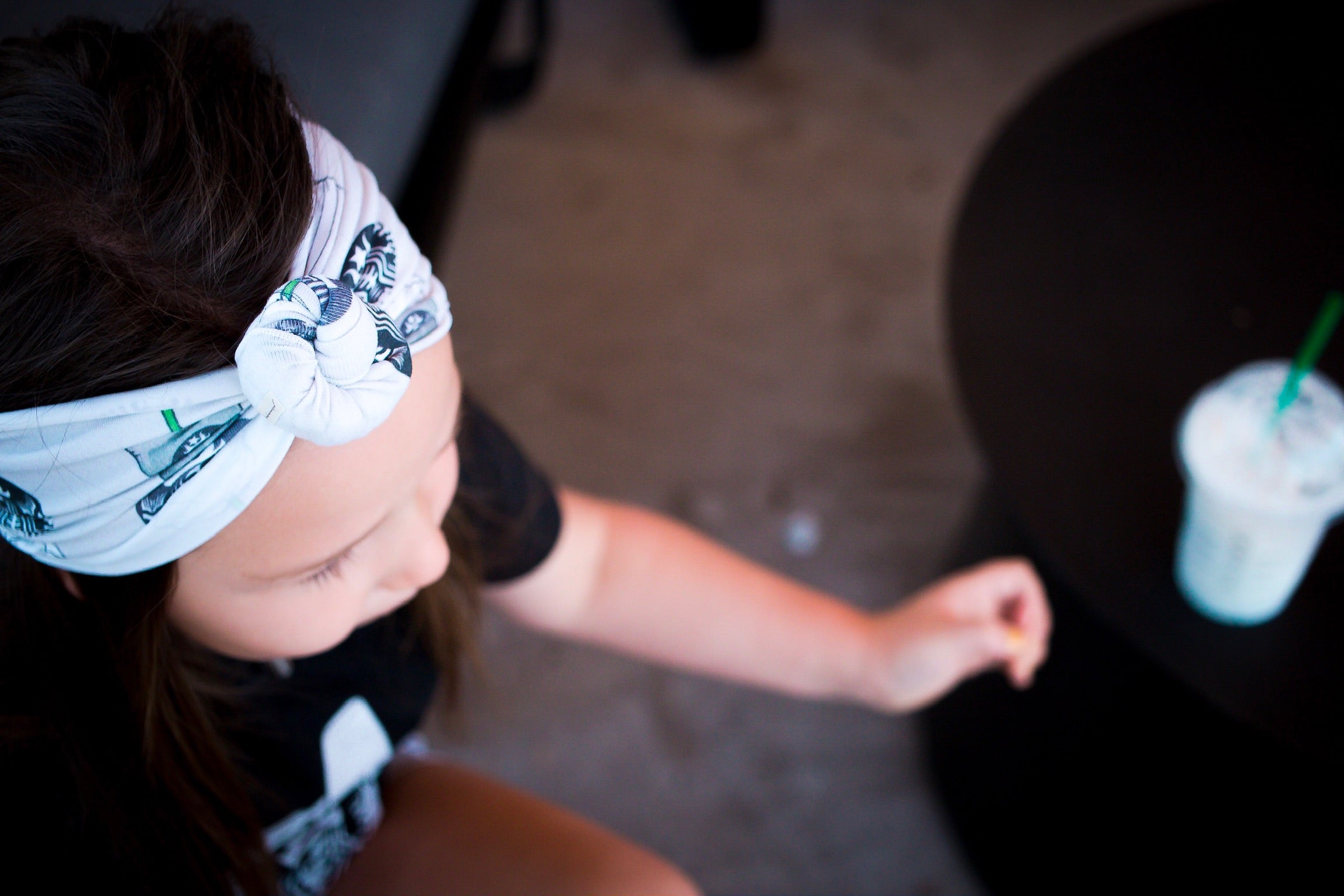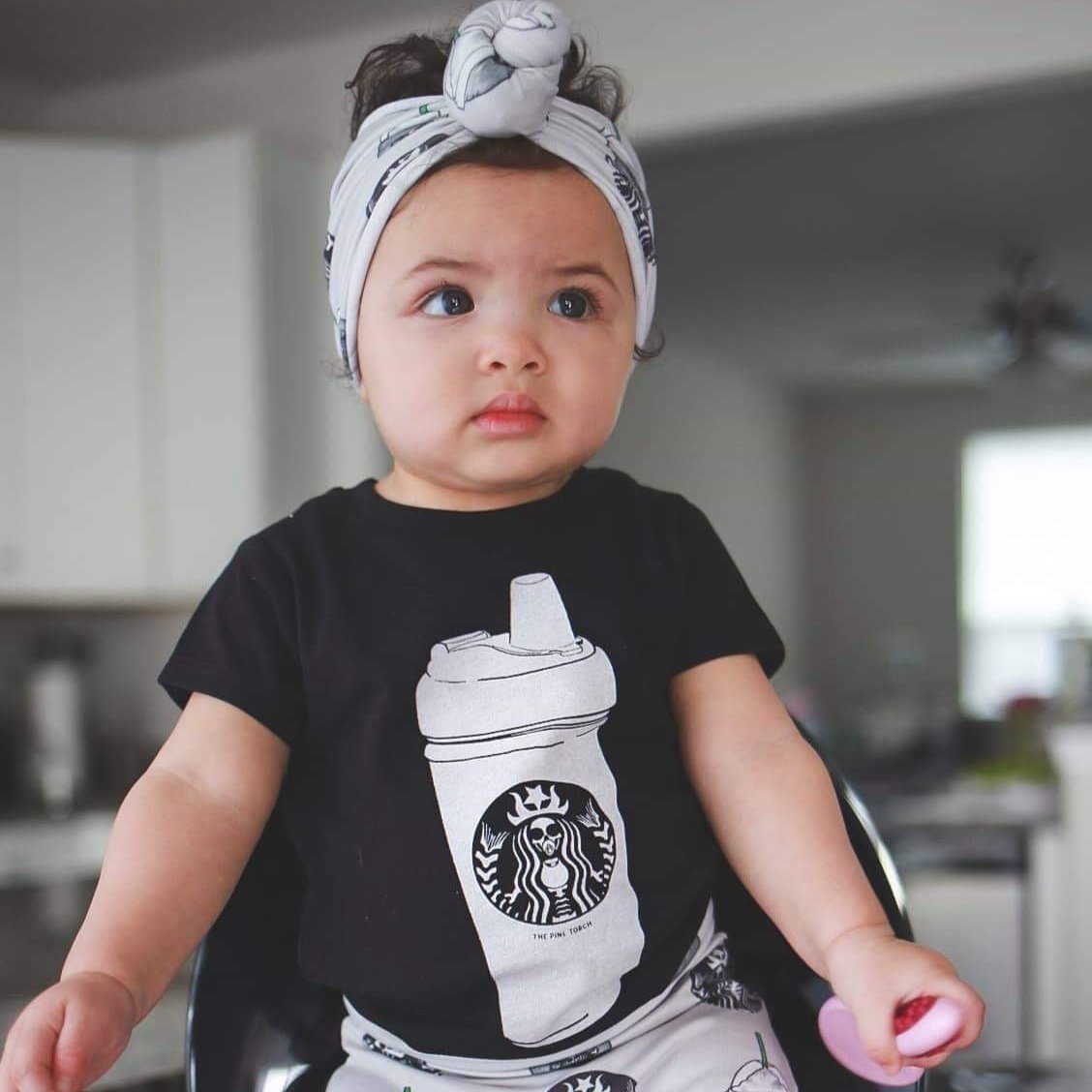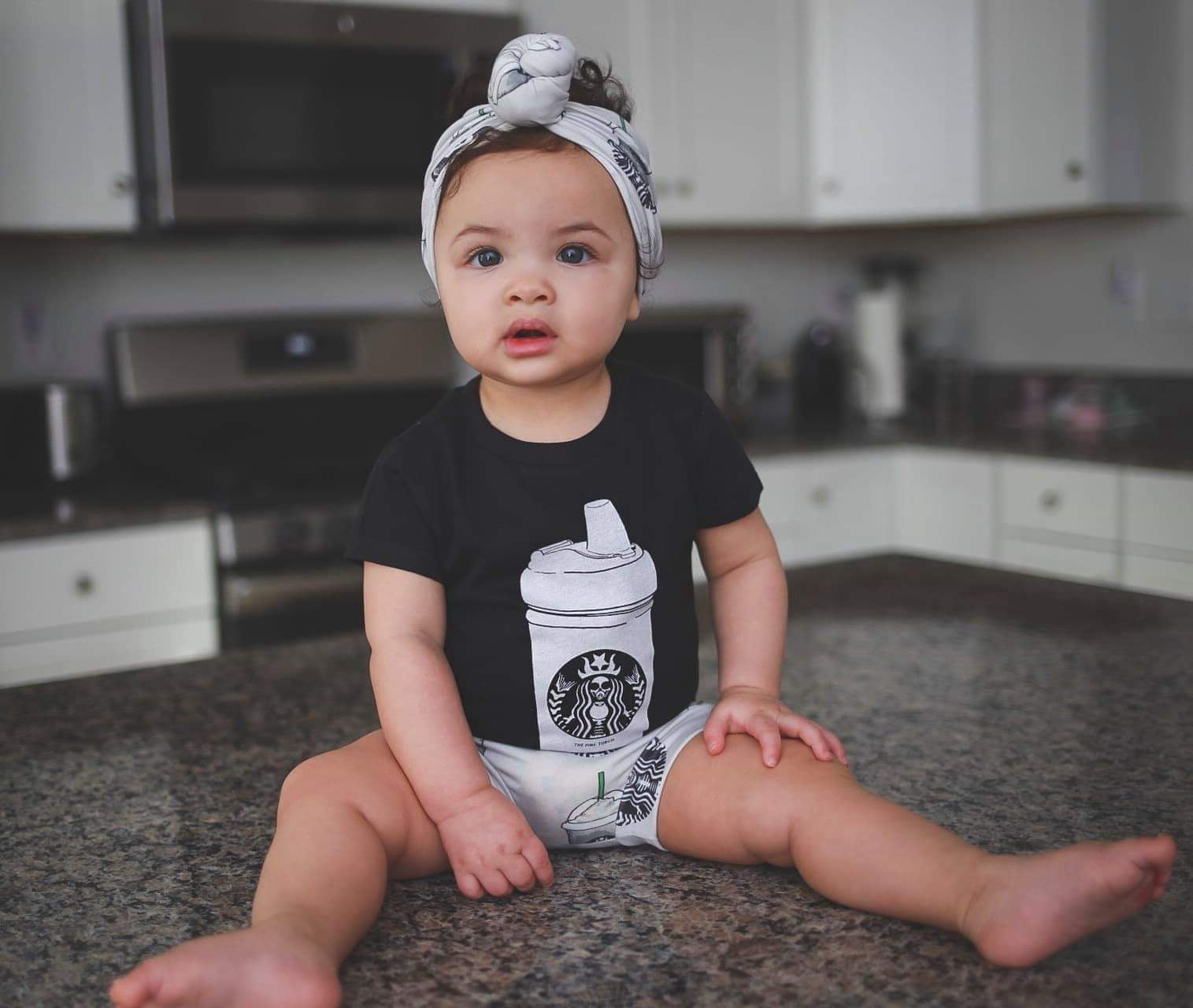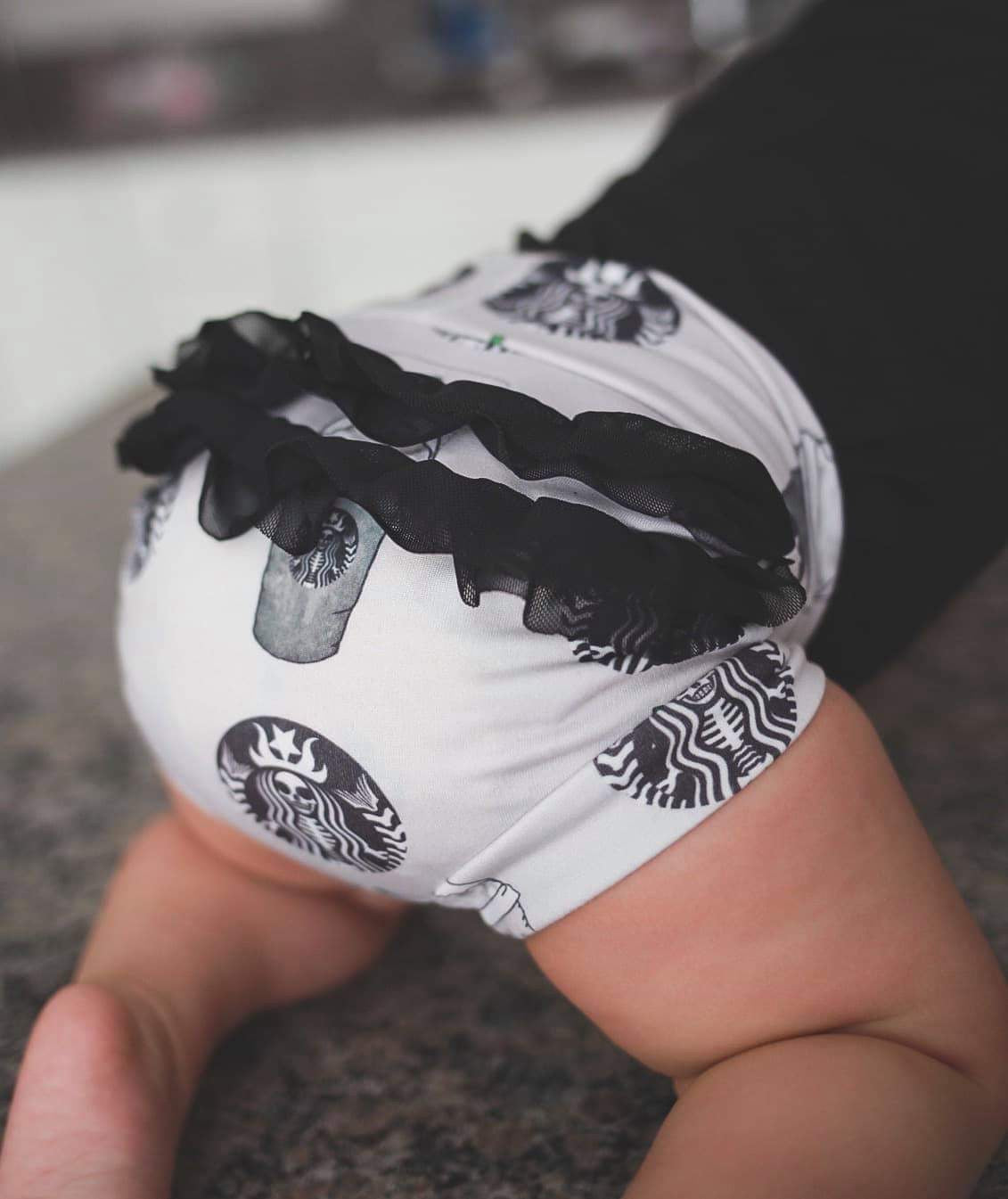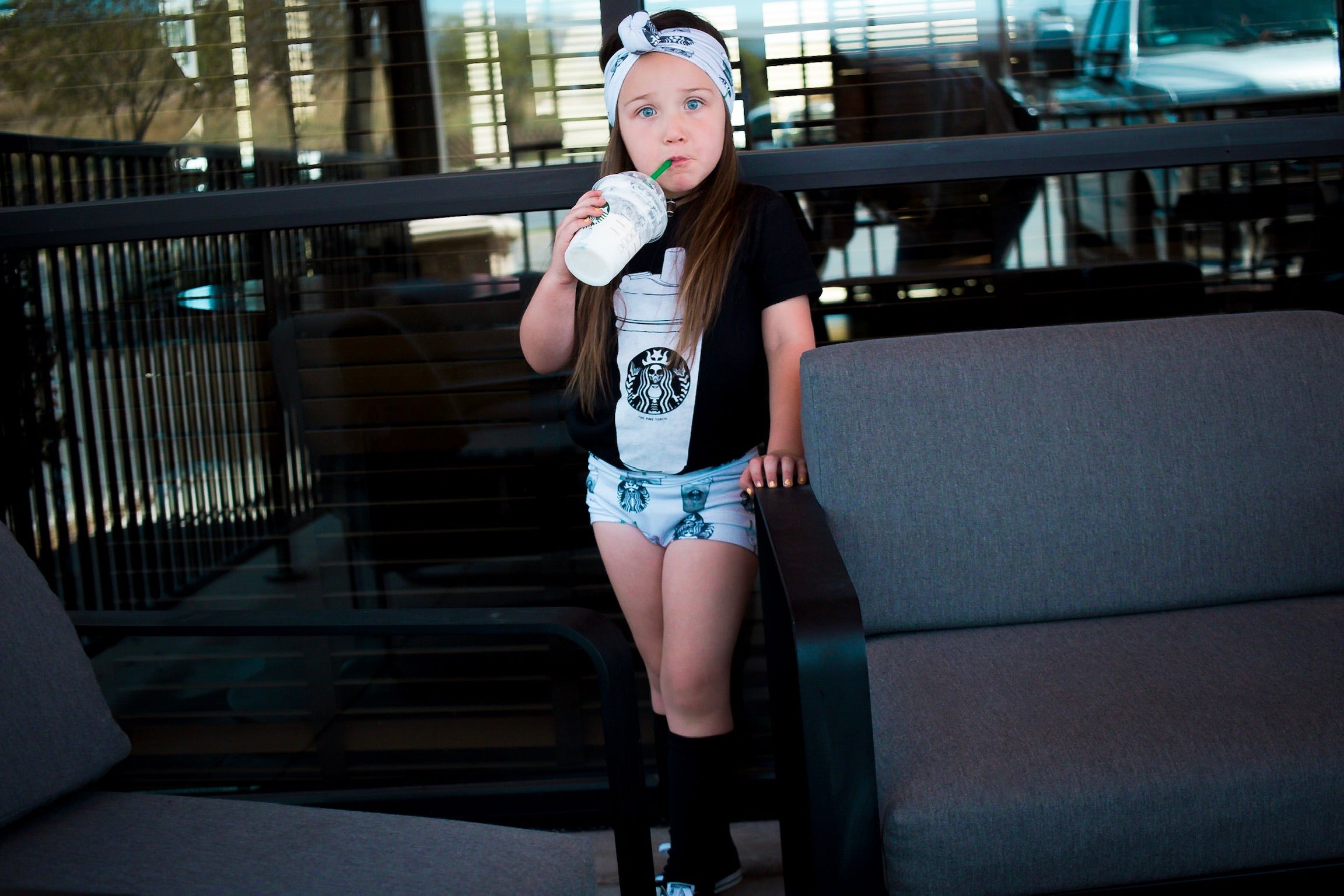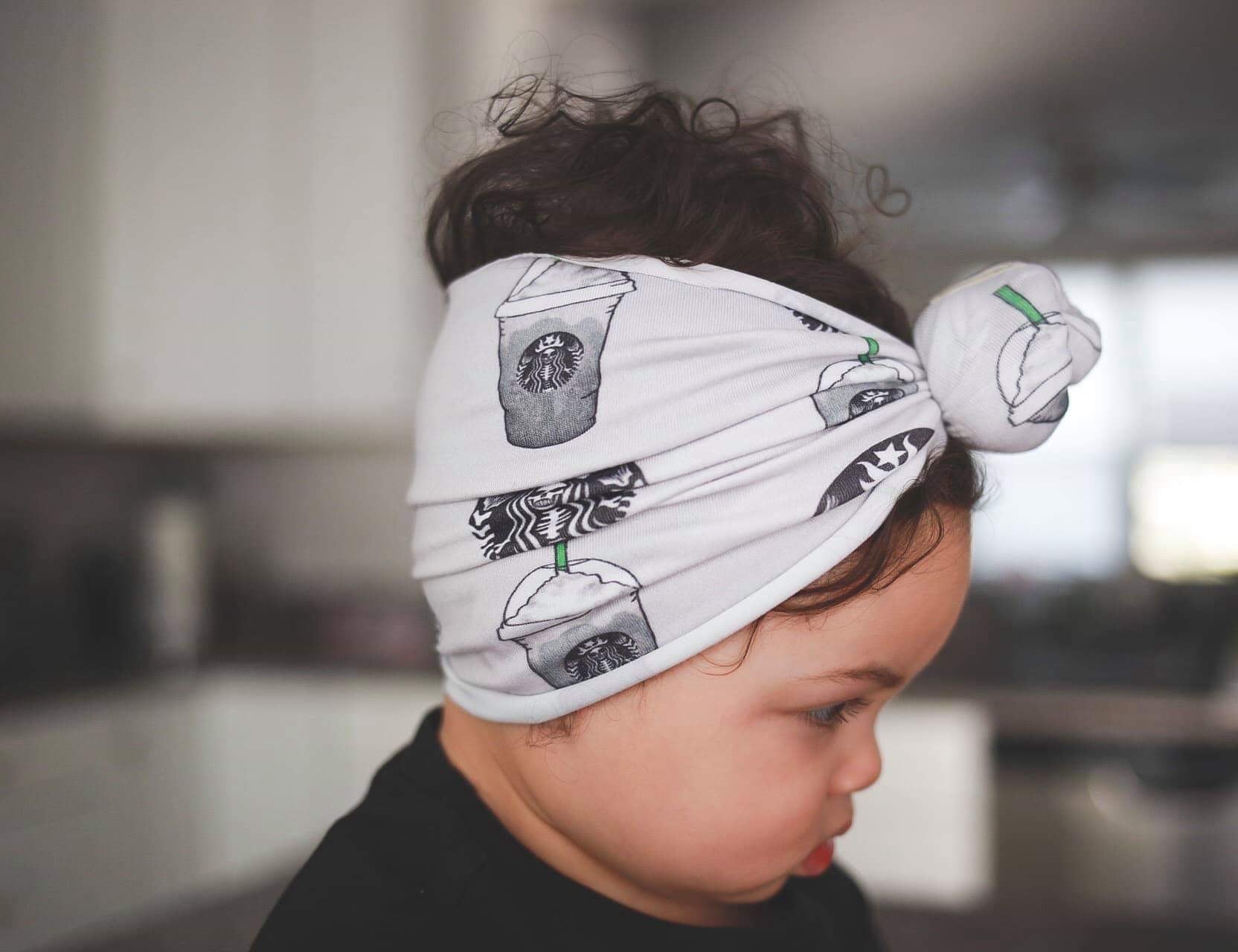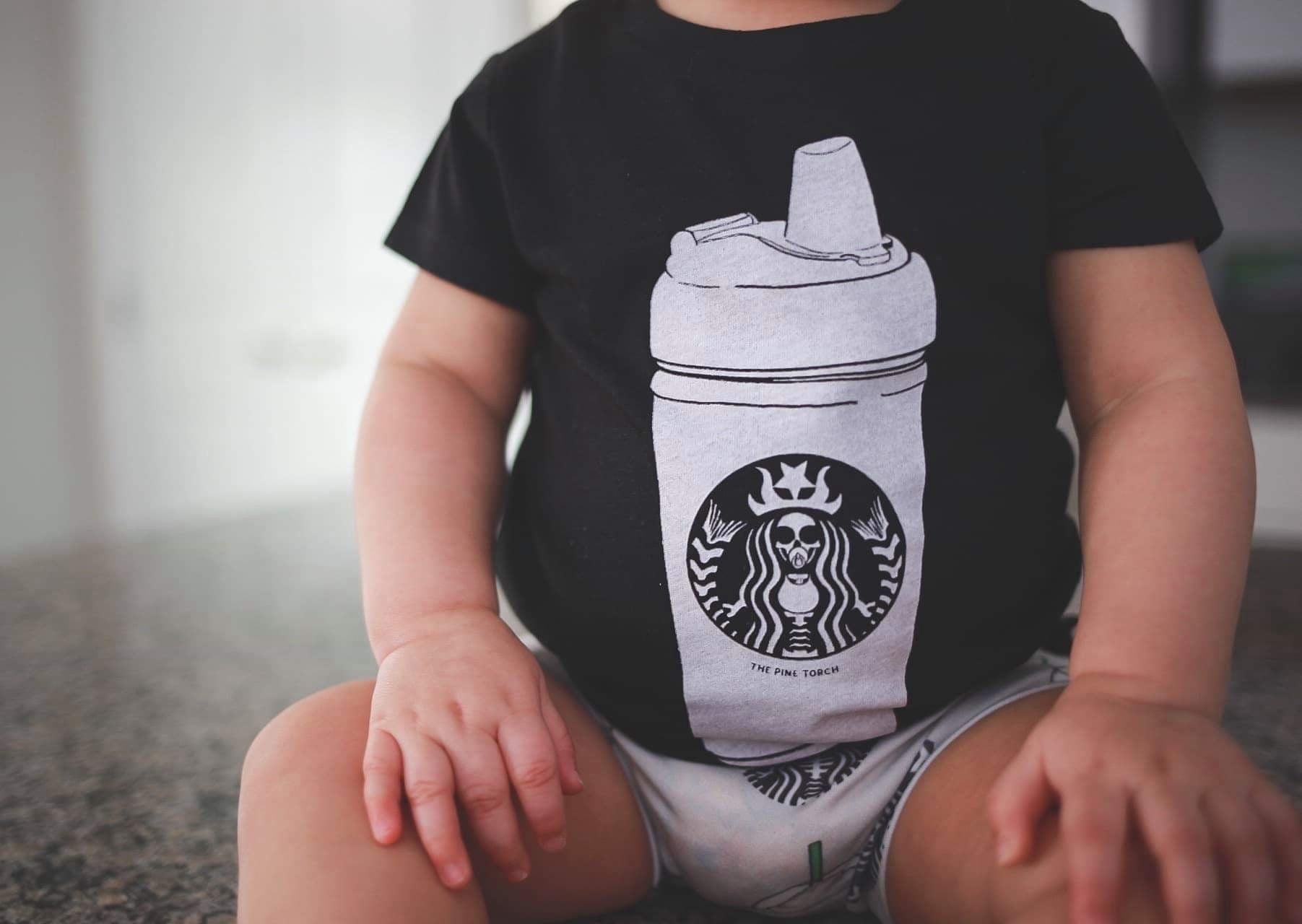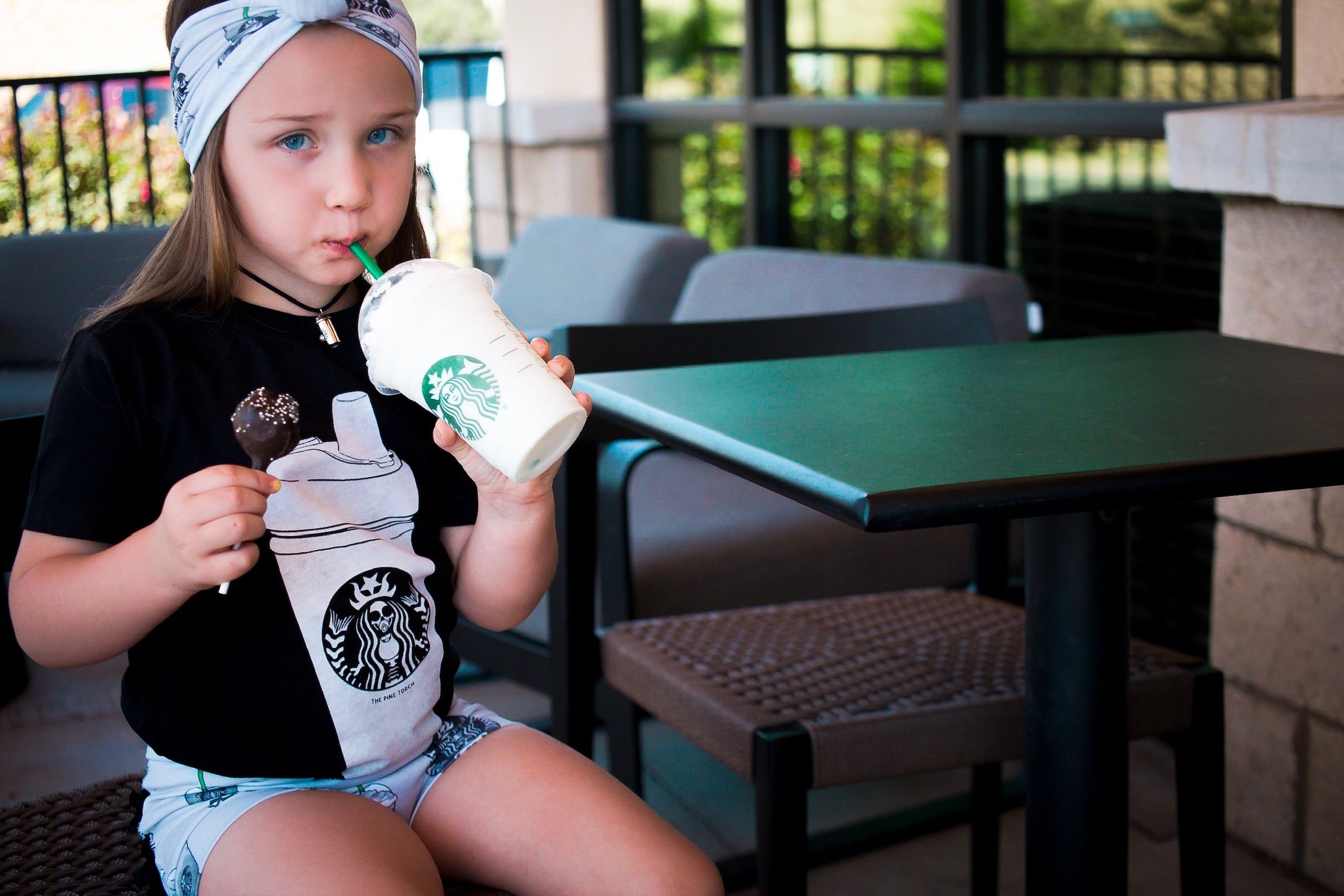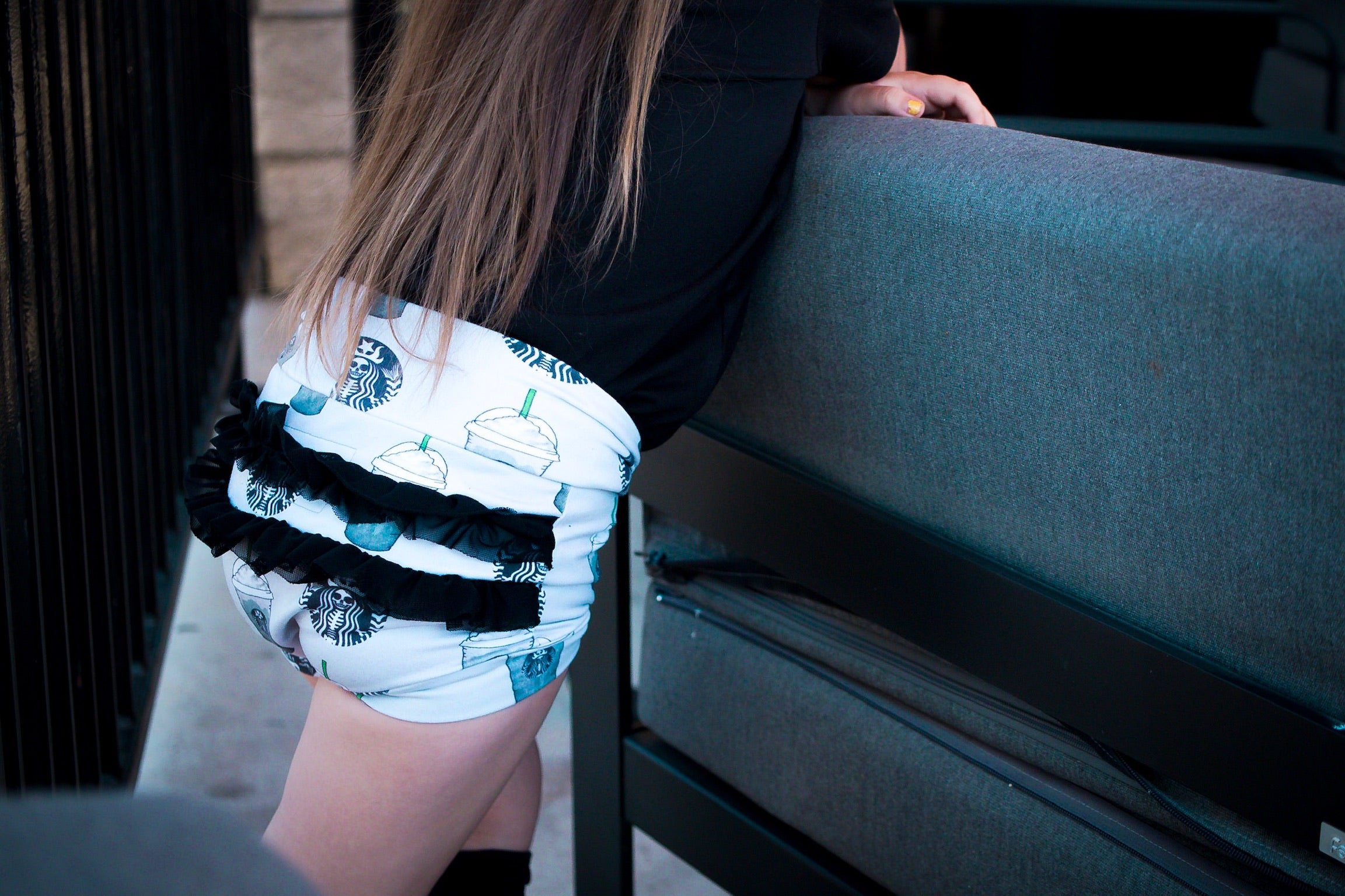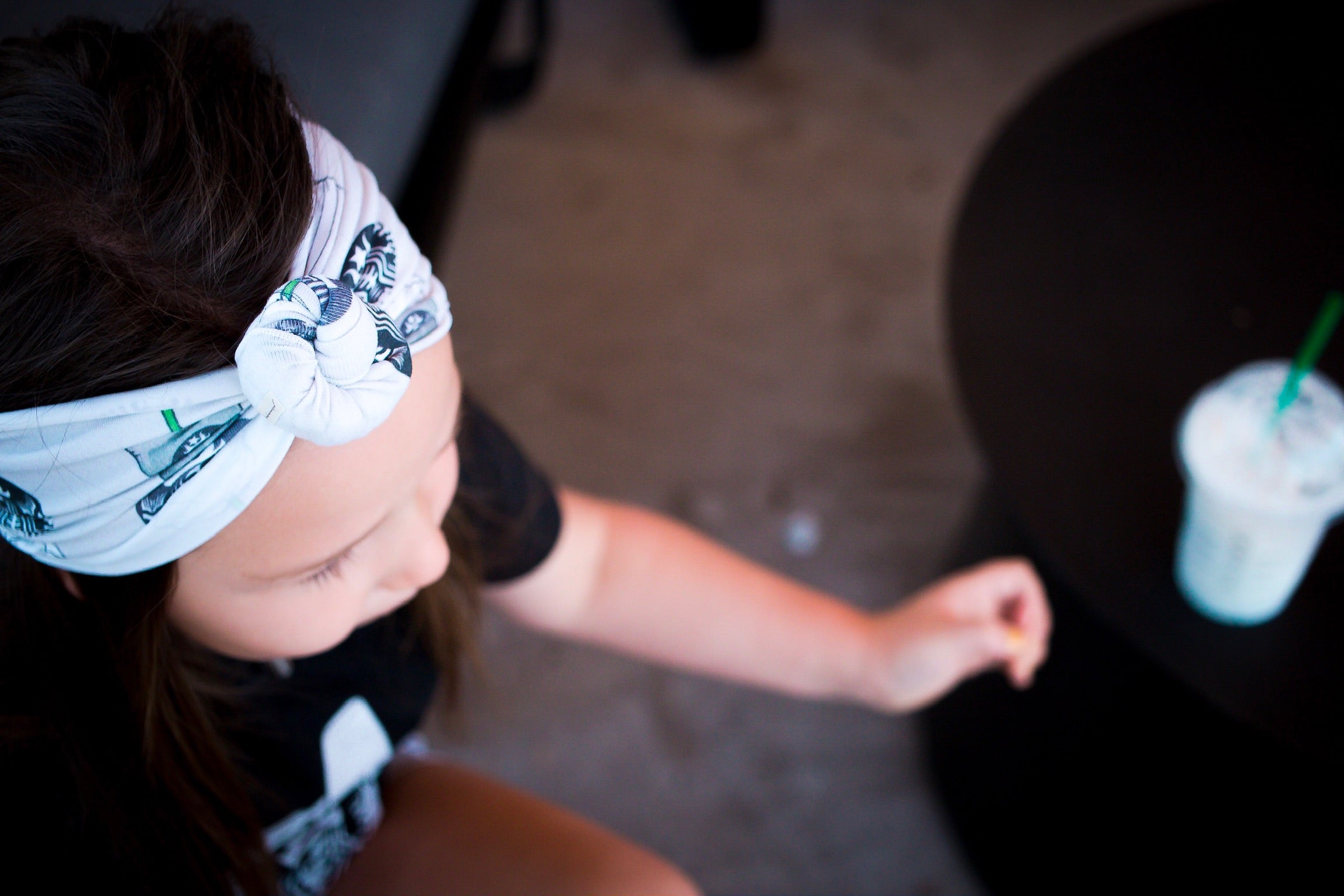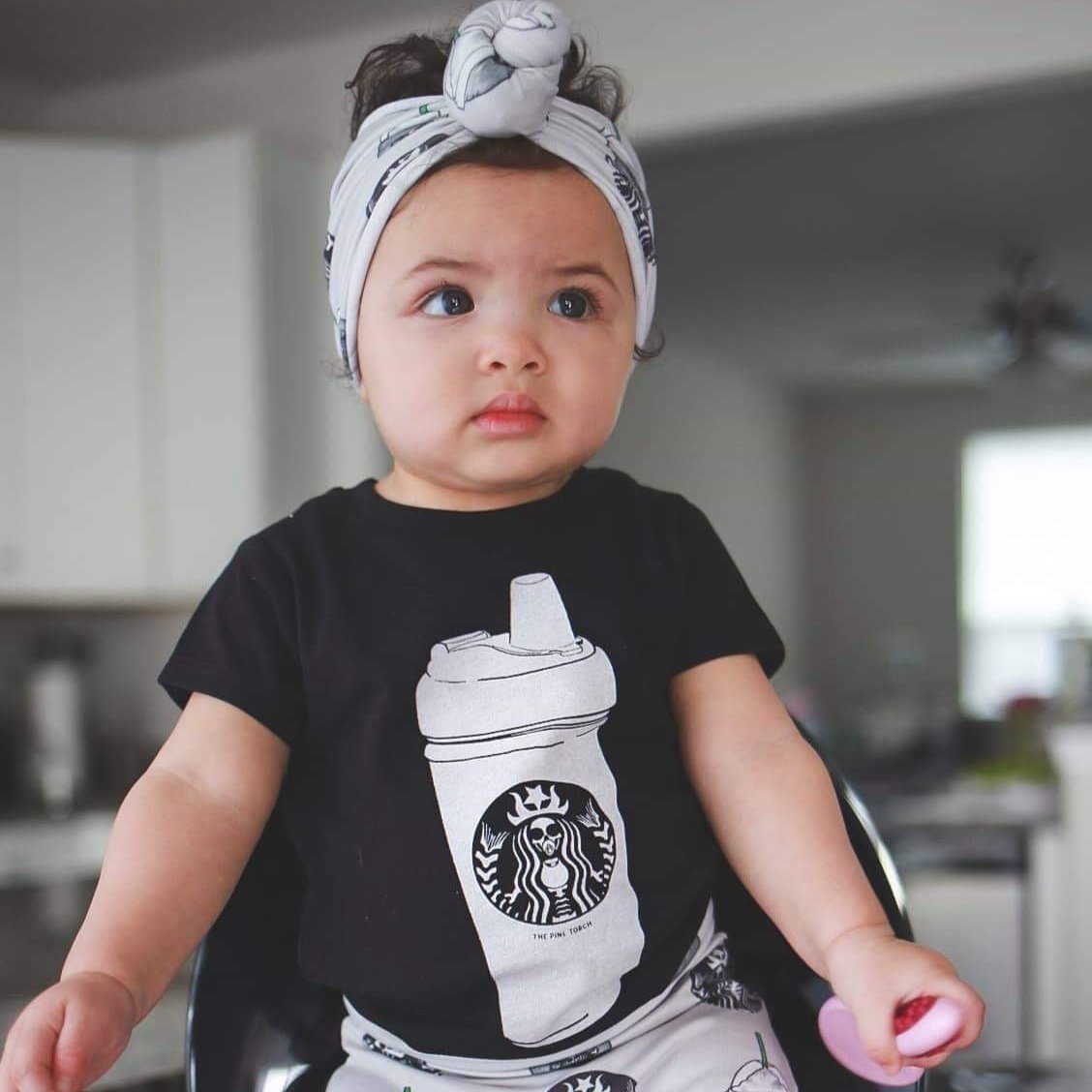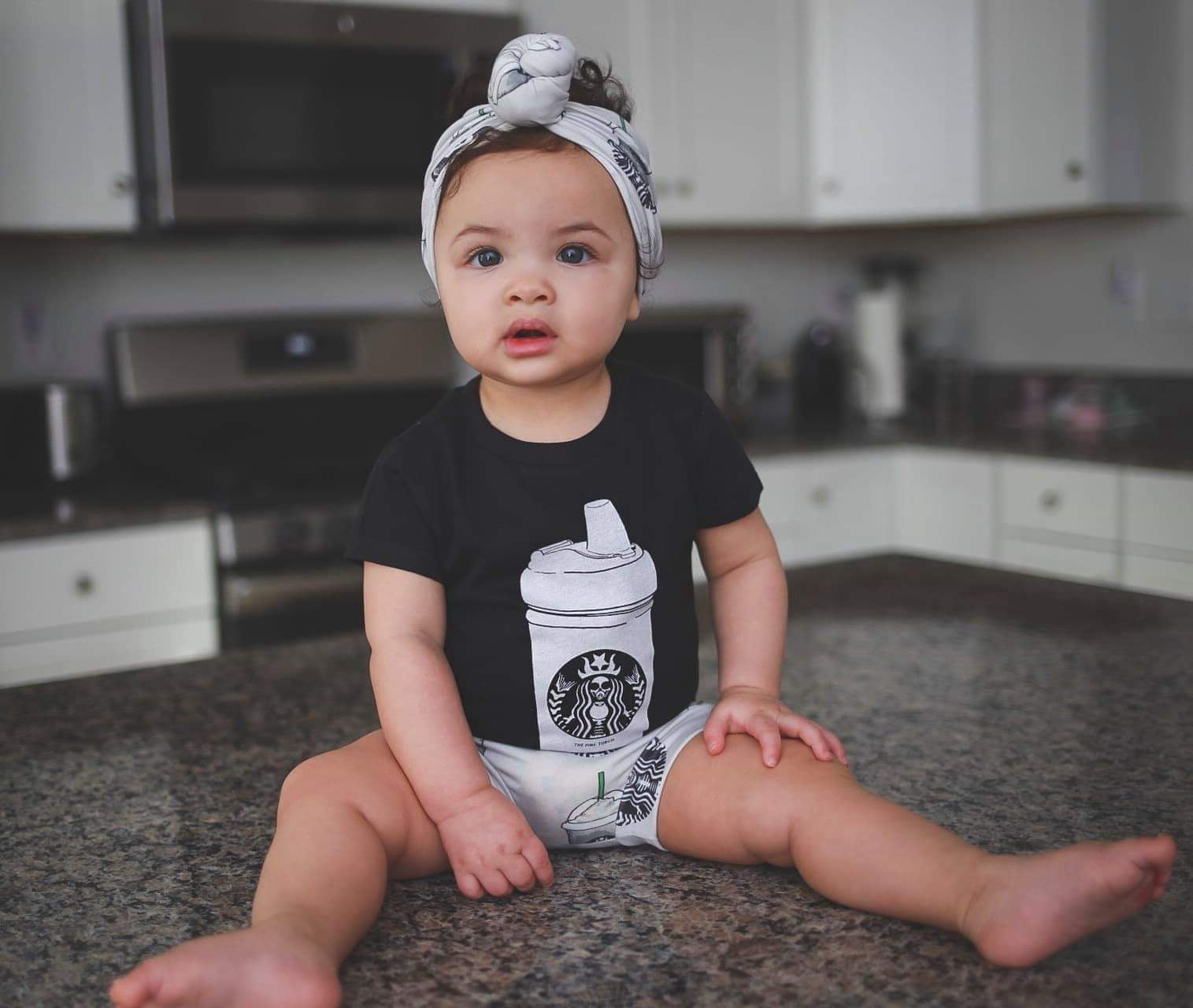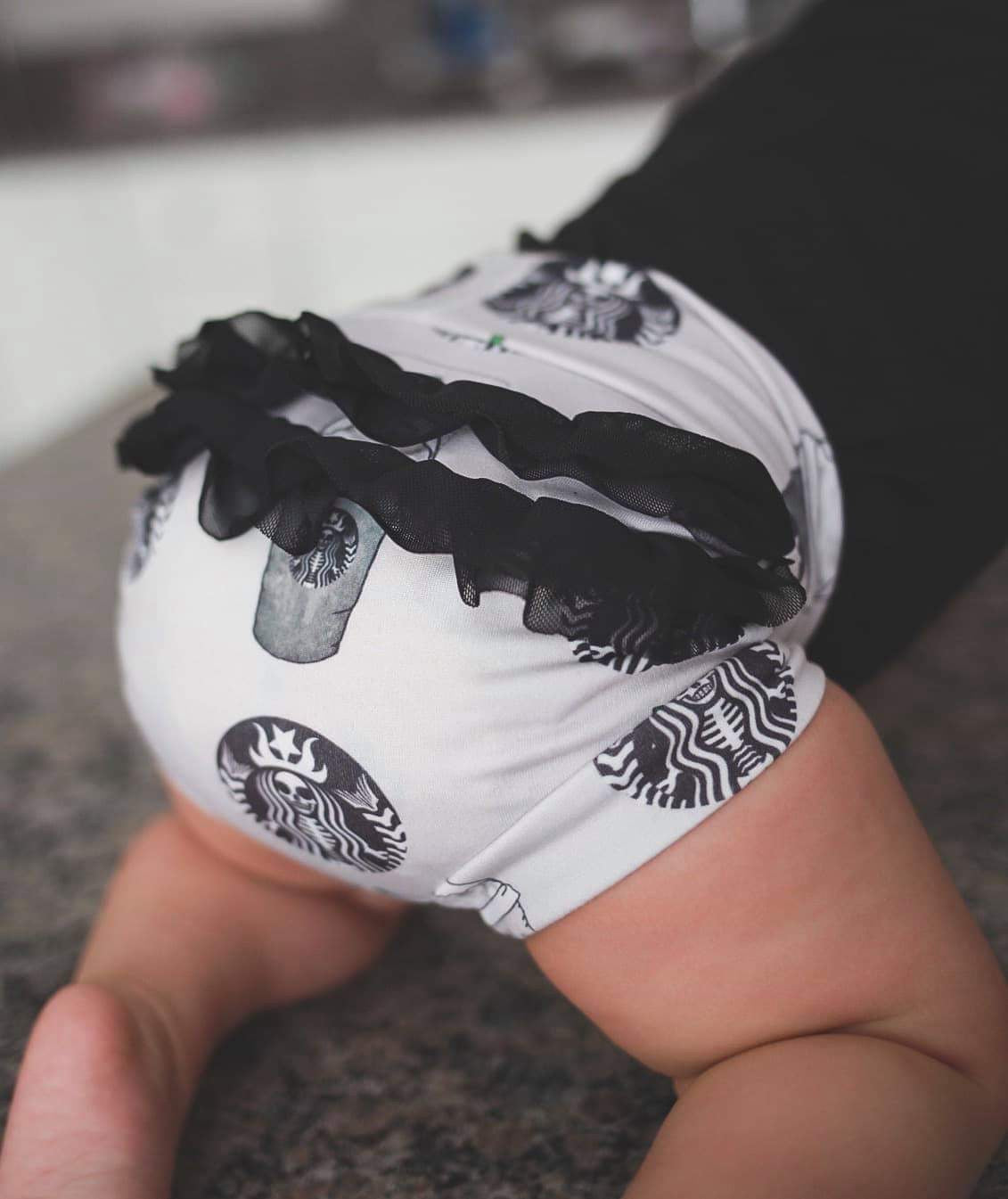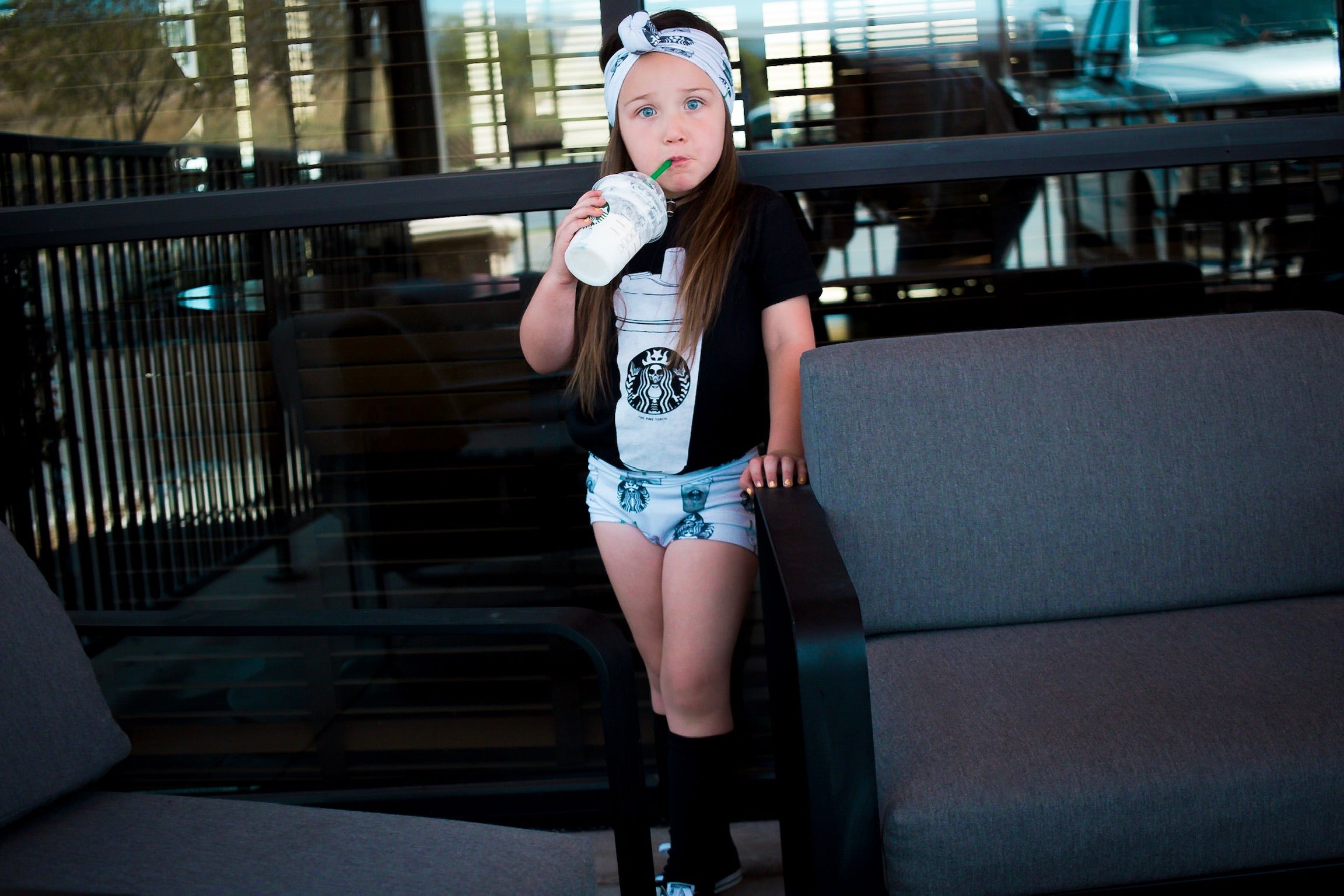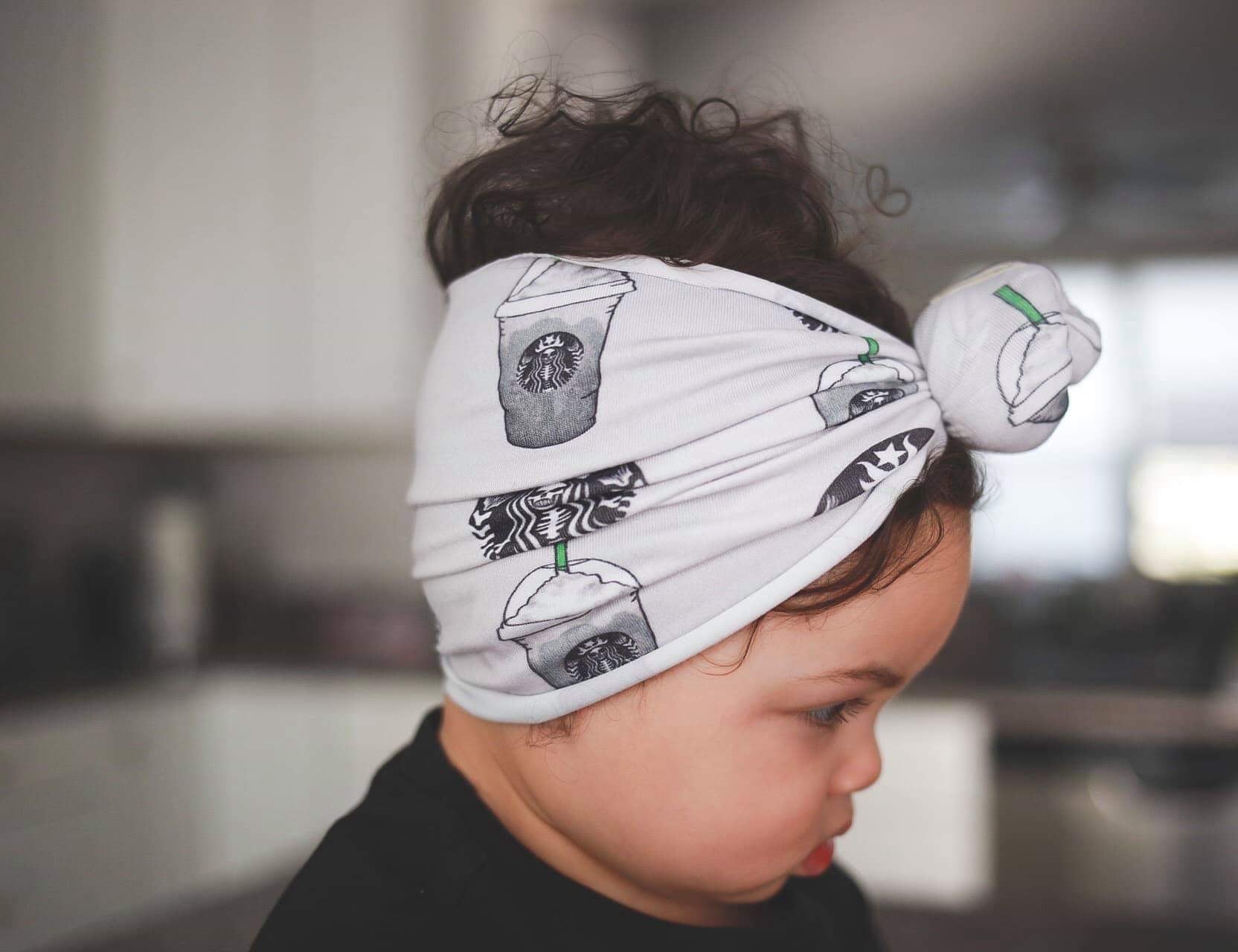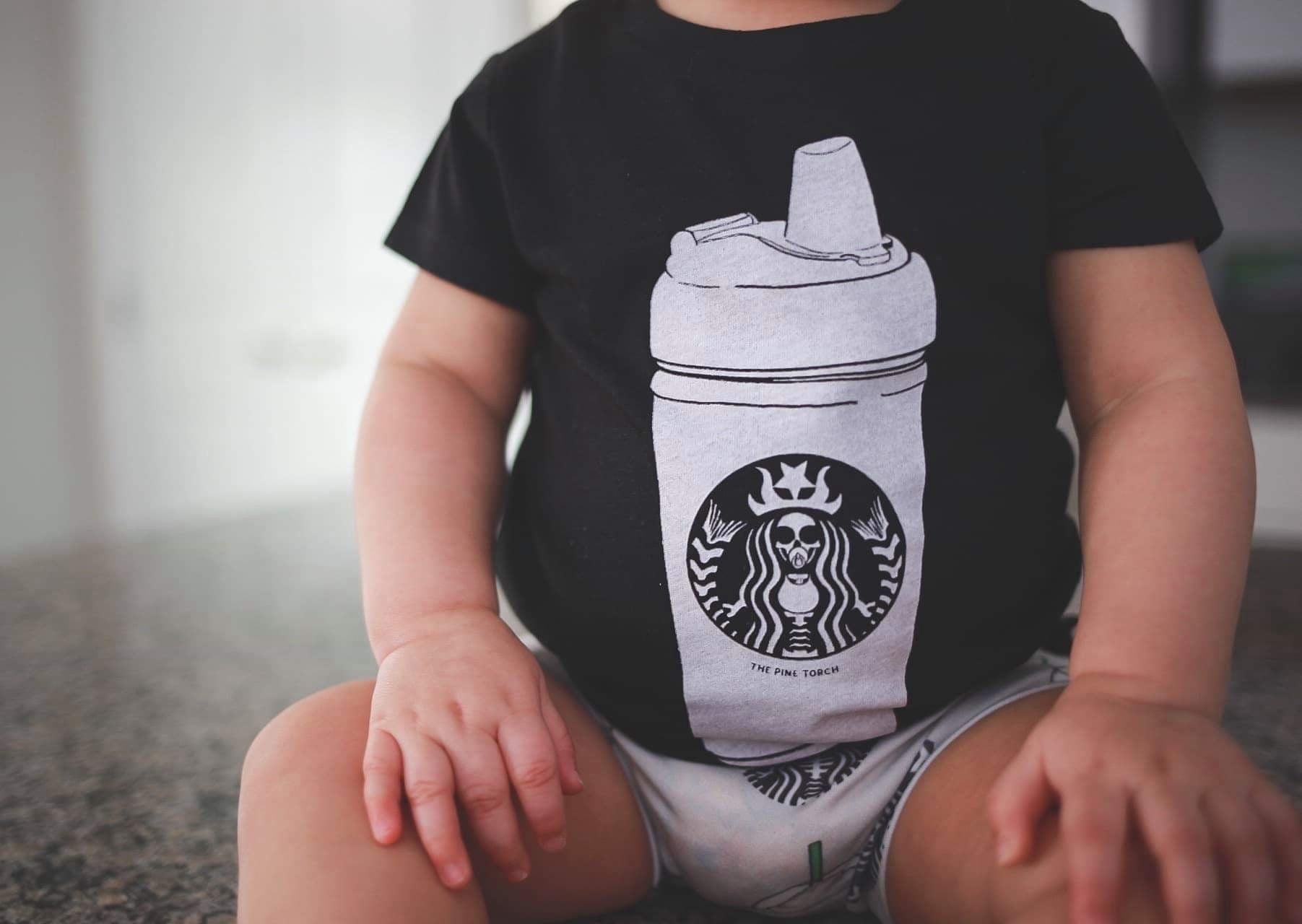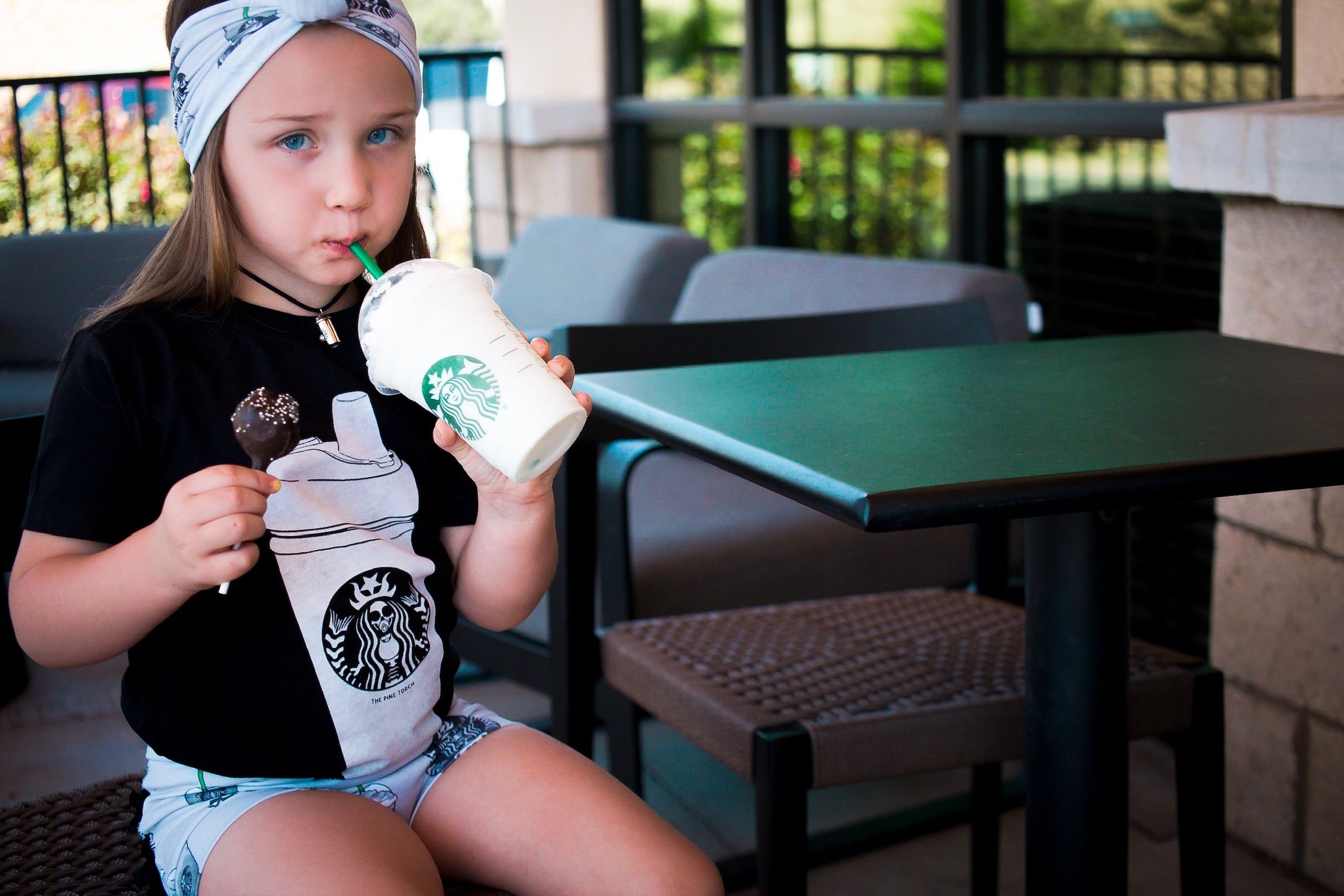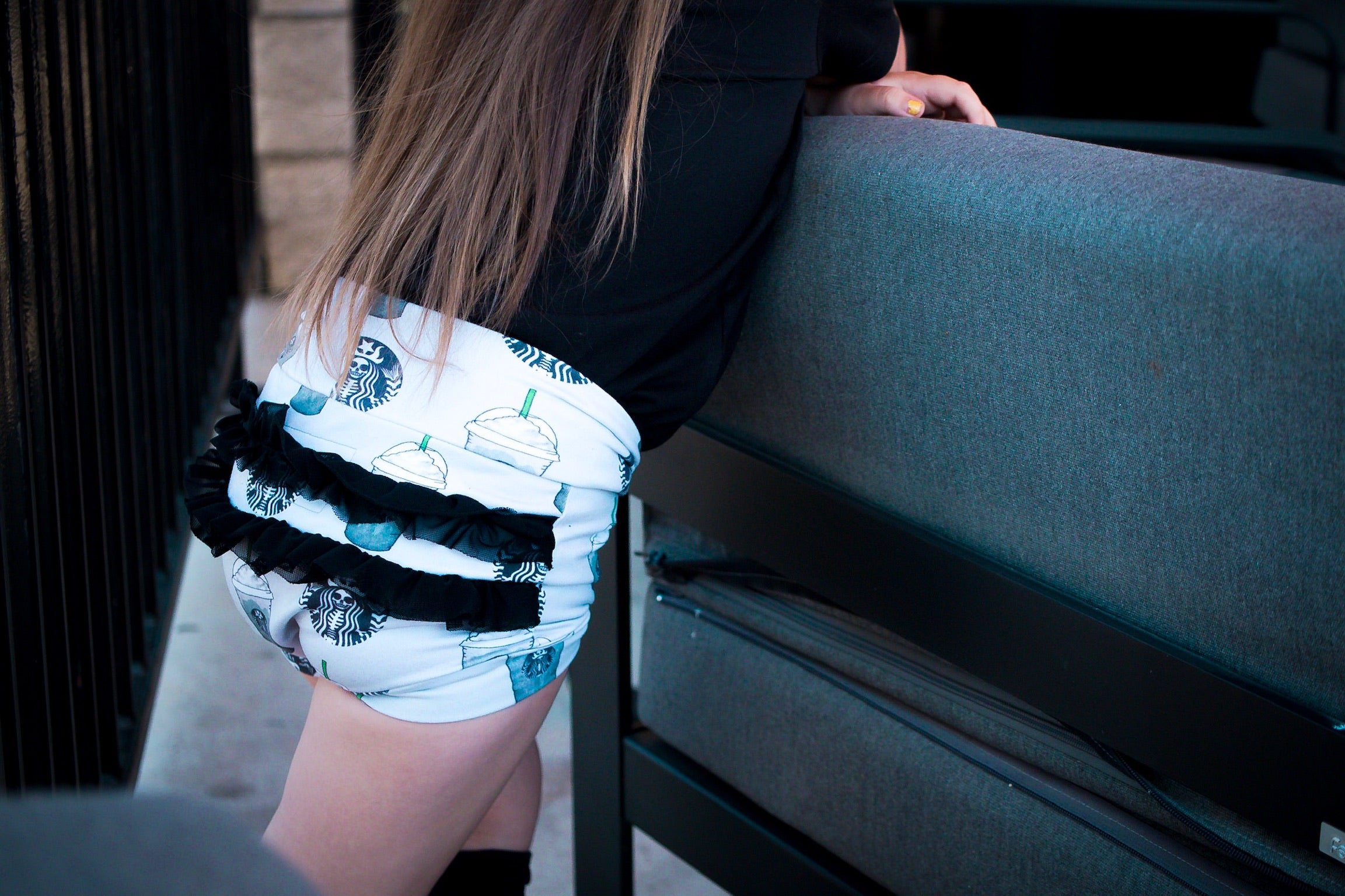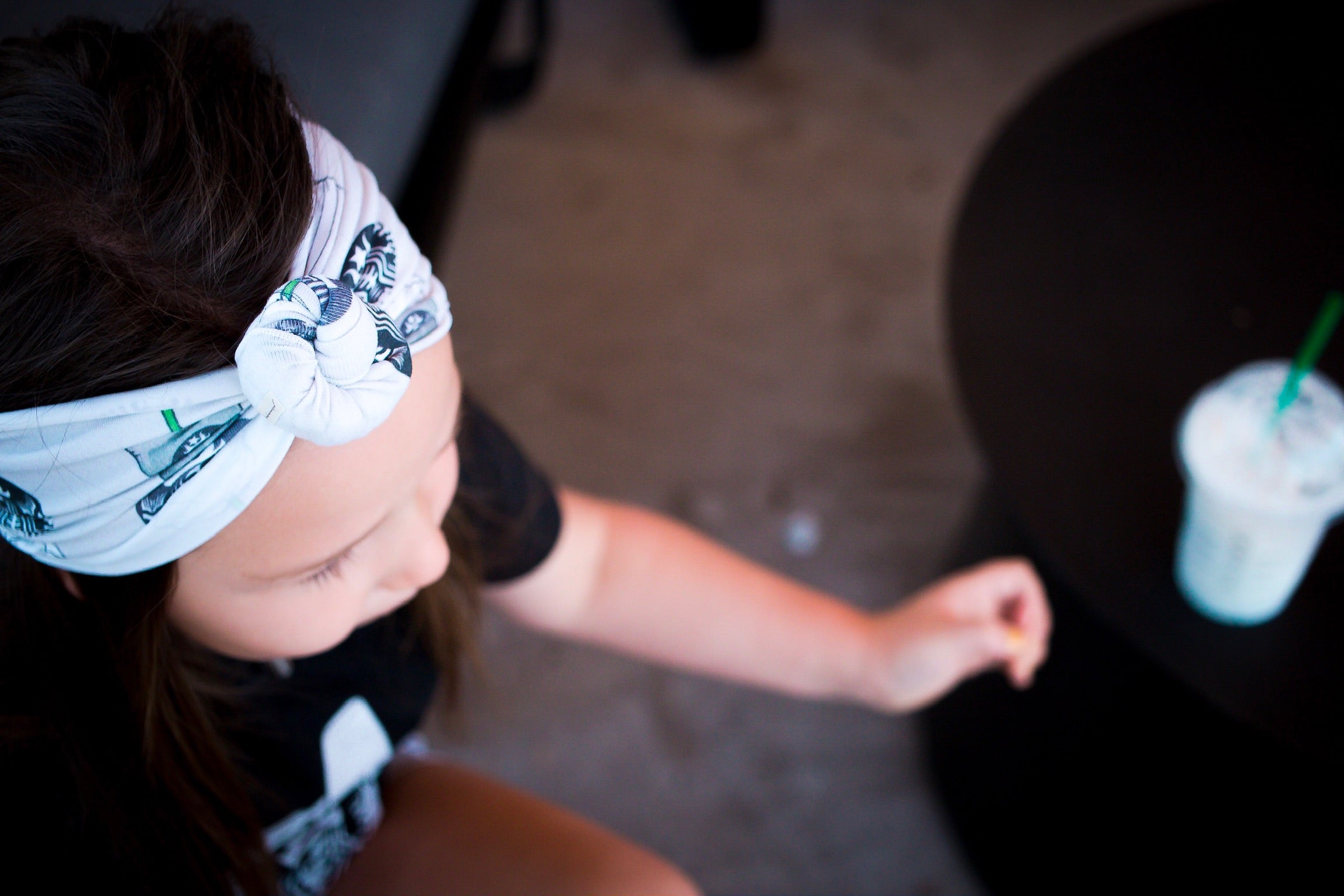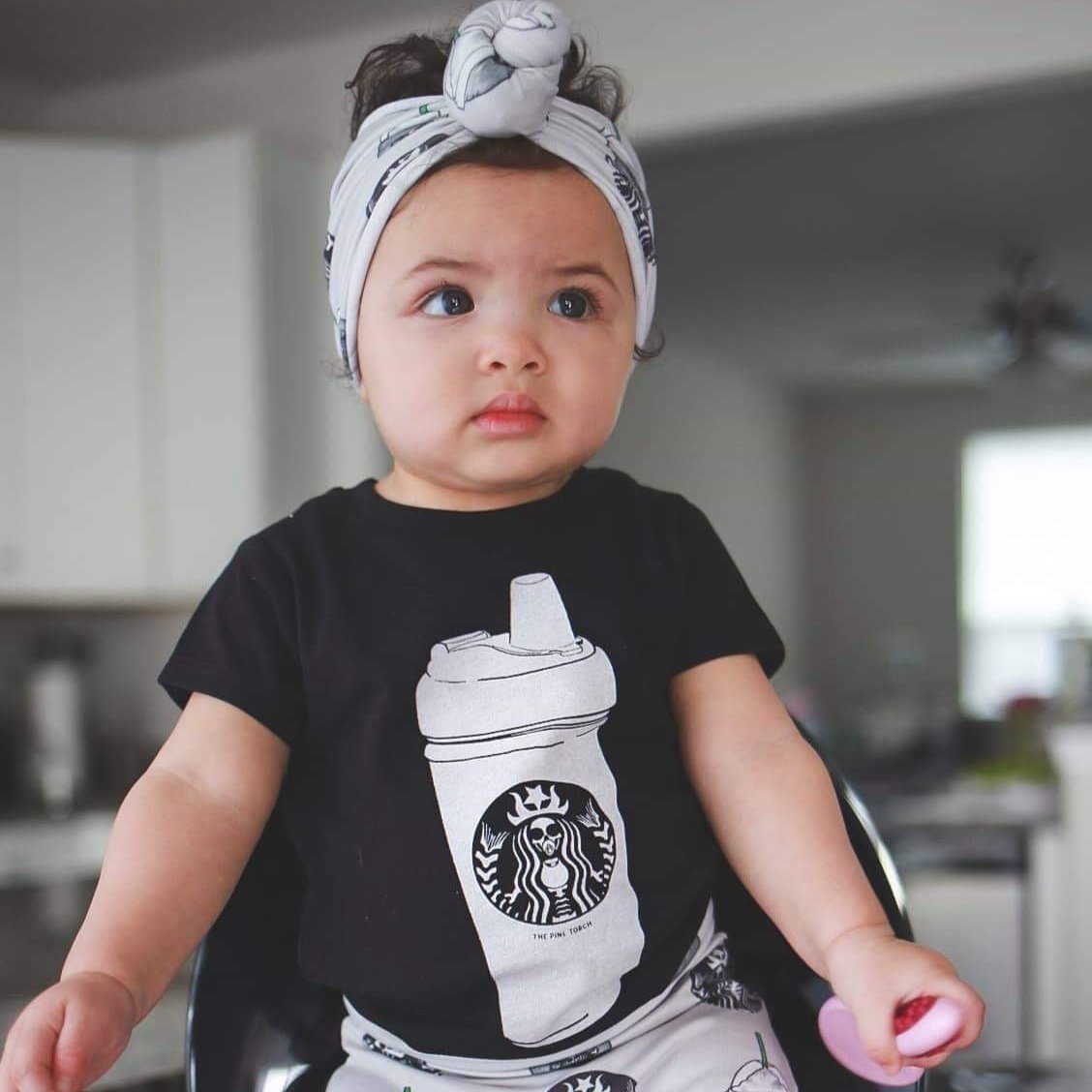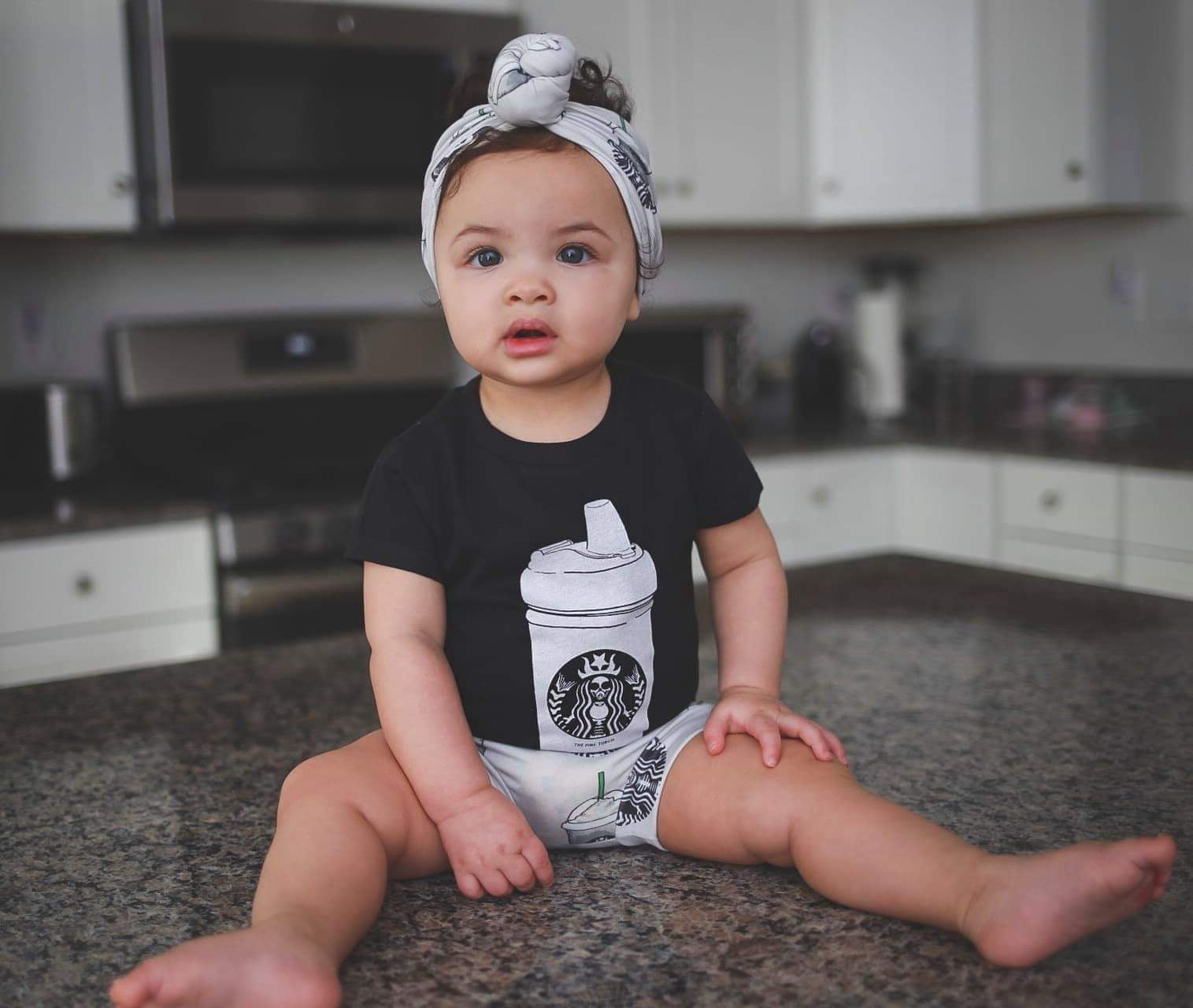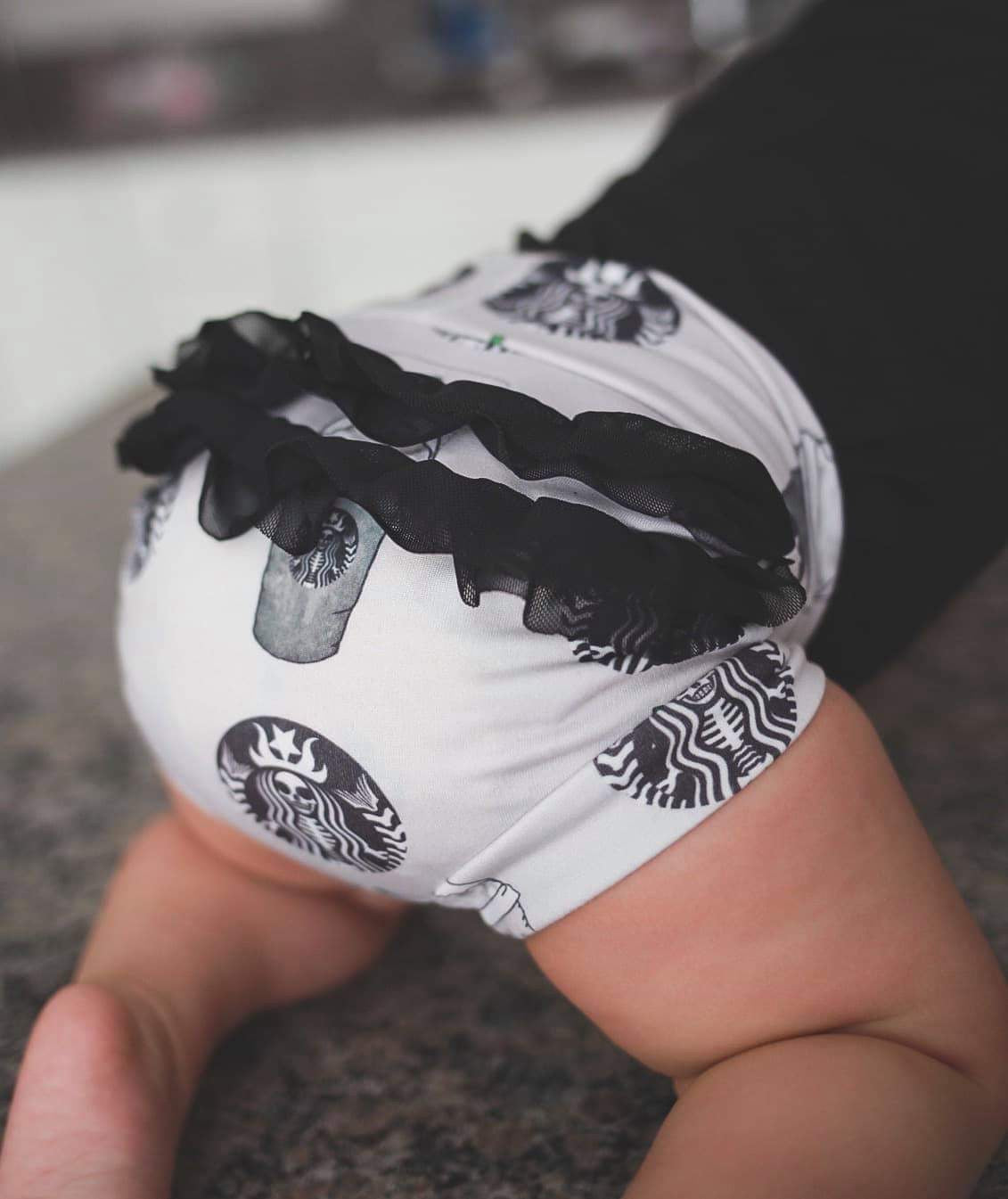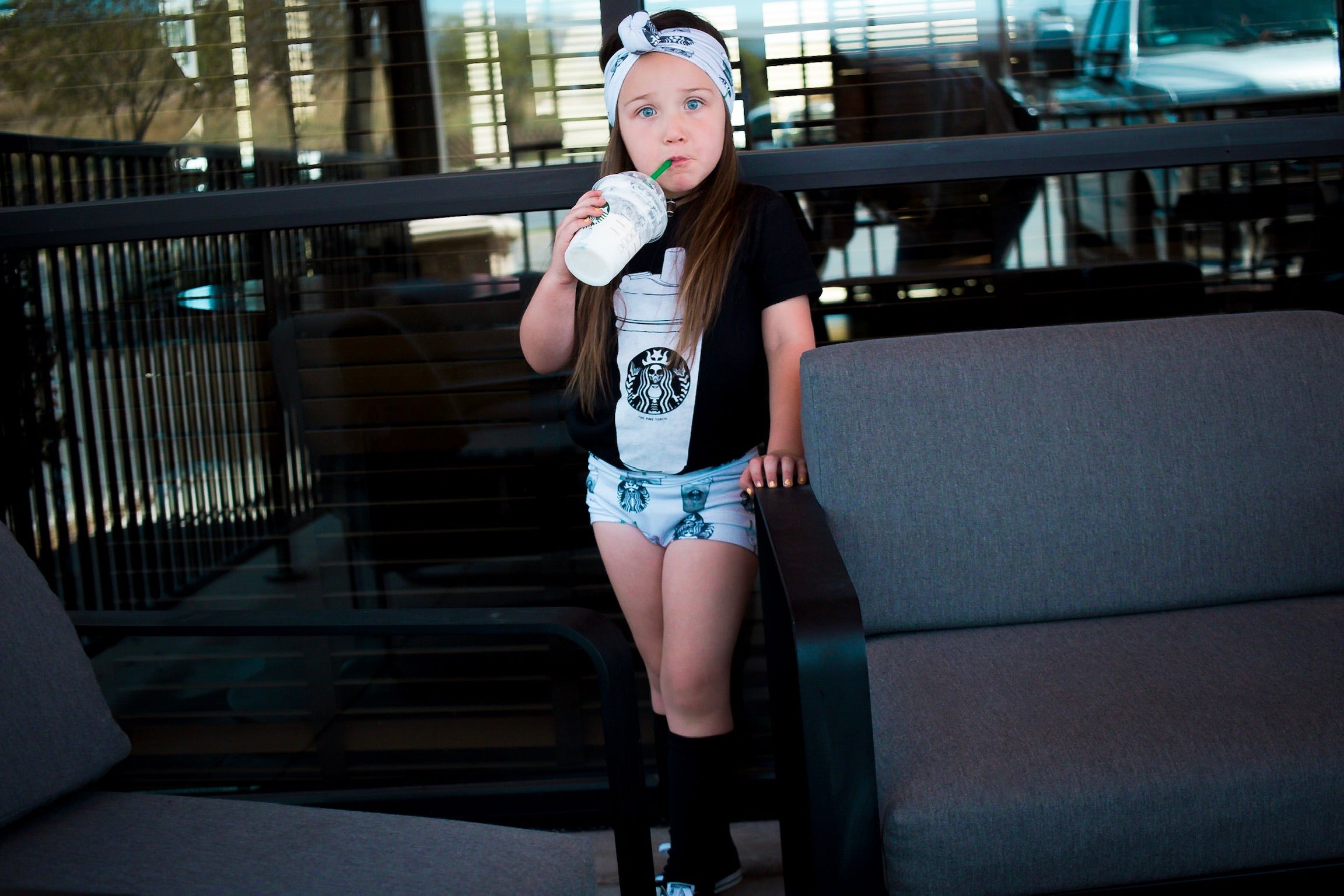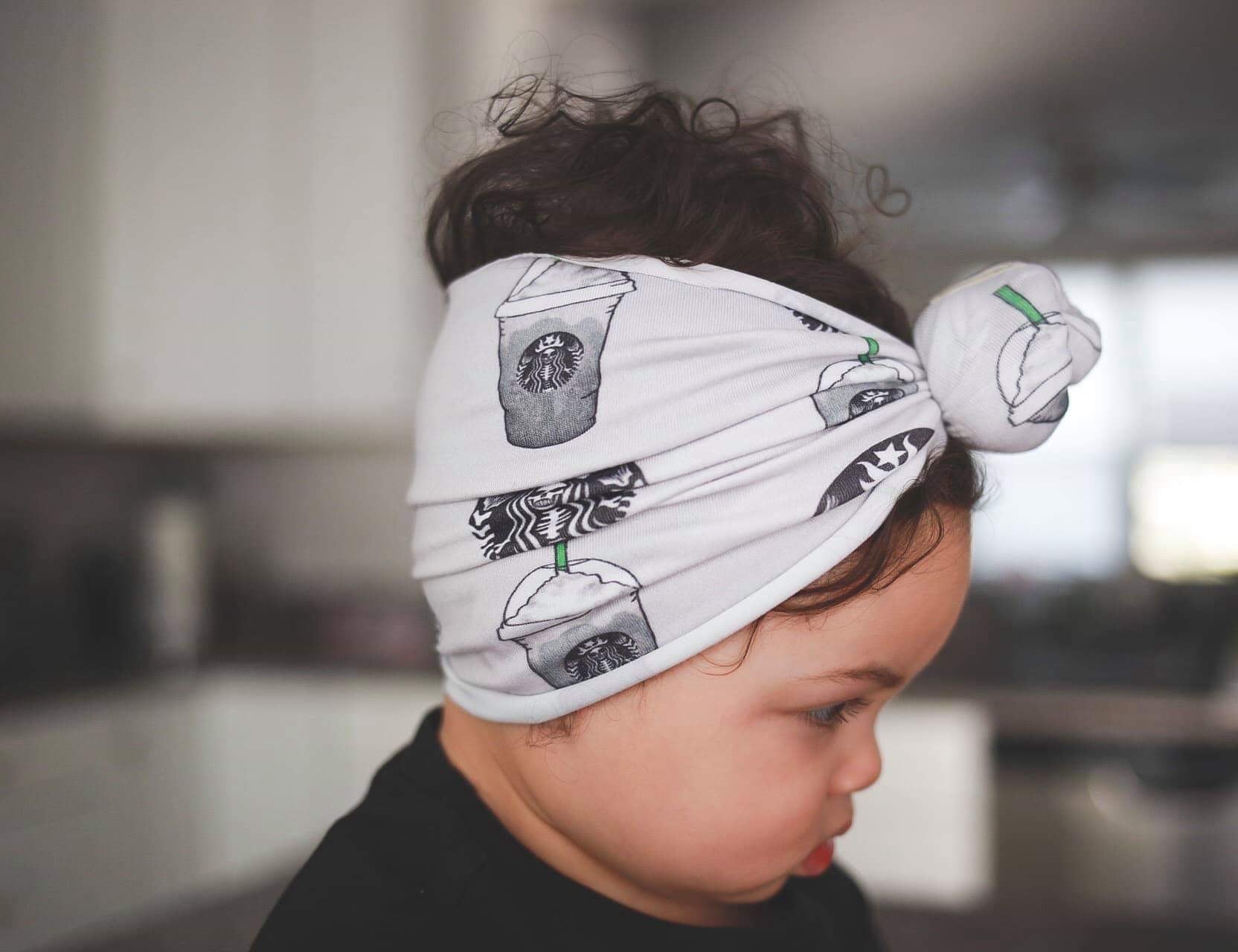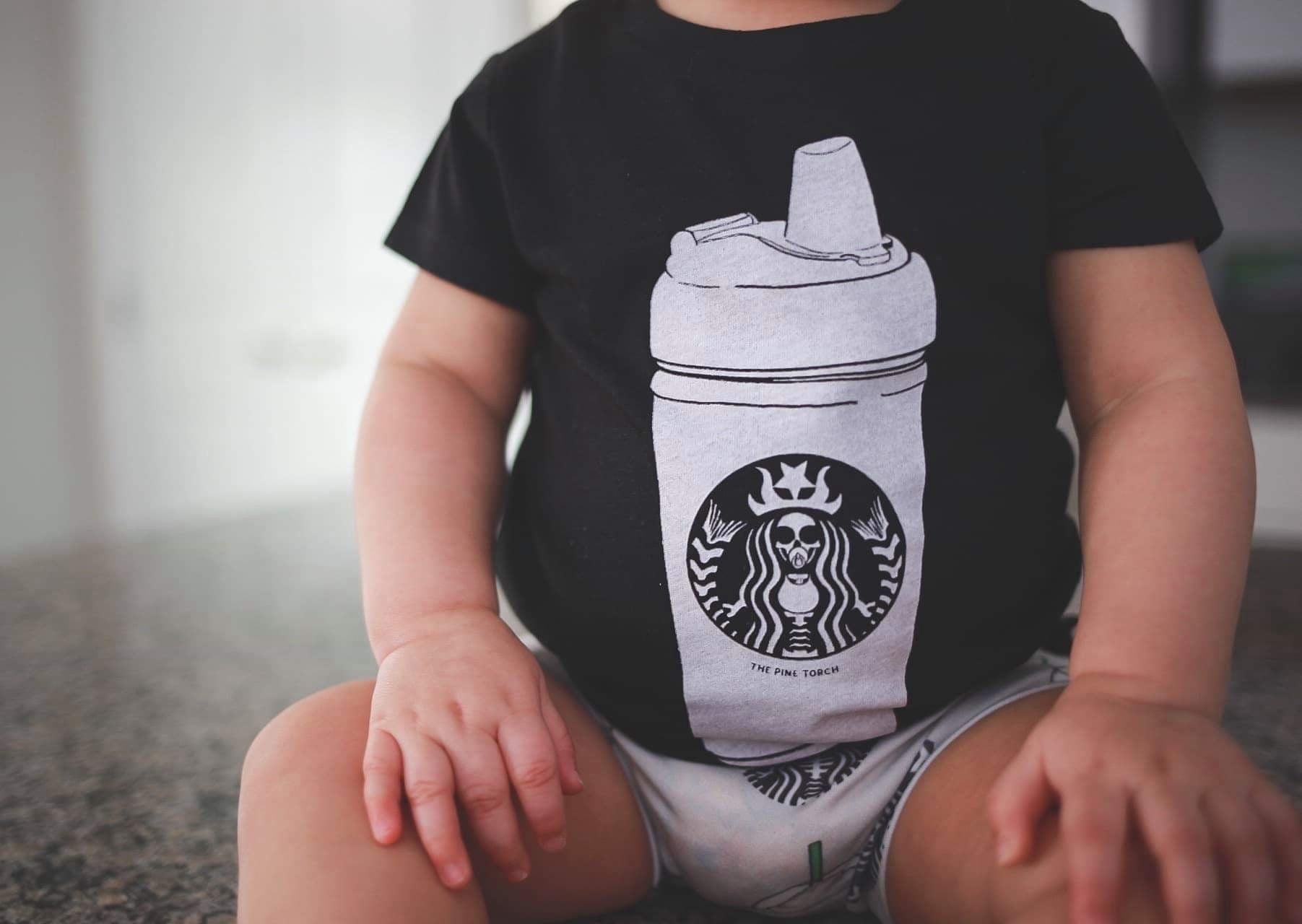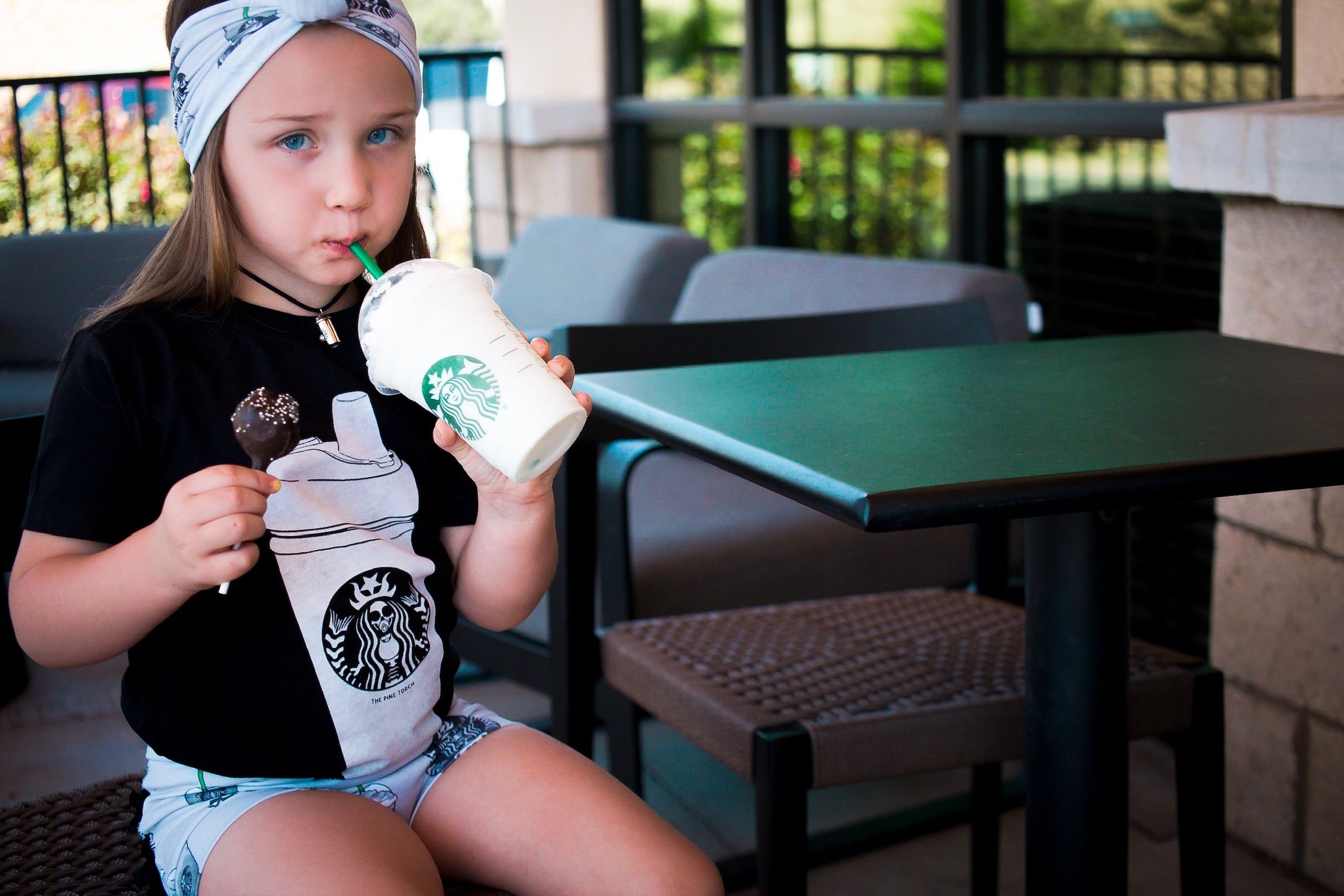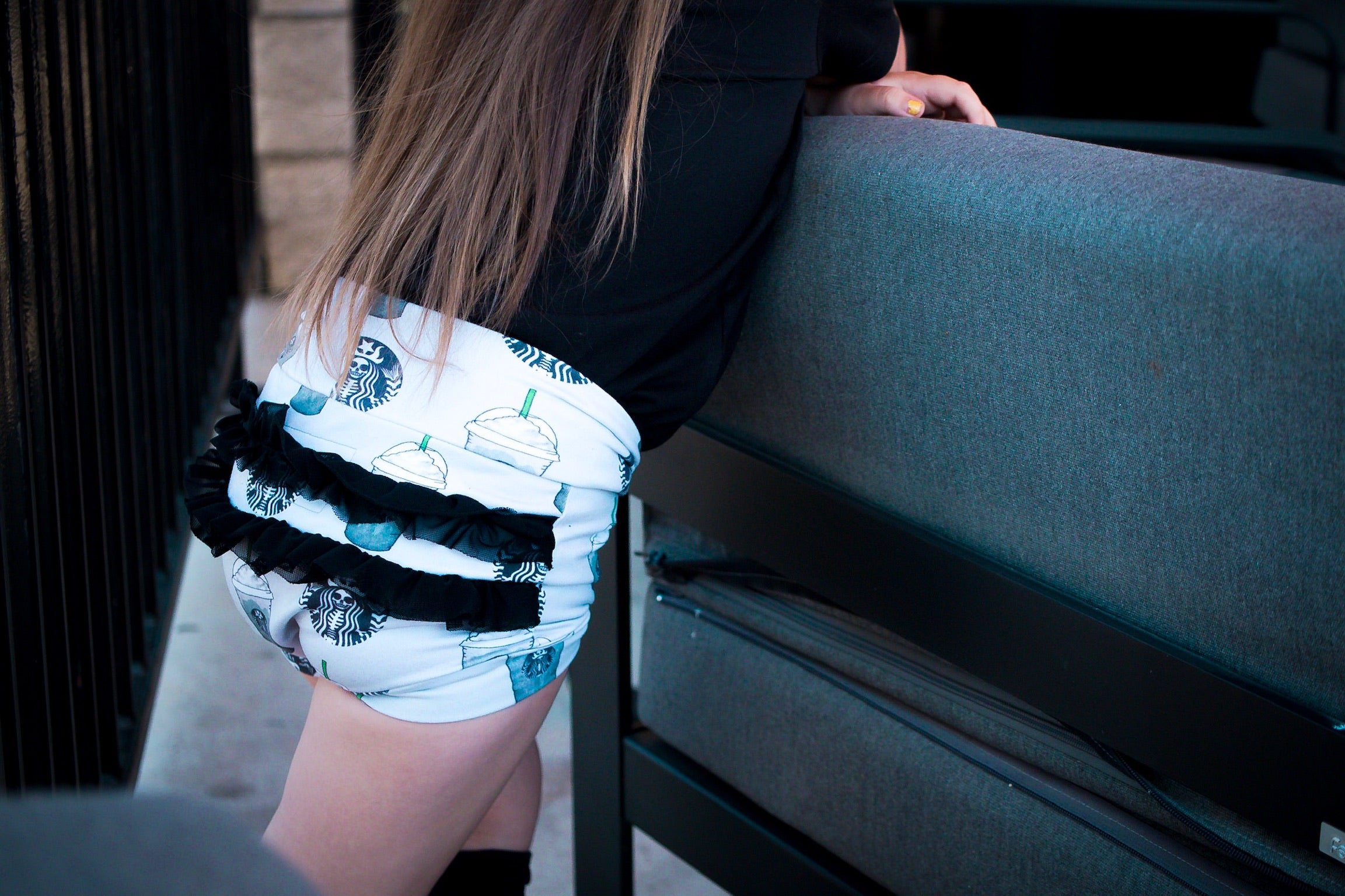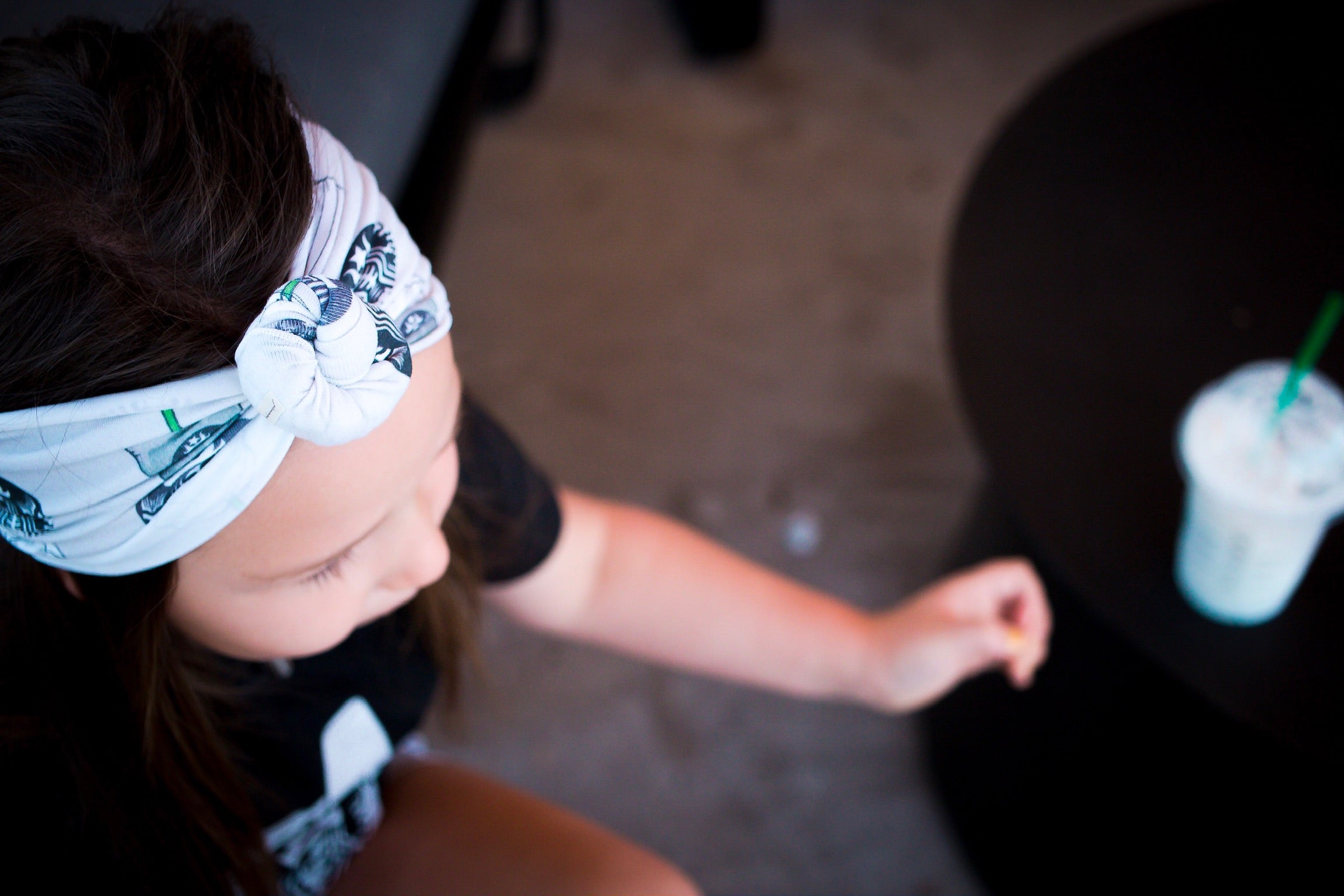 SPECIAL EDITION « COFFEE MUSE BOX » TEE, BLOOMERS, TOPKNOT
COFFEE MUSE BOX - SUPER LIMITED EDITION MUSE BOX
Well the coffee gods have spoken. You didn't think we'd leave the kids out of our coffee craze  -- did you? Take another look at the coffee tee, the mermaid has a paci - I know, I know. You need this. The custom printed bloomers and topknot come together to make this an epic caffiene-infused explosion of amazingness.
Don't miss out on these exclusive, limited edition pieces - together in one spot - and only available for a short window of time. 
Each piece is hand-crafted and curated by us to give you the coolest gift set for your little. You get:
CUSTOM PRINTED COFFEE TEE - $26 (sizes 6M - 5T)
Custom printed by The Pine Torch


HANDMADE CUSTOM COFFEE BLOOMERS - $34 (3-6M - 5/6)
Custom made by Rockin Llama Company


HANDMADE COFFEE TOPKNOT - $24 (Infant and Toddler size)
Custom made by Girl Mom Company
The retail value of this custom box is $84 we are offering it for $72.
There will only be 50 available and once they sell out they will be gone!
To order, select your size tee and bloomers from the dropdown menu. You will then be able to select your size topknot, depending on if you prefer infant or toddler. We are not able to do any substitutions or sizing changes for this custom box.
Note: items may be sent in a box or a poly mailer, depending on weight.