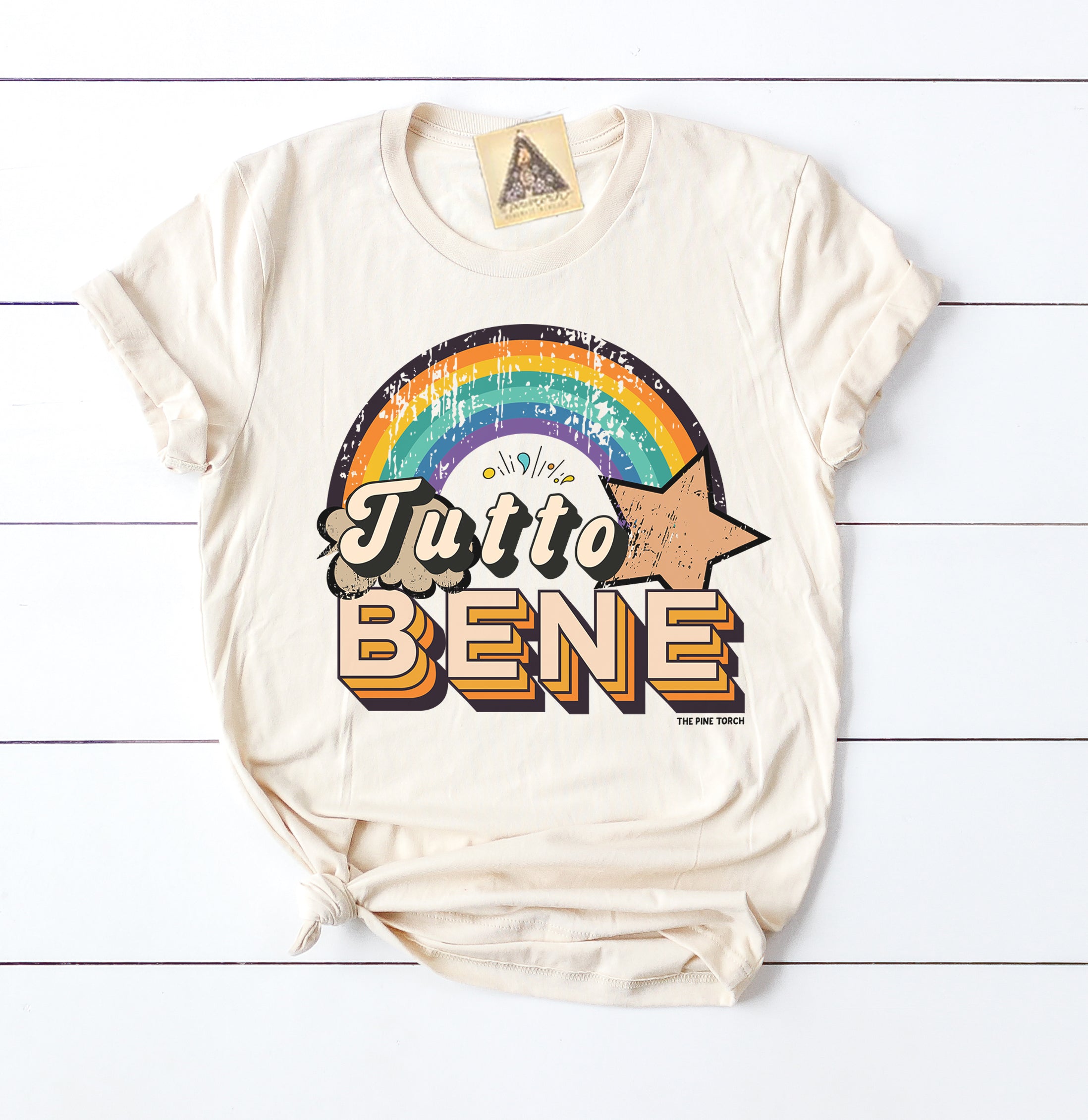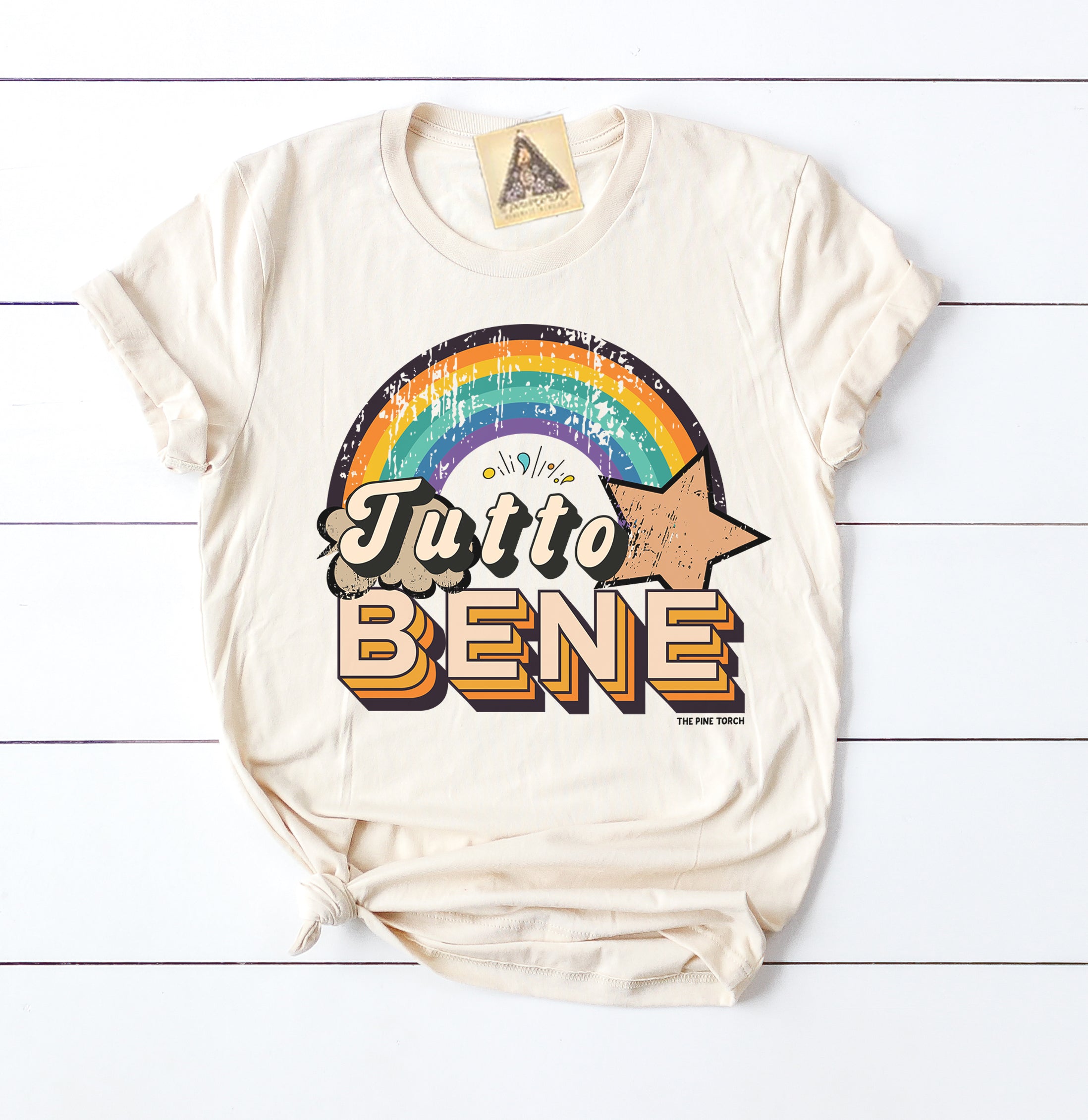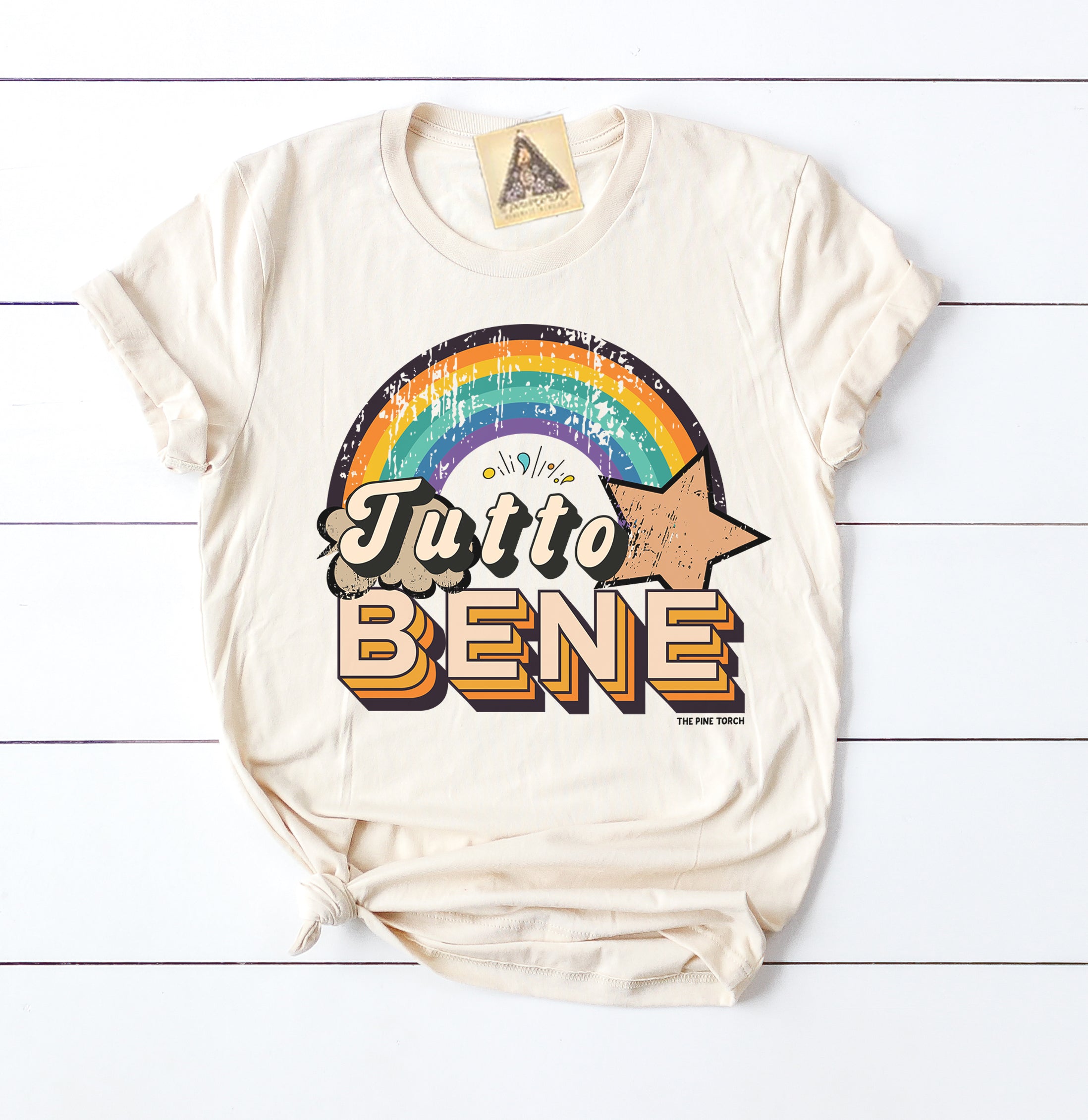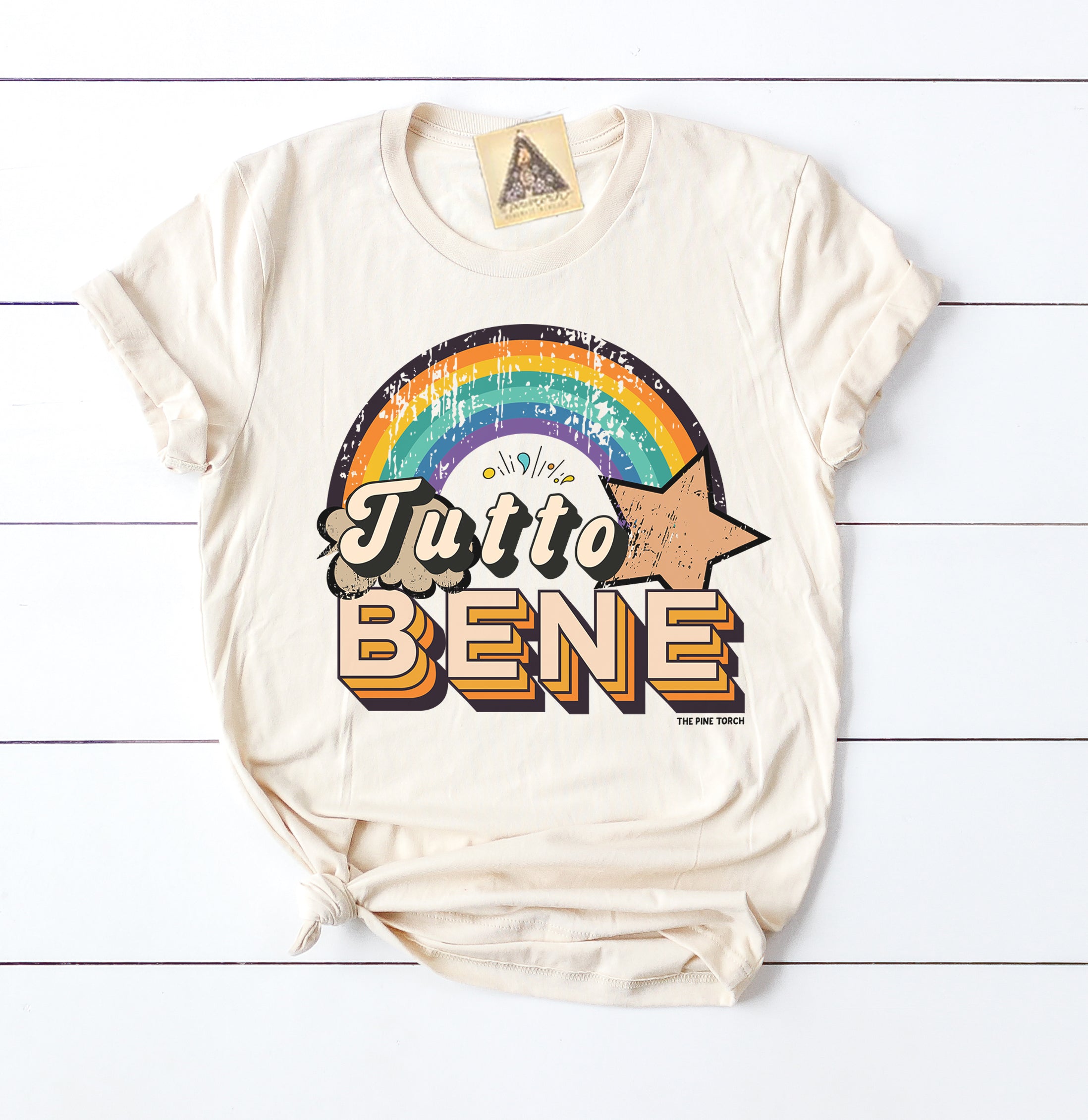 « TUTTO BENE » UNISEX TEE
ROMAN HOLIDAY COLLECTION « TUTTO BENE » UNISEX TEE
Ciao, Bella! Our Roma collection is inspired by Mari's time studying and getting married in Rome! So it's only fitting that we would make a whole collection inspired by Roma.
Unisex Tee:
XS - 3XL Runs a little bit large. Order down for true to size, or order normally for a longer and more relaxed tee. This tee style is super popular because it drapes, has extra length, but still hugs your curves.
View our size chart HERE.
SOCIAL
FACEBOOK || FACEBOOK.COM/THEPINETORCH
INSTAGRAM || @THEPINETORCH / TAG #THEPINETORCH
PINTEREST || PINTEREST.COM/THEPINETORCH
EMAIL || HELLO@THEPINETORCH.COM