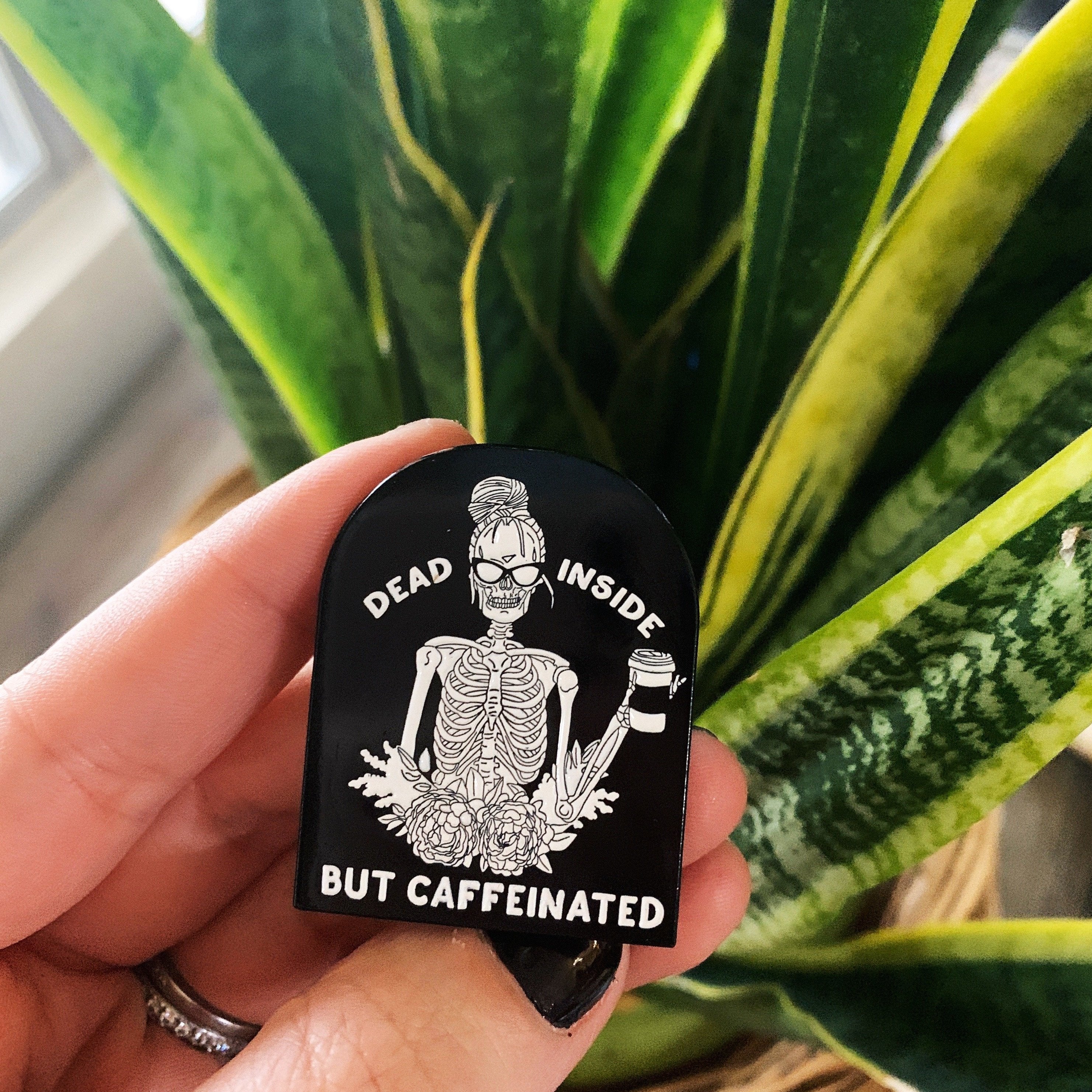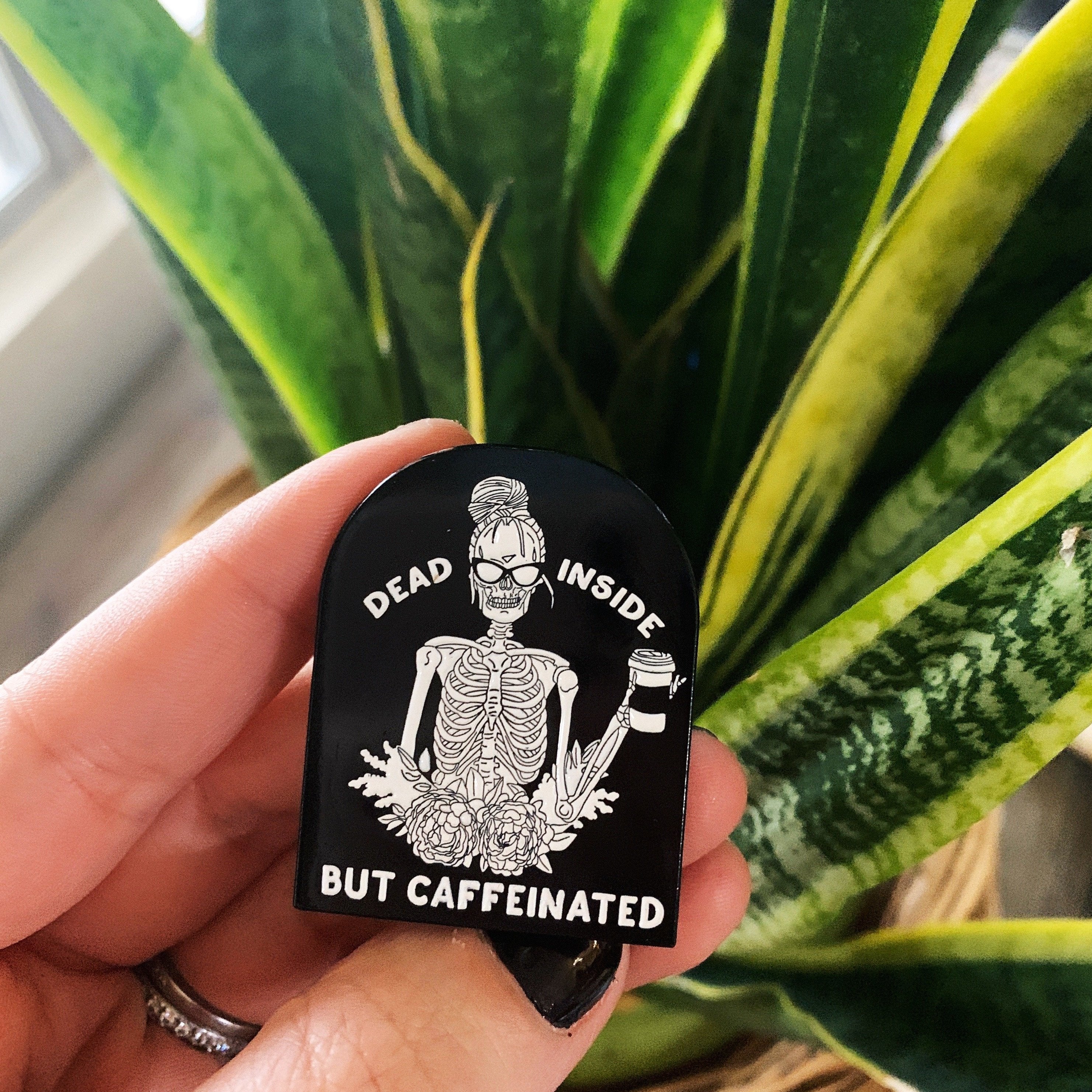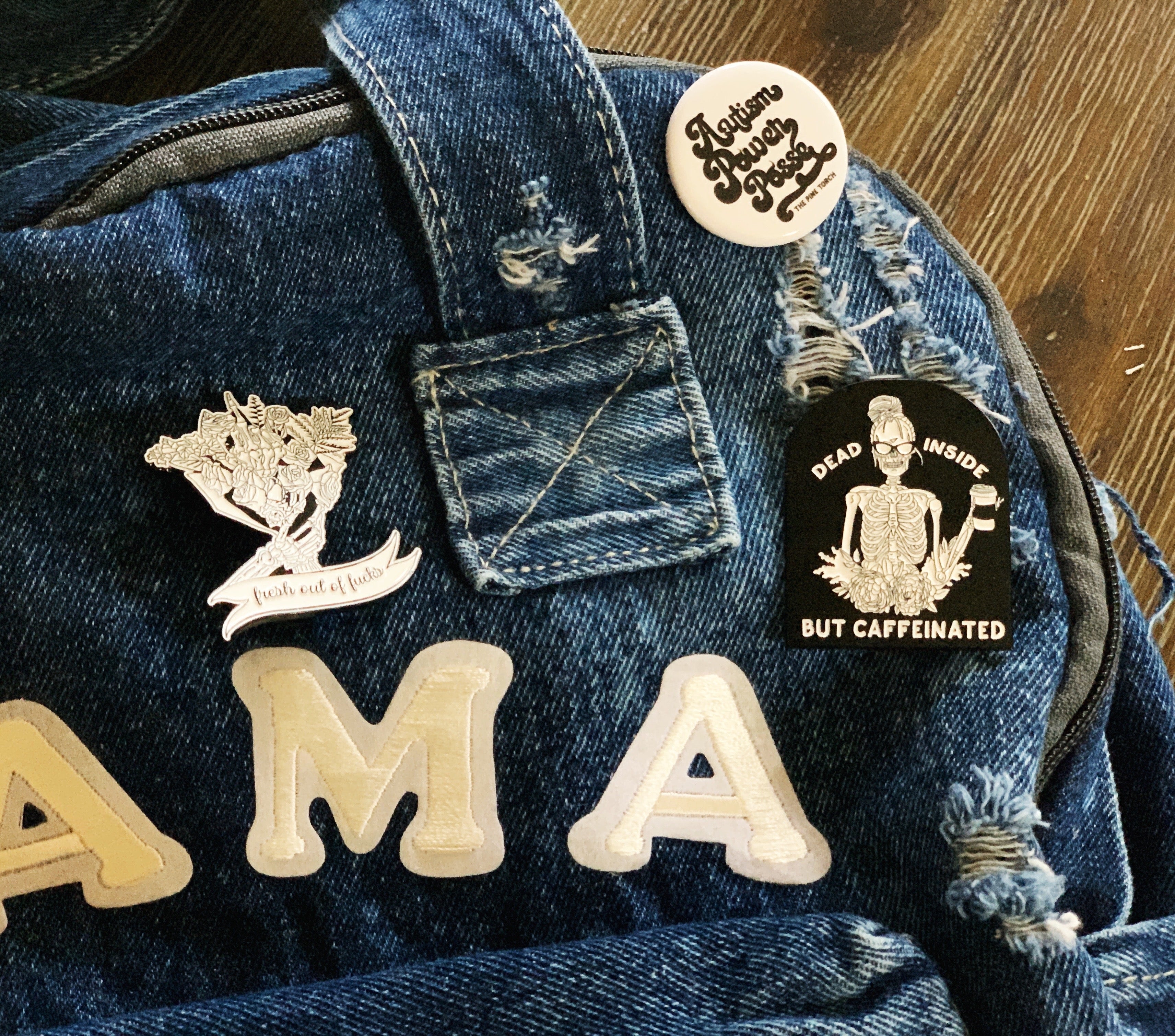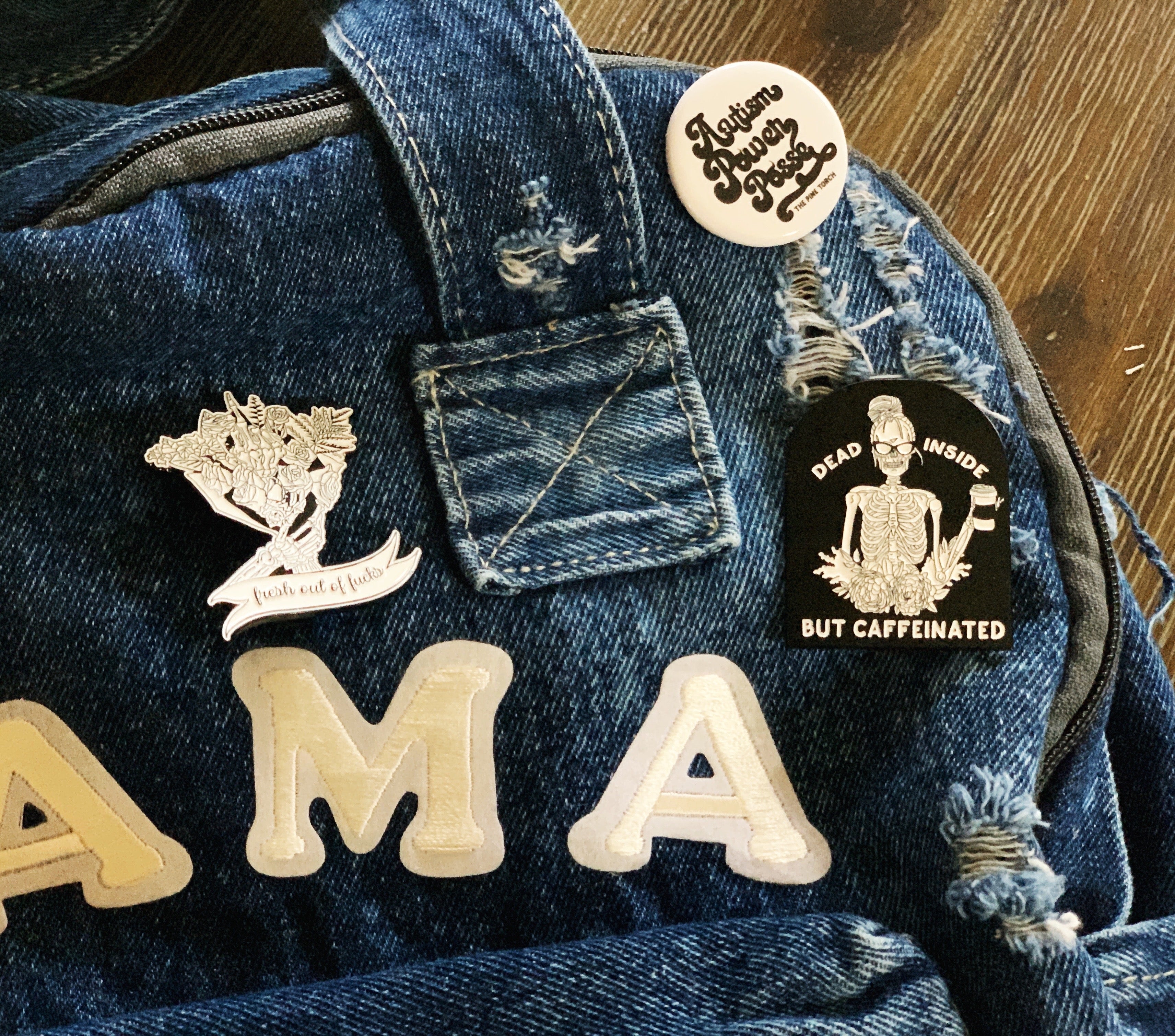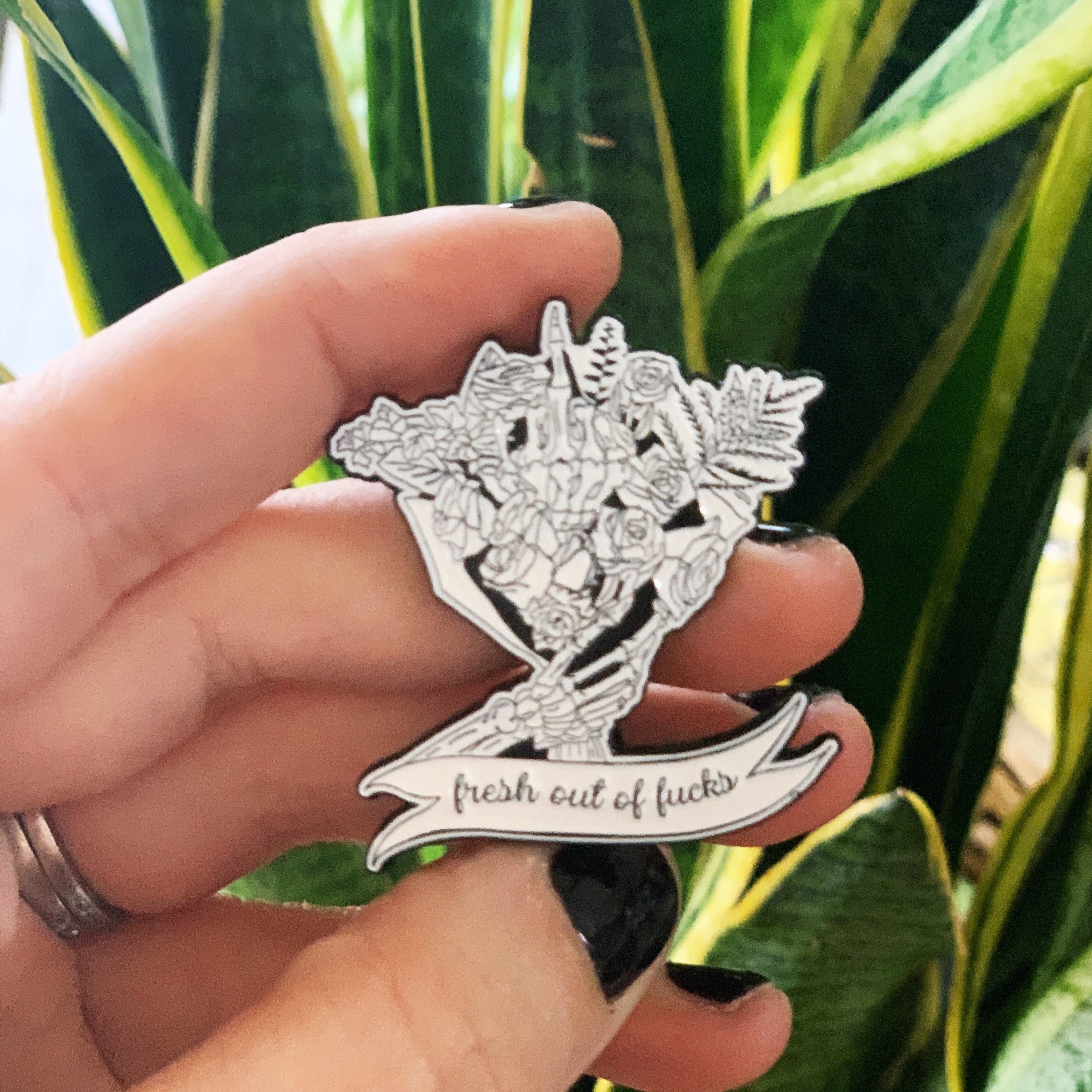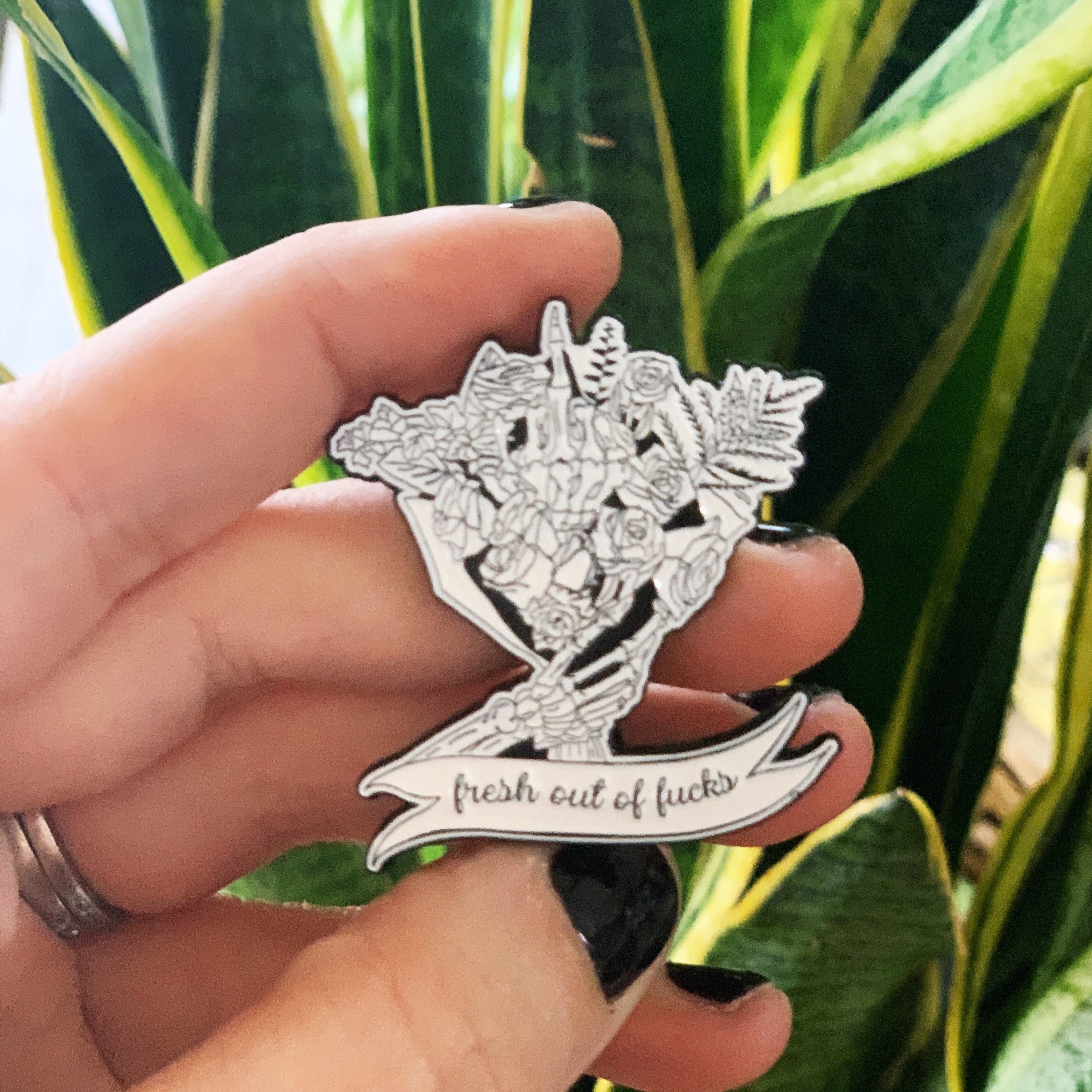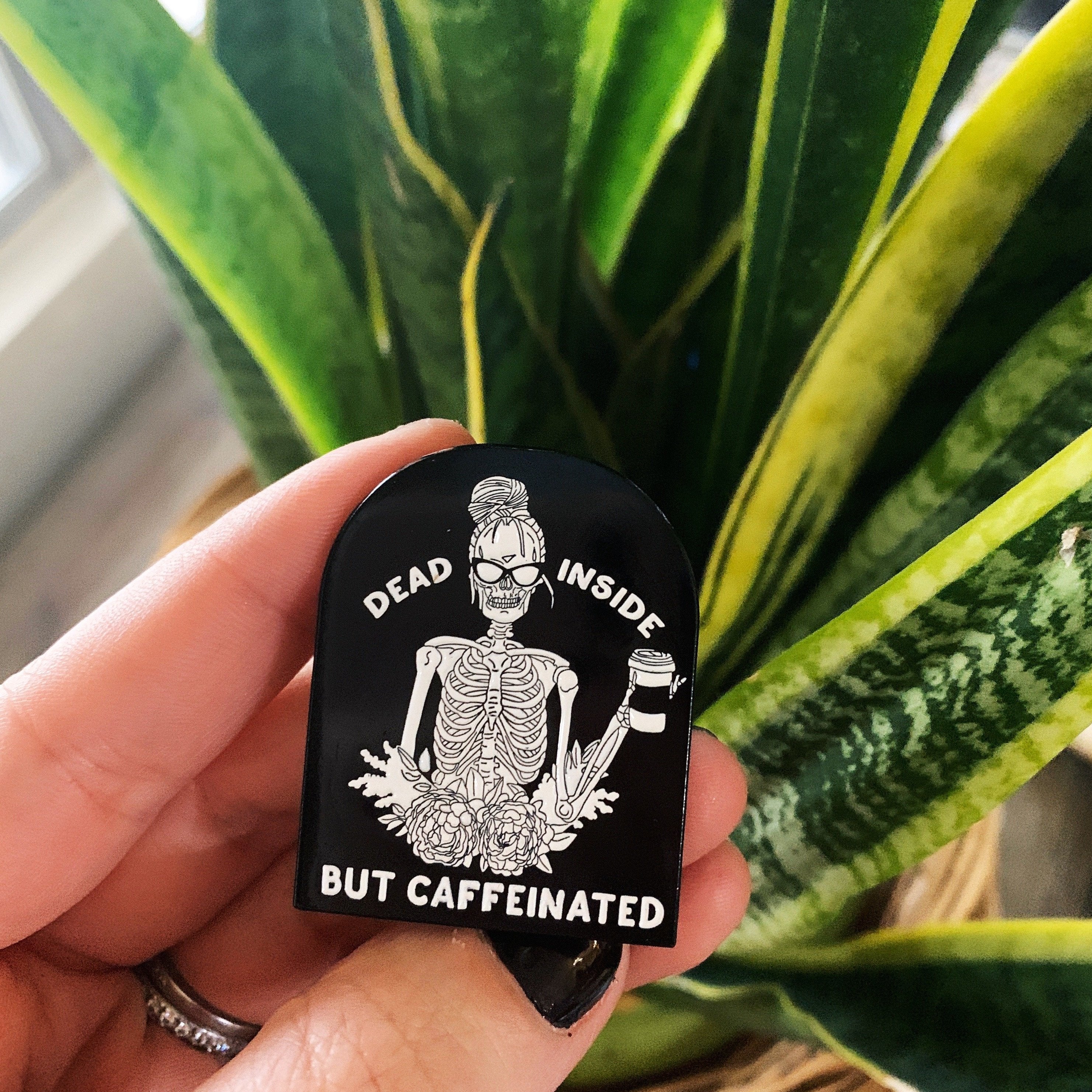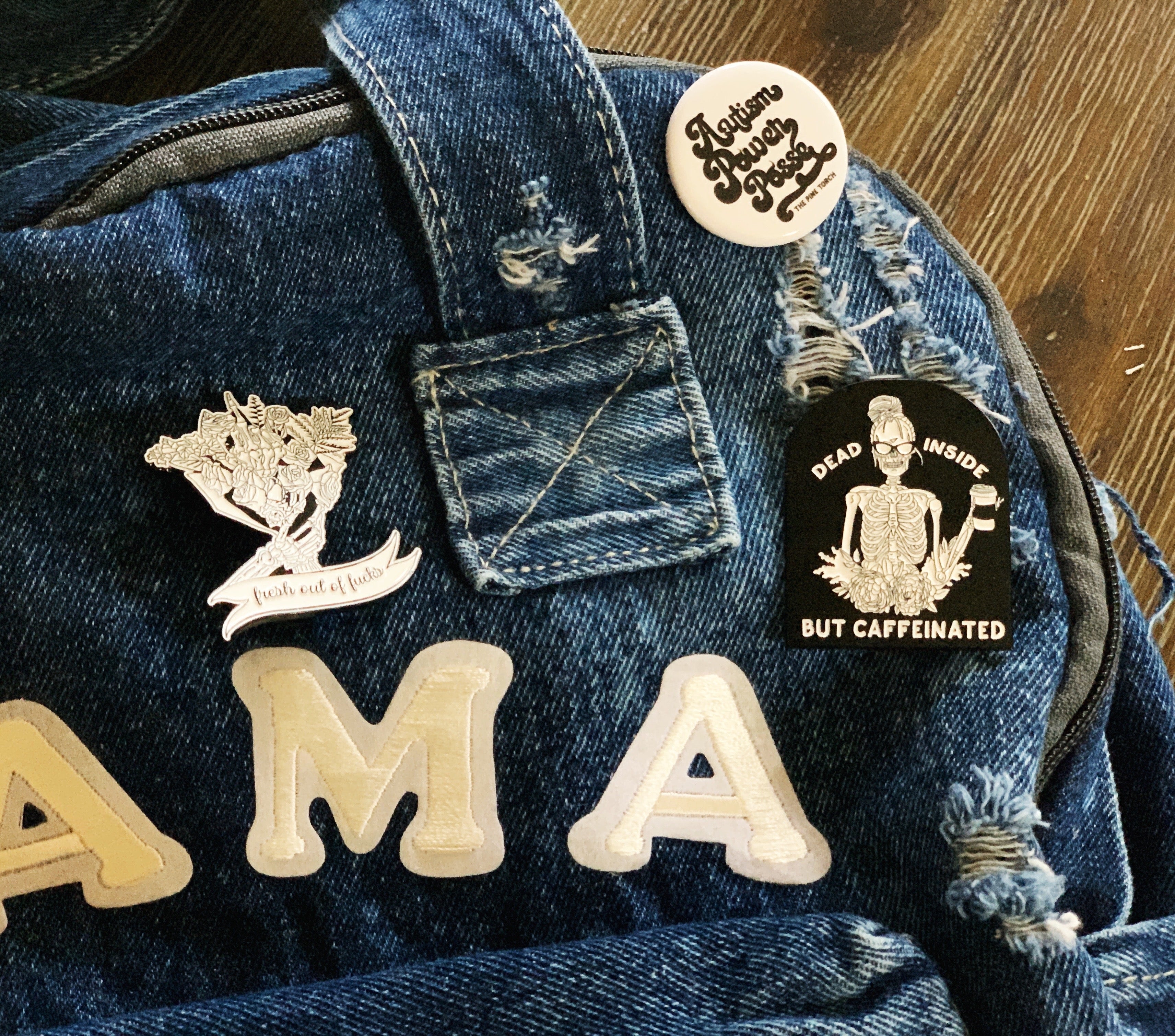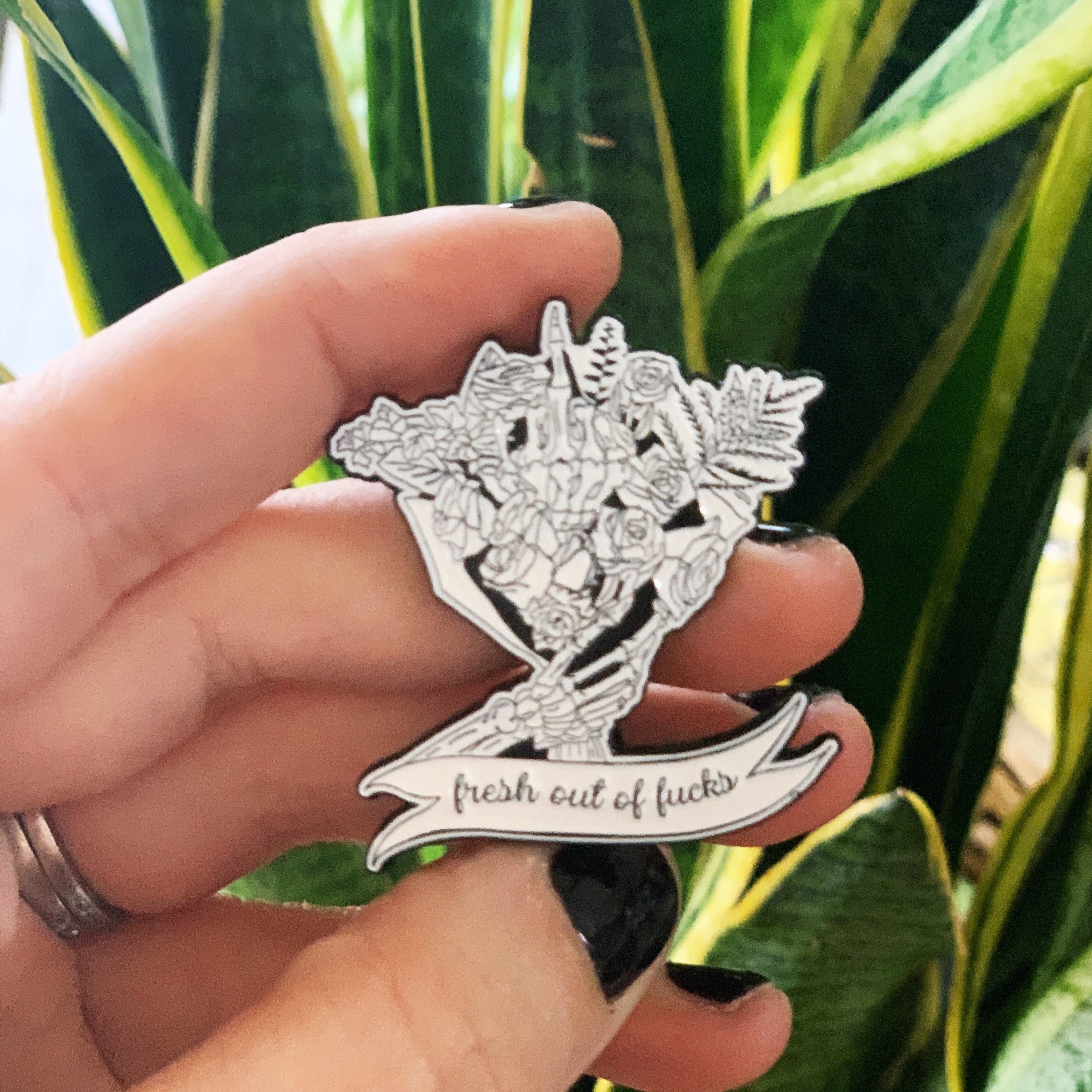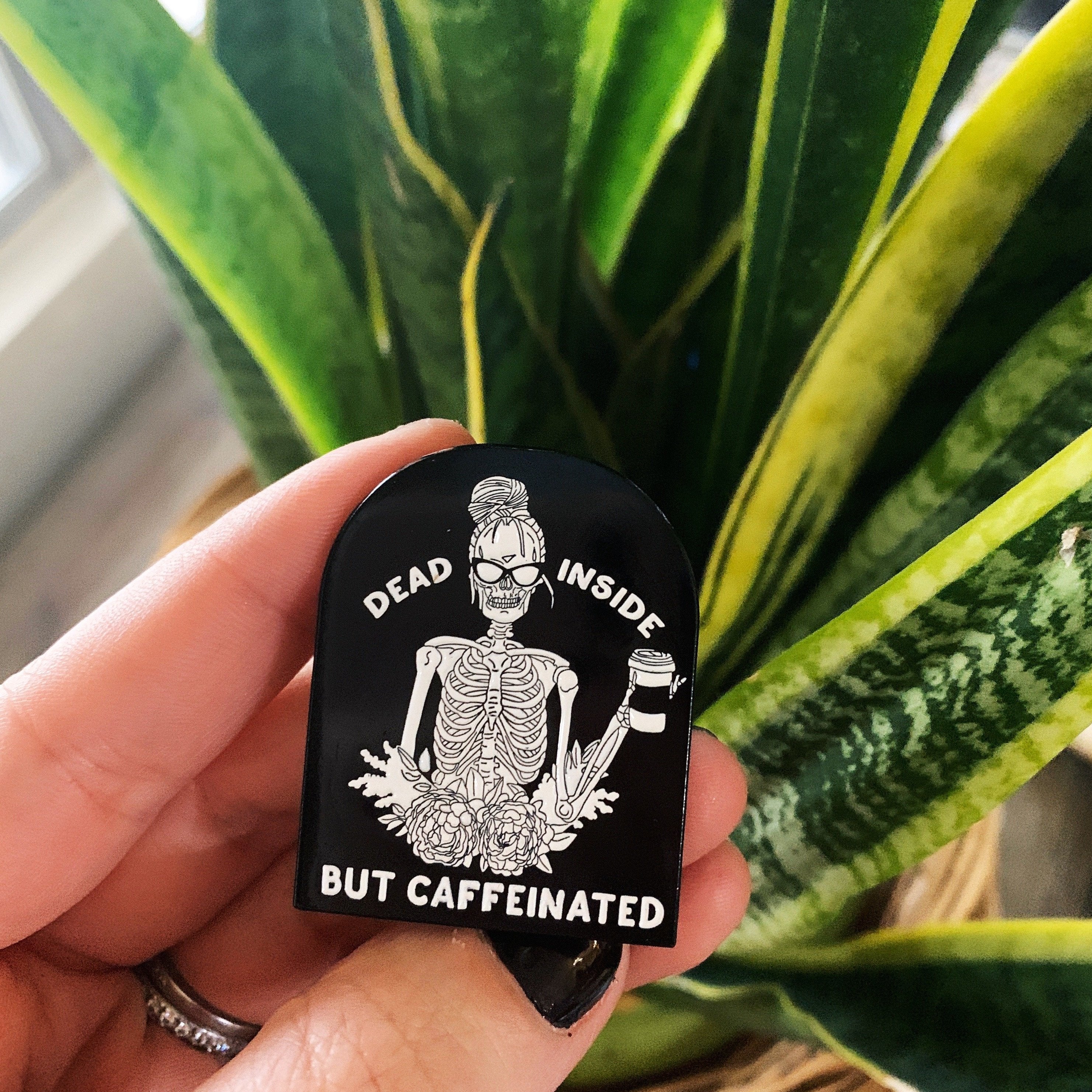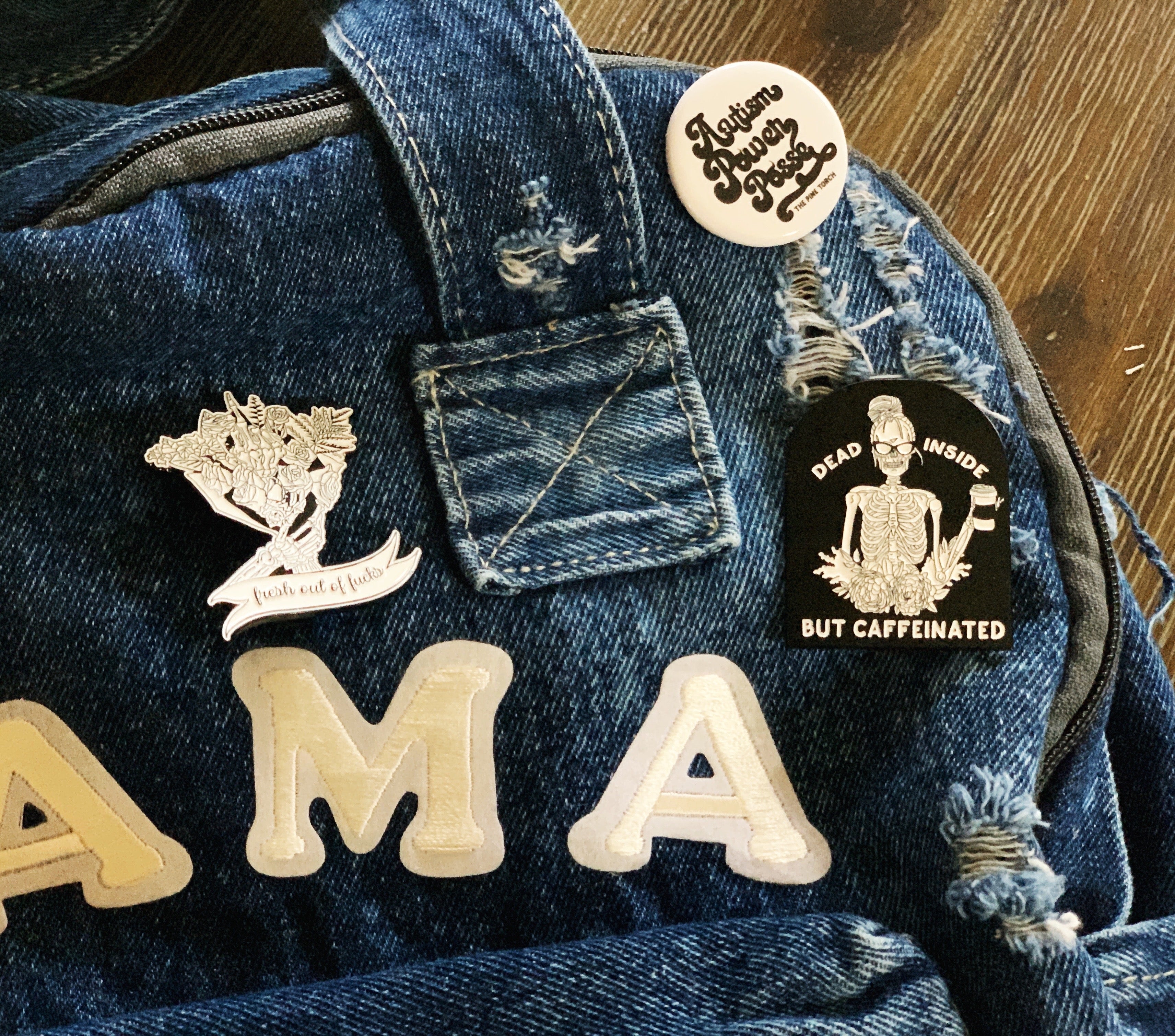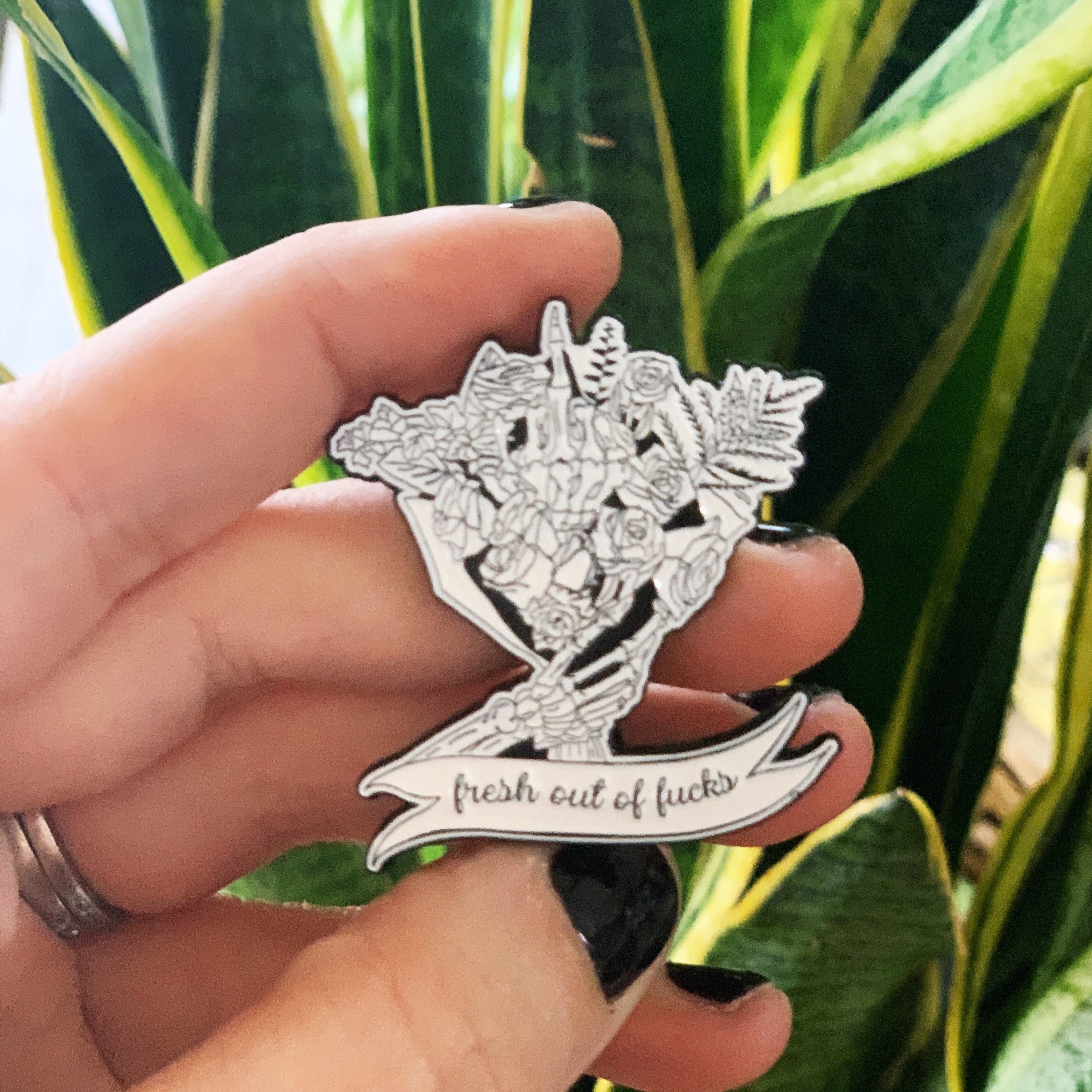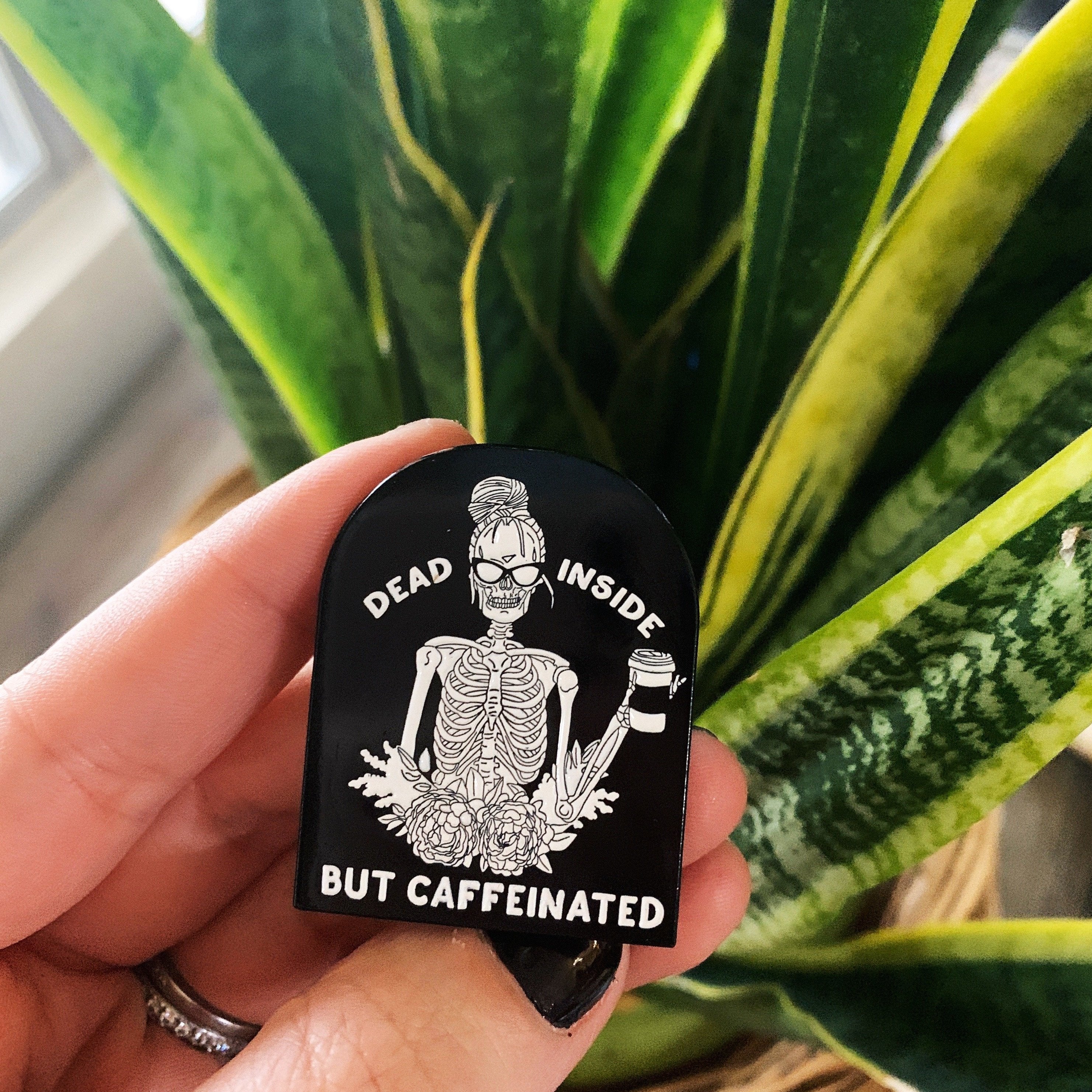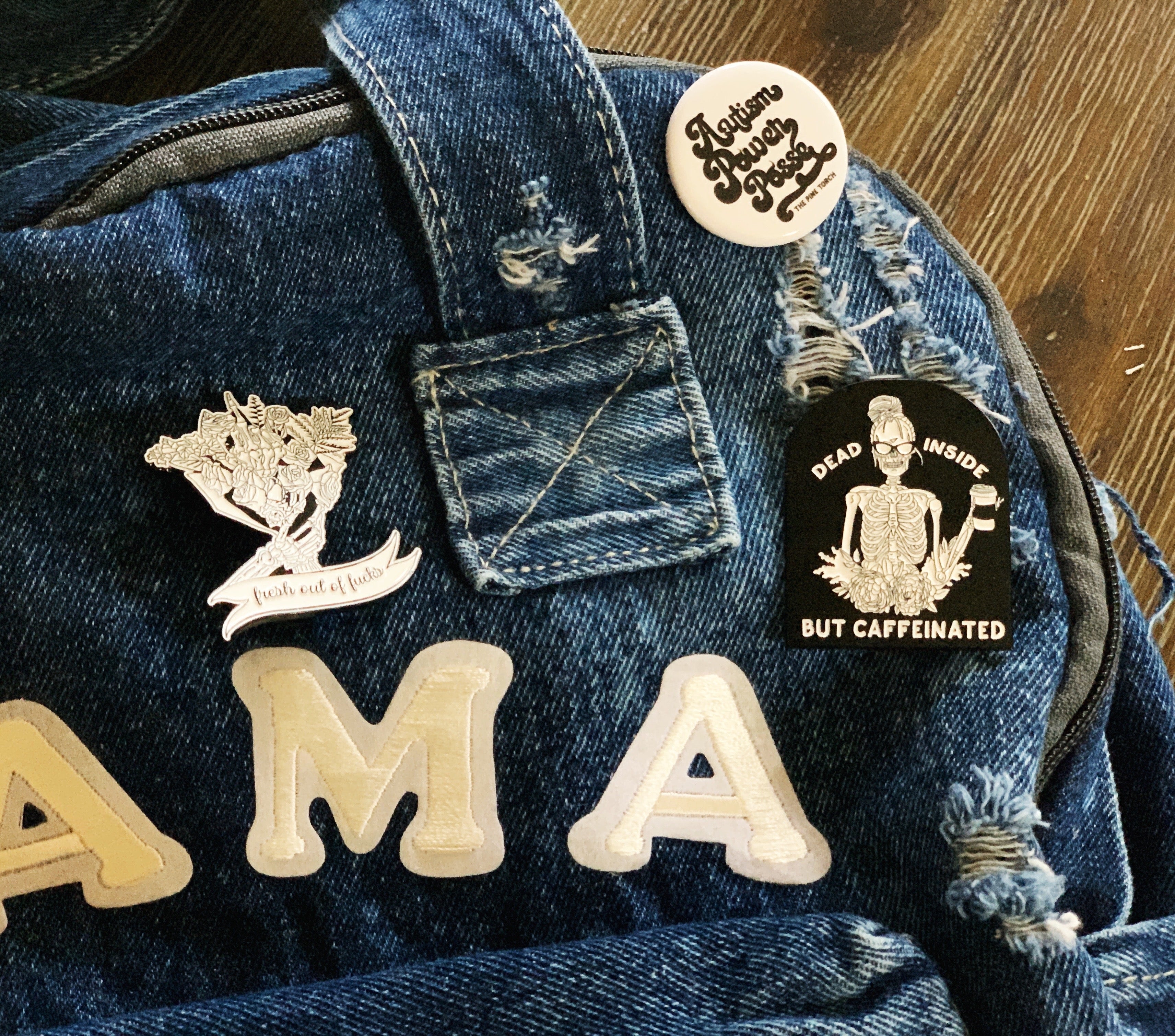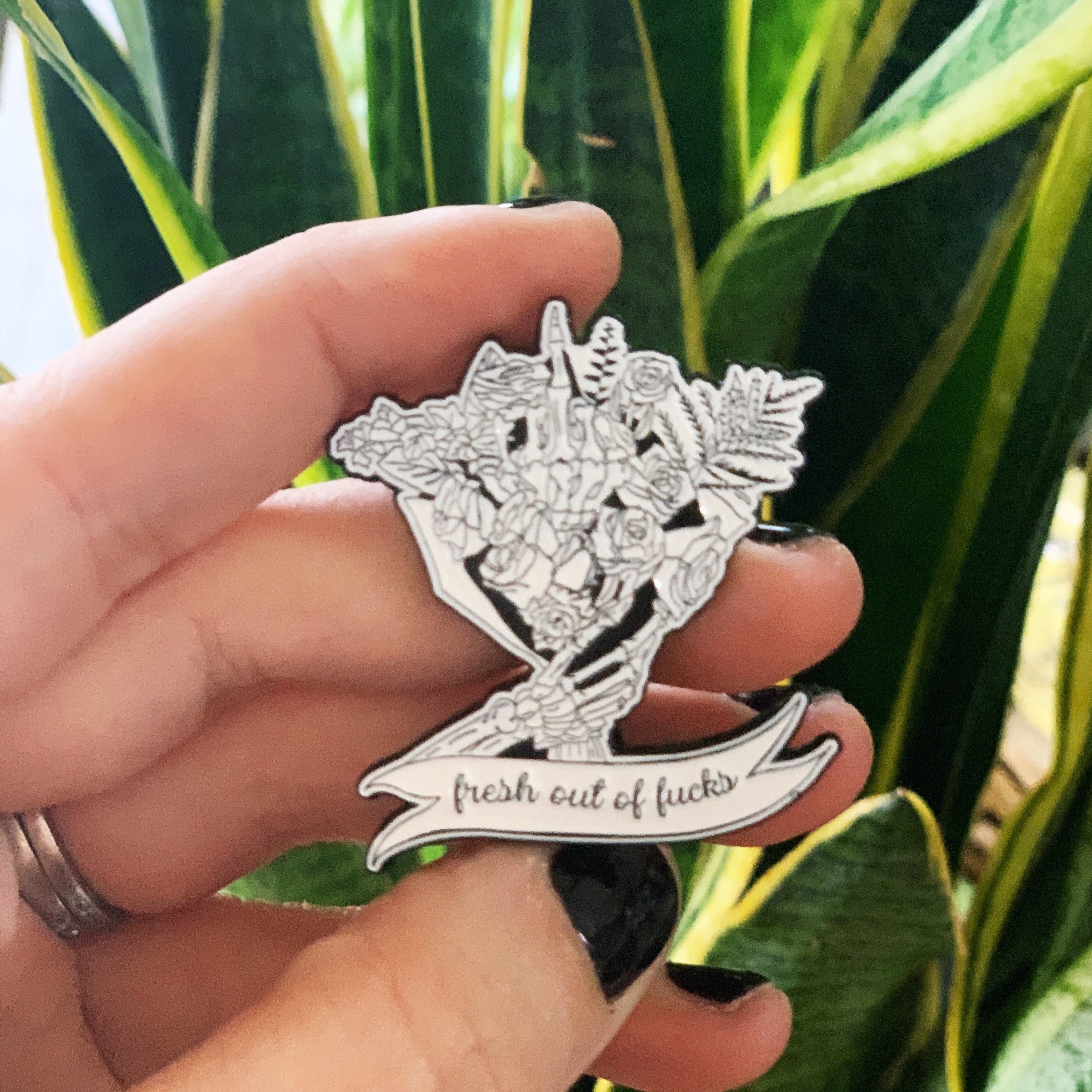 DEAD INSIDE BUT CAFFEINATED // ENAMEL PIN
When you're dead inside, but hanging on by that last sip of iced Americano or Skinny Vanilla Latte. If you're a coffee addict quenching your zombie-like thirst for life, then this design if for you. Hell, we couldn't even spell "caffeinated" properly without our first sip, so here's to you.

This hilarious pin is the perfect piece of flair to decorate your clothes, backpack, etc.