---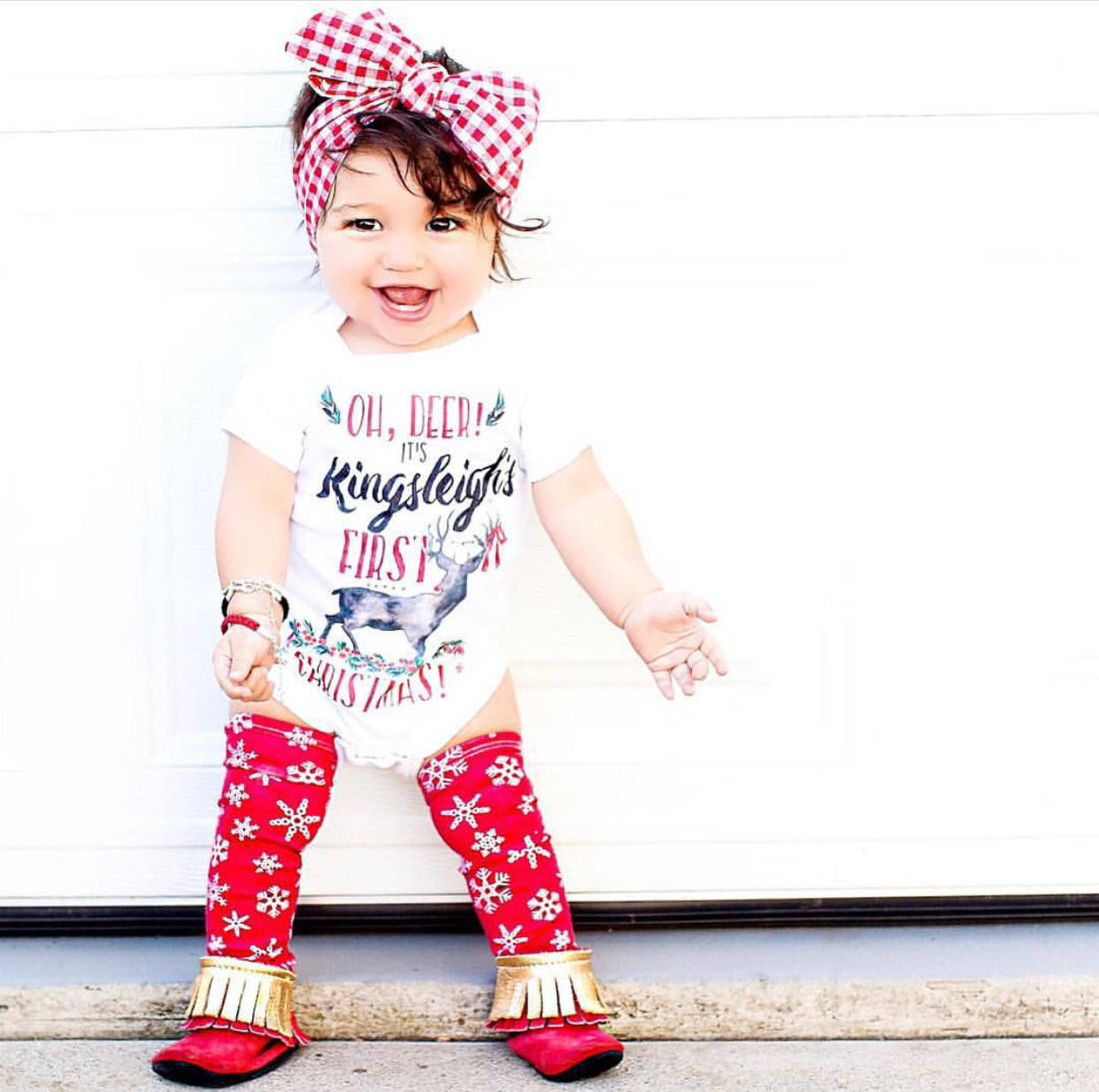 Looking for the perfect Christmas outfit or matching tees for your holiday card? One of the things we love is customizing tees for the whole family. Check out our entire Christmas Collection and get matching tees - or customize with your child's name, for the perfect gift!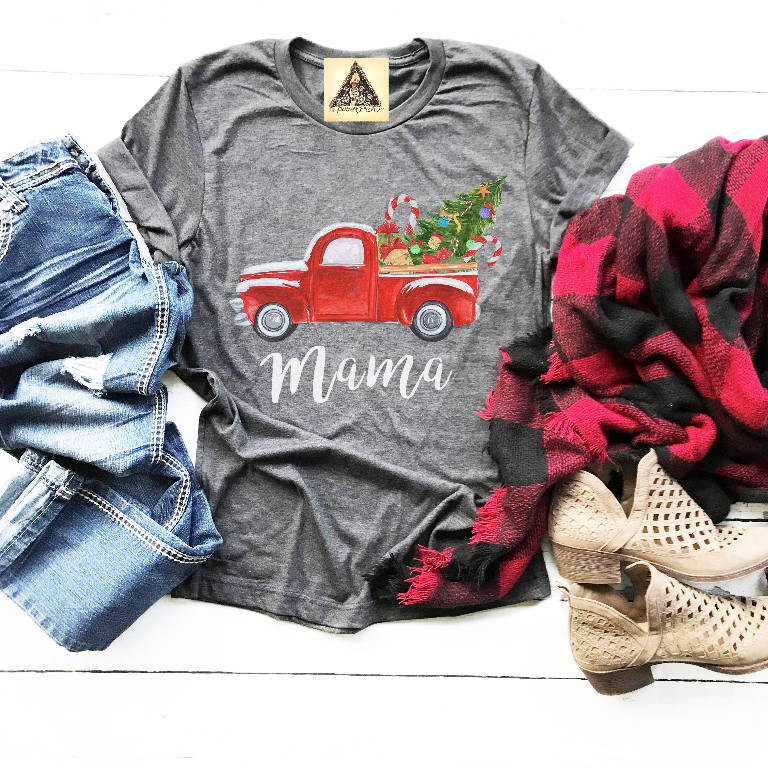 Those who buried me didn't know that I was a seed.
Awaken, Goddess.
Blaze the Trail.
Light the Path.
Pass the Torch.
Join the impassioned movement of women worldwide.
Time to rise. Time to ignite.
"You know those lularoe leggings? Imagine that buttery softness and that stretchy forgiving fabric. Got it? Now wrap it up in exquisite individuality, dreamy quality, and artistic grace. Yeah, that's what these Pine Torch shirts are. I'm a minimalist but these have me seriously wavering."
 
Brittany C.
"I love this tank. It does not disappoint. For someone with a baby pouch stomach it hides it wonderfully and does not cling around the mid section which is what I look for in a shirt. And the designs are awesome. Unique and fun. Will be purchasing from The Pine Torch again in the future."
 
Alexis C.
"This shirt is a total pleasure. The softness of the material against your skin makes you feel like you are wear pjs in the middle of the day. Thanks Pine Torch for helping me express myself with your creative designs. I own 16 of your shirts because you can never have too much of a great thing ( except chocolate cake)."
Kate S.