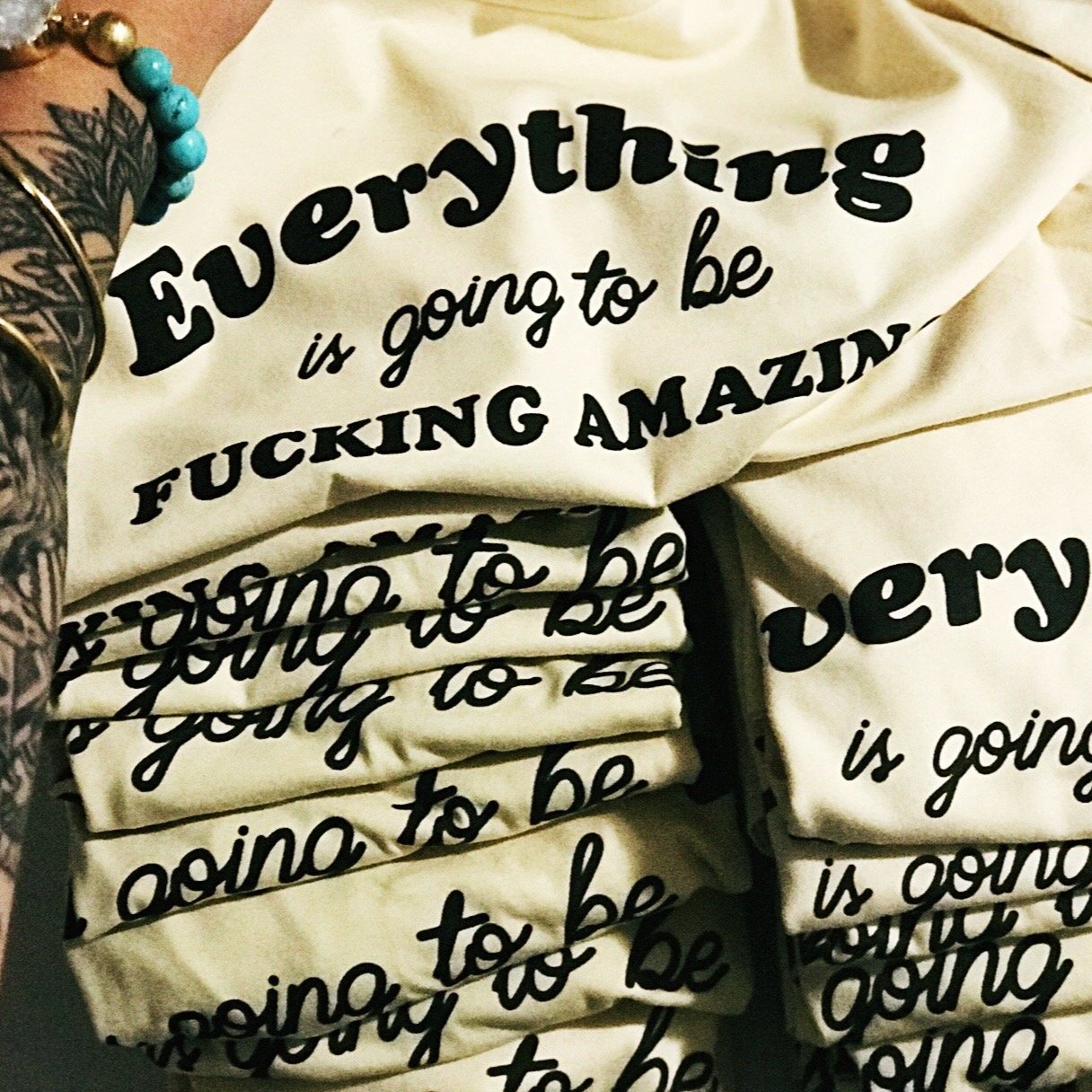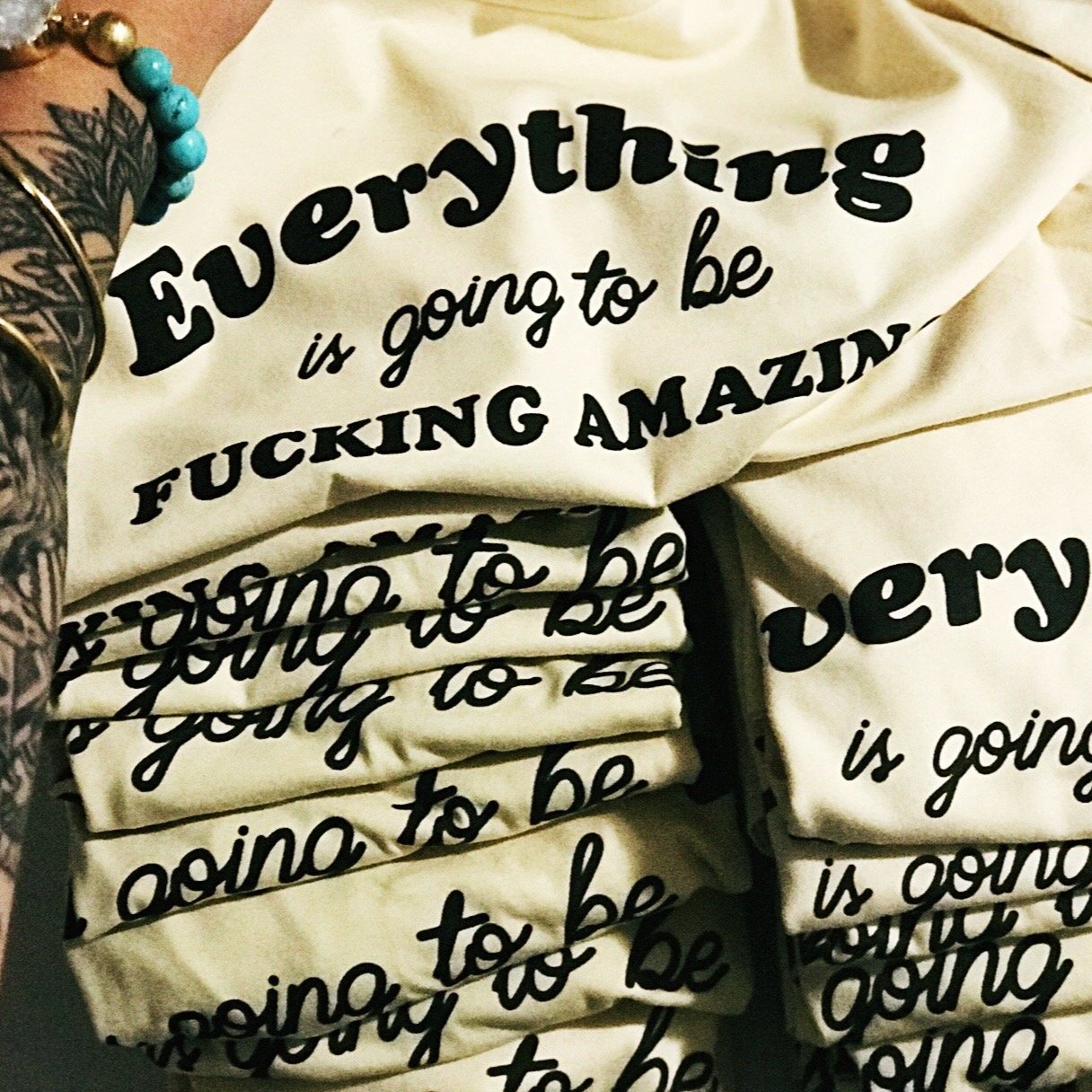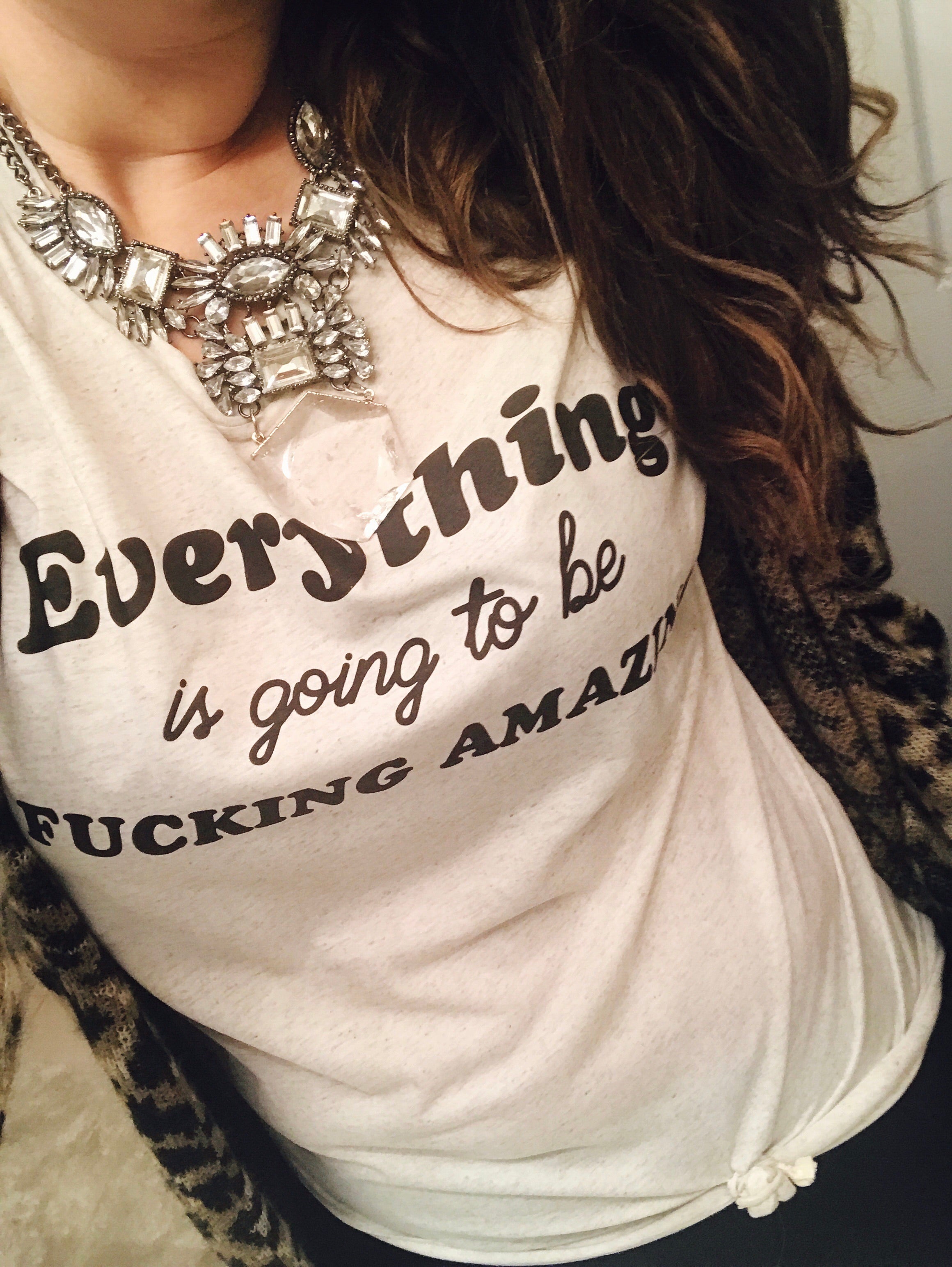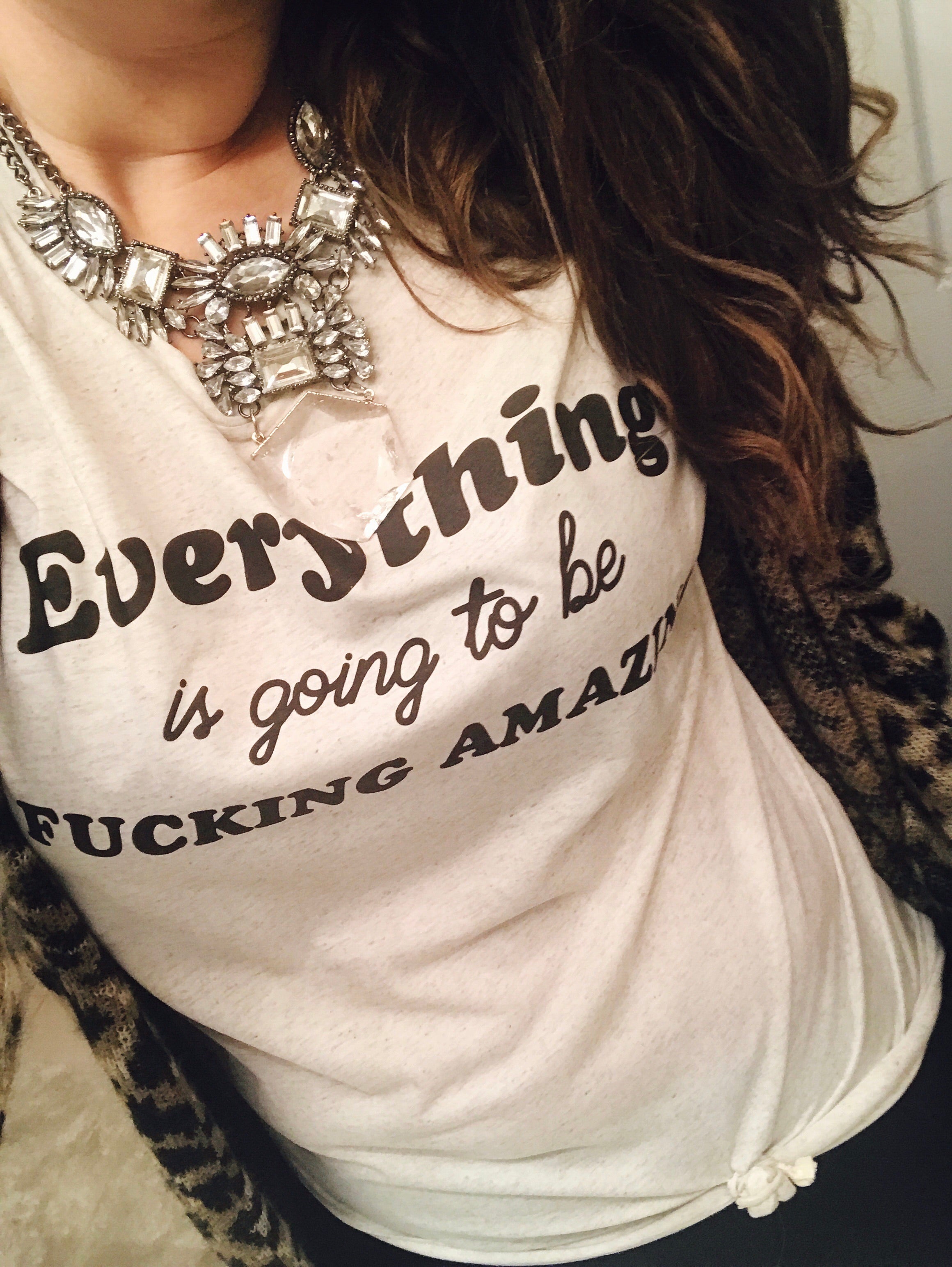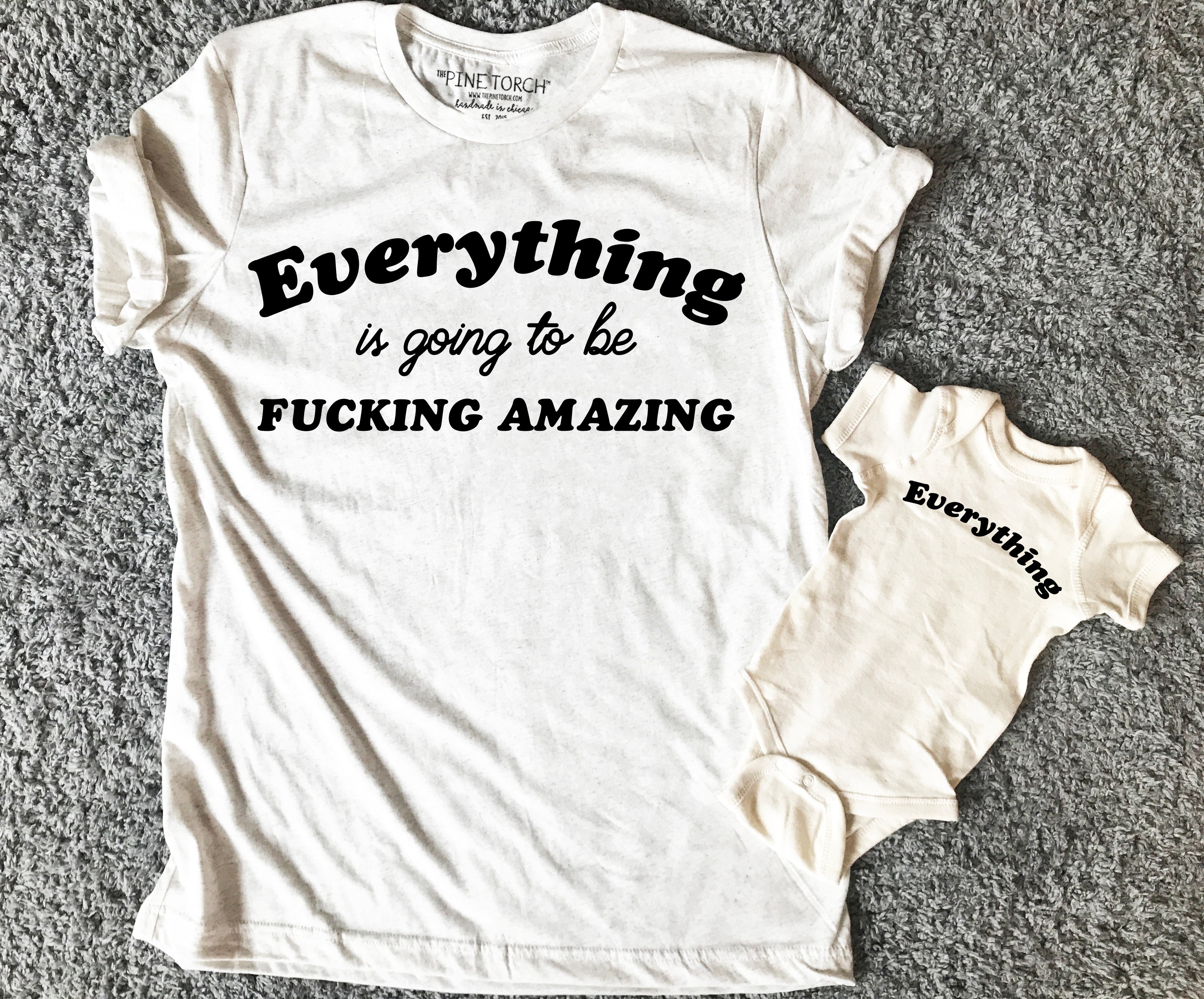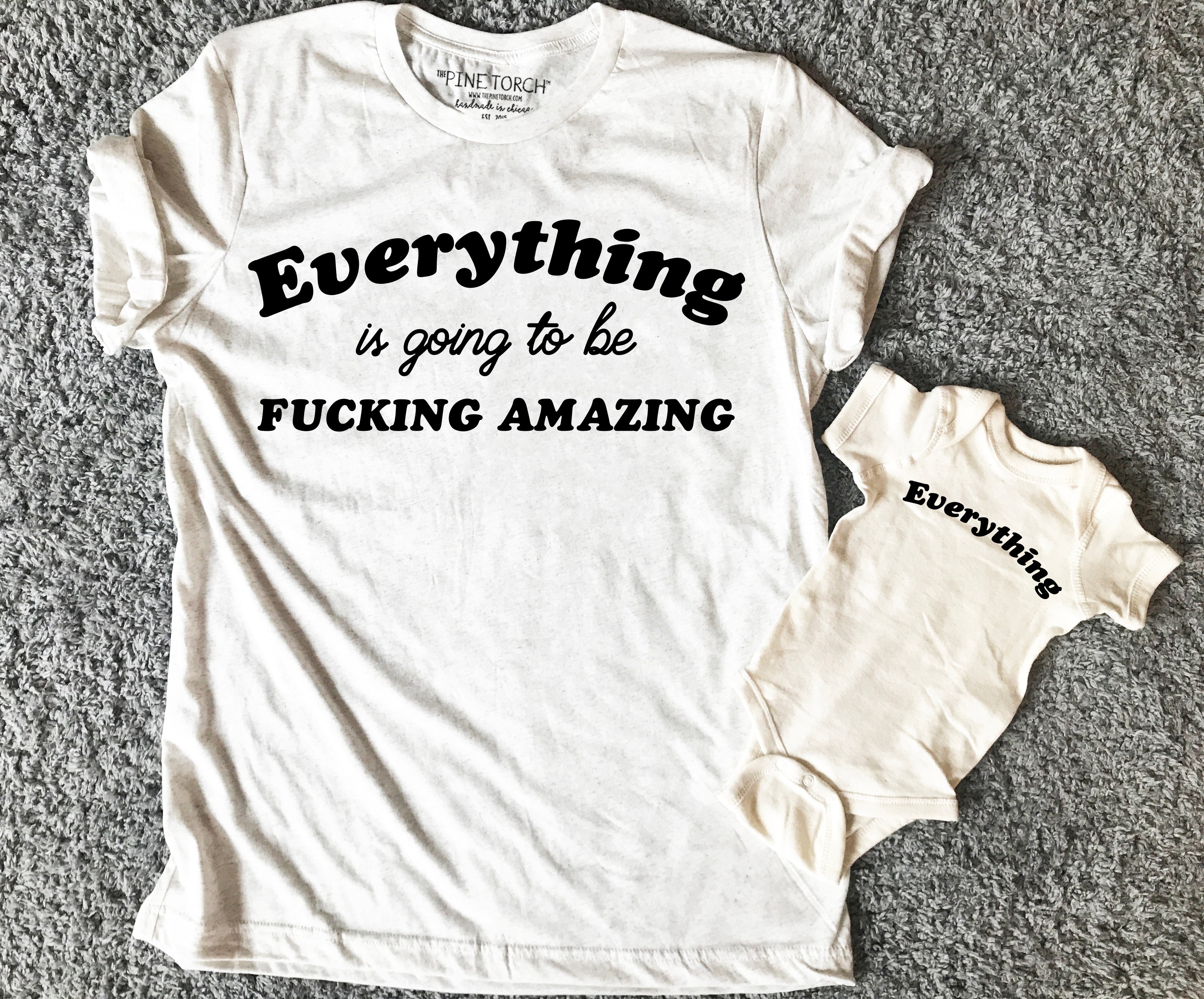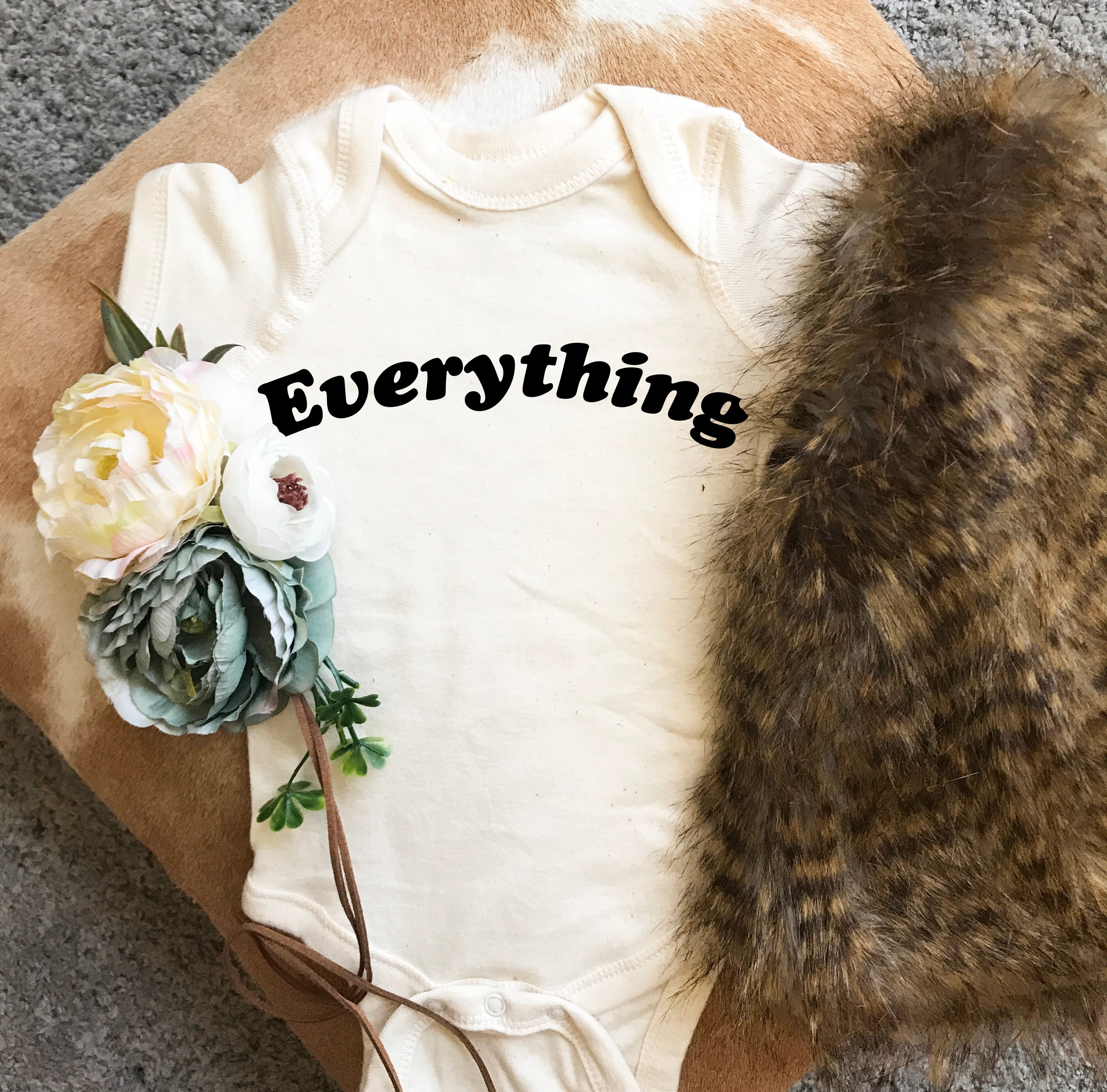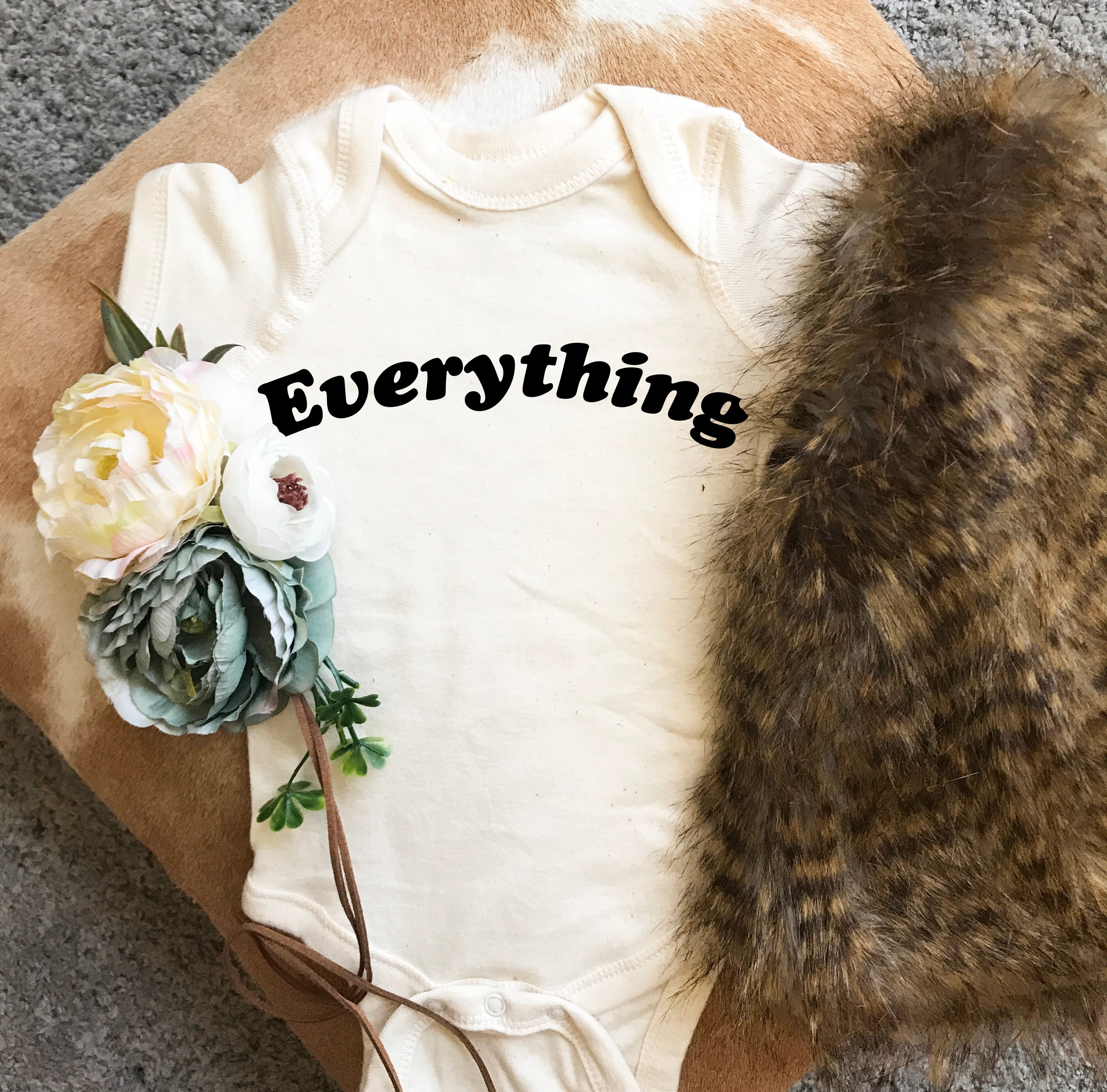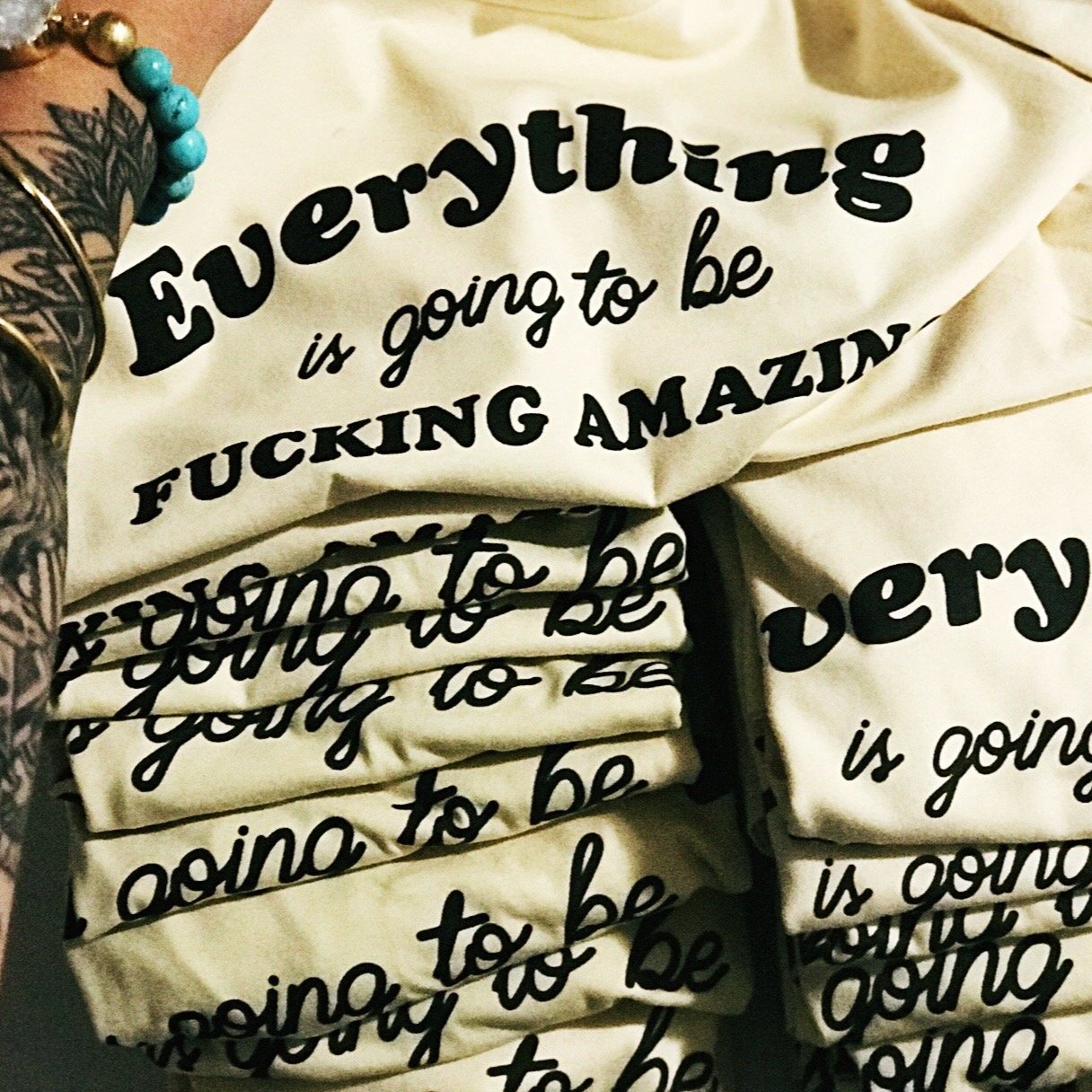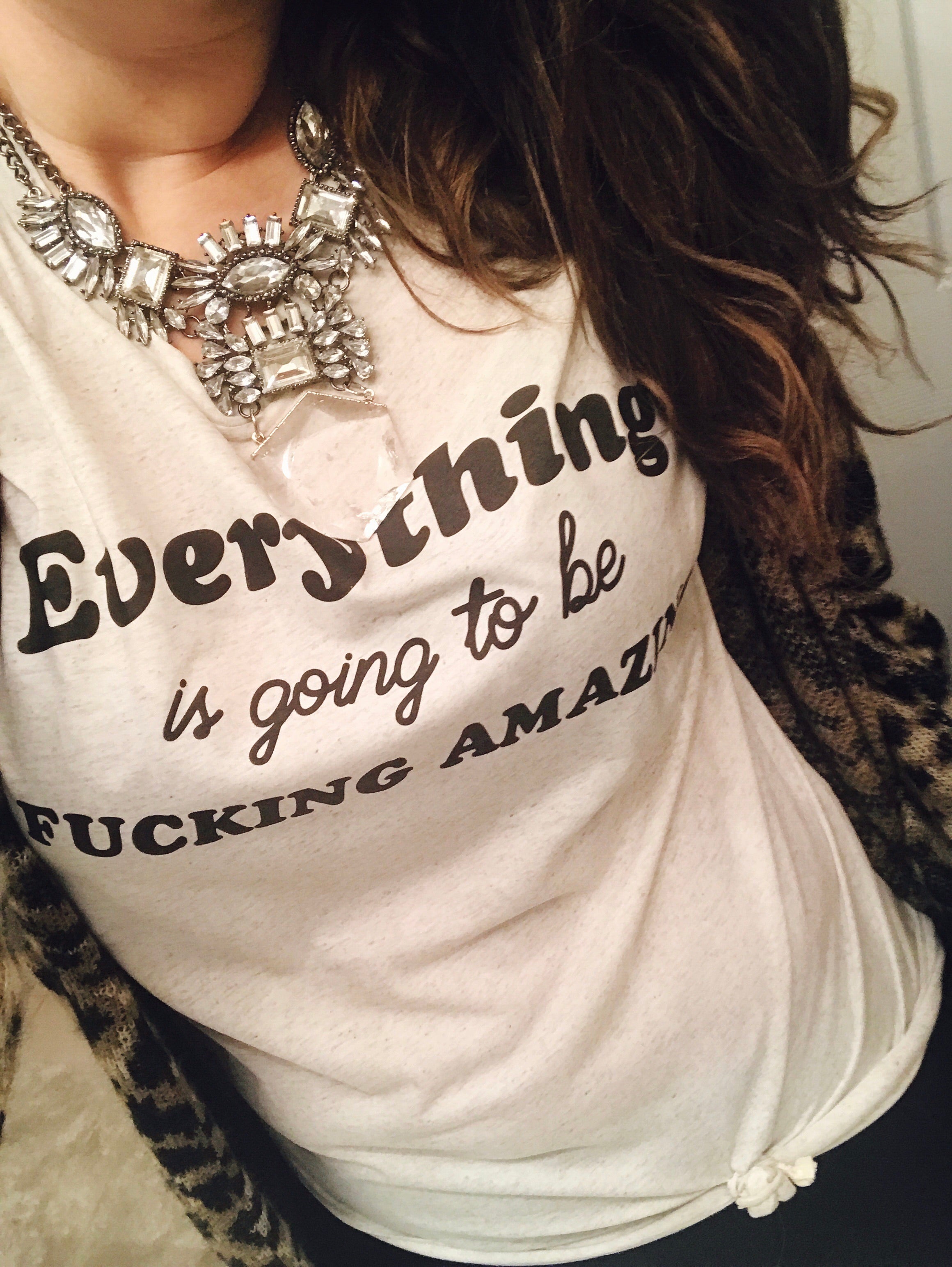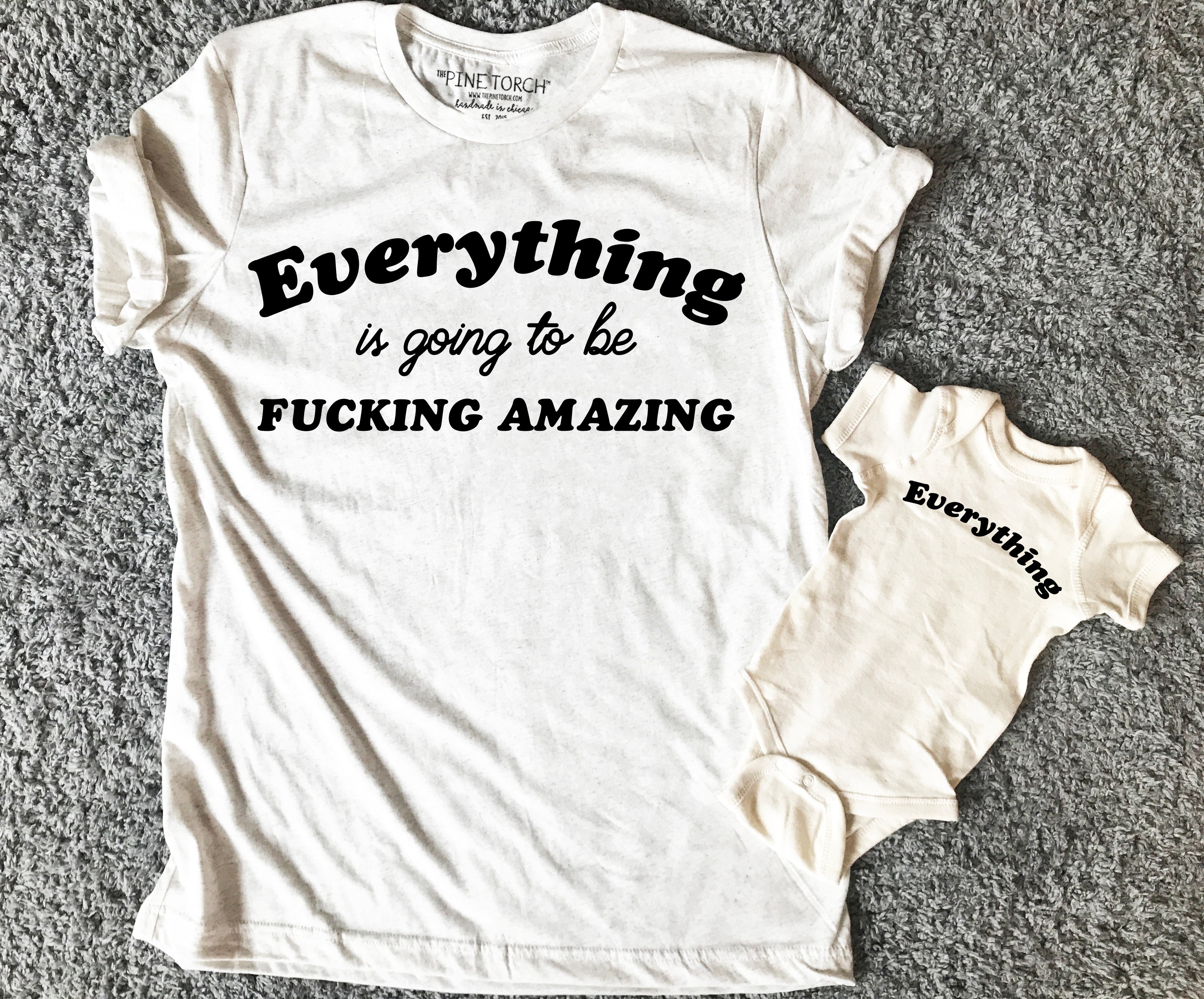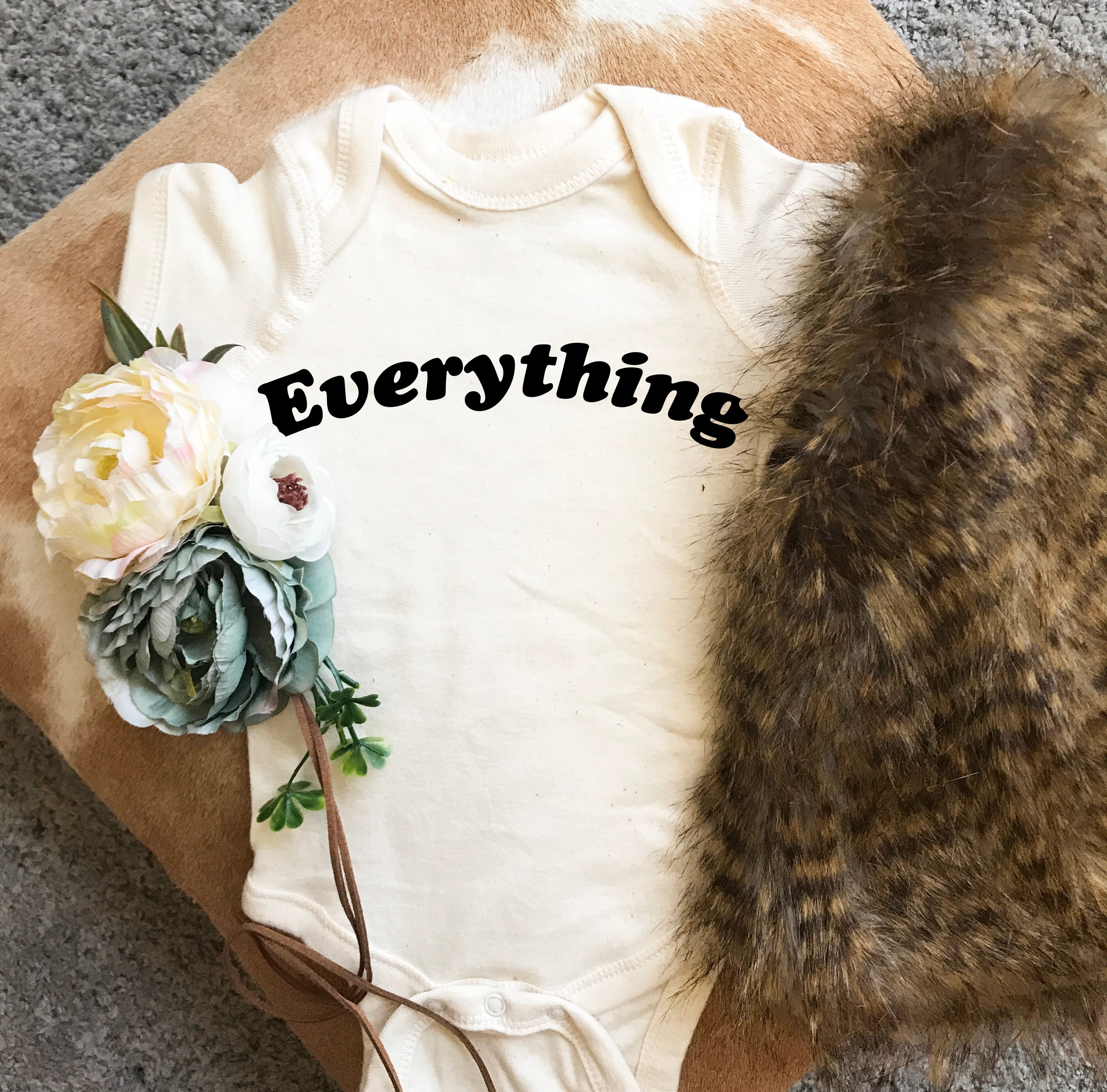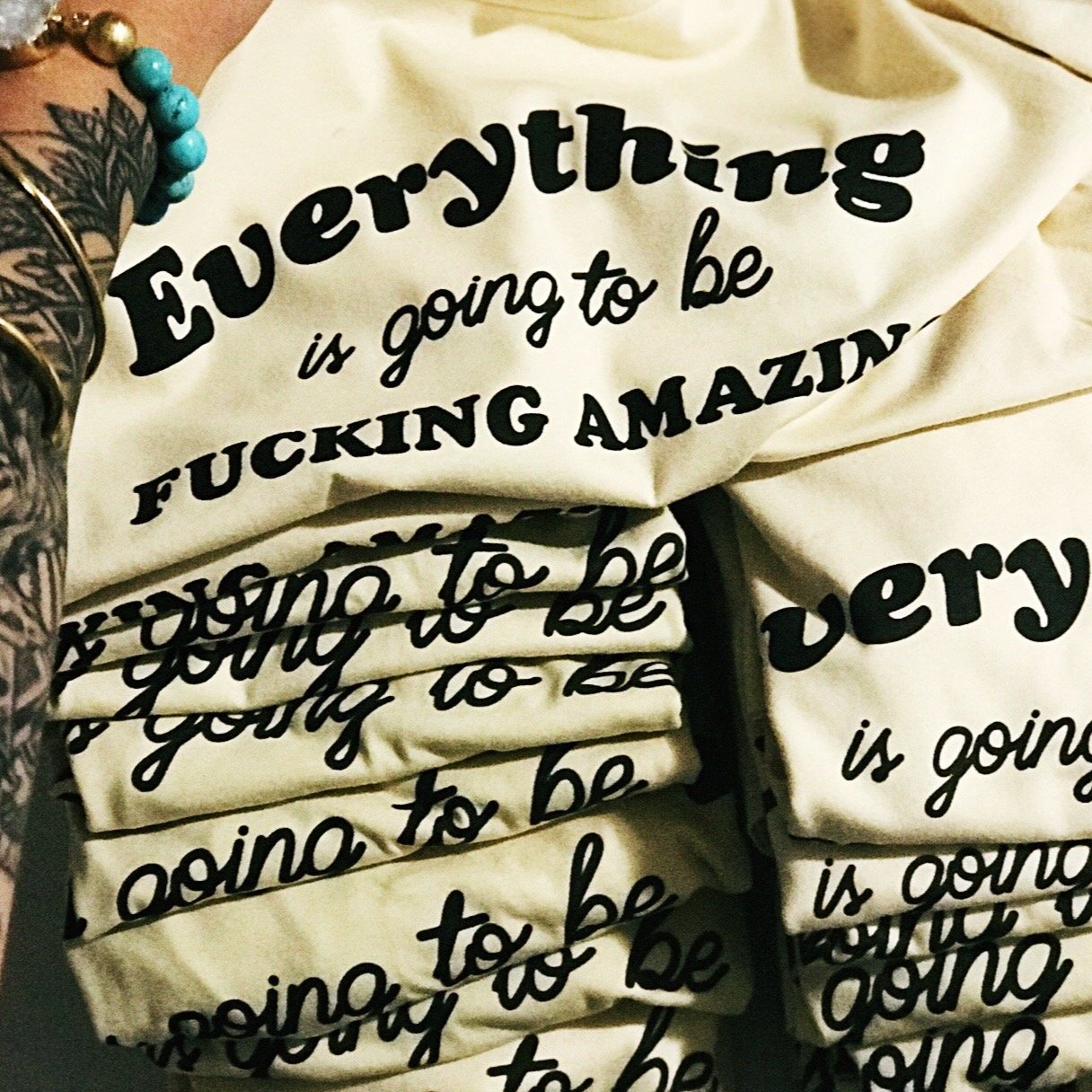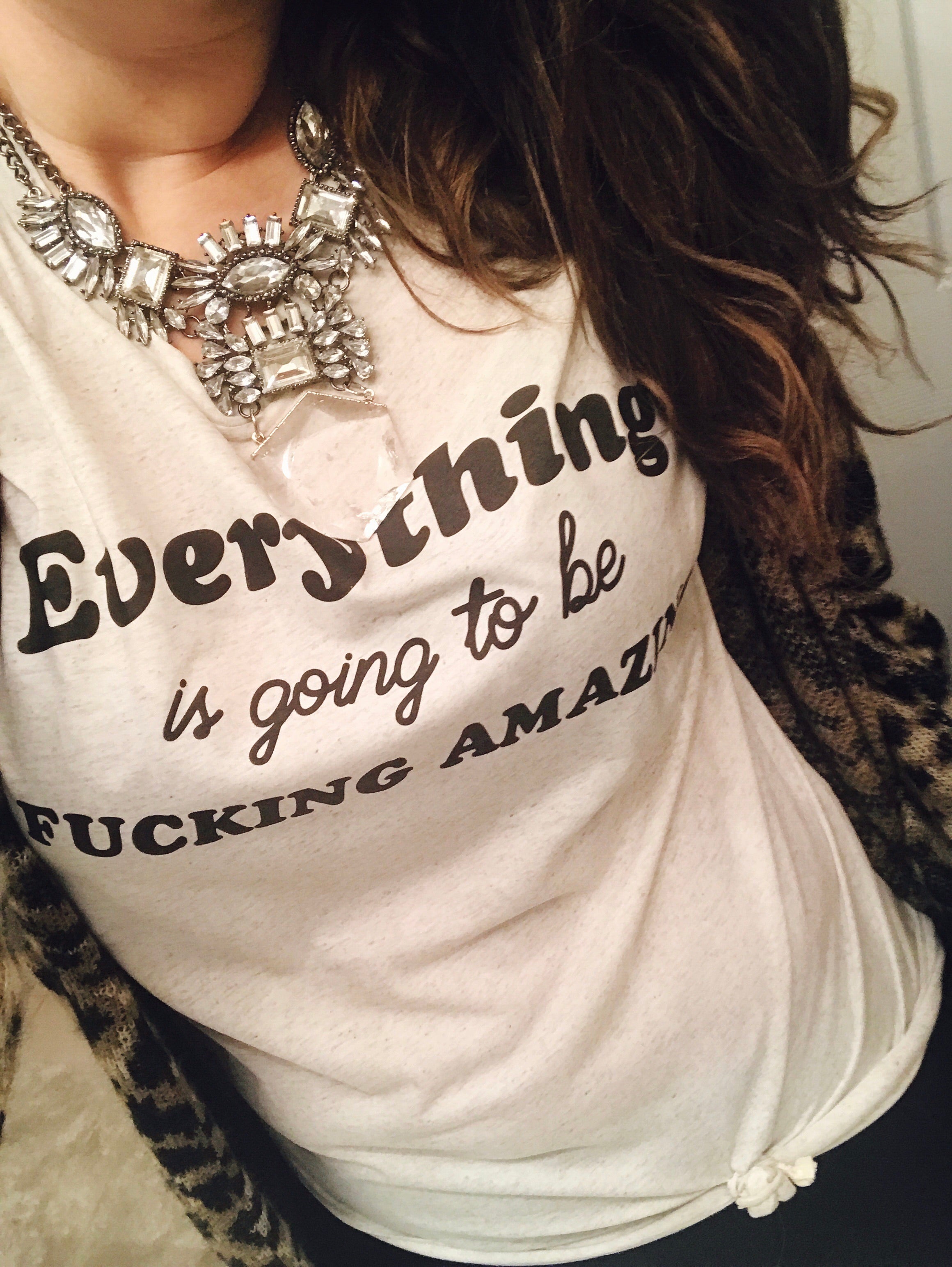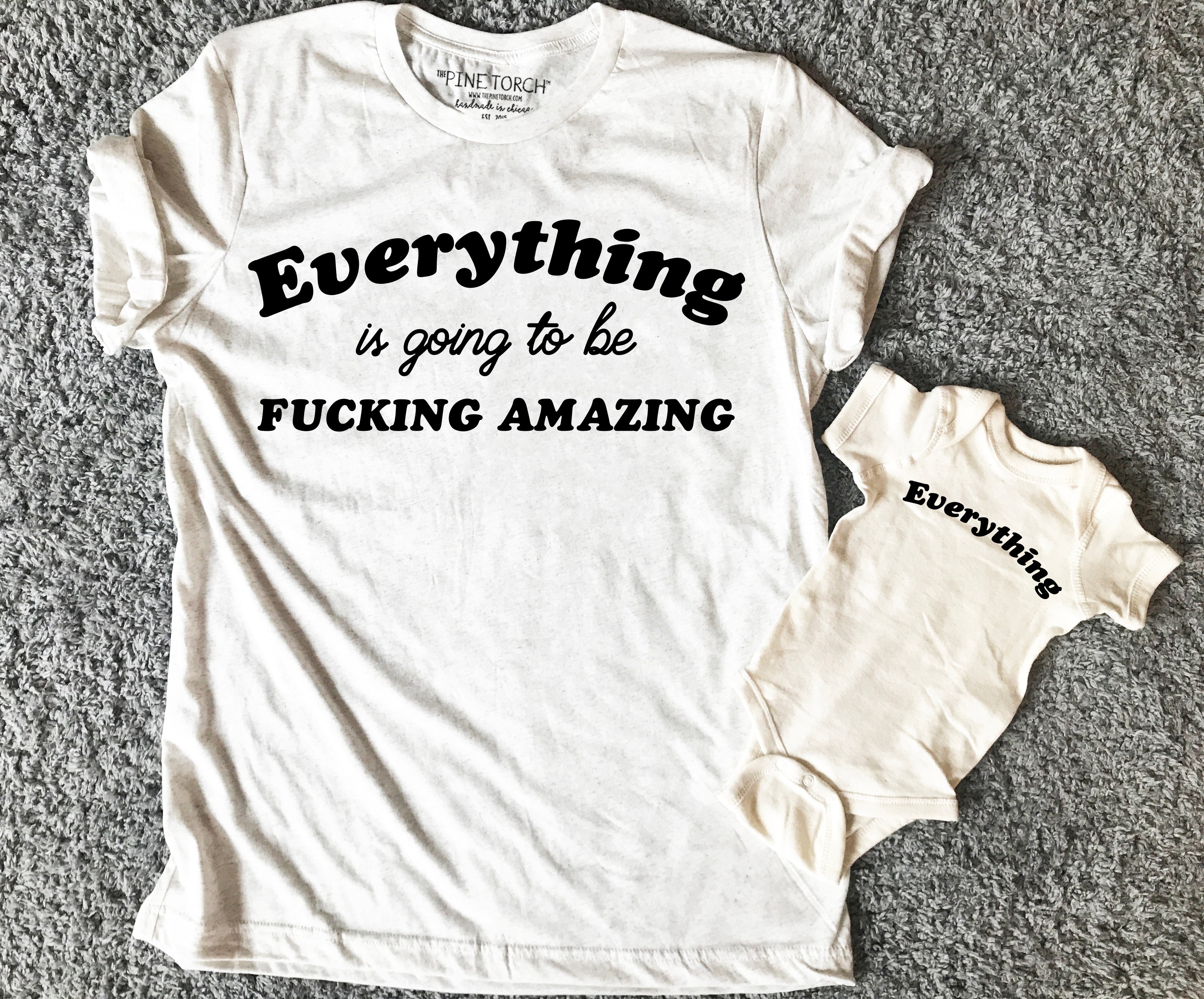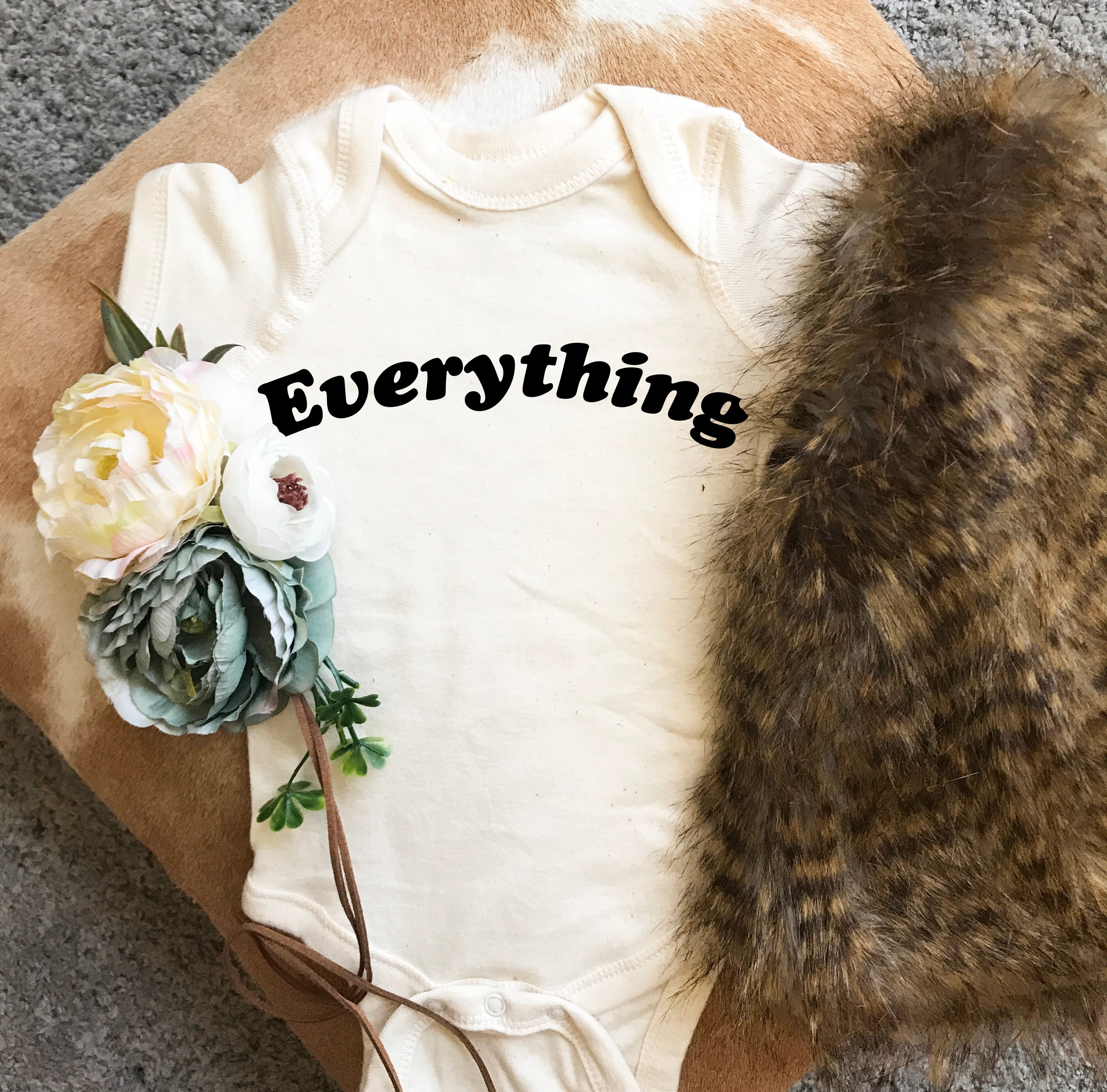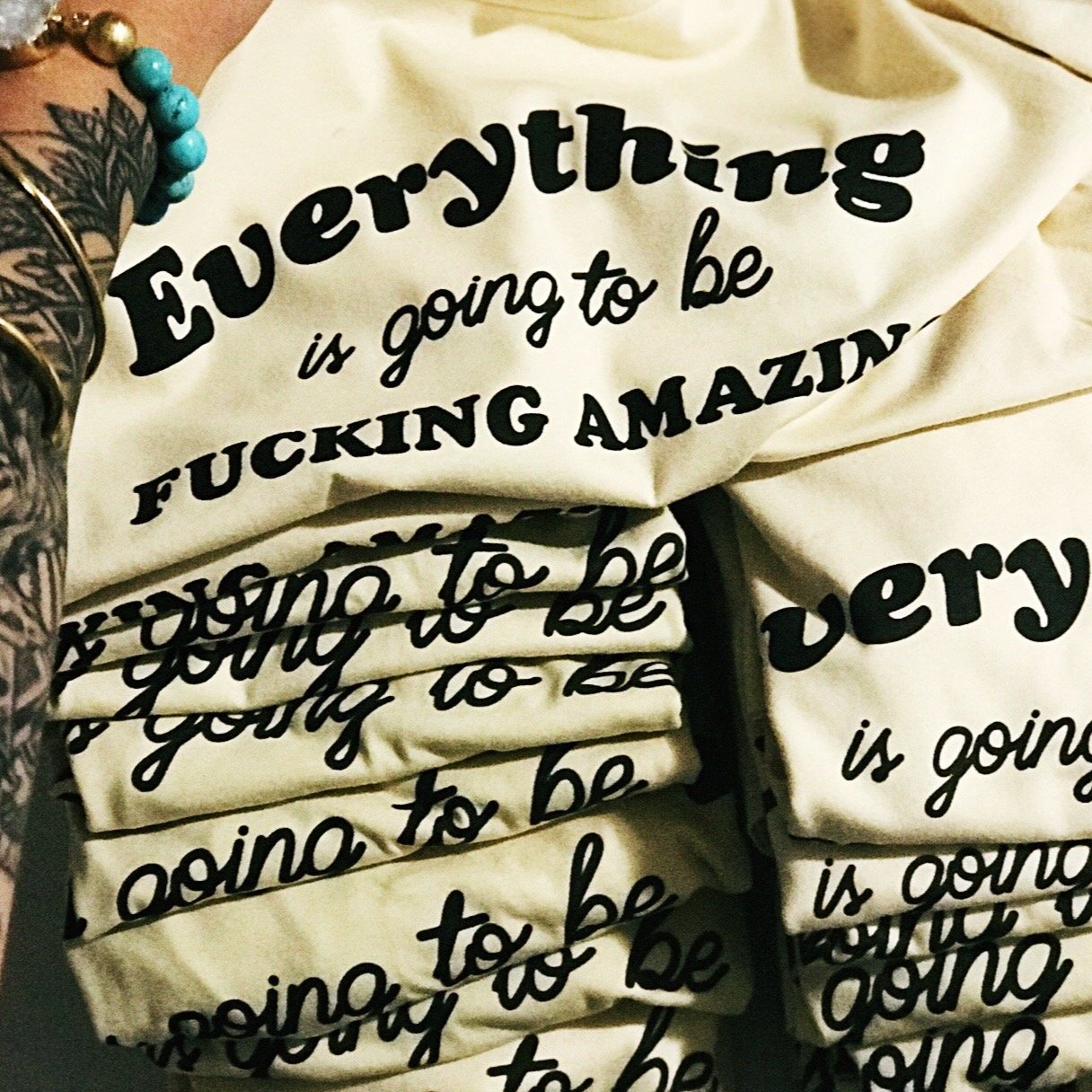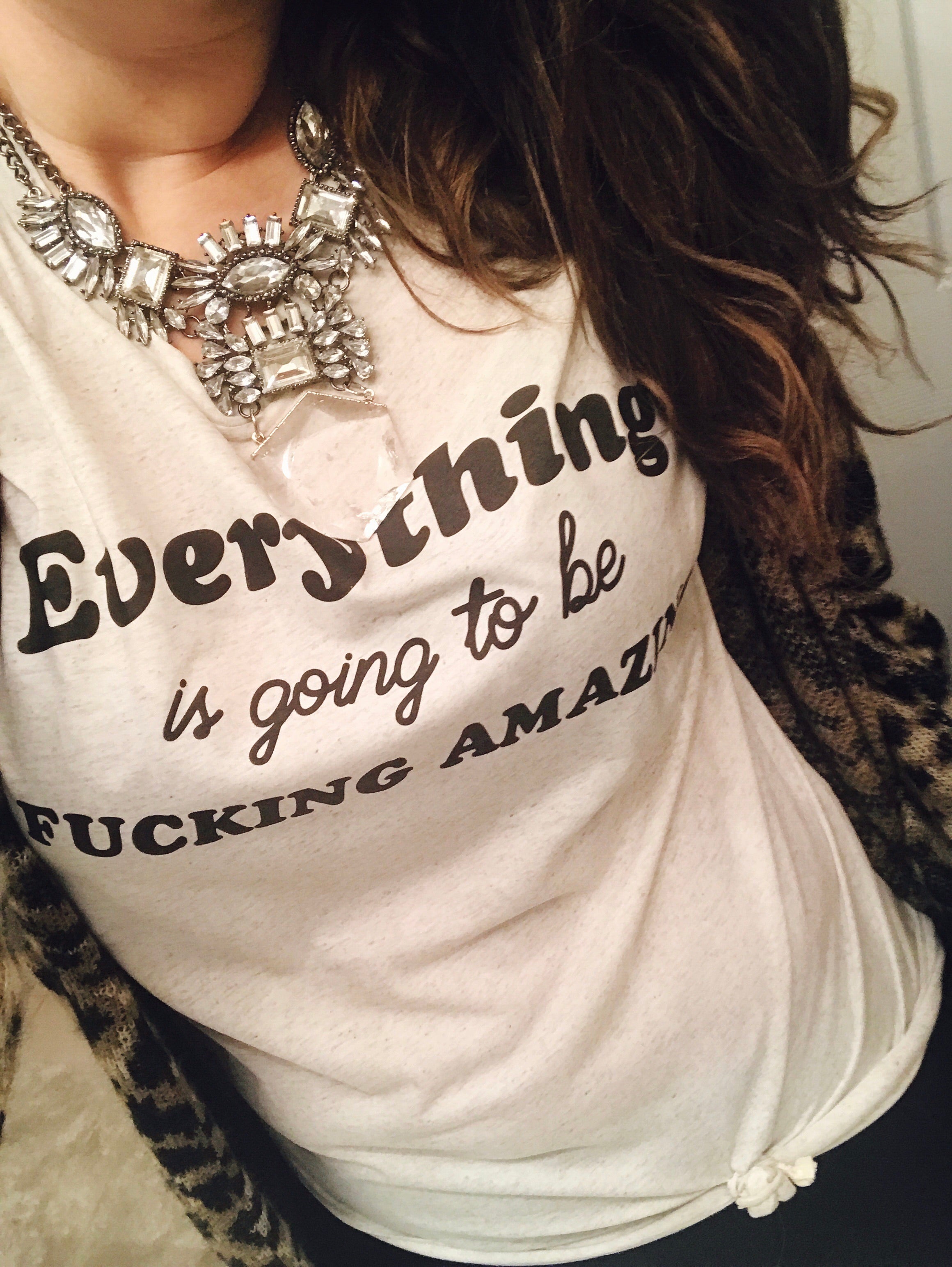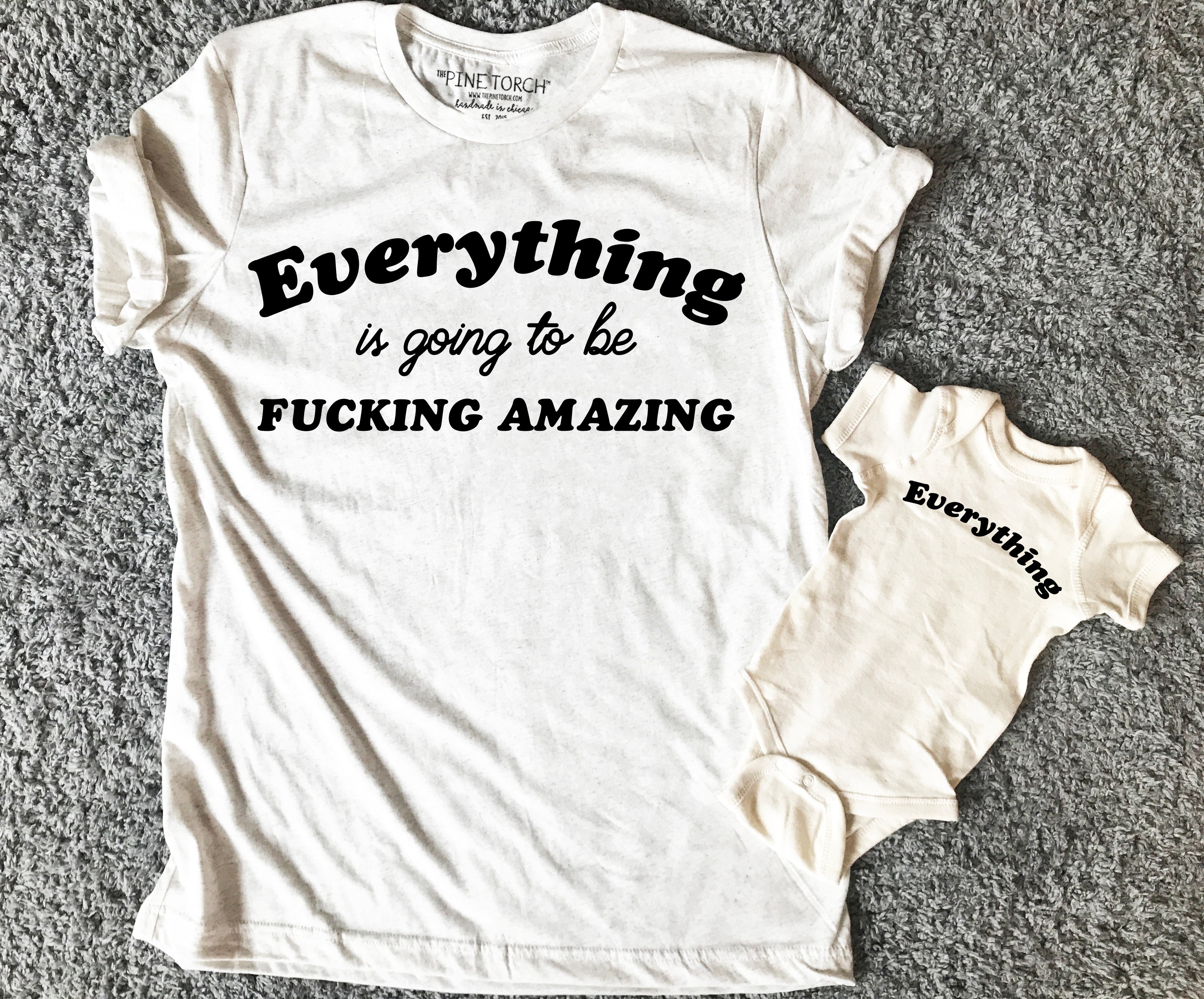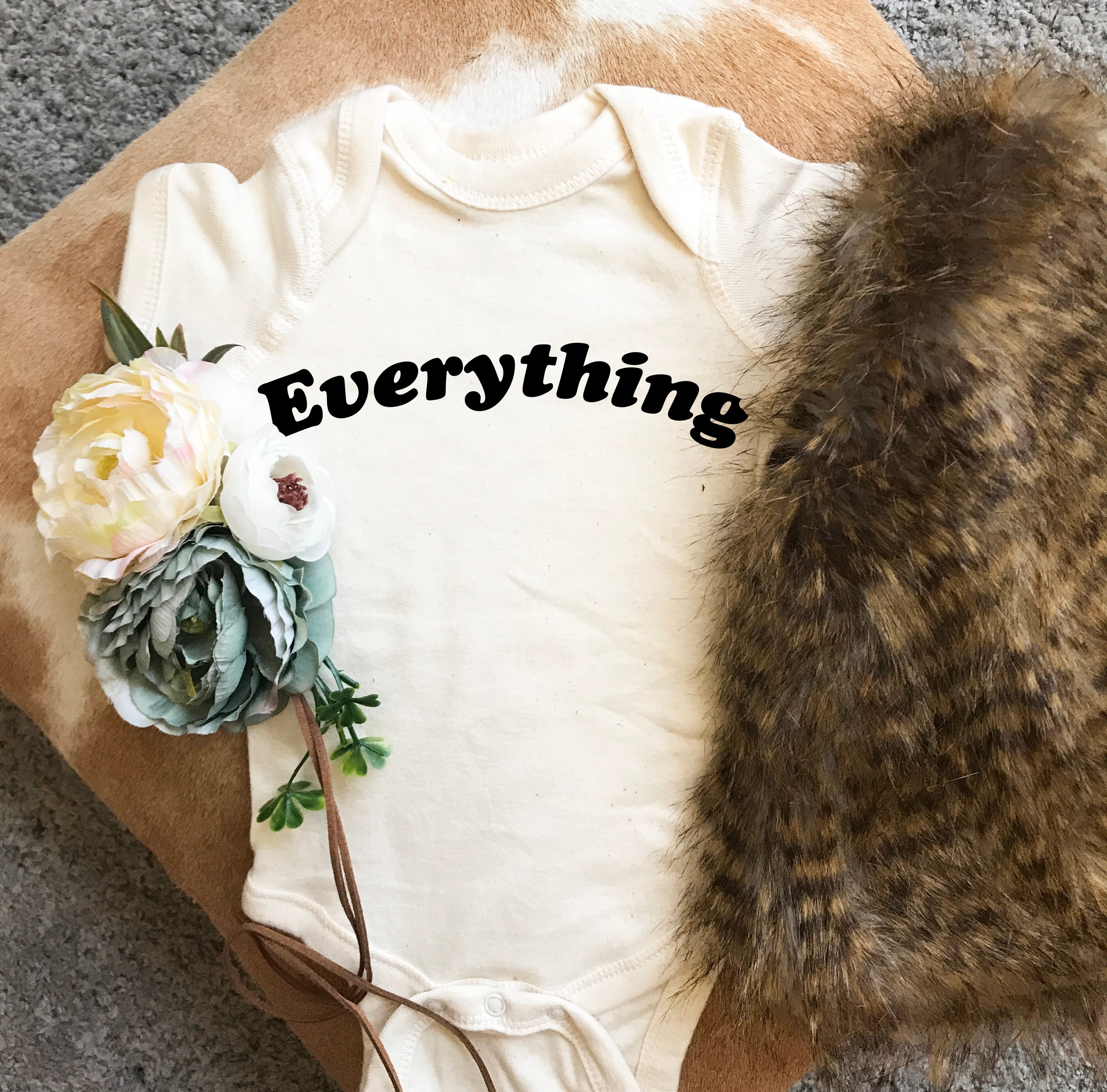 « EVERYTHING IS GOING TO BE F*CKING AMAZING » CREAM UNISEX TEE
« EVERYTHING IS GOING TO BE FUCKING AMAZING » CREAM UNISEX TEE
It is. It really is. And sometimes we just need to hear it, or wear it, and feel the fucking amazing vibes. Because as shitty as life can get sometimes, everything is going to be fucking amazing. And you know it!
Grab this tee in cream, or check out our other color options + make the perfect pregnancy announcement or Mommy + Me set with the coordinating "EVERYTHING" tee or bodysuit.
This is also a part of our Autism collection.
View our size chart HERE.