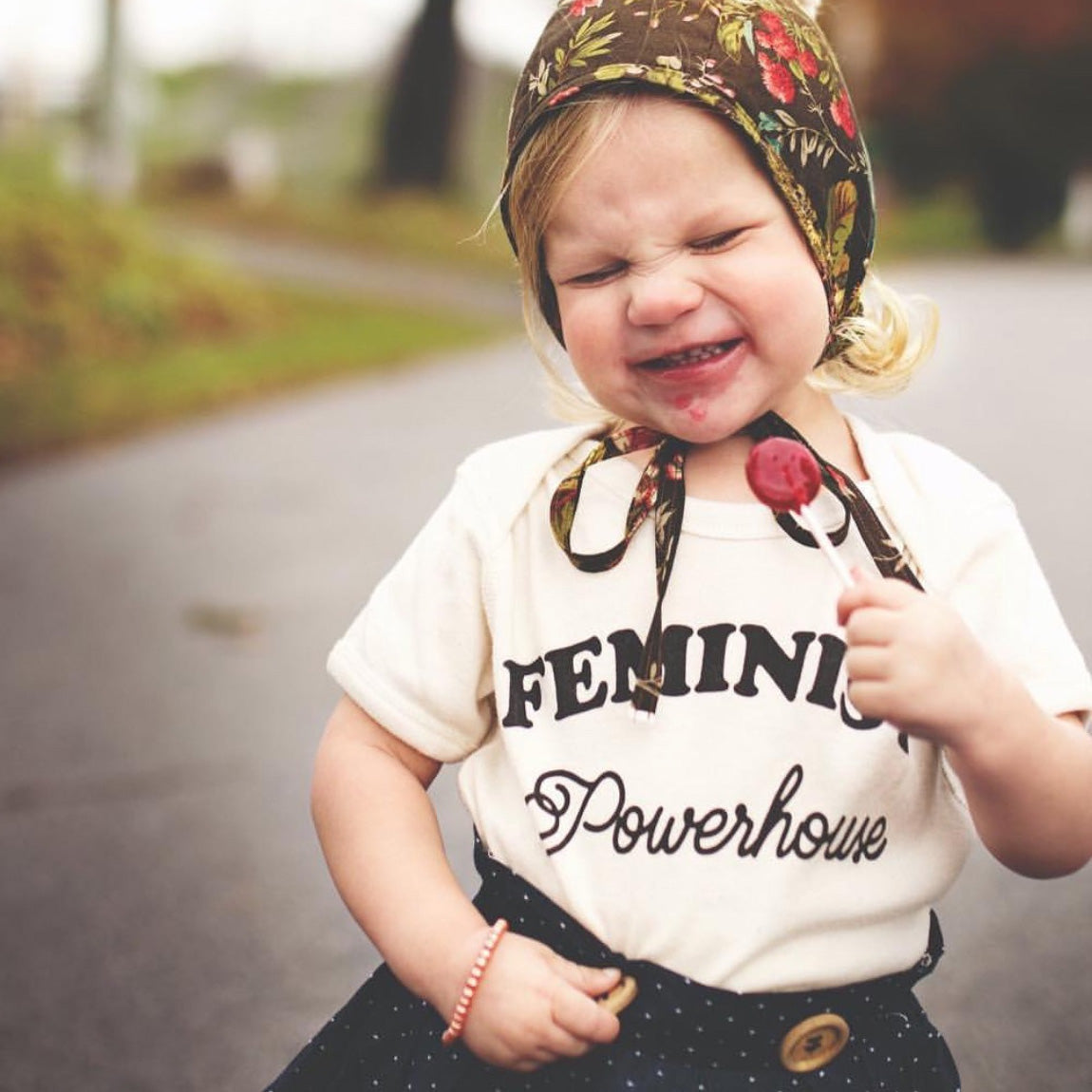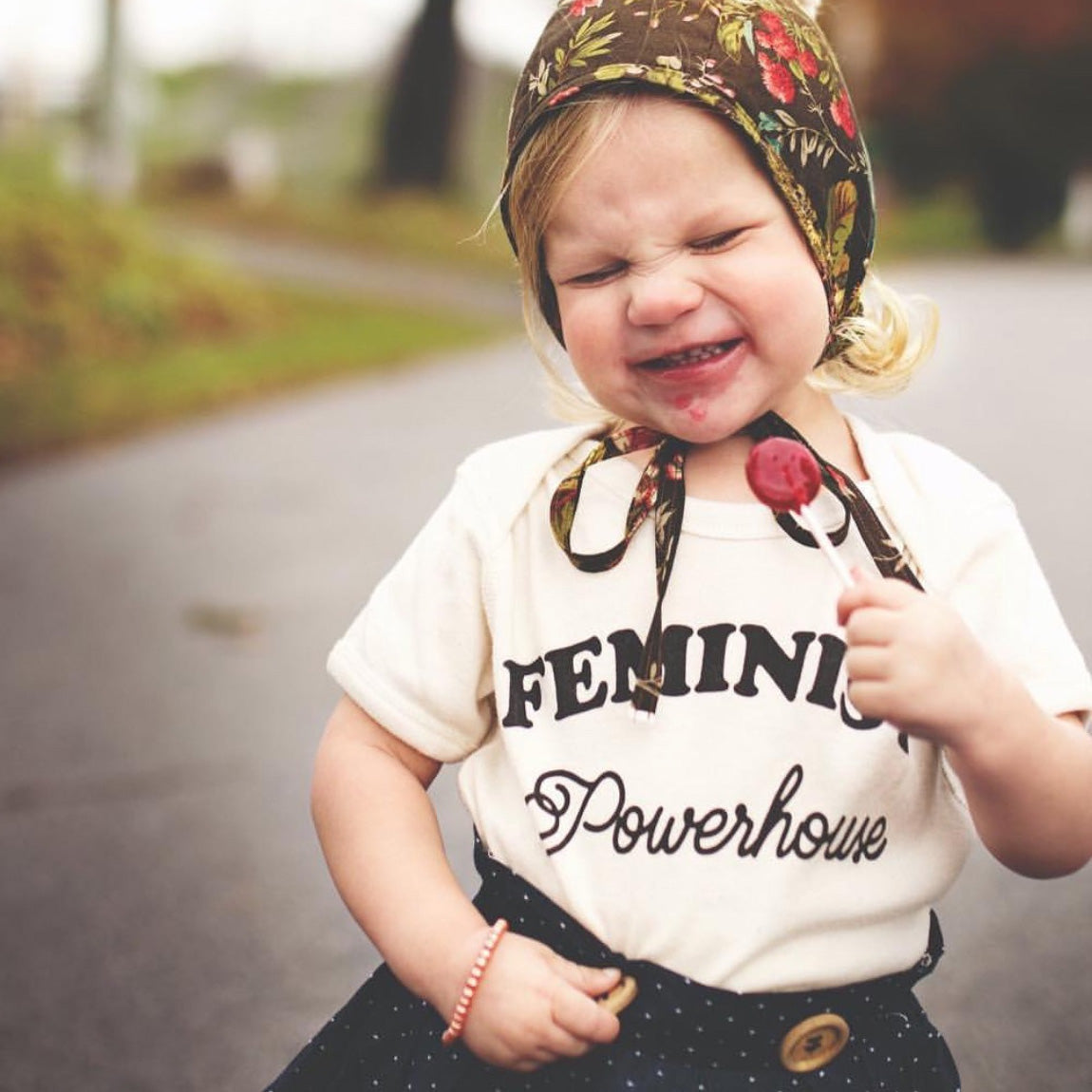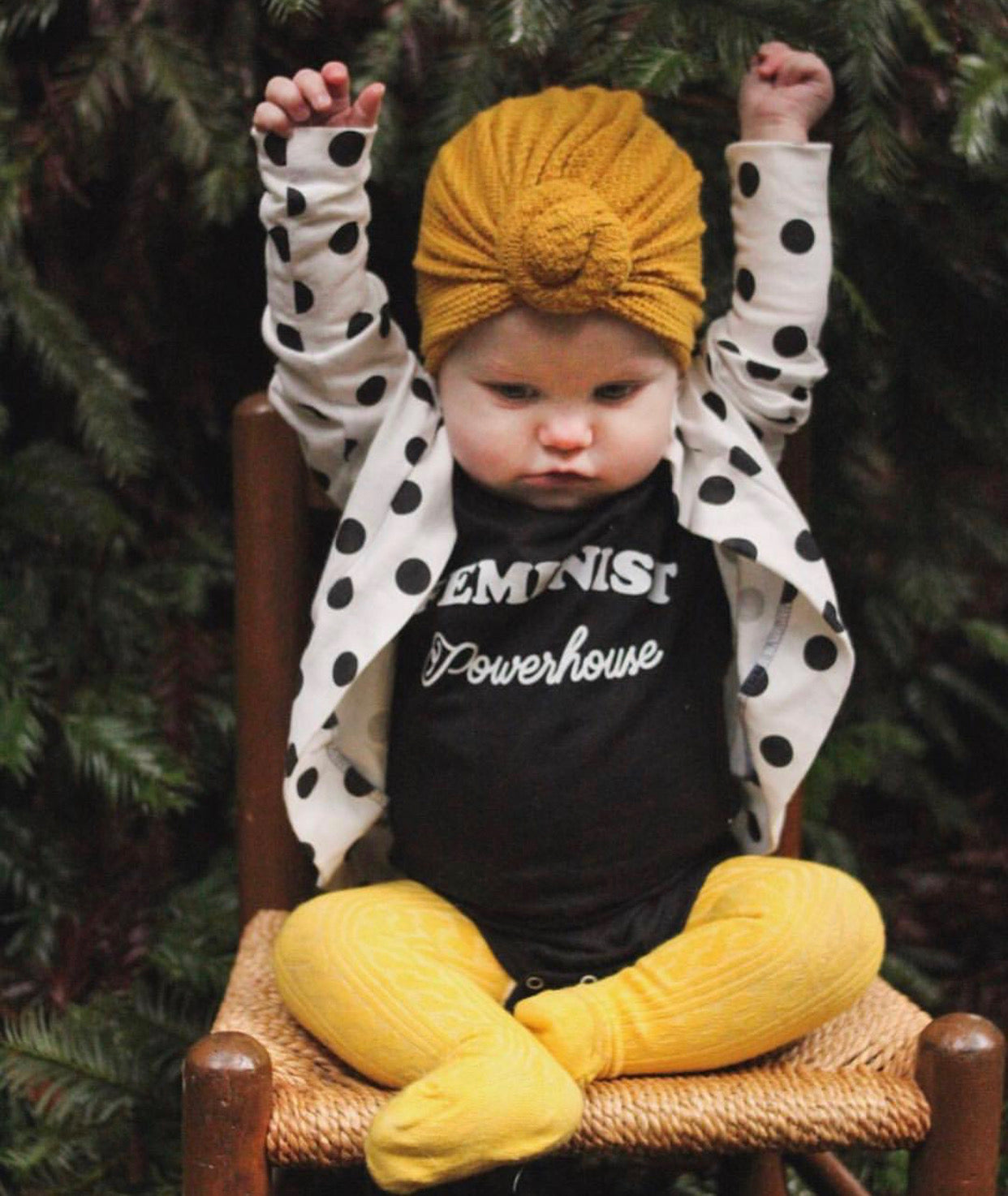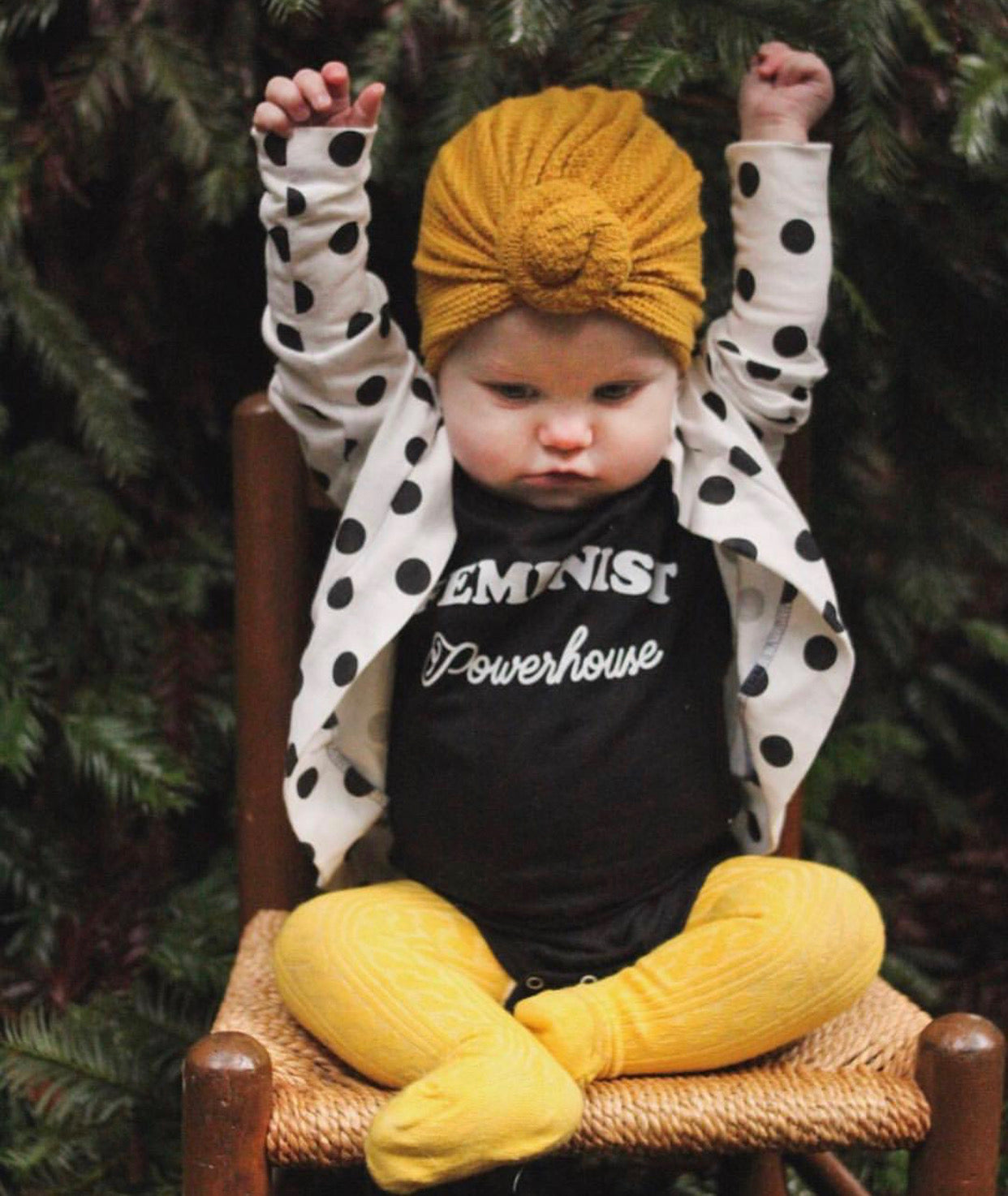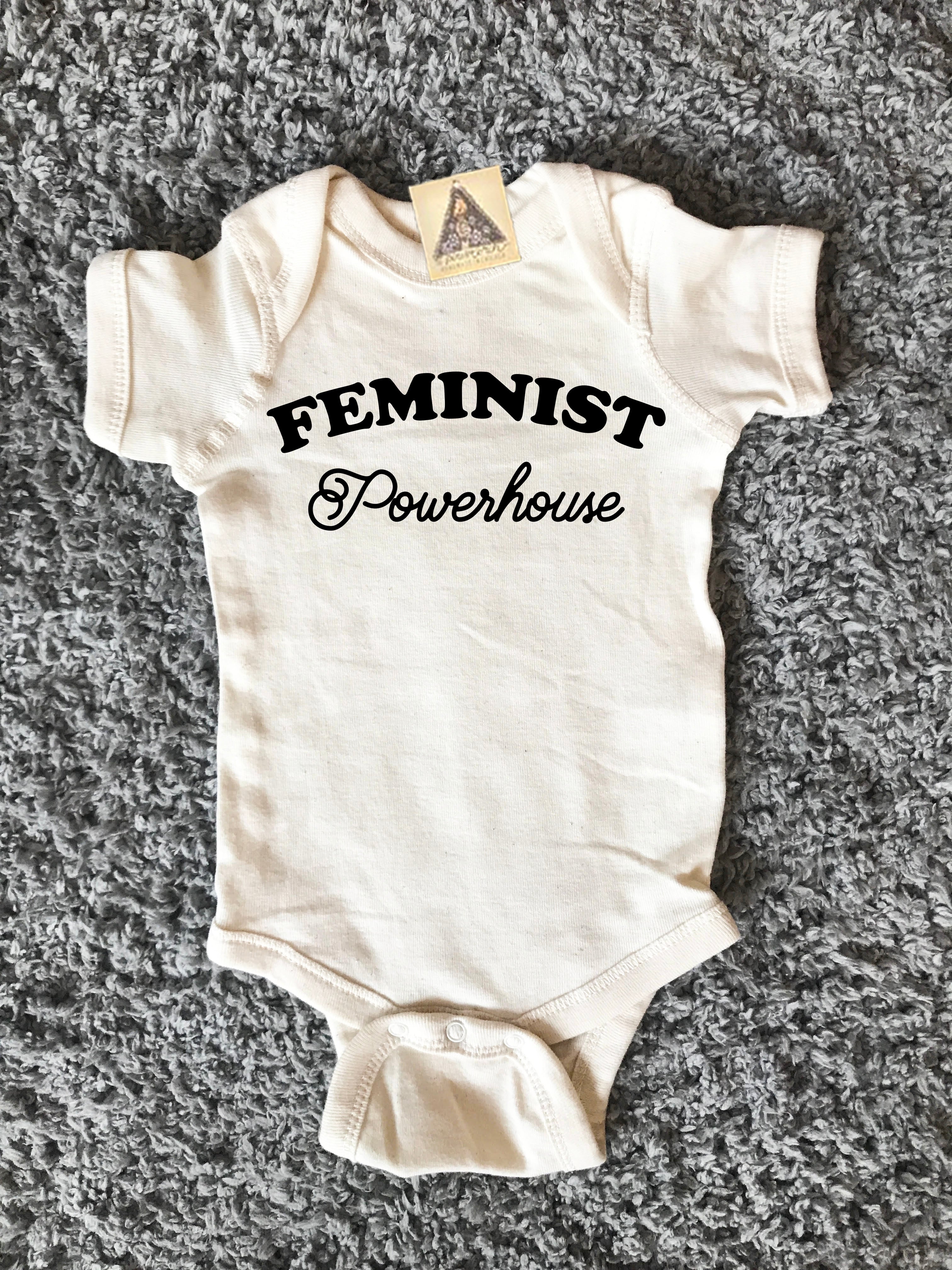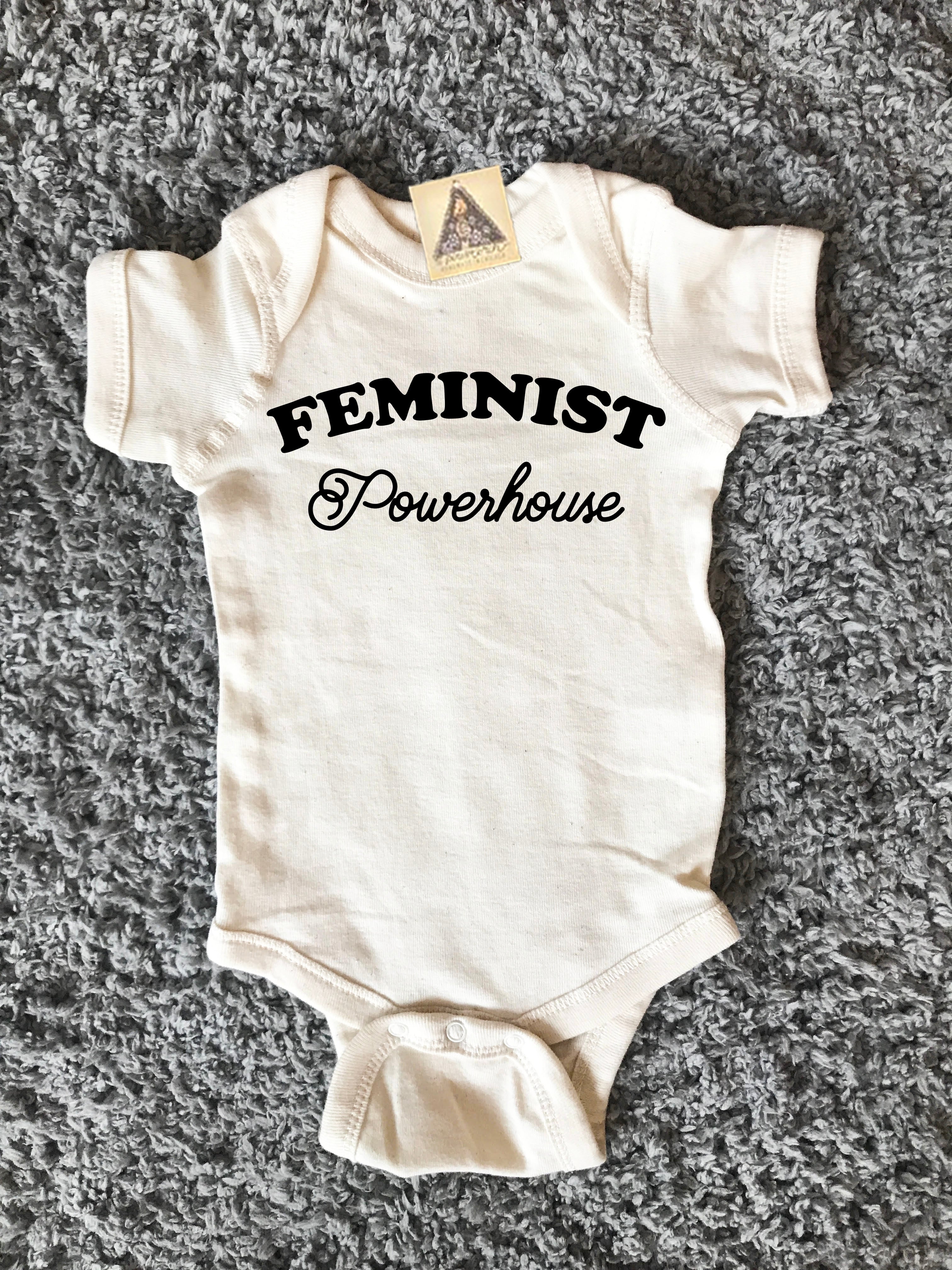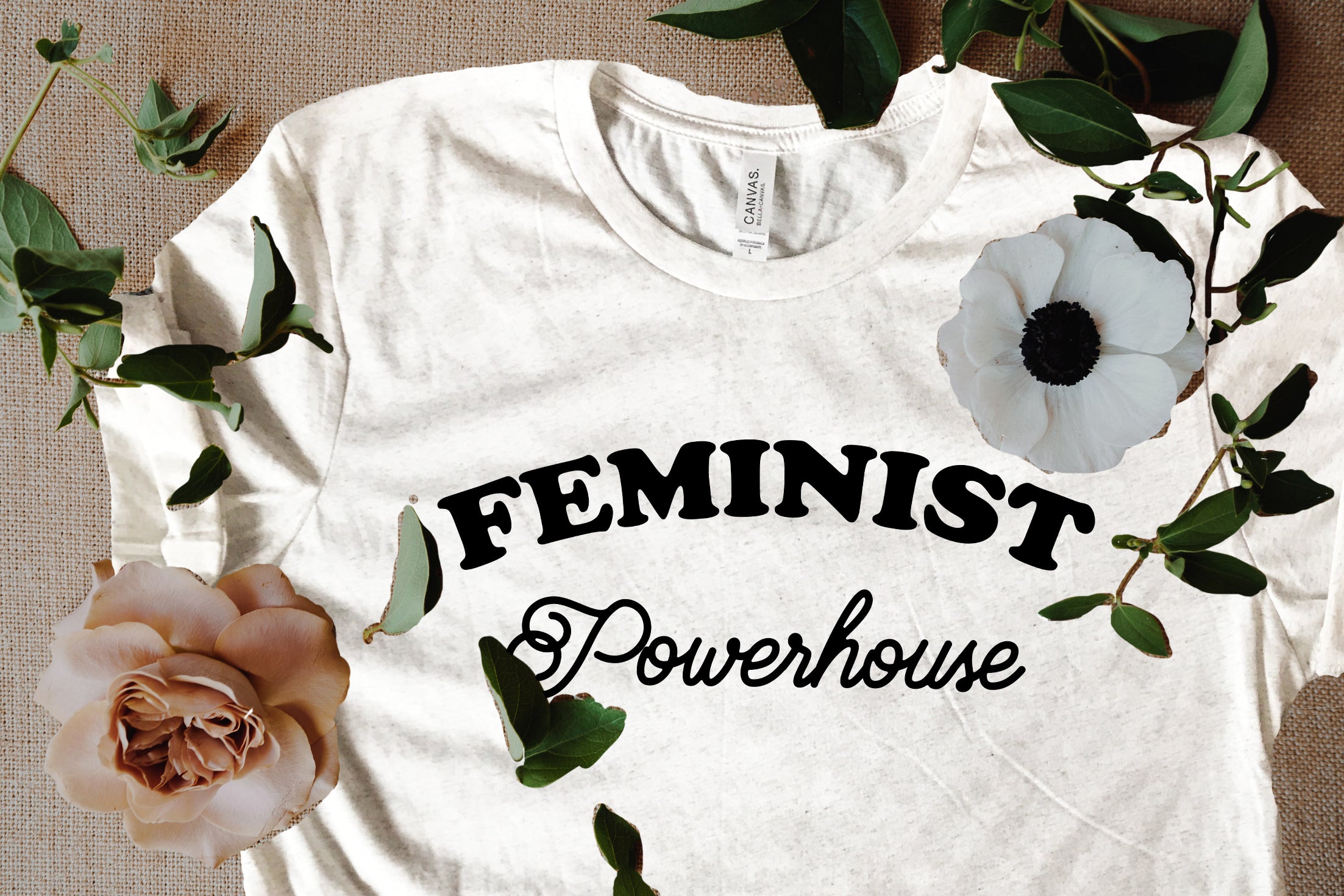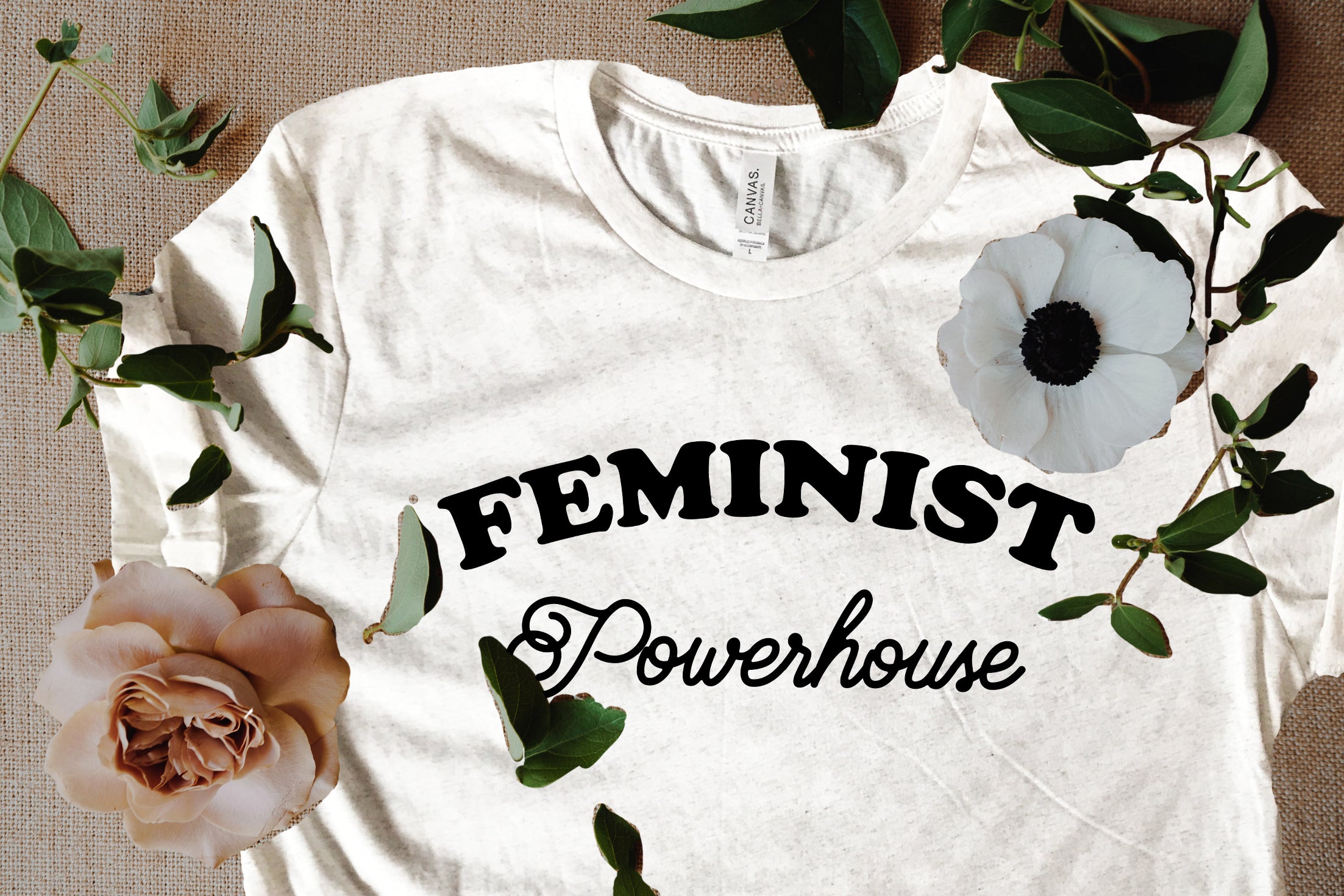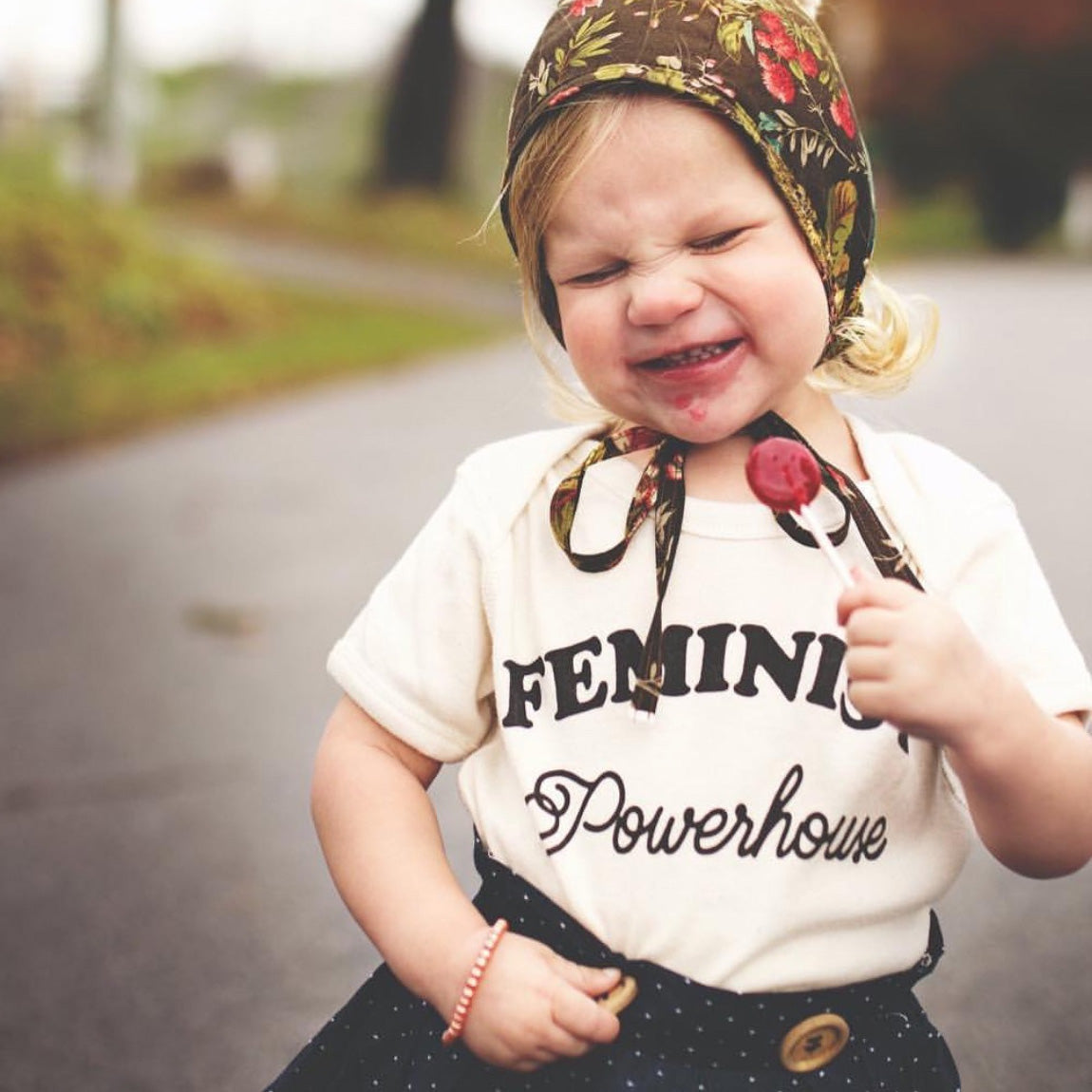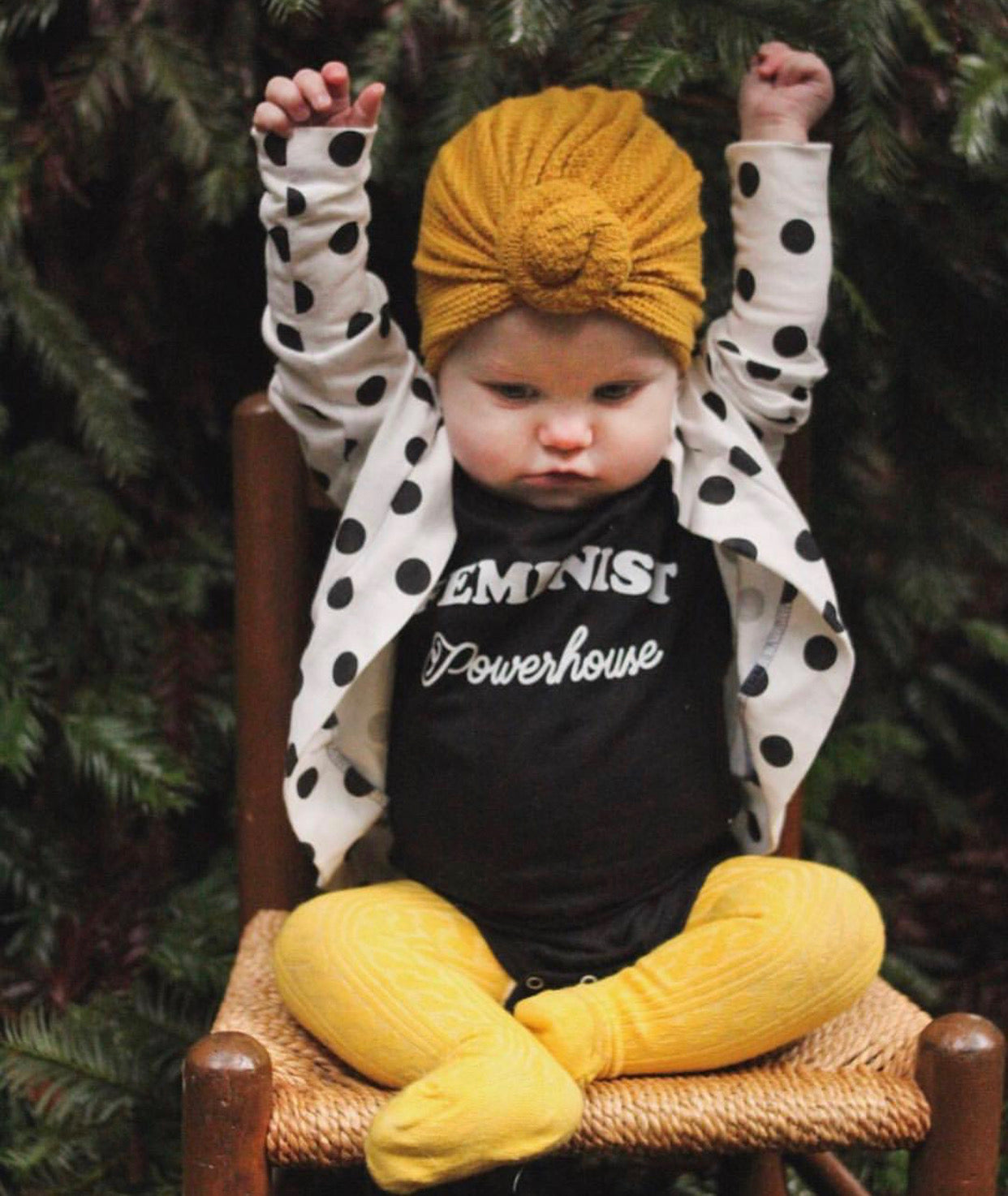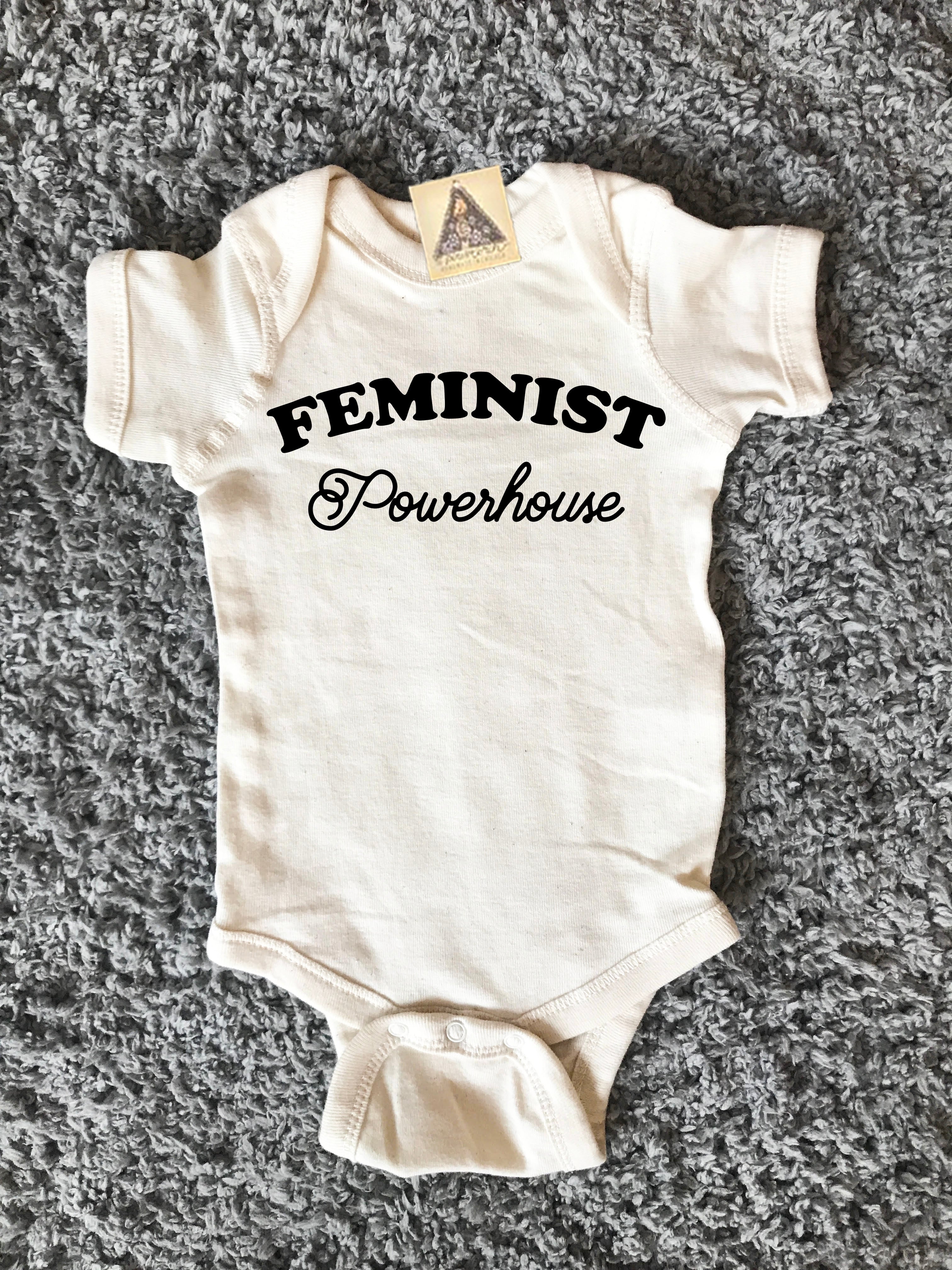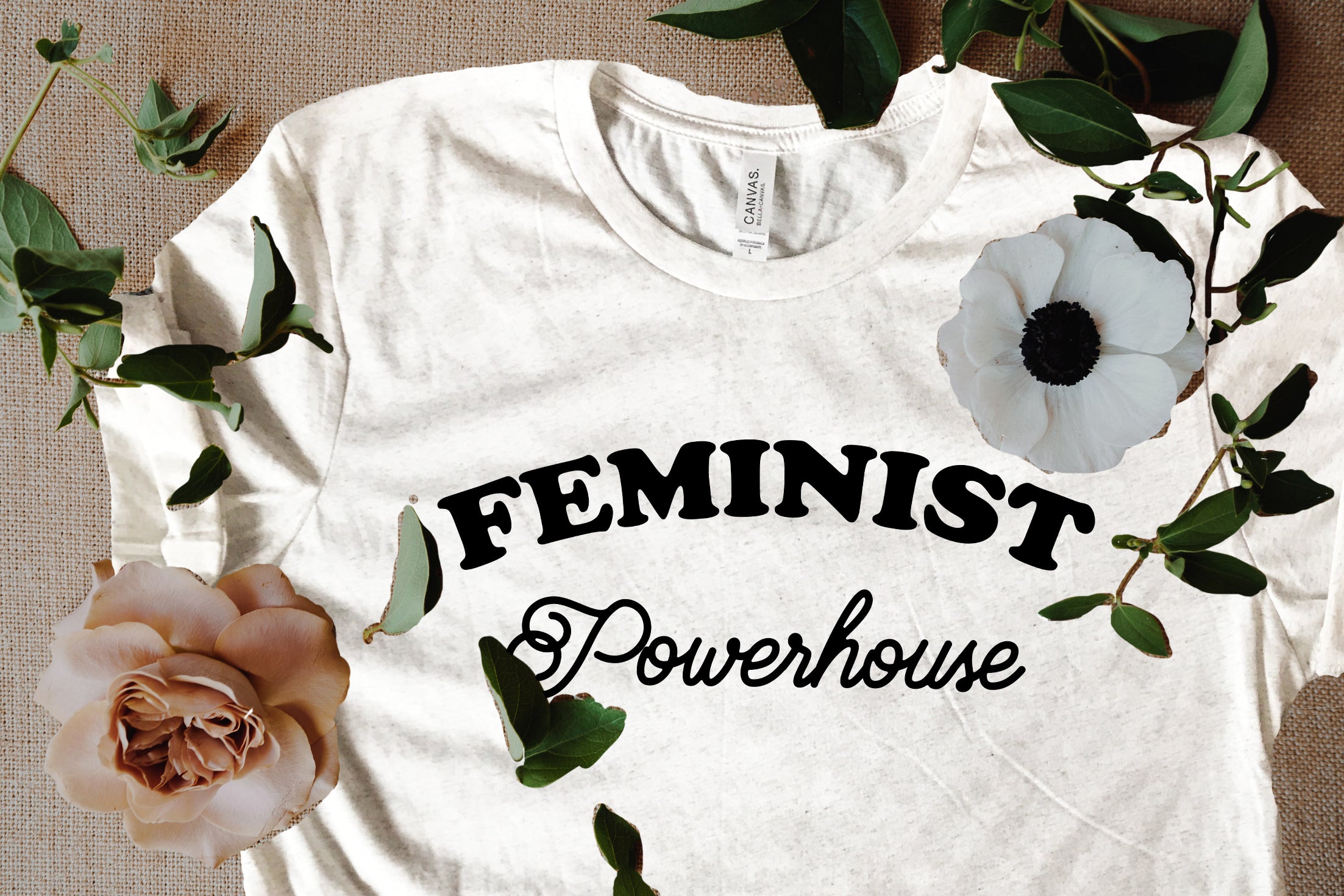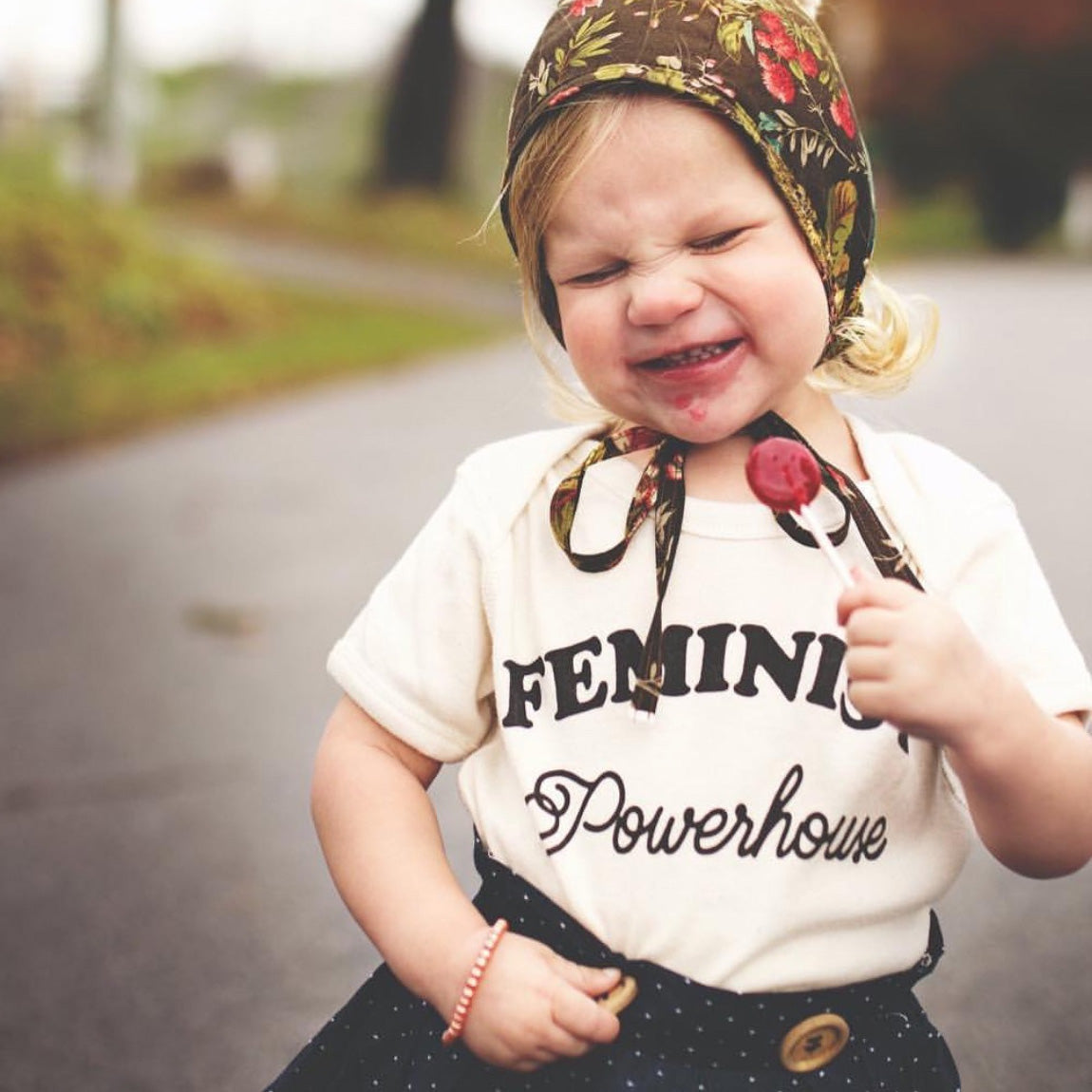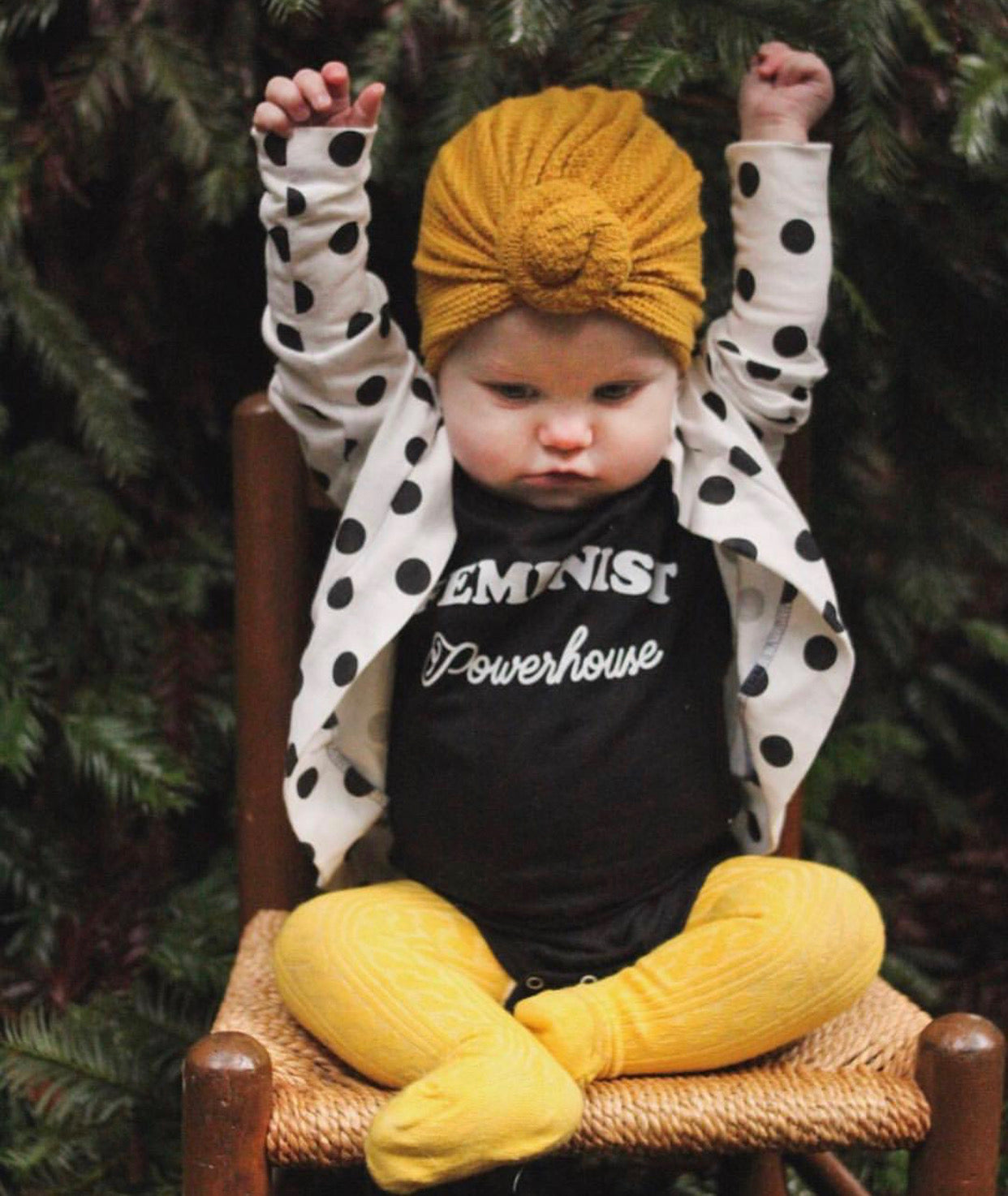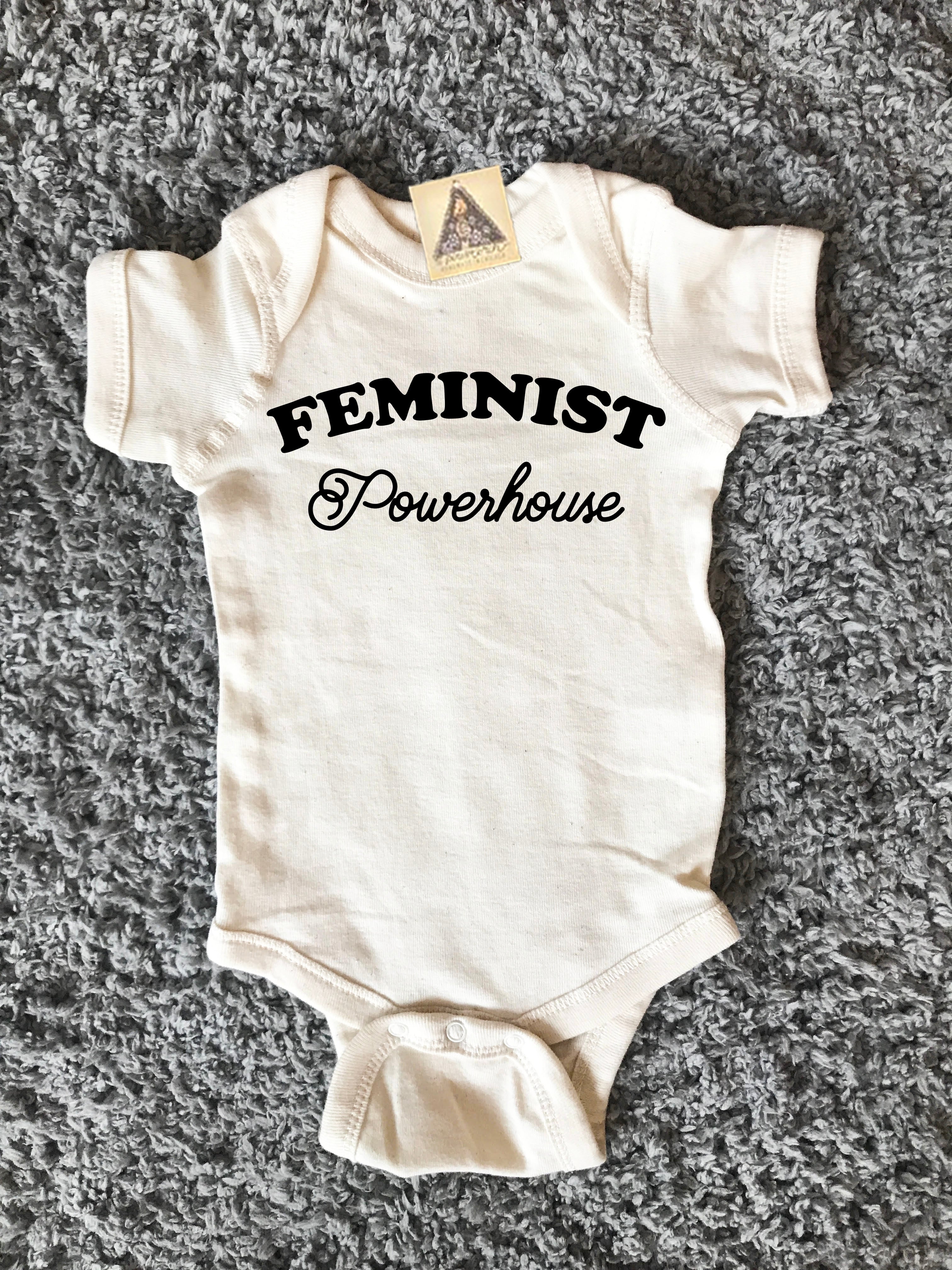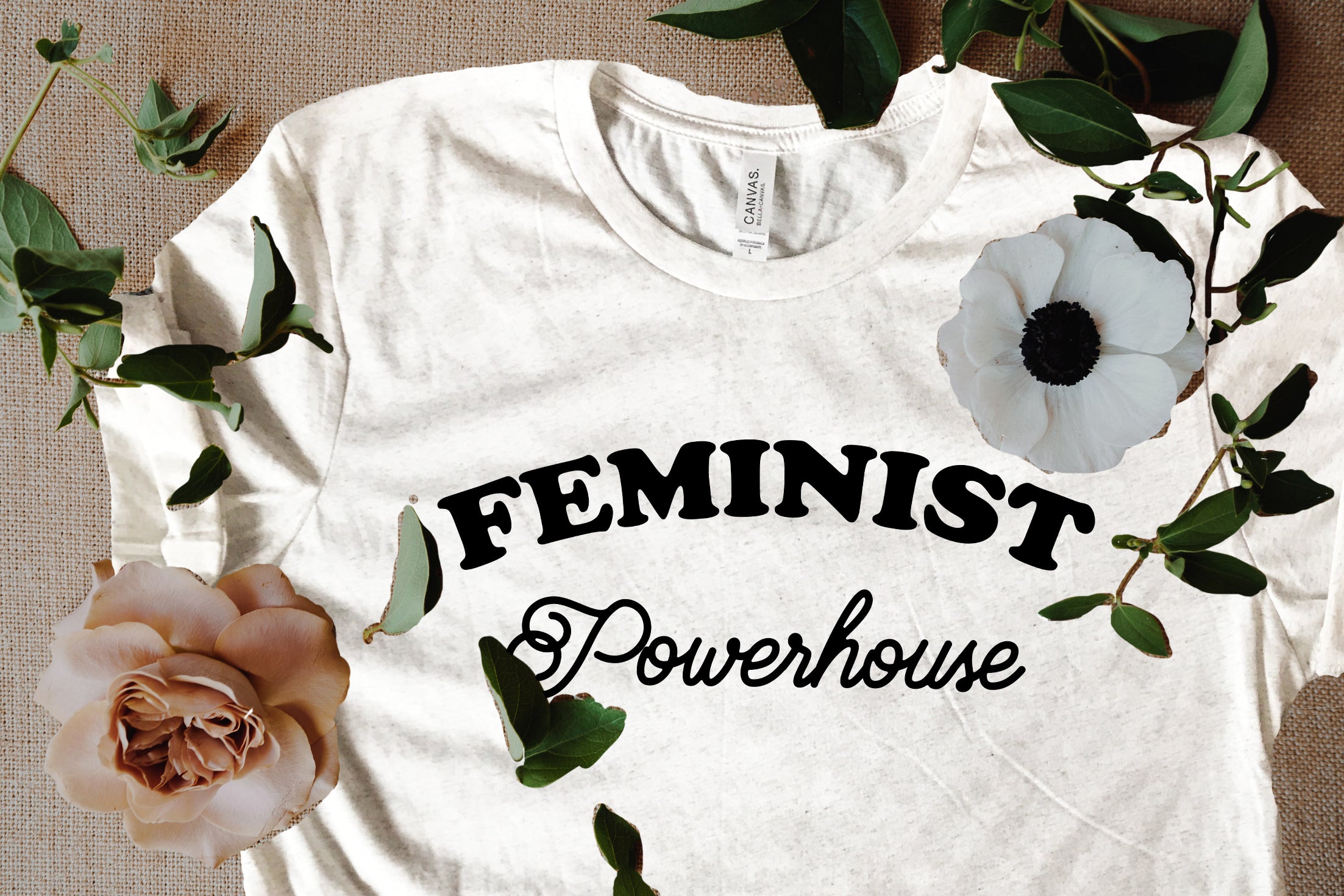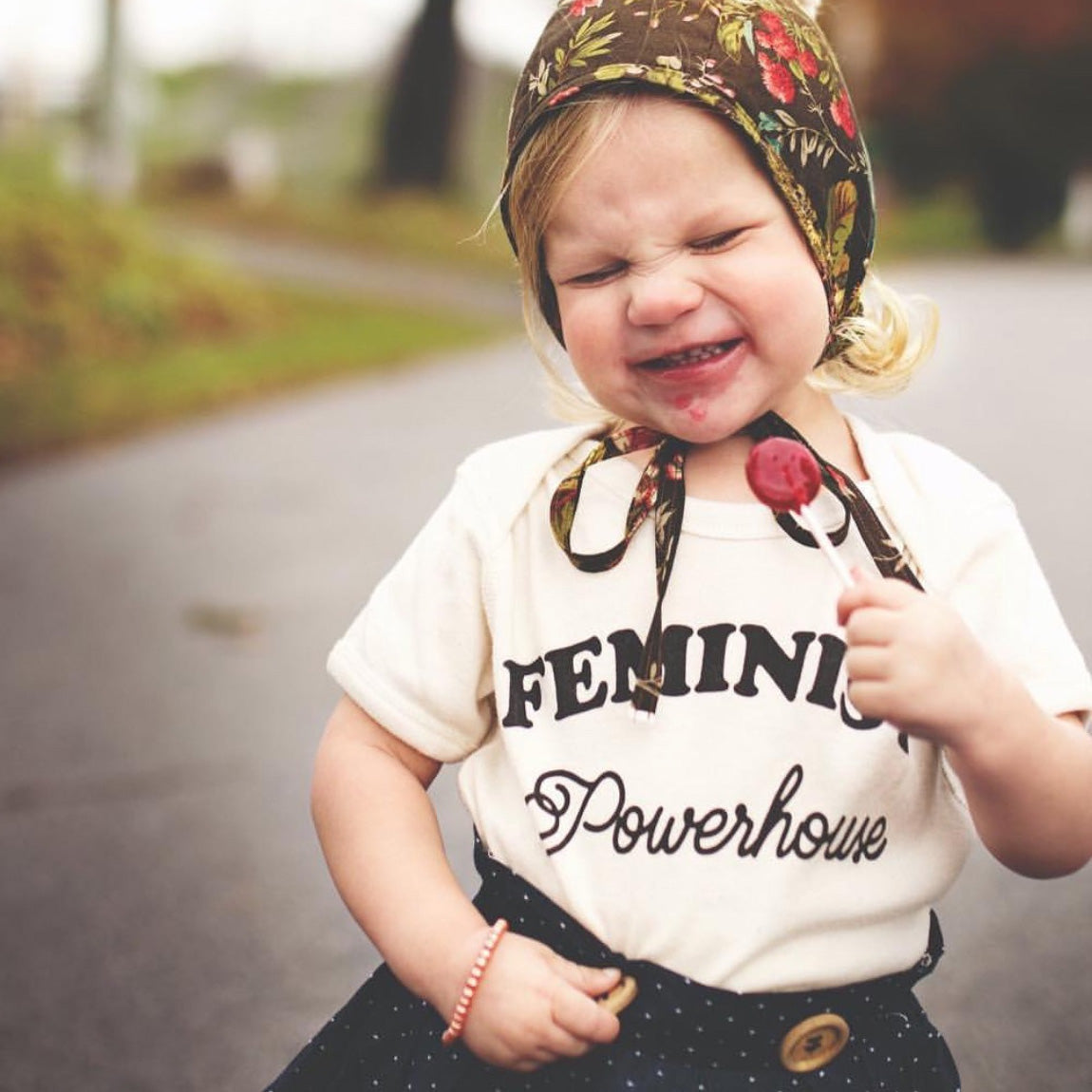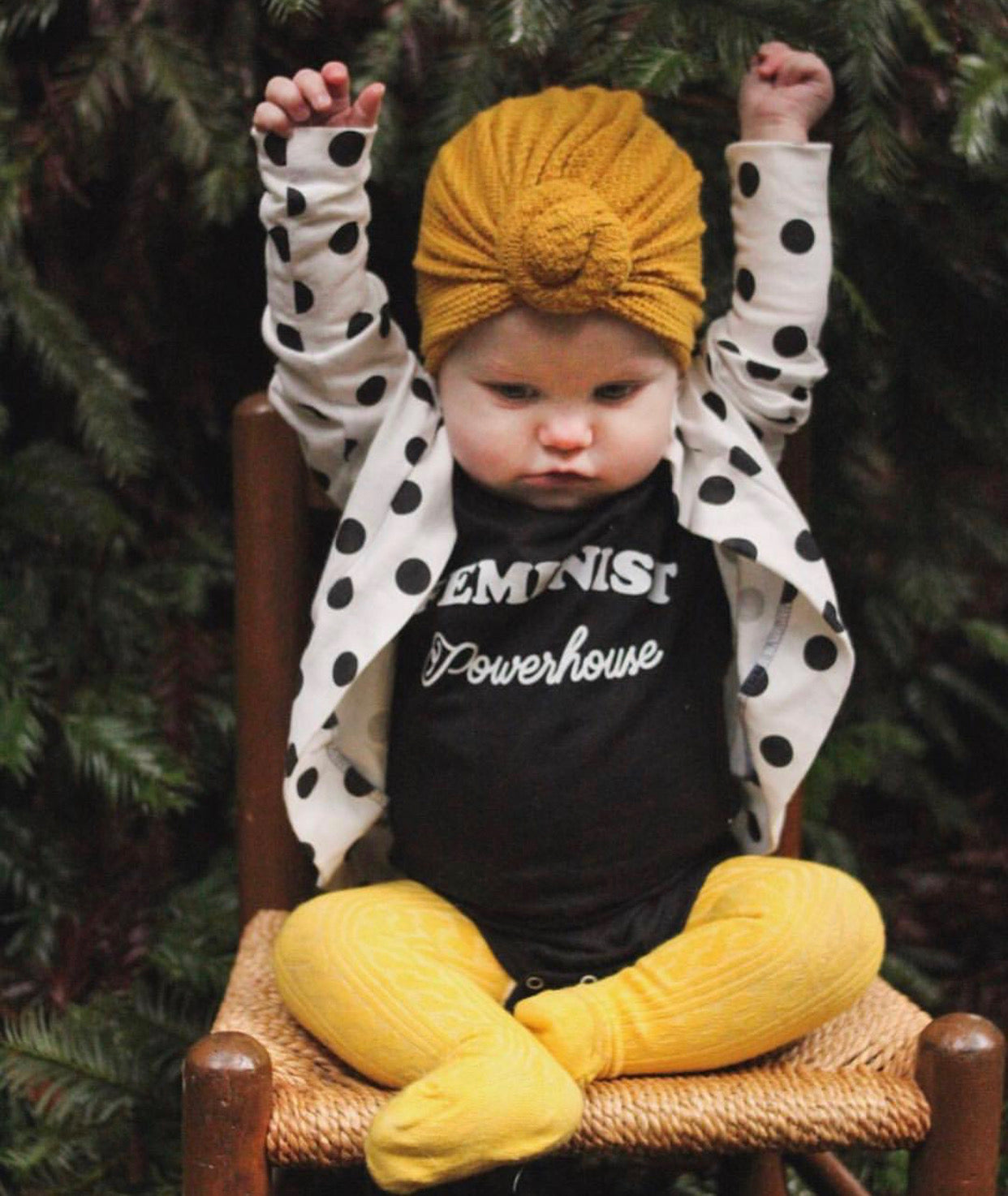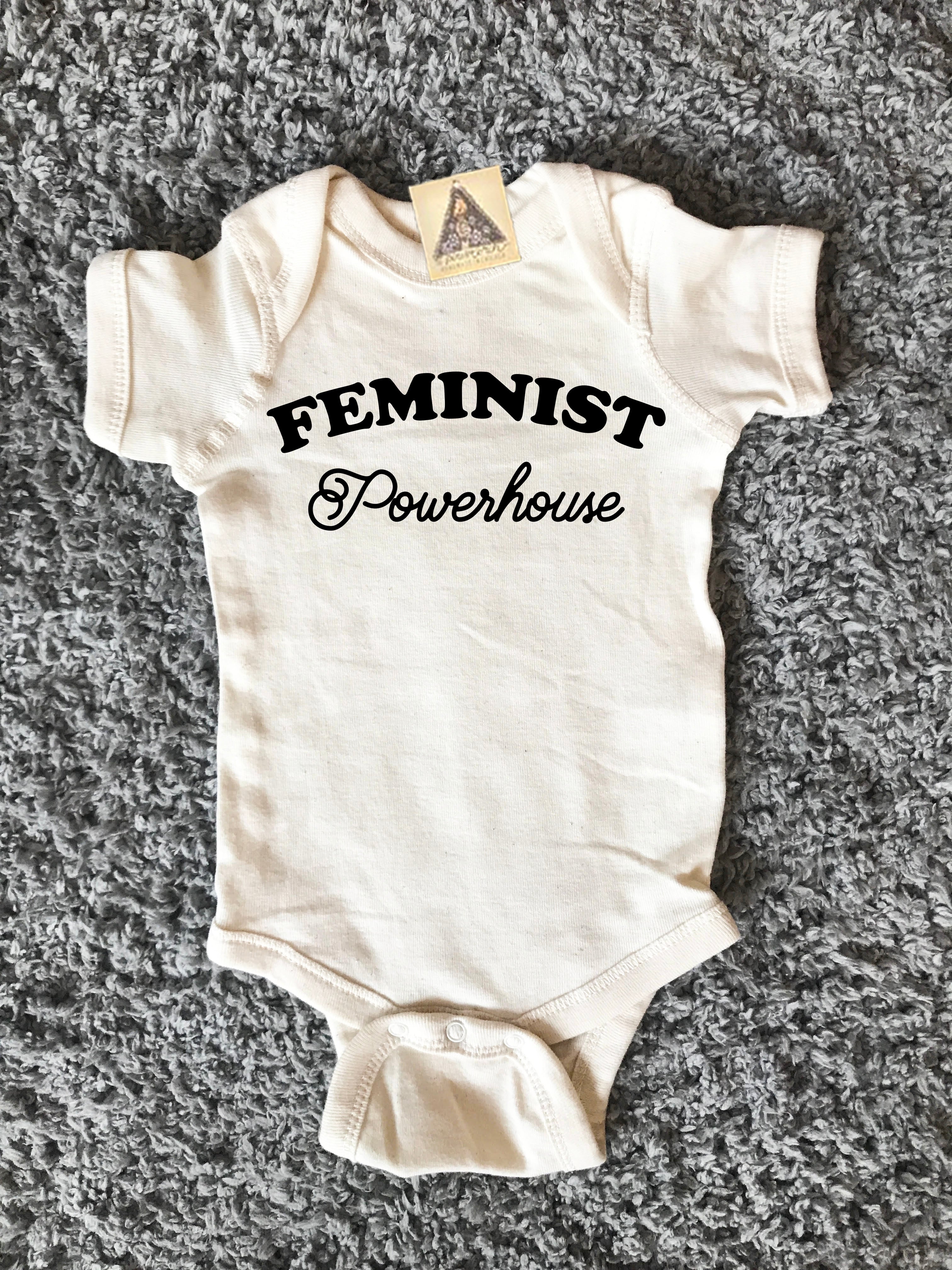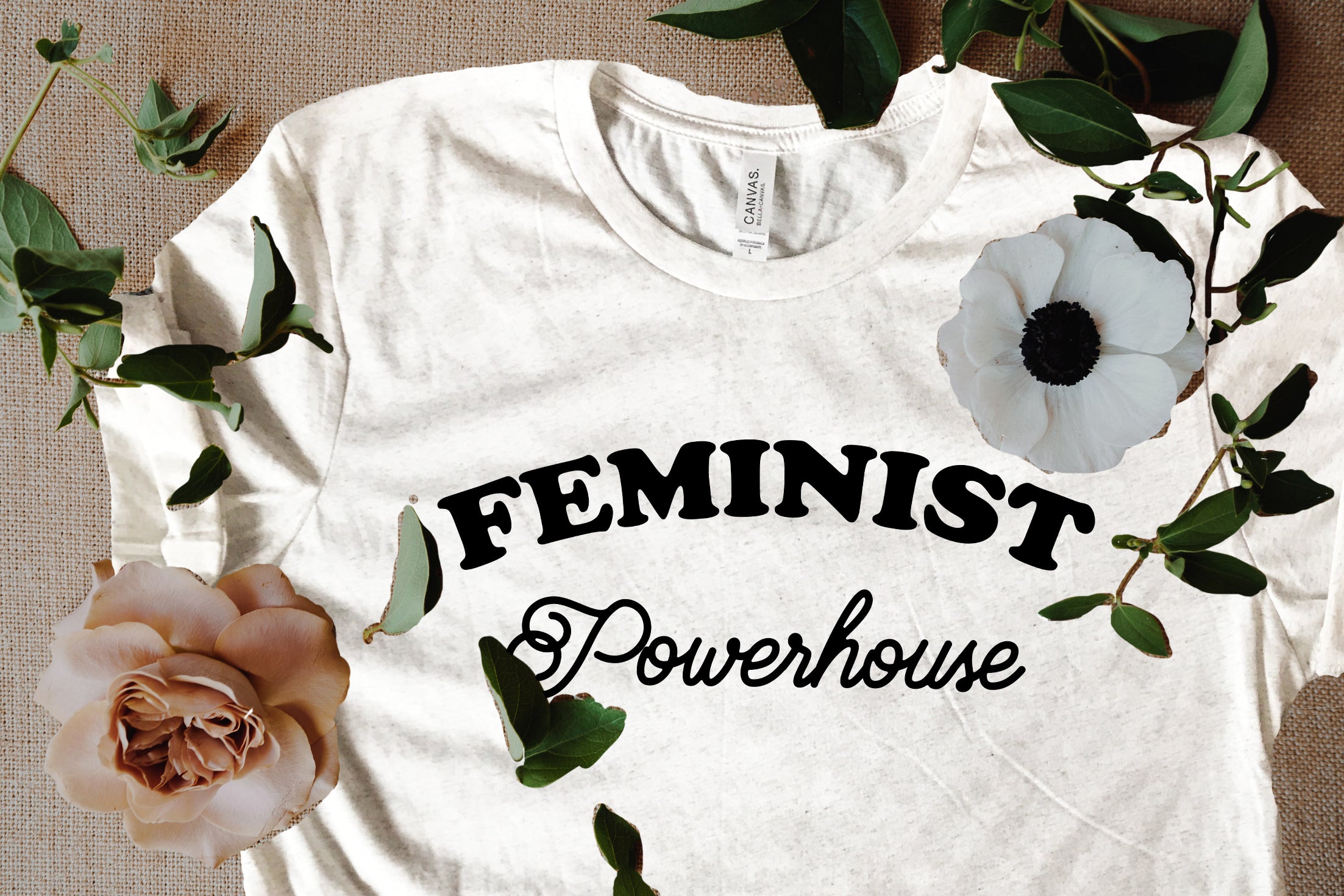 « FEMINIST POWERHOUSE » CREAM BODYSUIT
WARRIOR POET COLLECTION « FEMININE POWERHOUSE » 
Your baby was born a powerhouse, just like you. Your little feminist needs this perfect statement bodysuit. 
You're shifting, re-arranging, and purifying the energy around you. You're manifesting. You're enlightening. You're a light worker with a dark sense of humor. You're doing it your way and with an edge. 
This awesome design, part of our Warrior Poet collection, is the perfect graphic-tee-meets-retro-cool statement tee.
Check out our whole Warrior Poet Collection!
View our size chart HERE.