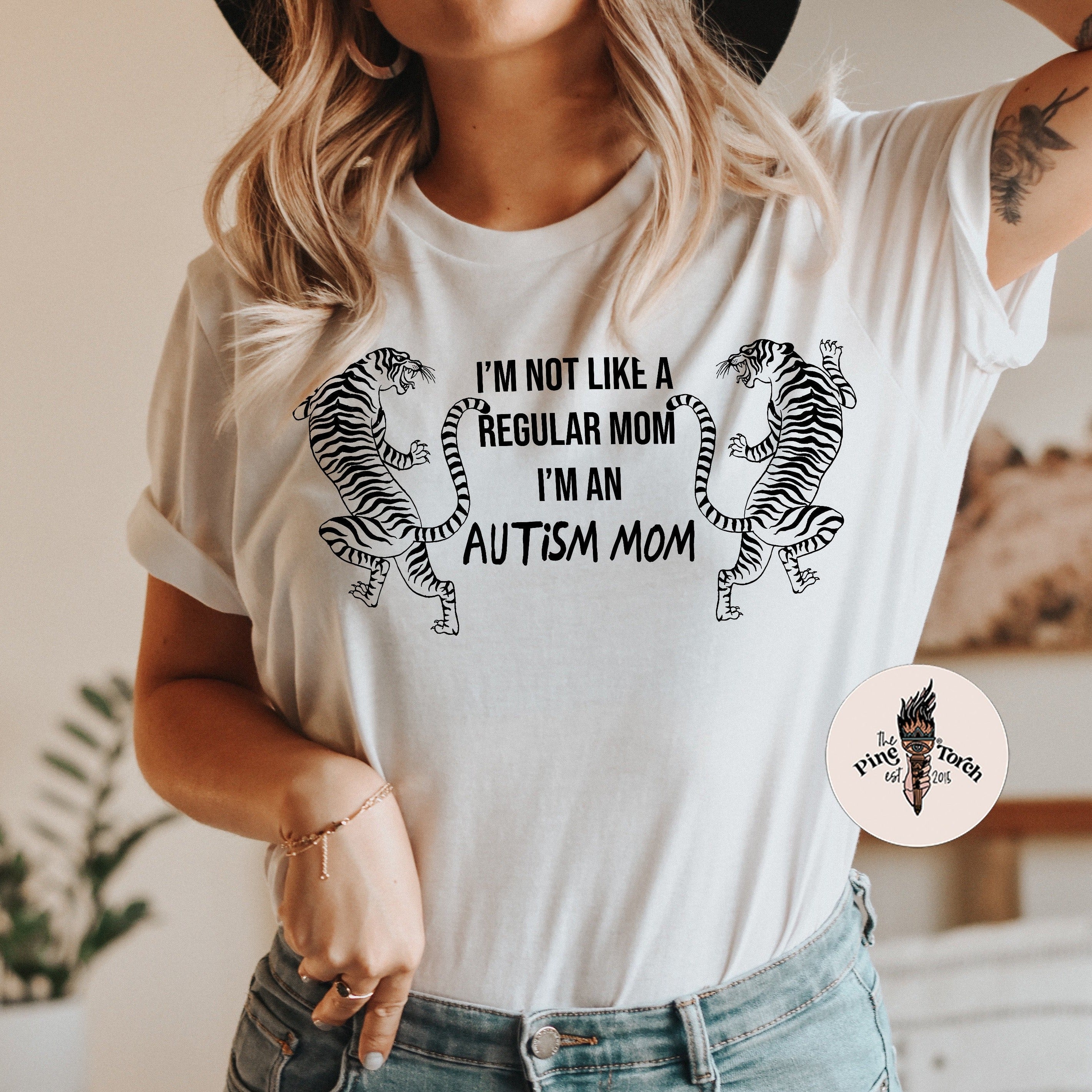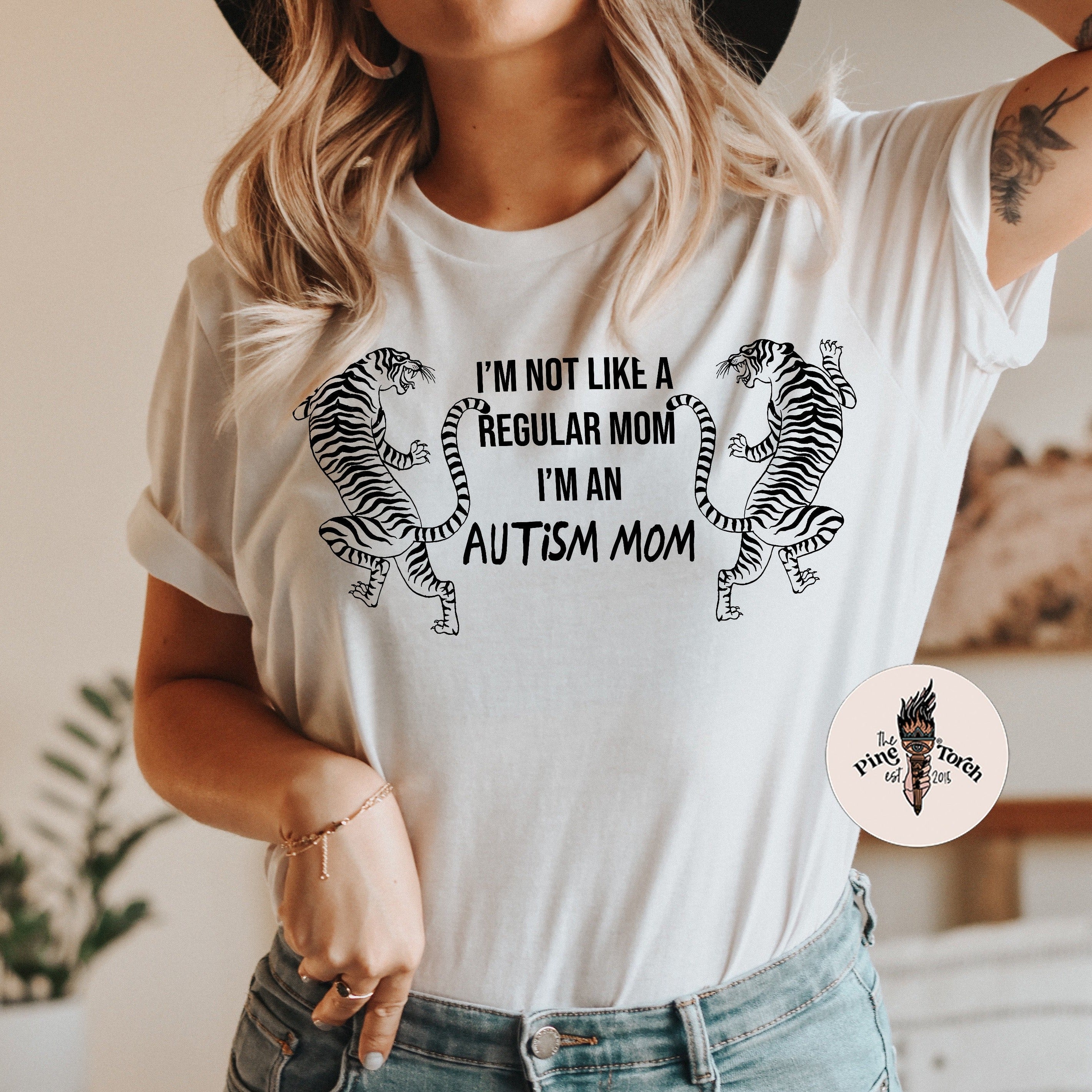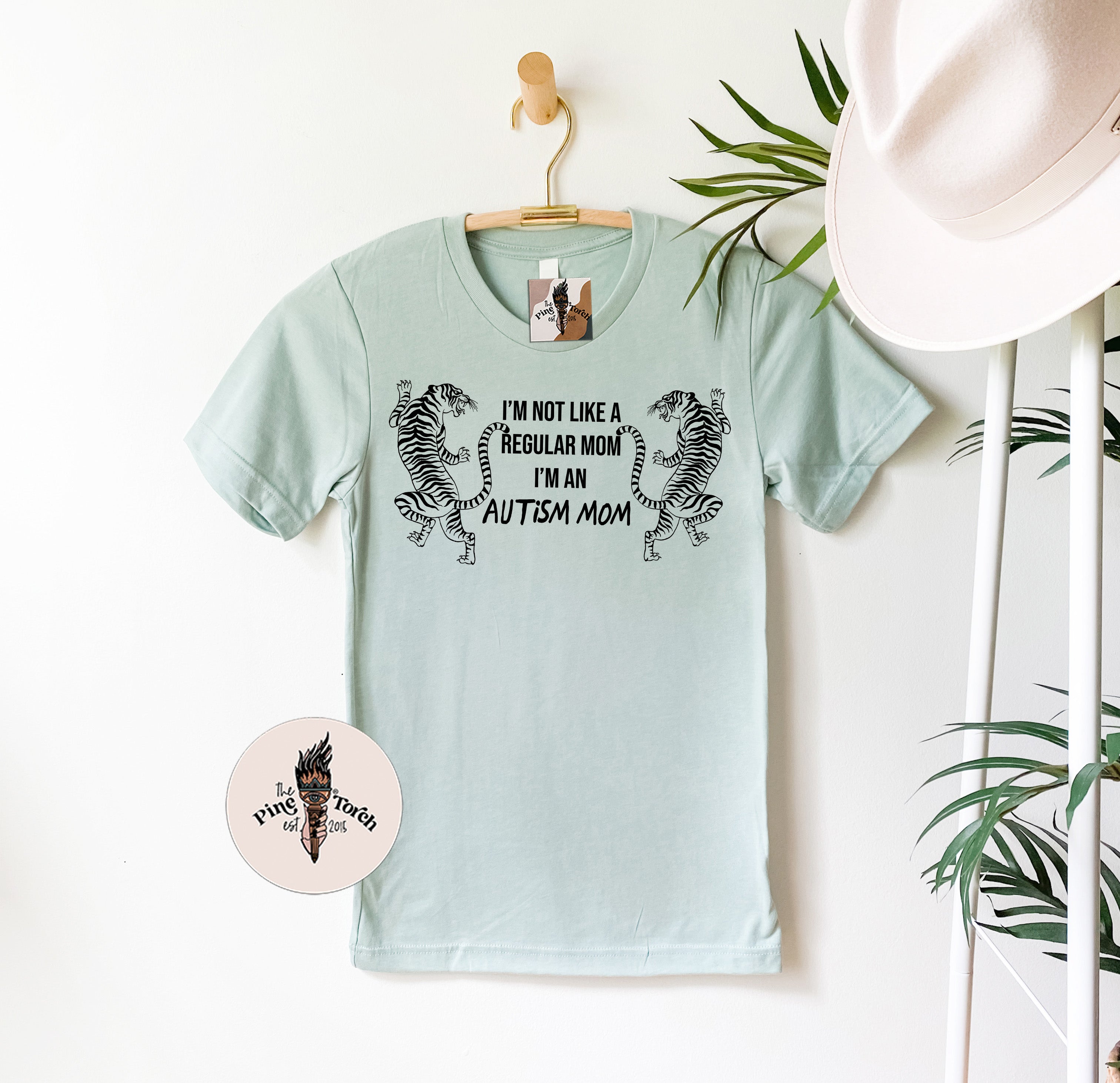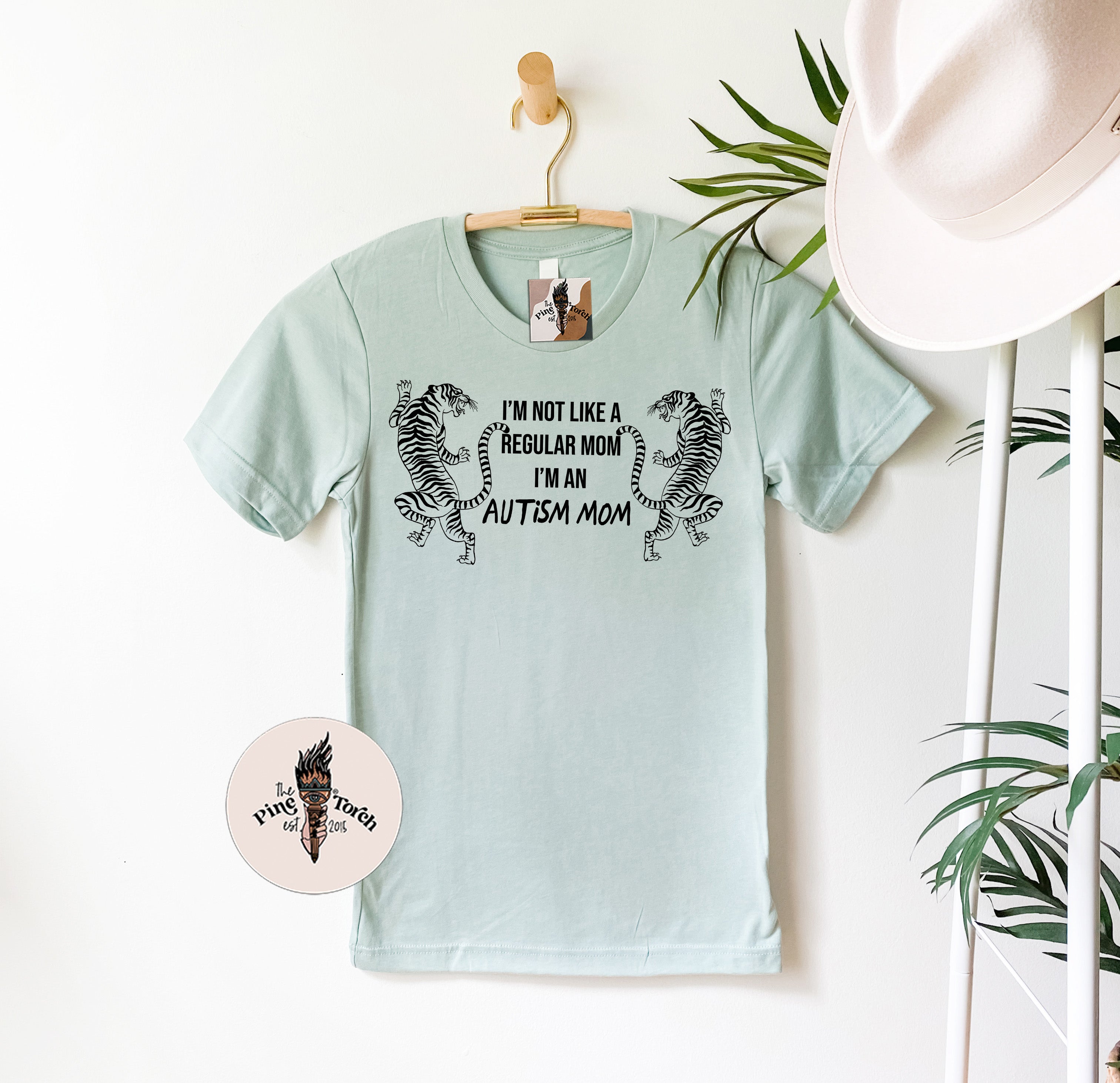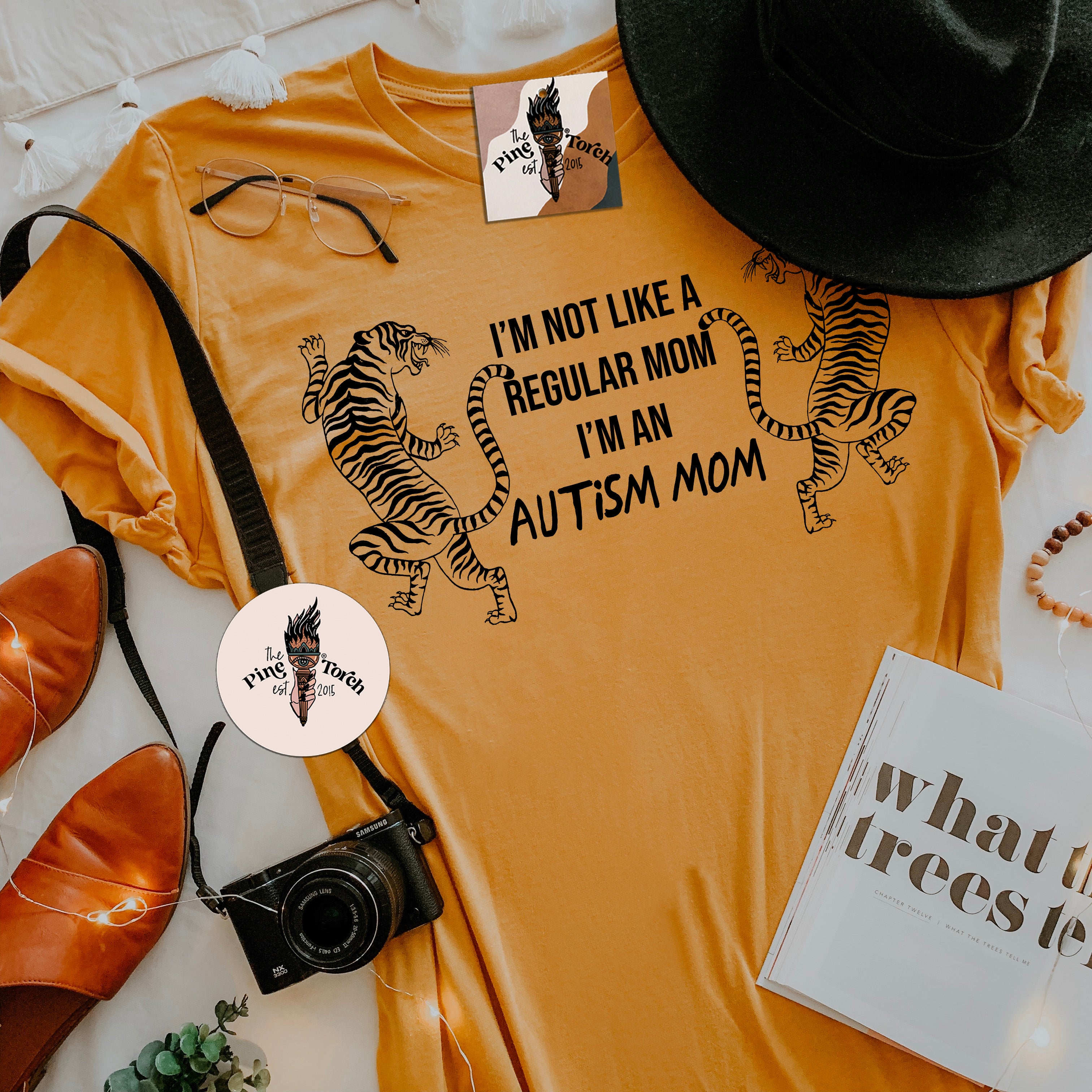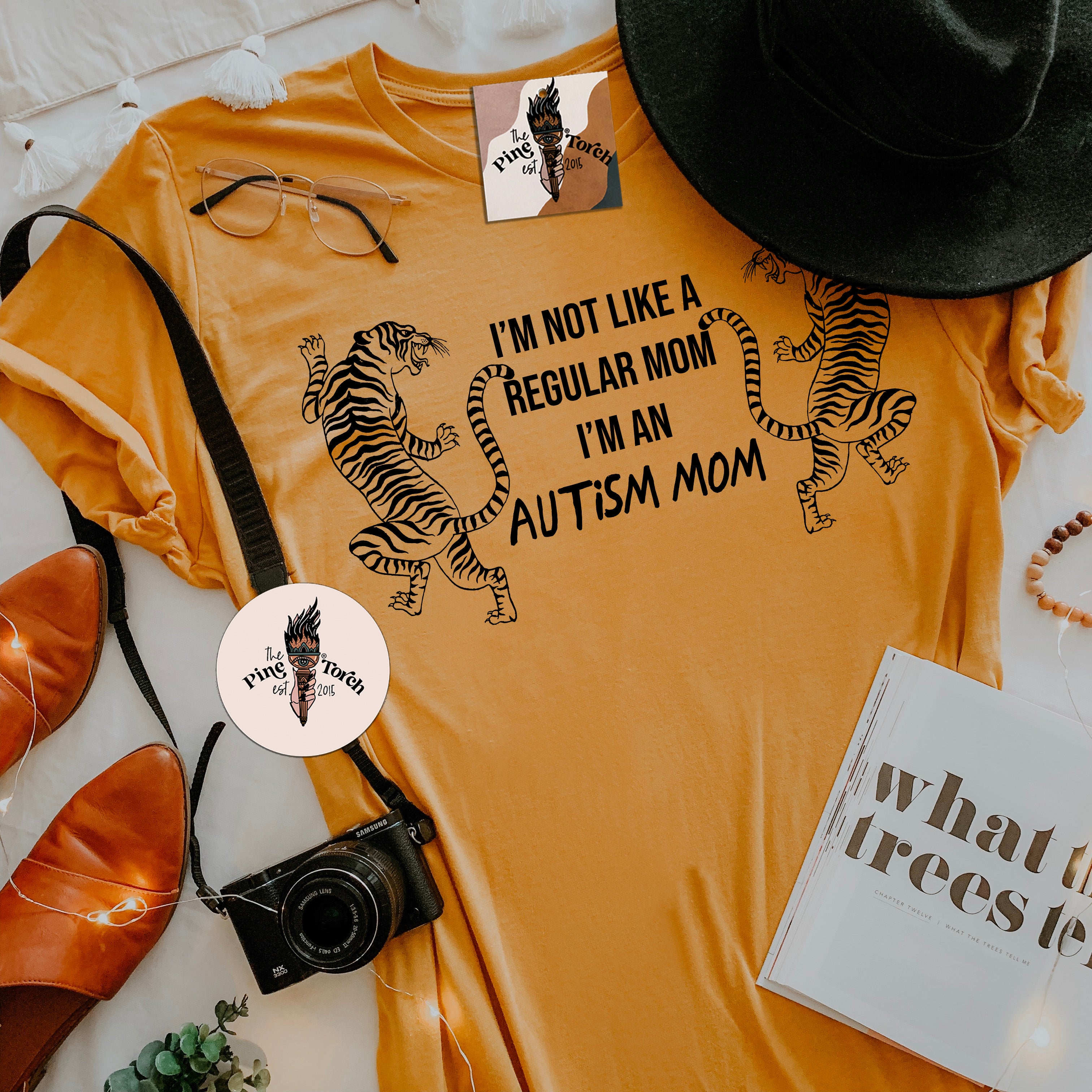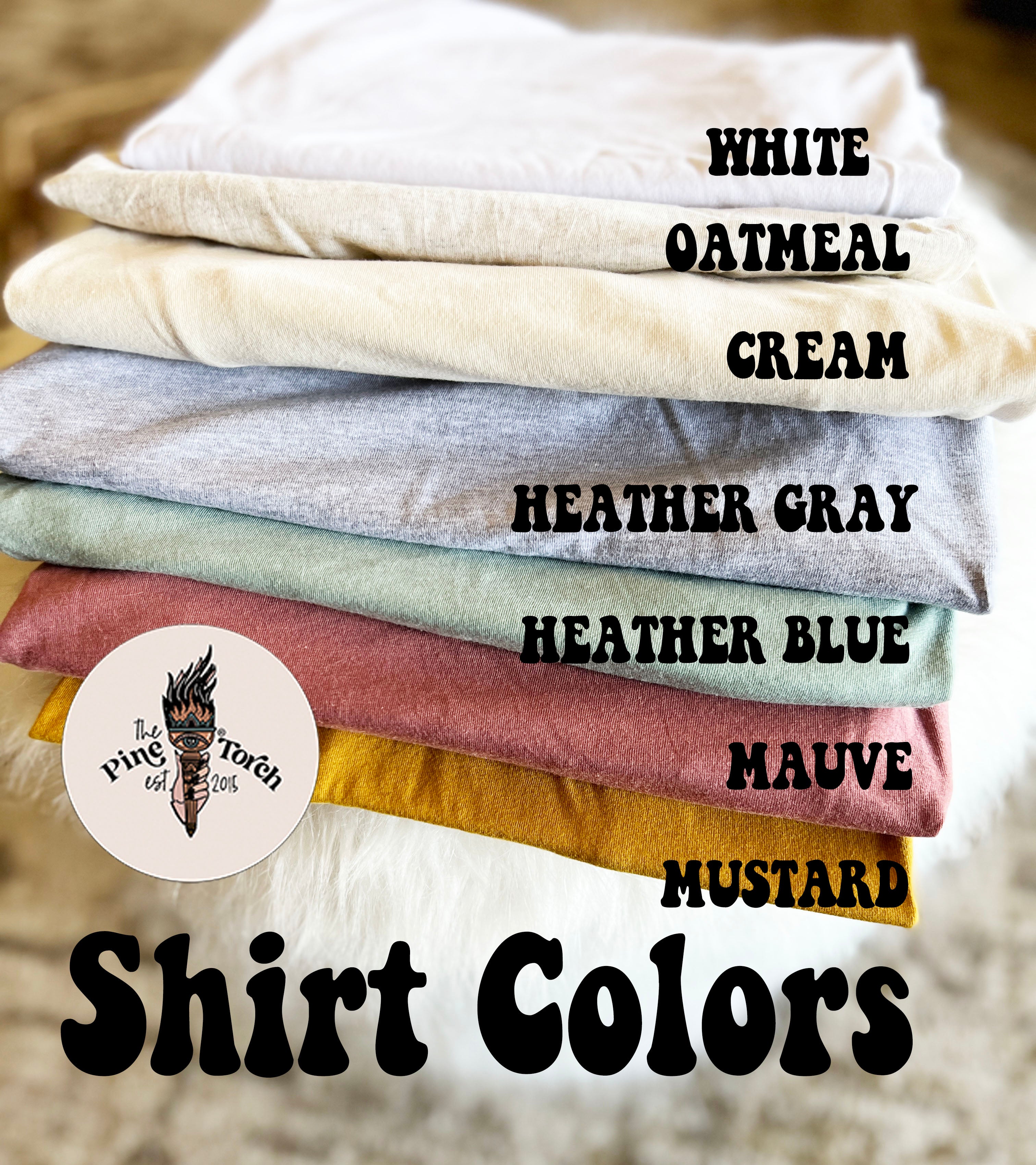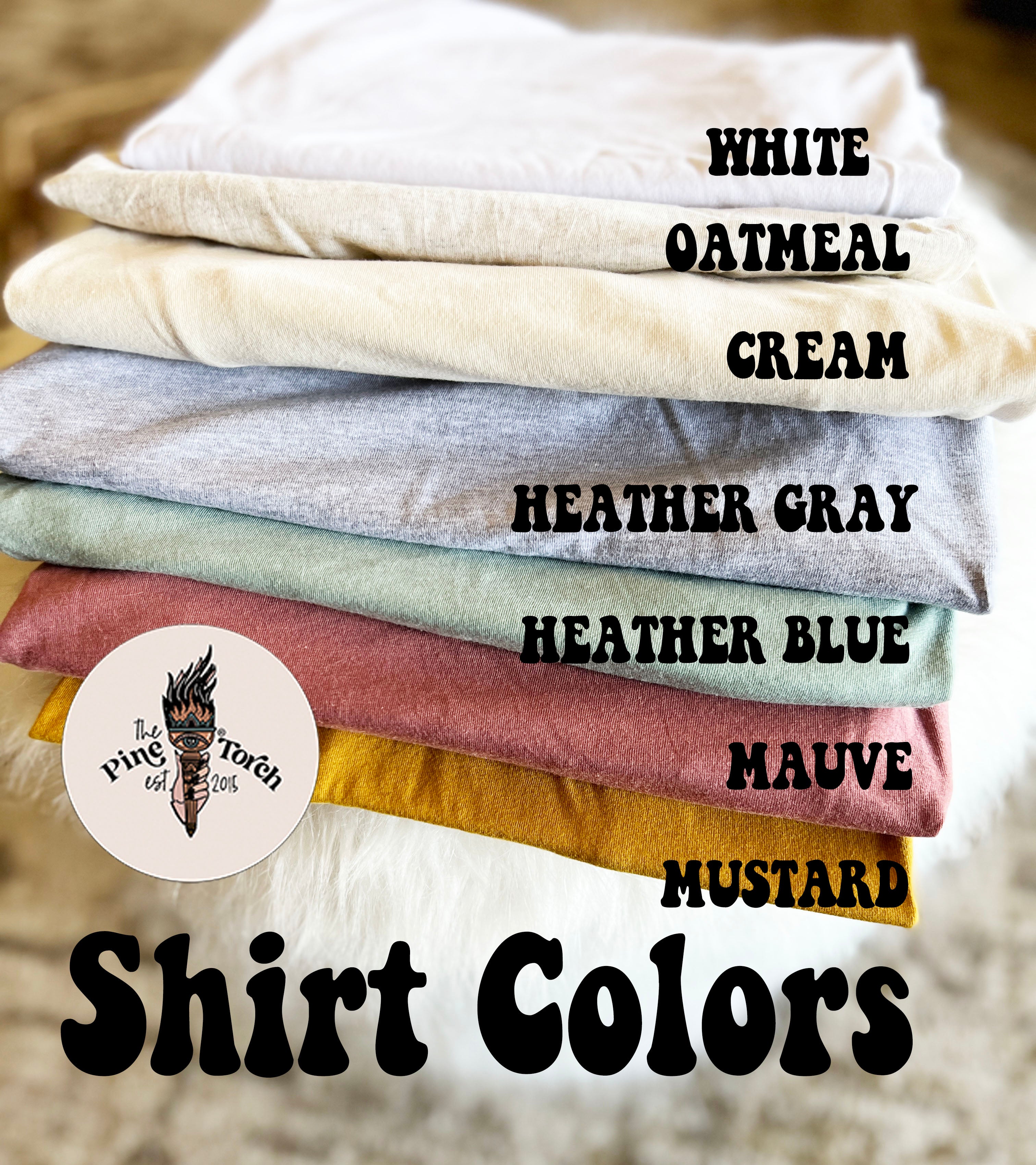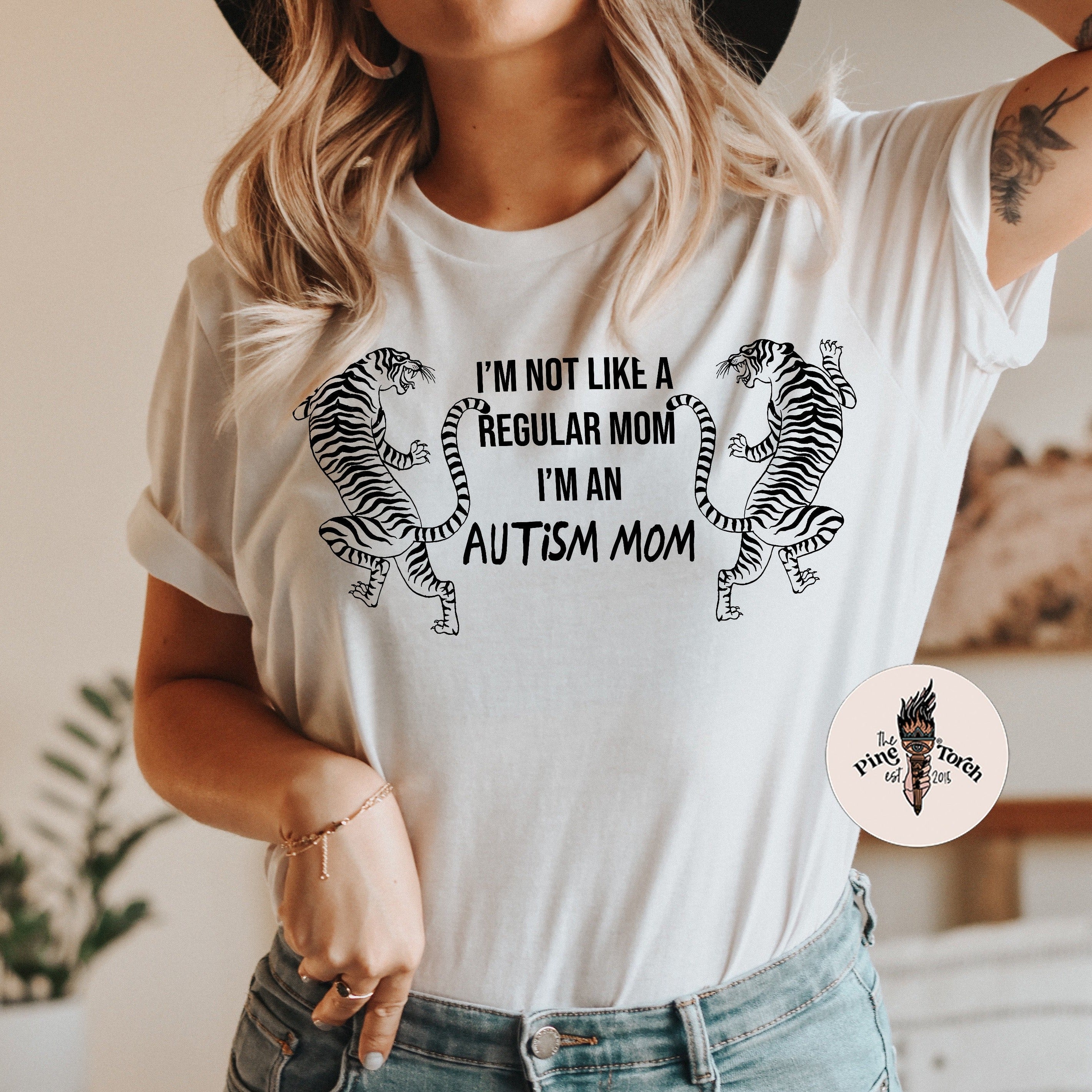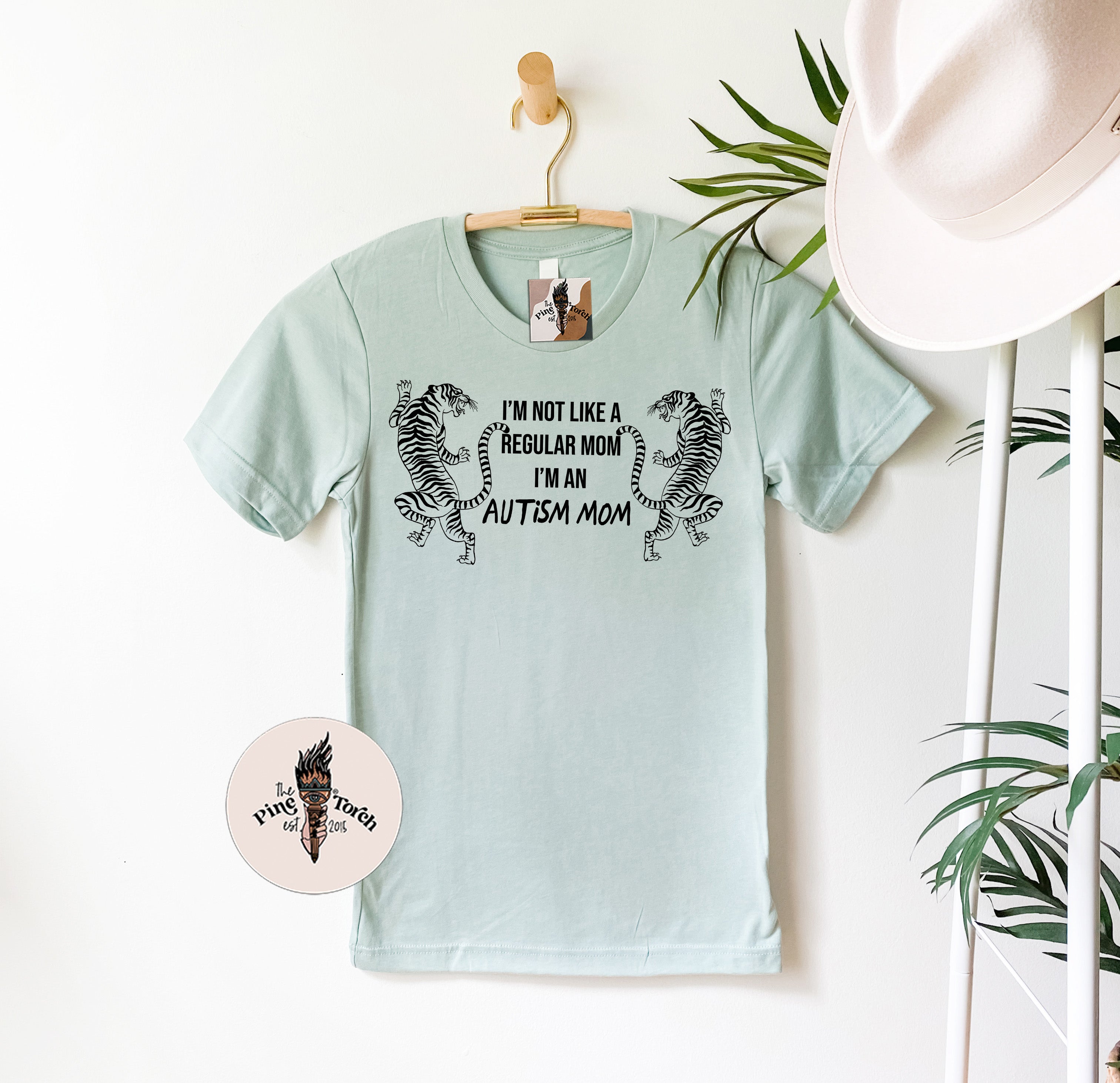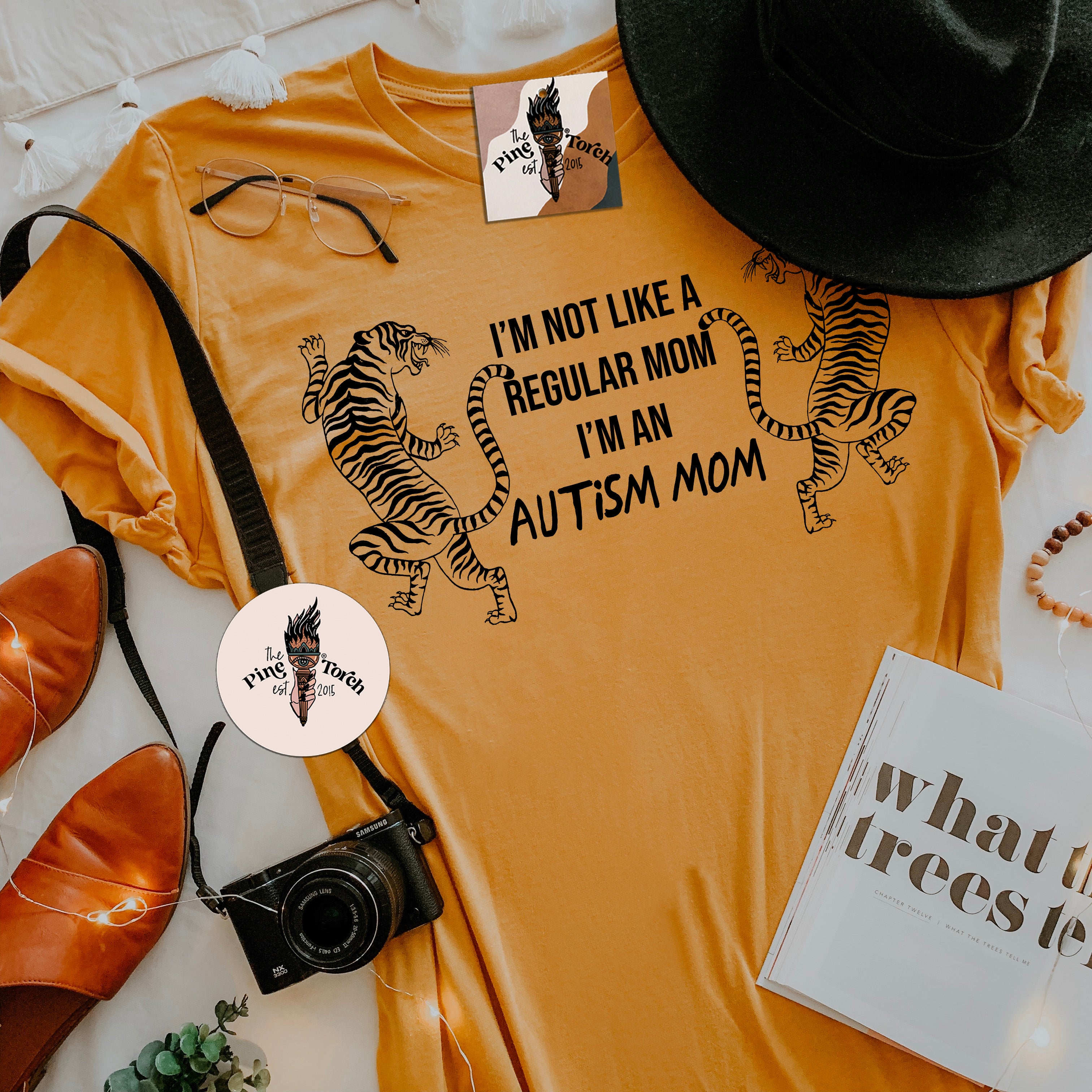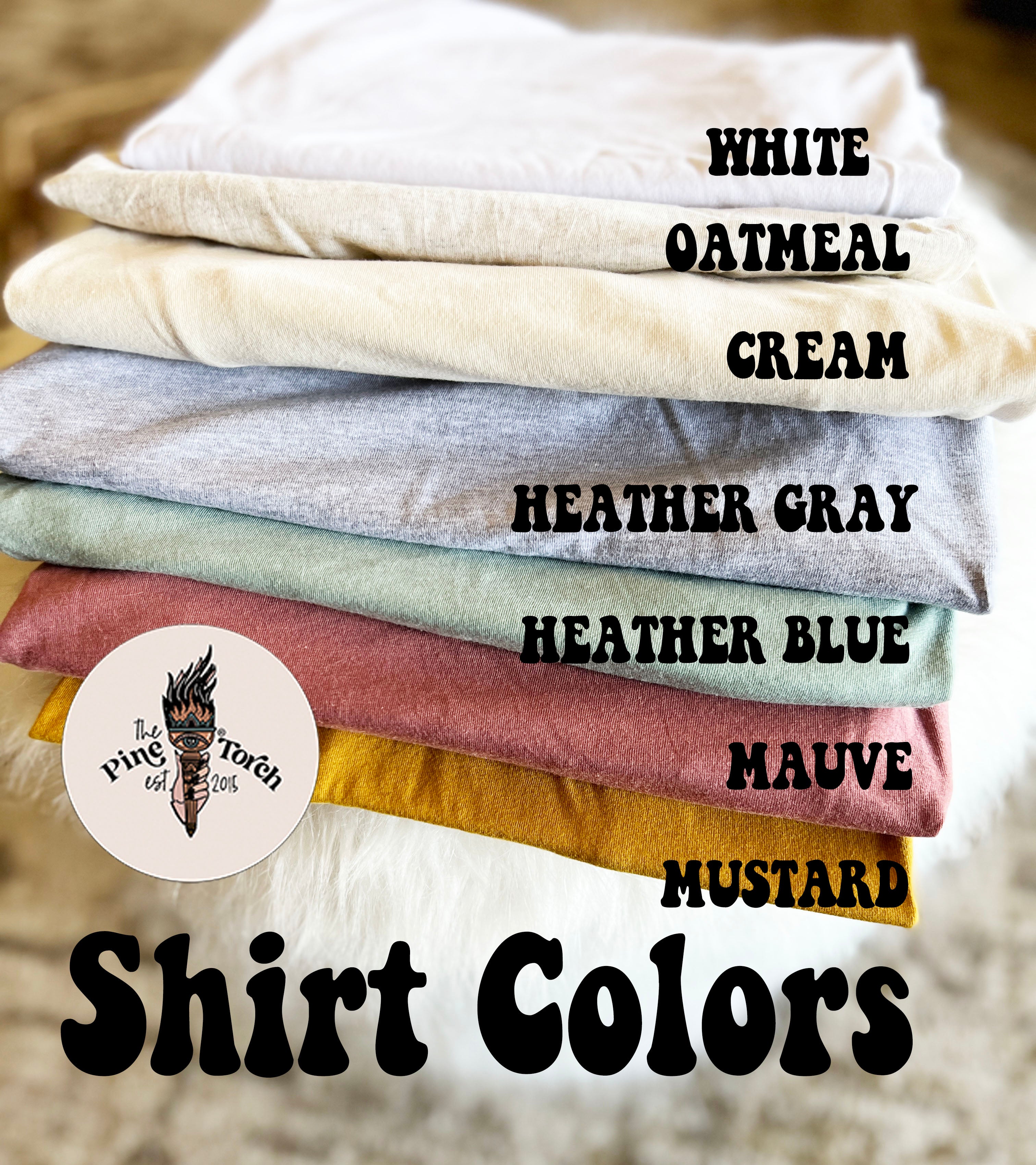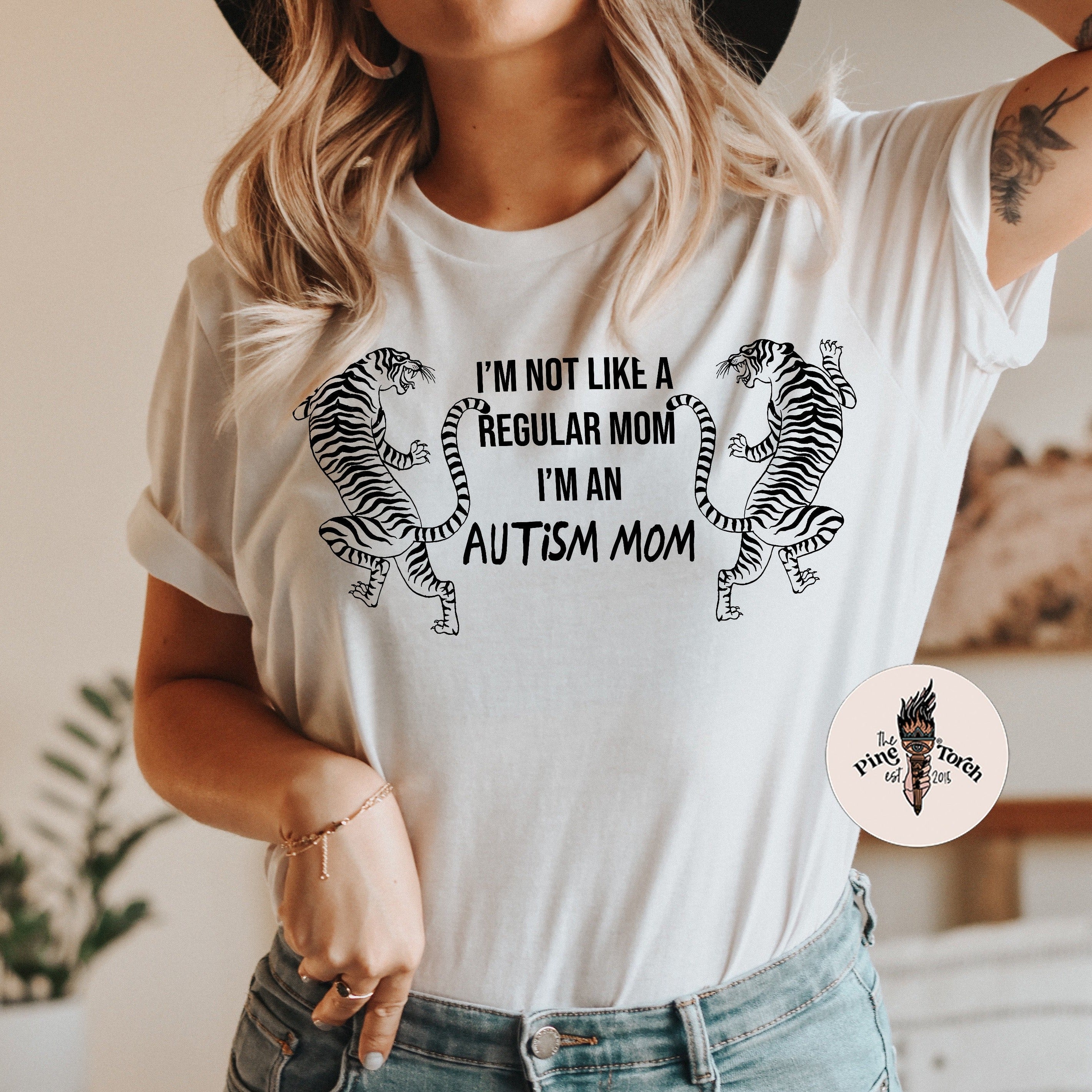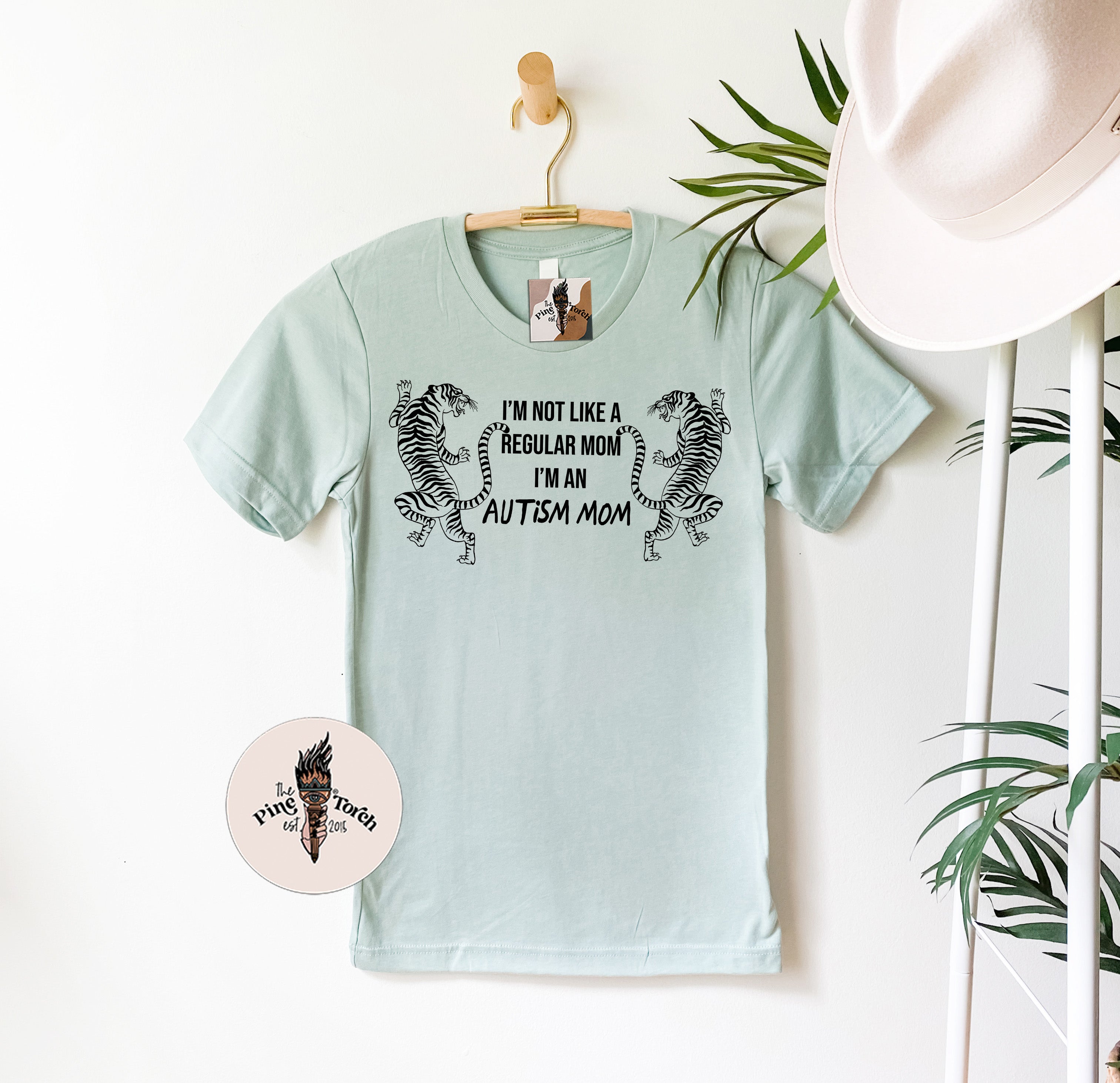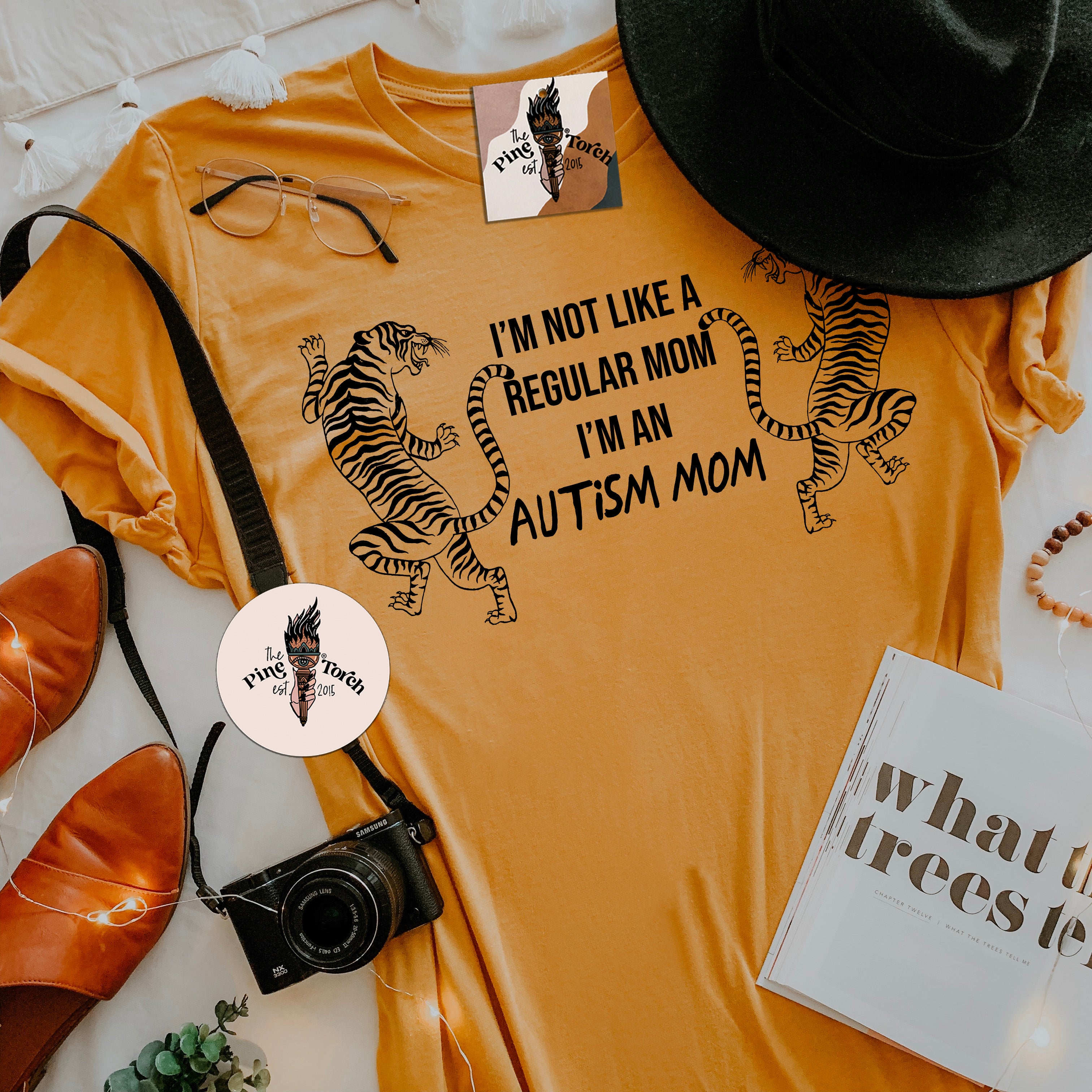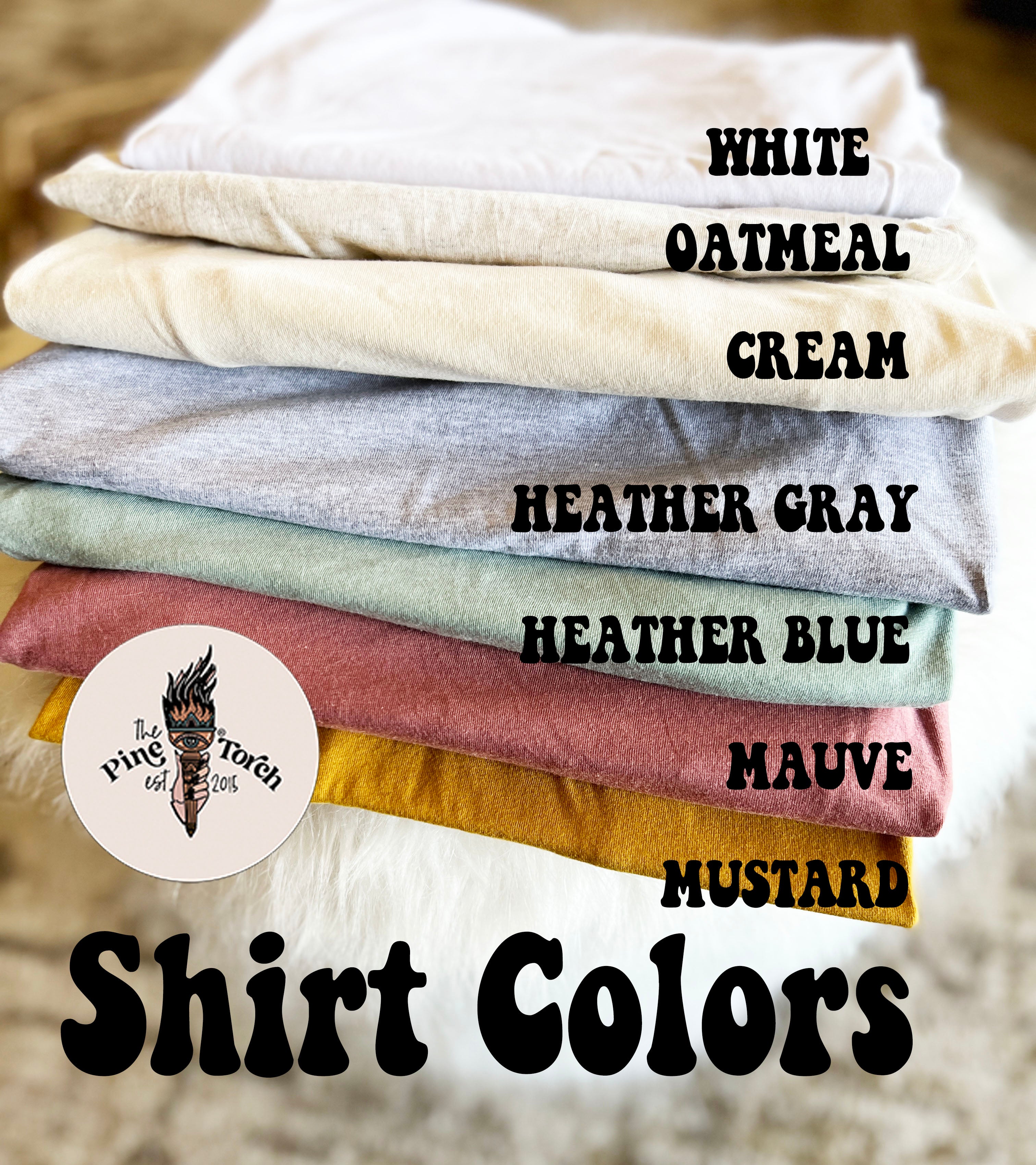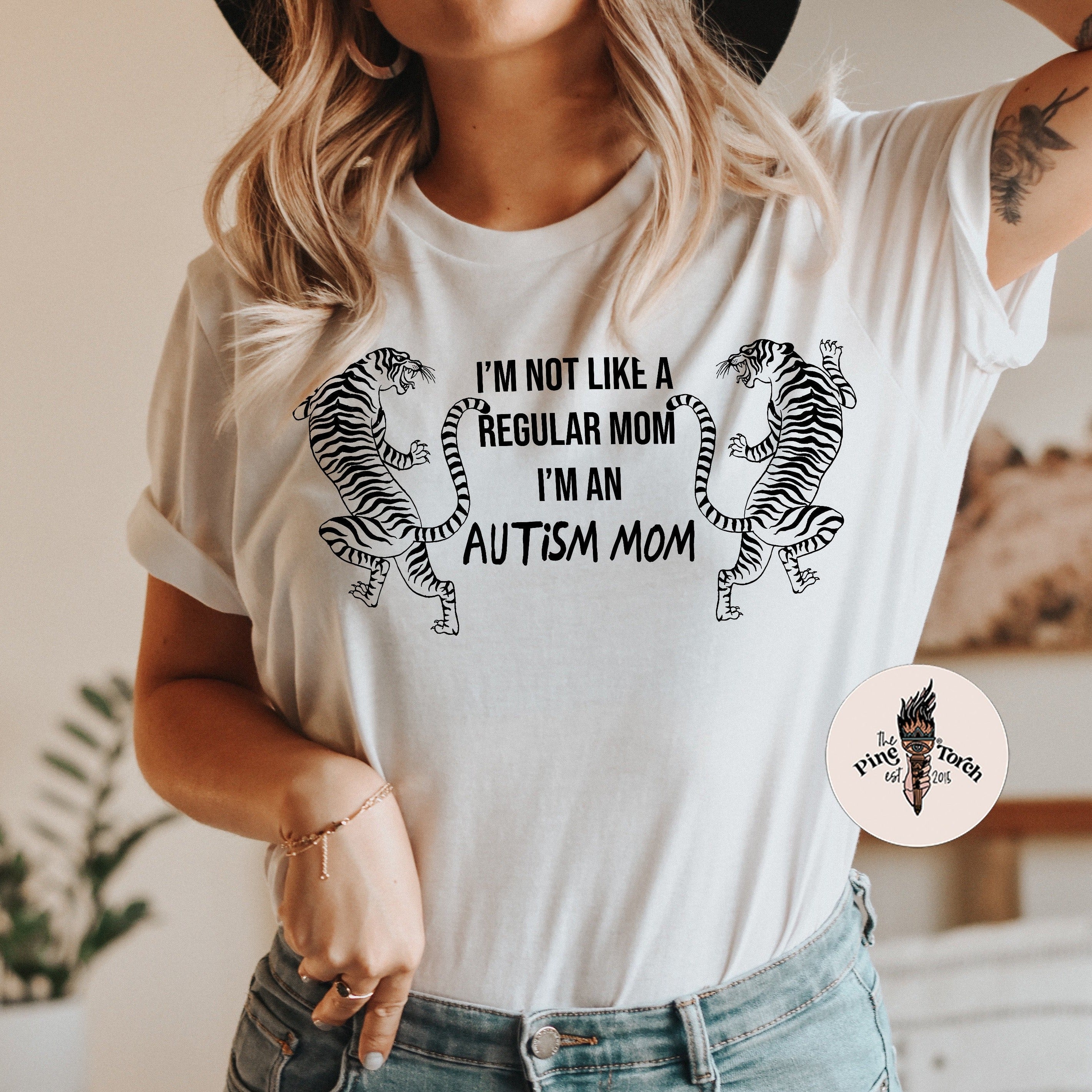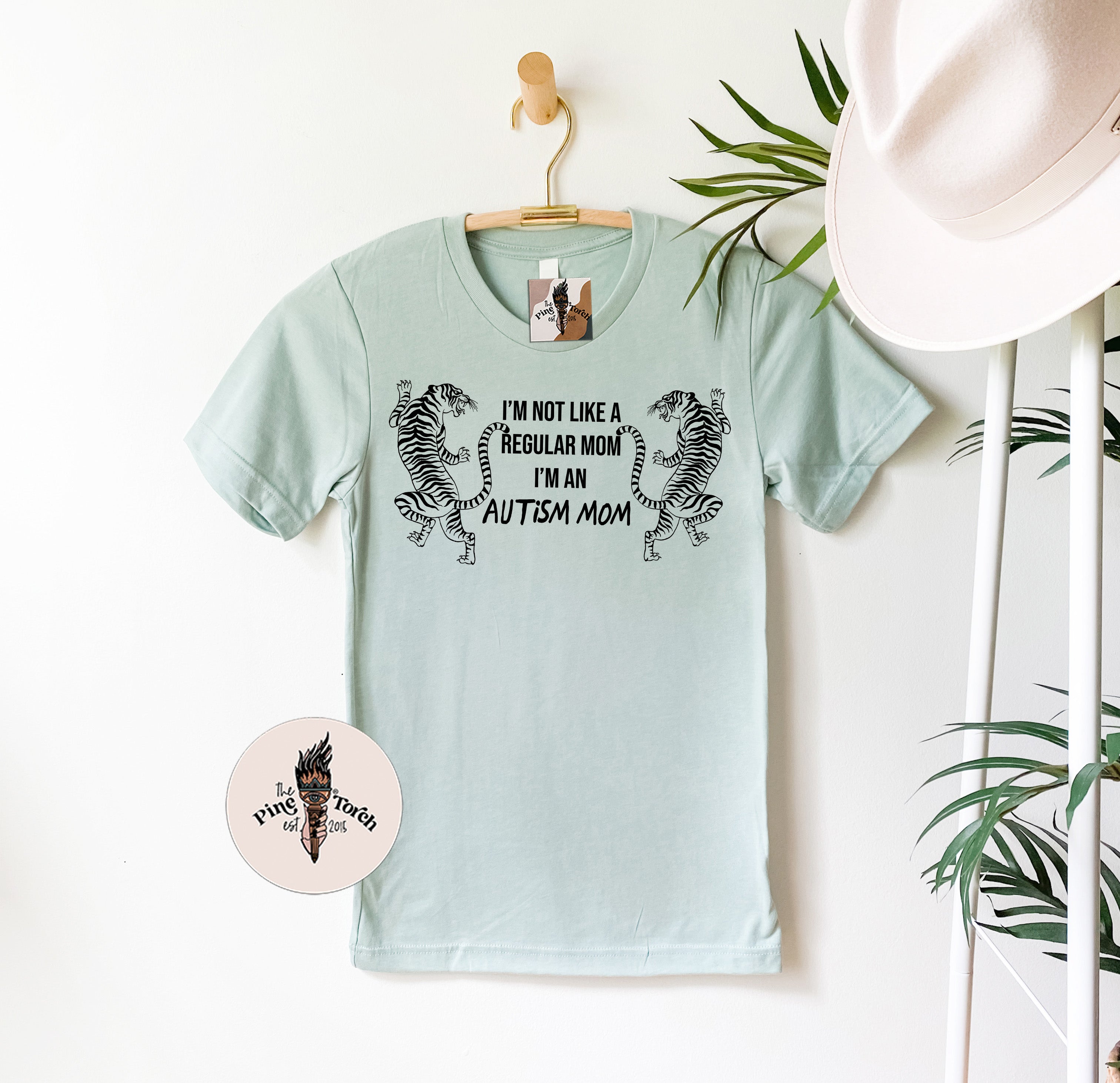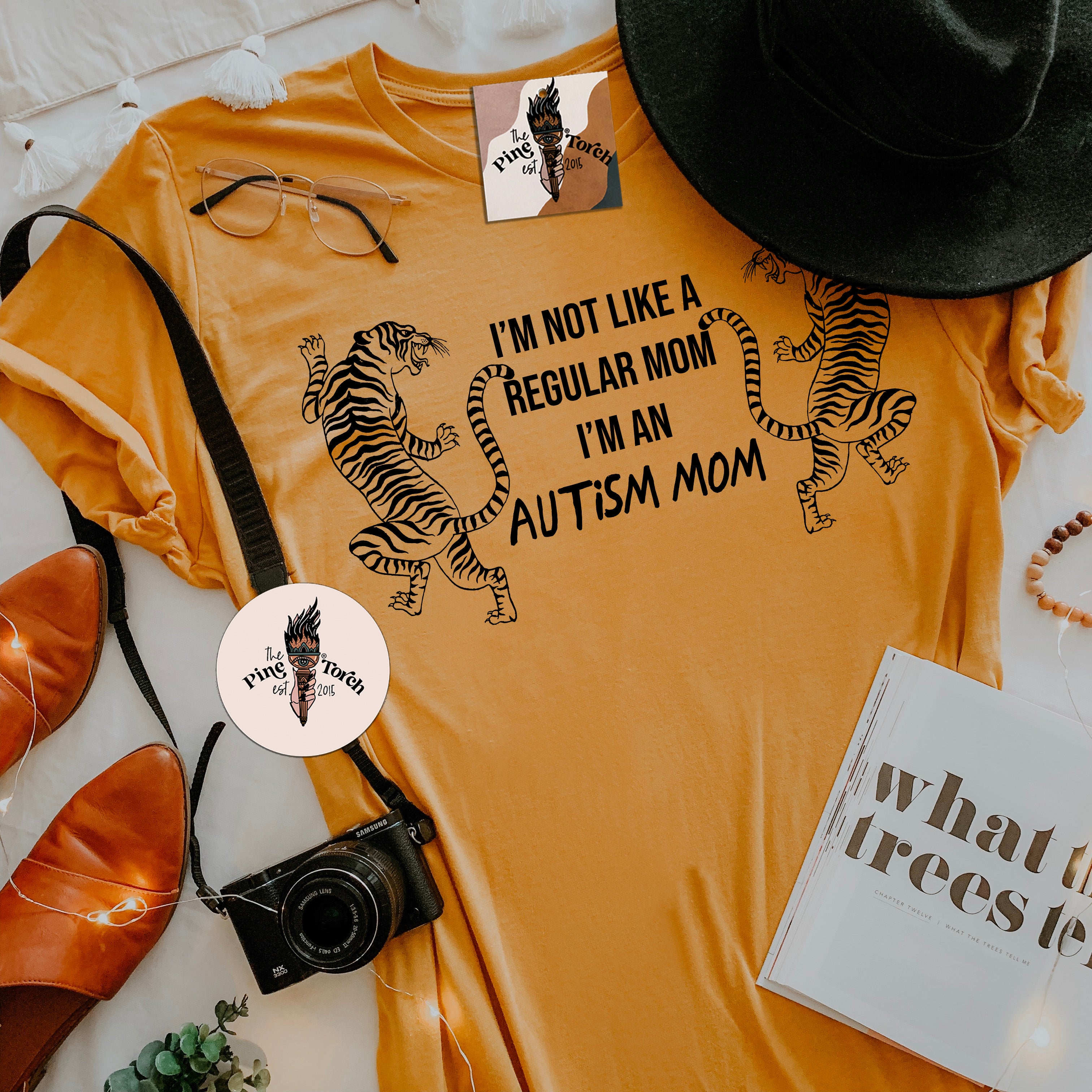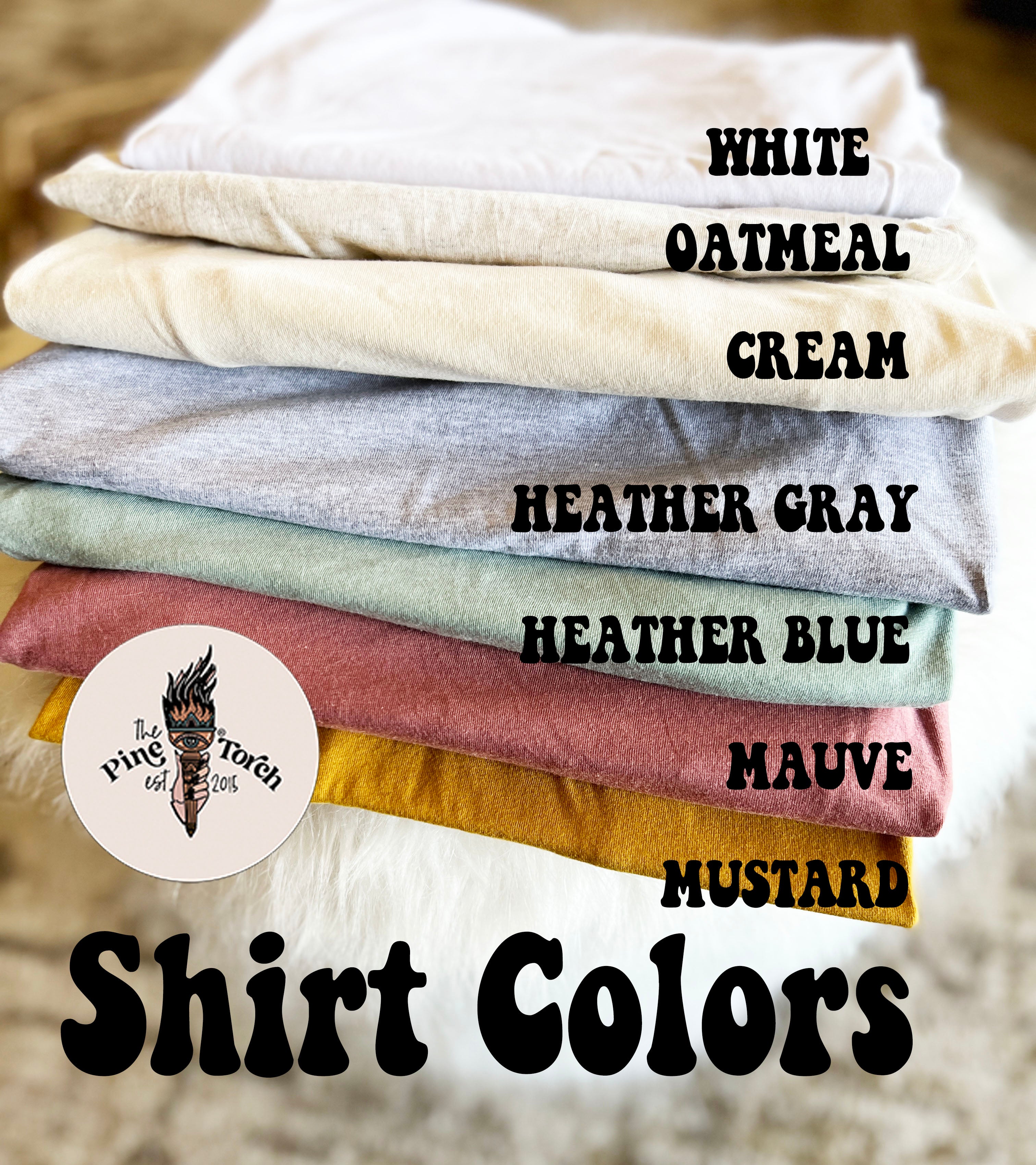 « I'M NOT LIKE A REGULAR MOM I'M AN AUTISM MOM » UNISEX TEE
AUTISM COLLECTION « I'M NOT LIKE A REGULAR MOM I'M AN AUTISM MOM » UNISEX GRAY TEE
Don't mess with an autism mama. Don't forget to  go to your IEP meeting tomorrow at 7am.
My children may be on the spectrum, but my love for them is NOT.
As a mom of three with autism, I live and breath autism.

When my twins was diagnosed with autism, I struggled between staying silent and wanting people to rush in and help but thinking nobody would understand. I went from trying to adjust to and understand my grief, to learning to become part of the kaleidoscopic world of my children. I have become their voice, but they have become my eyes. Our Autism Collection is inspired by our family's journey with three autistic children, one of whom is non-speaking. Thank you for joining us on our journey and shopping small with our family, and supporting an Autism Family!

★Check out Mari's children's books, which have autistic and non-verbal/non-speaking main characters:
- "Raising a Phoenyx" and
- "Cornelia and The Pine Torch"

>>>>>>>>>>>>>>>>>>>>>>>>>>>>>>>>>>>>>>>>>>>>>>>>>>>>>

★Our Autism Collection has many custom options. If you'd like something else, just message us!
Autism Mom
Autism Dad
Autism Auntie
Autism Uncle
Autism Grandma
Autism Grandpa
Autism Advocate
Autism Warrior
Someone I Love is Autistic
My Love for you is not on a Spectrum
View our size chart HERE.