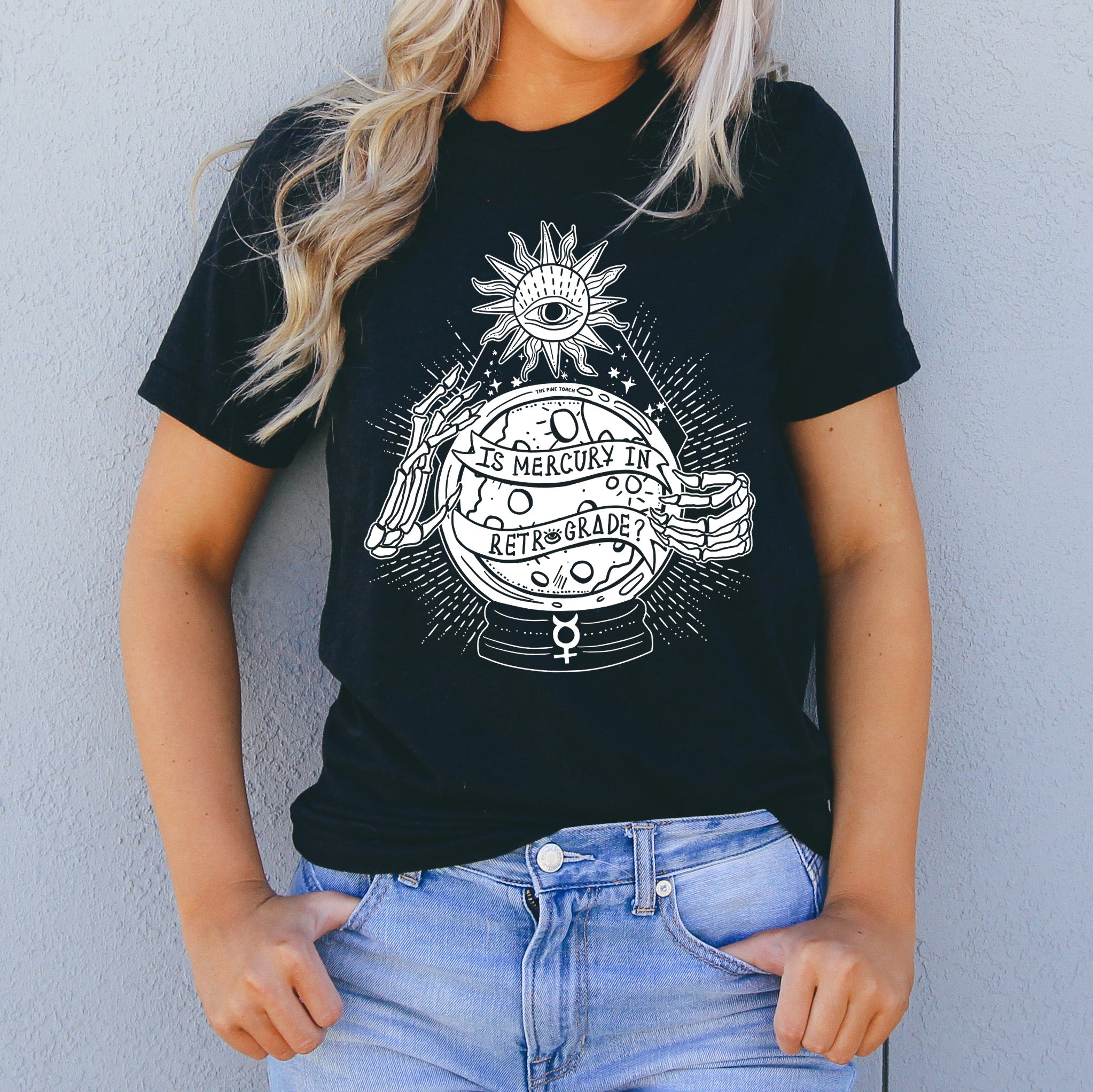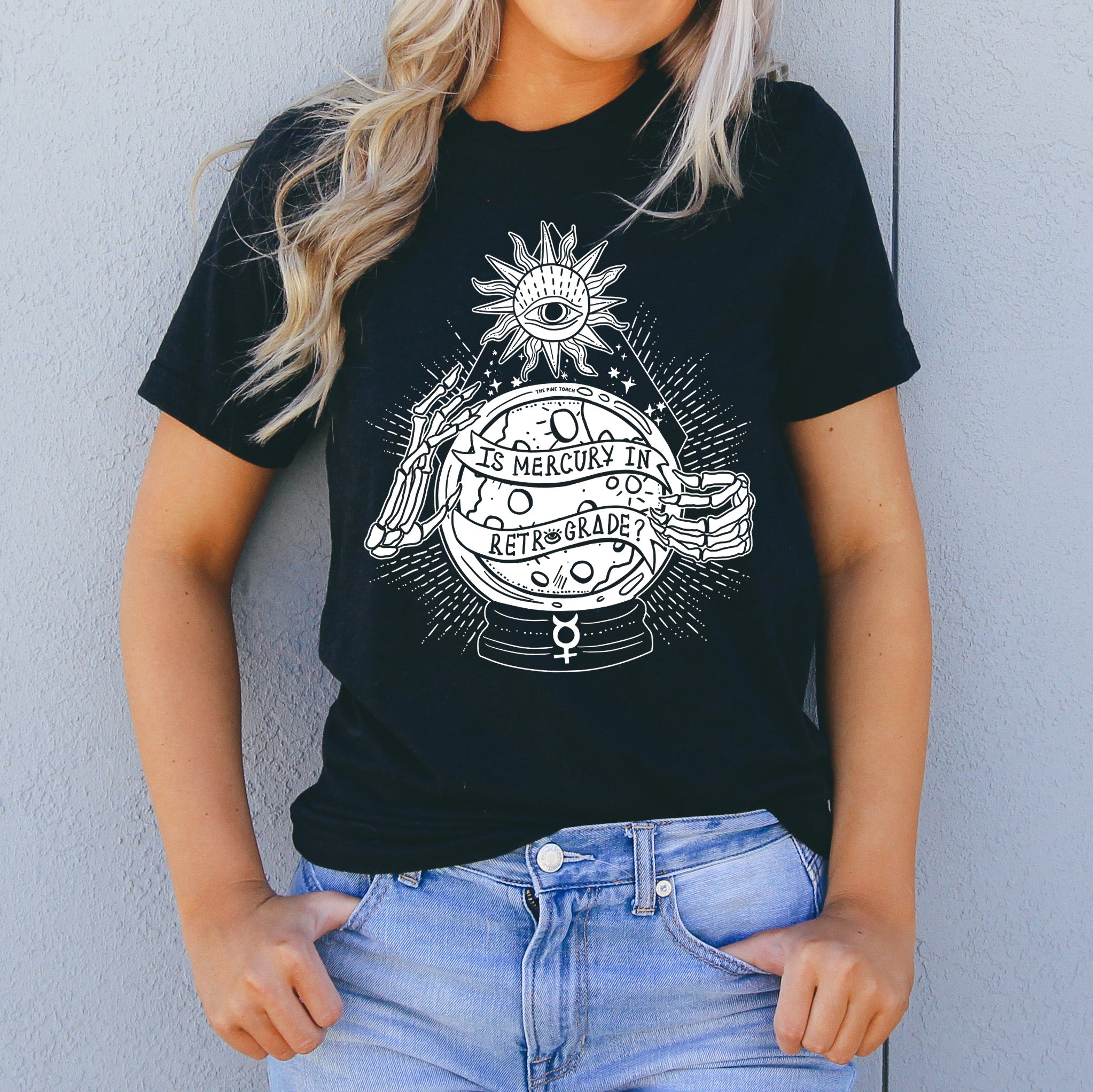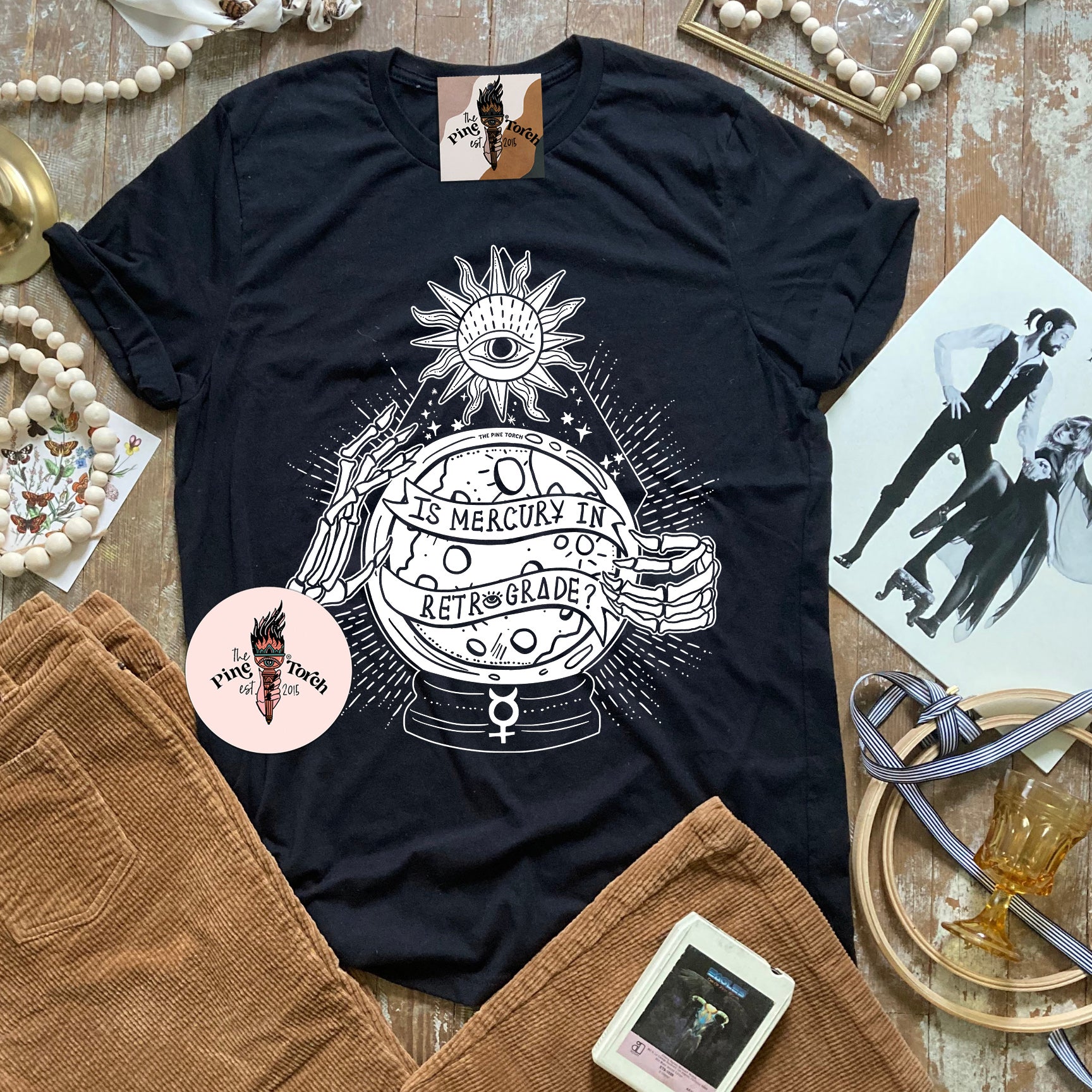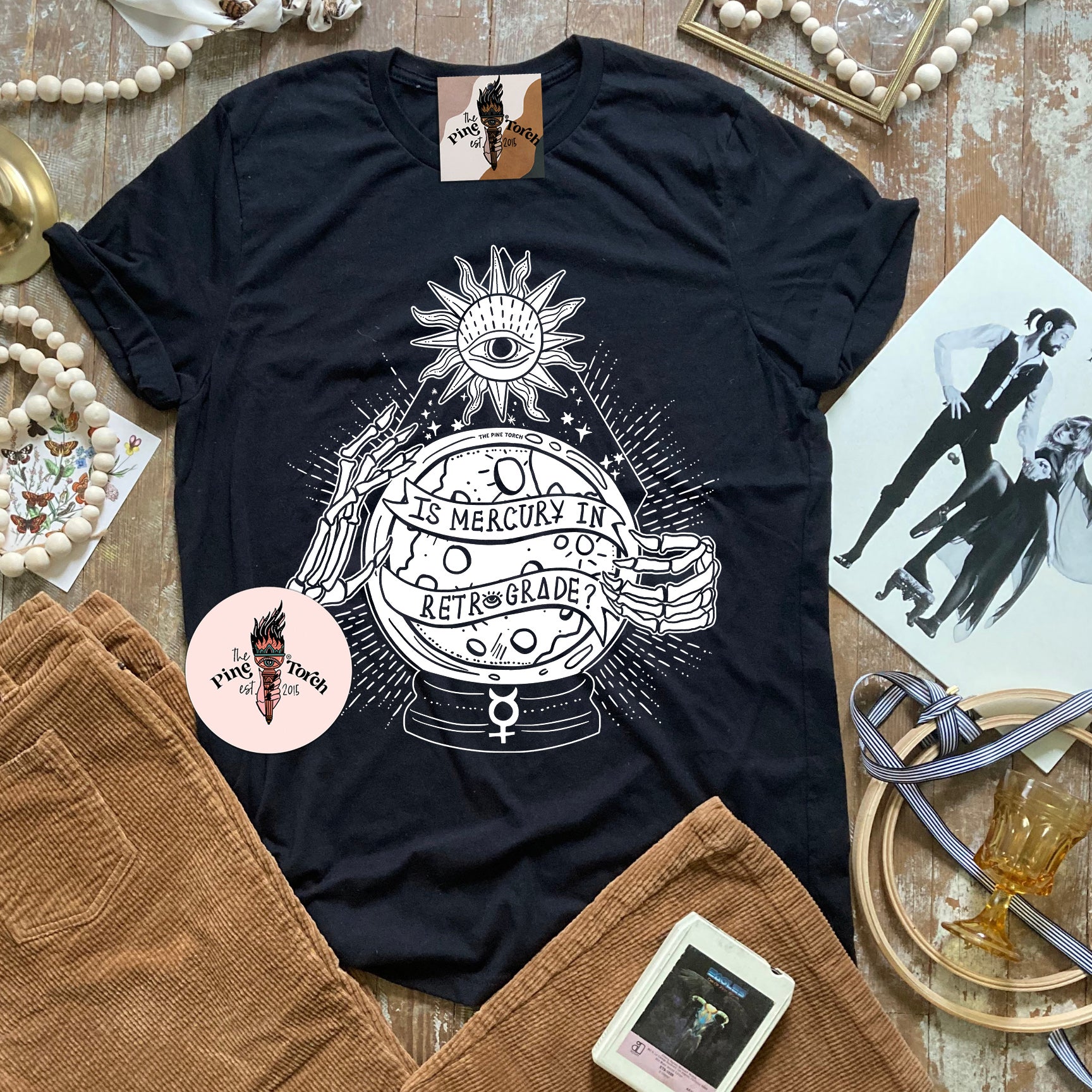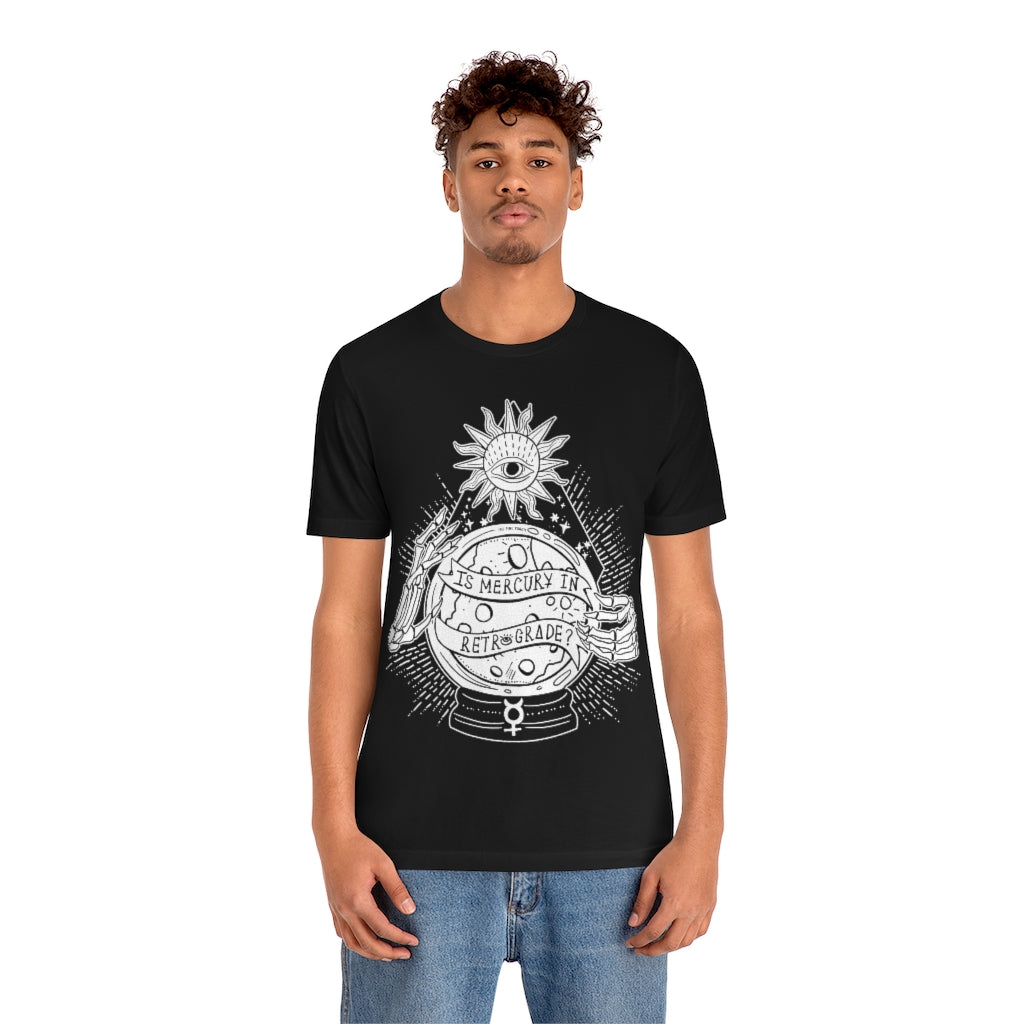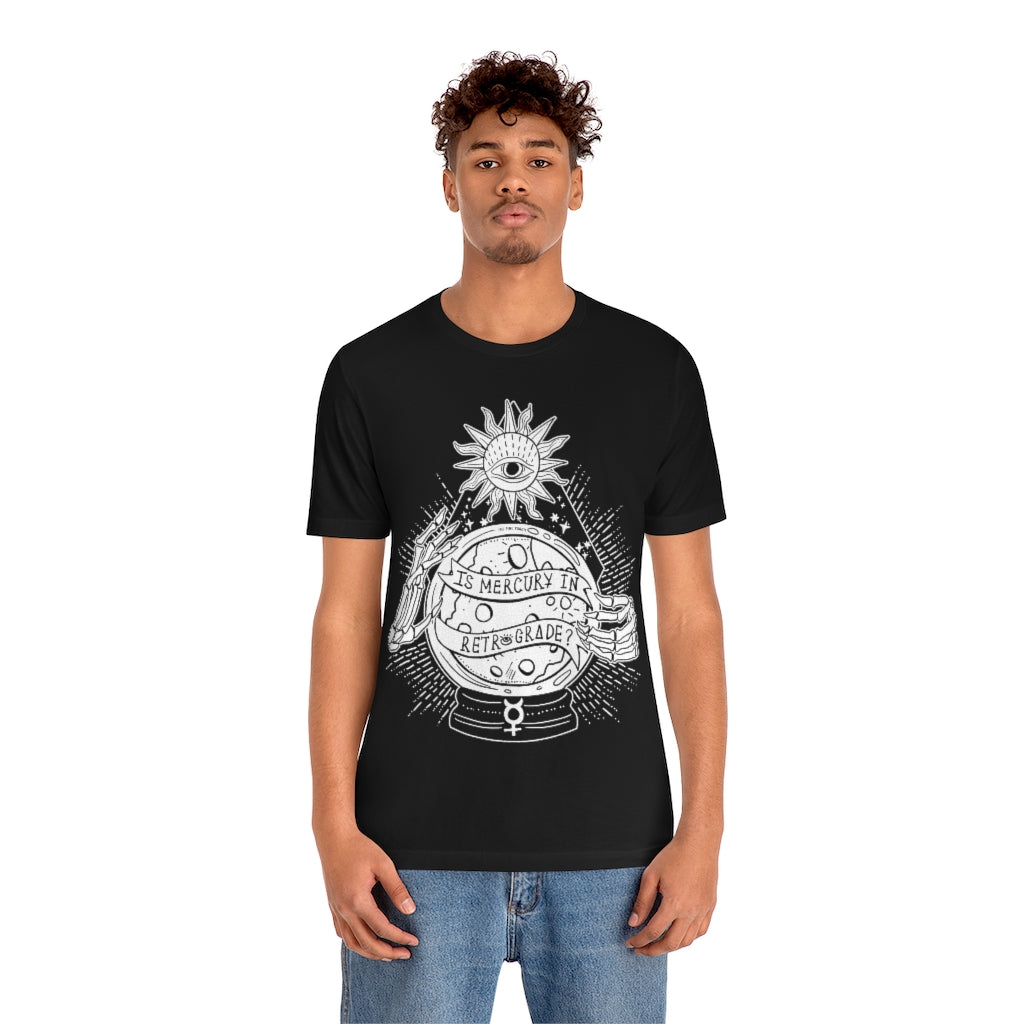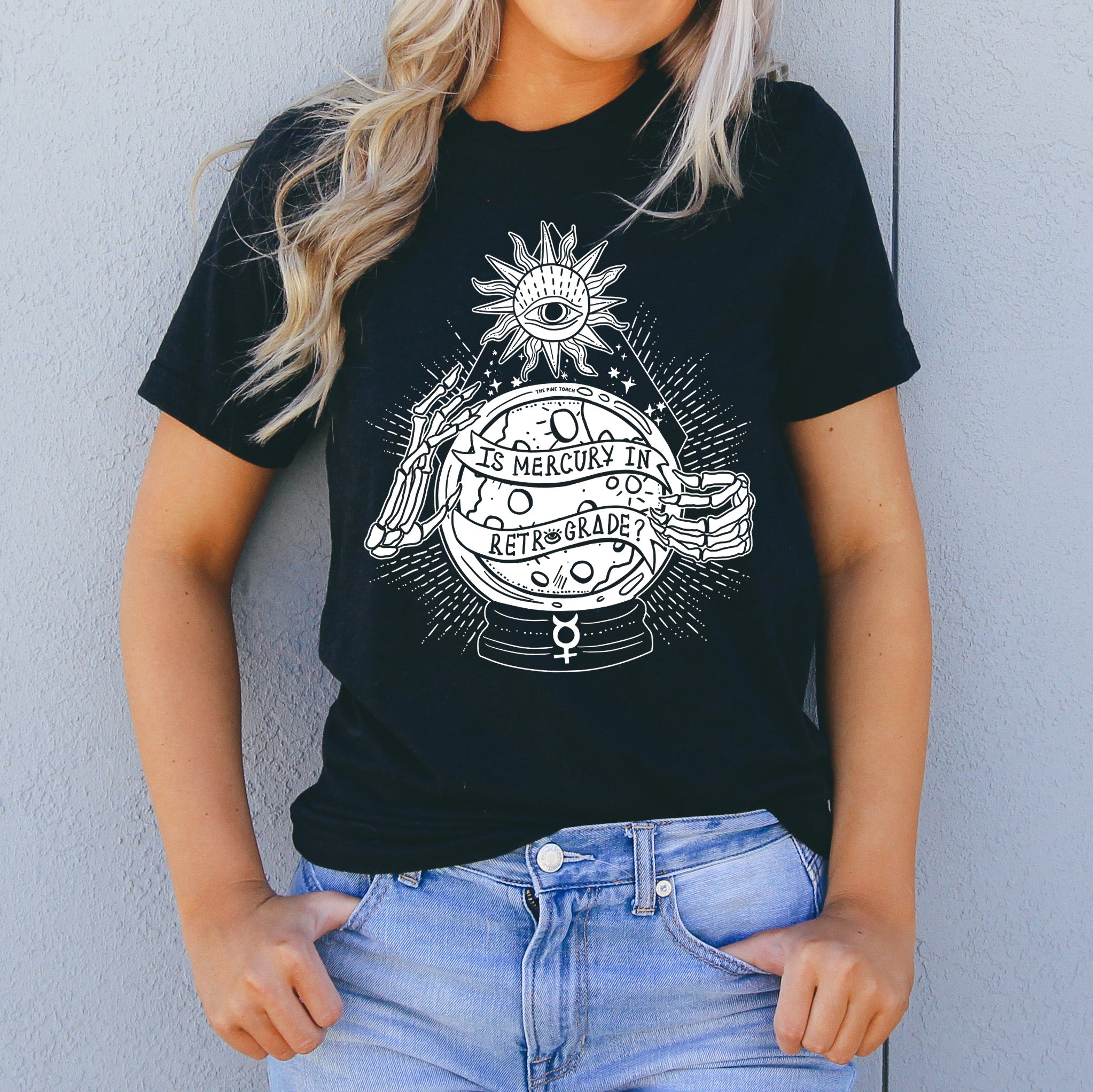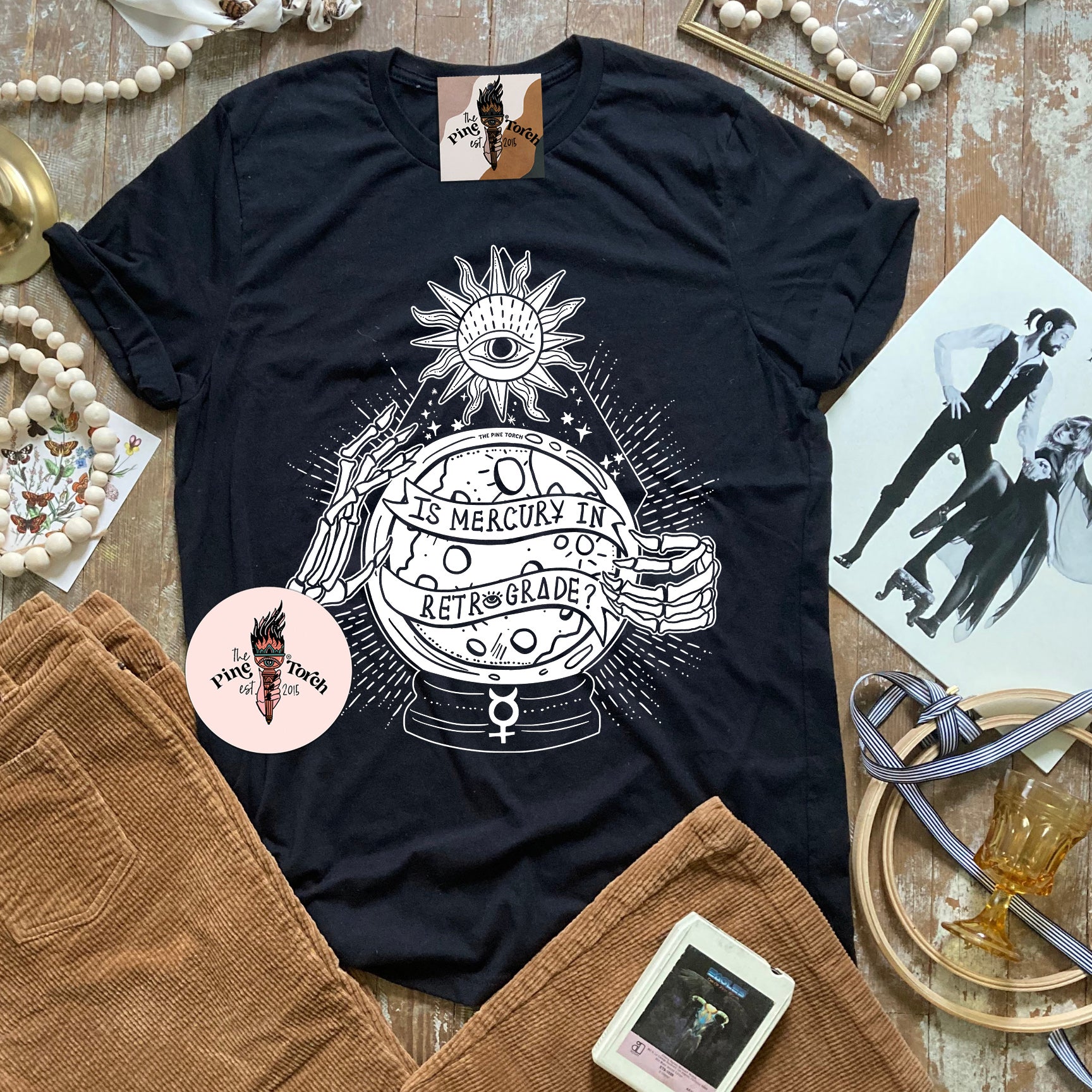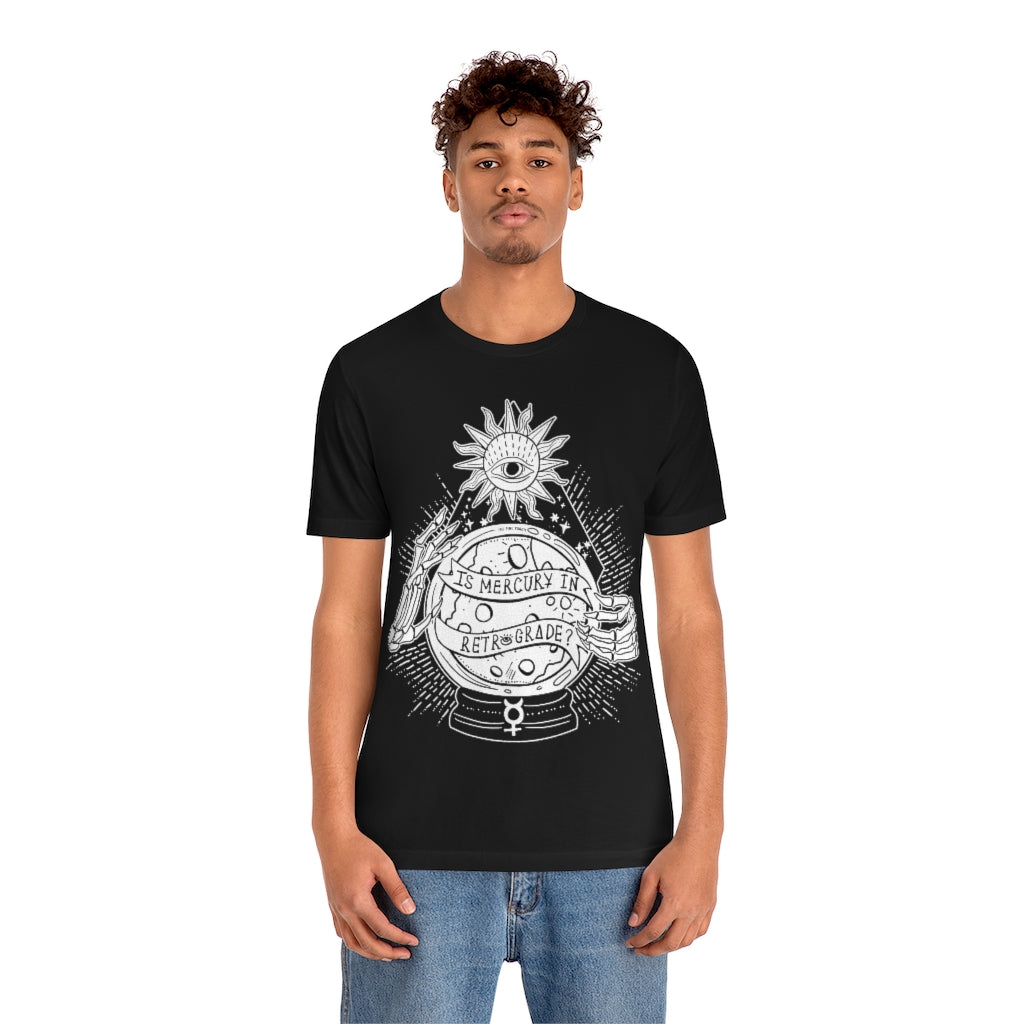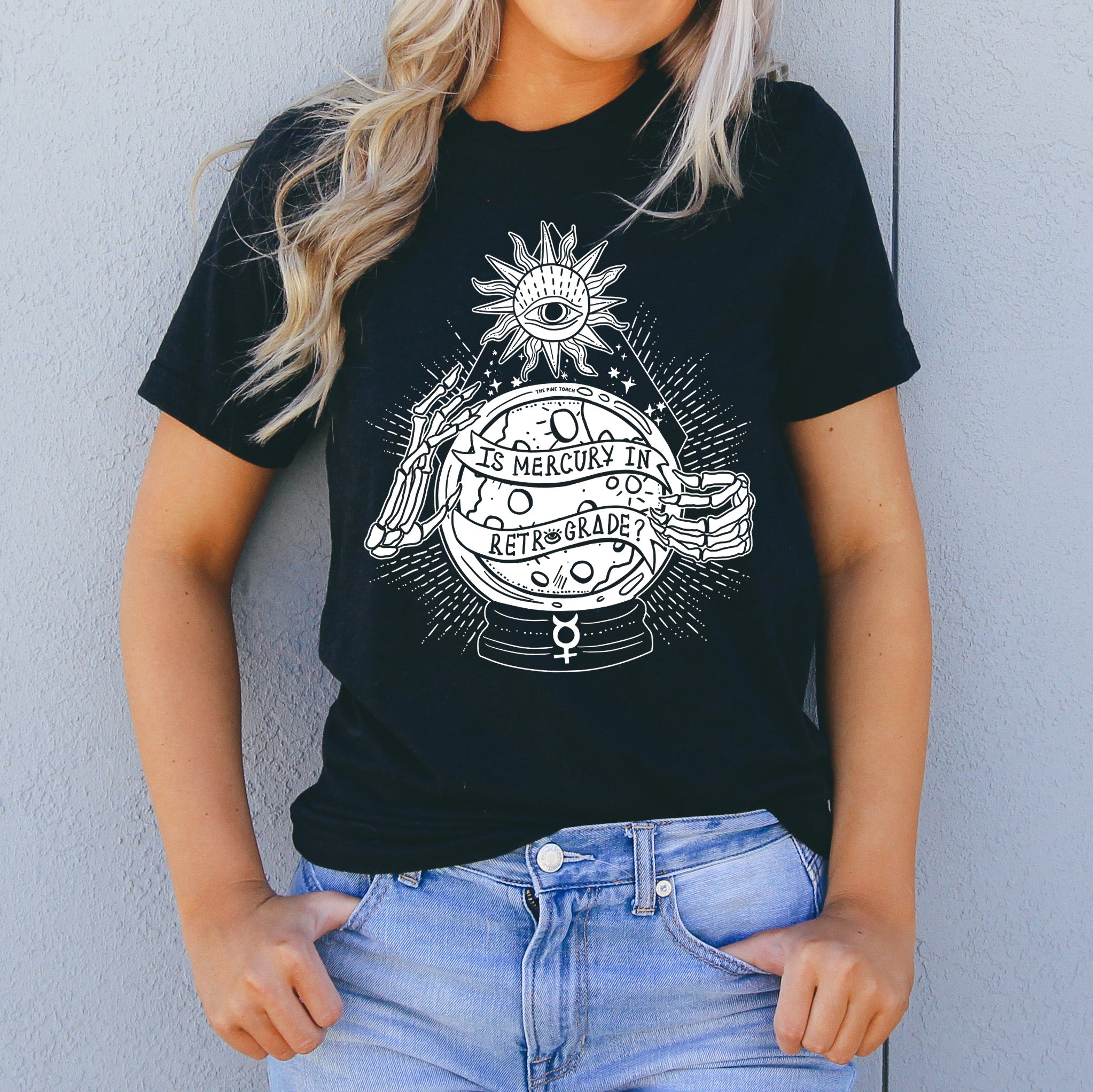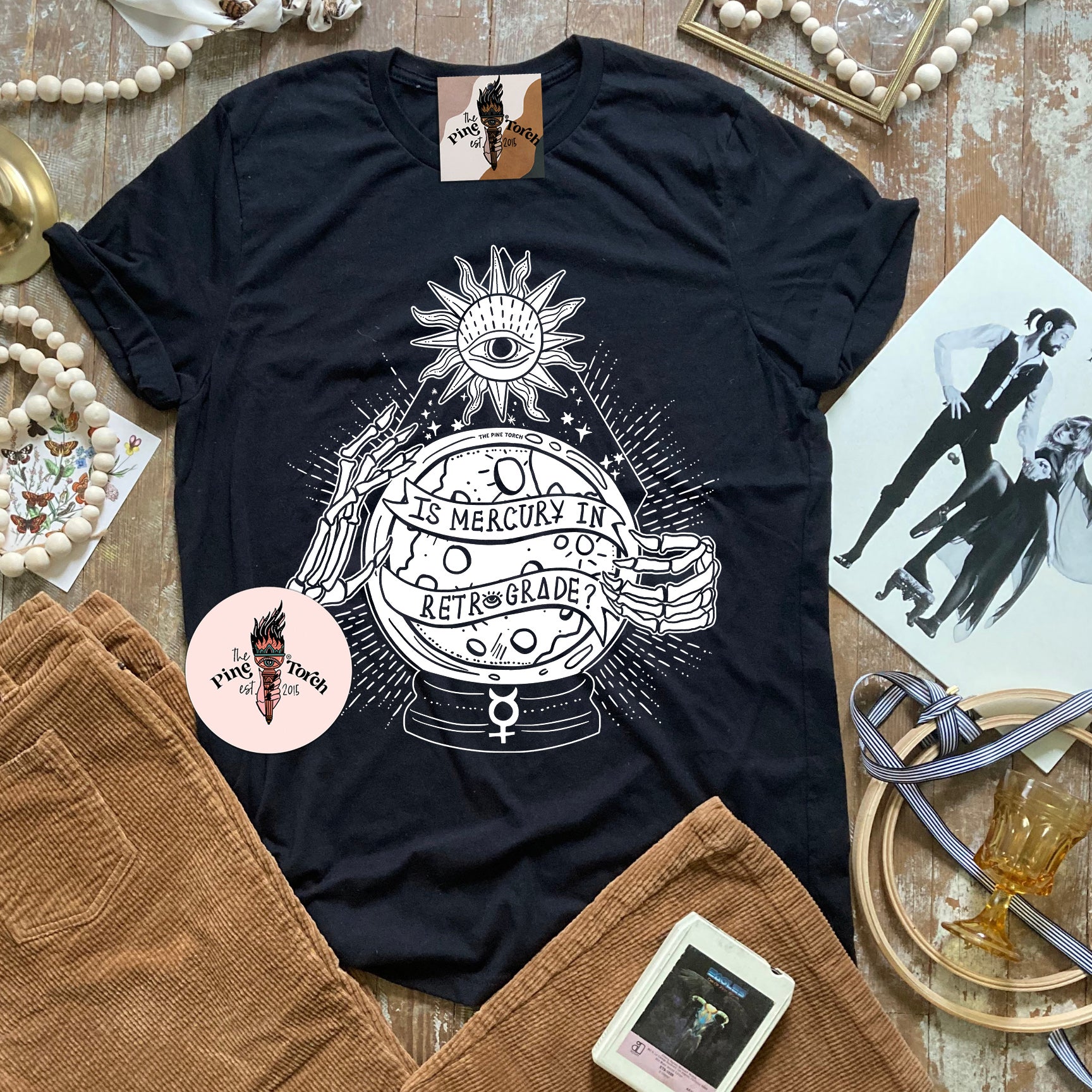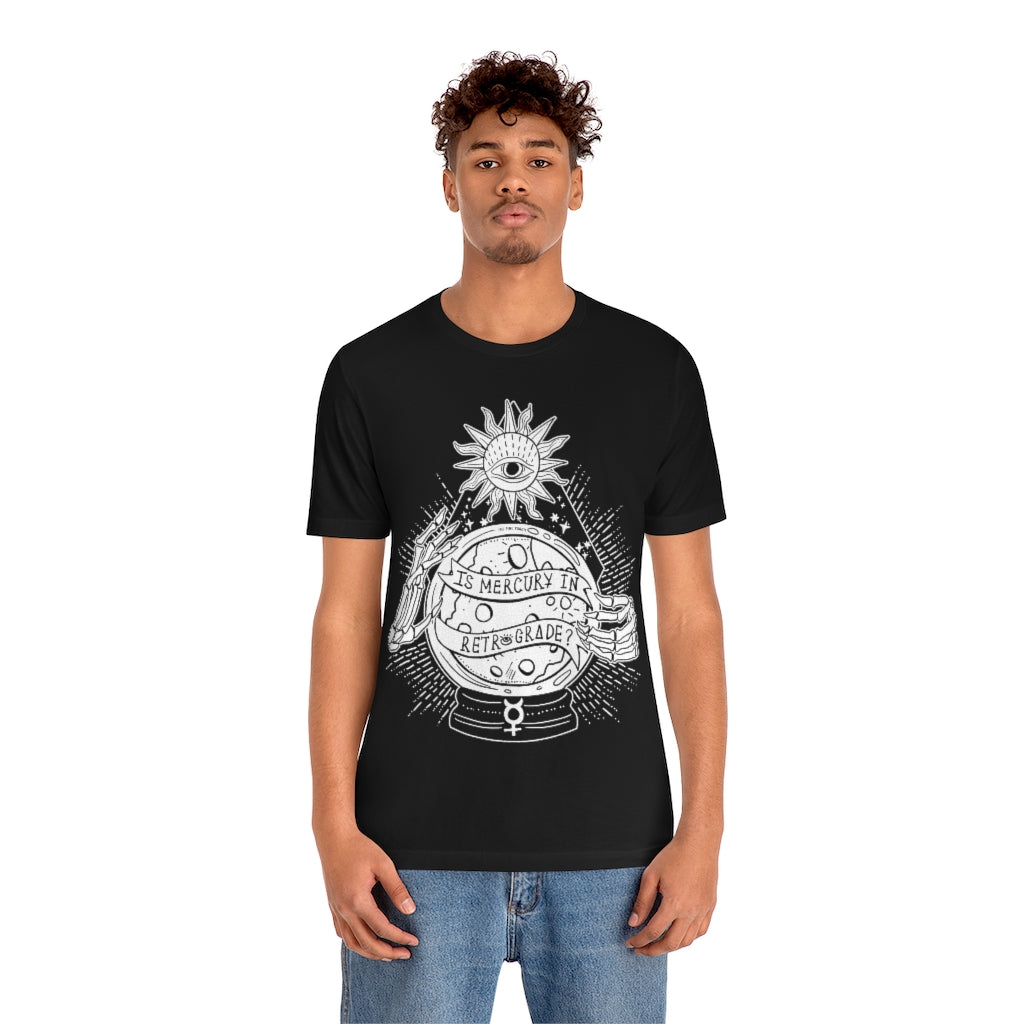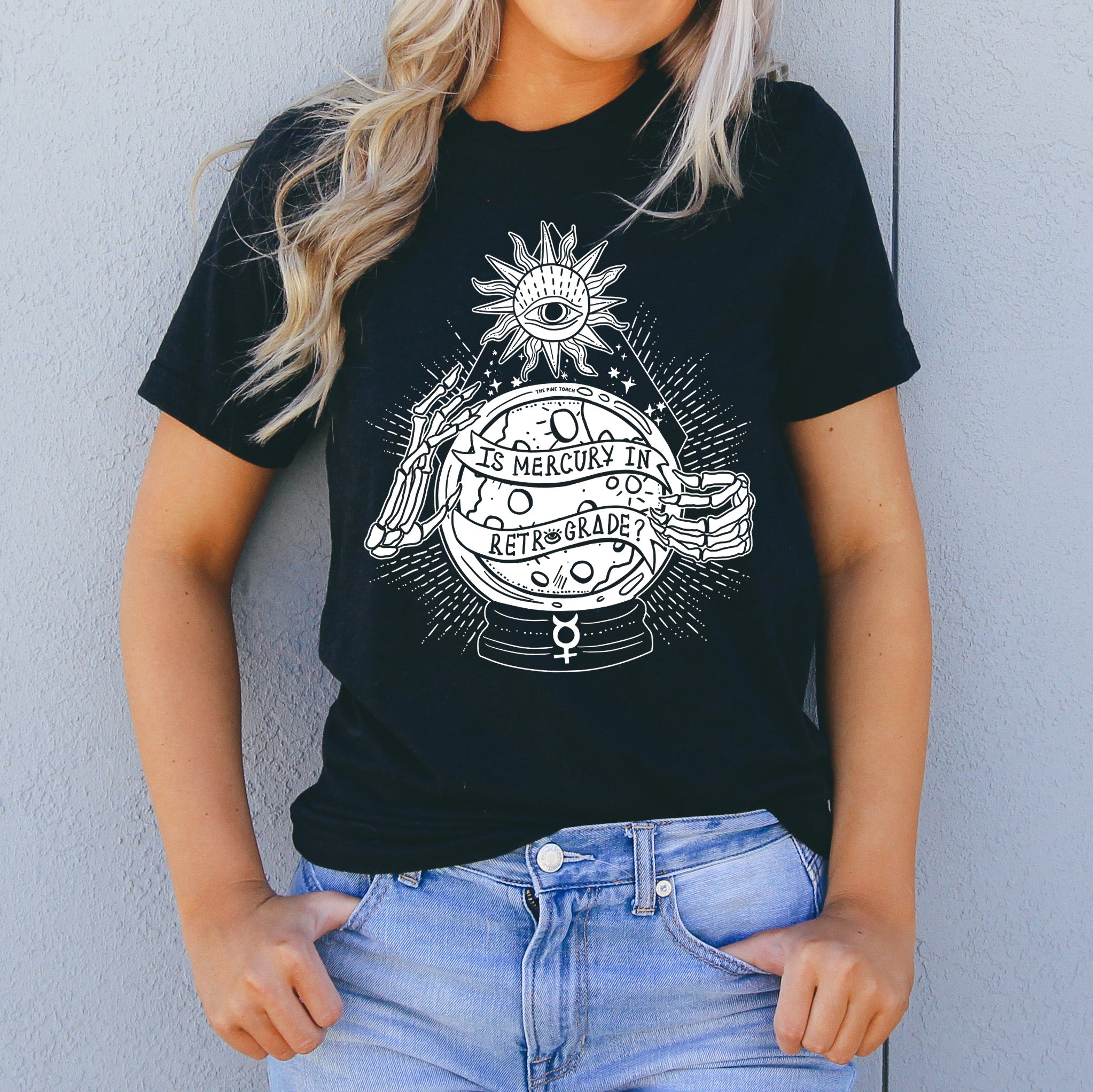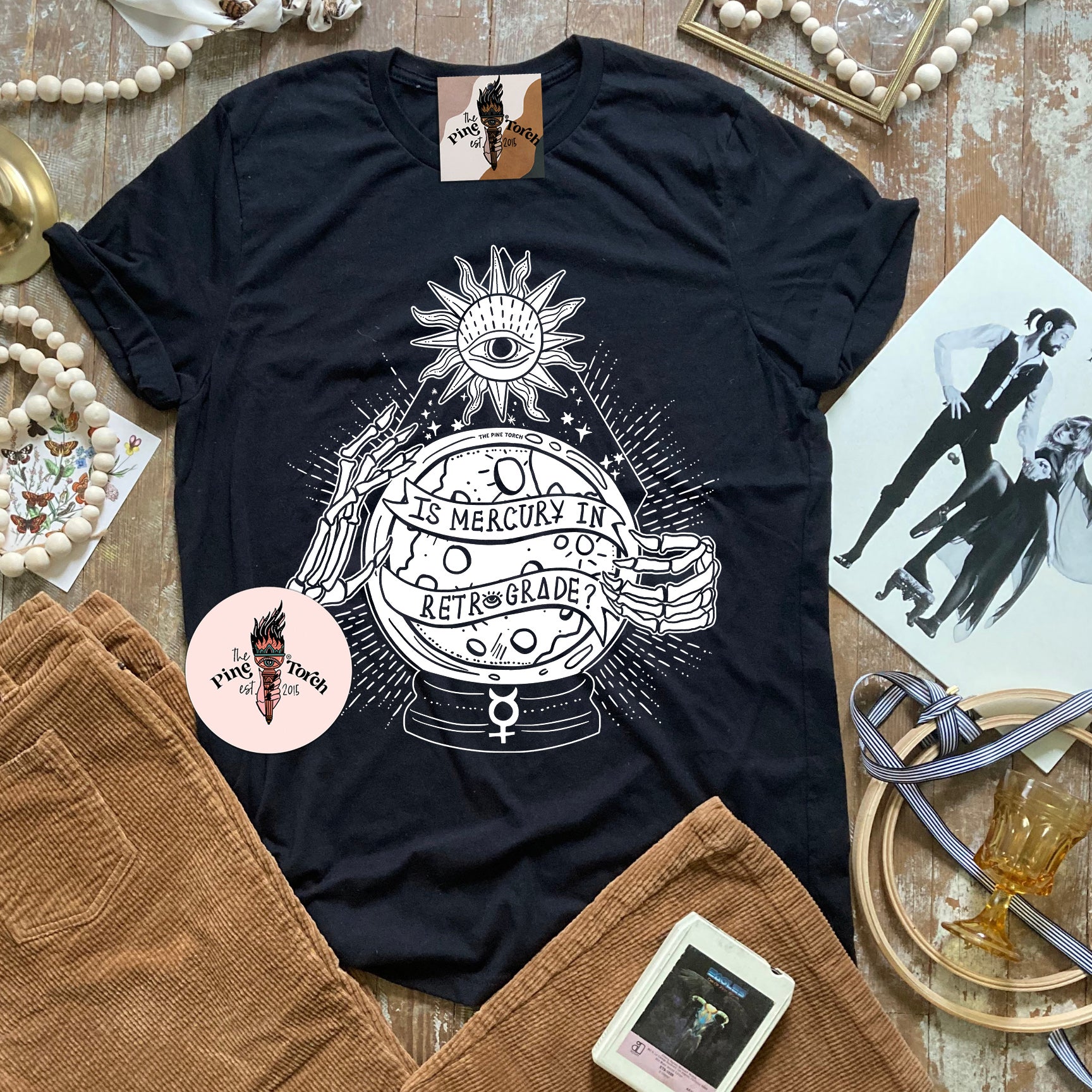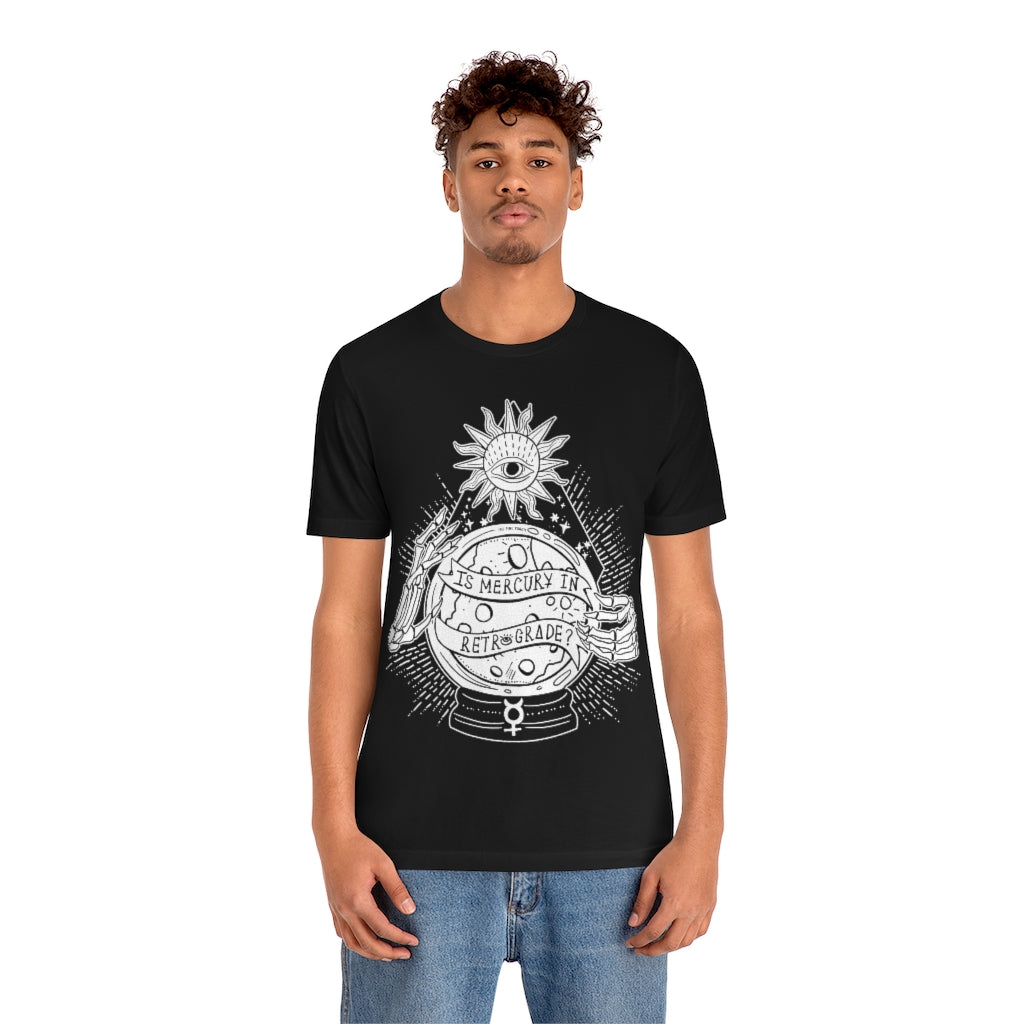 IS MERCURY IN RETROGRADE? // BLACK UNISEX TEE
« IS MERCURY IN RETROGRADE? » UNISEX TEE
Your phone fell in the toilet, your accidentally liked your ex's Facebook pic, your friend from high school is popping up to sell you MLM products, and you put the remote in the refrigerator. Blame it on mercury retrograde - or, if you are stuck under your covers with Snickers and your collection of crystals to keep the retrograde fog from overtaking you - use the tee as a protective shield so you can leave the house.

Unisex Tee:
XS - 3XL Runs a little bit large. Order down for true to size, or order normally for a longer and more relaxed tee. This tee style is super popular because it drapes, has extra length, but still hugs your curves.


View our size chart HERE.