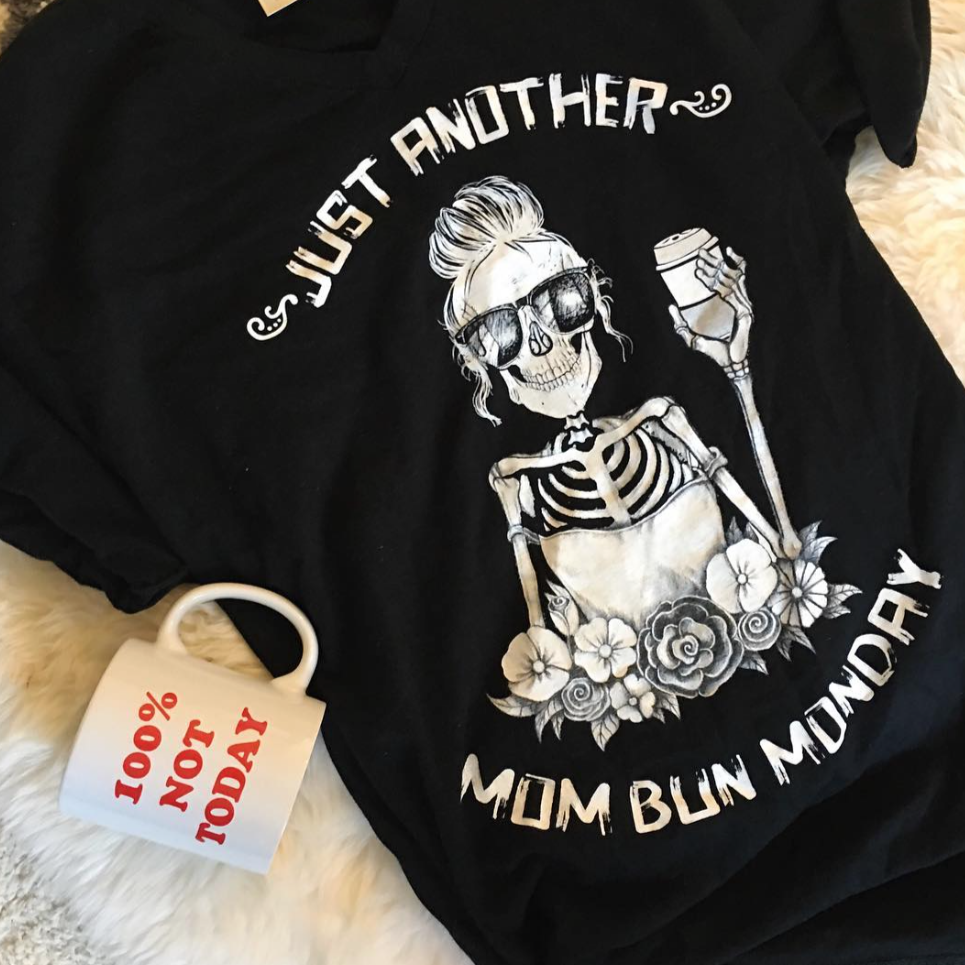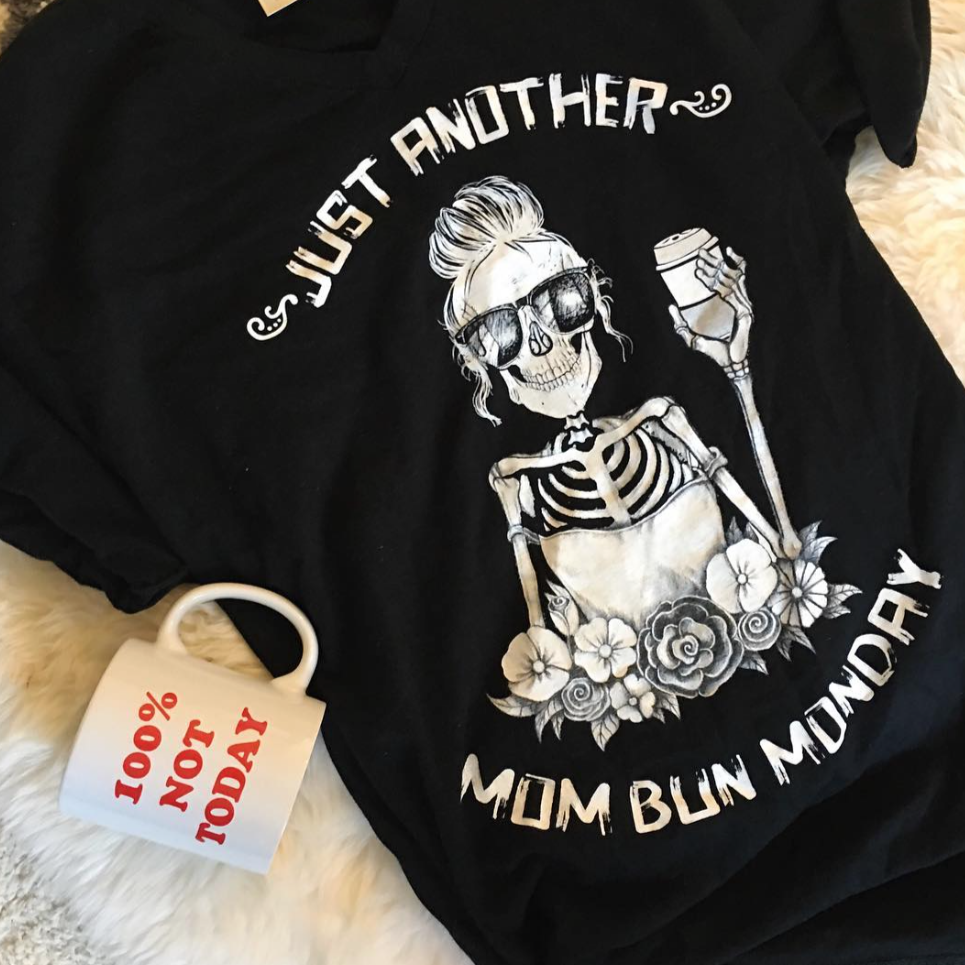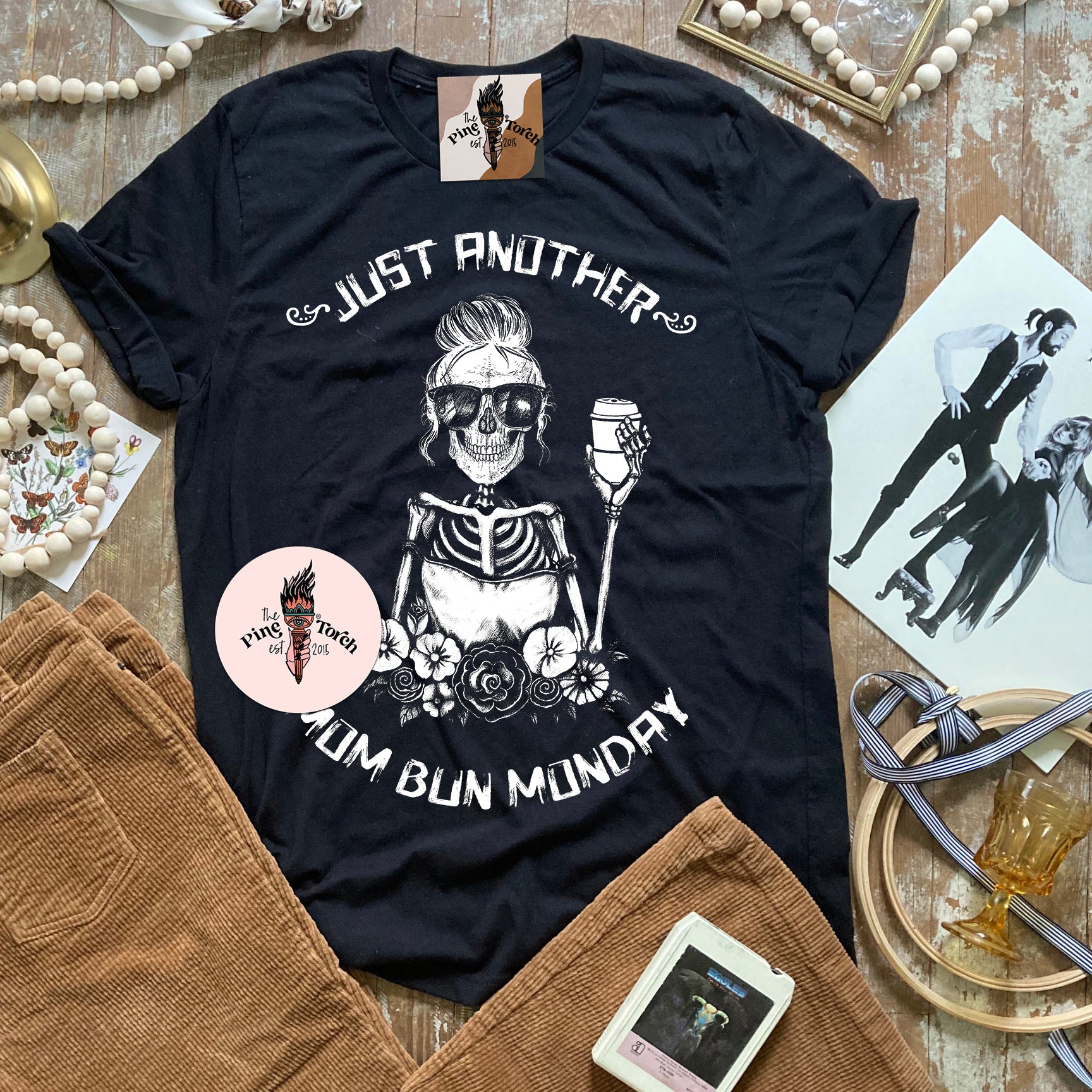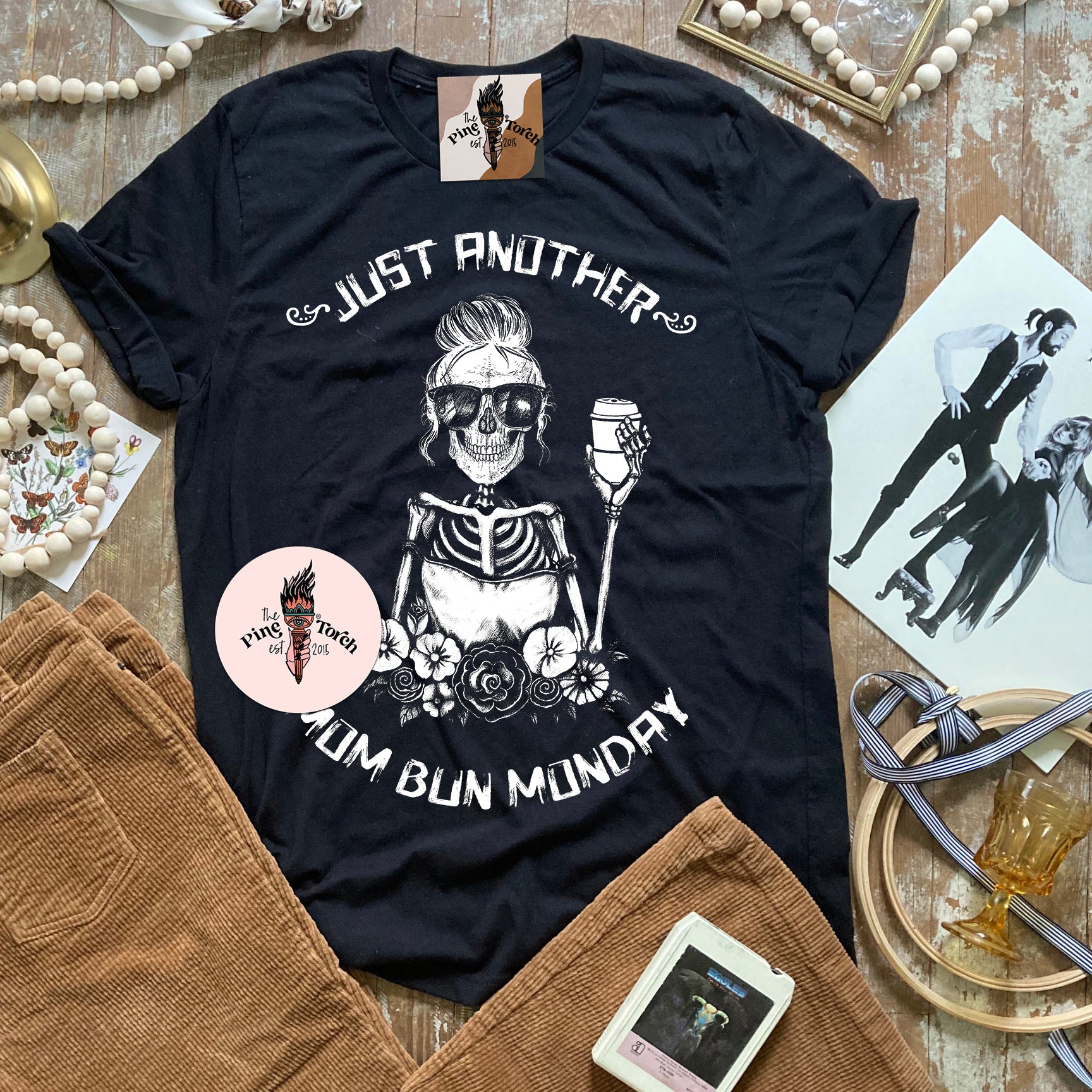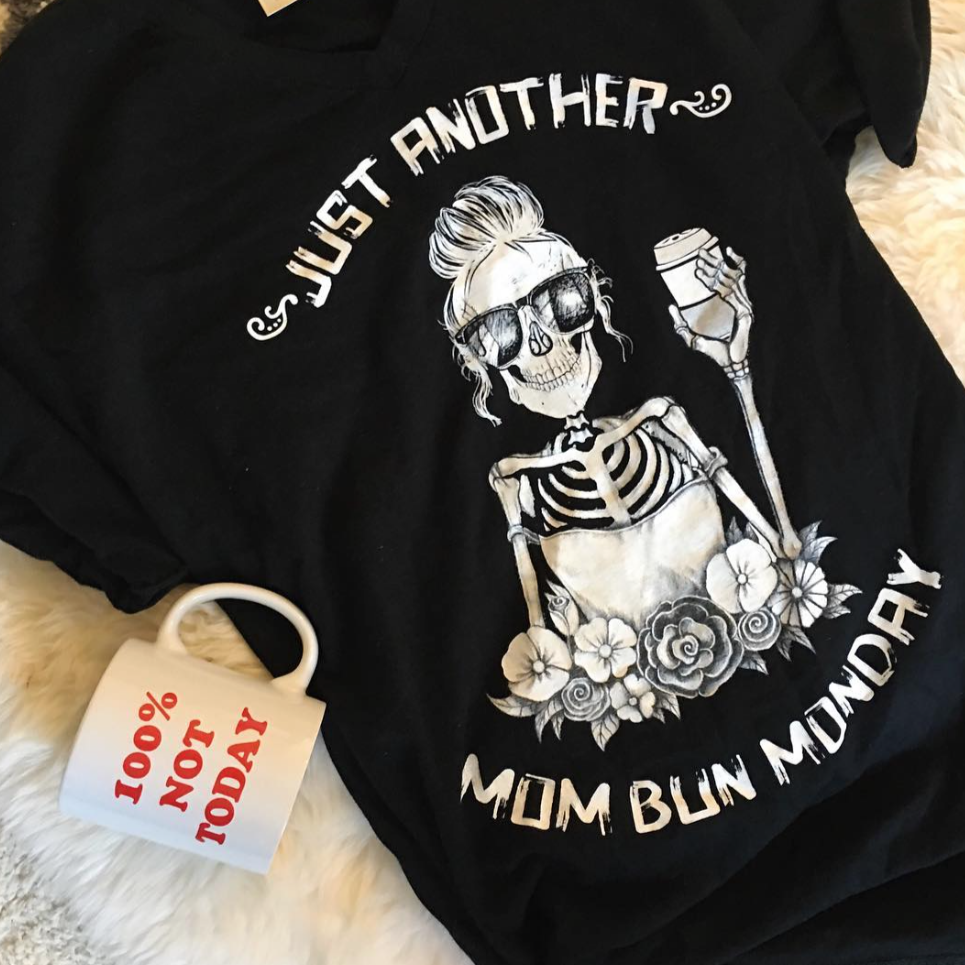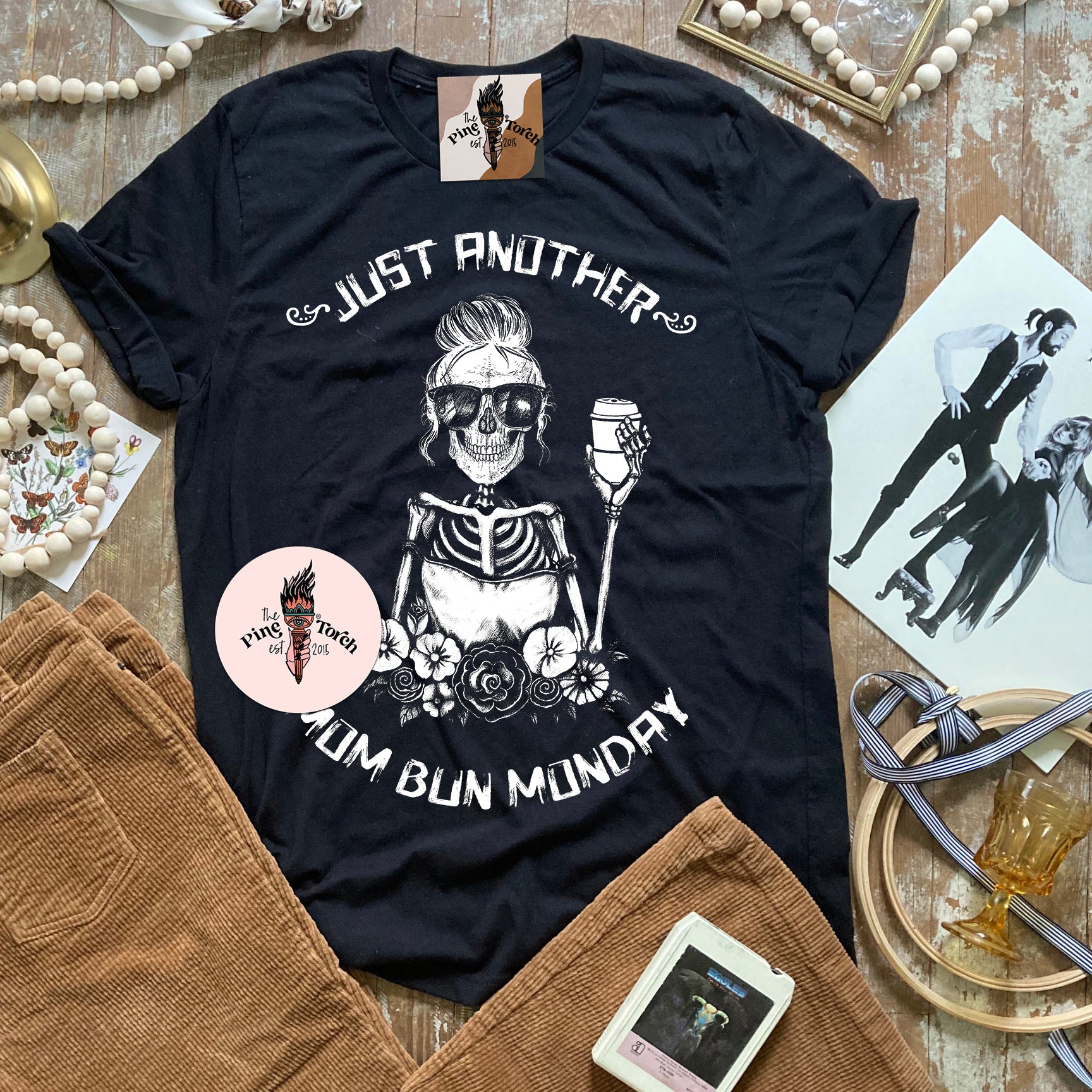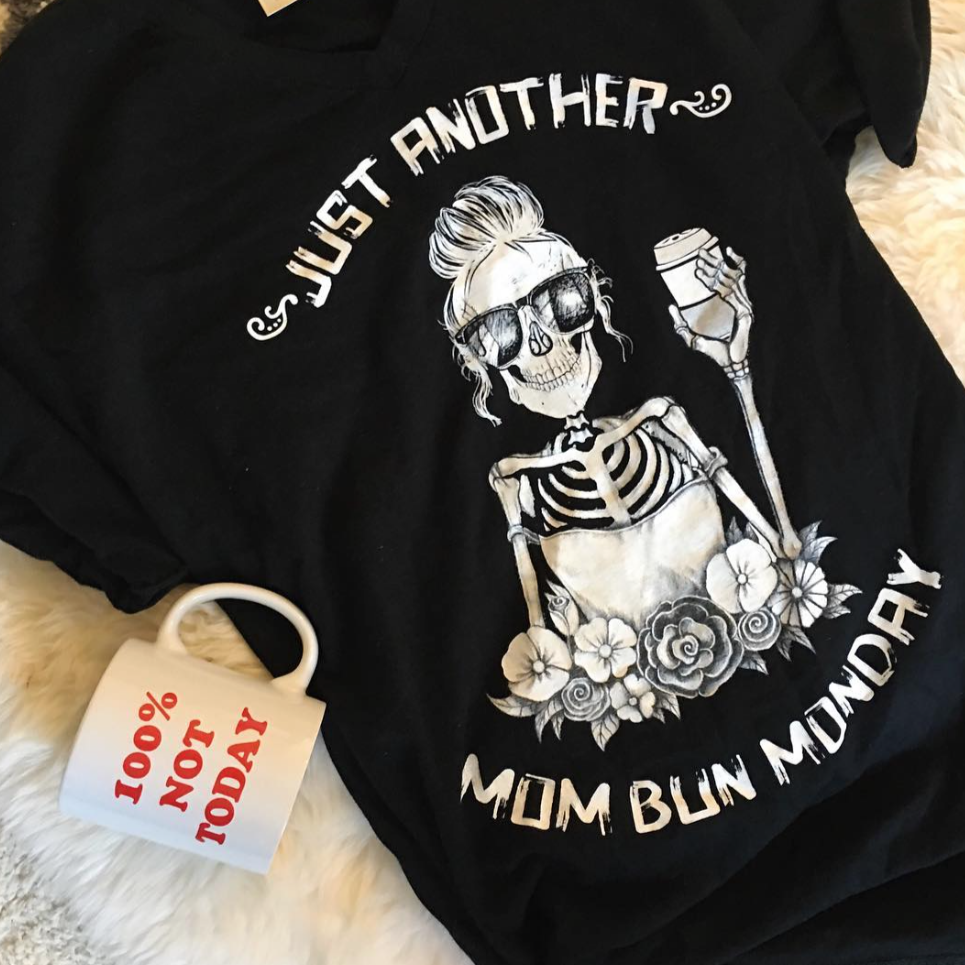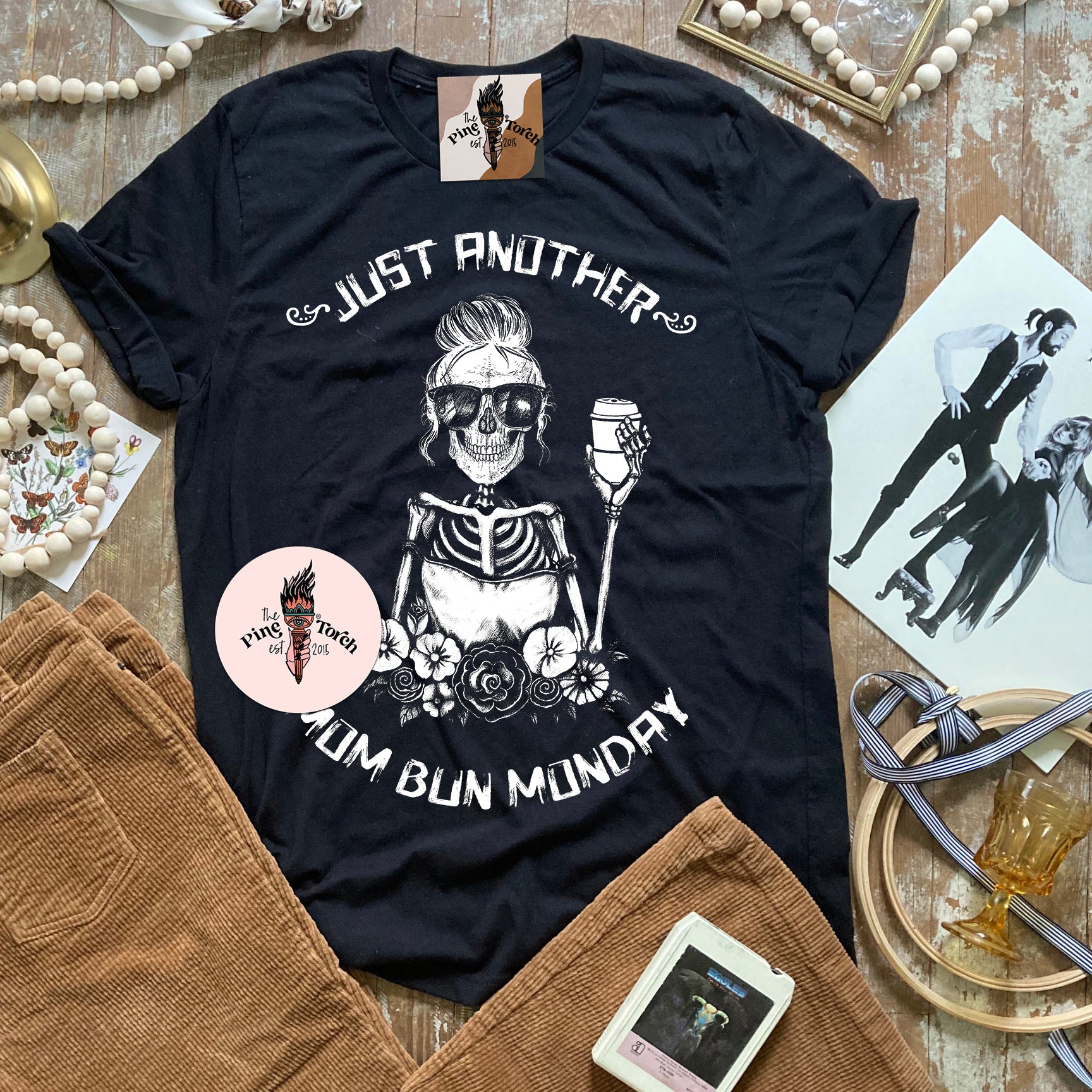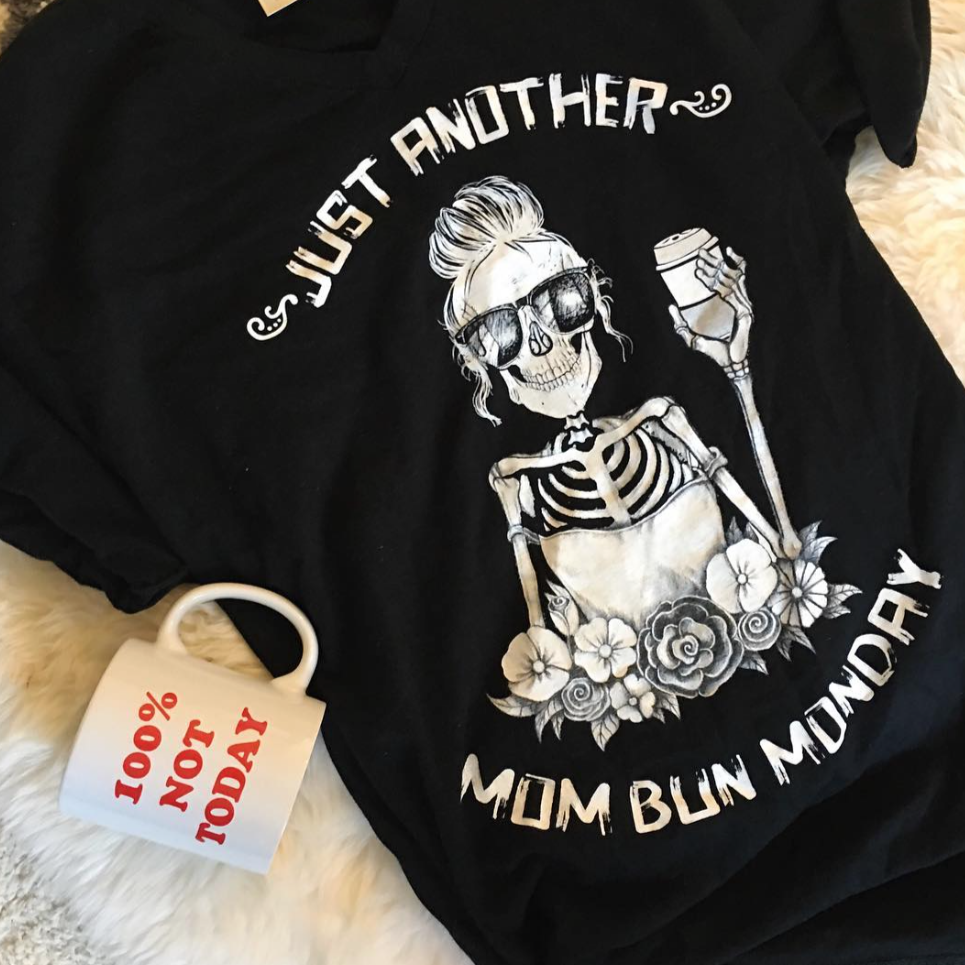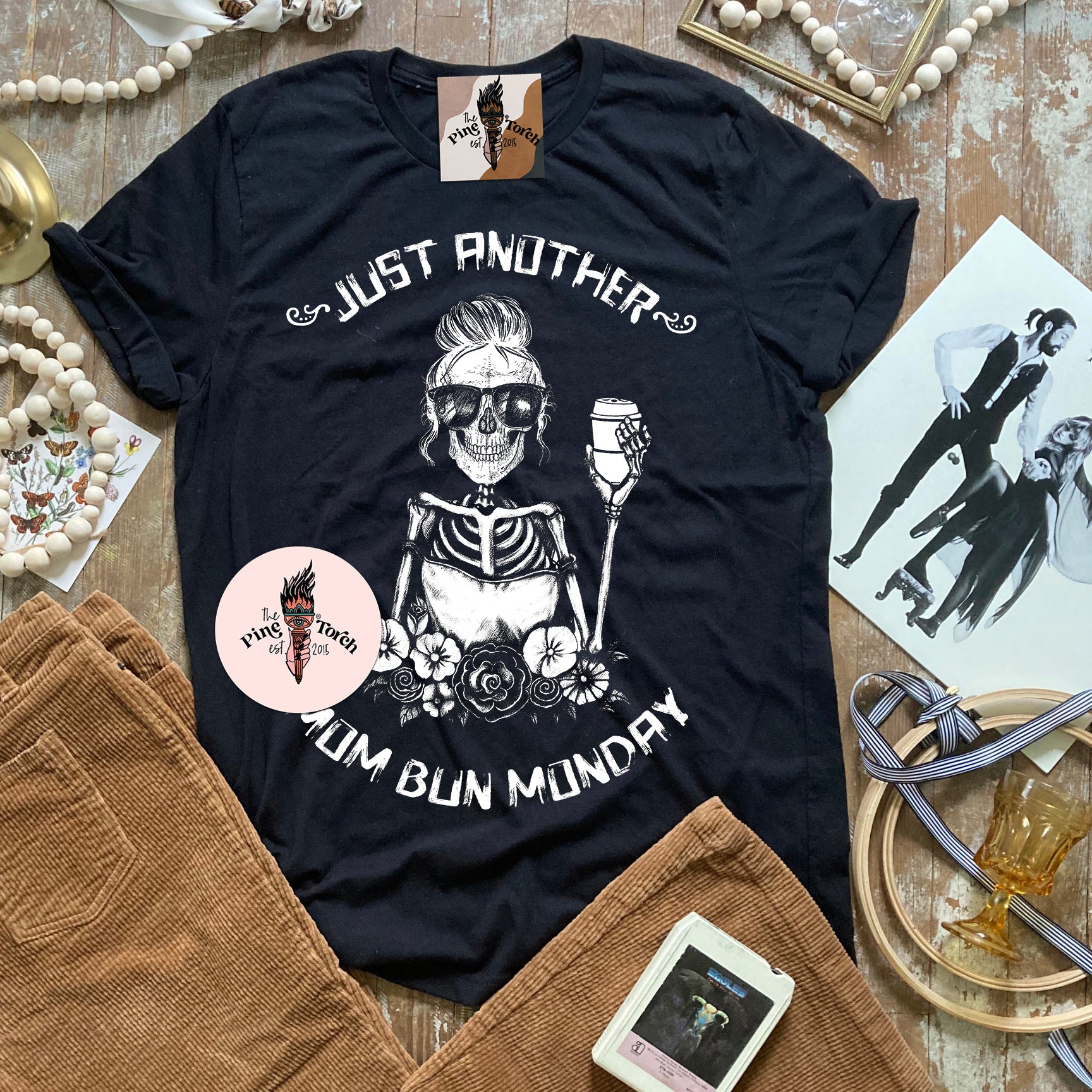 MOM BUN MONDAY // BLACK UNISEX TEE
« MOM BUN MONDAY » UNISEX TEE
Just another Mom Bun Monday. Coffee. Sunnies. Mom bun. Time to do it, Monday. Let your Mom Bun lead the way.
Unisex Tee:
XS - 3XL Runs a little bit large. Order down for true to size, or order normally for a longer and more relaxed tee. This tee style is super popular because it drapes, has extra length, but still hugs your curves.


View our size chart HERE.