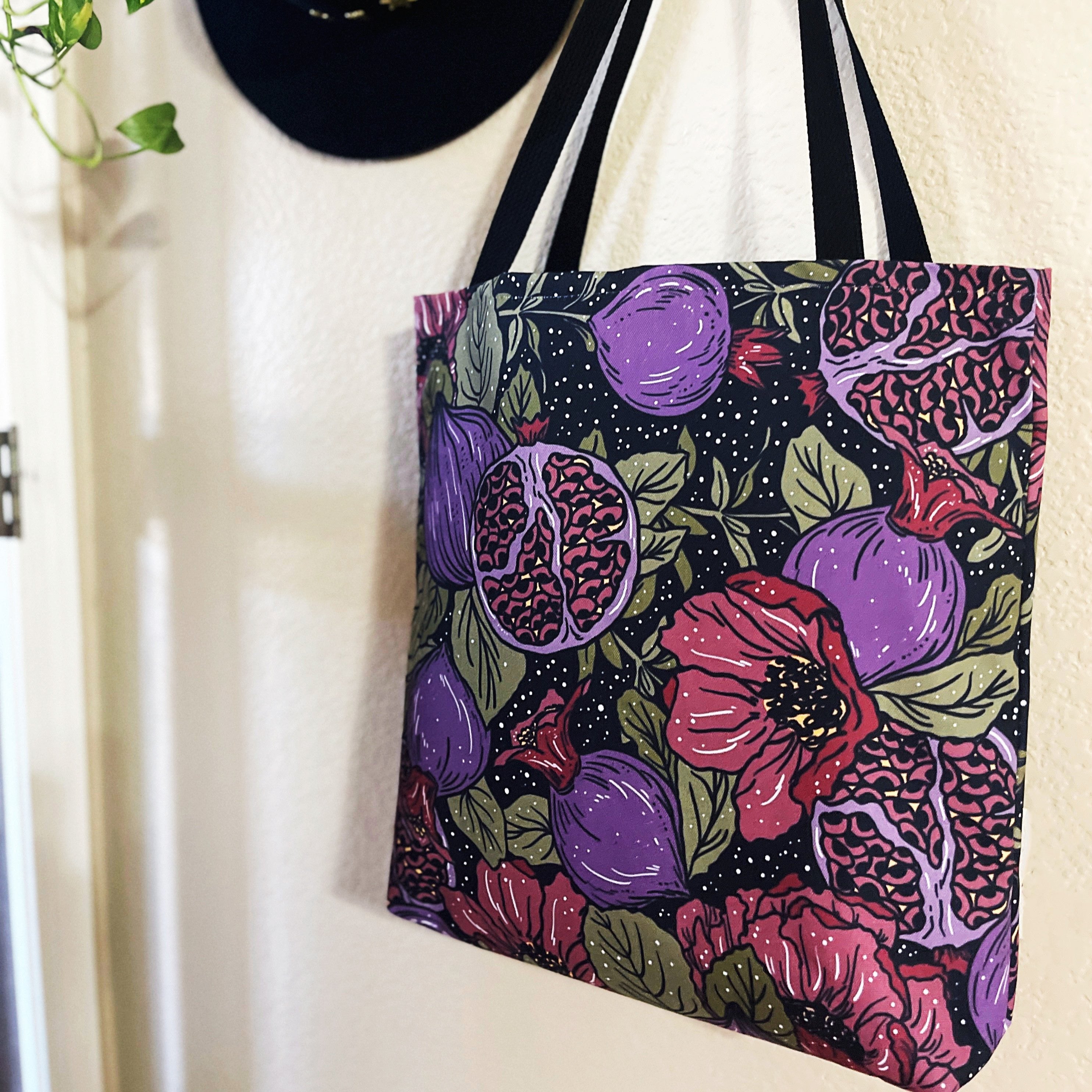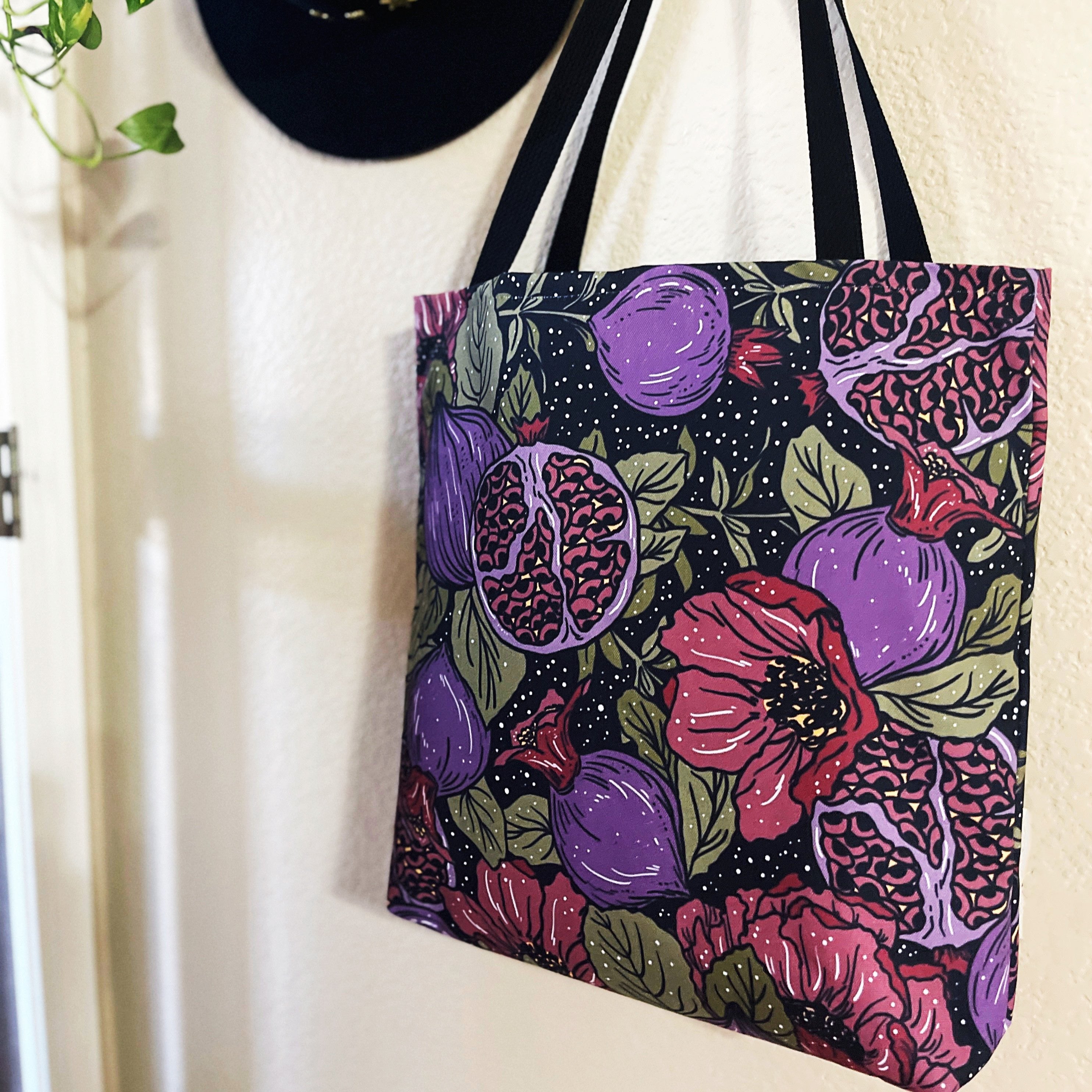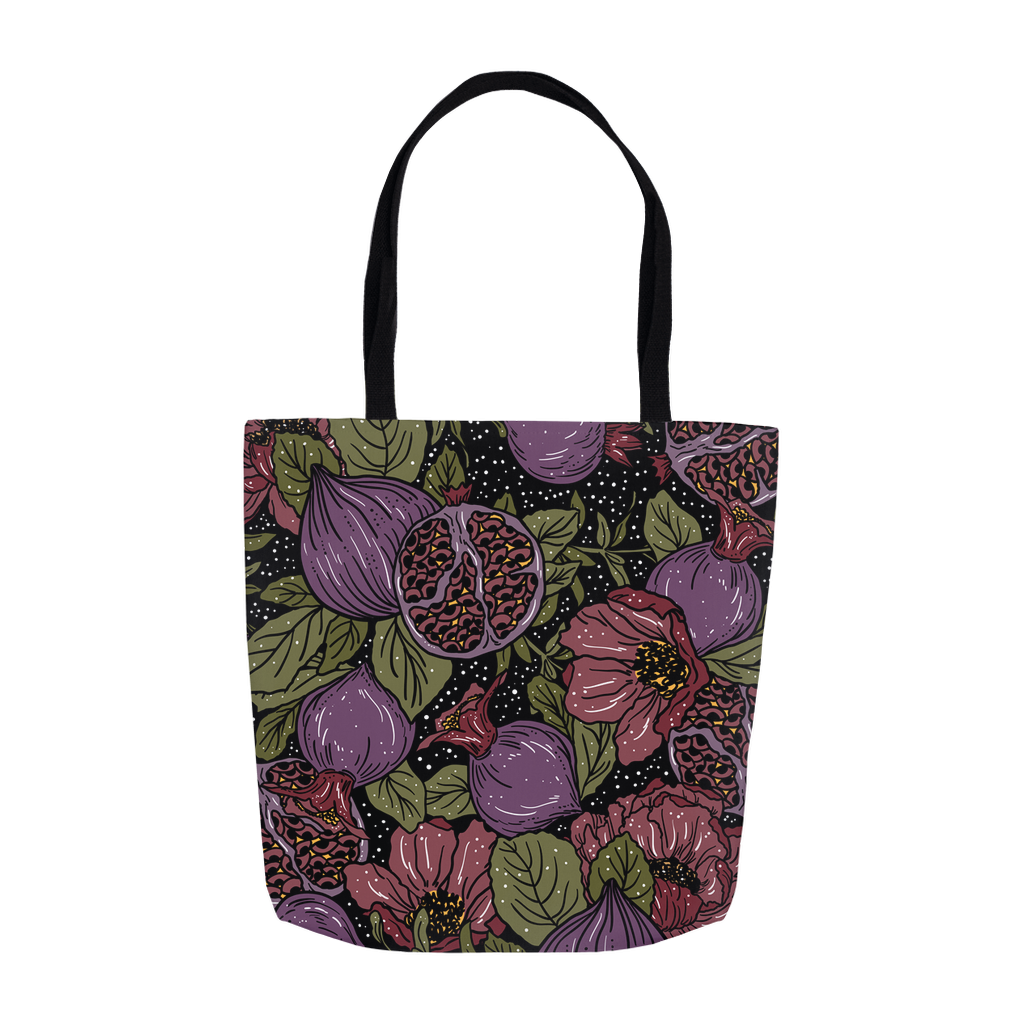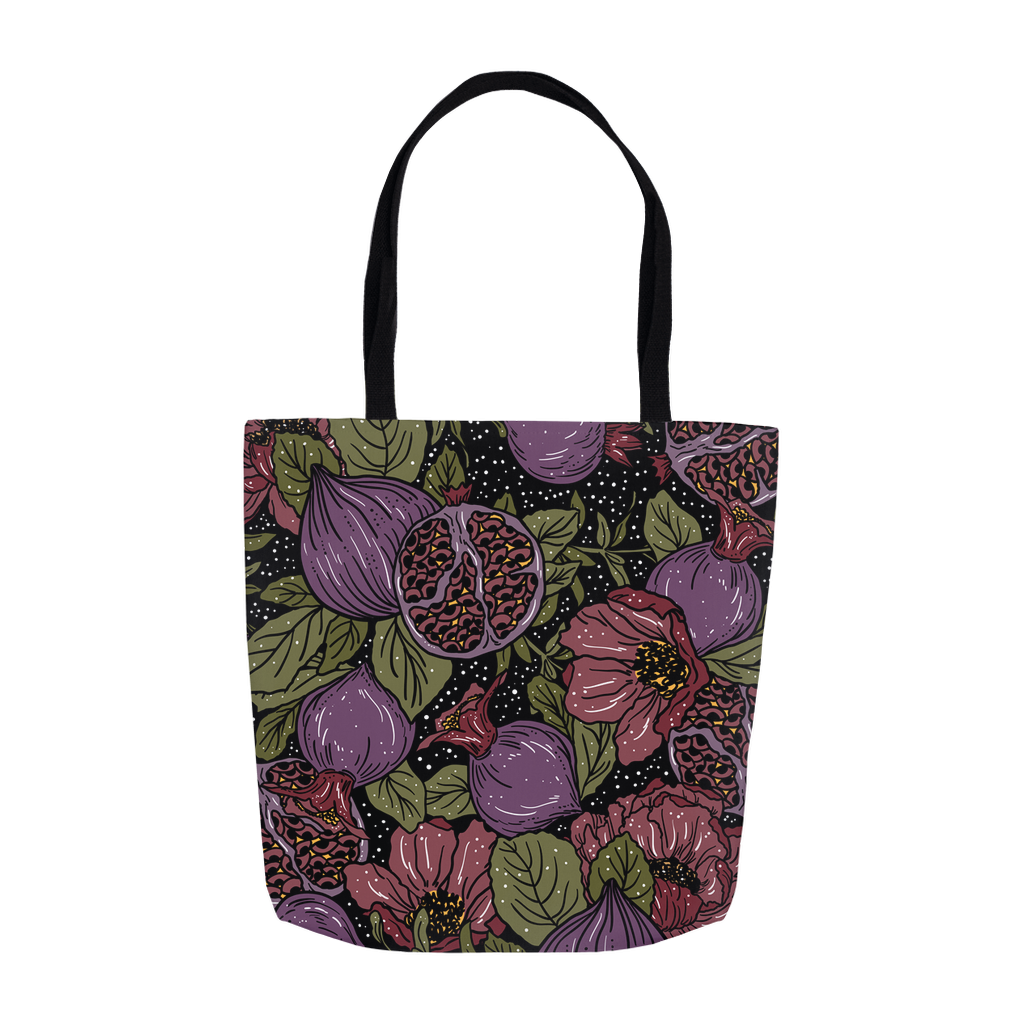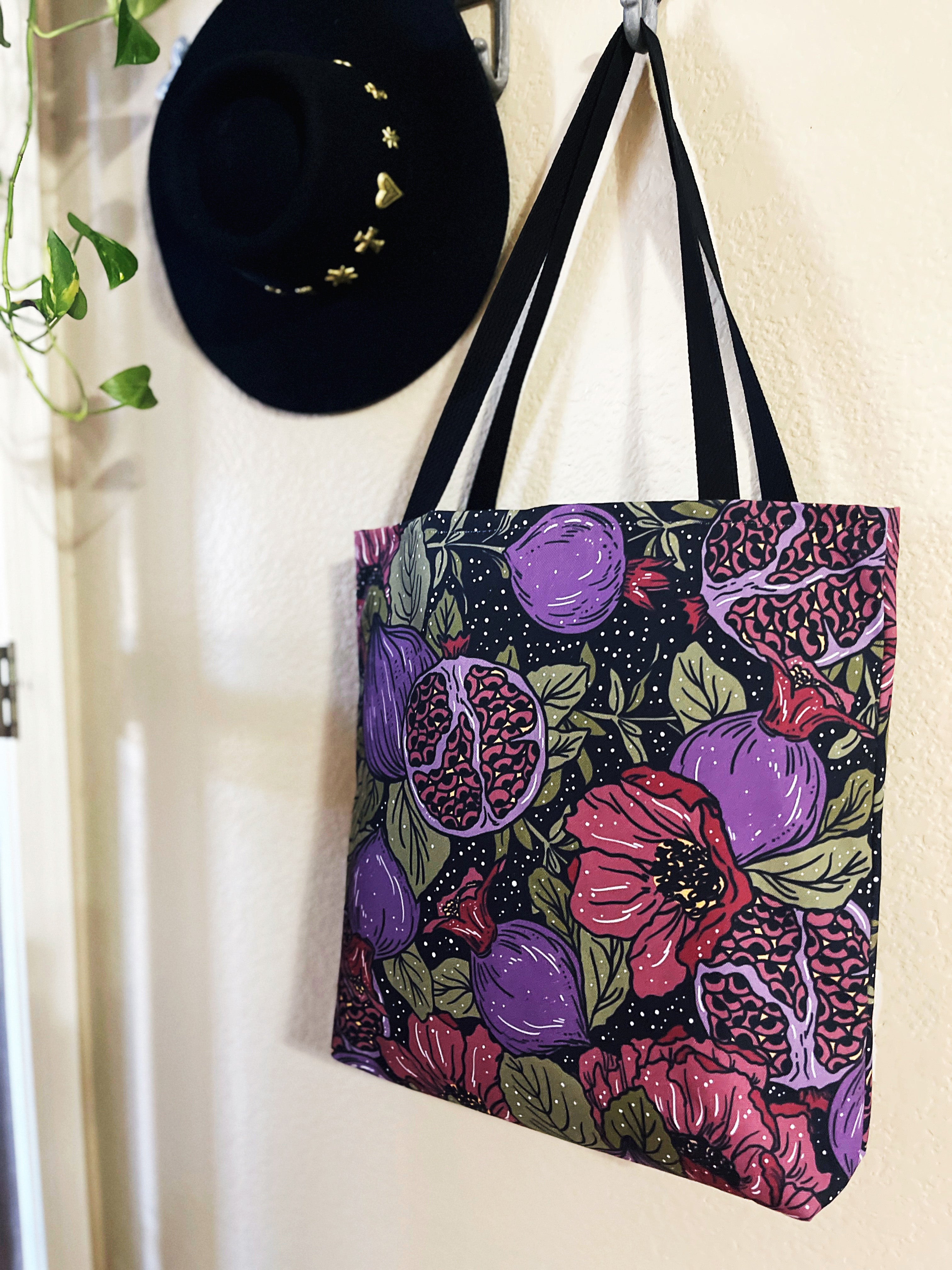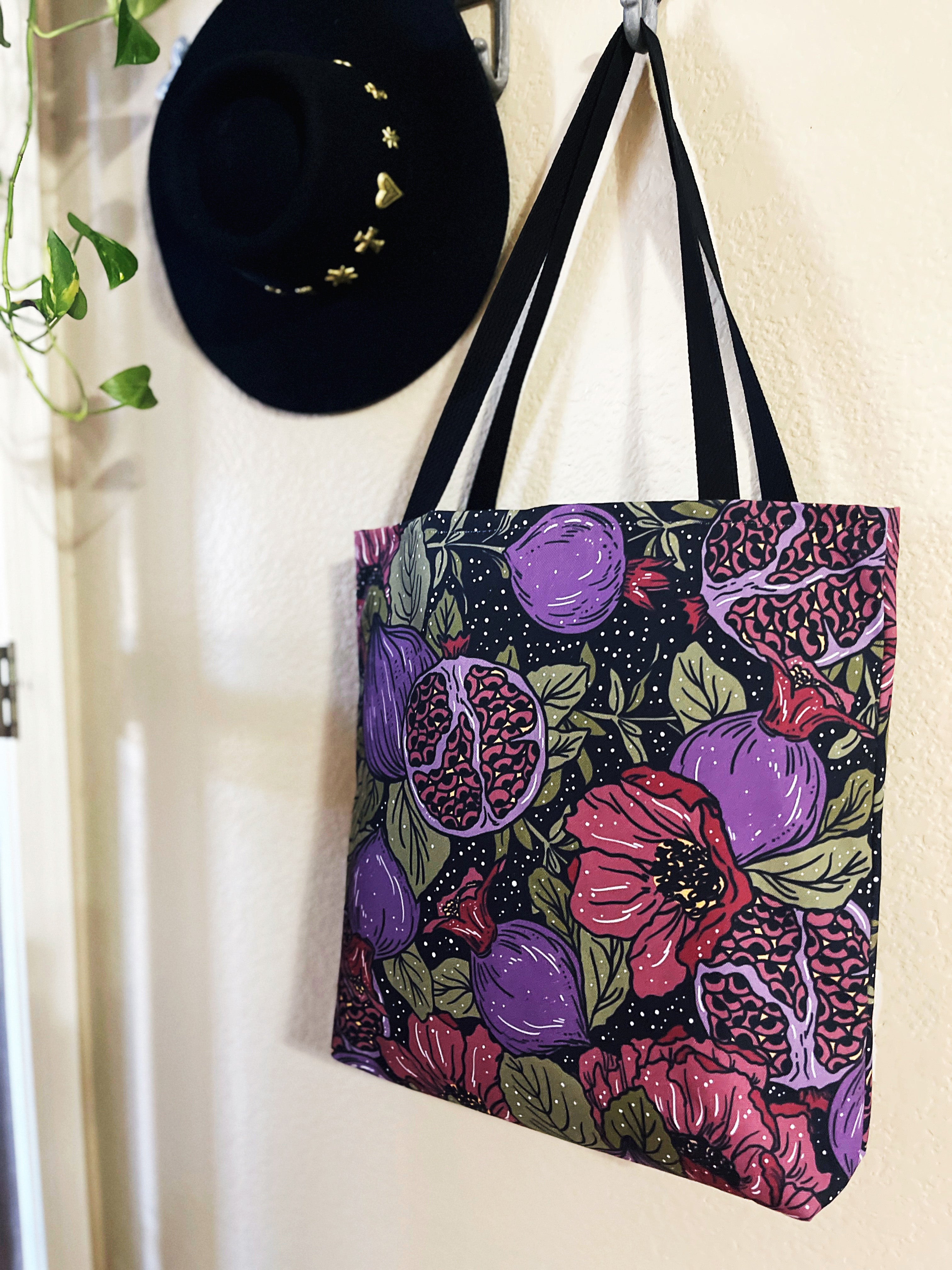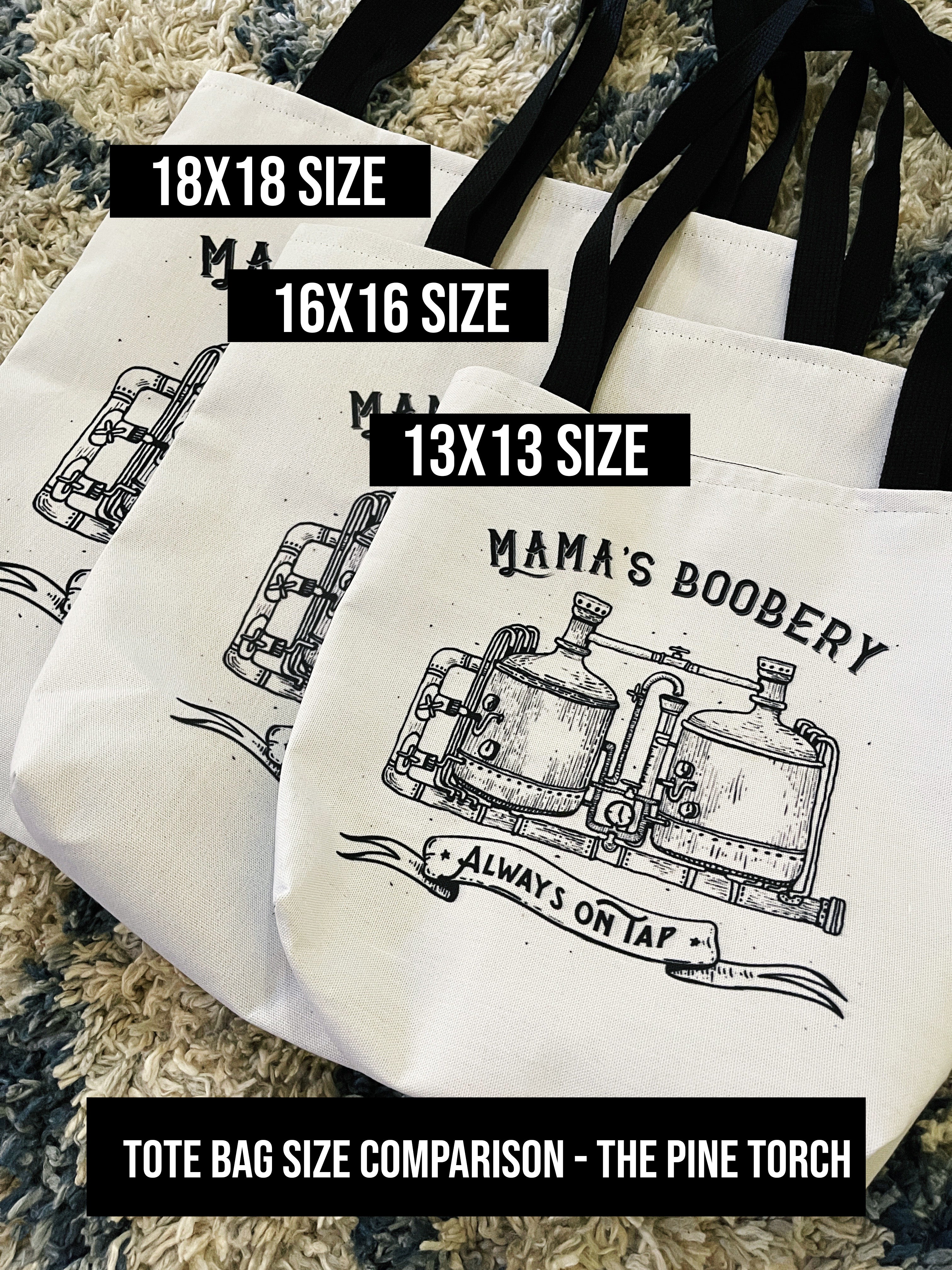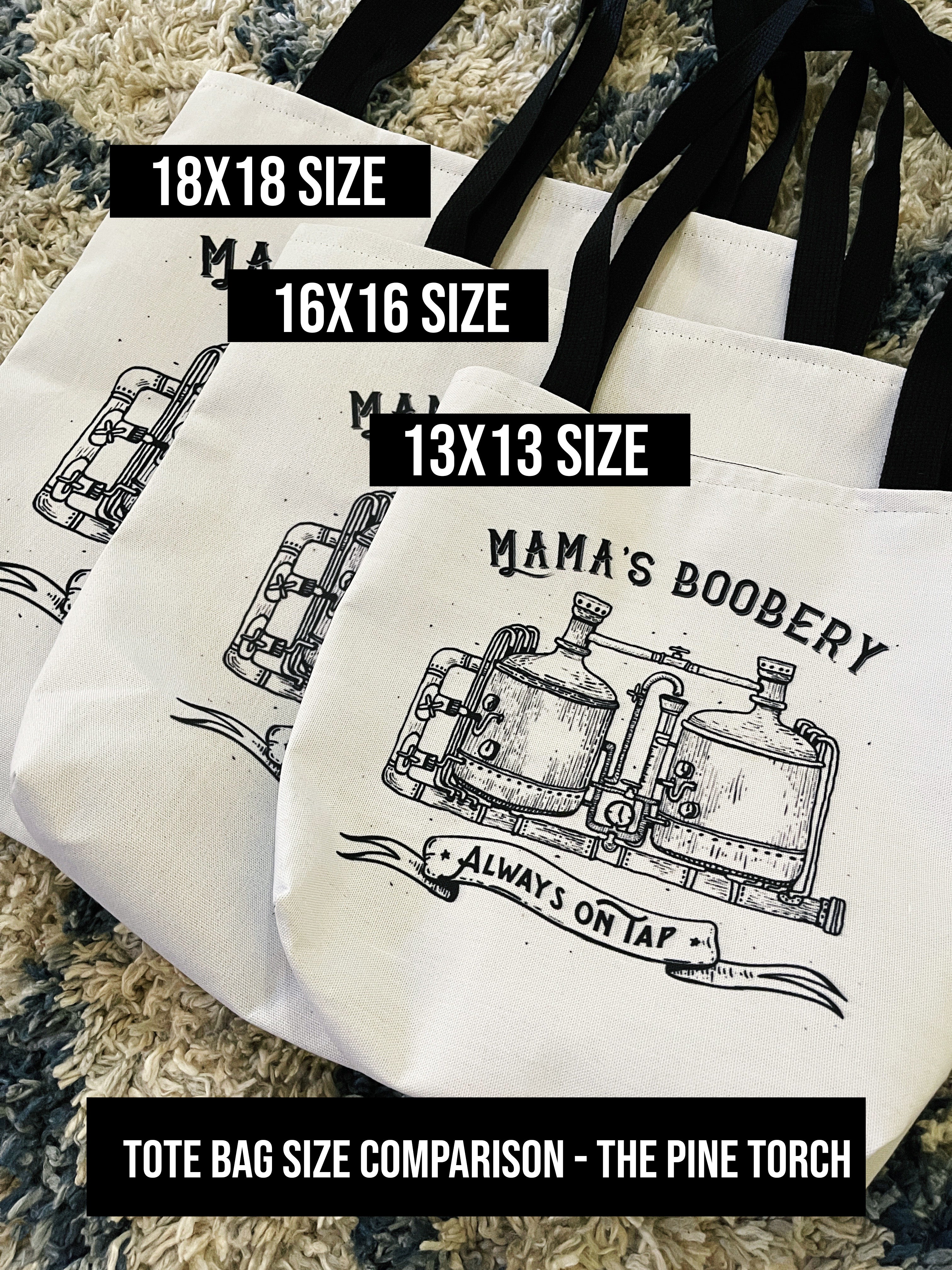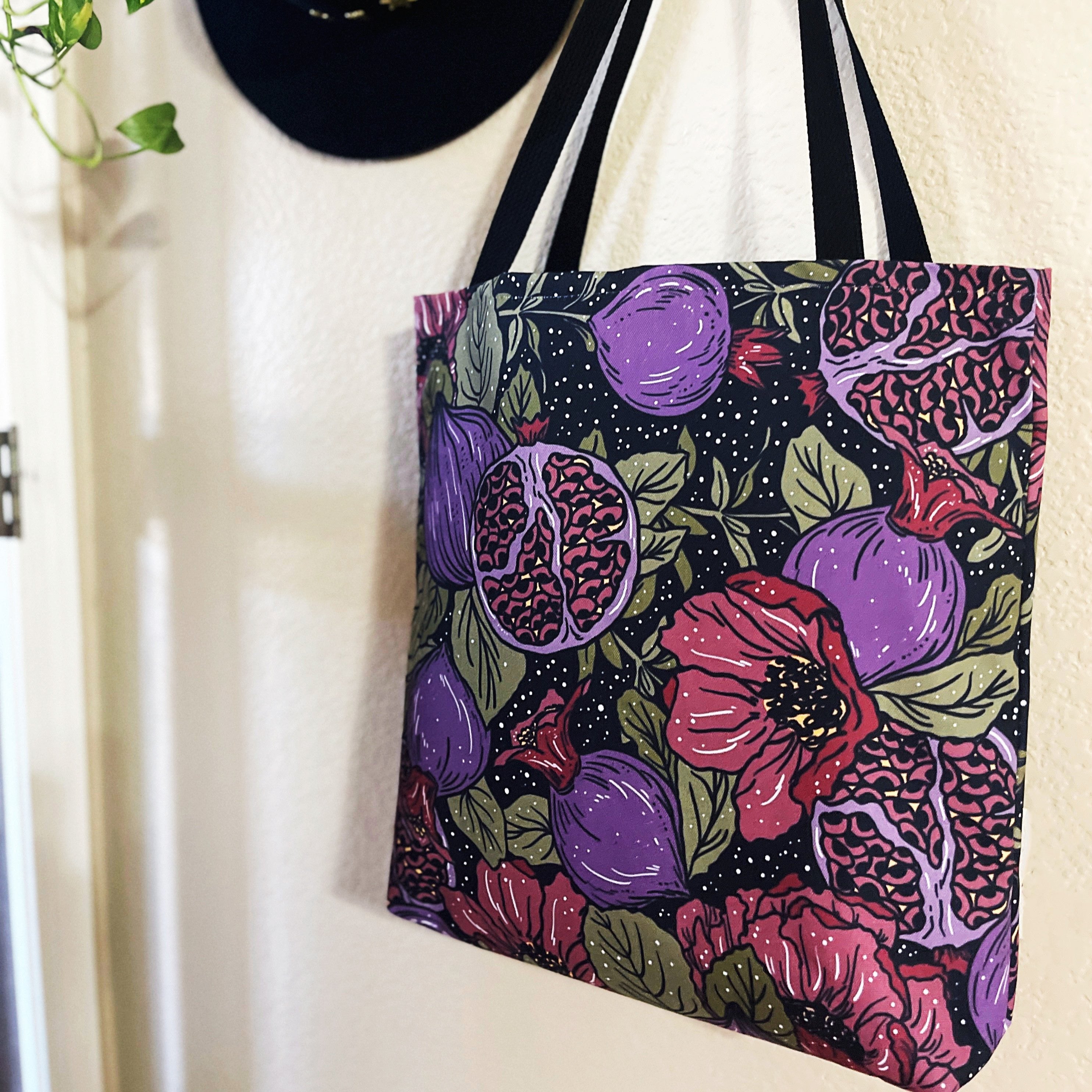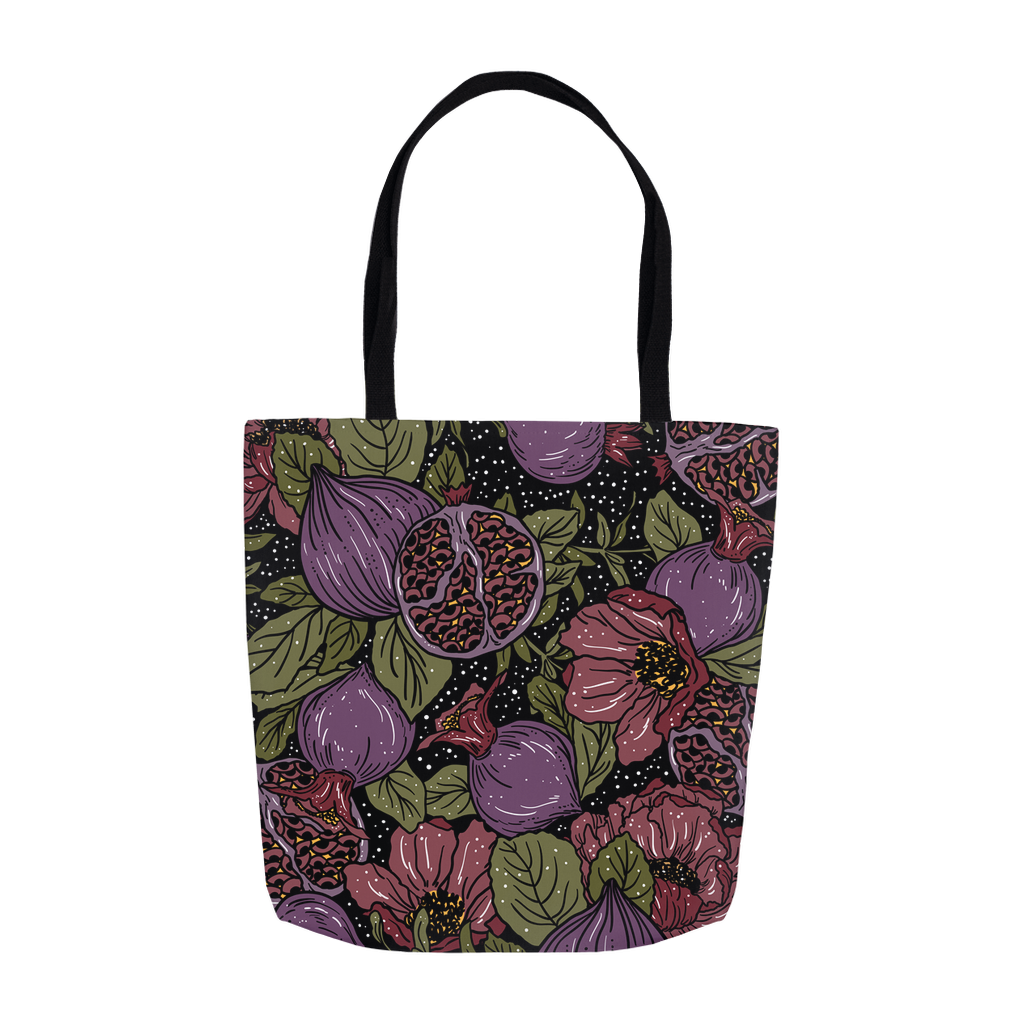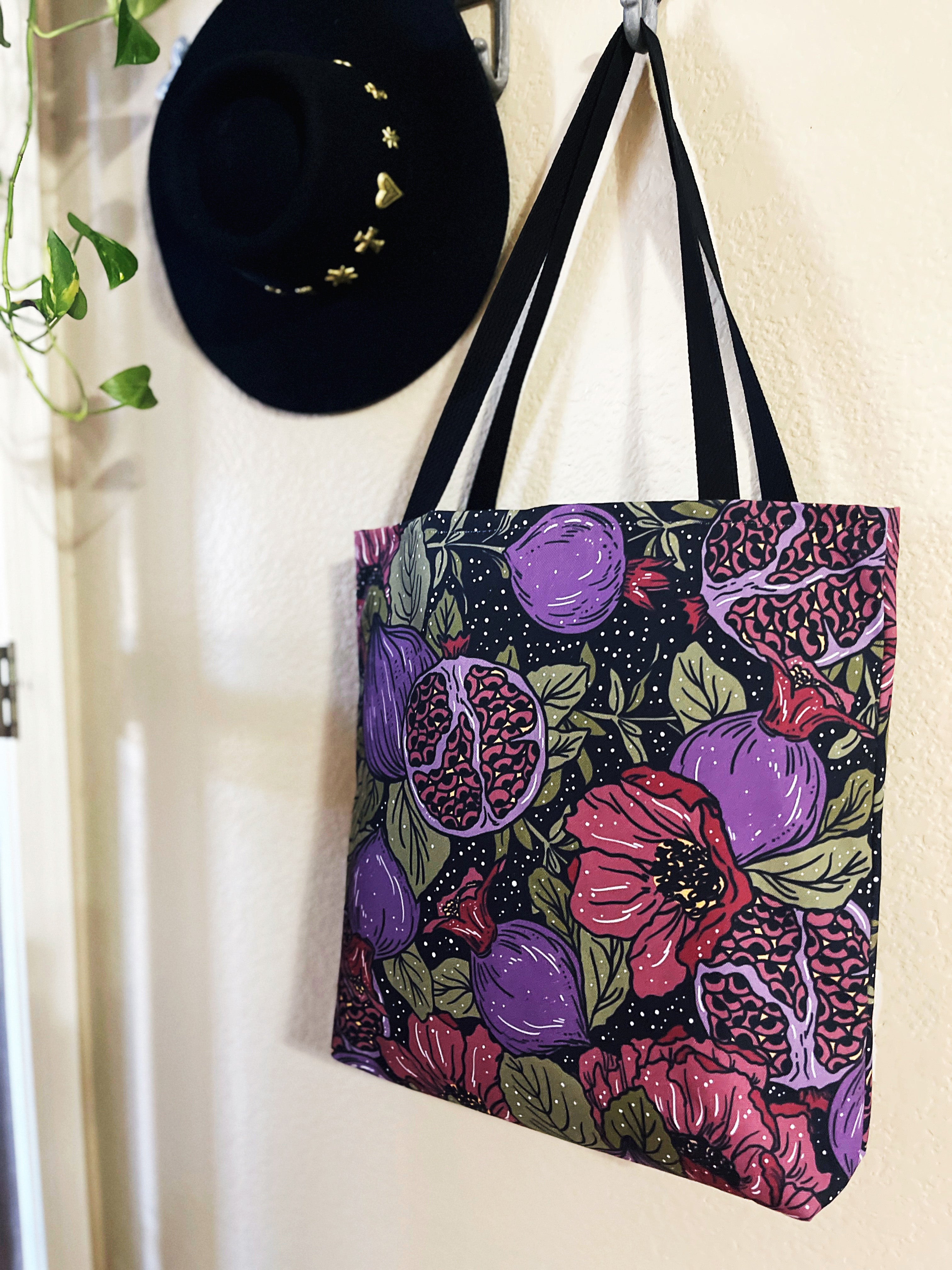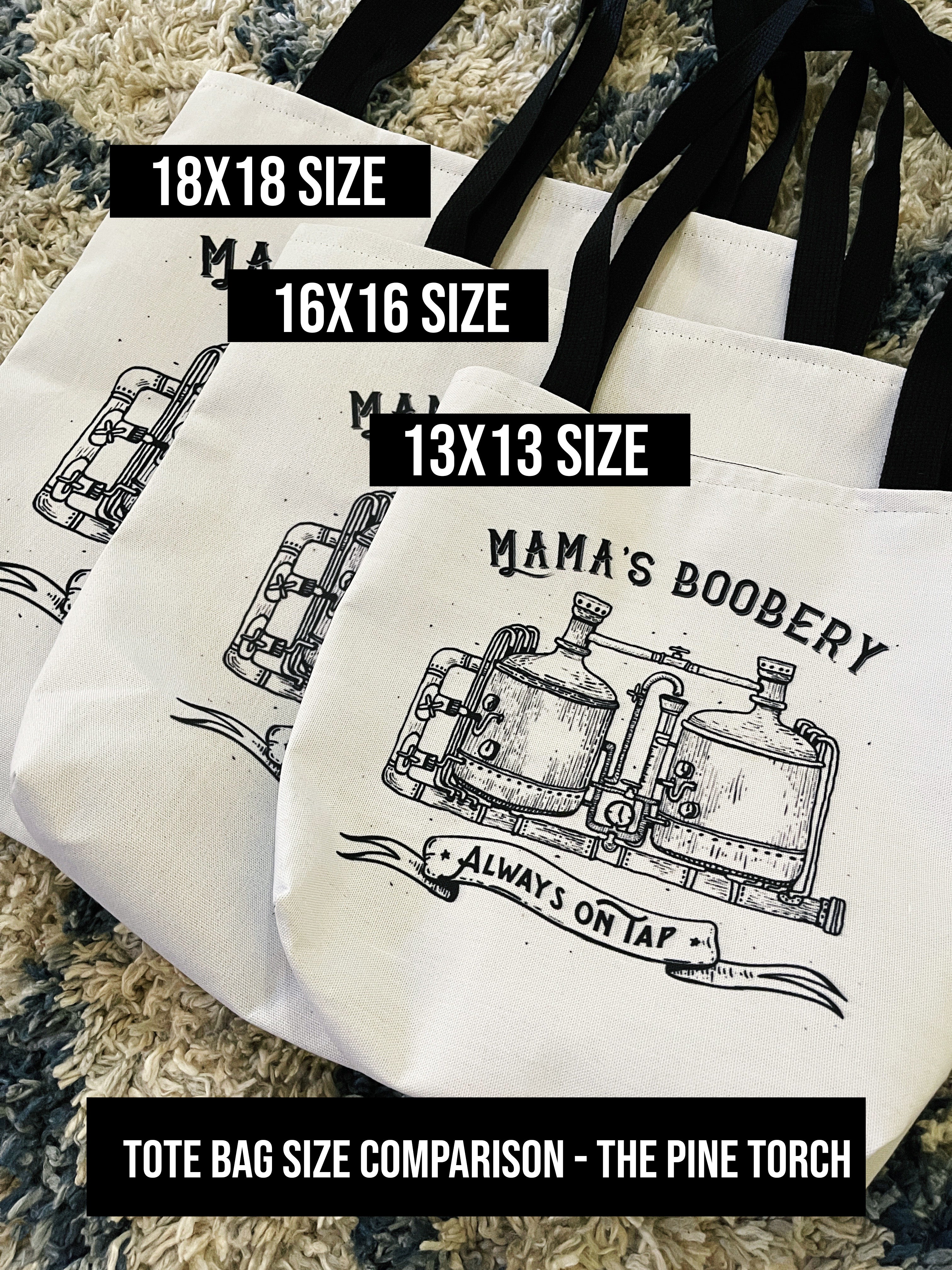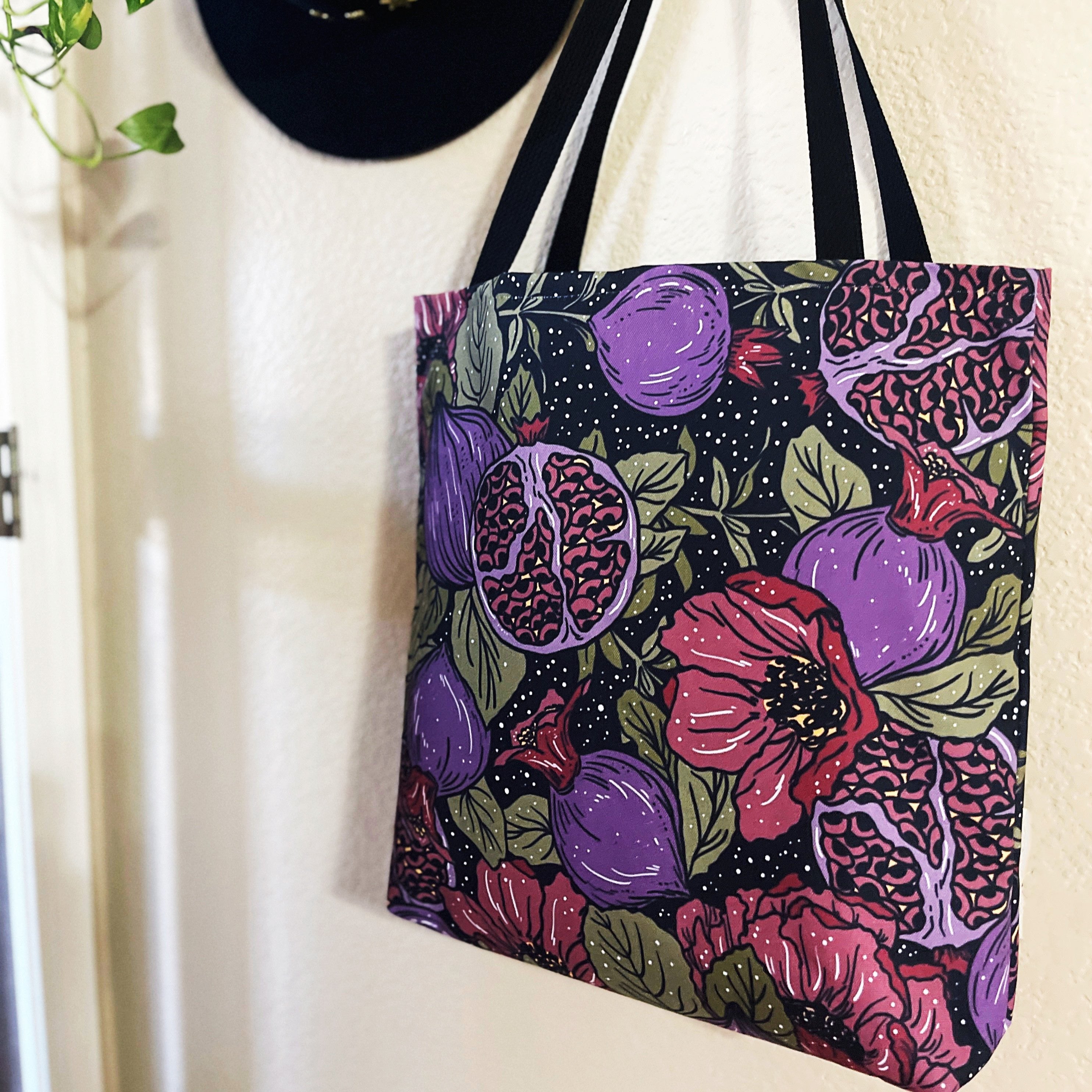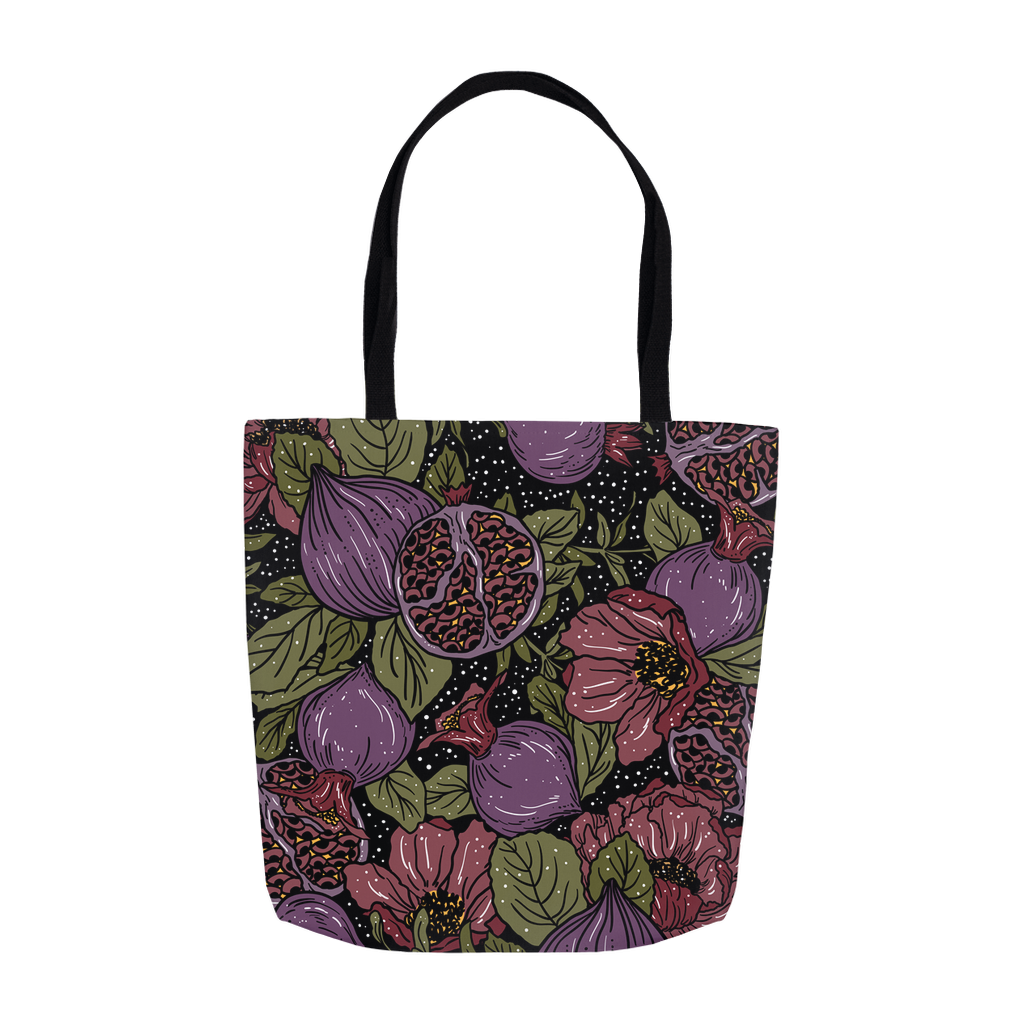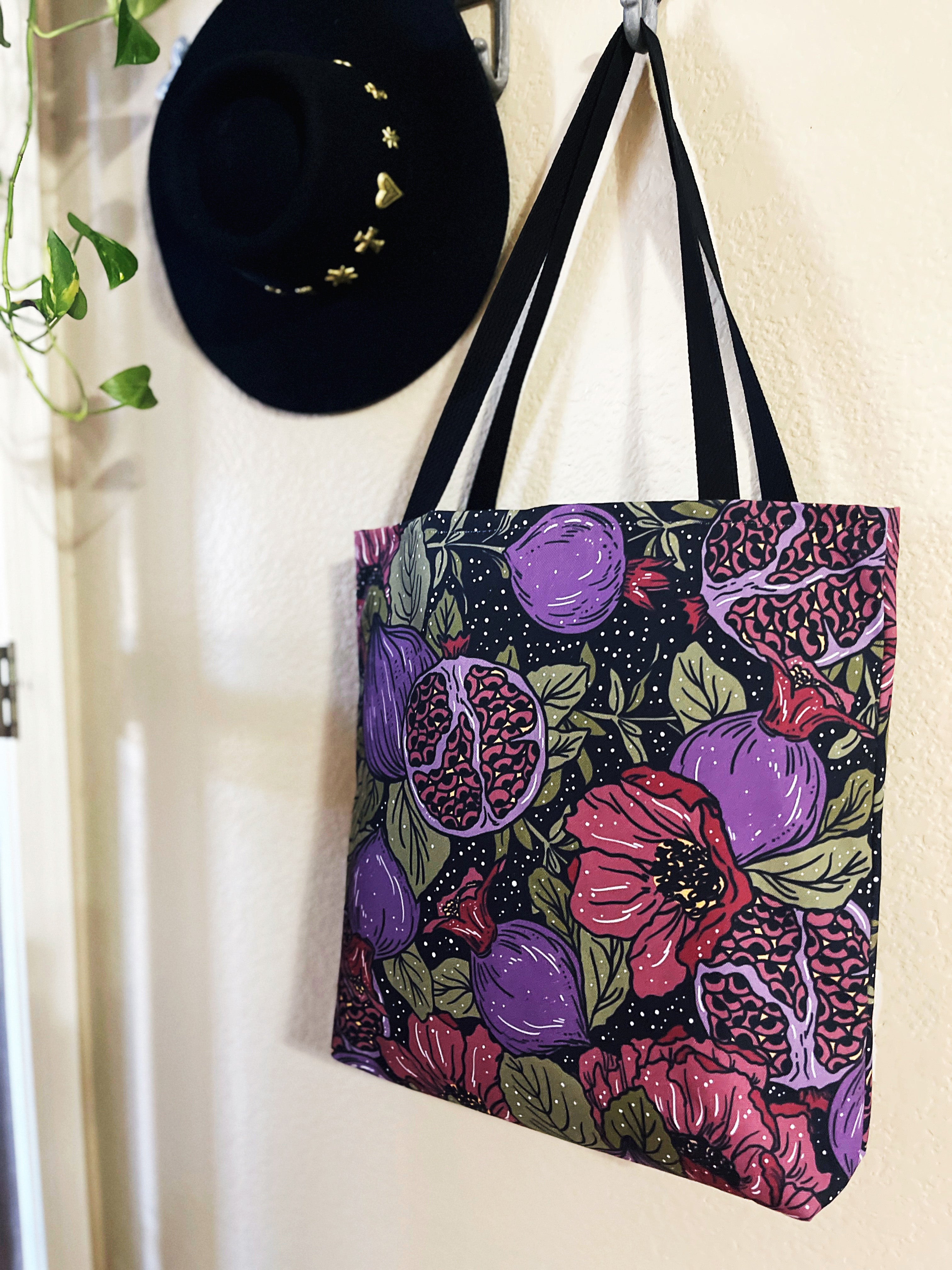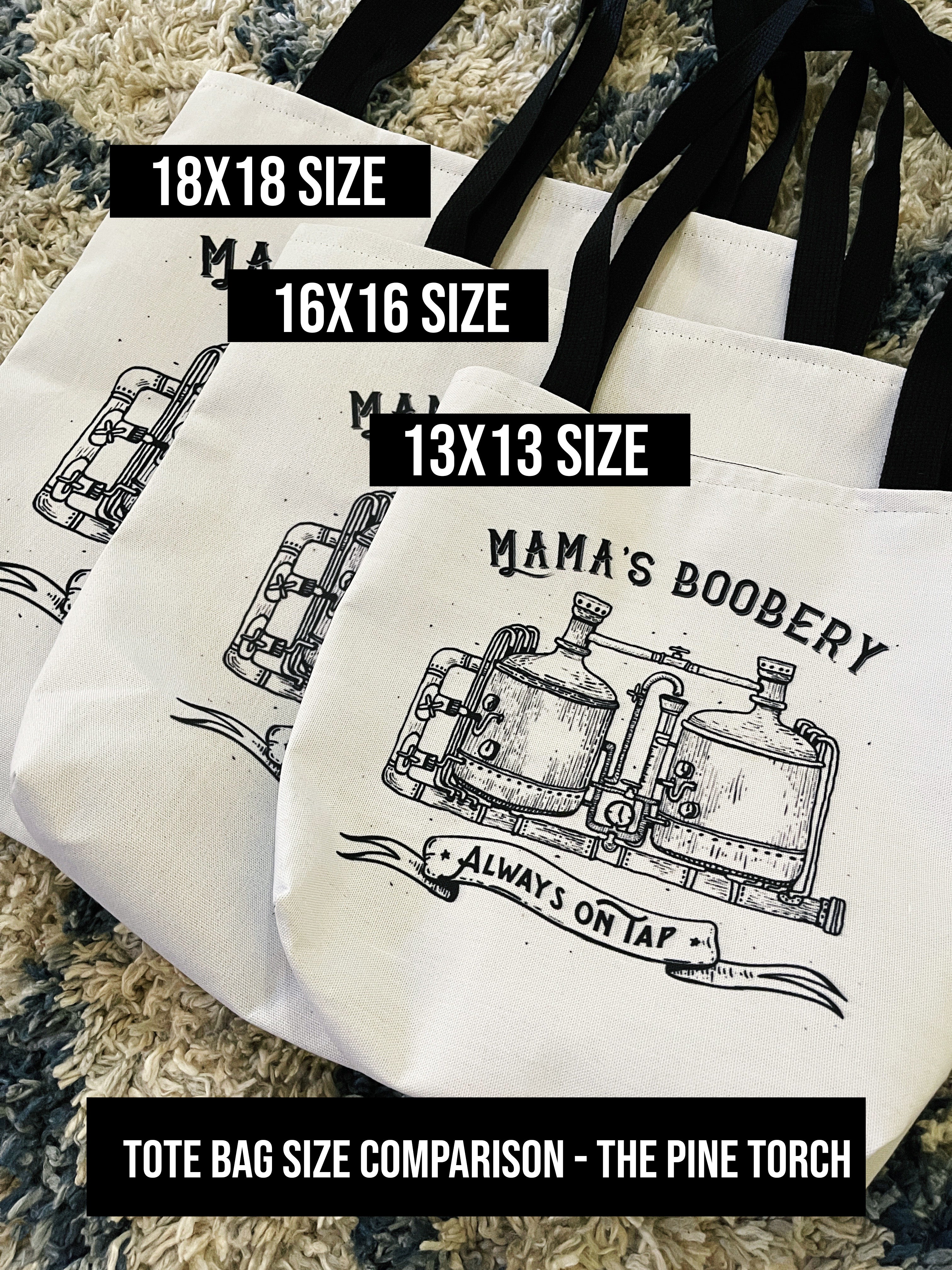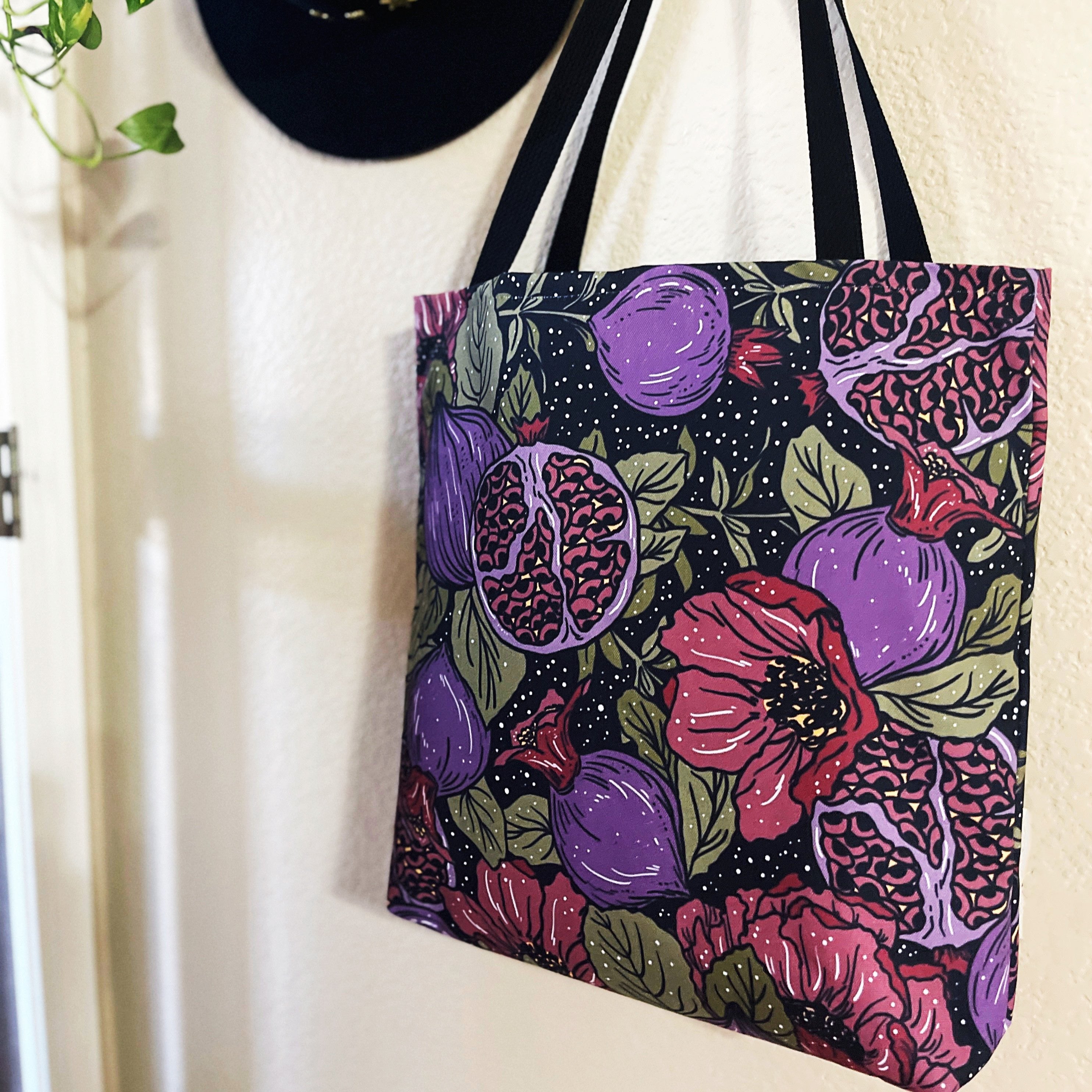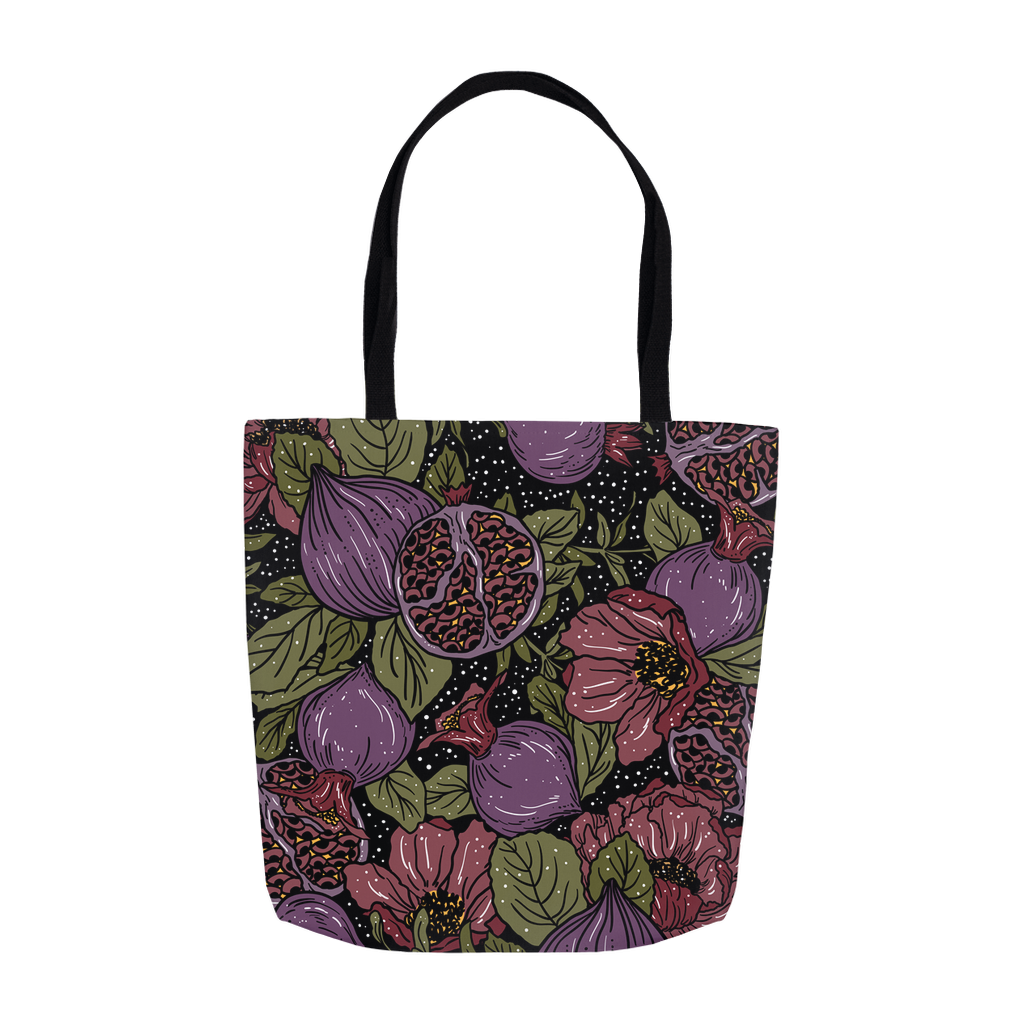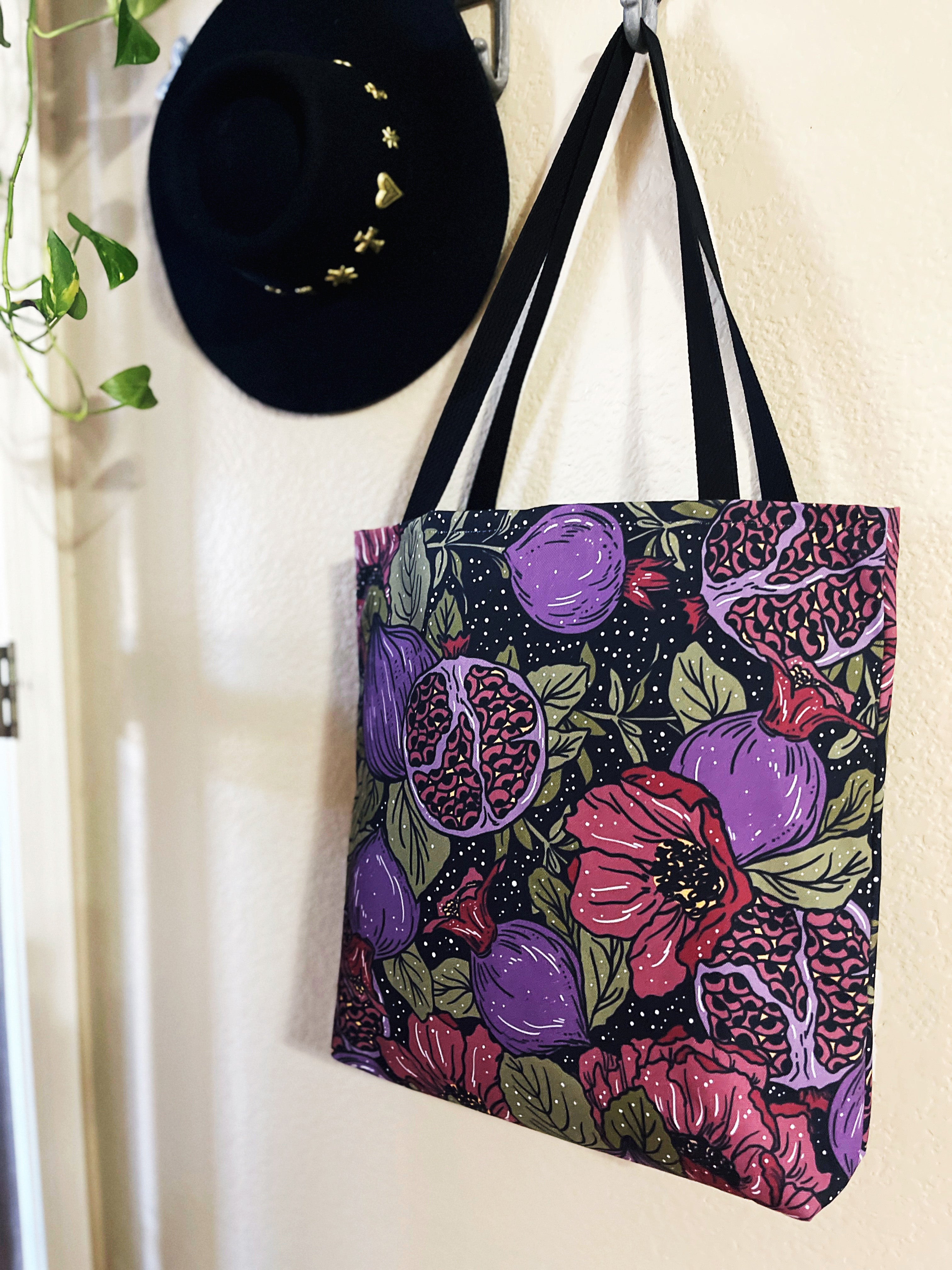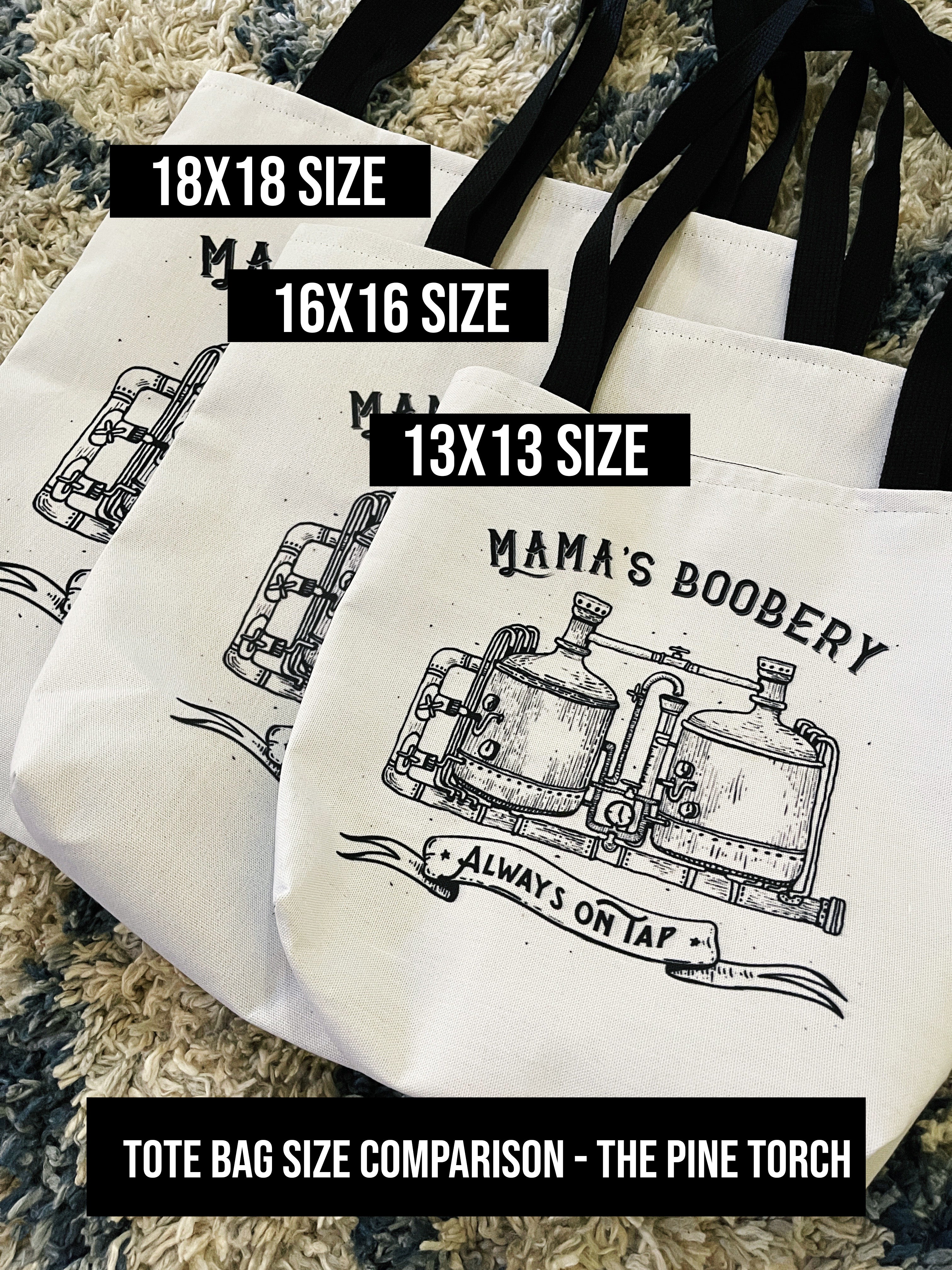 POMEGRANATE // TOTE BAG (3 Sizes)
The pomegranate has been a symbol throughout the ages for life and death, fertility, abundance, and rebirth. In Ancient Greek mythology, when Persephone was kidnapped by Hades to be his wife, Hades tricked her into eating six pomegranate seeds and was then doomed to stay in the underworld forever. Her mother (Demeter, Goddess of fertility) went into mourning and cold and darkness stretched across the lands and nothing grew. When her father, Zeus, commanded Hades to release Persephone, he agreed, but only for six months (symbolized by the six seeds). This is how the cycles of the seasons (Spring/Summer and Fall/Winter) were mythologized in Greece. Pomegranates thus symbolized fertility of the land.
How amazing is this skull and cactus/succulent pattern tote bag? This print comes in a tote, cosmetic pouch, woven blanket, and more! You'll absolutely love having this as part of your daily routine! The tote bag is a sturdy canvas tote with black handles and comes in 3 sizes.
TOTE BAGS:
★ Comes in 3 sizes (choose from dropdown menu): 13x13, 16x16 and 18x18
★ View our Tote Bag Size Comparison photo in our photos above
★ Tote has cotton web handle, with double stitched seams for durability
★ Dry Clean or Spot Clean Only