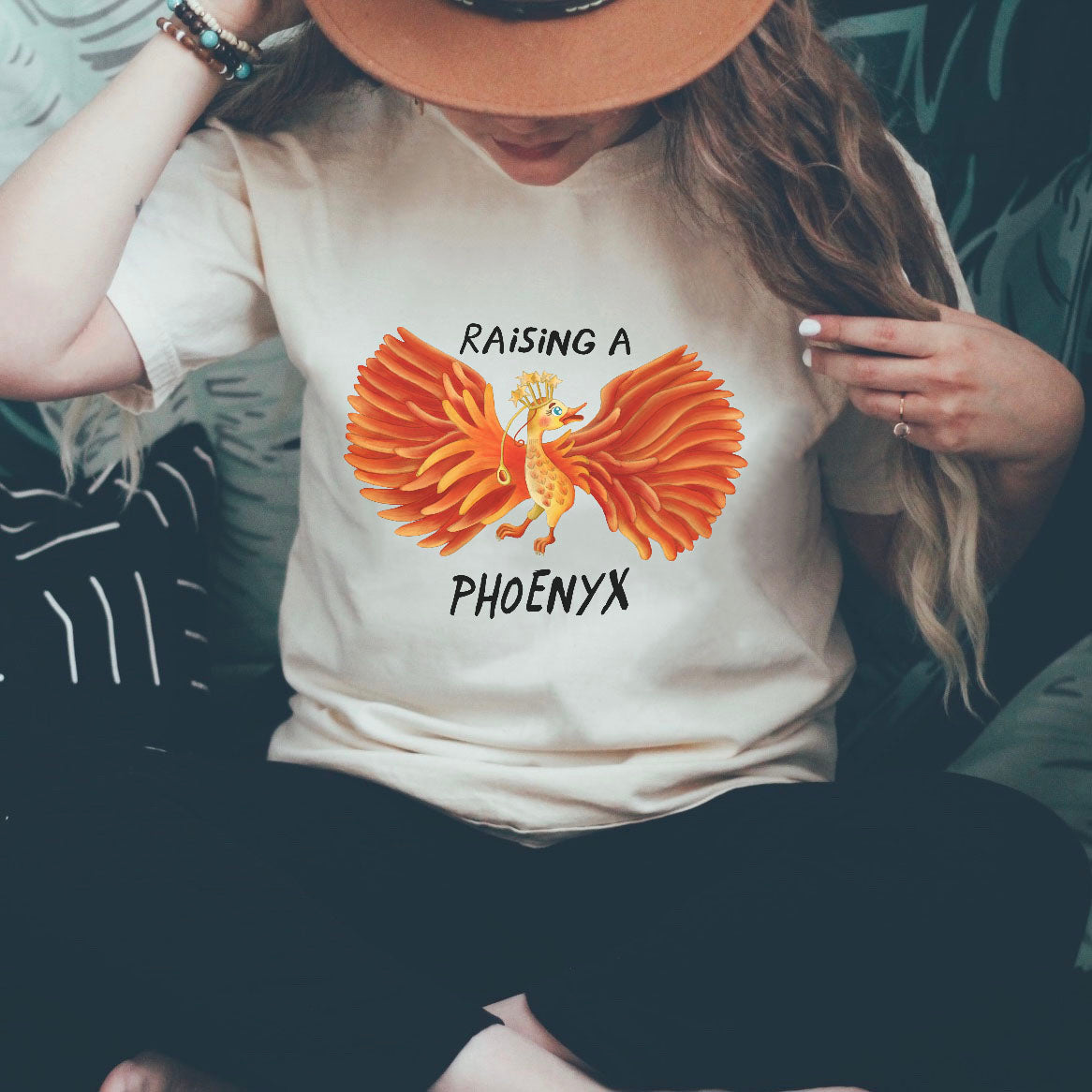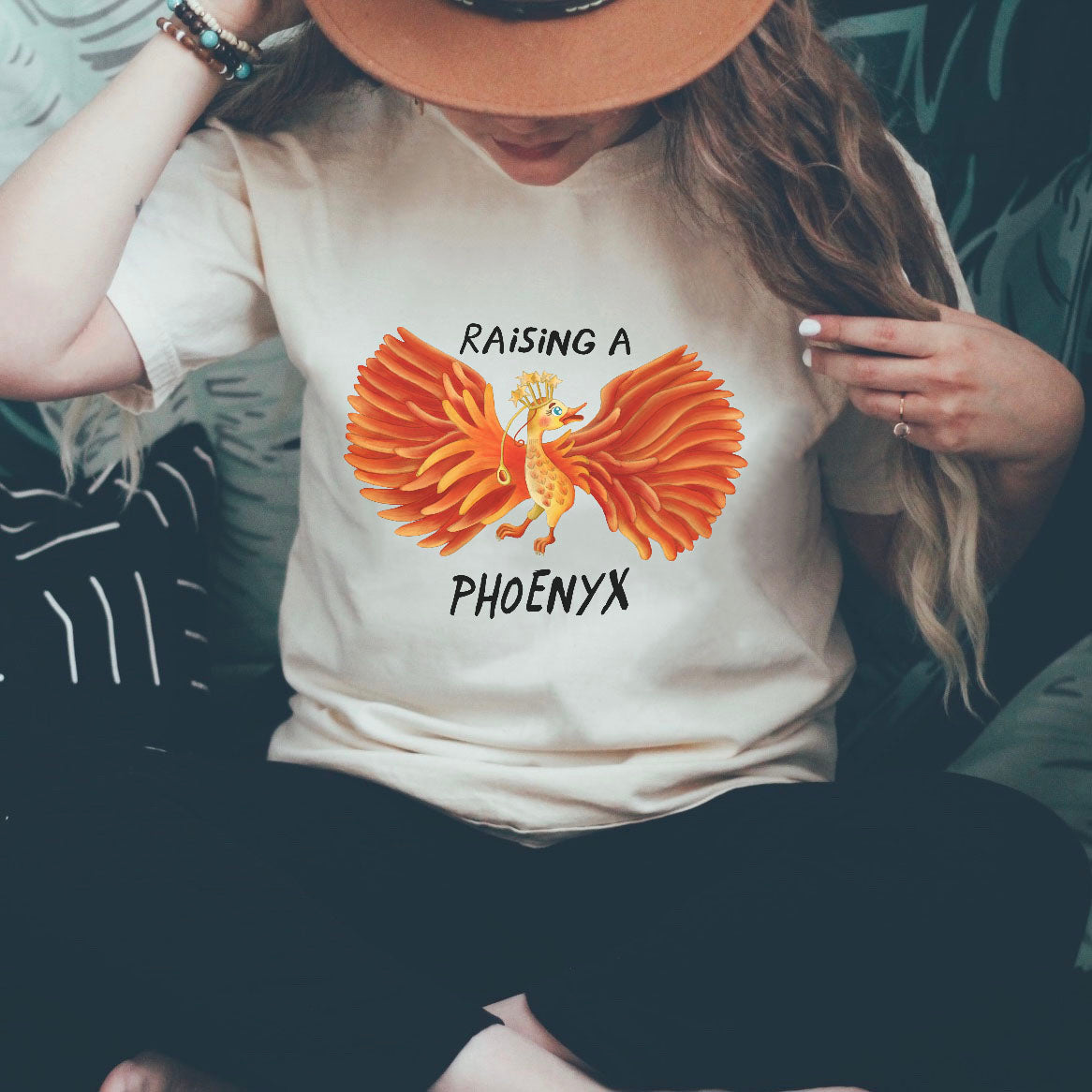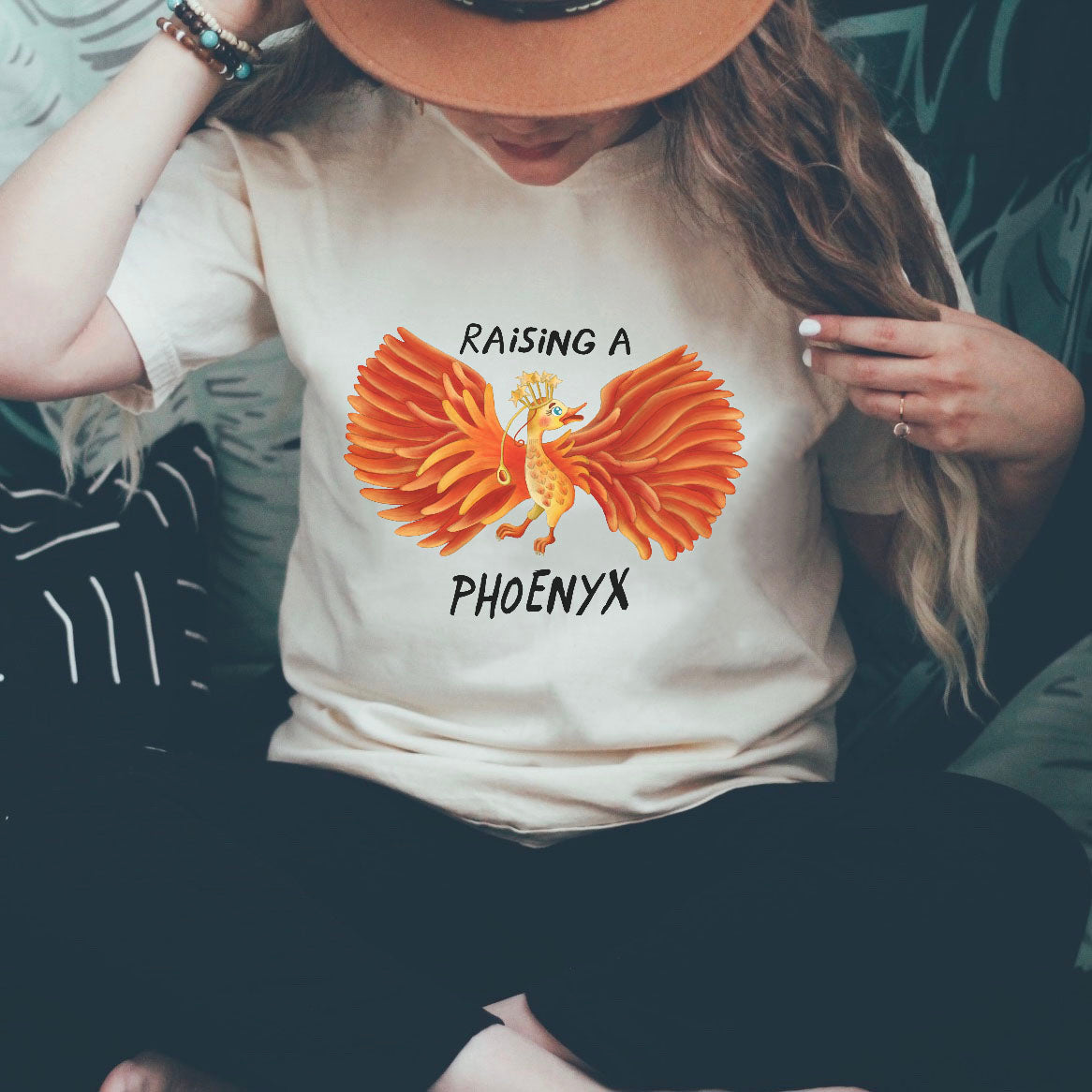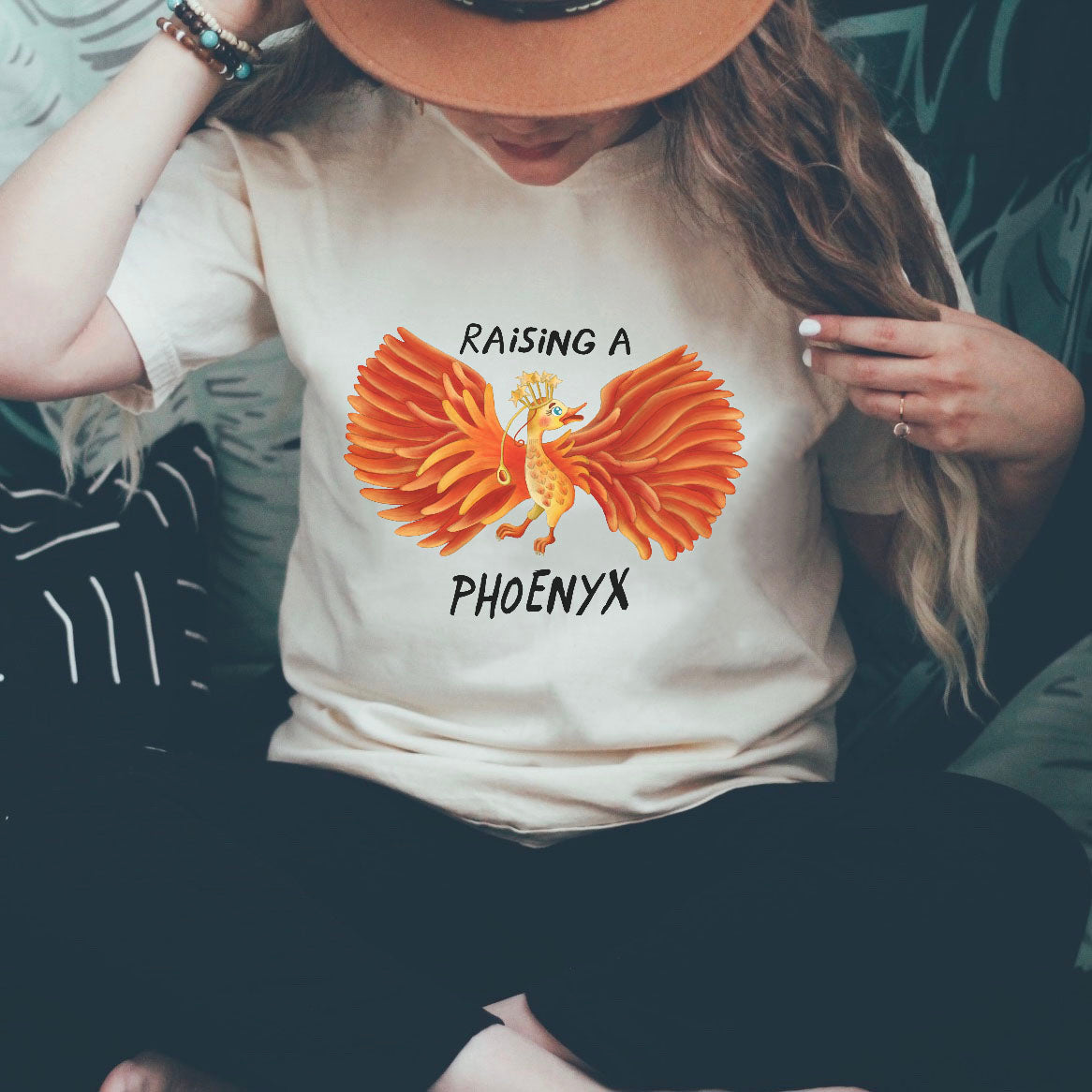 « RAISING A PHOENYX » UNISEX TEE
AUTISM COLLECTION « I'M NOT LIKE A REGULAR MOM I'M AN AUTISM MOM » UNISEX GRAY TEE
My children may be on the spectrum, but my love for them is NOT.
As the author of the book, Raising a Phoenyx, about a bird who is caged and ultimately flies free, this tee hits me in the feels. 
As a mom of three with autism, I live and breath autism.
Recently, when my twins were diagnosed with autism, I struggled between staying silent and wanting people to rush in and help but thinking nobody would understand. What I learned is that as Autism Moms, we try to do it all ourselves and hold it all together. Once I learned to ask for help and embrace the situation, I saw the power in sharing and learning together. We find new ways communicate and new methods to show our love.
This design comes in every size, baby to adult.
View our size chart HERE.