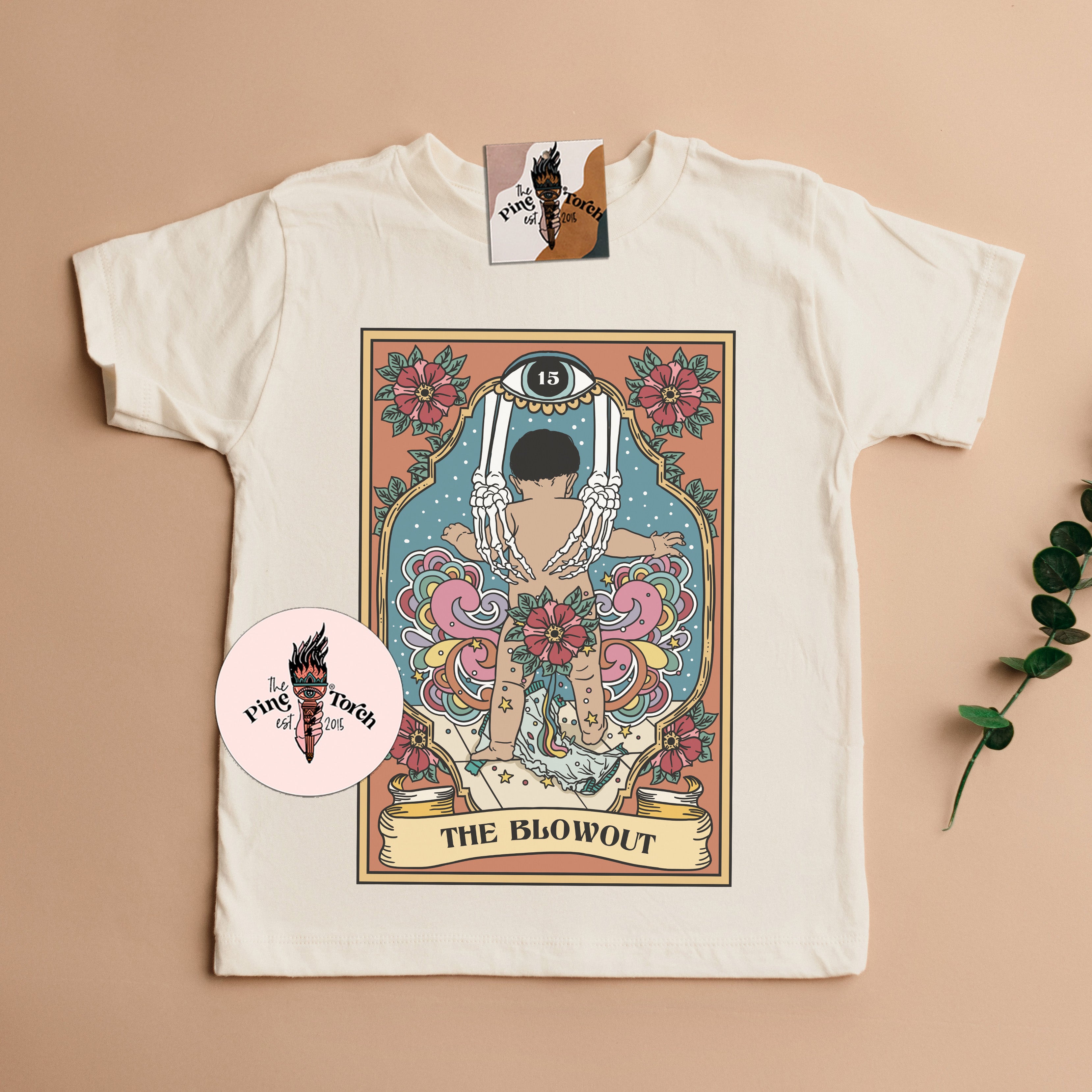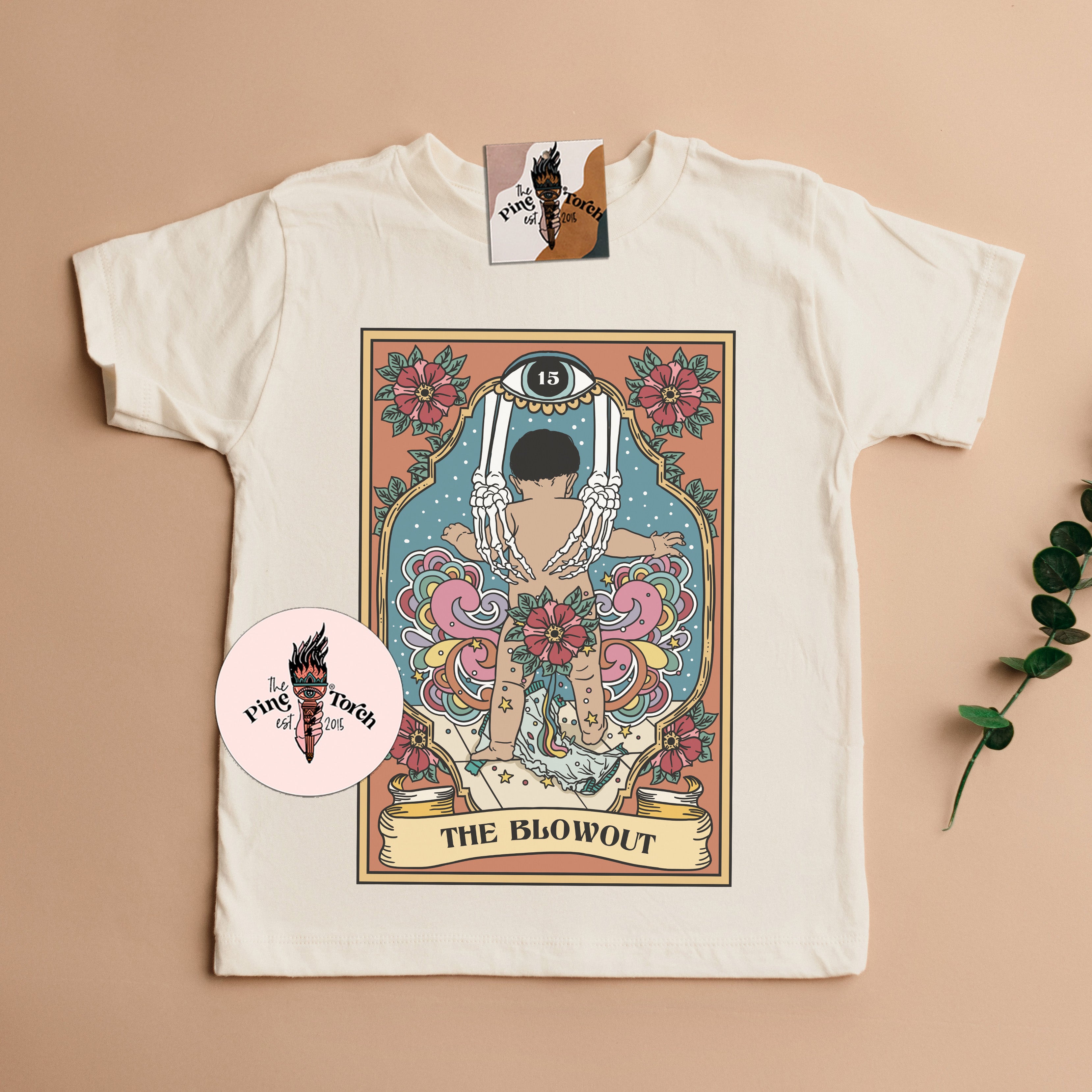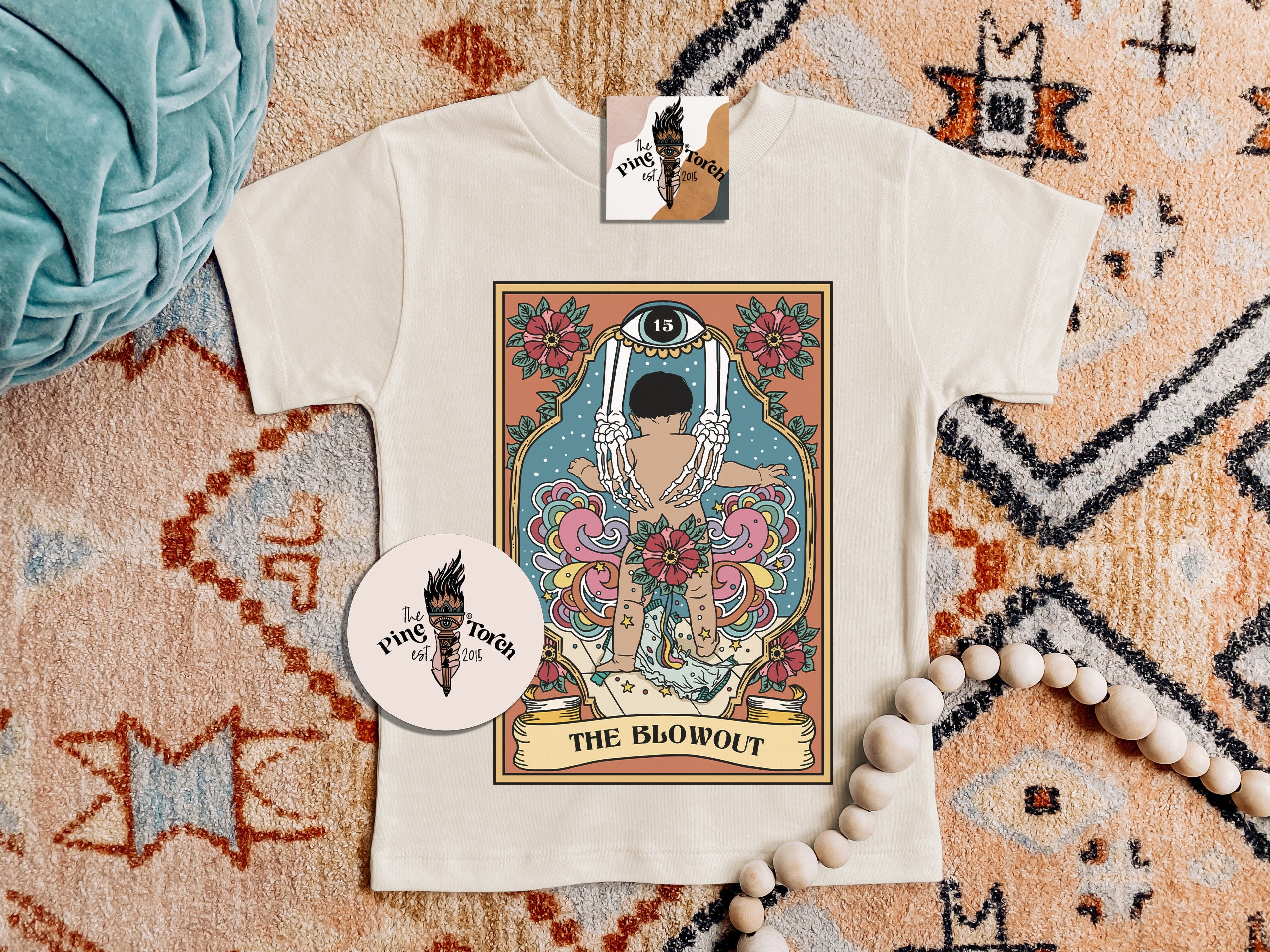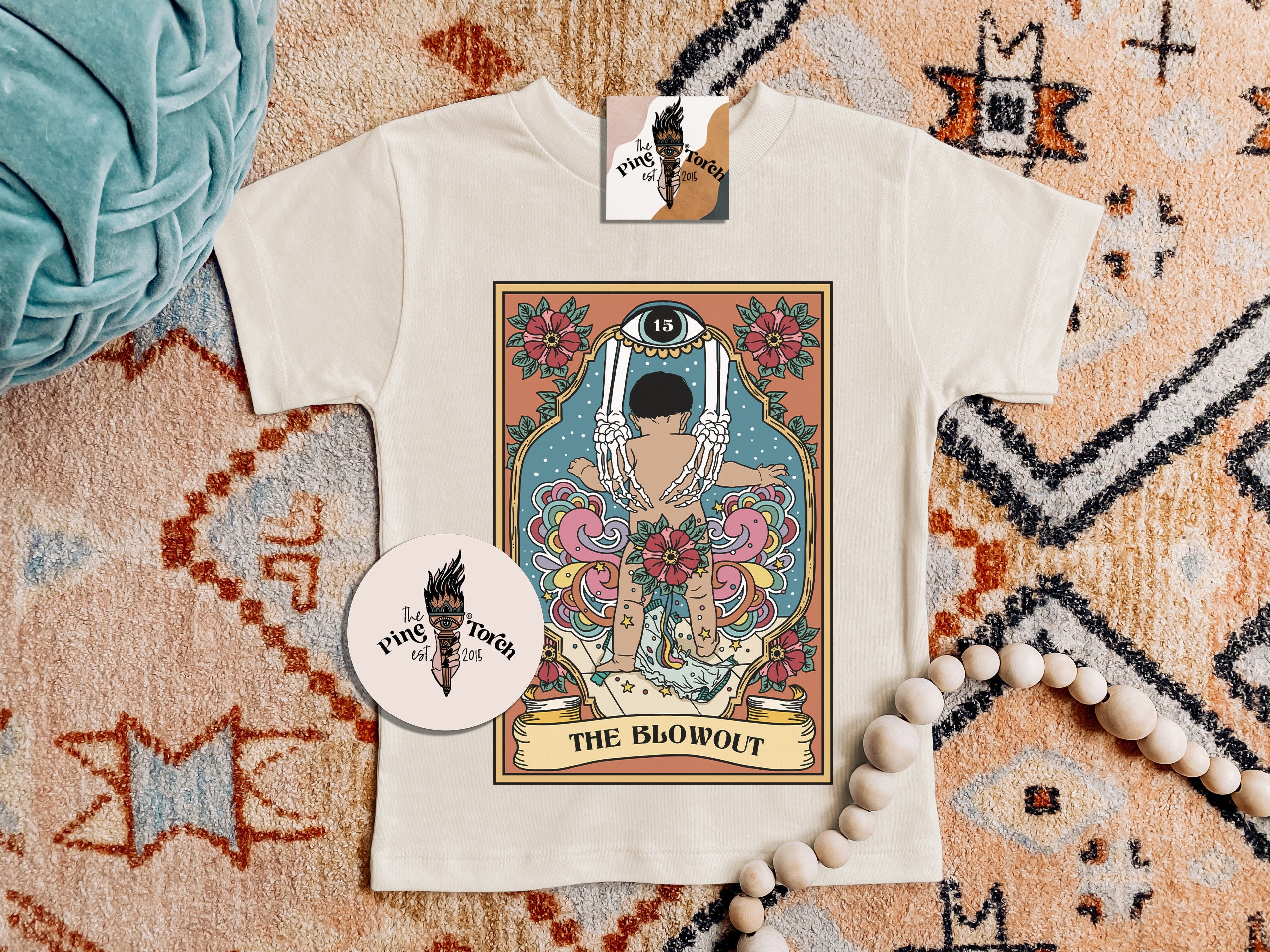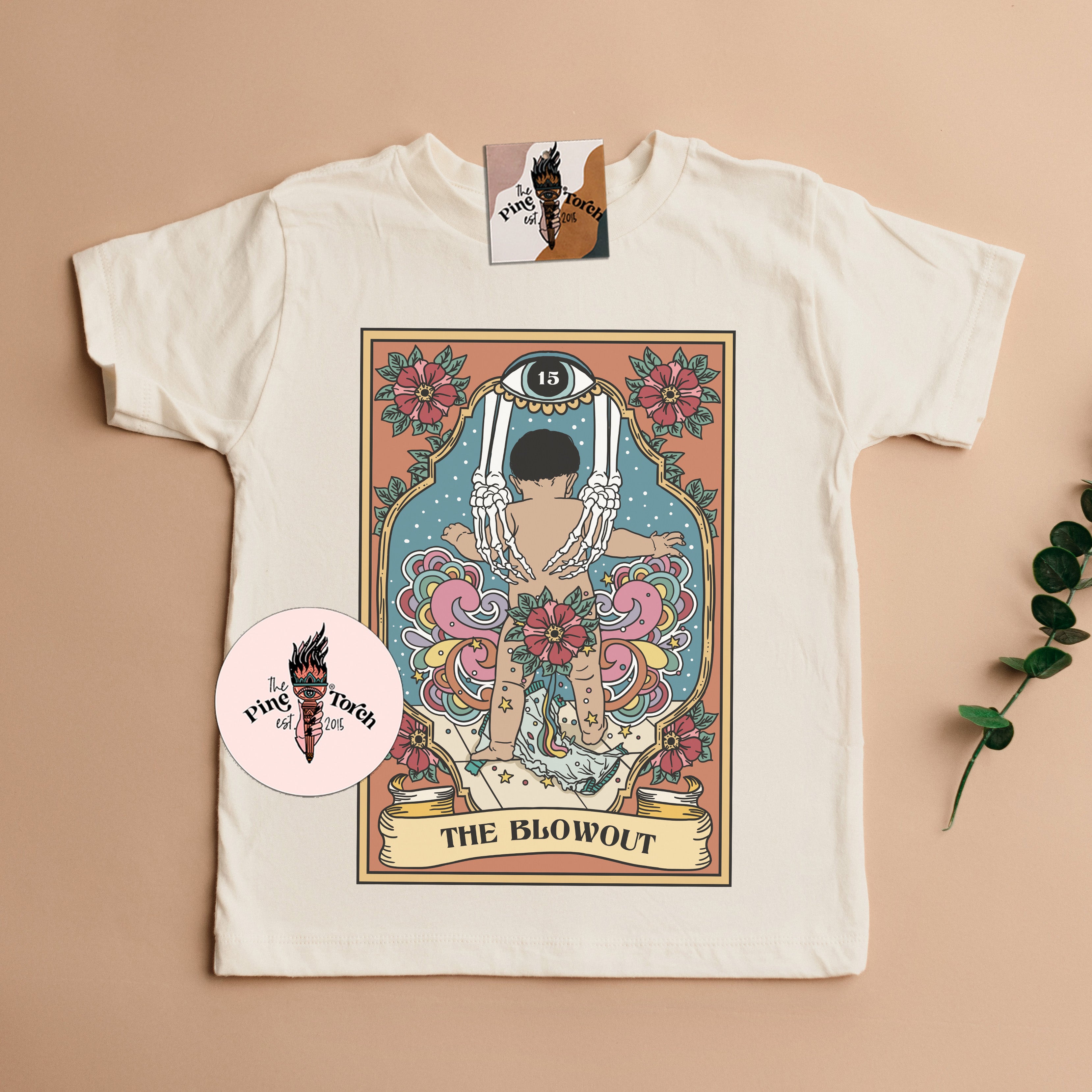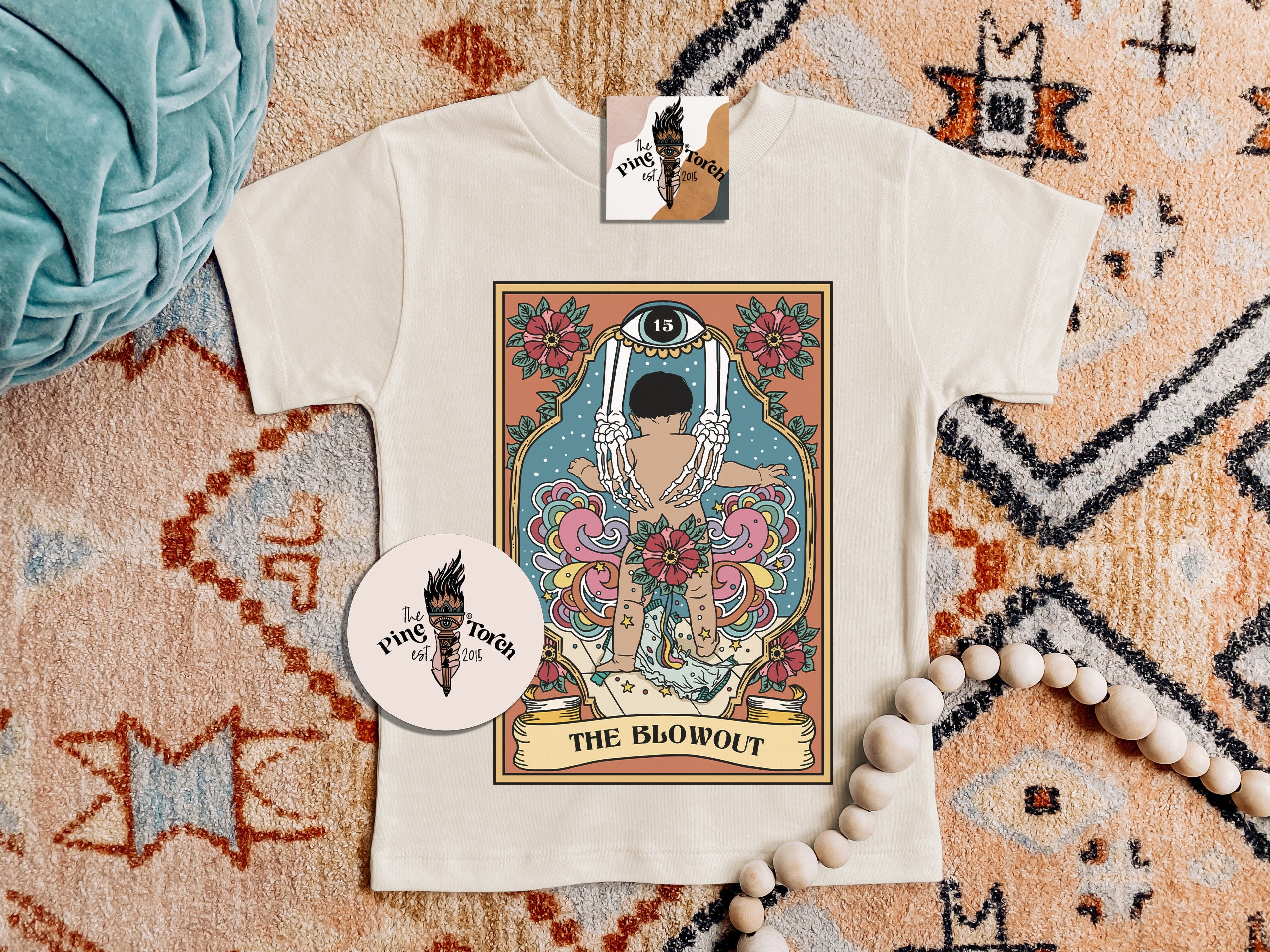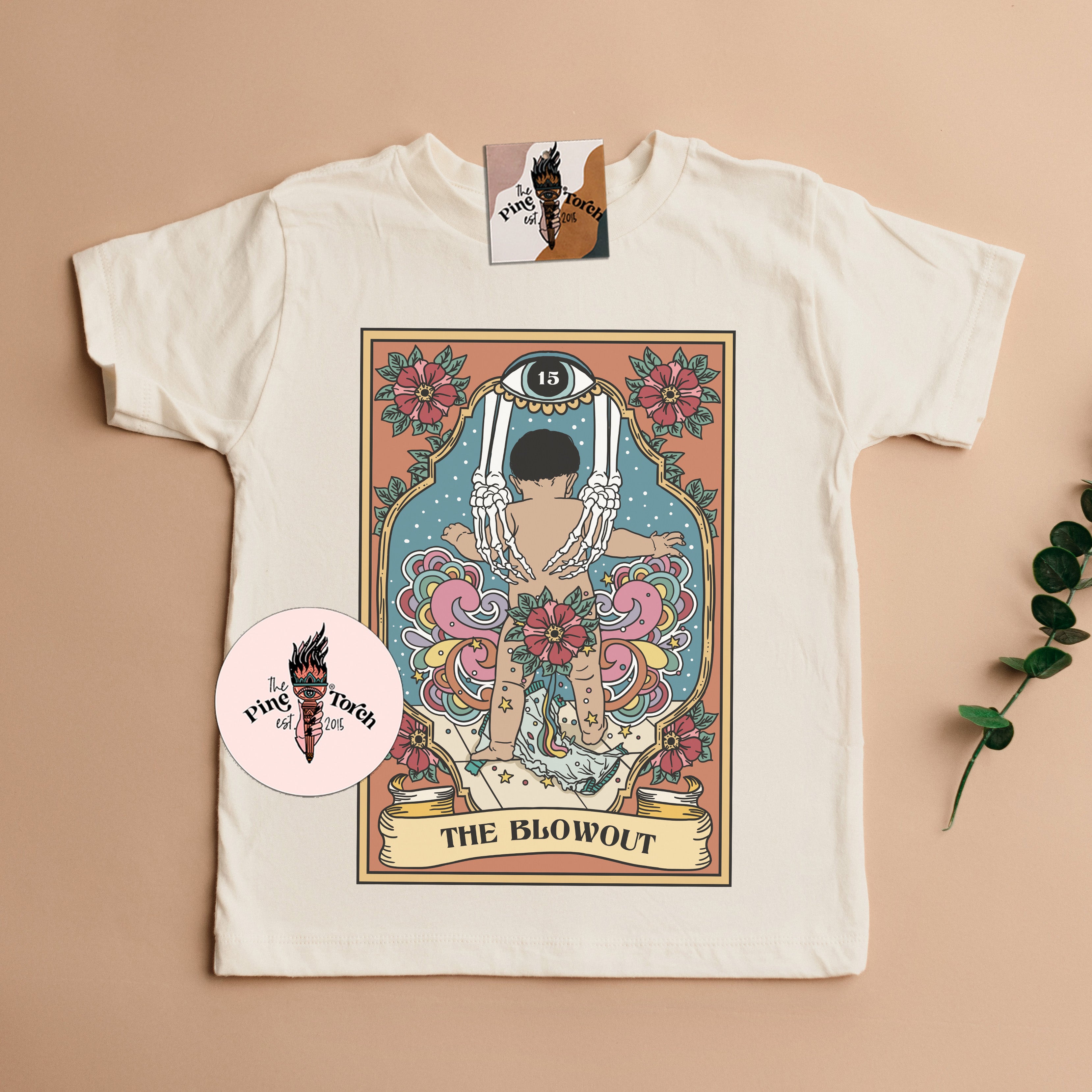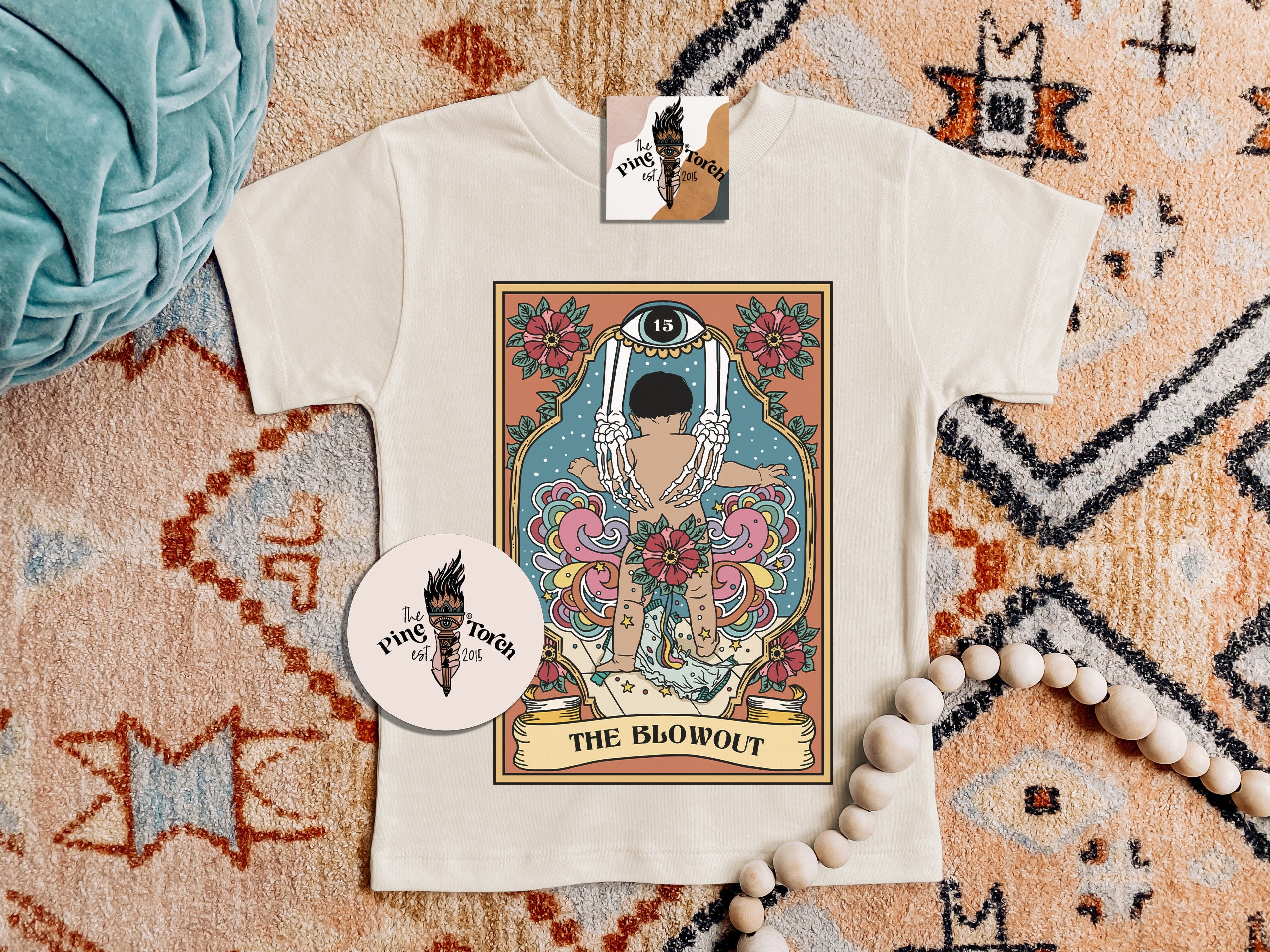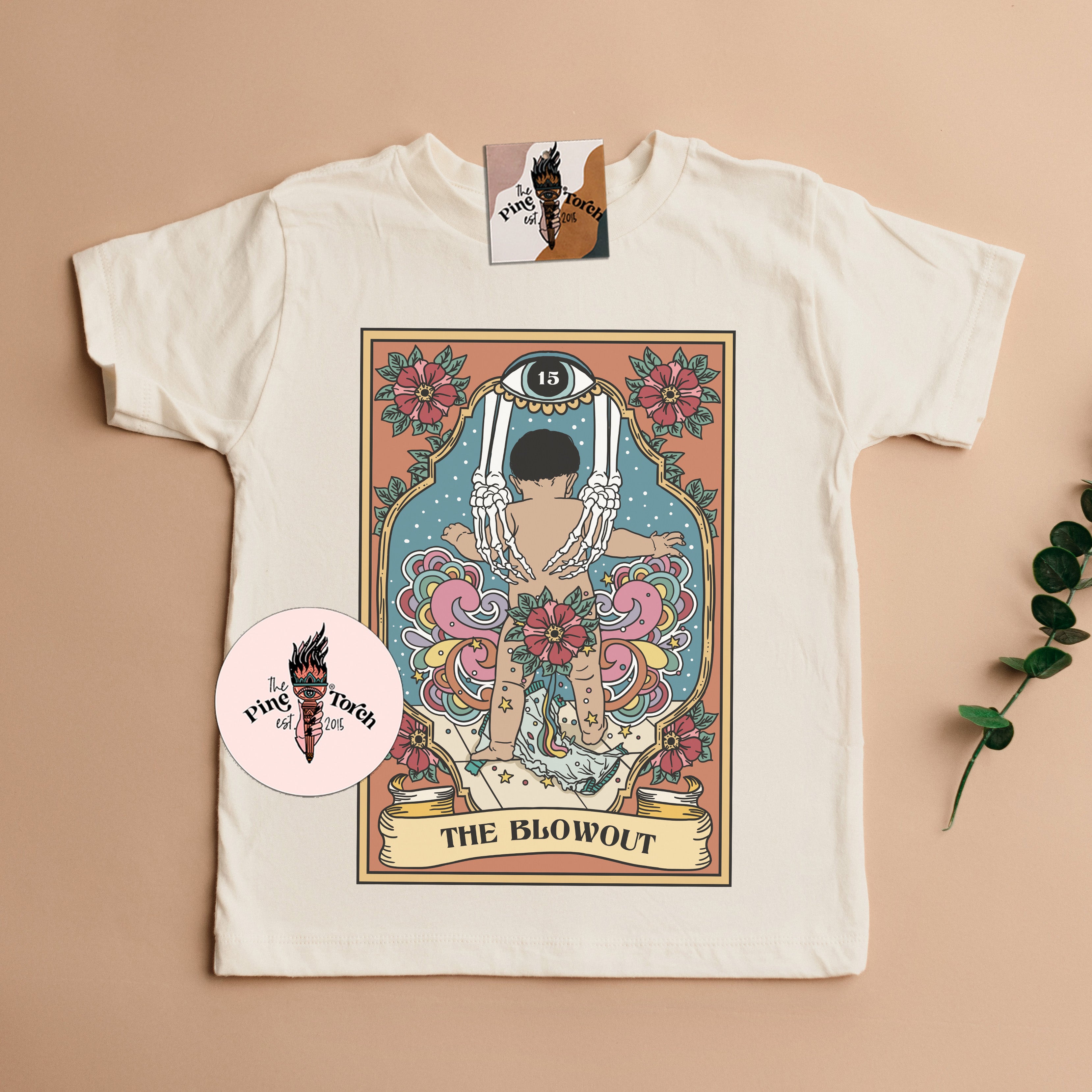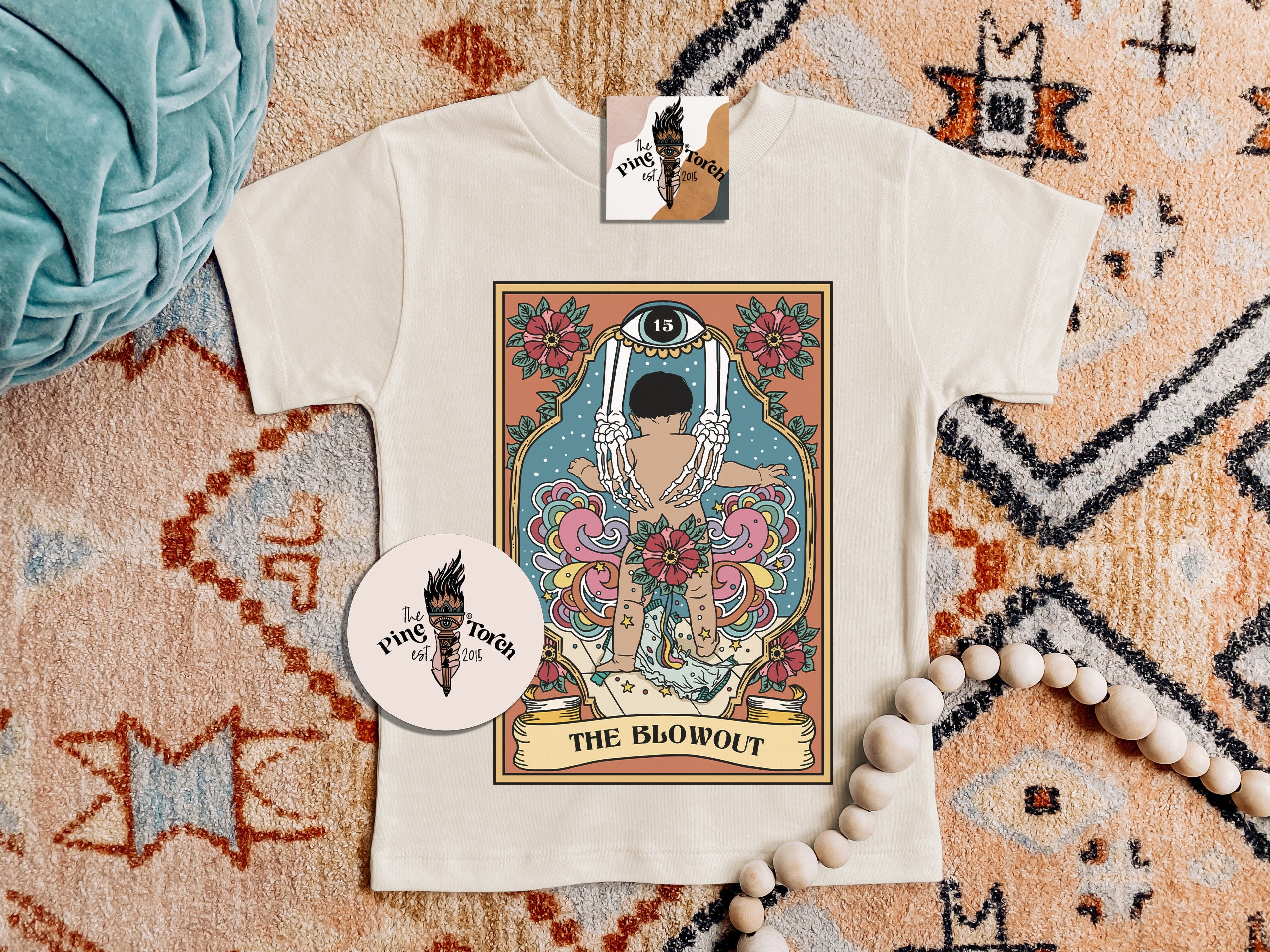 « THE BLOWOUT » KID'S TEE
6M
12M
18M
24M
2T
3T
4T
5T
Youth S
Youth M
Youth L
white
heather natural
cream
THE BLOWOUT »
The blowout!

It's a bird, it's a plane, it's a BLOWOUT.
No matter how many times it's happened to you, nothing can fully prepare you for the utter carnage of a full-fledged blowout.

It's E-V-E-R-Y-W-H-E-R-E

Like one of those glitter bombs:

The neck / the back / the 10-foot ceiling / and the crack.
Just throw away the entire crib and start over, because baby had strained green beans and there's no recovering. Have you even parented until you've experienced one, or several, blow- outs? It's a badge of honor, really.

Don't forget to check out THE MOM DECK: A hilarious, 42-card spoof deck is bursting with colorful and raw vignettes of pregnancy and Motherhood, put together into a convenient, oozing, Motherhood sandwich – with the crusts uncut – and of course, features our patron saint, "MaDamn Skeleton." Read it and weep – or is that the hormones?