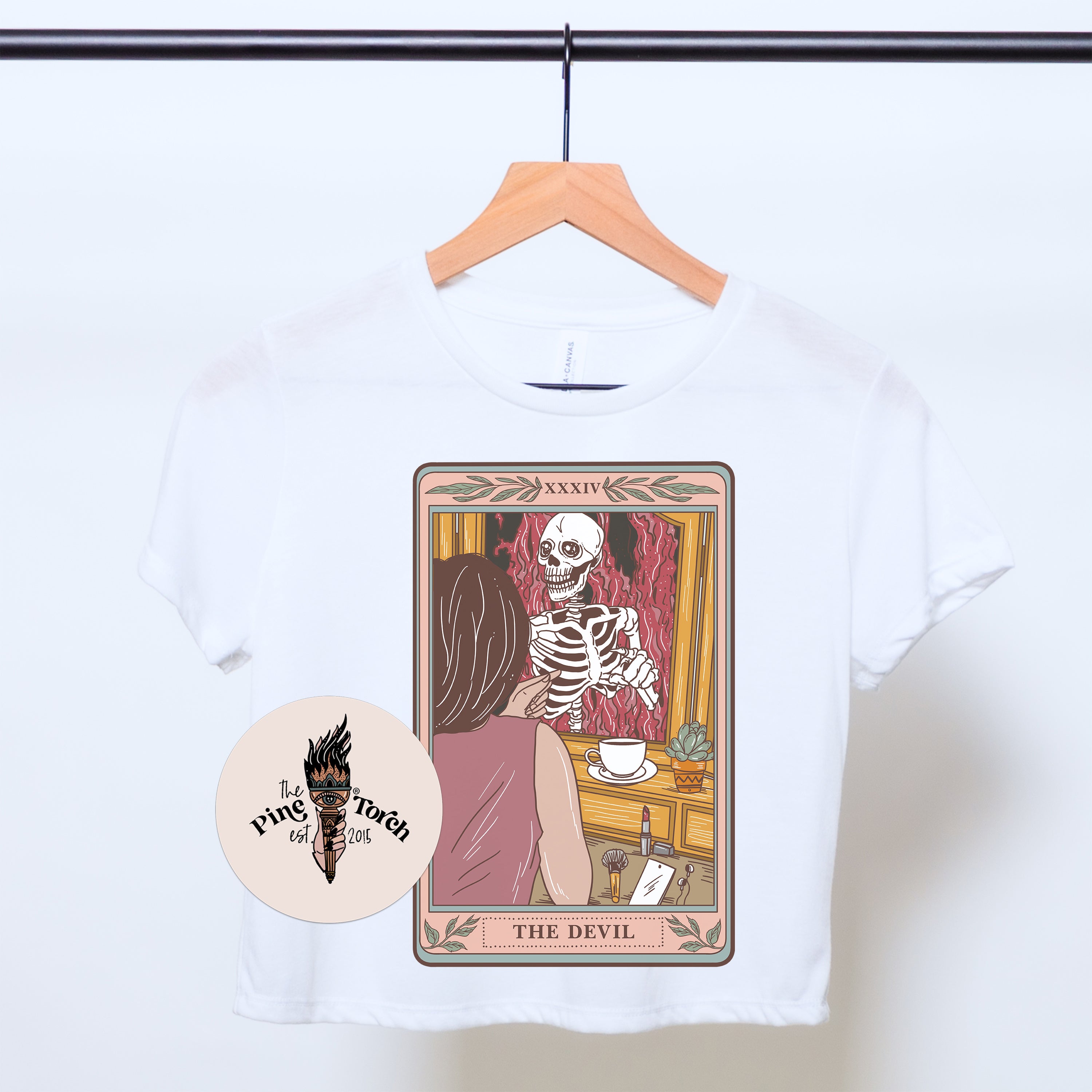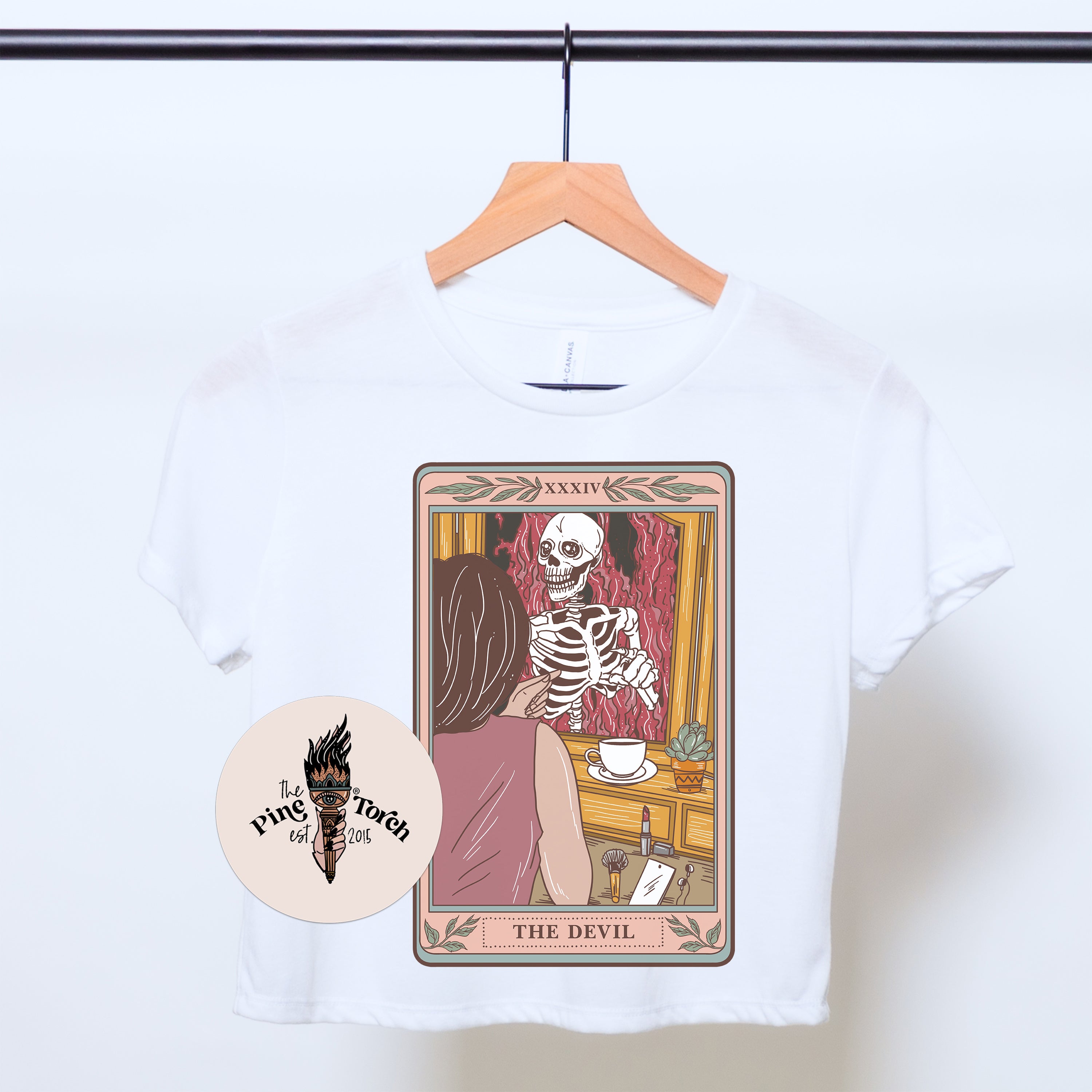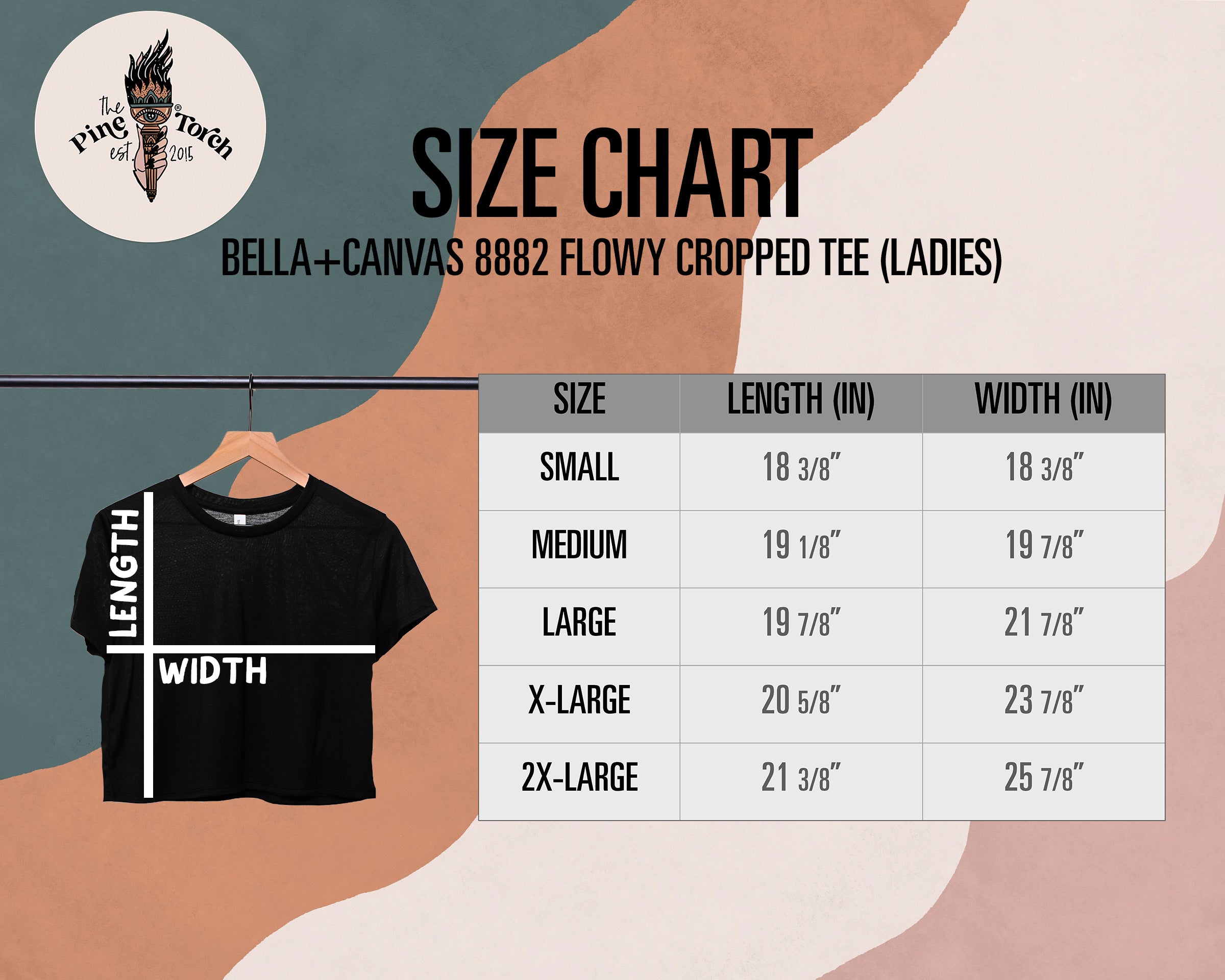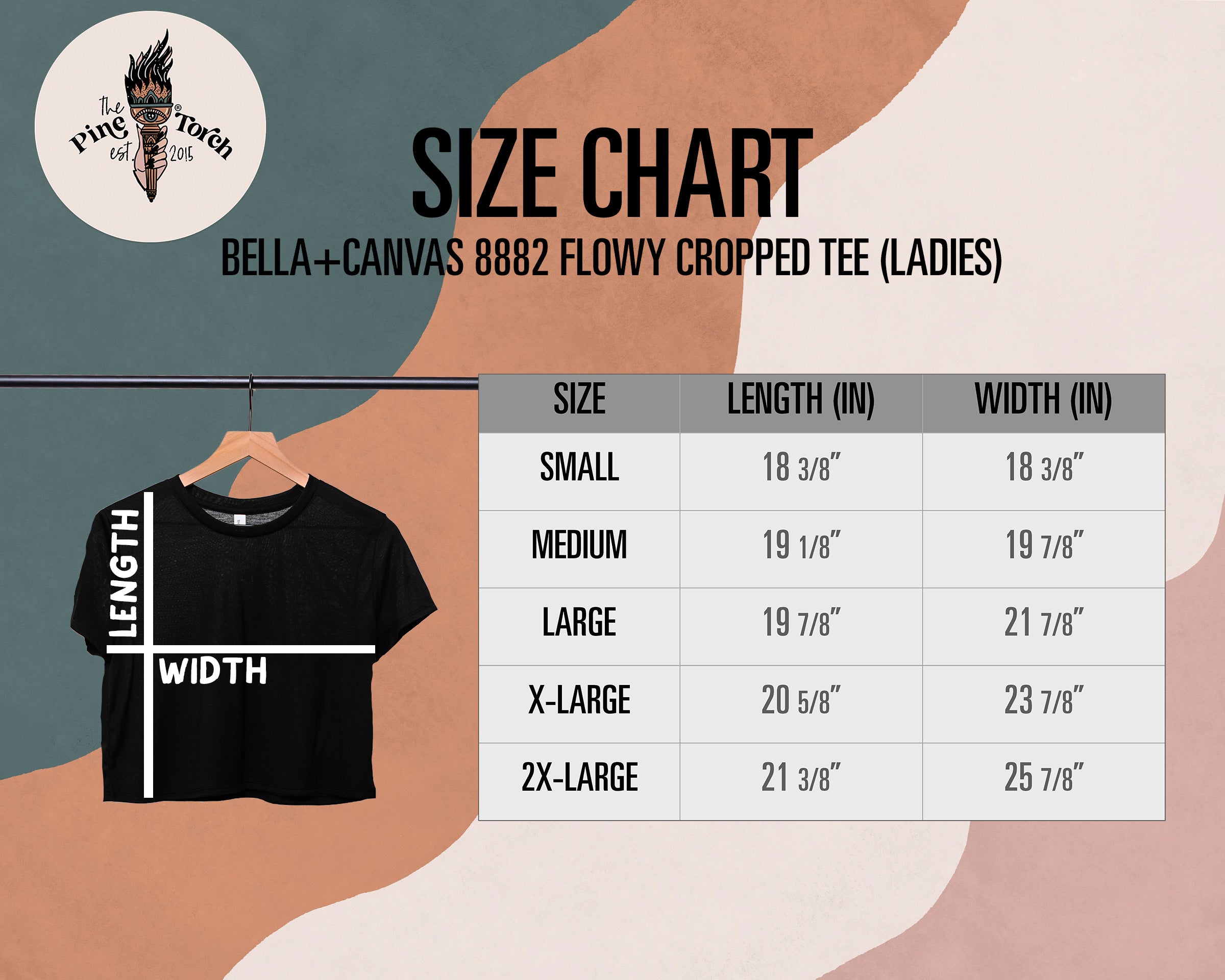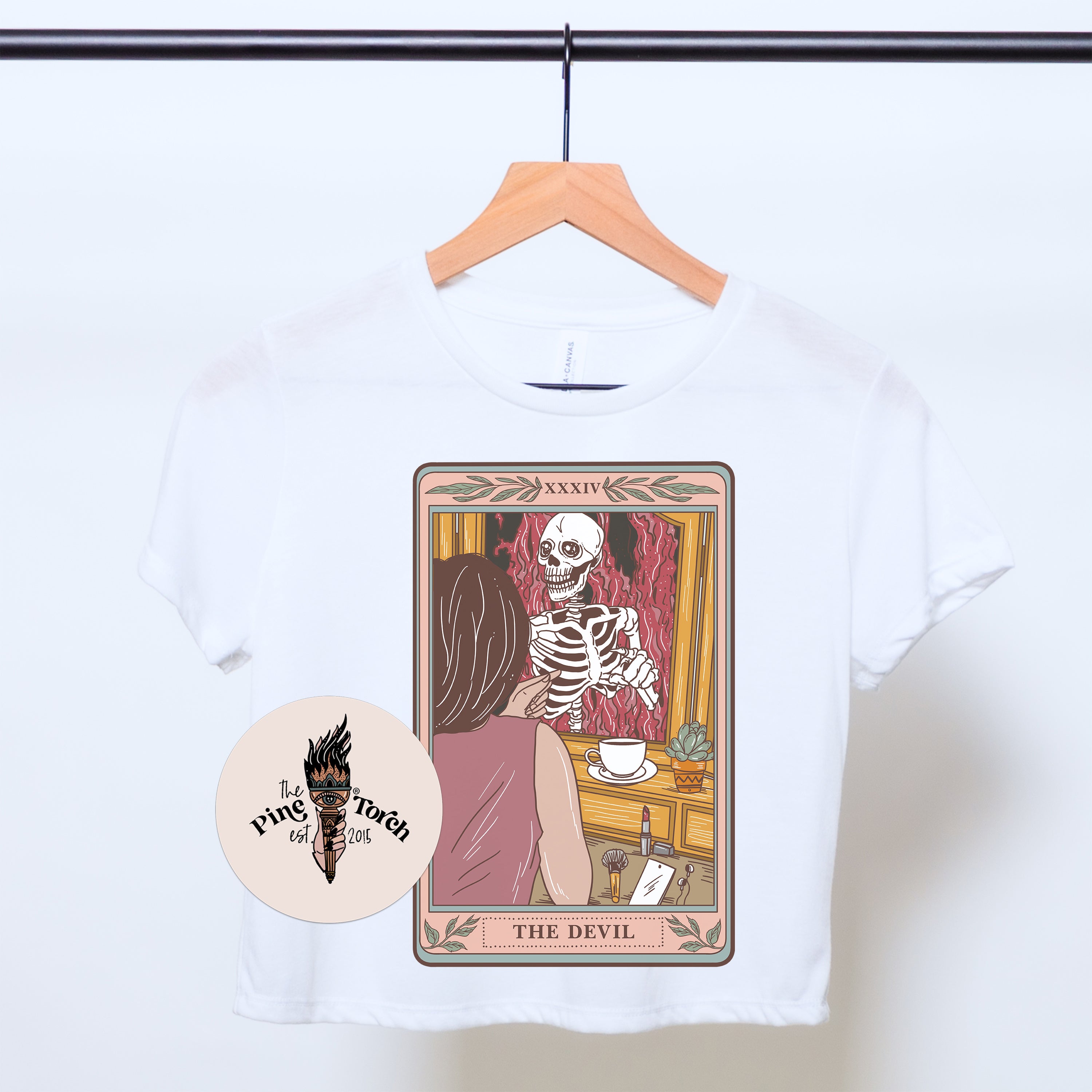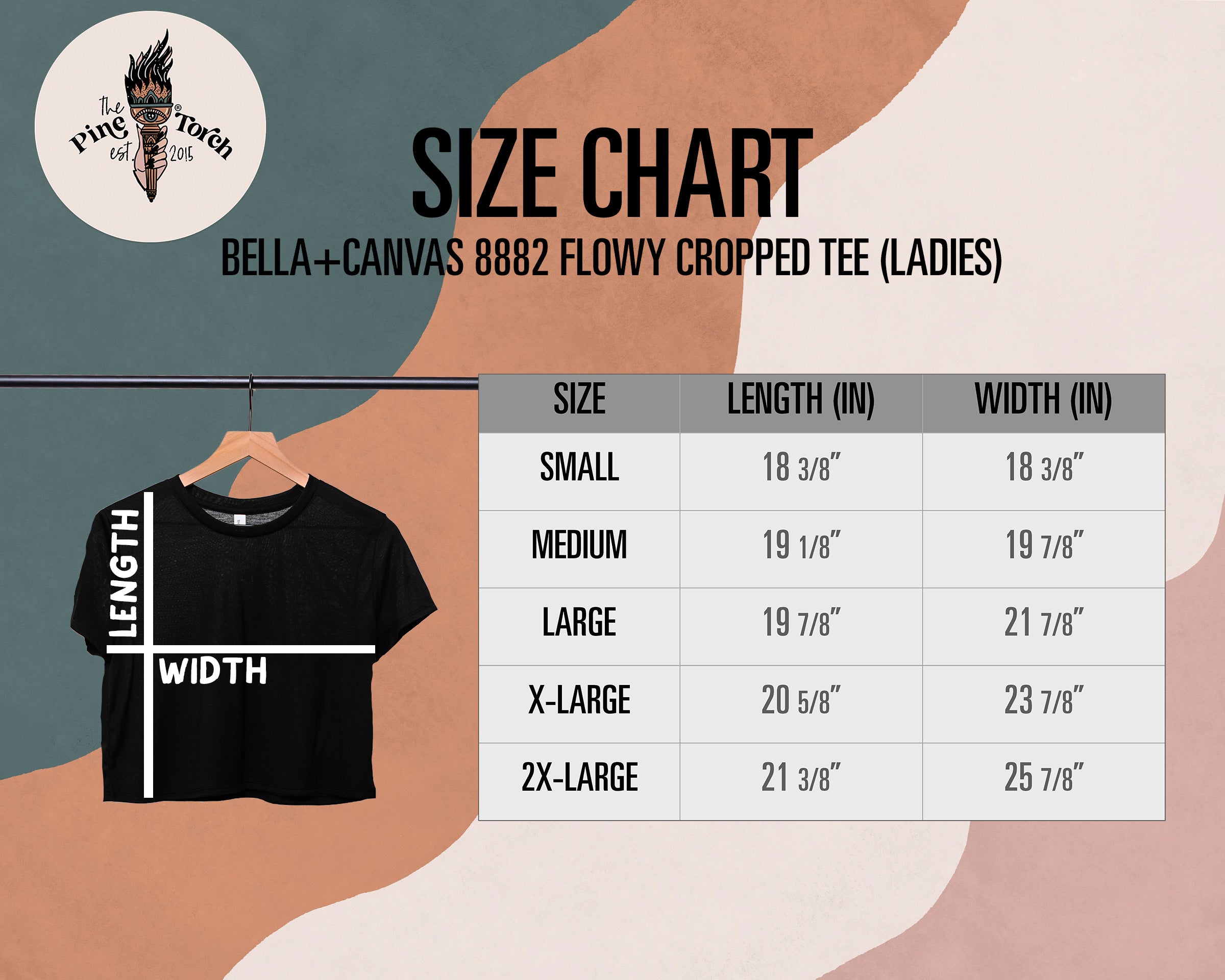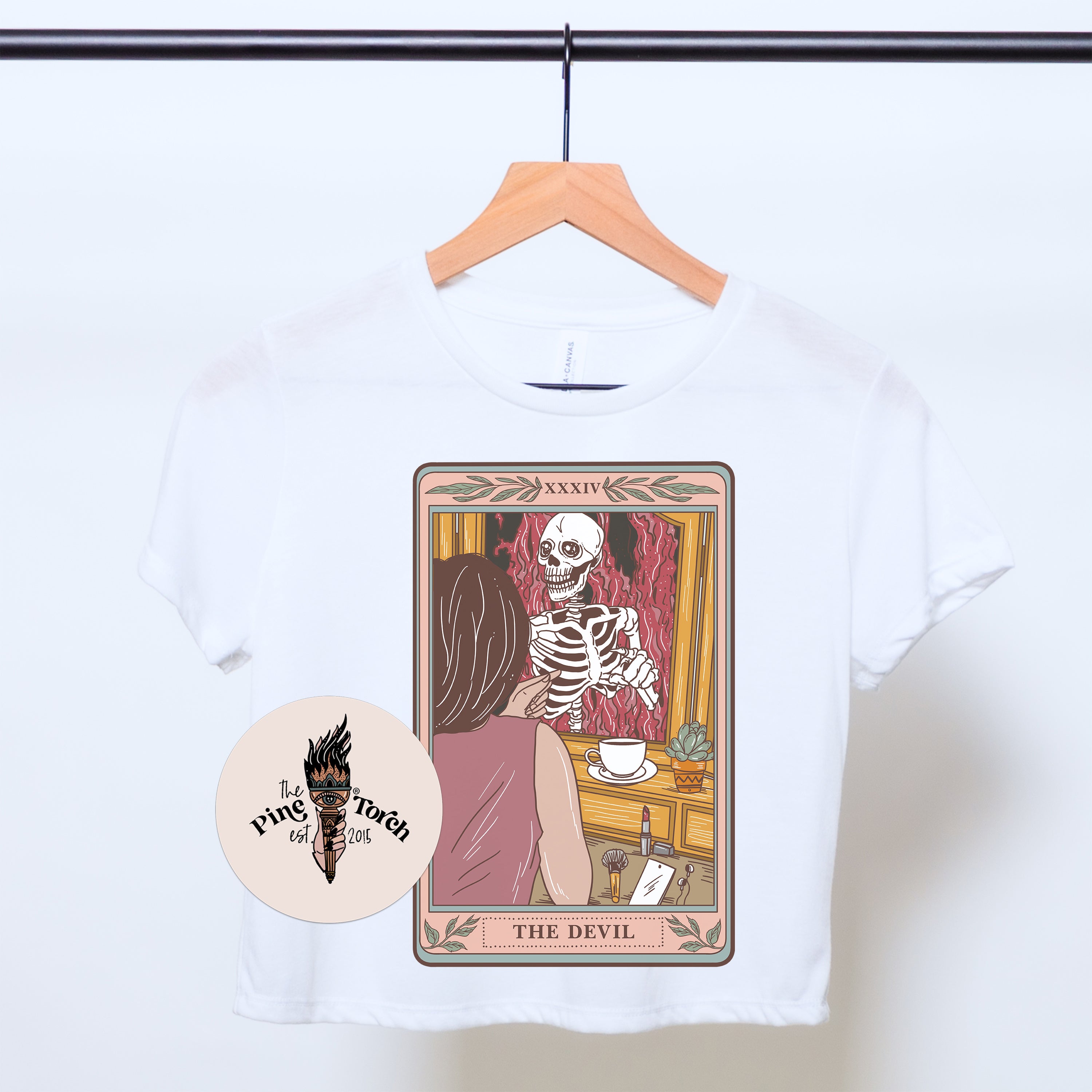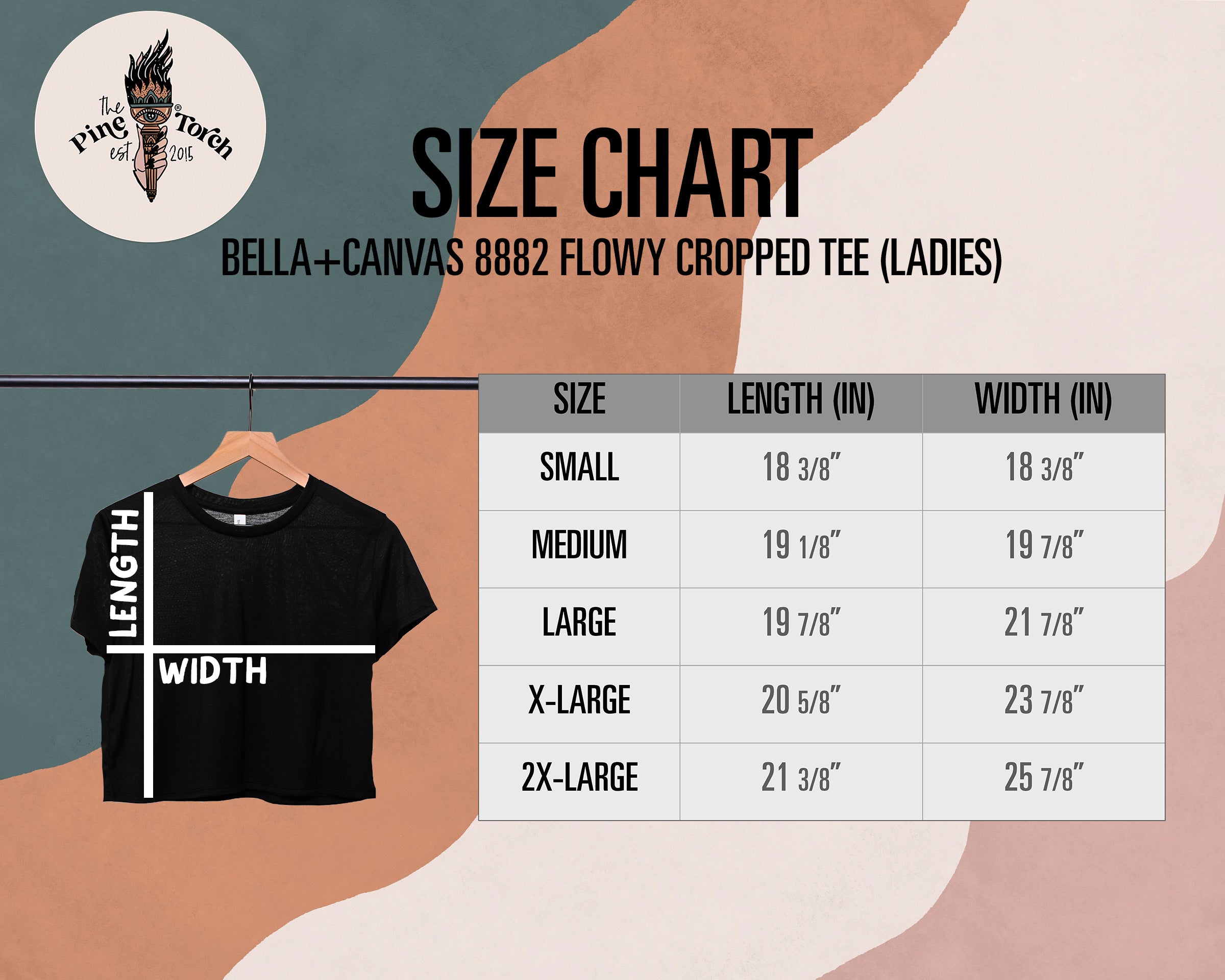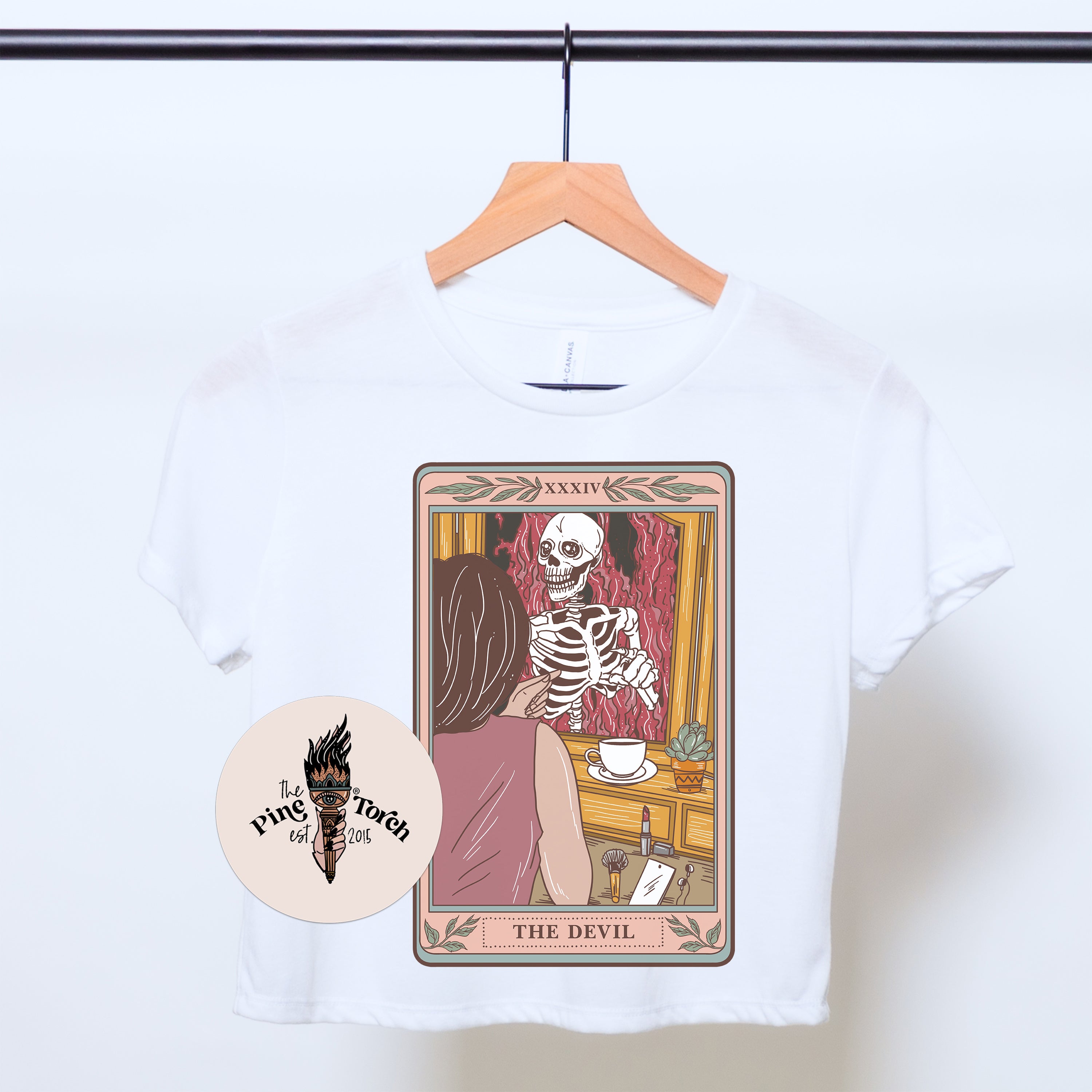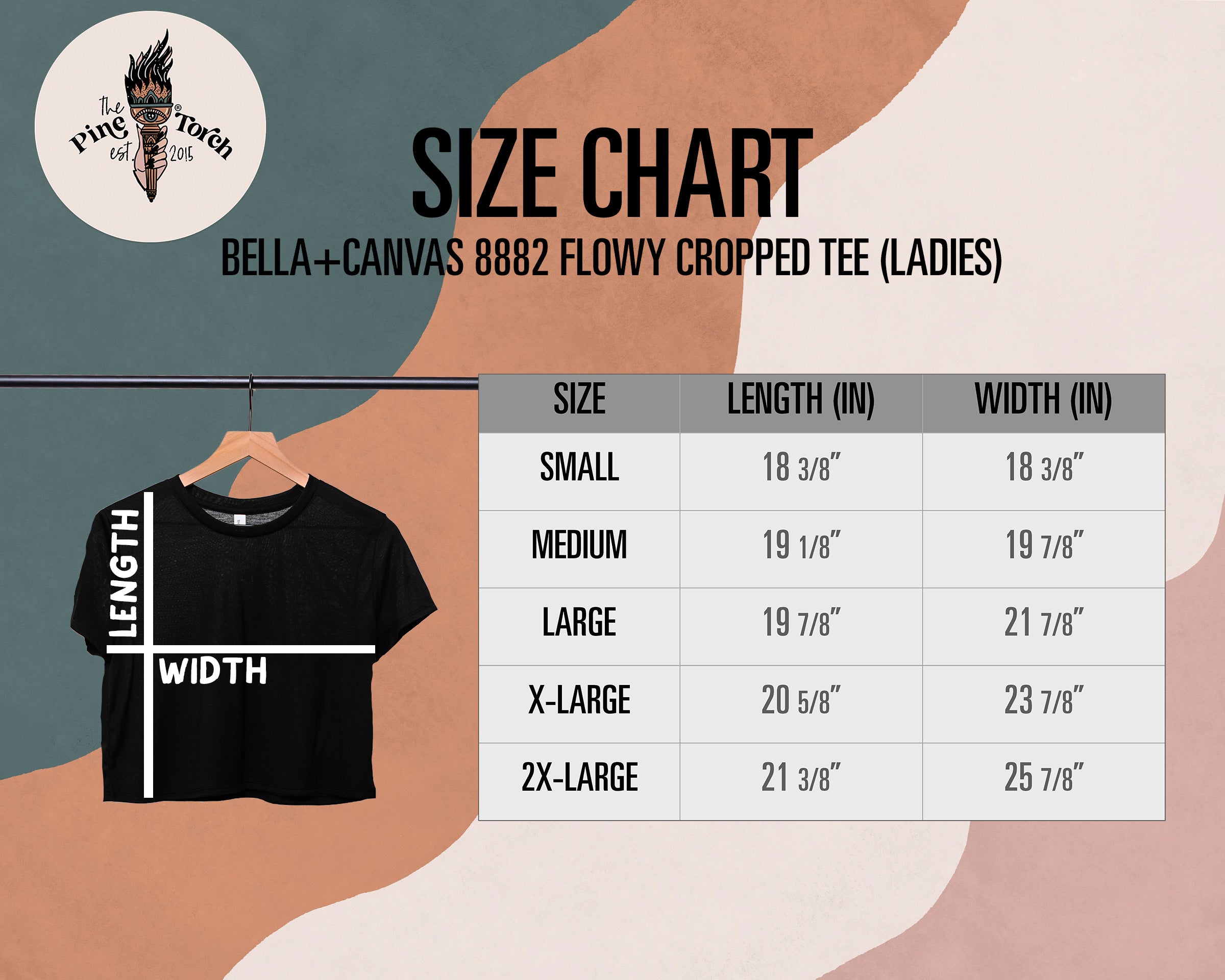 « THE DEVIL » FLOWY CROP TEE
TAROT CARD COLLECTION

 

« THE DEVIL »

The devil is in the details. More specifically, the devil is looking right back at you. Everything is a mirror of yourself. What do you see?
Check out our "Audacity Deck" for all of our original designs, in a super cool deck!

Our hand-drawn Tarot Card Collection is a mystical and tongue-in-cheek take on existing and completely fictional tarot cards.
Sizing Info in photos