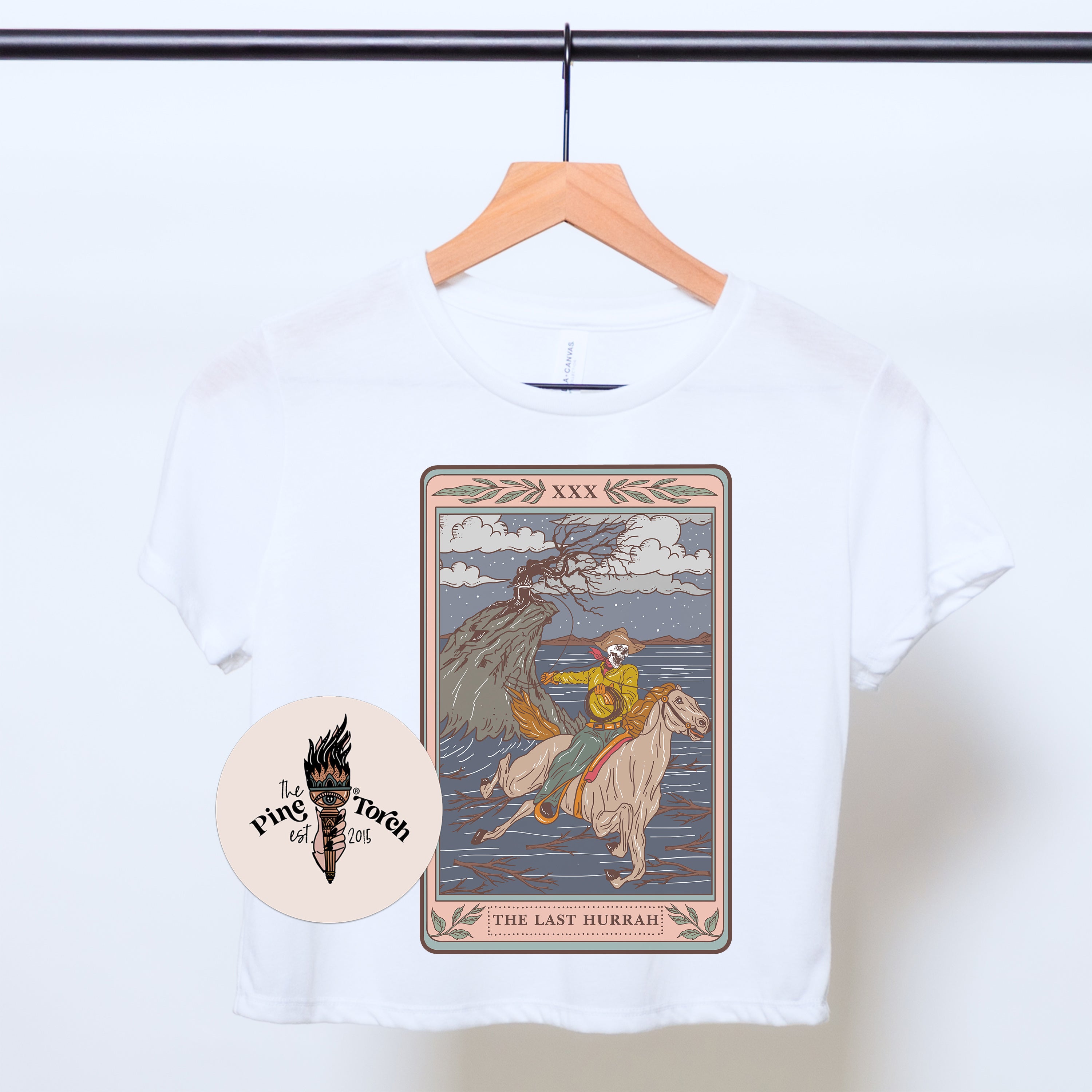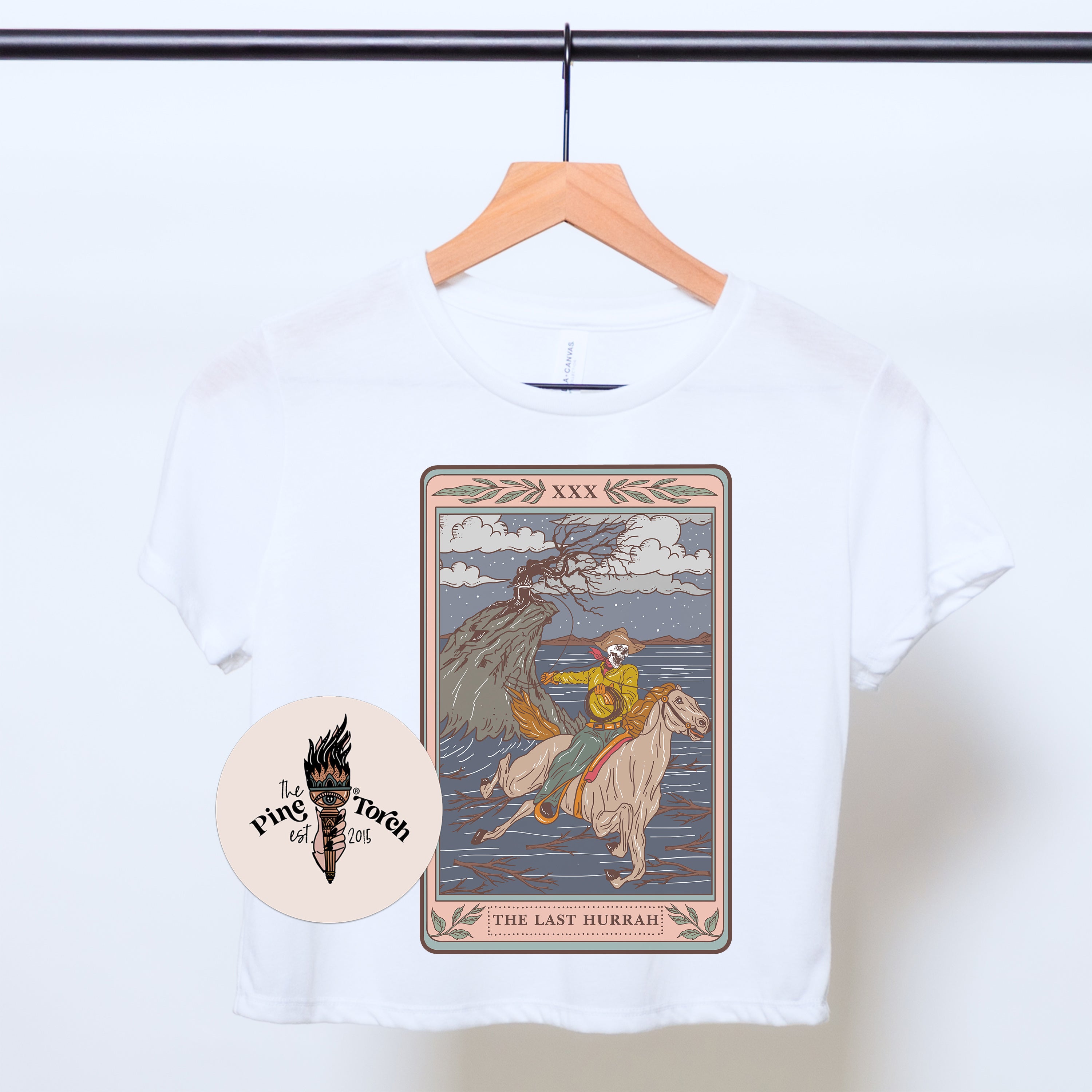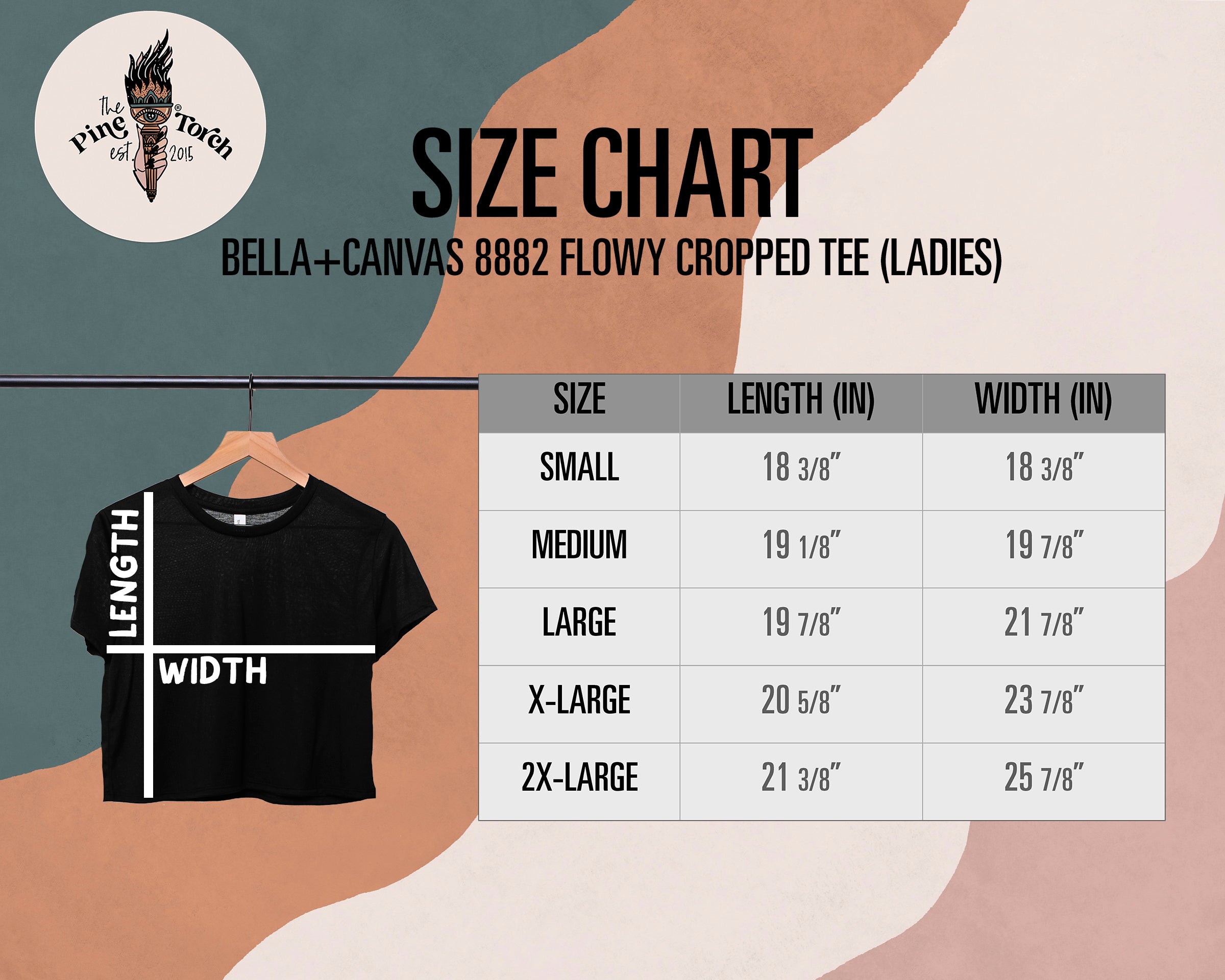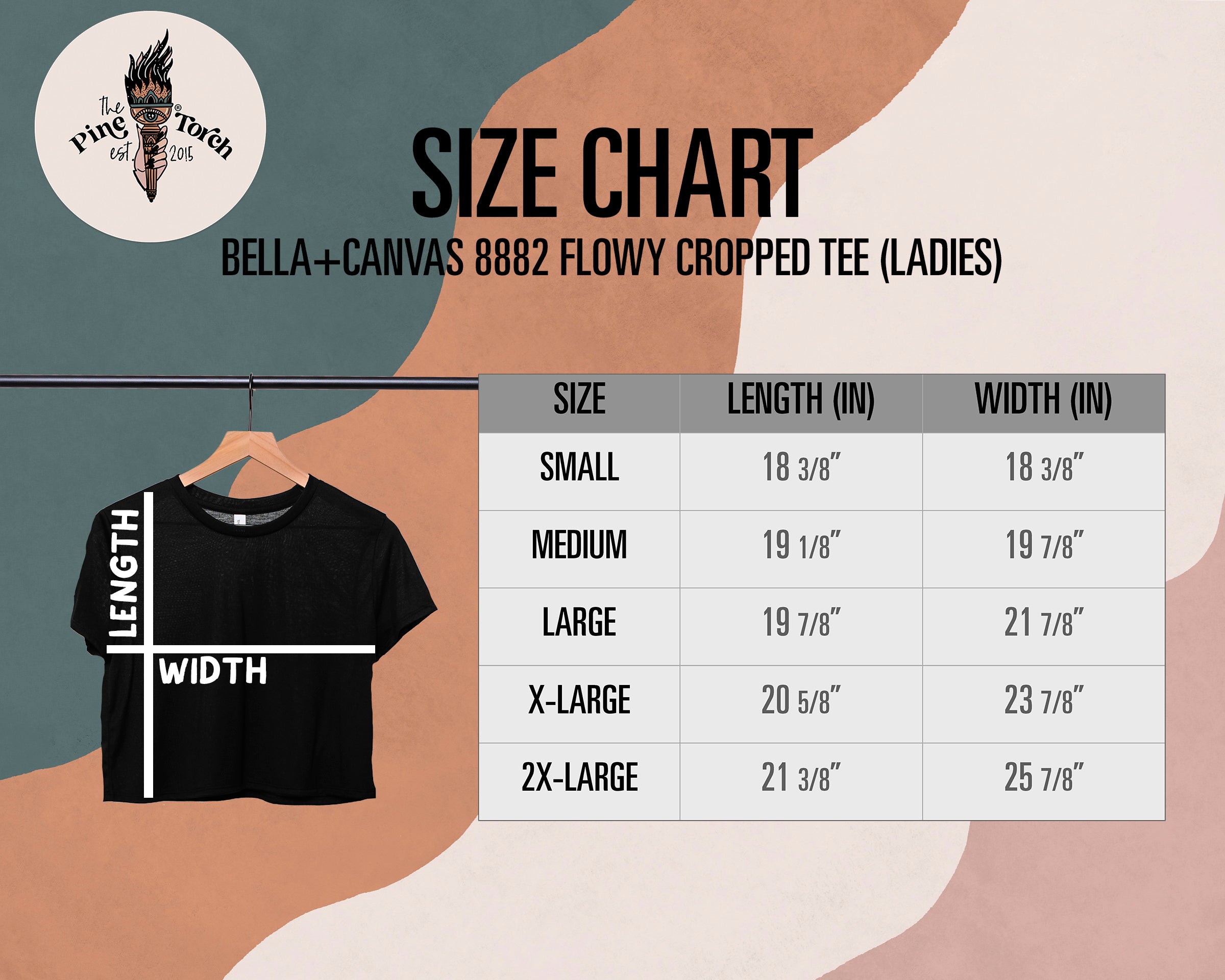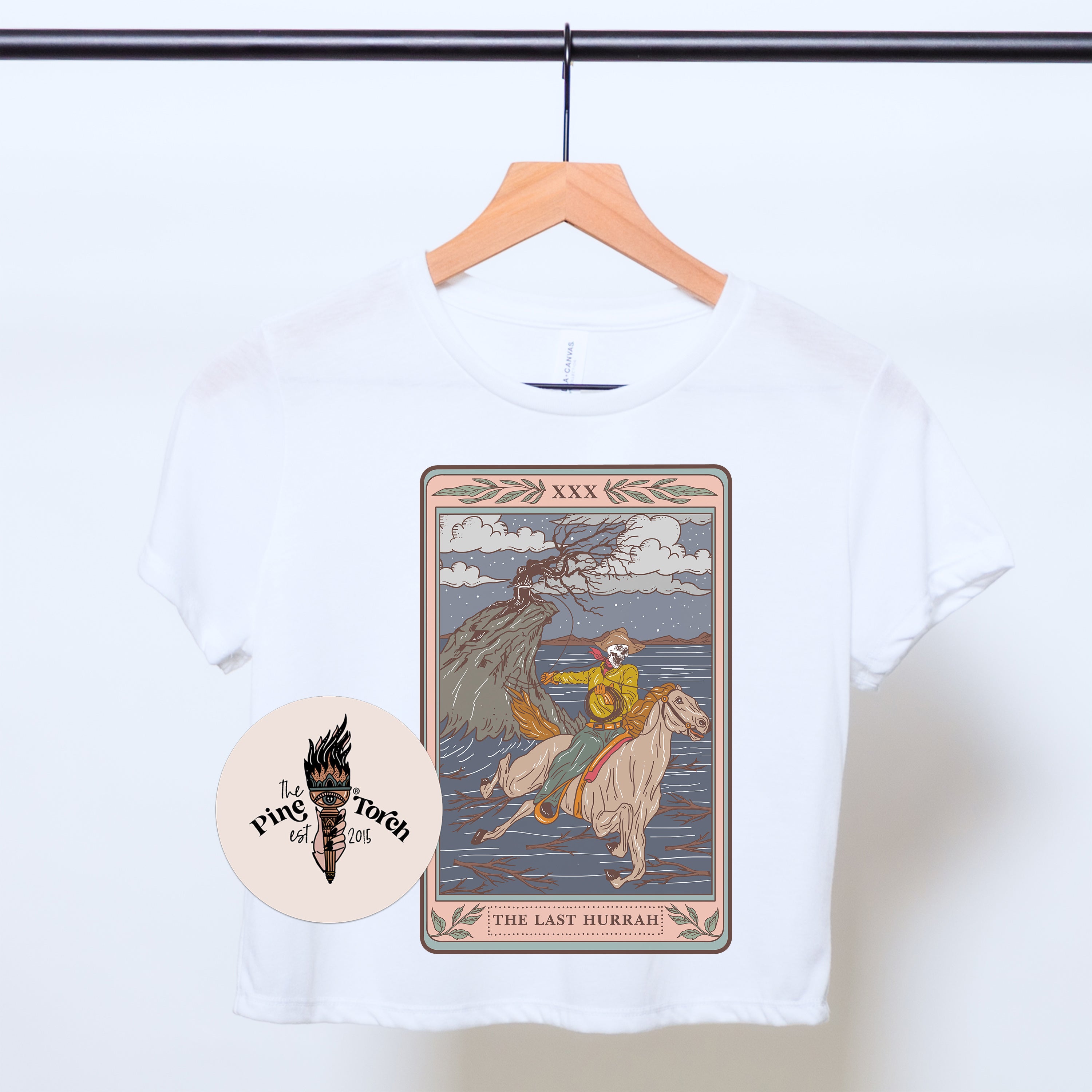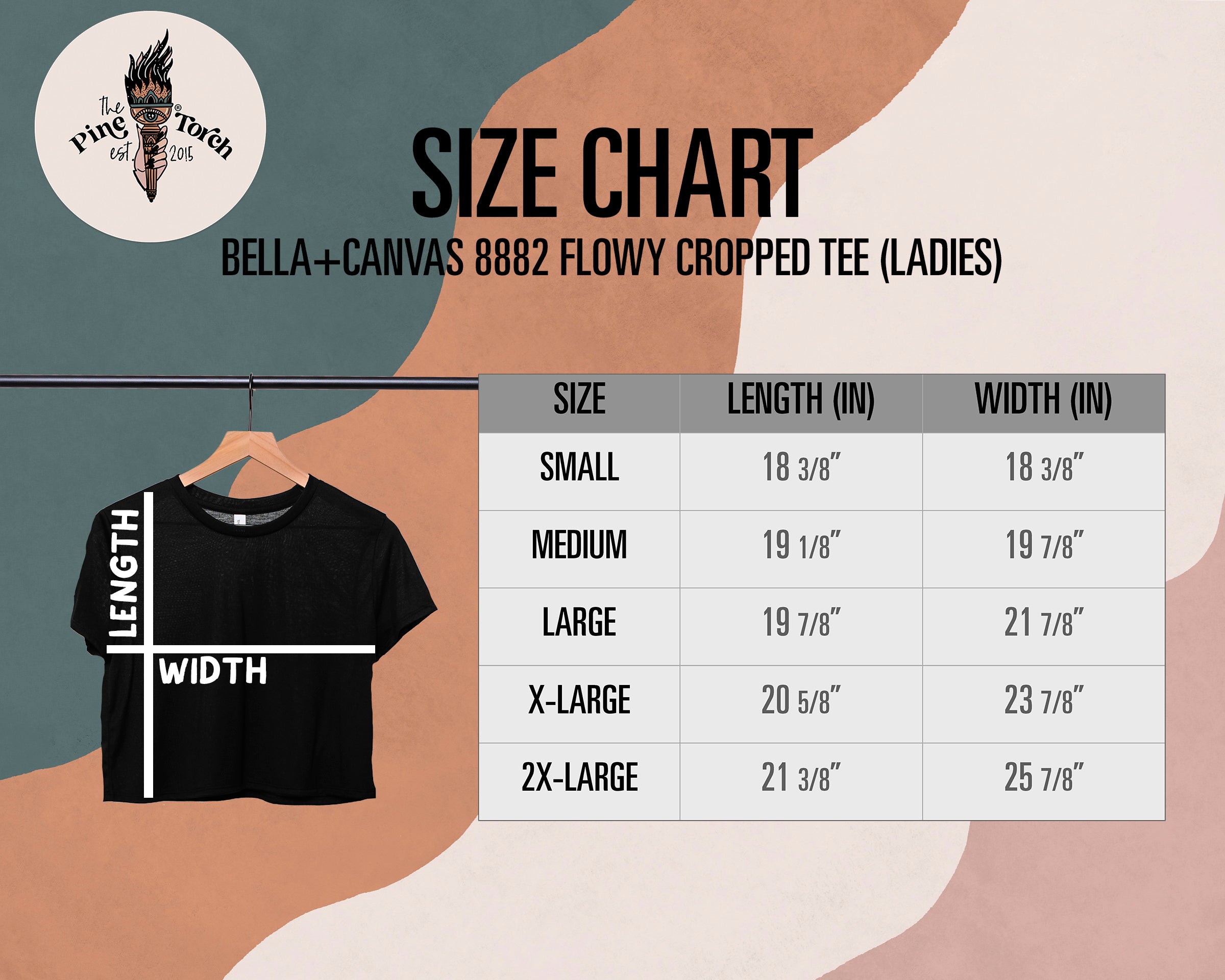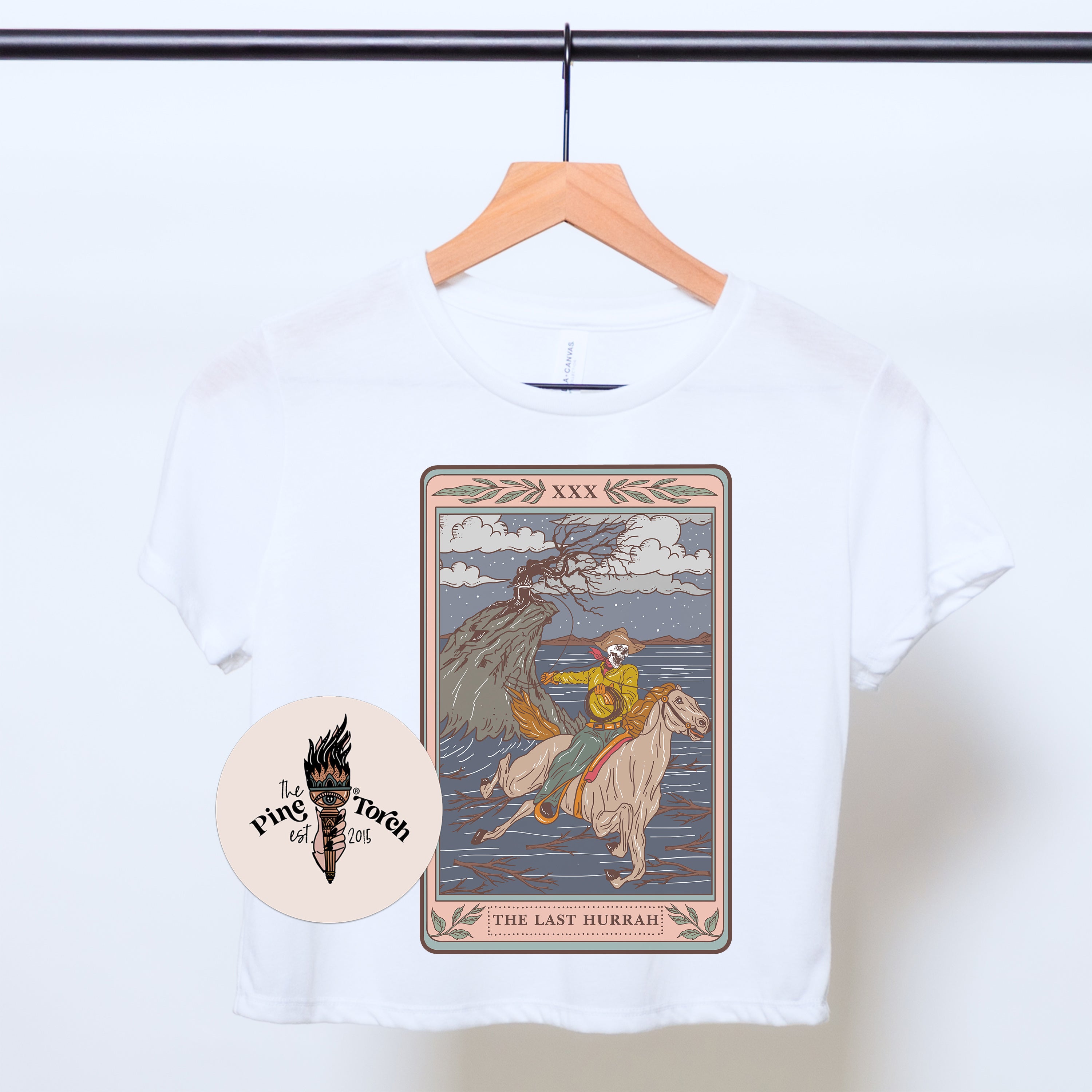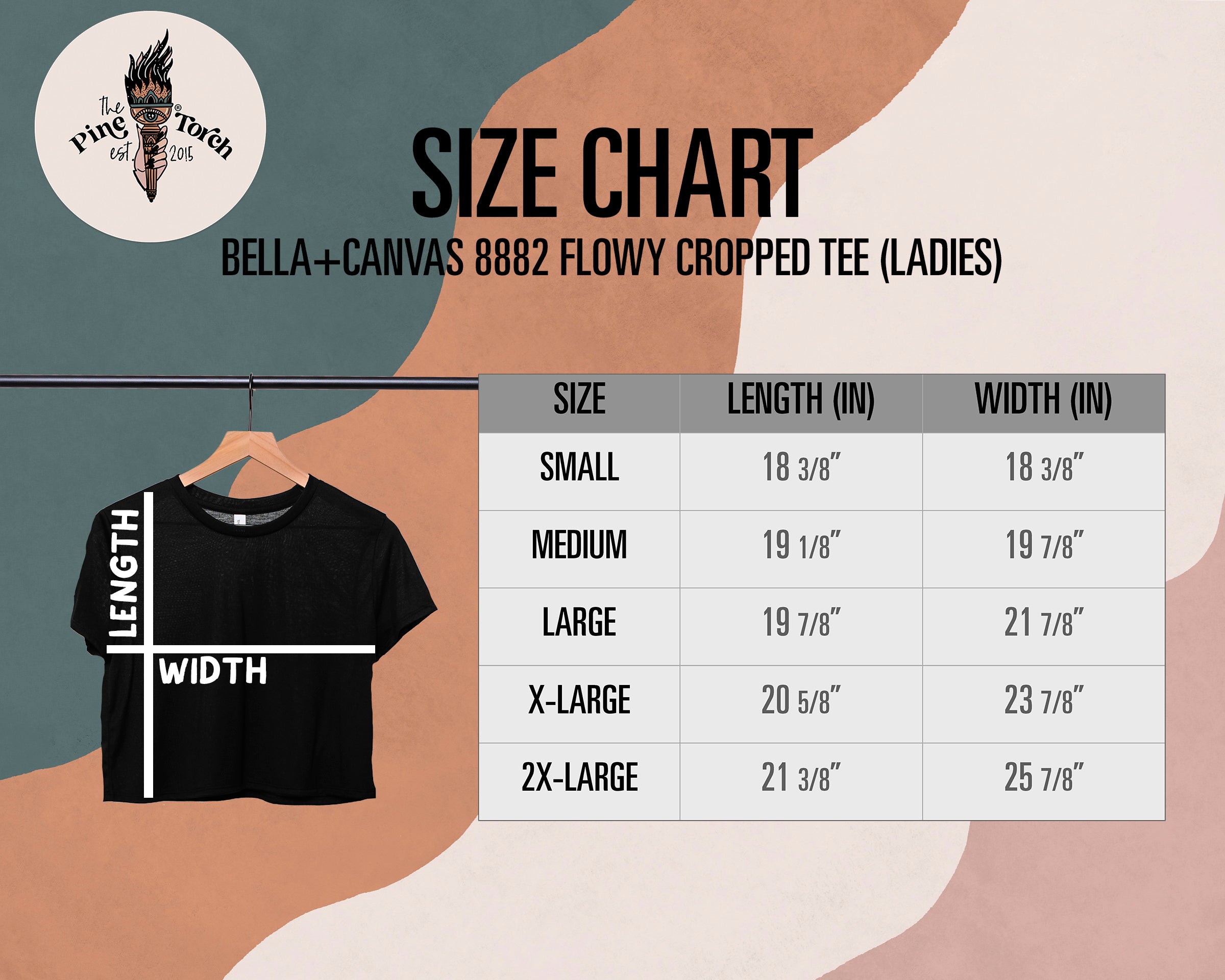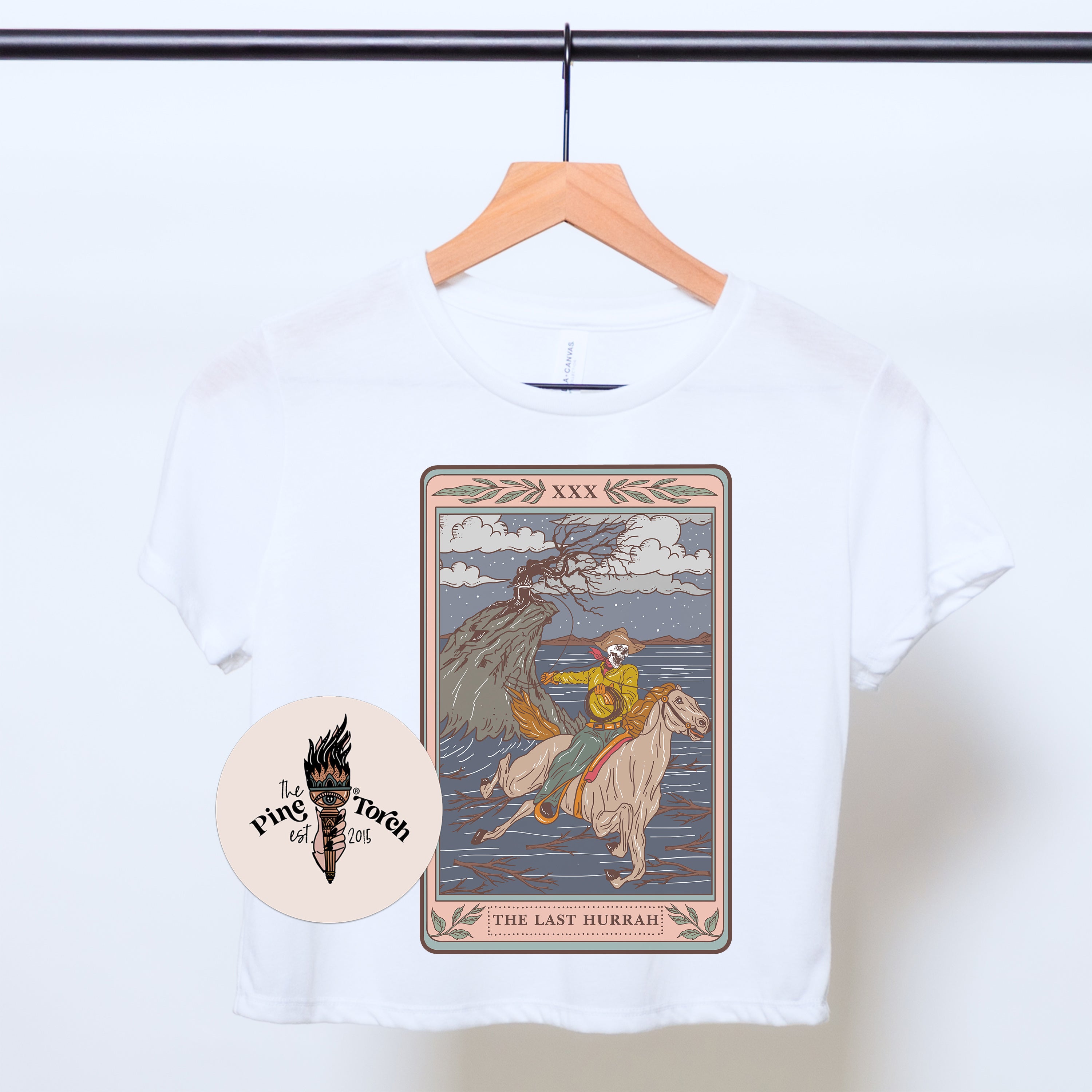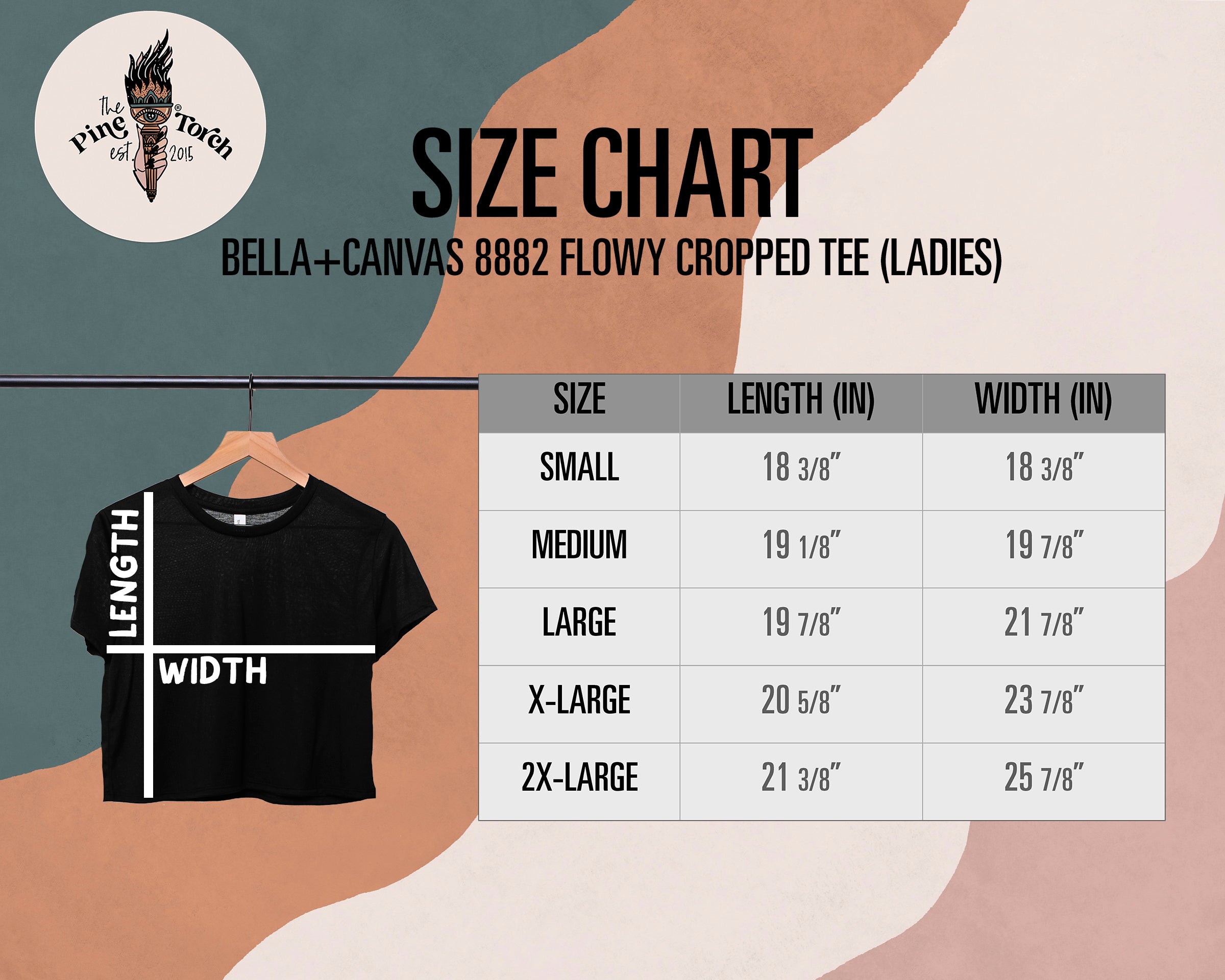 « THE LAST HURRAH » FLOWY CROP TEE
TAROT CARD COLLECTION

 

« THE LAST HURRAH »

Things are most definitely not looking good, but that's not stopping you from going all-in. You are ride-or-die, loyal, committed. Your friends can count on you to ride at dawn.
Check out our "Audacity Deck" for all of our original designs, in a super cool deck!

Our hand-drawn Tarot Card Collection is a mystical and tongue-in-cheek take on existing and completely fictional tarot cards.
Sizing Info in photos