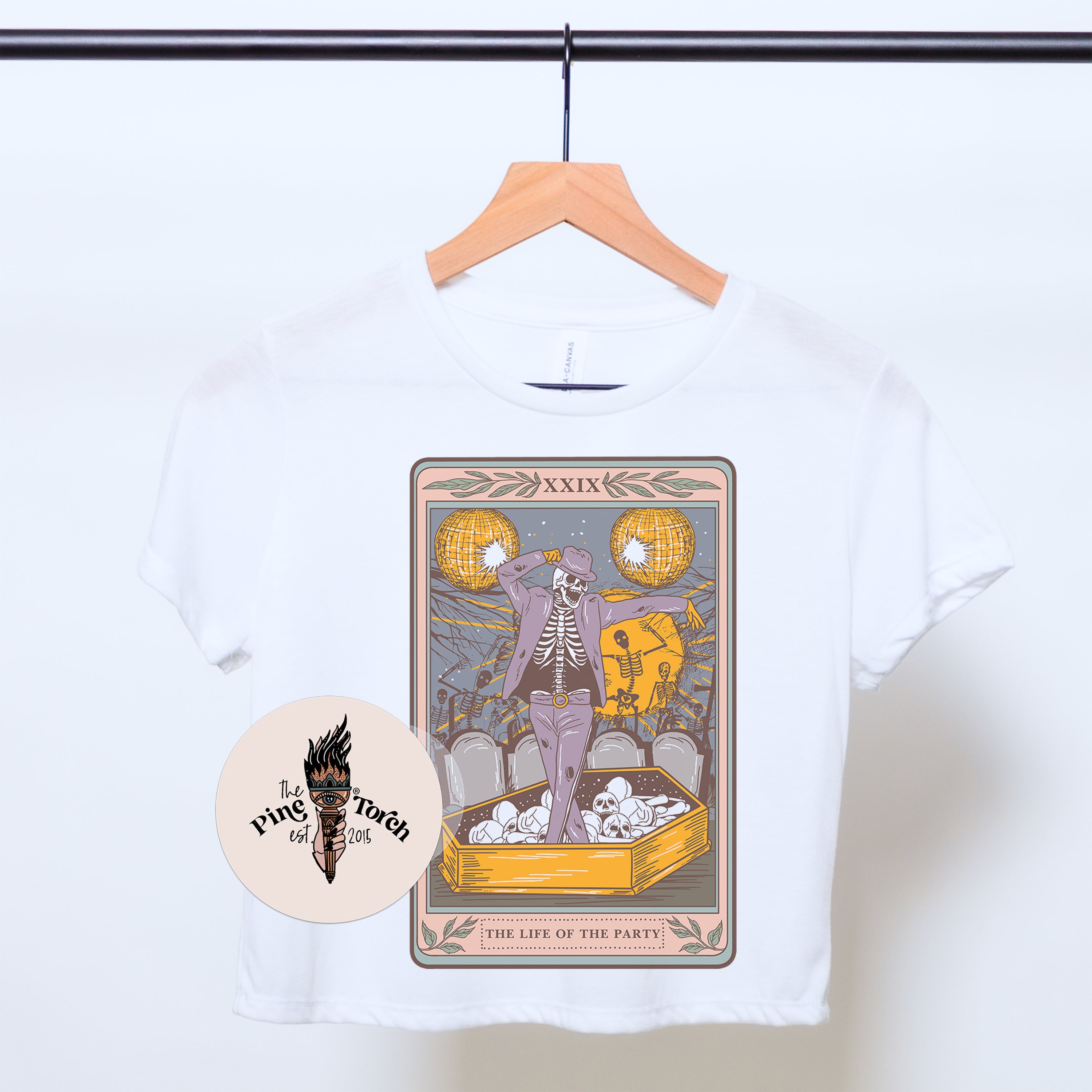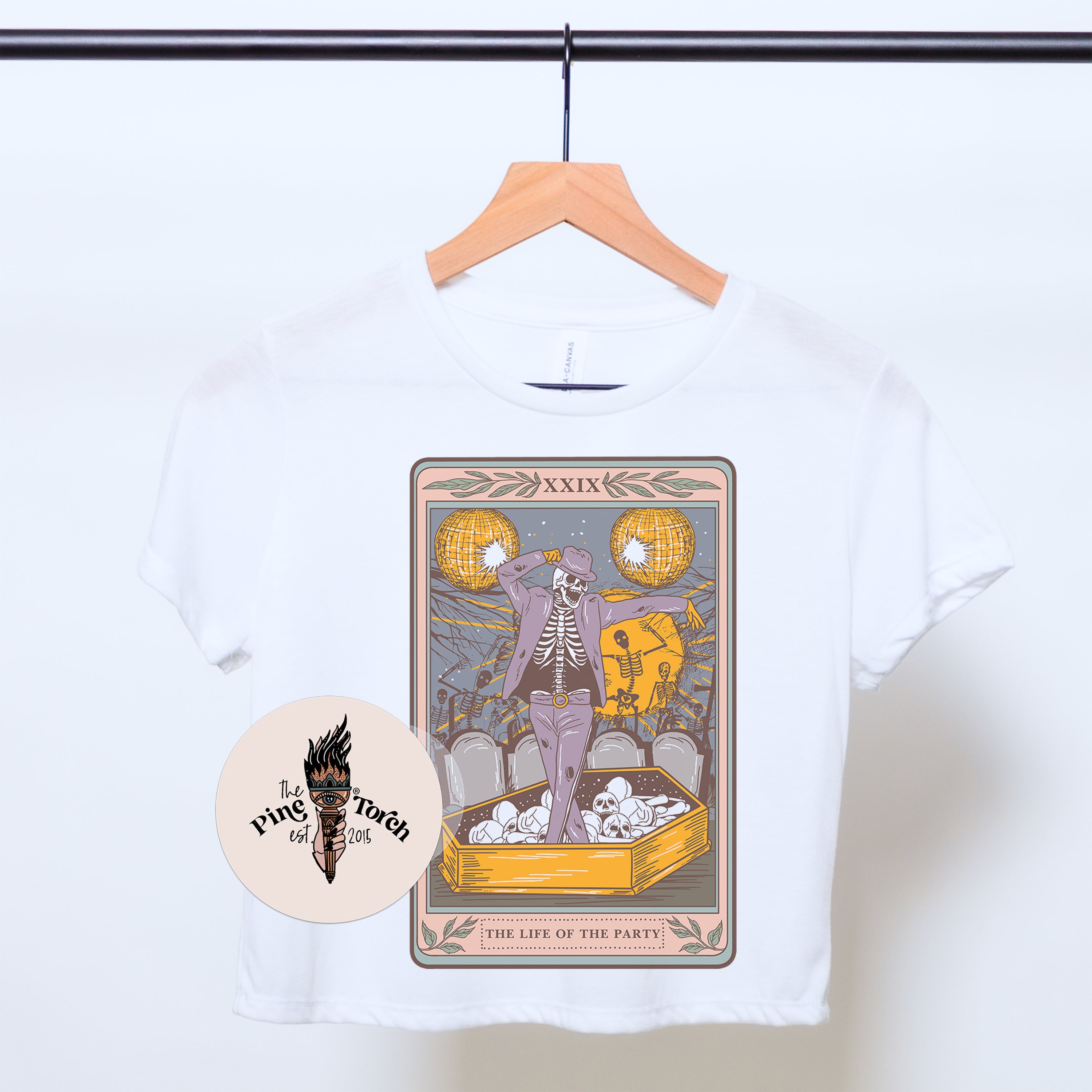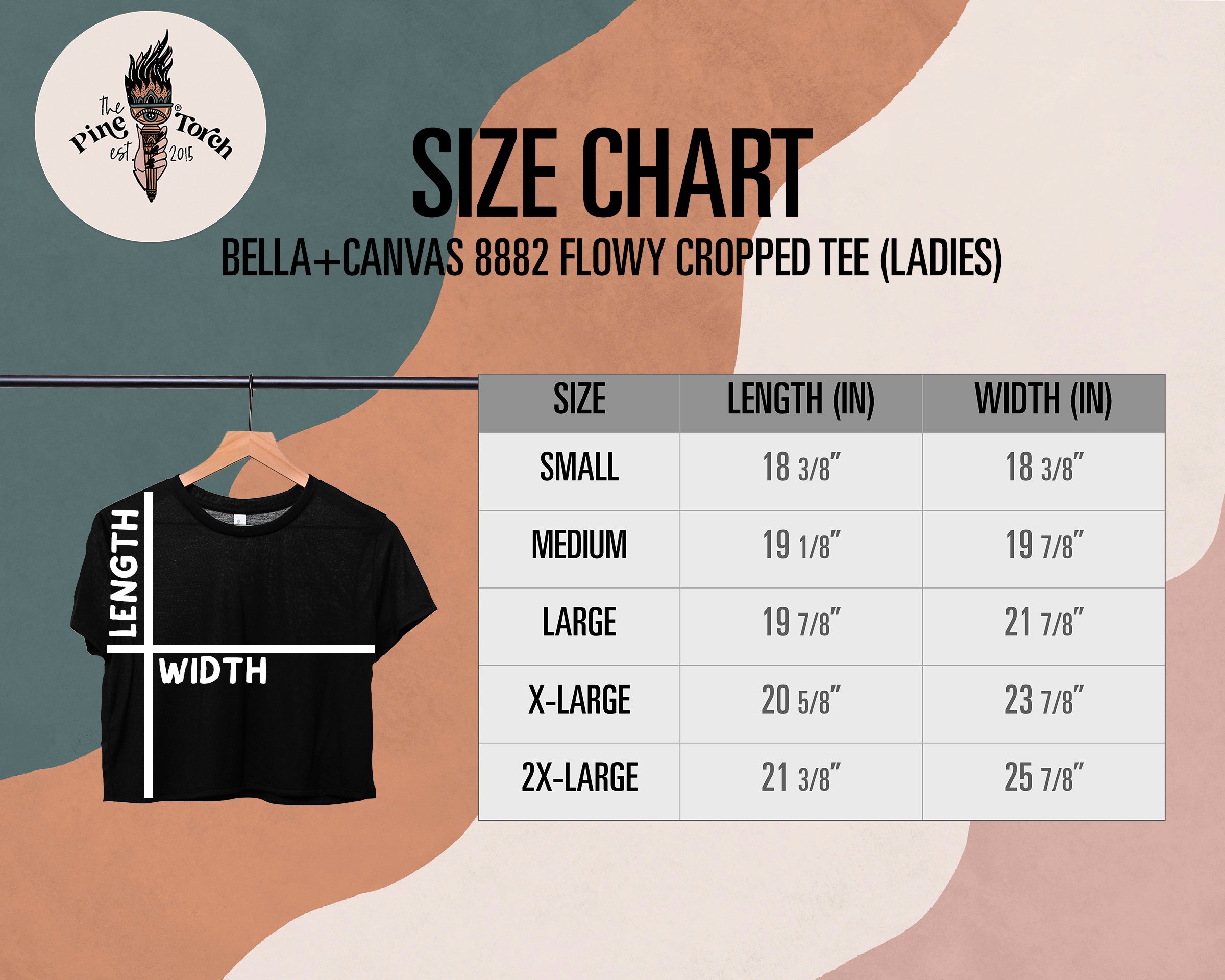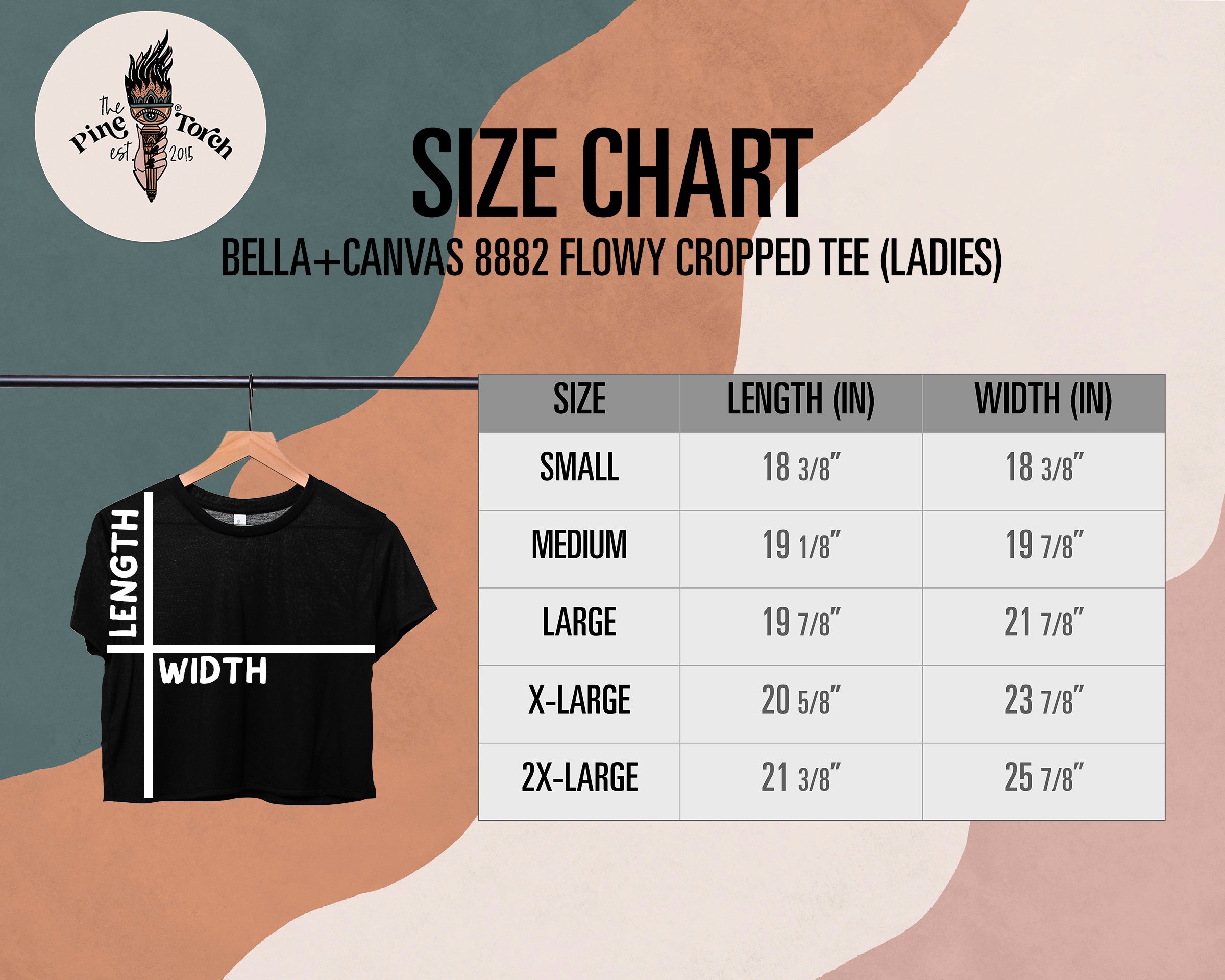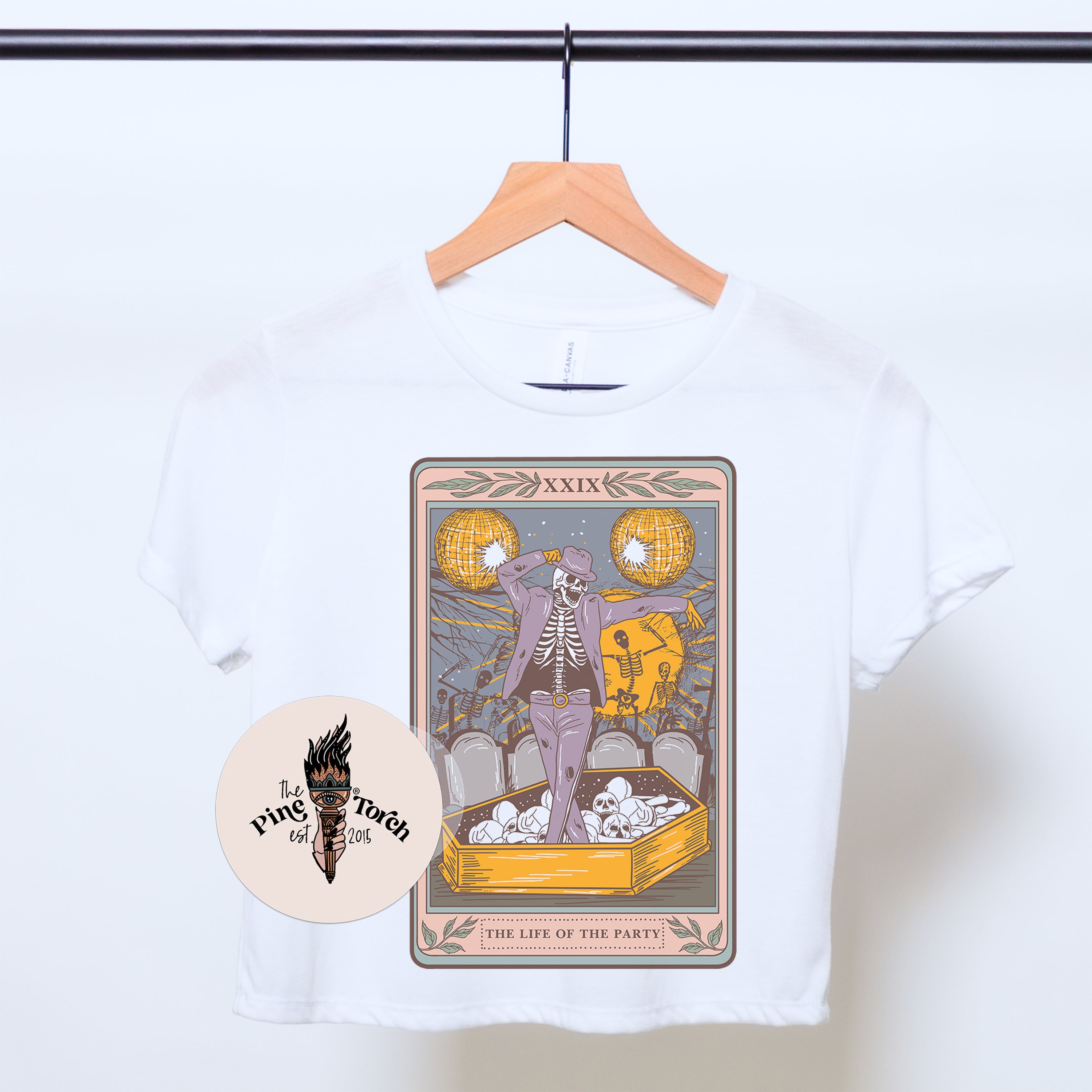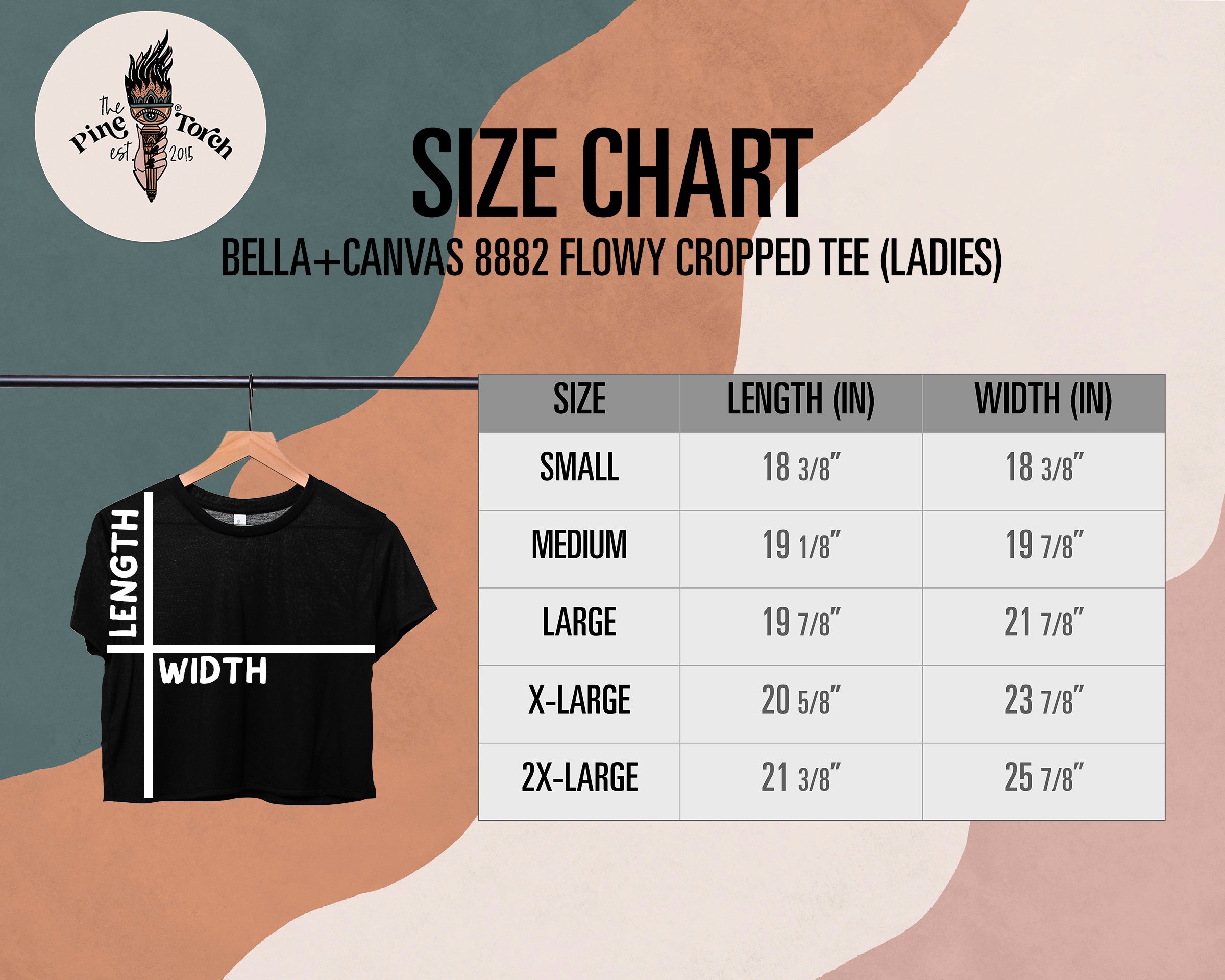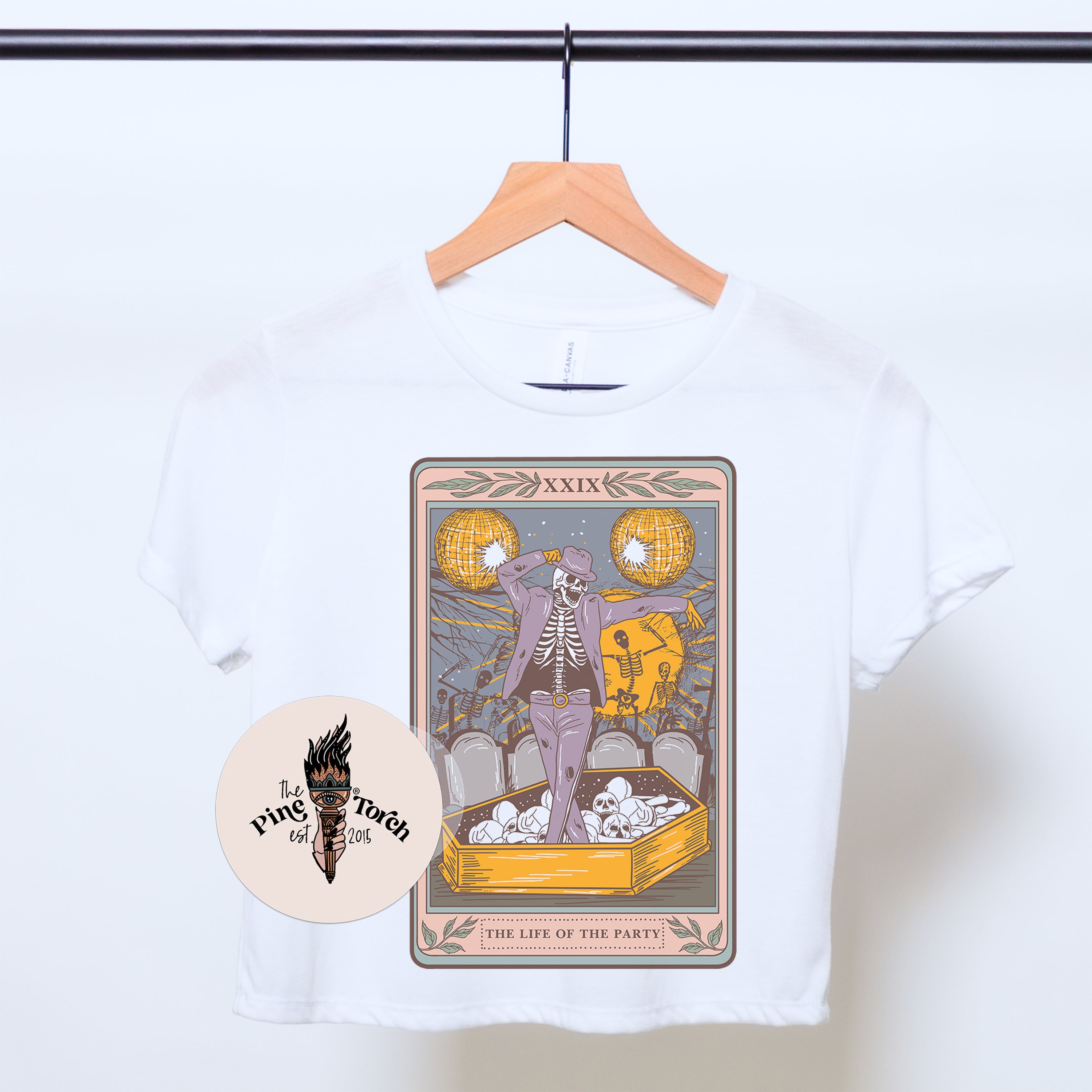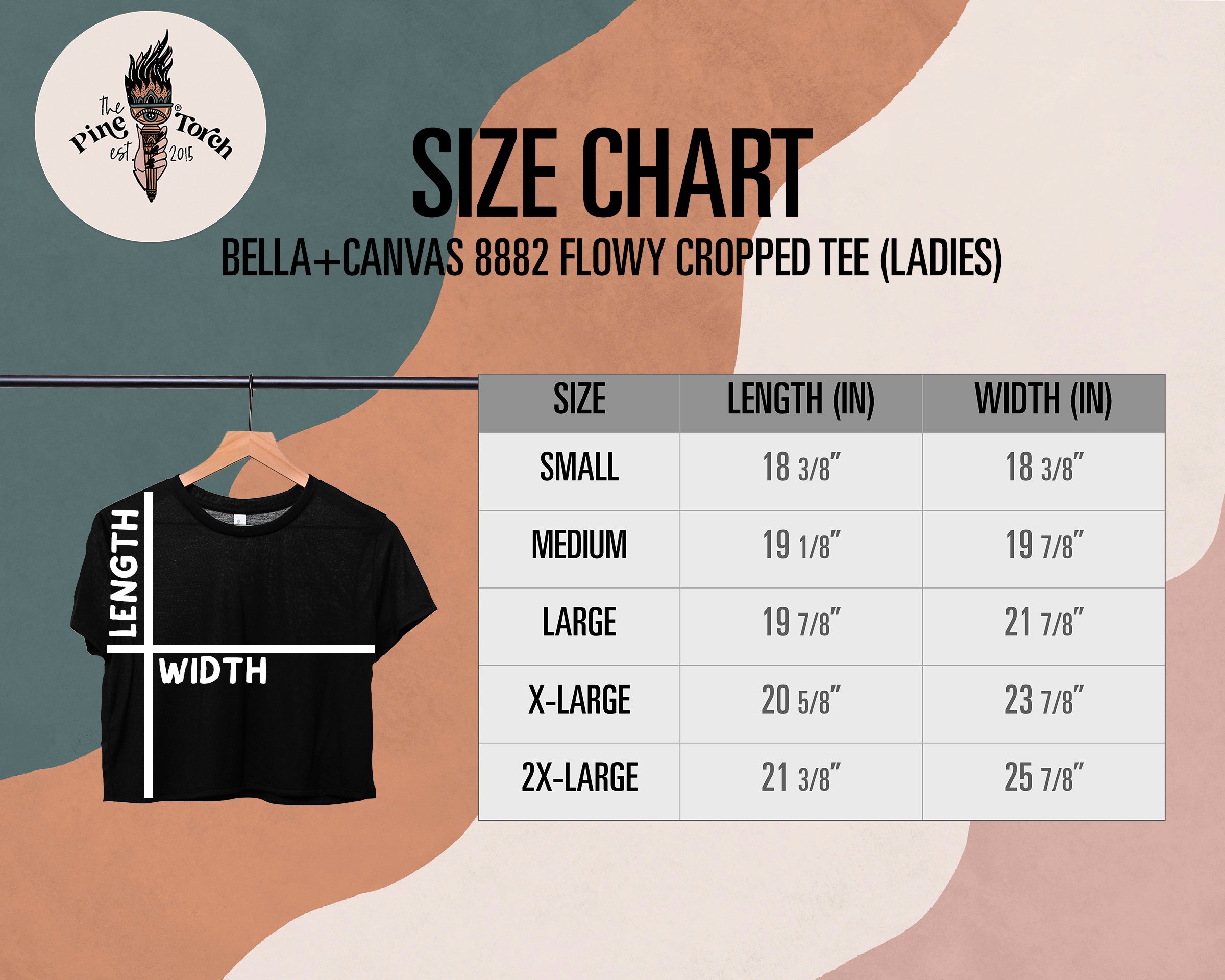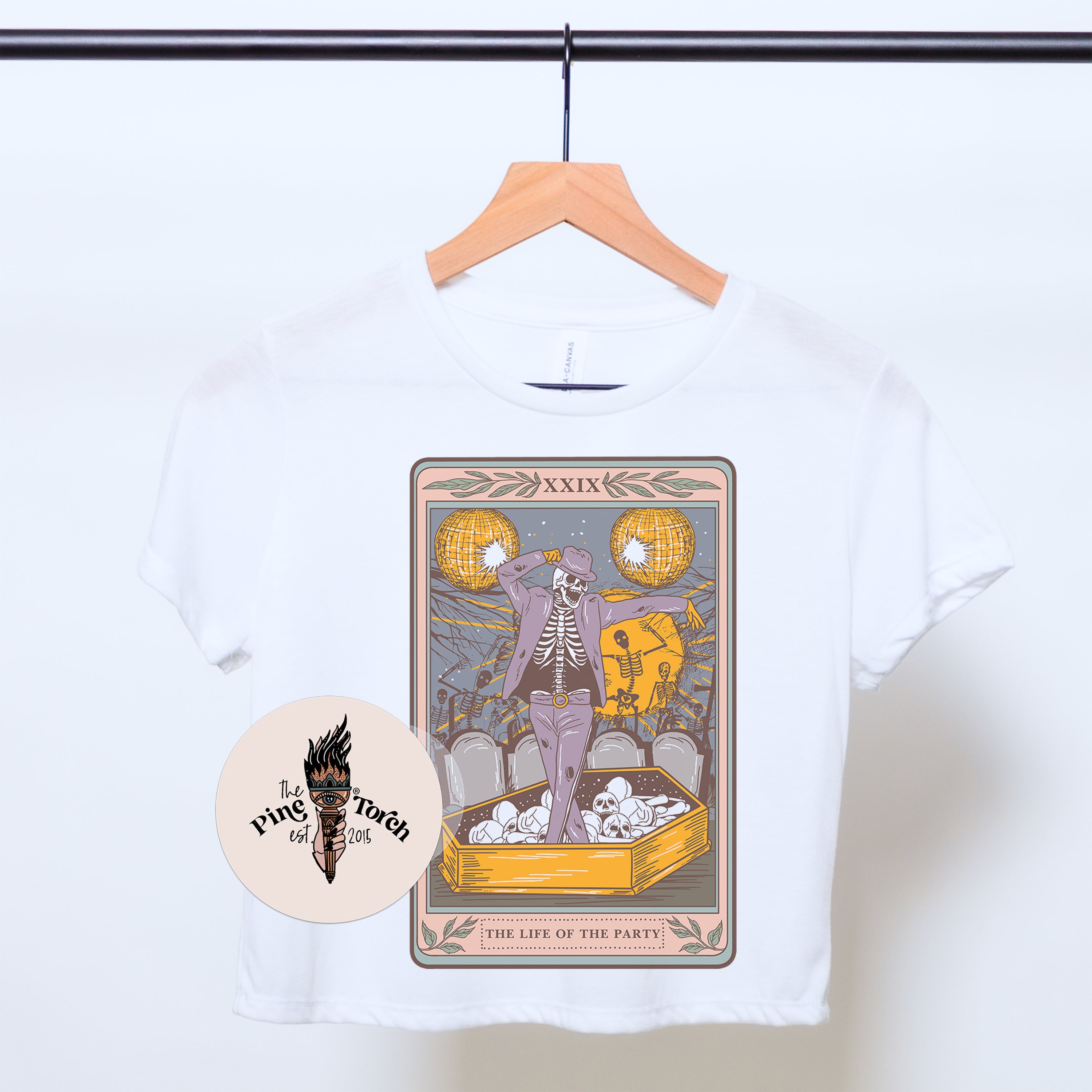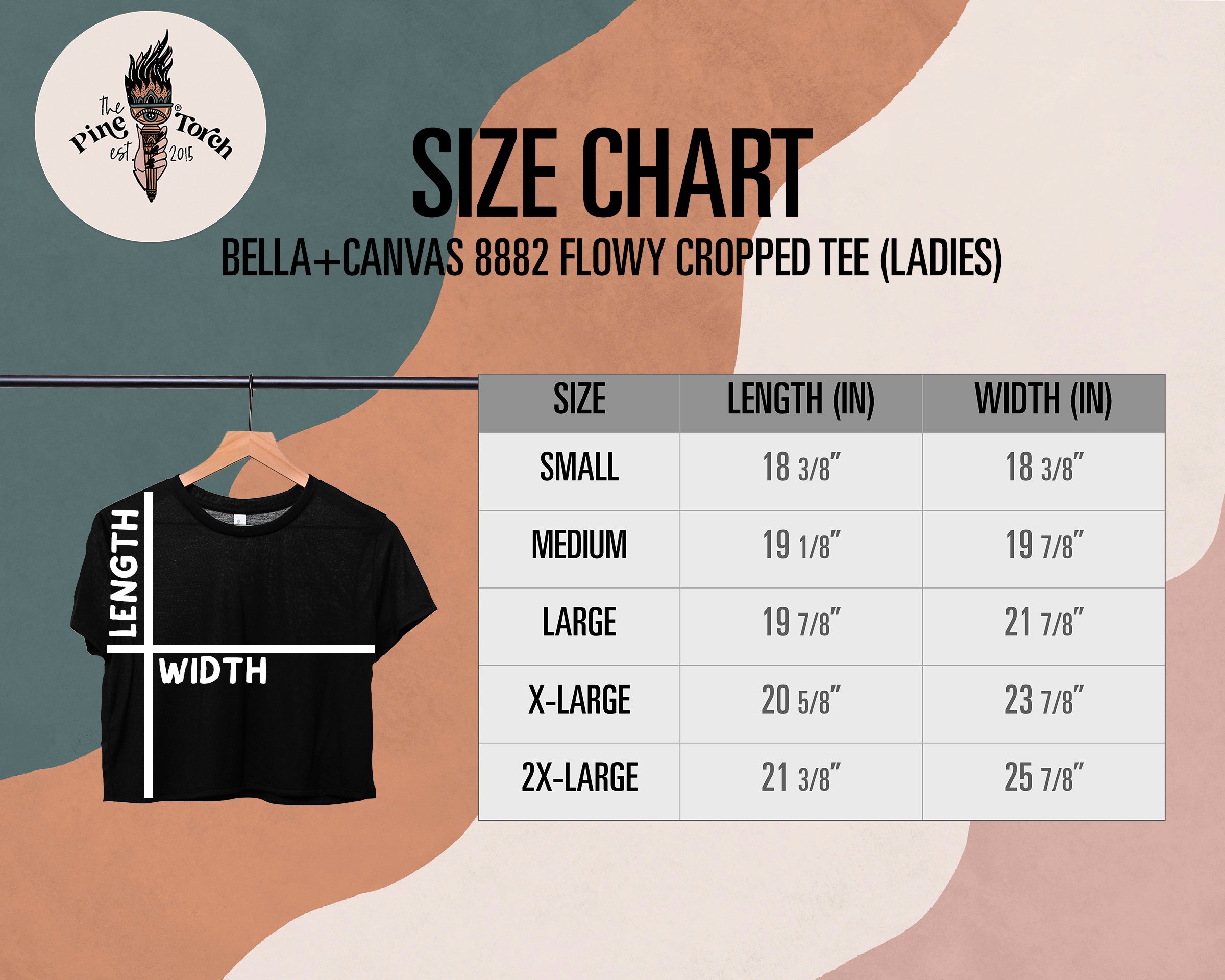 « THE LIFE OF THE PARTY » FLOWY CROP TEE
TAROT CARD COLLECTION

 

« THE LIFE OF THE PARTY »

Chances are, you've lived through the Great Recession, wars in Iraq and Afghanistan, 9/11, an ongoing pandemic, and the makings of World War III. You're dead inside, but still kicking.

Check out our "Audacity Deck" for all of our original designs, in a super cool deck!

Our hand-drawn Tarot Card Collection is a mystical and tongue-in-cheek take on existing and completely fictional tarot cards.
Sizing Info in photos