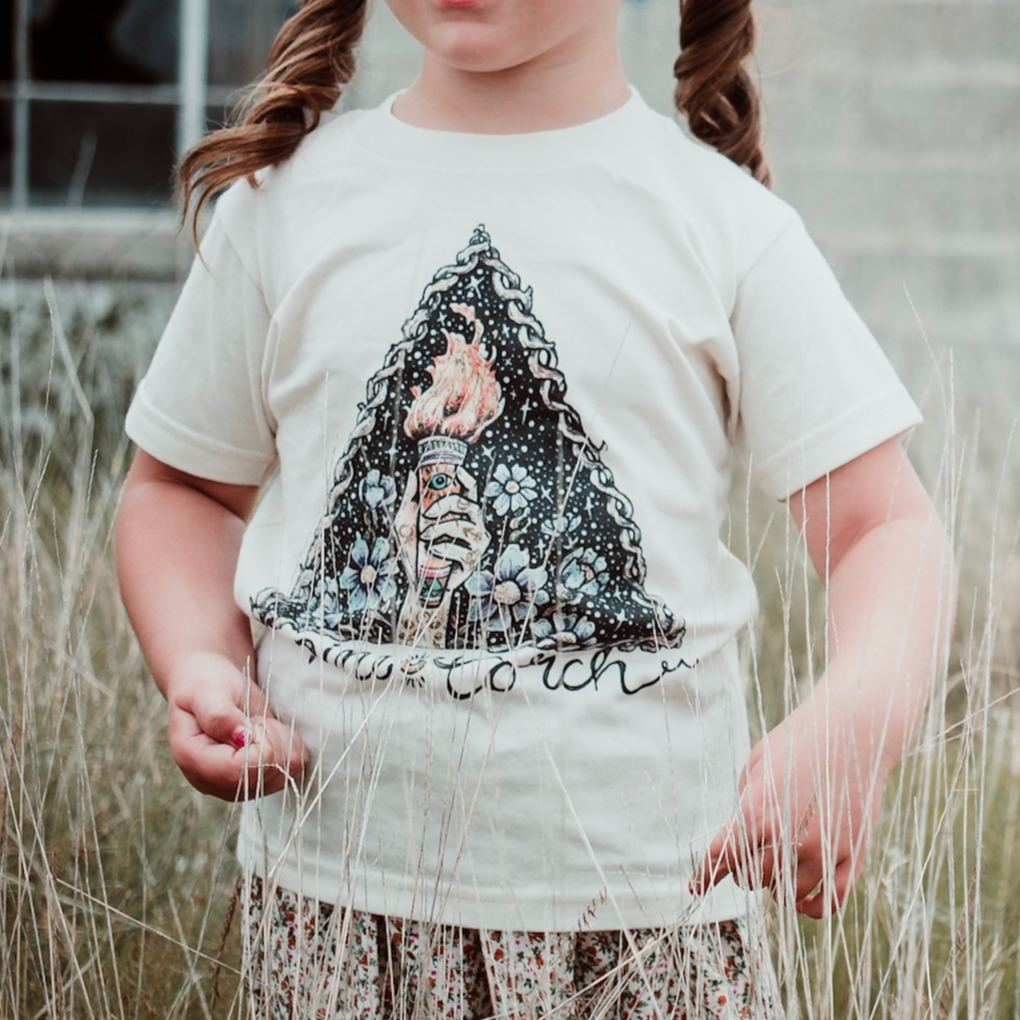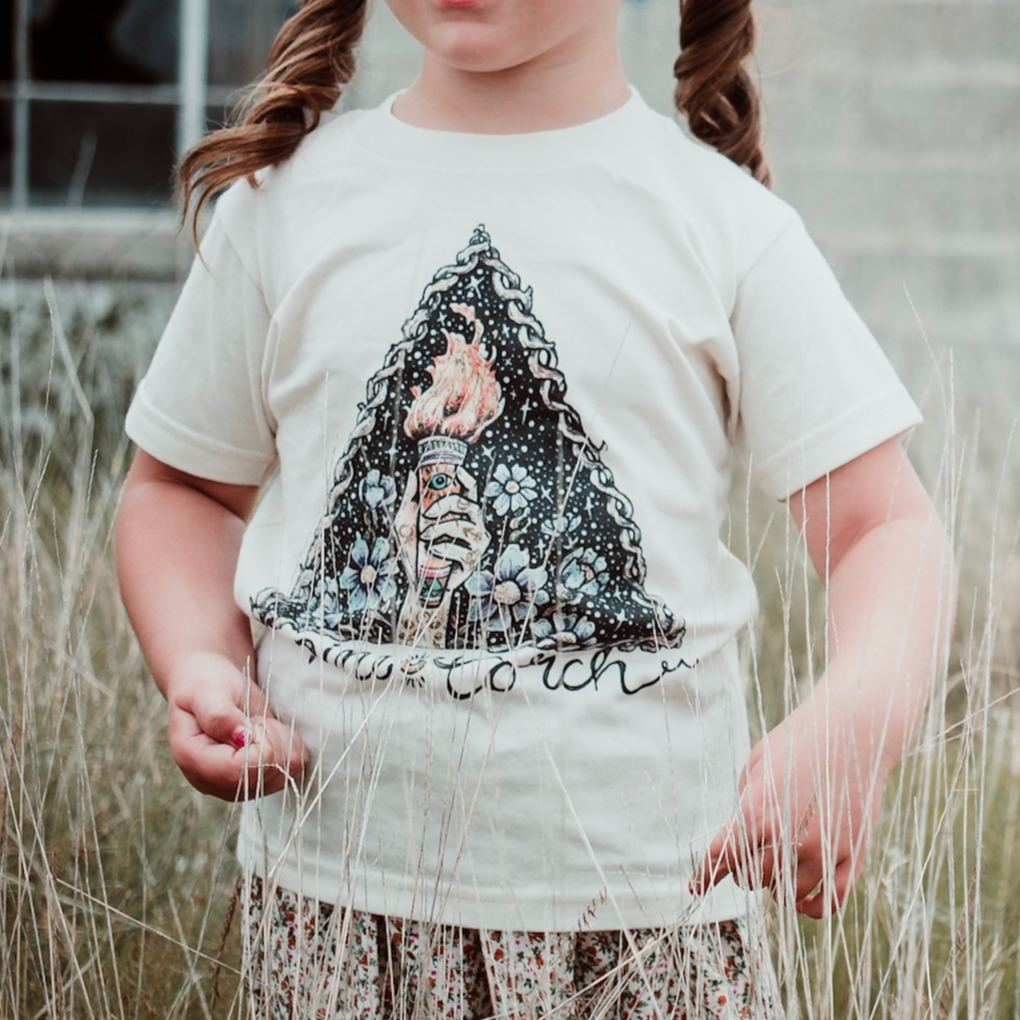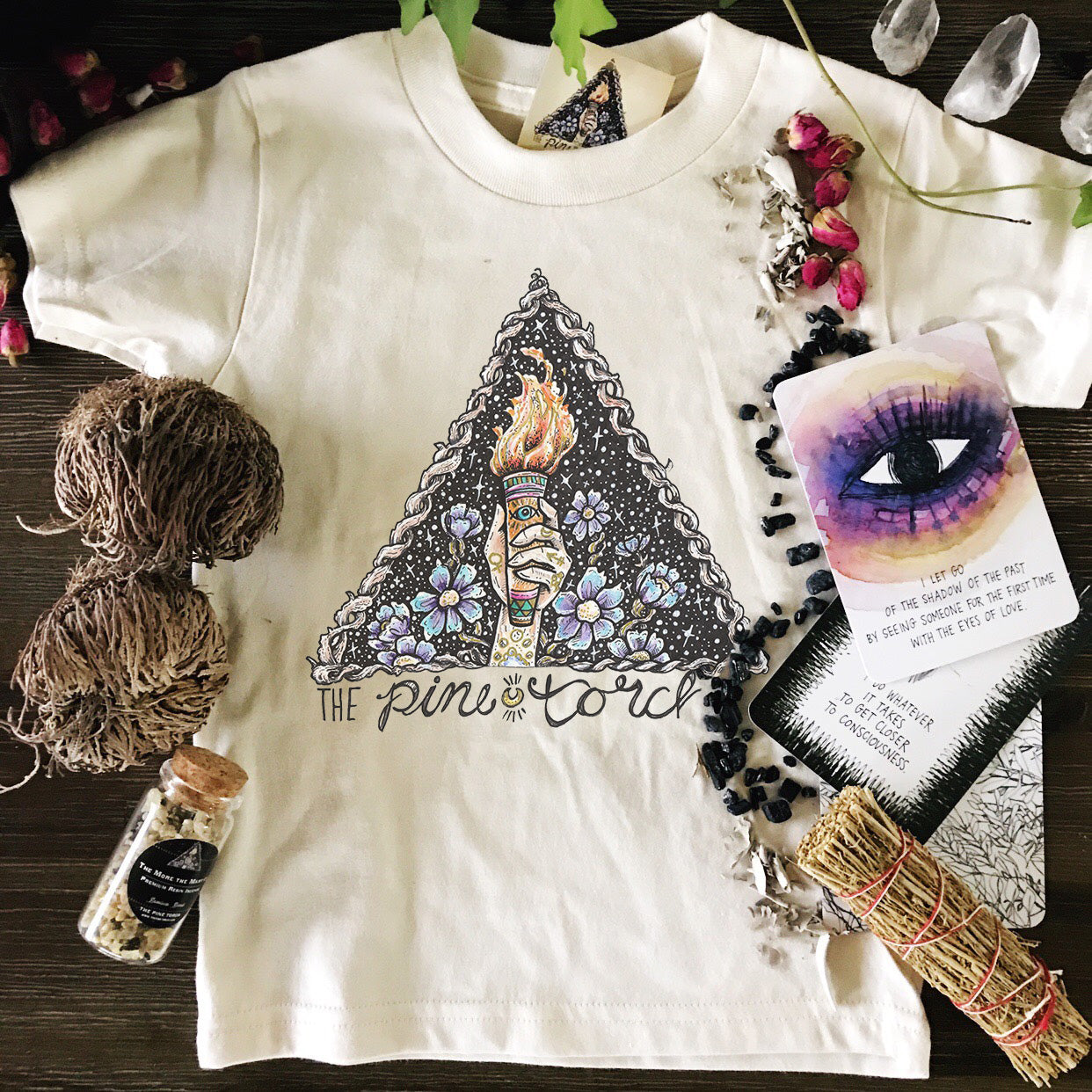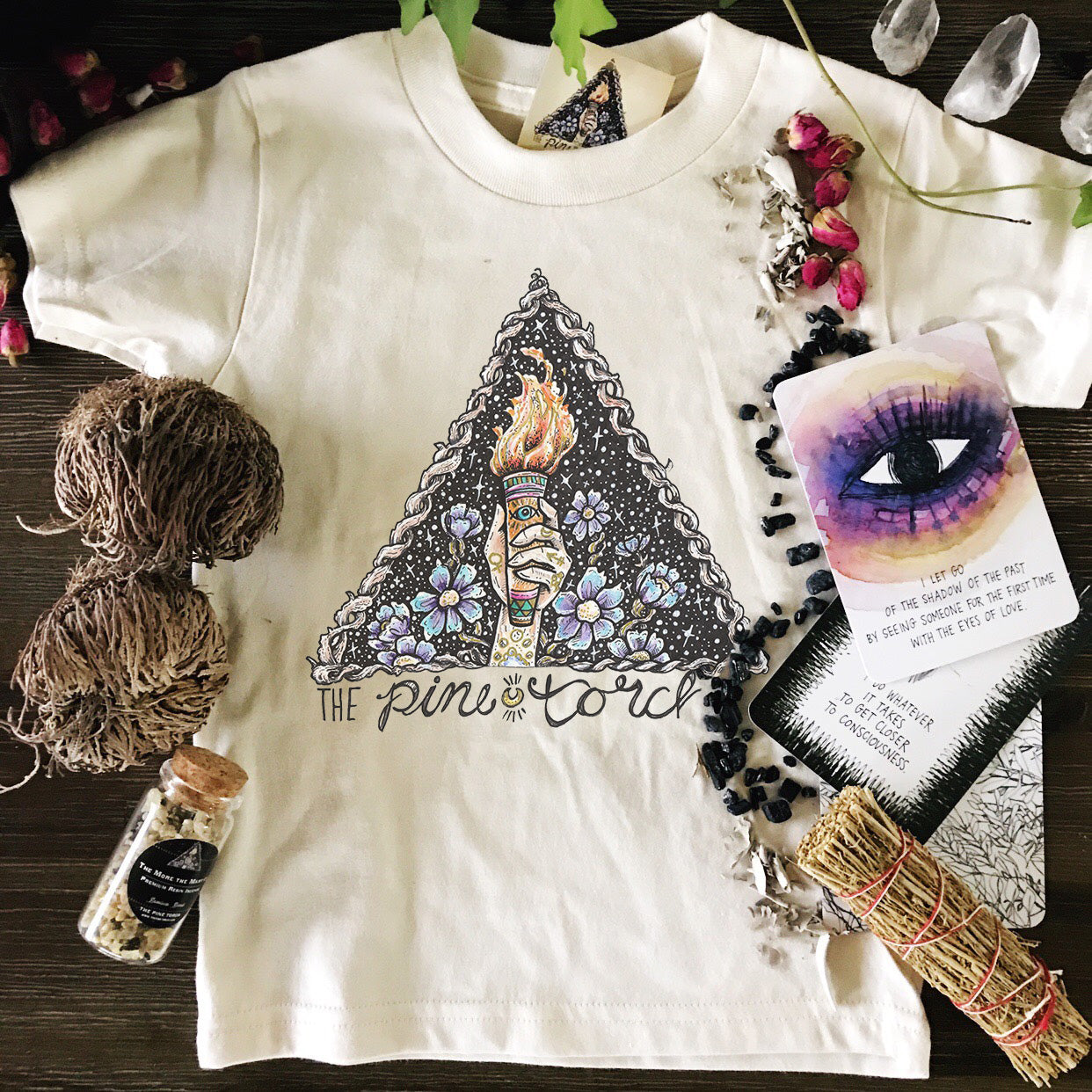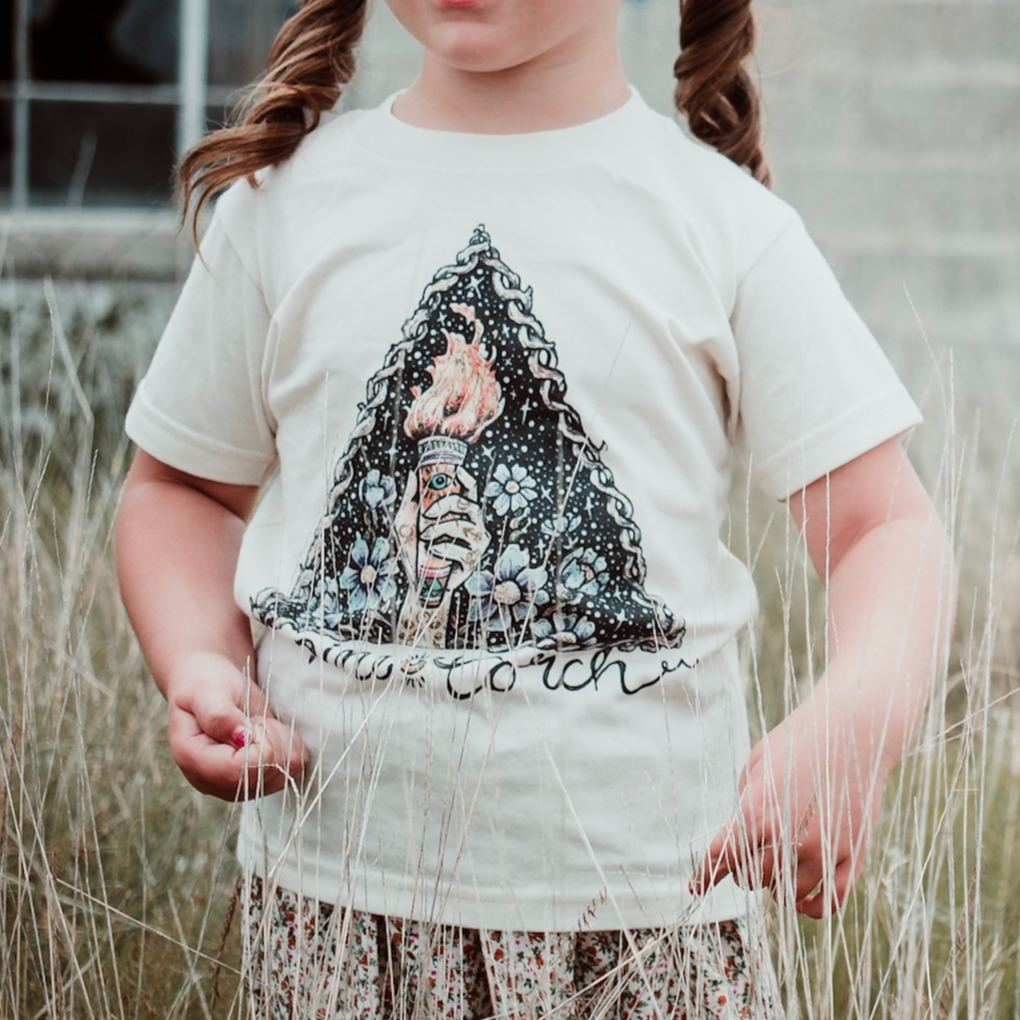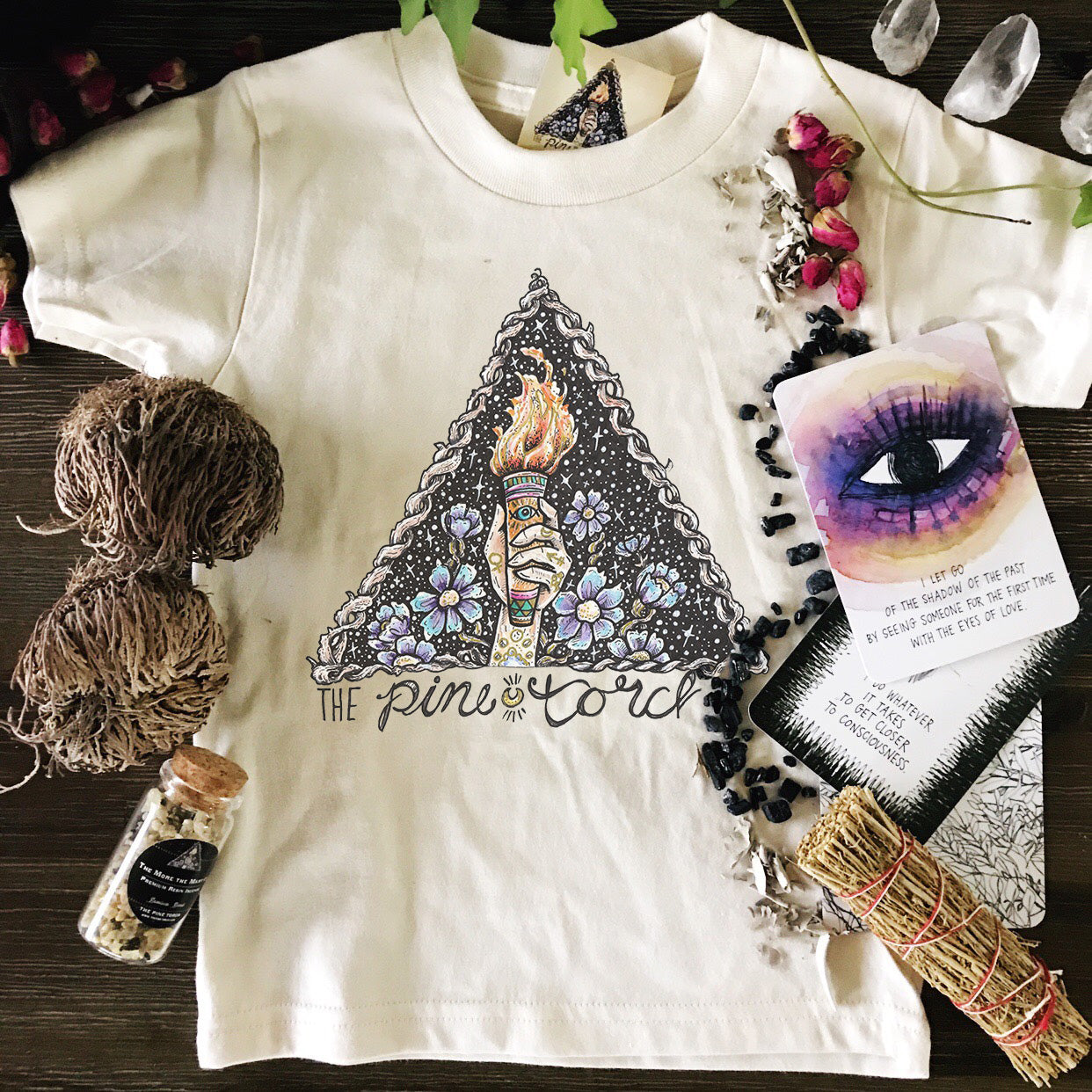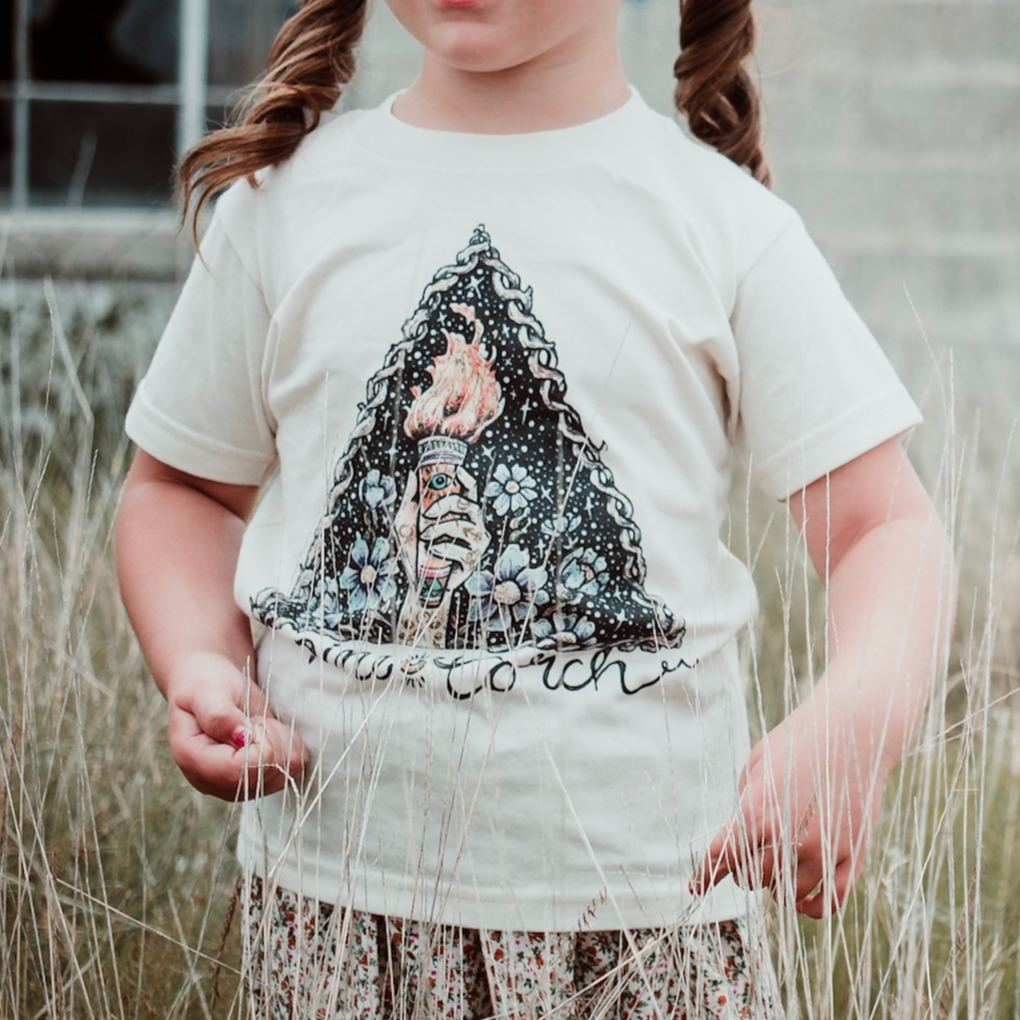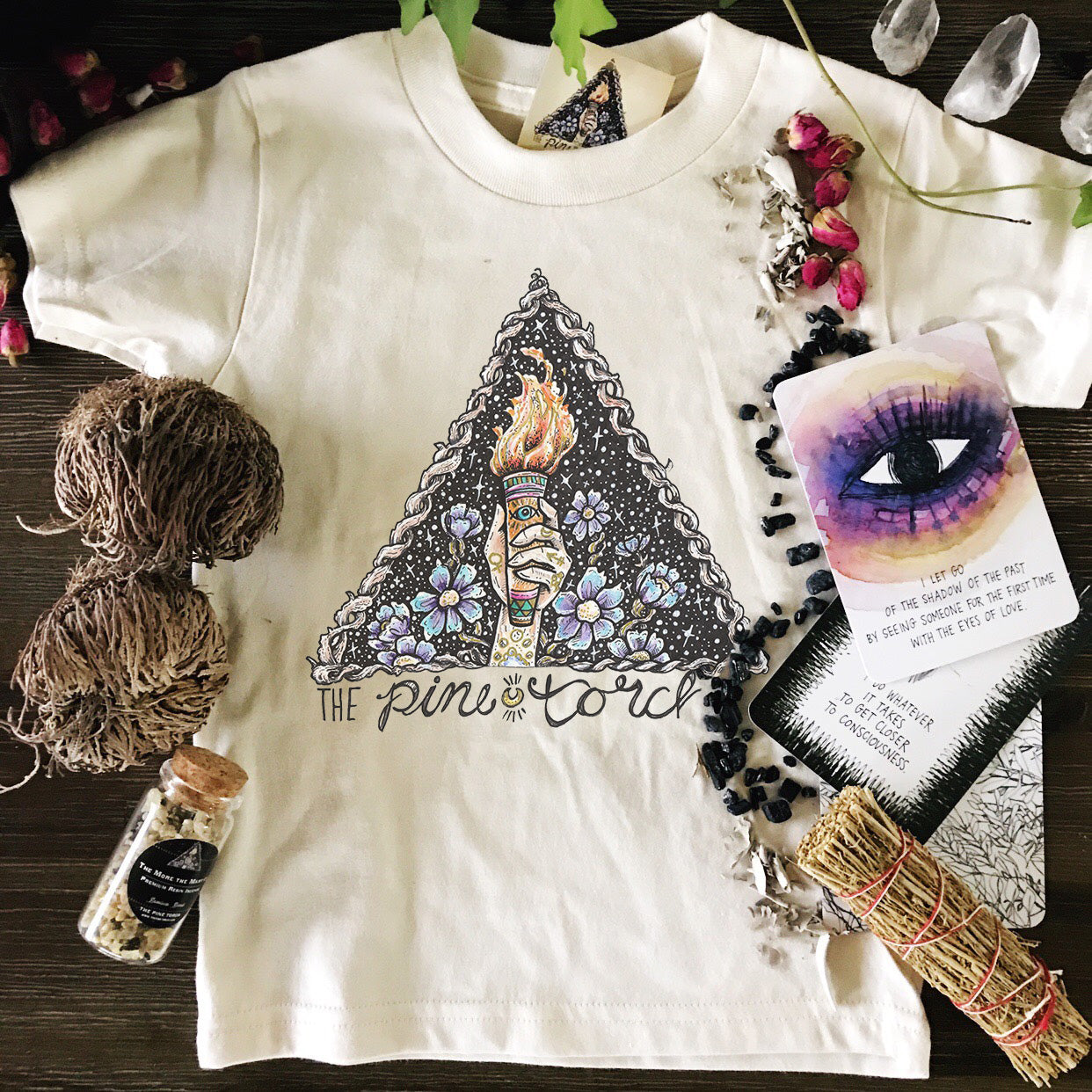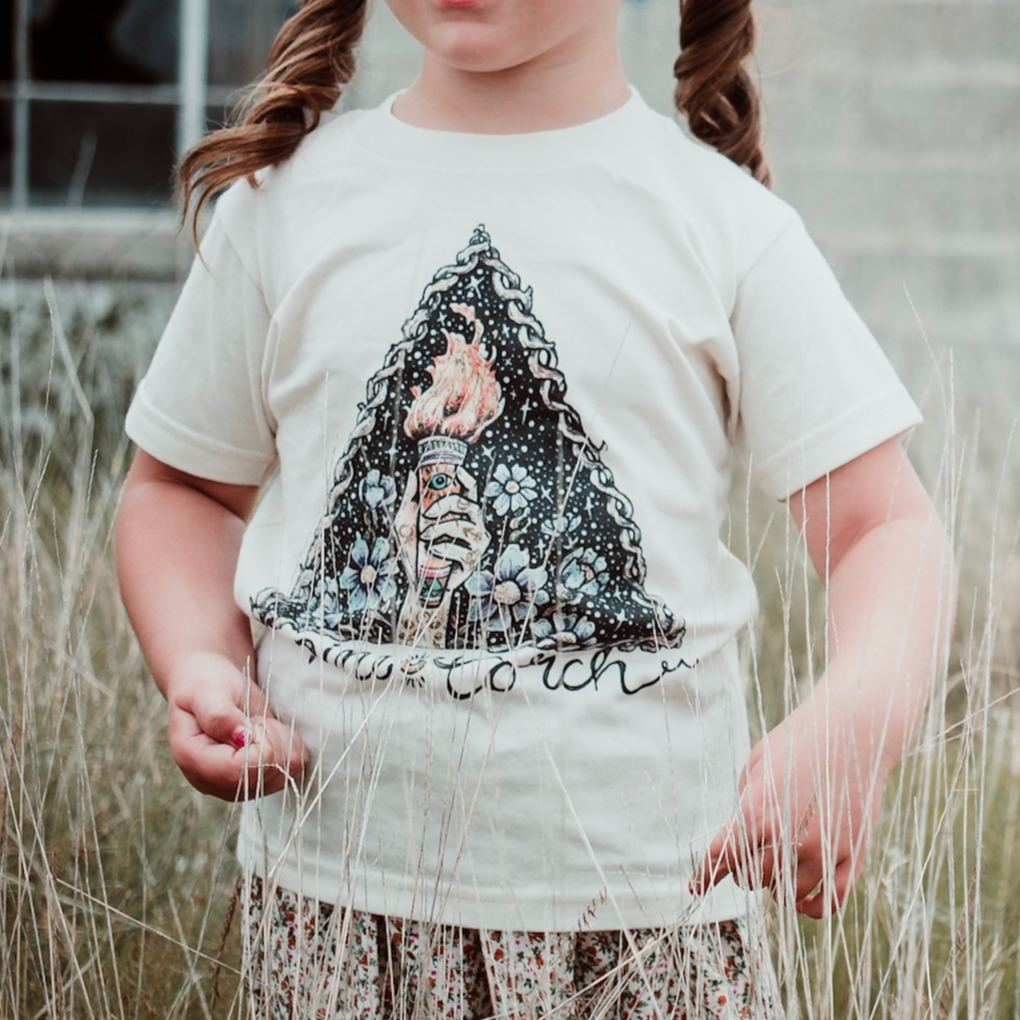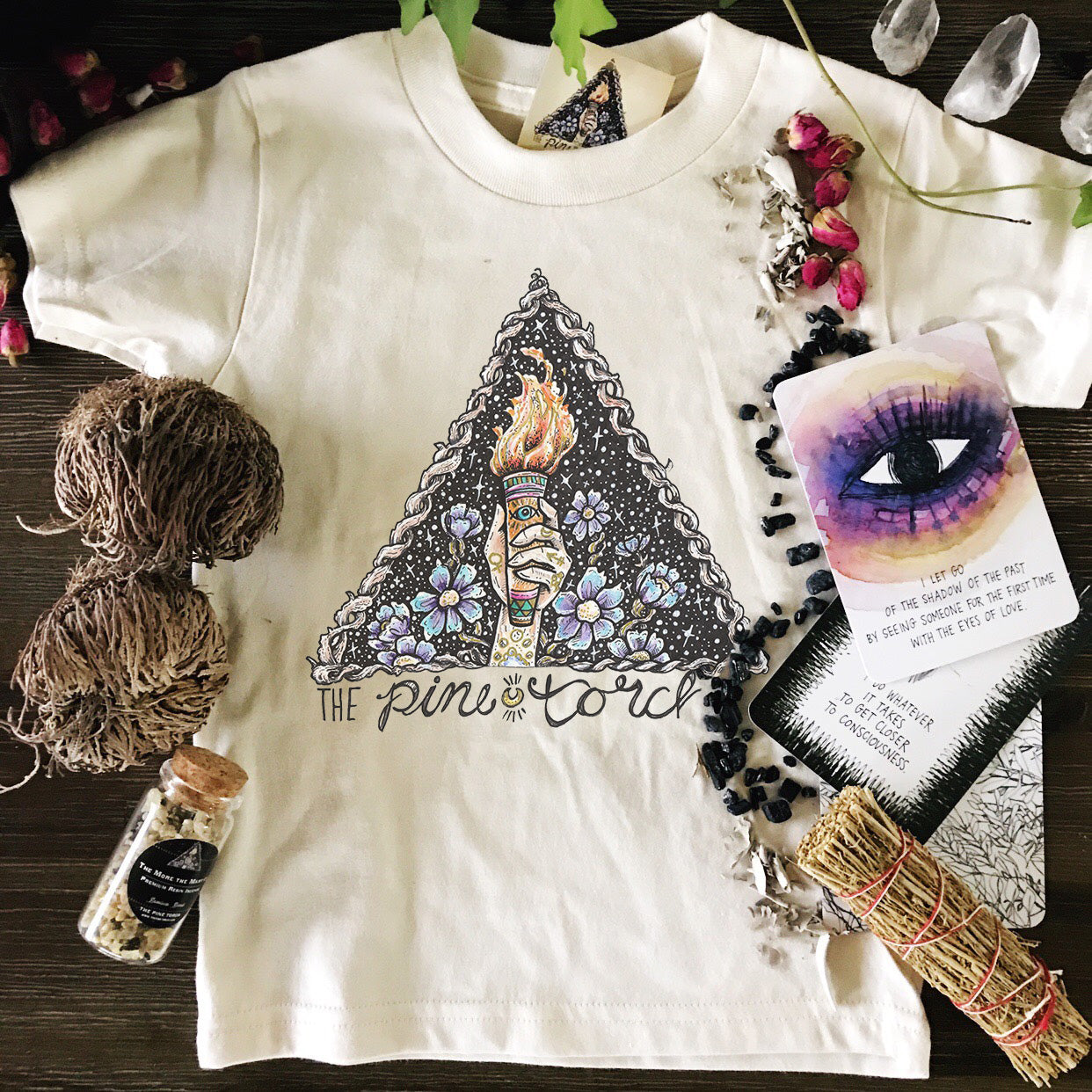 « THE PINE TORCH » SIGNATURE LOGO KIDS TEE
« THE PINE TORCH SIGNATURE LOGO » KIDS TEE
What is The Pine Torch?
A mother in an ancient Latin poem reminds her daughter to "bind thy brow with flowers / pound the ground with thy feet / shake with thy hand the pine torch." The symbol of illumination, the instrument of a wayshower, the beacon of light held by someone courageous enough to light the path even in darkness.
View our size chart HERE.