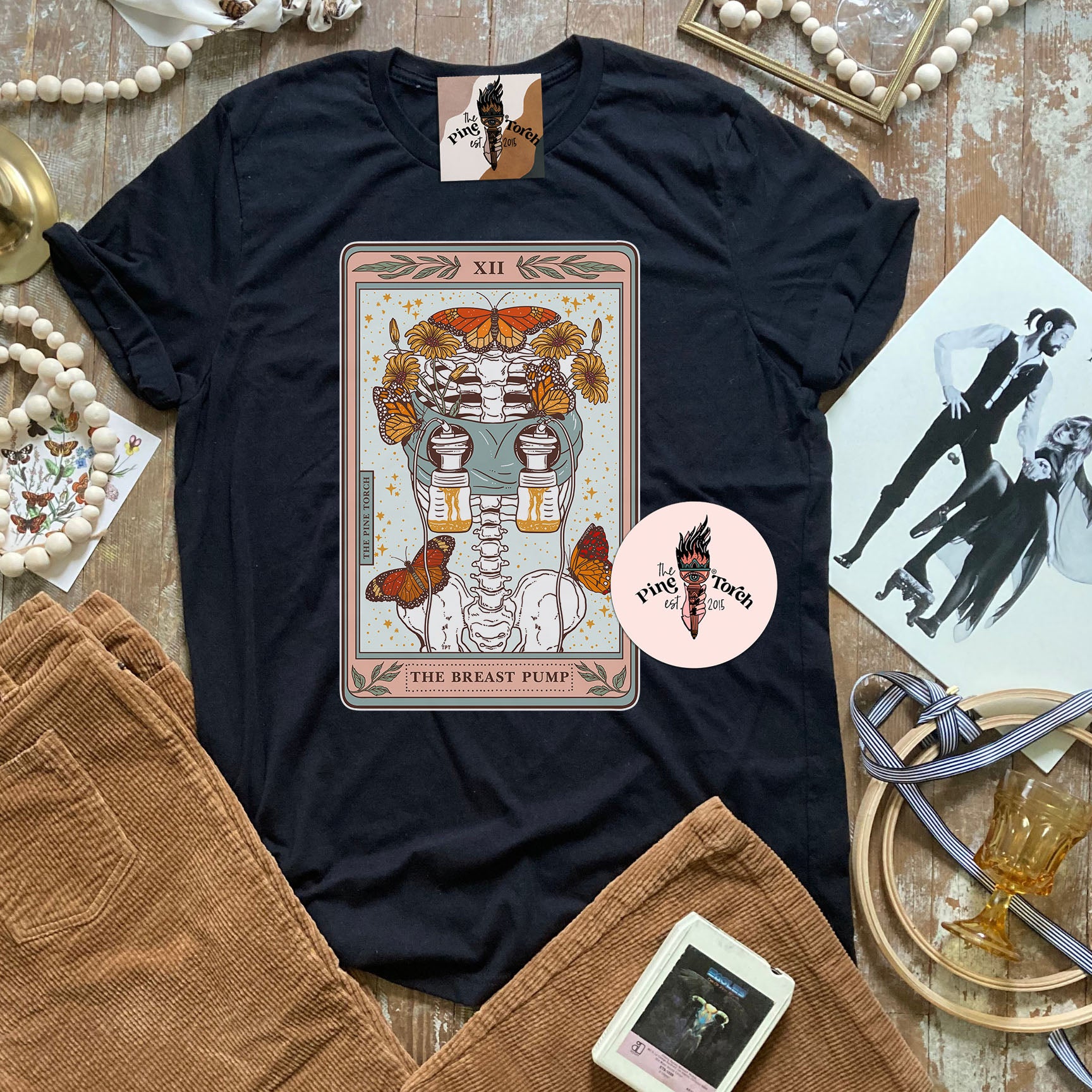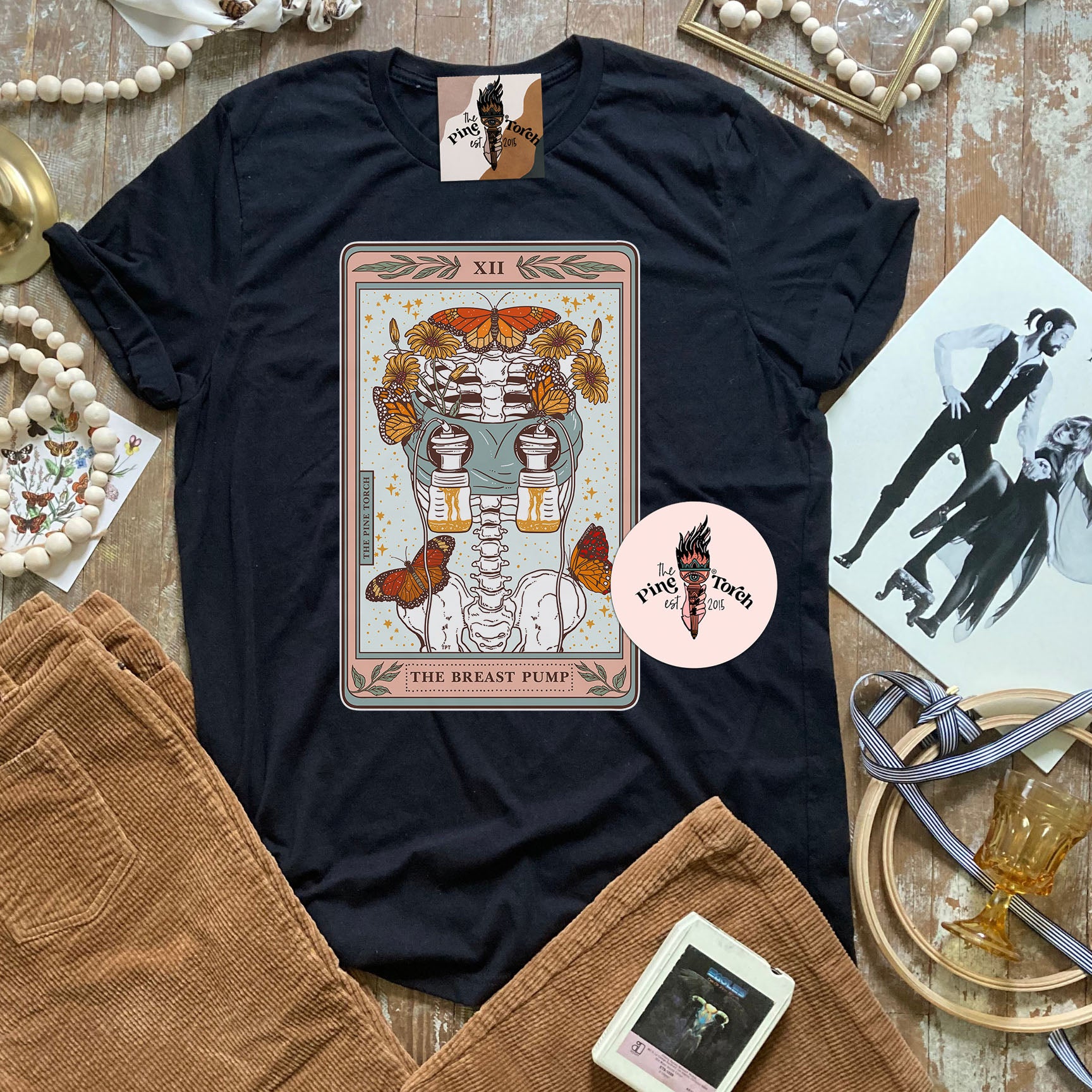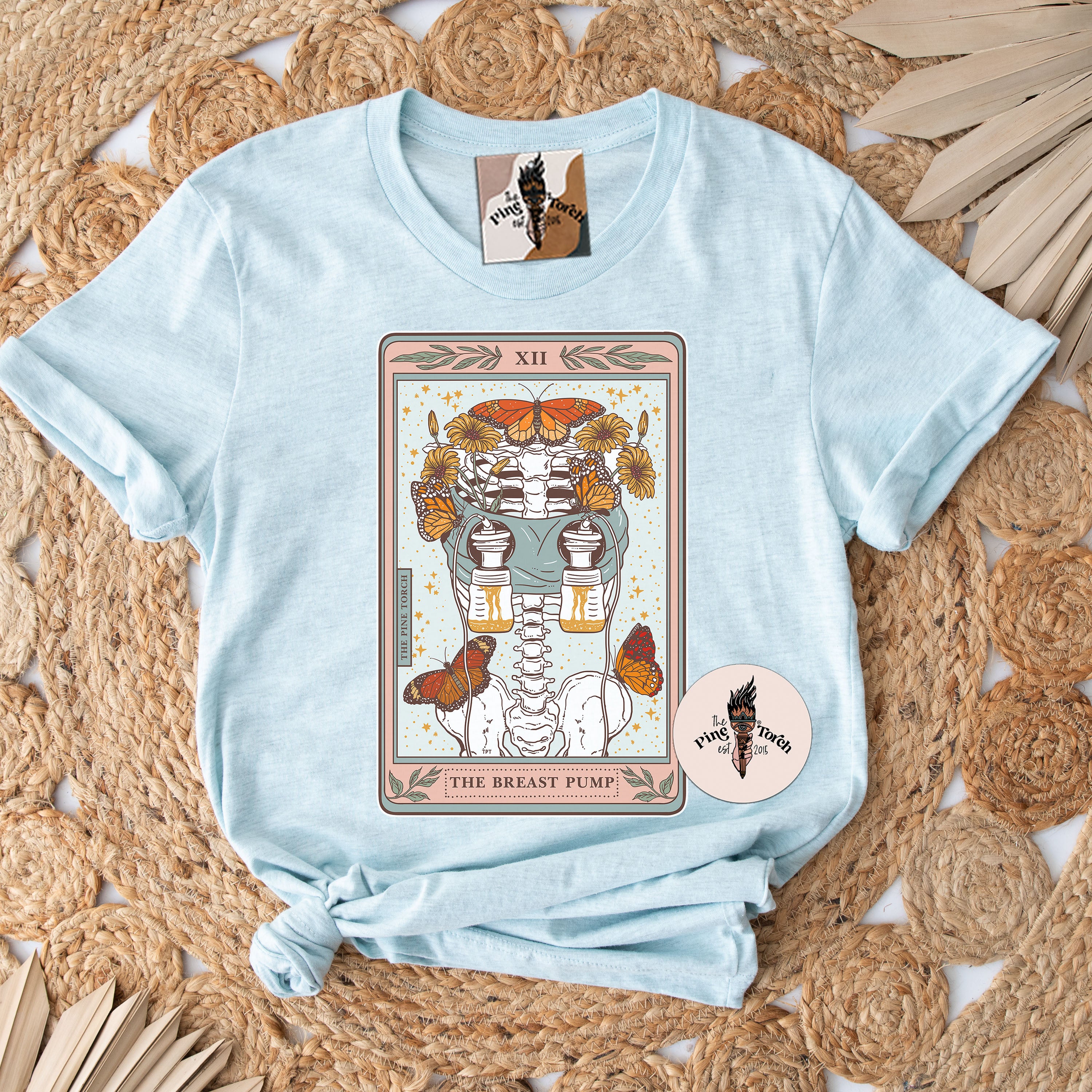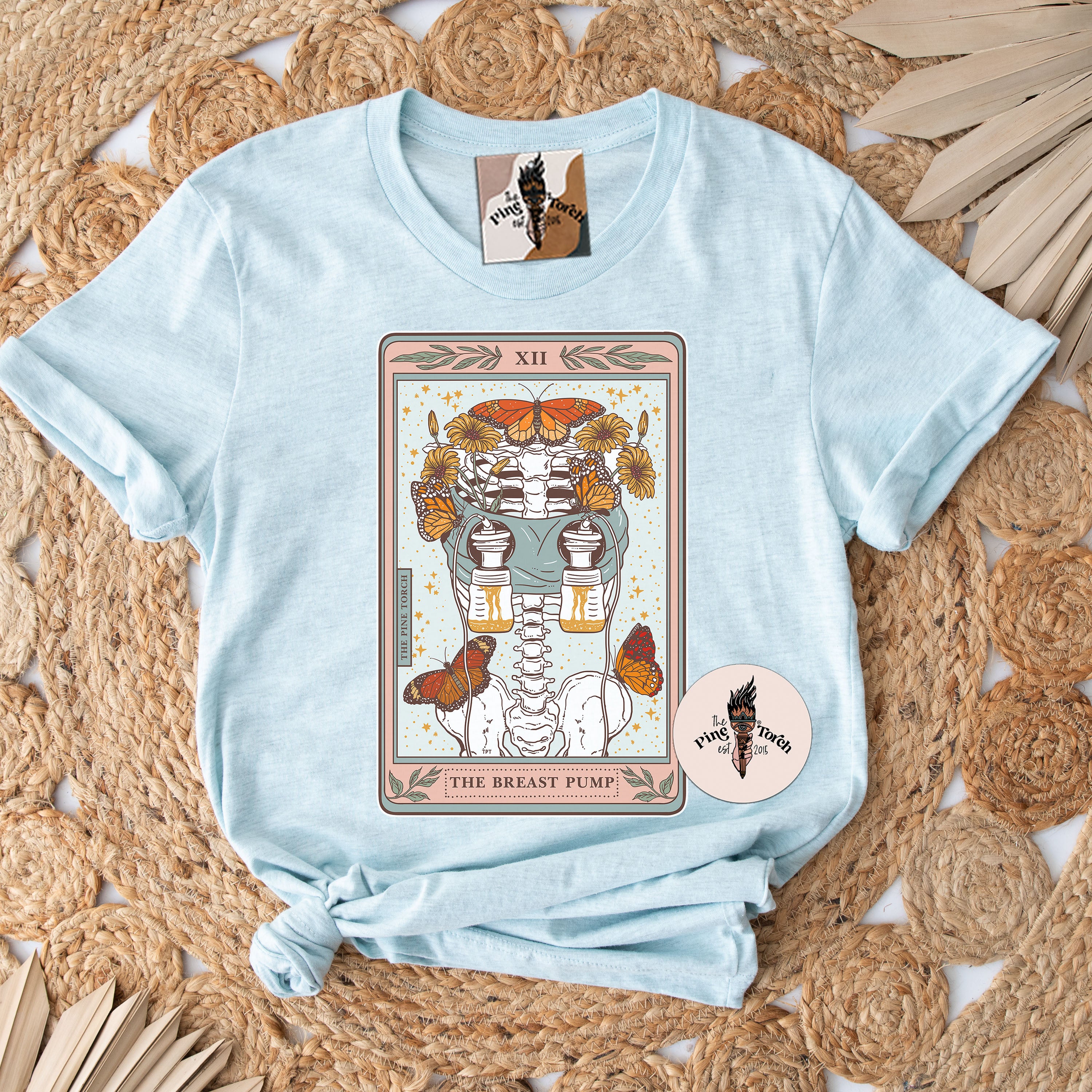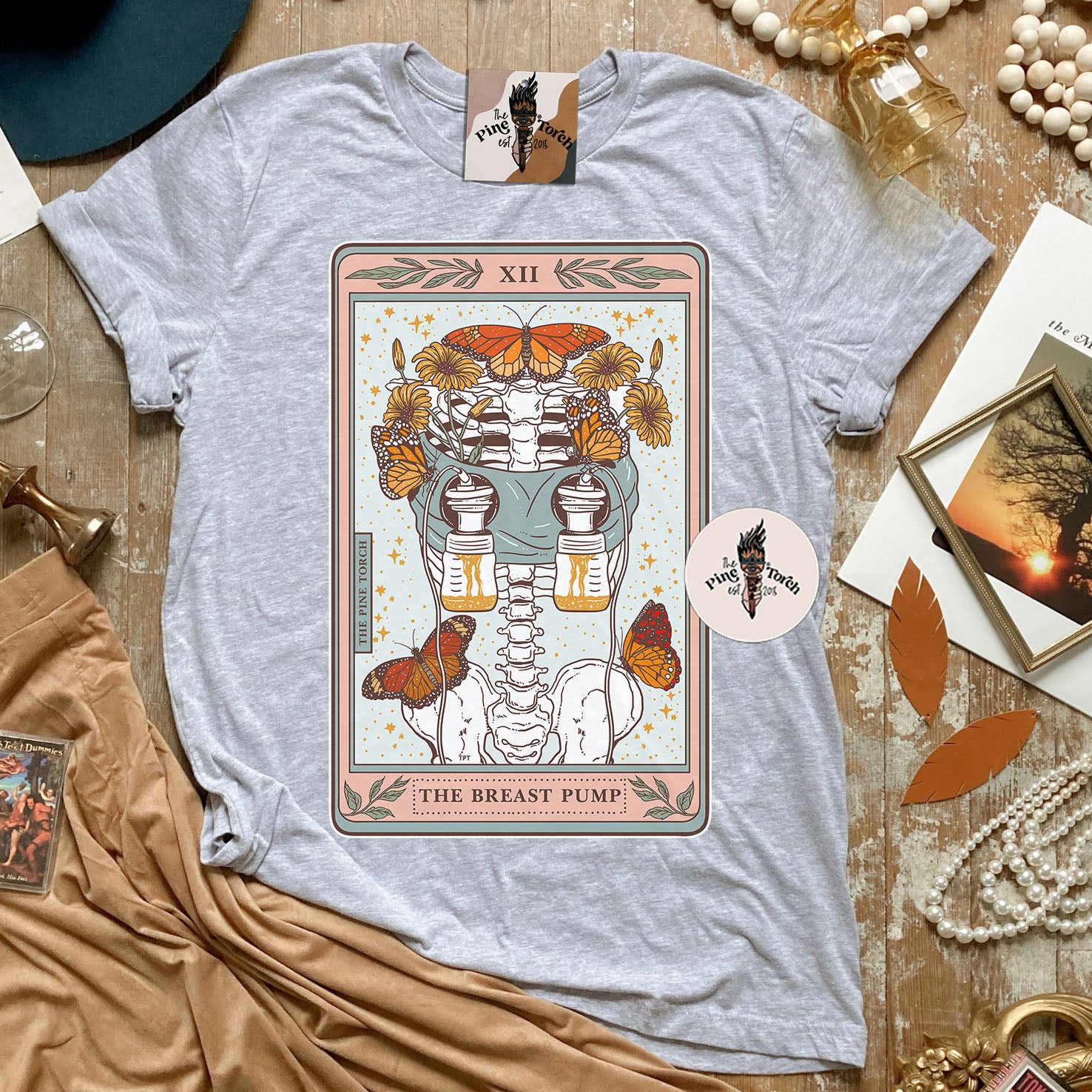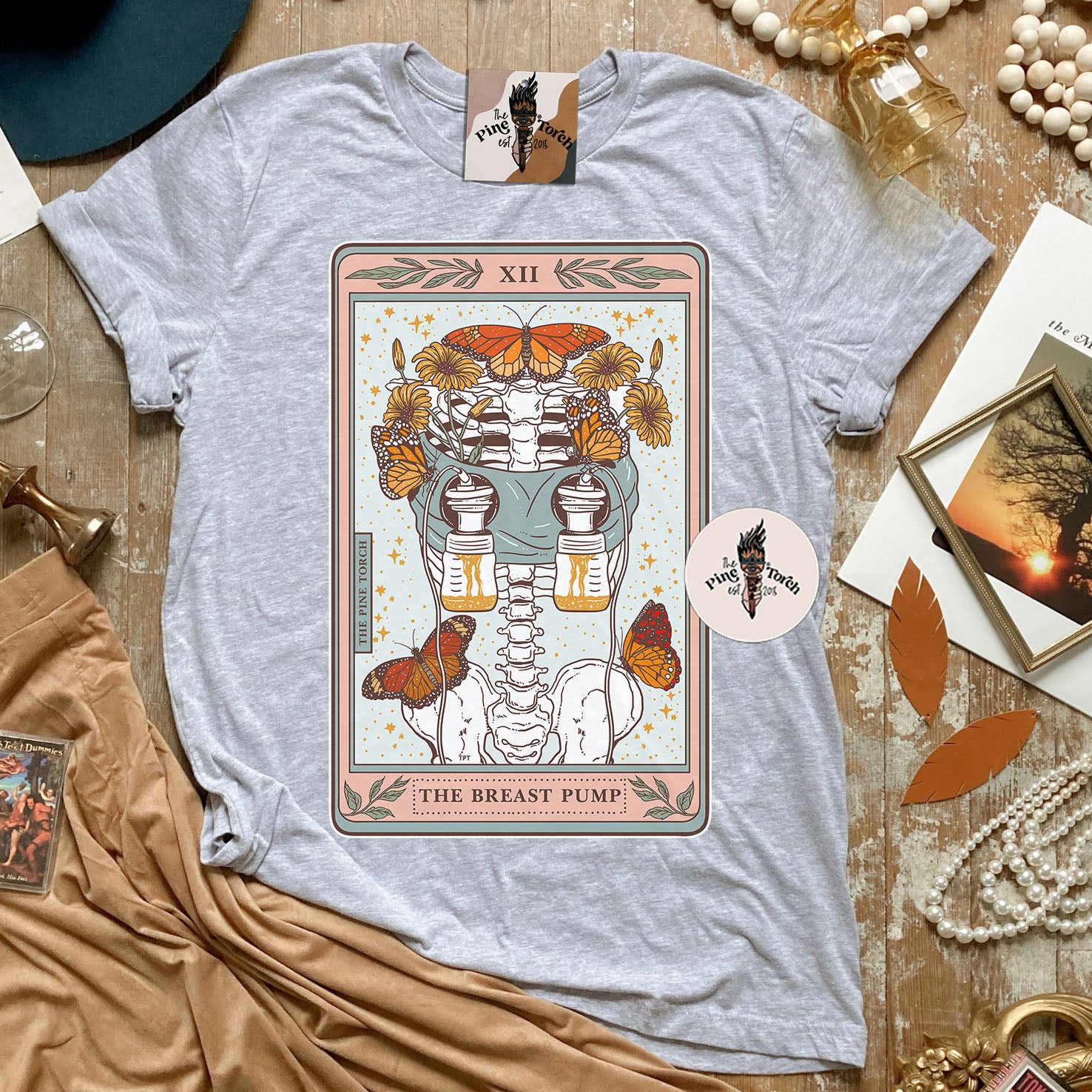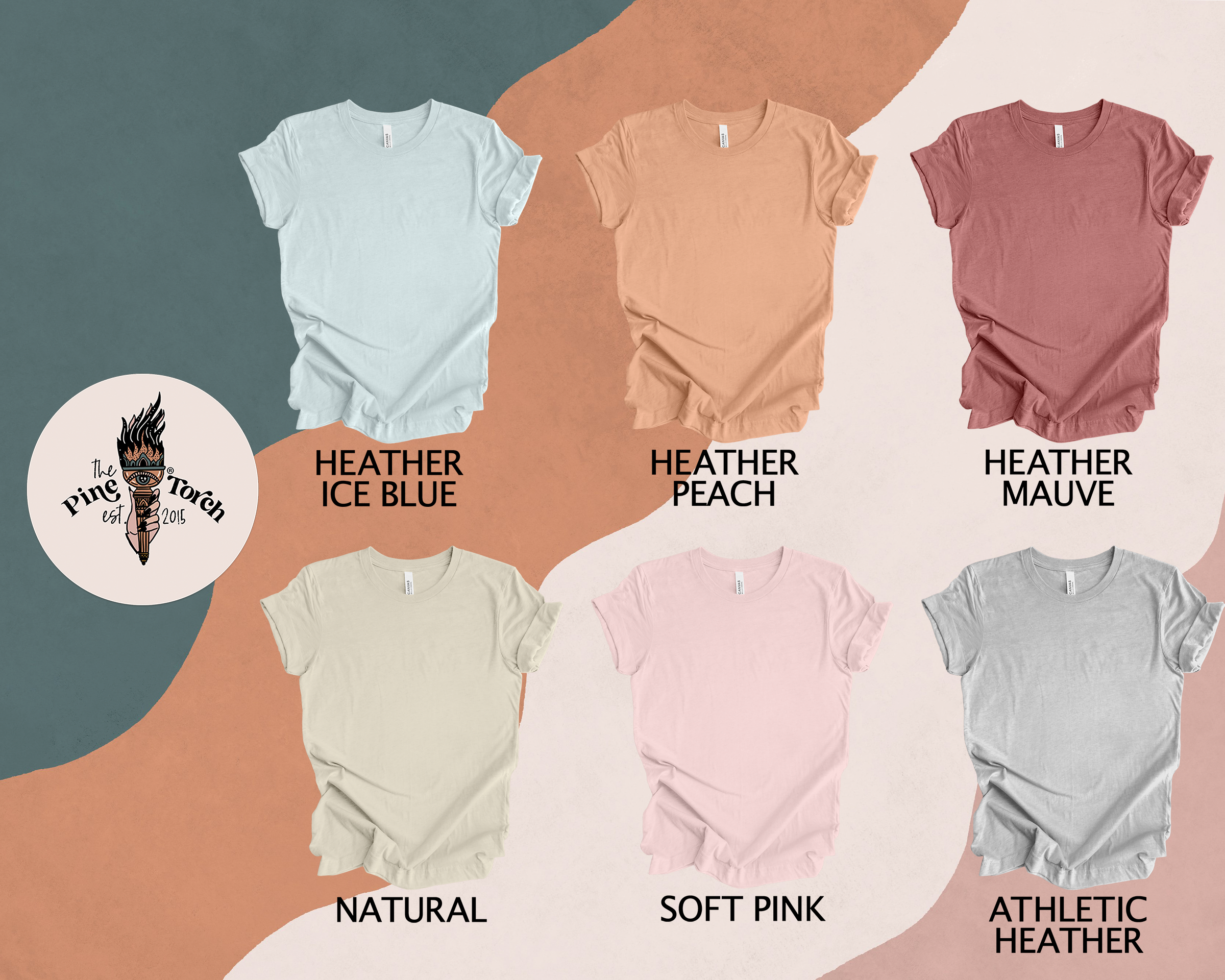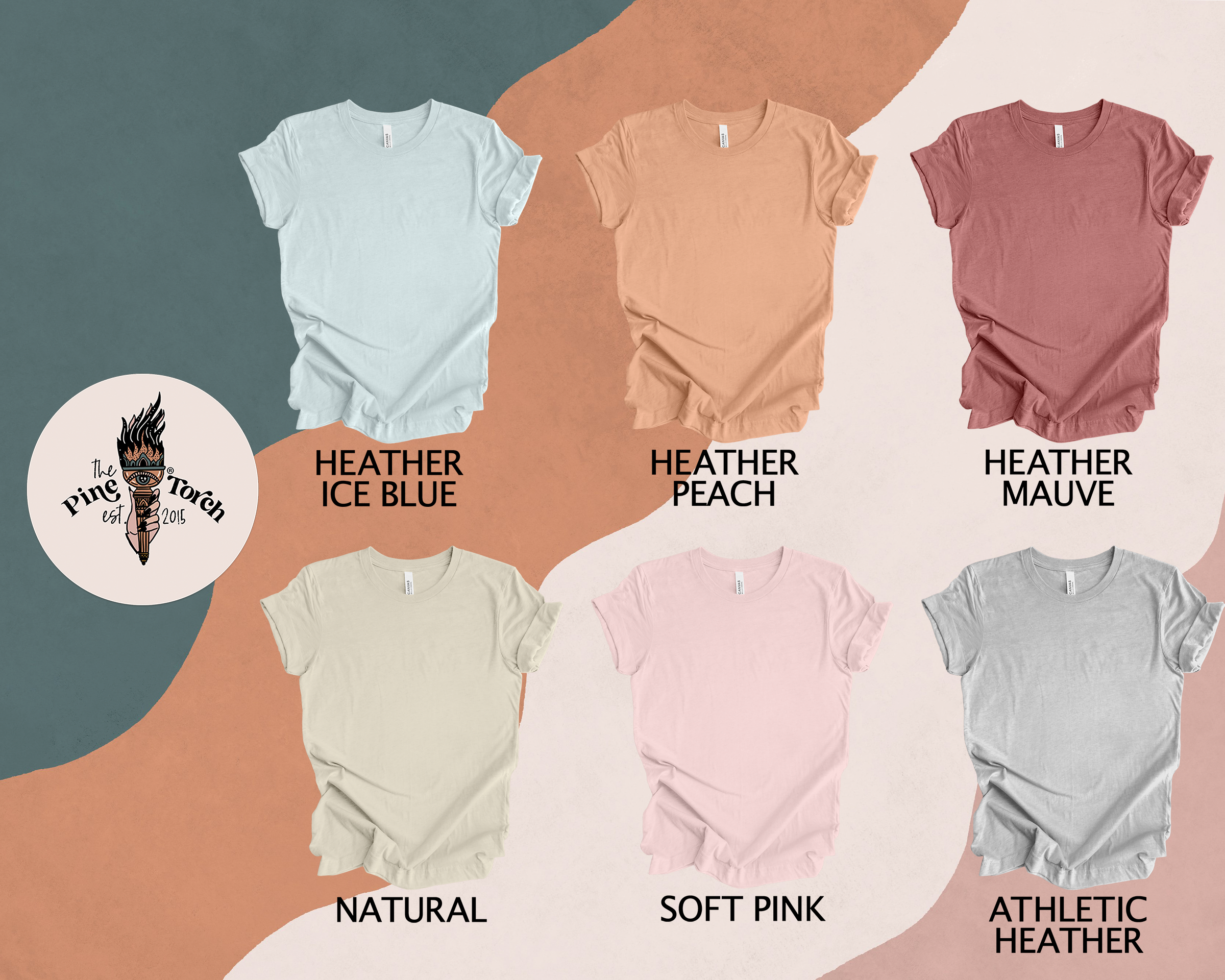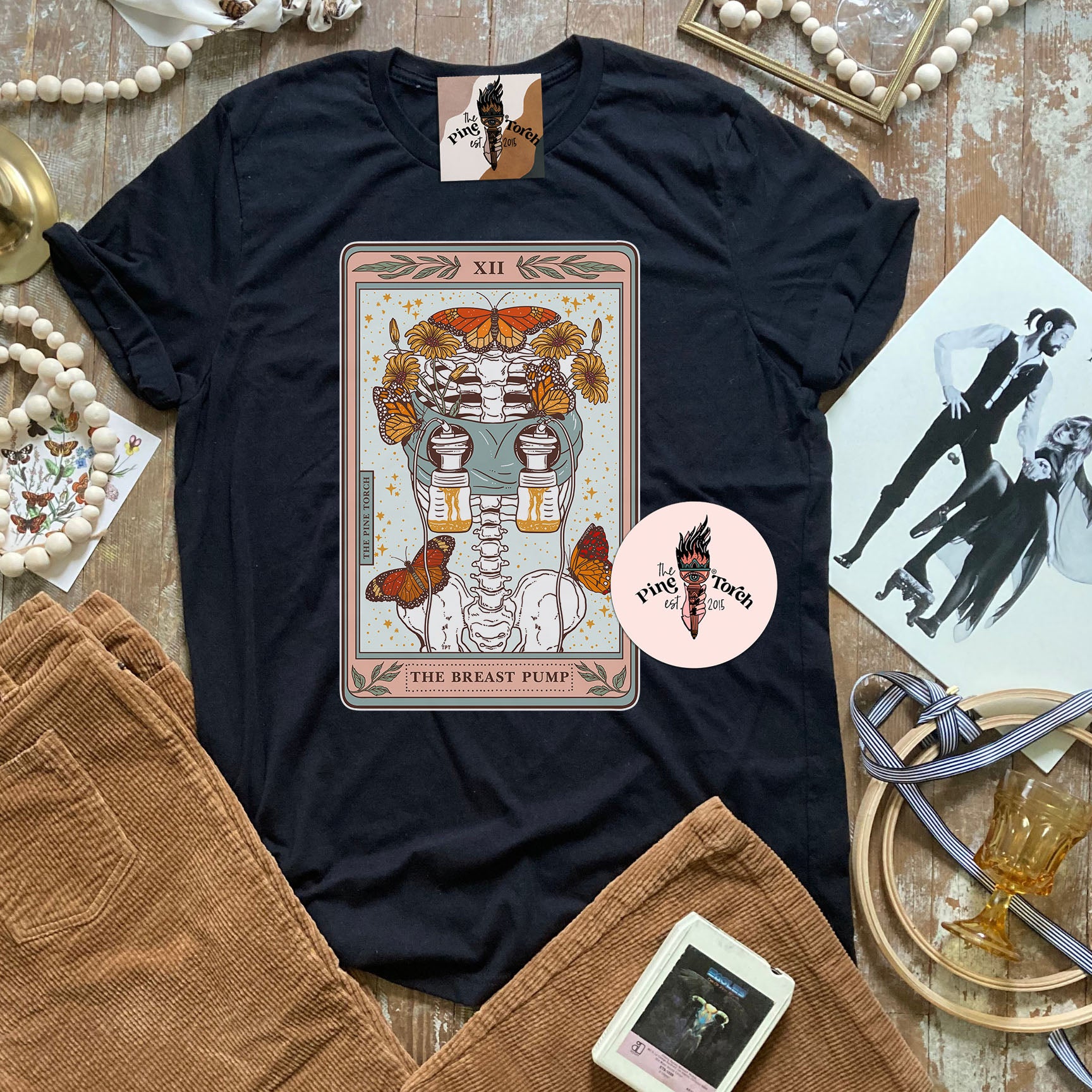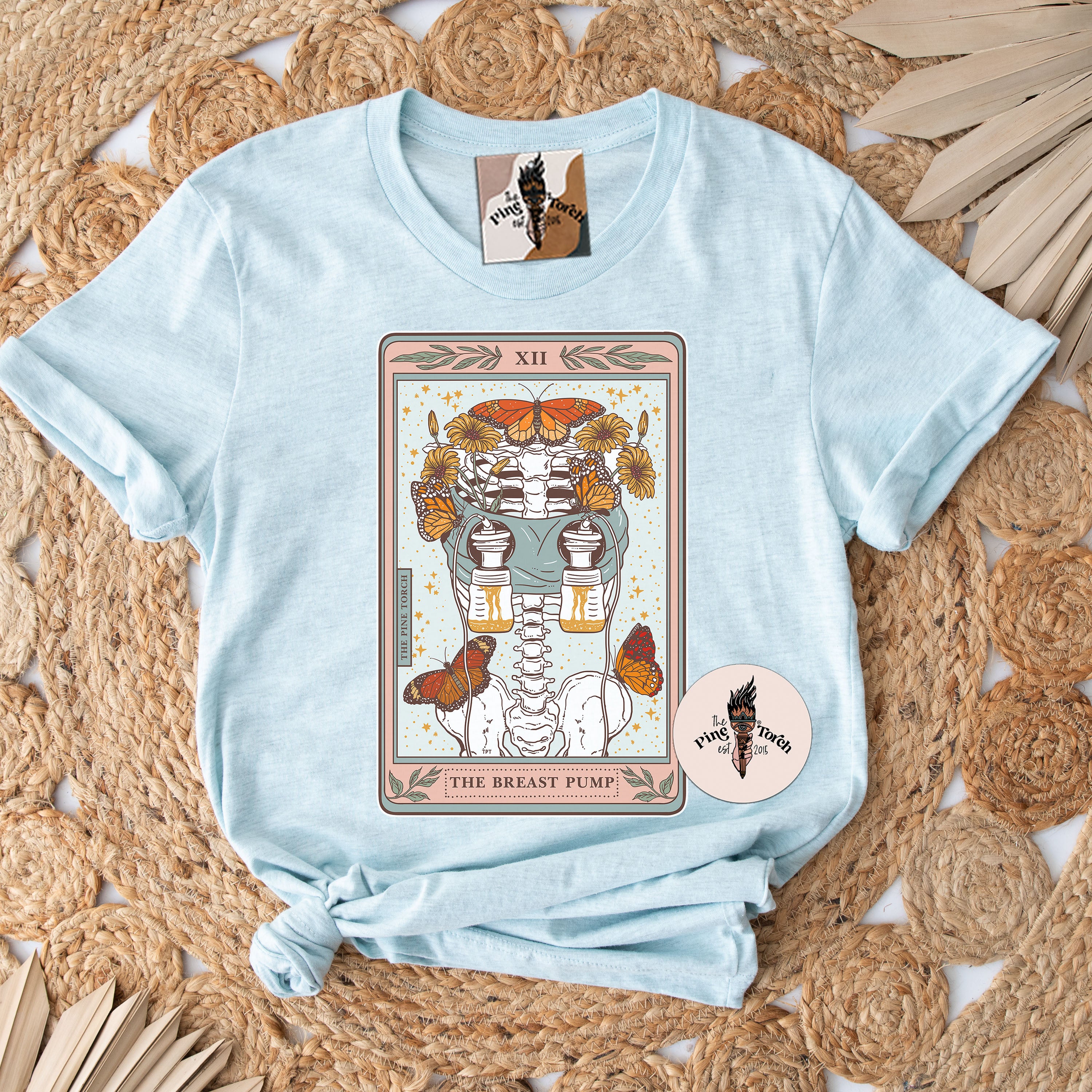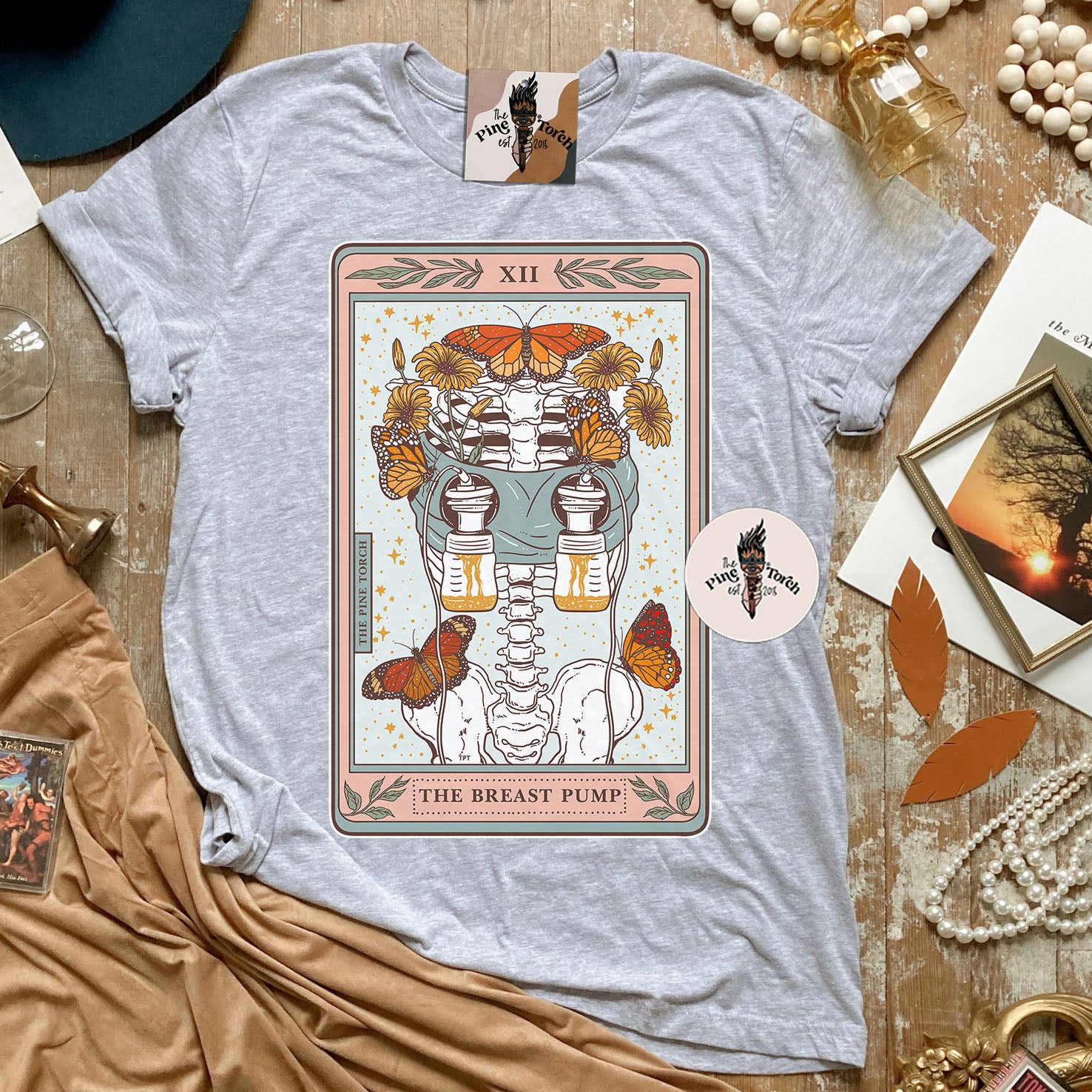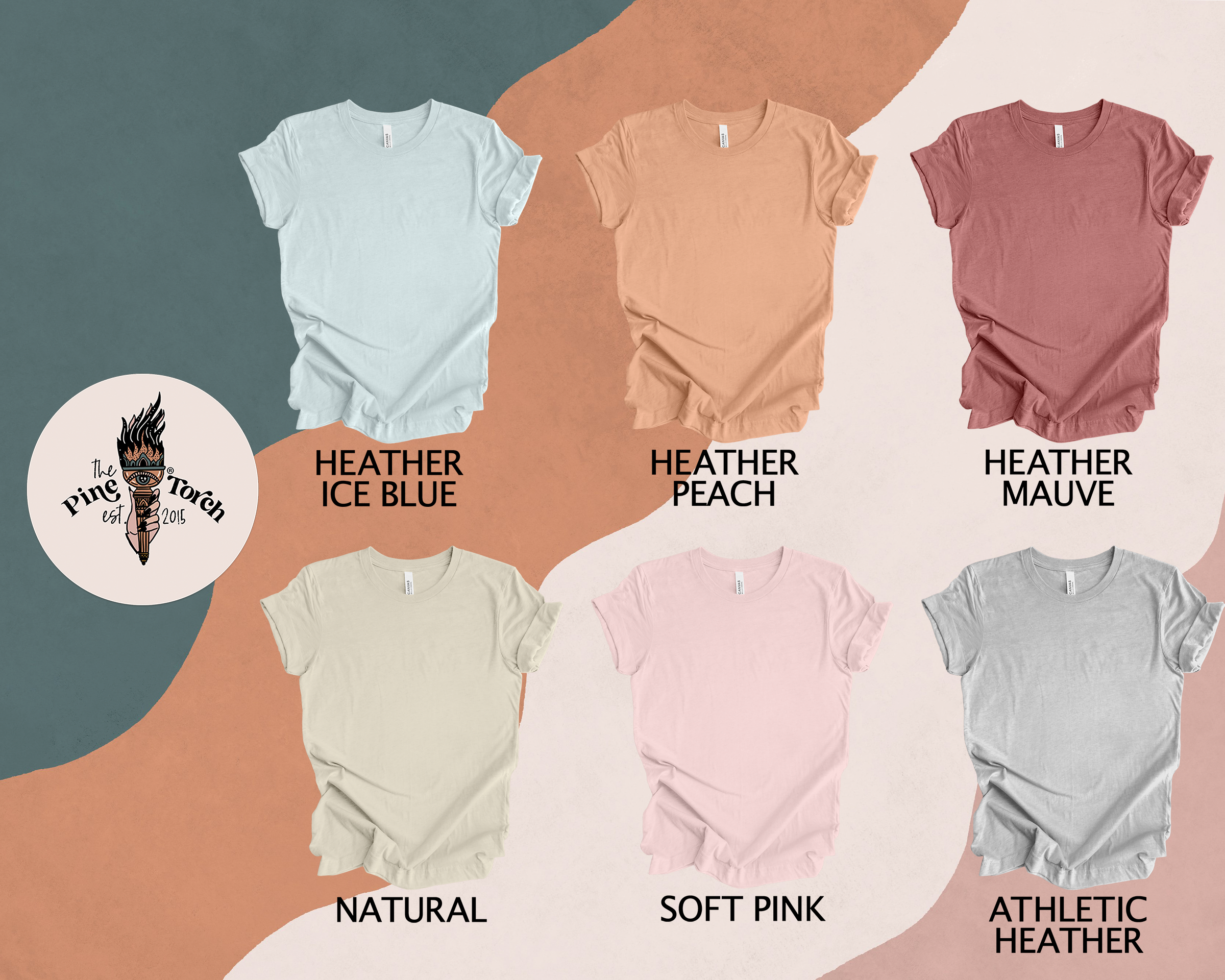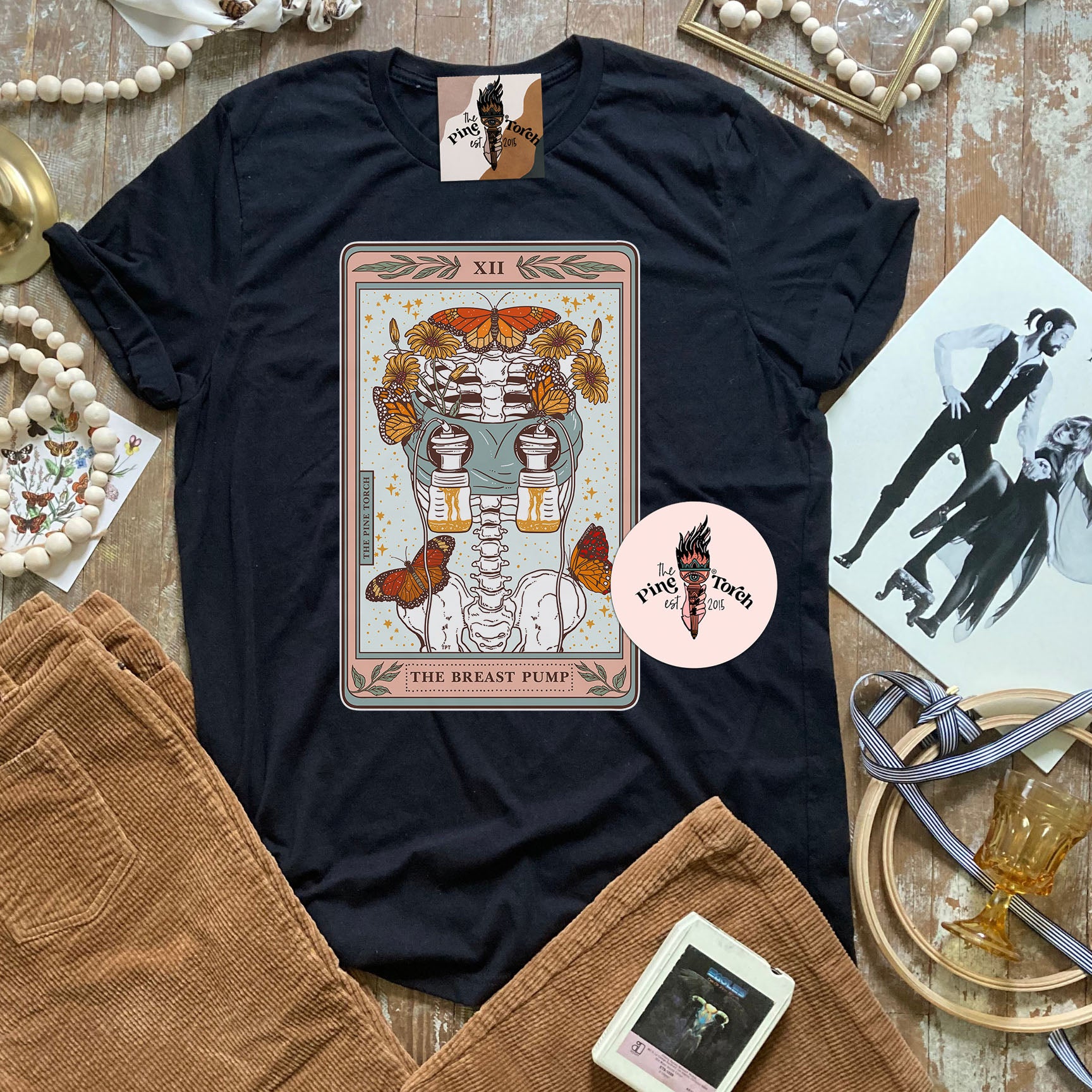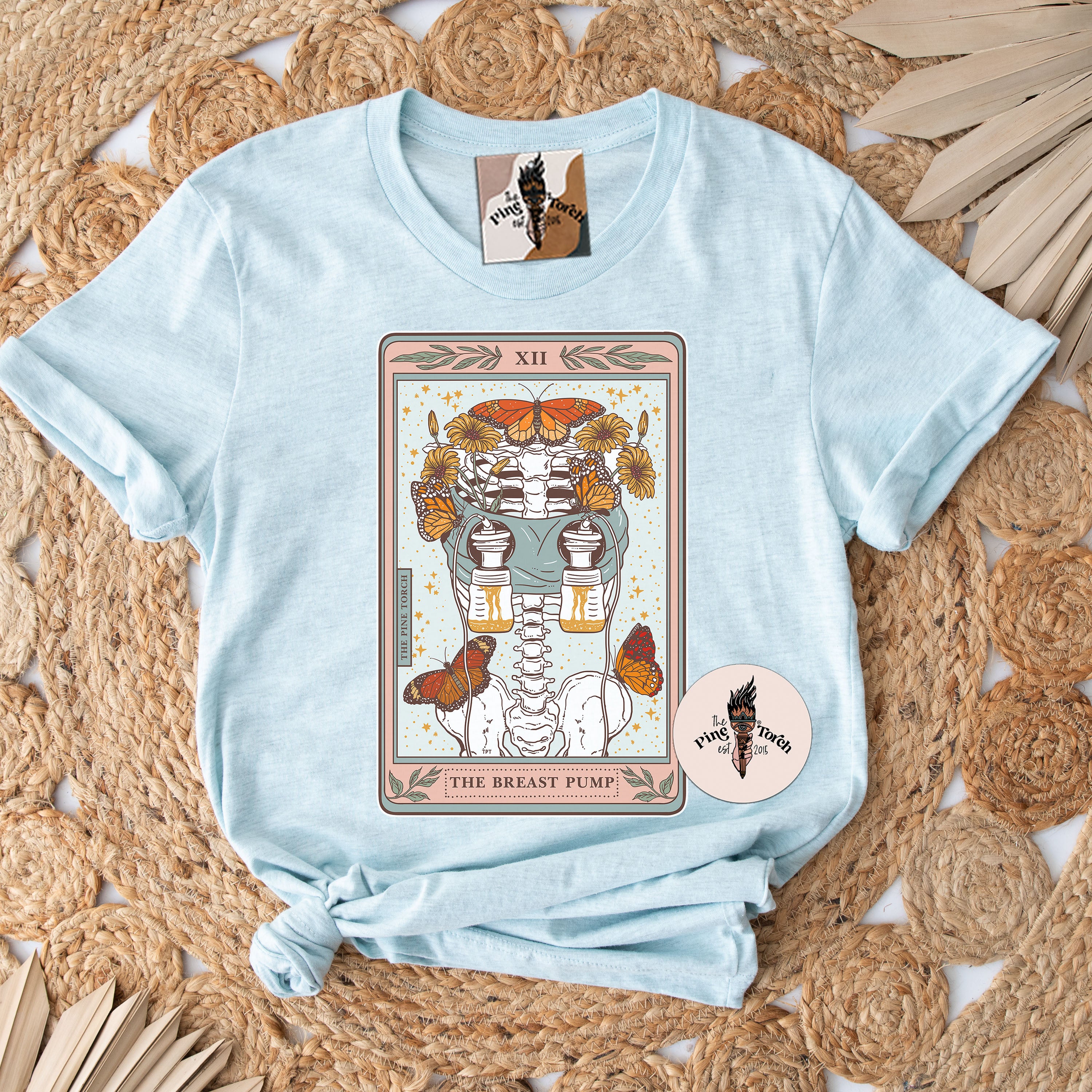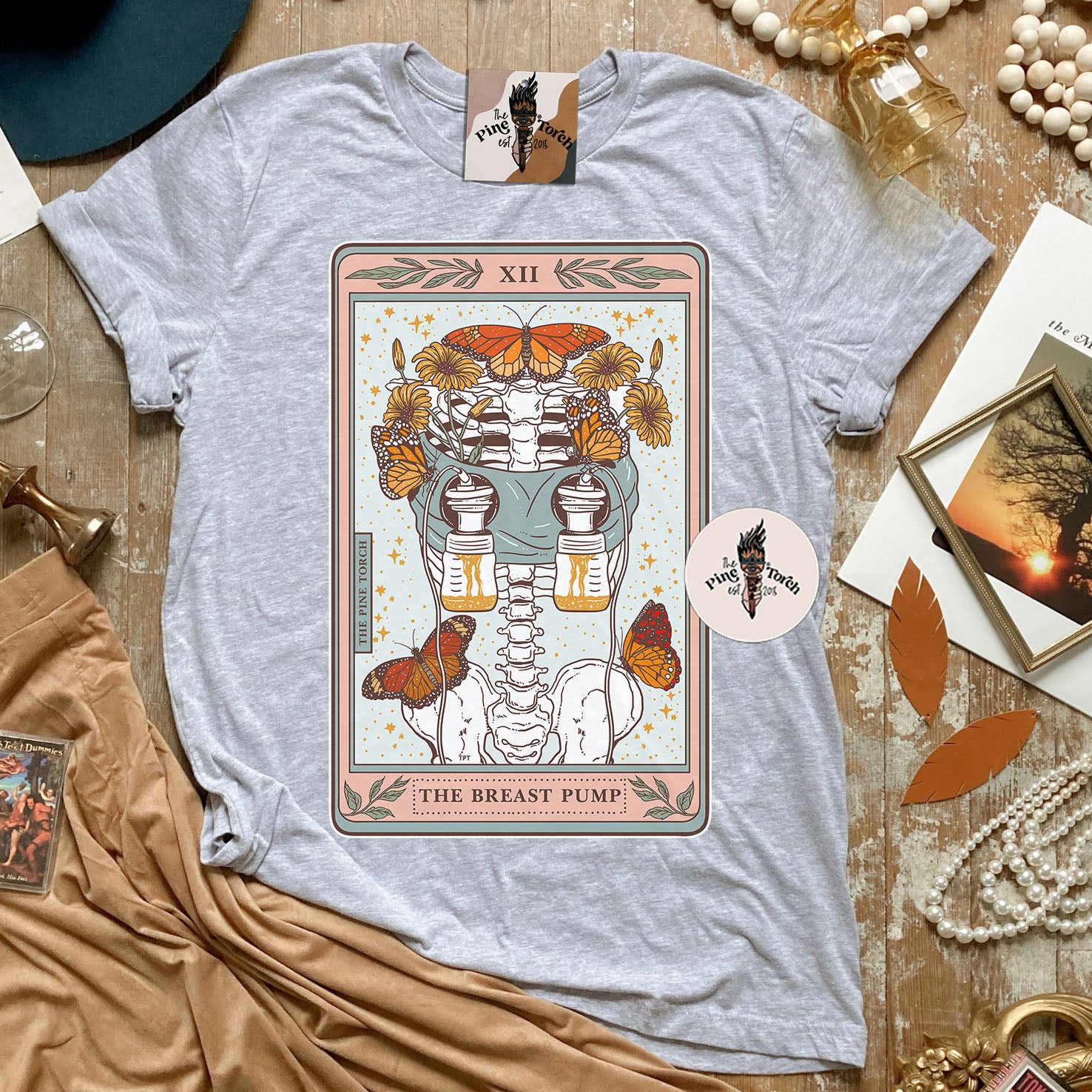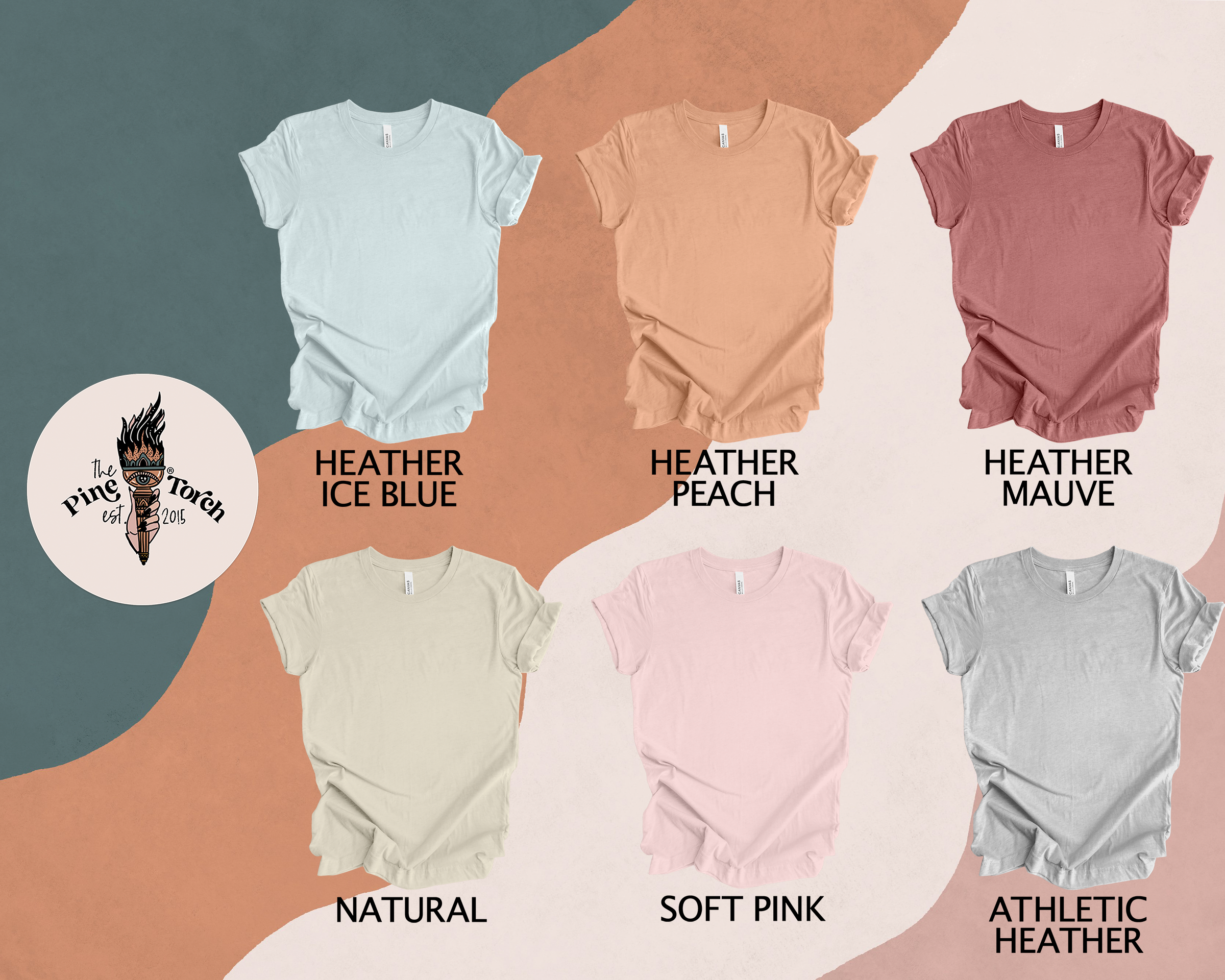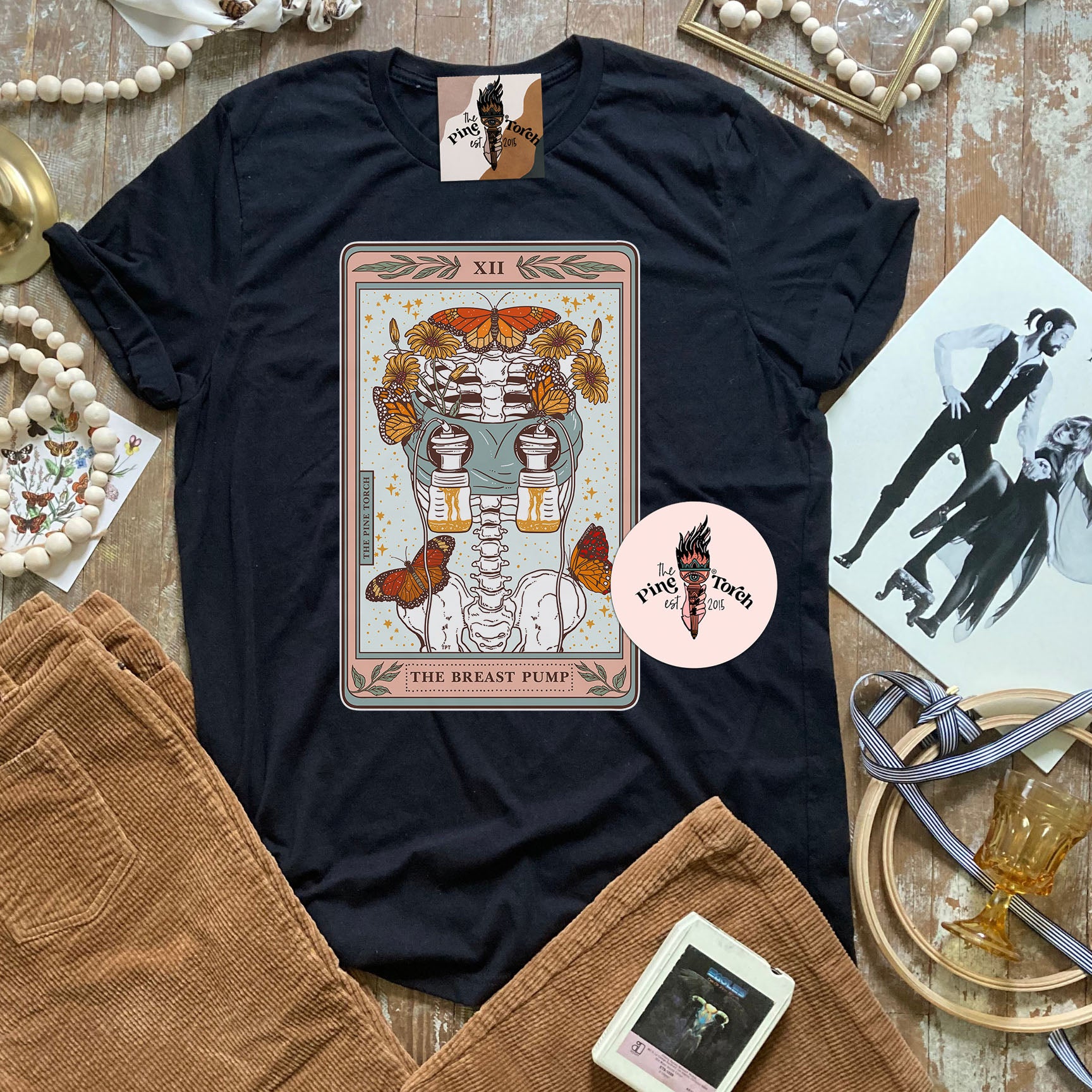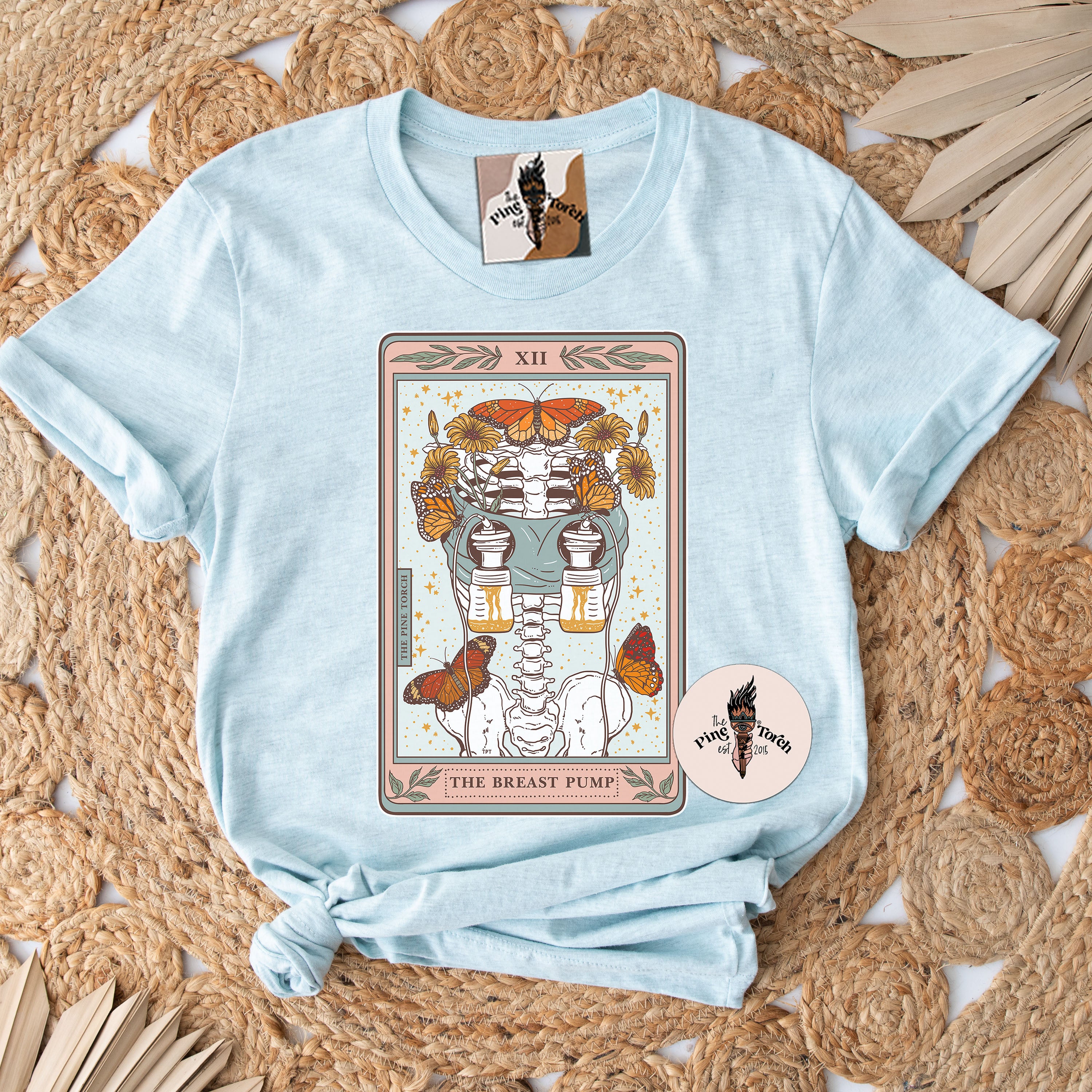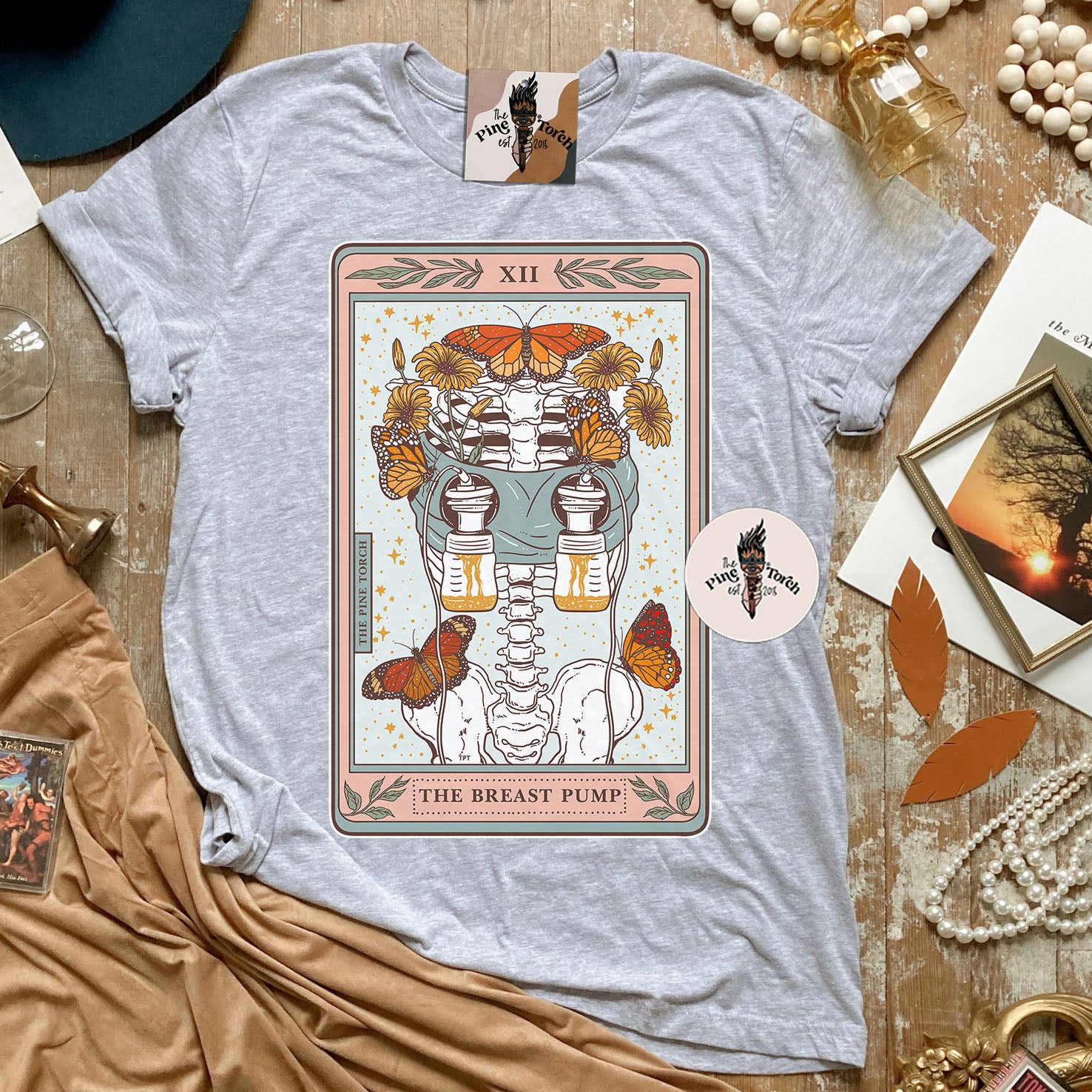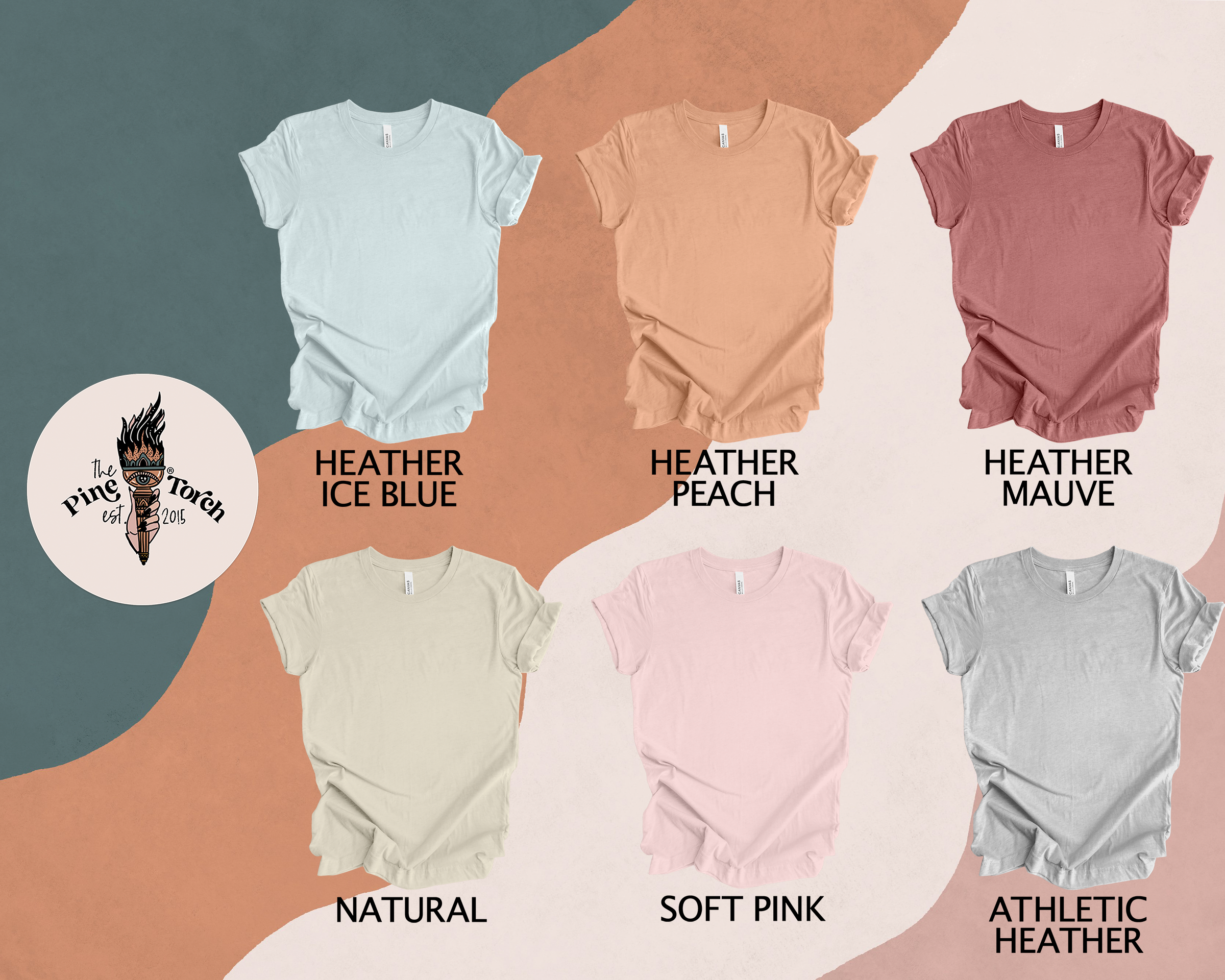 THE PUMP // UNISEX TEE
A skeleton with flanges, pumping breastmilk eternally to the "weeh-ha...wee-ha" noise. Pretty much how I felt exclusively pumping for my twins. There were times I swore the pump was actually speaking to me, delivering messages from the great beyond while I allowed the machine to milk me for hours per day. Wherever you are in your pumping journey, whether you are an exclusive pumper, or have to tote your pump to work and pray that a conference room door isn't blocked by your sleeping male co-worker, this design is for you! Did you know I cooked up the idea for The Pine Torch while connected to my breast pump 6 years ago?! Being an exclusive pumper is so ingrained in me as a mother that I could never forget. The flanges, the membranes, the tubing, the blocked milk ducts. You deserve an award, mama!

Choose from our Black and White version of the design or all color in the dropdown menu.

★ABOUT OUR UNISEX TEES★
S-3X. Our tees are unisex fit, so they are cut to work on either gender. They are long and more of a boyfriend fit tee that drapes but still gives you shape. View our size chart HERE.