Featured article
Featured article
This is where the featured article excerpt will display.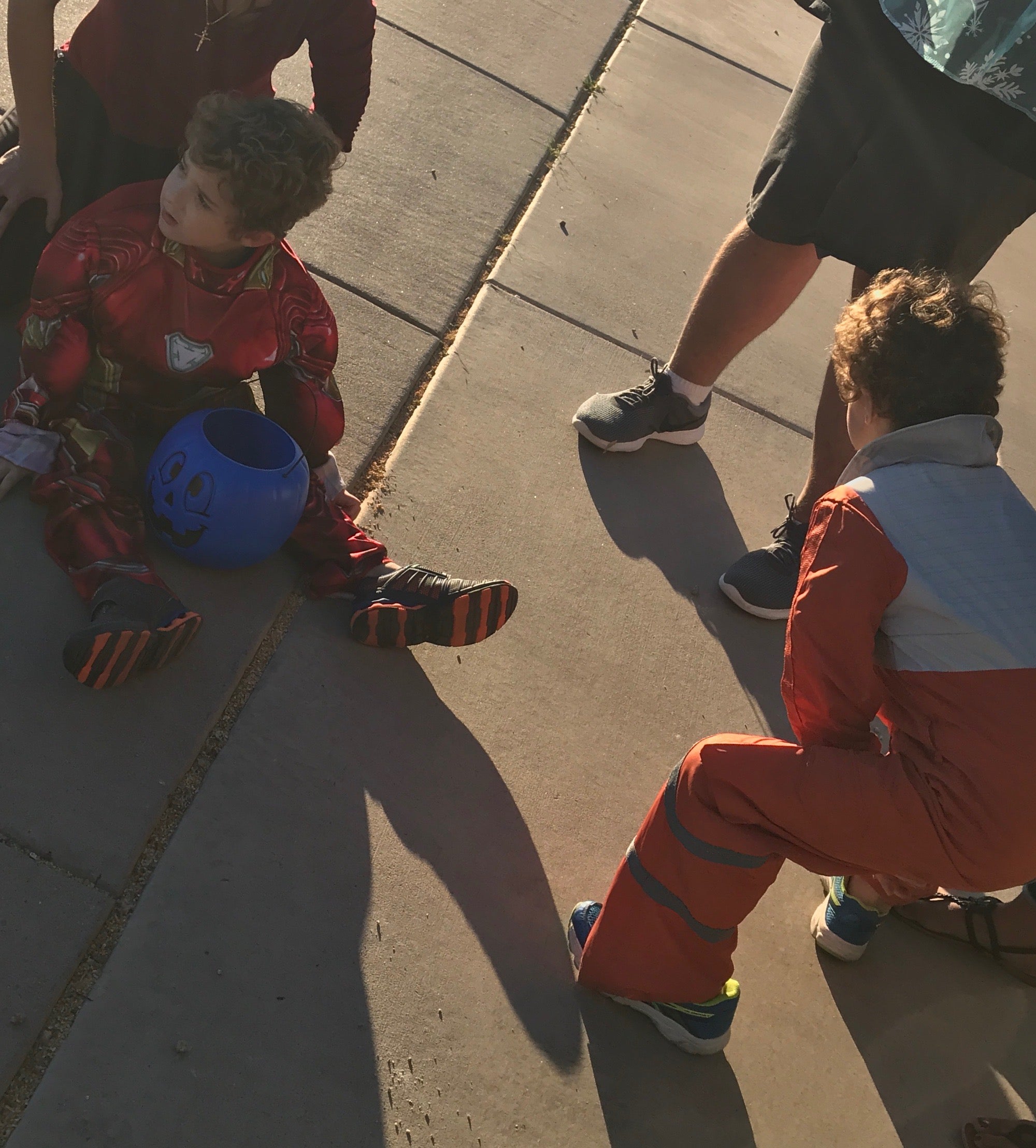 ·
Written by Mariana Toscas
Ding dong. What do you SAAAAAAAAY??
Ding dong. He's nonverbal. He's autistic.
Ding dong. He can't talk. He won't say it.
Ding dong. Sorry, he just wants to come in your house, he doesn't understand why everyone keeps closing the door.