Featured article
Featured article
This is where the featured article excerpt will display.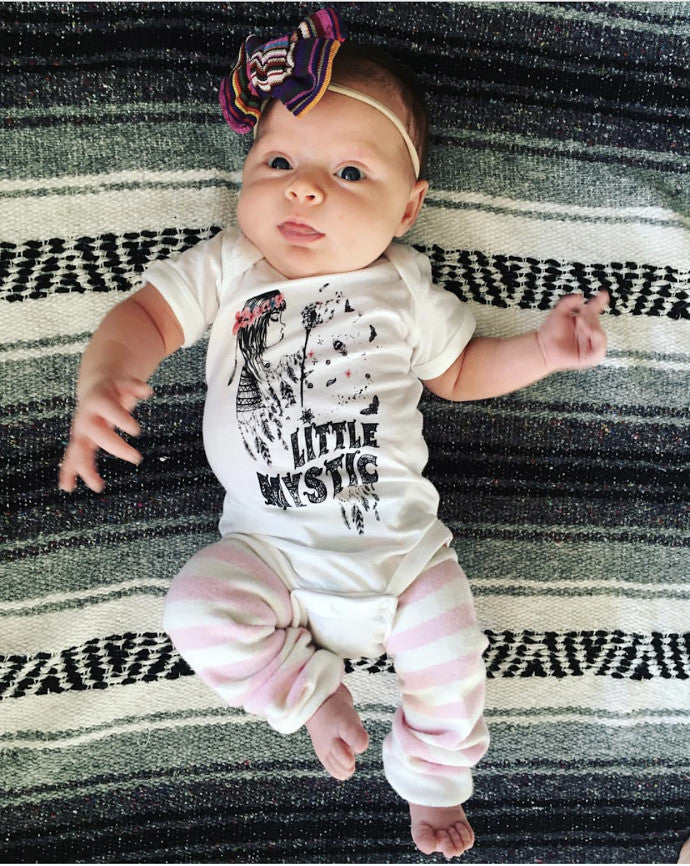 ·
Written by Mariana Toscas
Our children are born "seeing," empathic, and curious. And sometimes mothers find their ability to see again after giving birth. 
And some of us feel like: Who am I to teach and nurture this perfect being? Who am I to be a mother? How can I raise another being if I can't even control my carb intake?