Featured article
Featured article
This is where the featured article excerpt will display.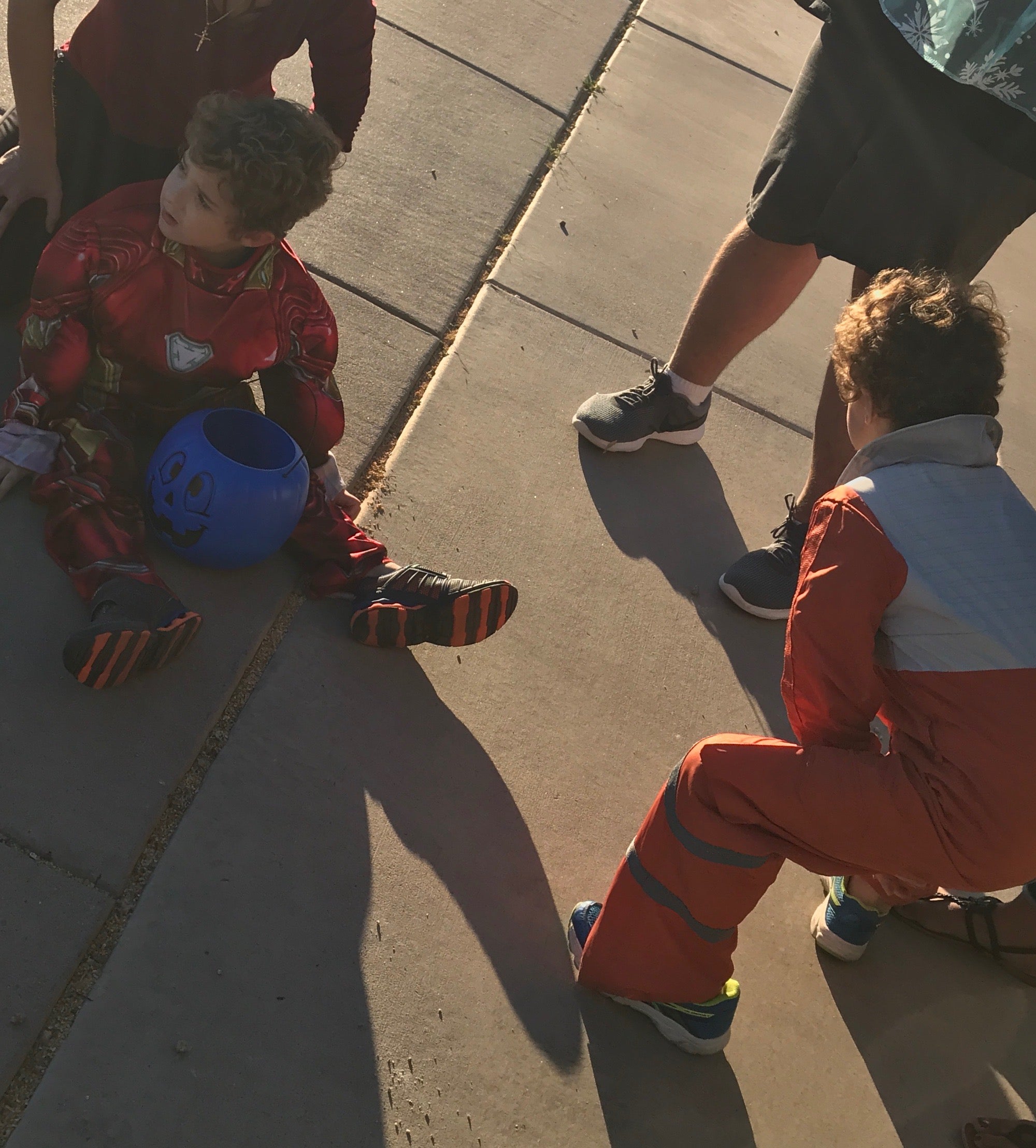 Ding dong. What do you SAAAAAAAAY??
Ding dong. He's nonverbal. He's autistic.
Ding dong. He can't talk. He won't say it.
Ding dong. Sorry, he just wants to come in your house, he doesn't understand why everyone keeps closing the door.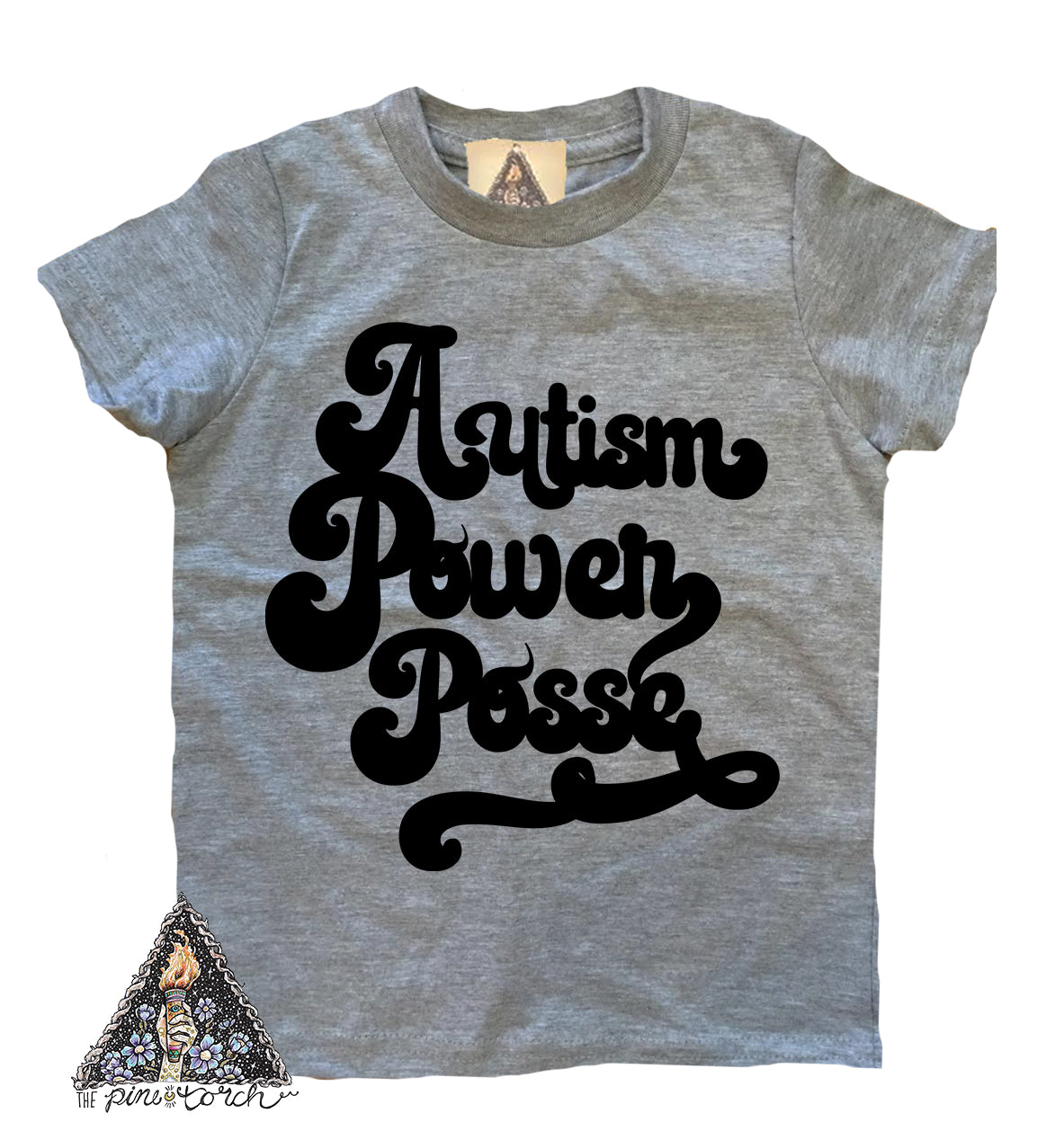 10% of all Autism tee sales will go to Autism Speaks. Your donation matters!
When Phoenyx didn't respond to his name at one, I waited. 
At two, when he wouldn't look into my eyes while I held him, I asked questions.
At three, when he managed to sneak out of the house and was found alongside the highway, I realized this was actually a life-or-death situation.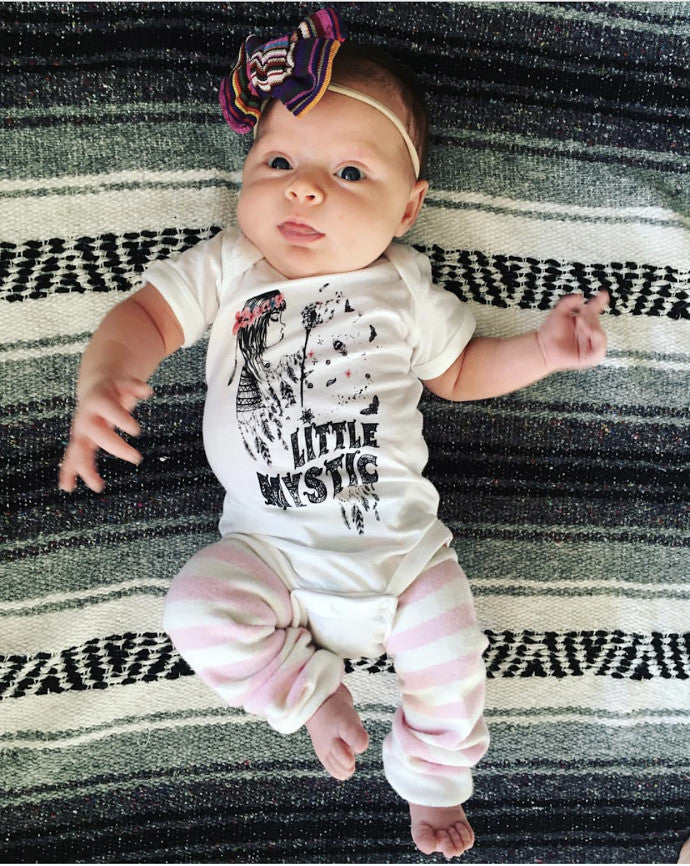 Our children are born "seeing," empathic, and curious. And sometimes mothers find their ability to see again after giving birth. 
And some of us feel like: Who am I to teach and nurture this perfect being? Who am I to be a mother? How can I raise another being if I can't even control my carb intake?