Featured article
Featured article
This is where the featured article excerpt will display.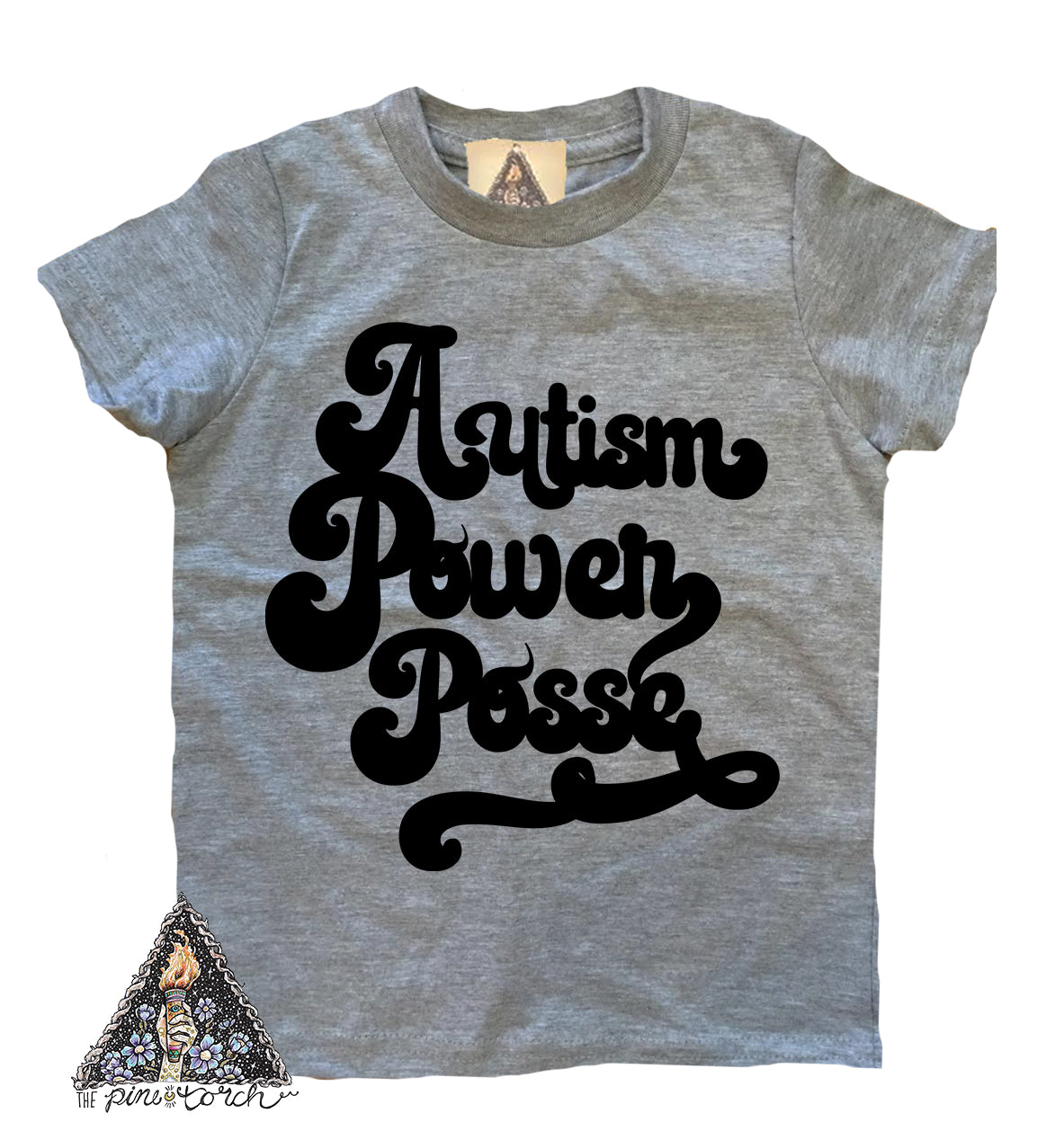 ·
Written by Bold Apps
10% of all Autism tee sales will go to Autism Speaks. Your donation matters!
When Phoenyx didn't respond to his name at one, I waited. 
At two, when he wouldn't look into my eyes while I held him, I asked questions.
At three, when he managed to sneak out of the house and was found alongside the highway, I realized this was actually a life-or-death situation.